Set Up Find My iPhone App Correctly! Important!!!
9
If your iPhone is lost or stolen, you can easily find it using Find my iPhone. But, what would keep the iPhone thief from turning off the Find My iPhone tracking service? Restrictions, of course! How?
Open the Settings app of your iPhone, tap on General settings, and then Restrictions.
2. Tap Enable Restrictions. You'll need to set a new passcode, so make it one that only you will remember.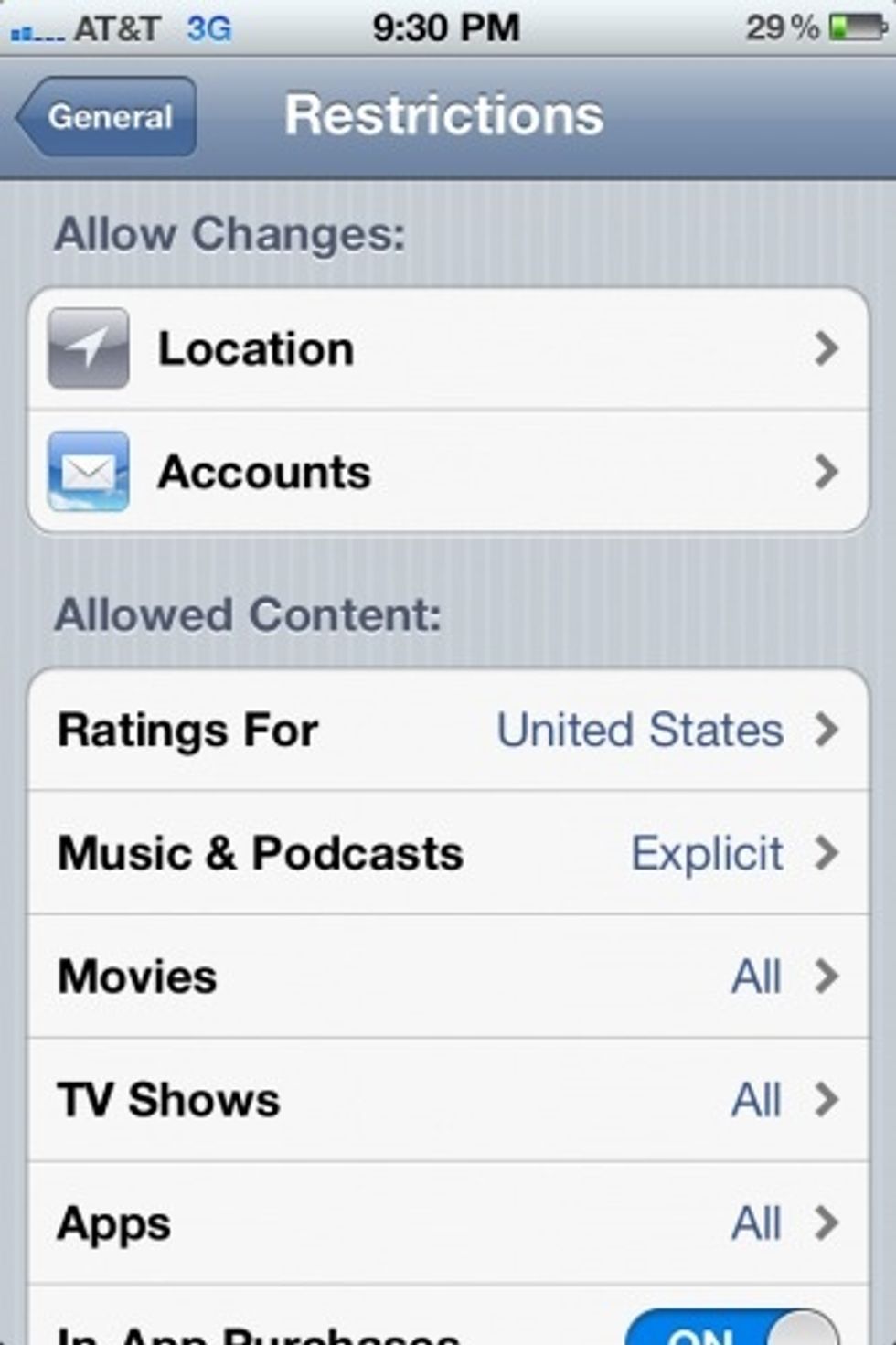 3. Scroll down to Location and tap it to change location permissions.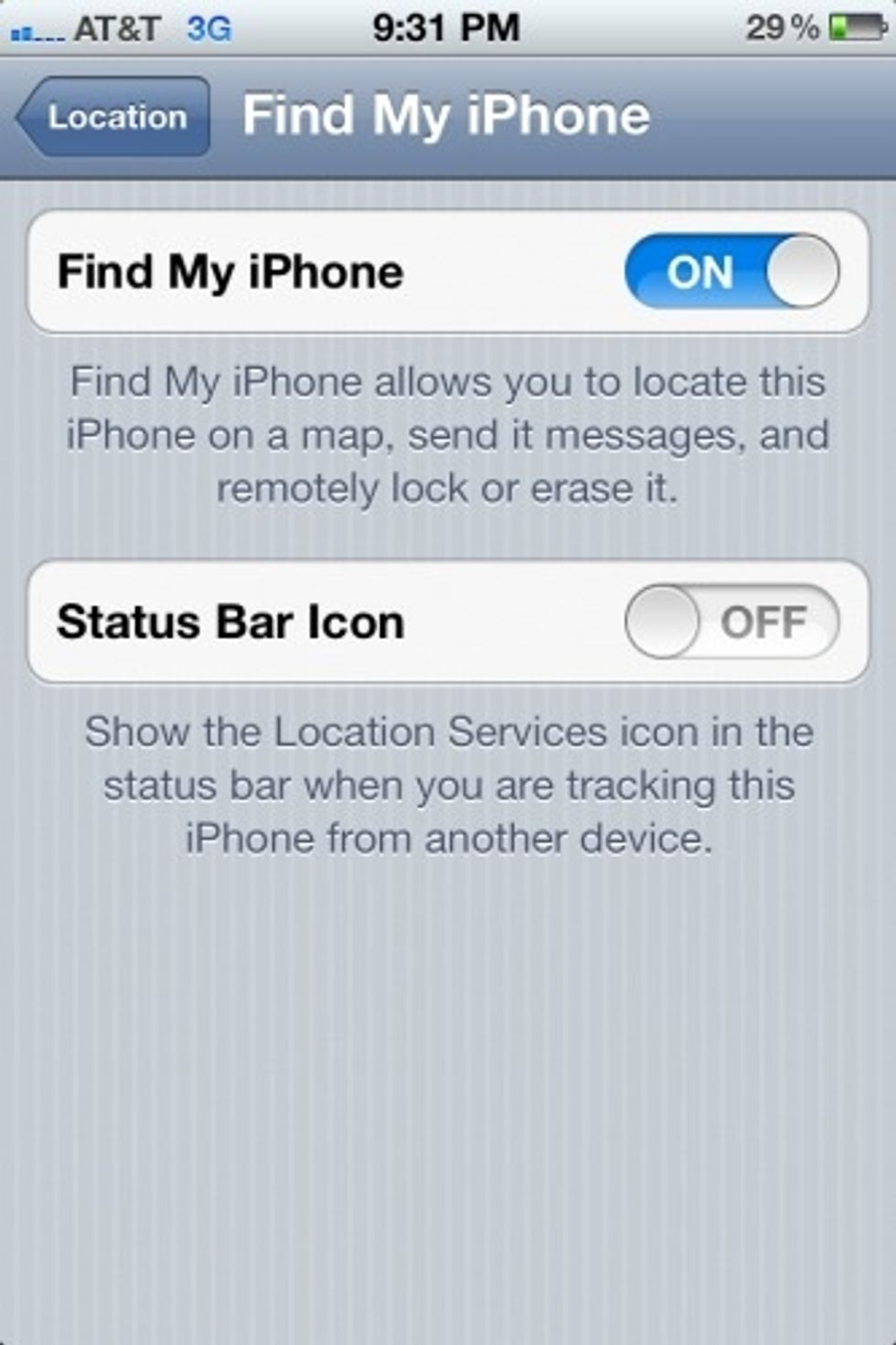 4. Scroll down to the Find My iPhone entry at the bottom of the list and tap it.
6. Return to the Location menu by tapping the button in the upper left-hand corner.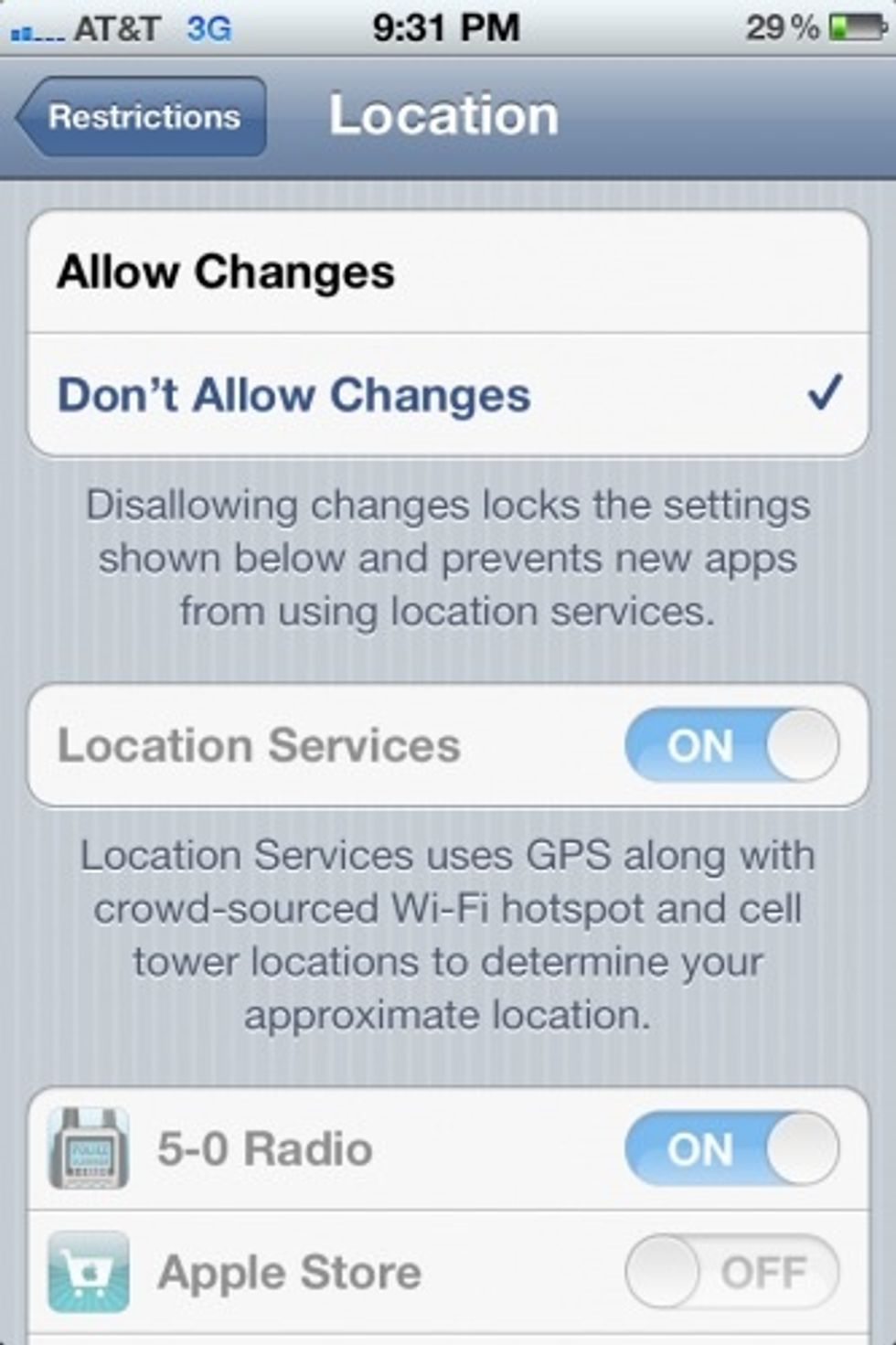 7. Scroll to the top of the menu. You will see 2 options at the very top: Allow Changes & Don't Allow Changes.
8. Tap "Don't Allow Changes." You'll see all app location setting entries have been greyed-out & their settings are now locked, including Find My iPhone.
You've done it! Now you will always know where is your iPhone!