Set Up Emergency Medical ID in iOS 8 💊
7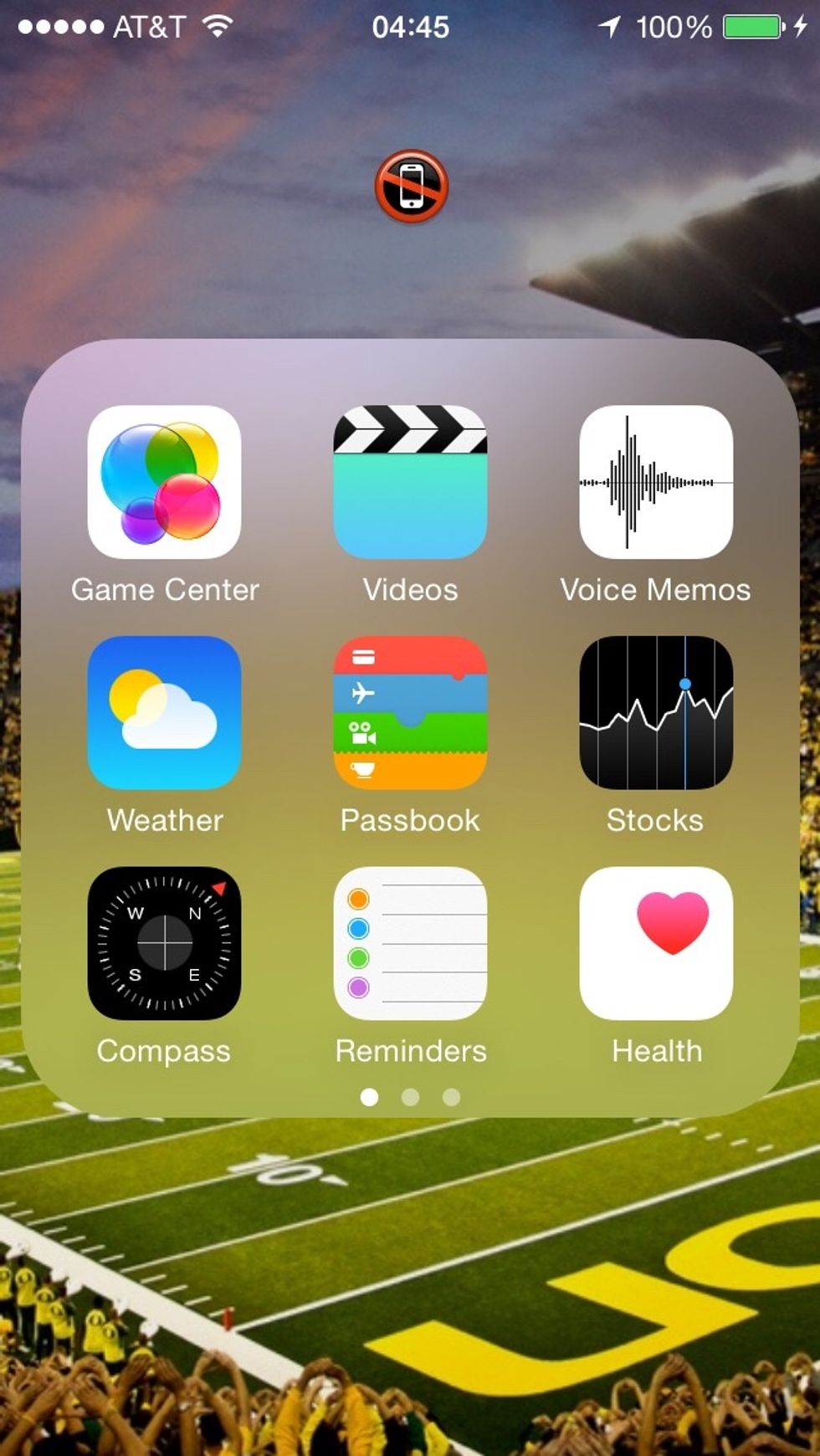 Tap to open the new Health App in iOS 8.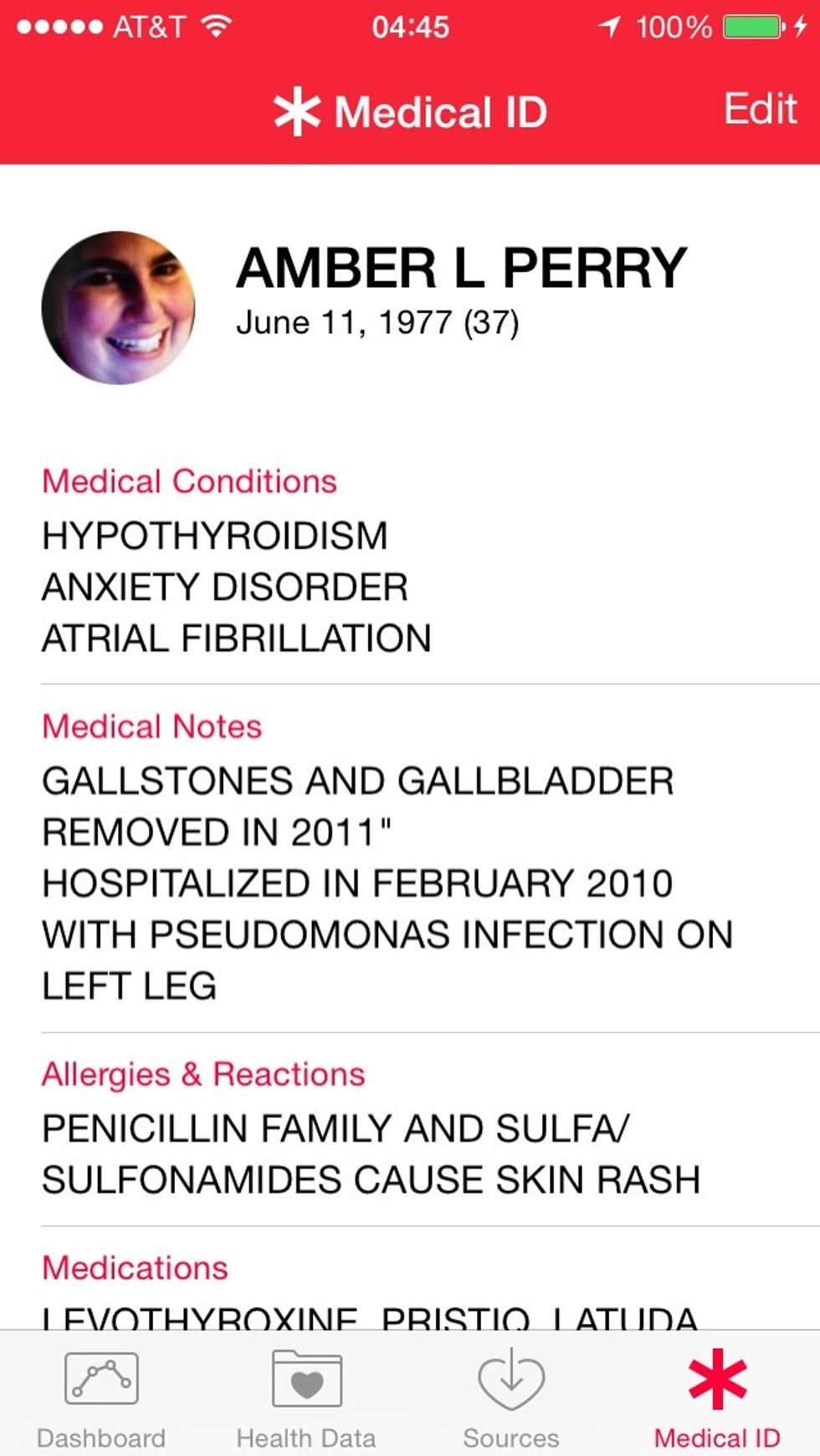 On the lower right hand corner tap medical ID. It has the asterisk icon. And then enter all your medical info and save it.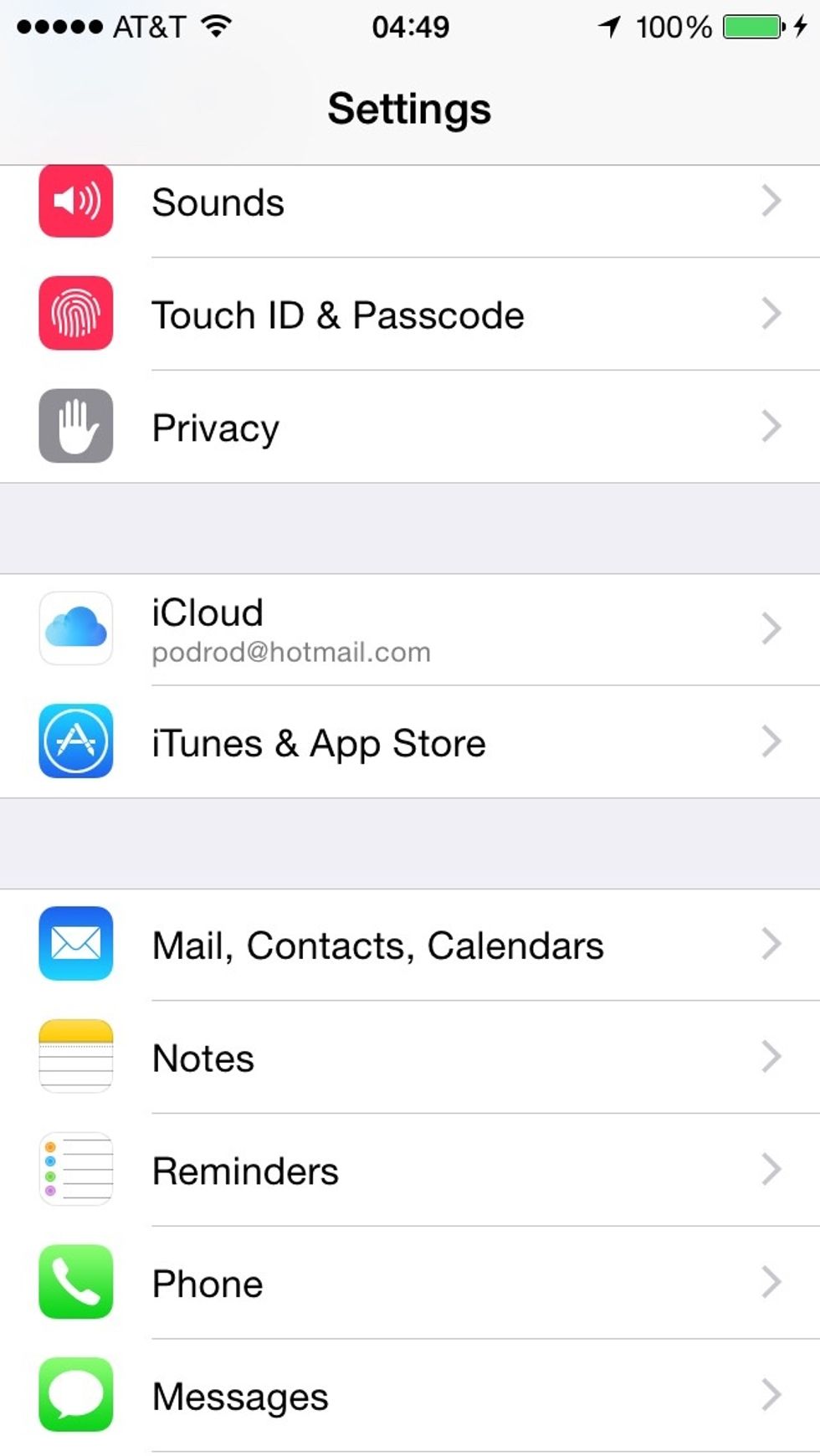 Go to settings>Touch ID and Passcode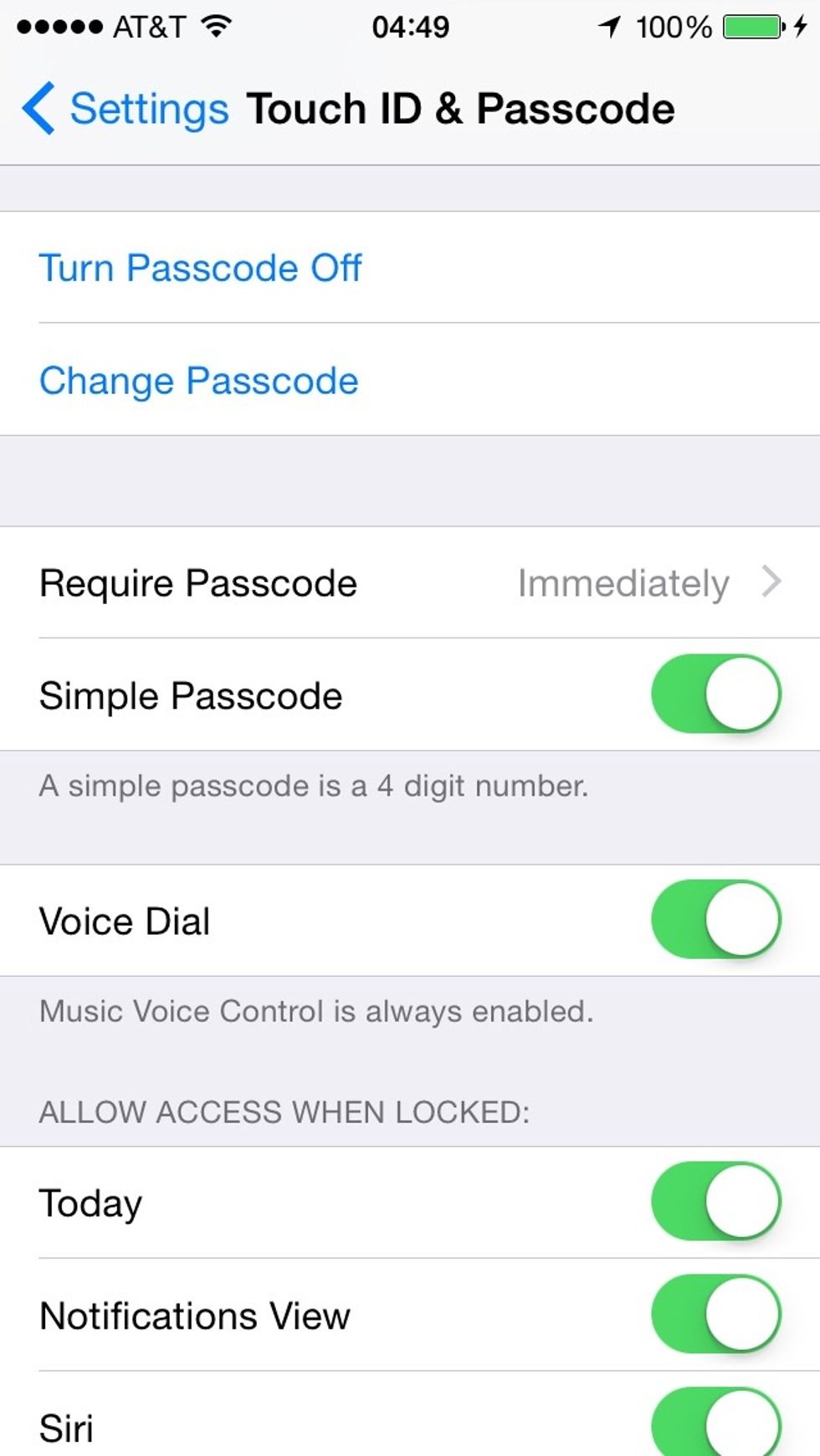 Turn on and create your Passcode. Make sure Require Passcode is set to immediately.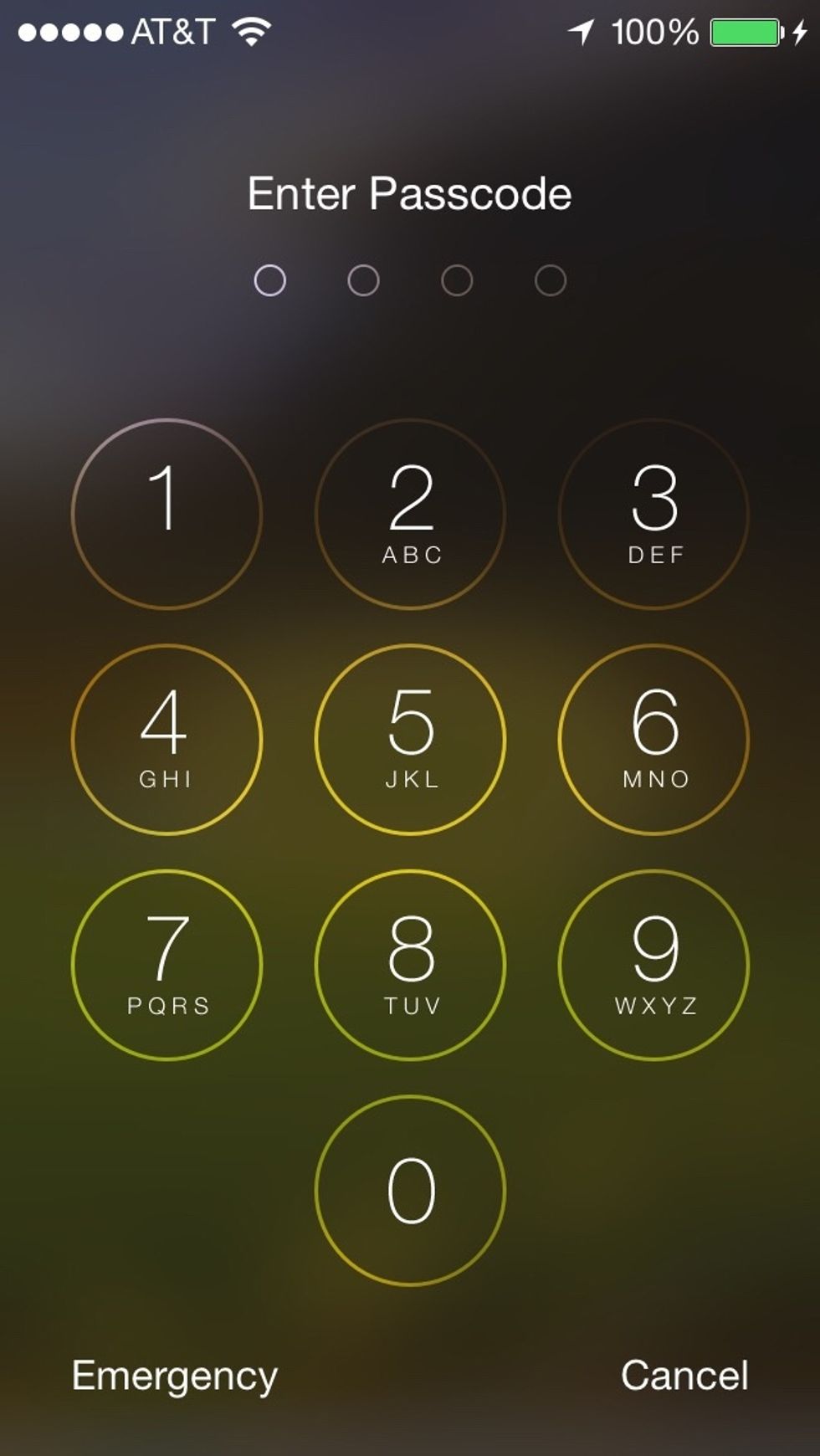 When you swipe to unlock your phone your screen should look like this. Tap Emergency at the bottom left hand corner.
Tap Medical ID, again in the bottom left hand corner and your medical info will pop up. Emergency call also cycles in eight different languages as well.
The creator of this guide has not included tools
Amber L Perry ???
??Technology? Water\n✈ Travel? World Culture\n?? German ? Psychology? Music? Food ?Cosmetics? Shopping \nInstagram Aspergal\nTwitter @AmberLPerry\n