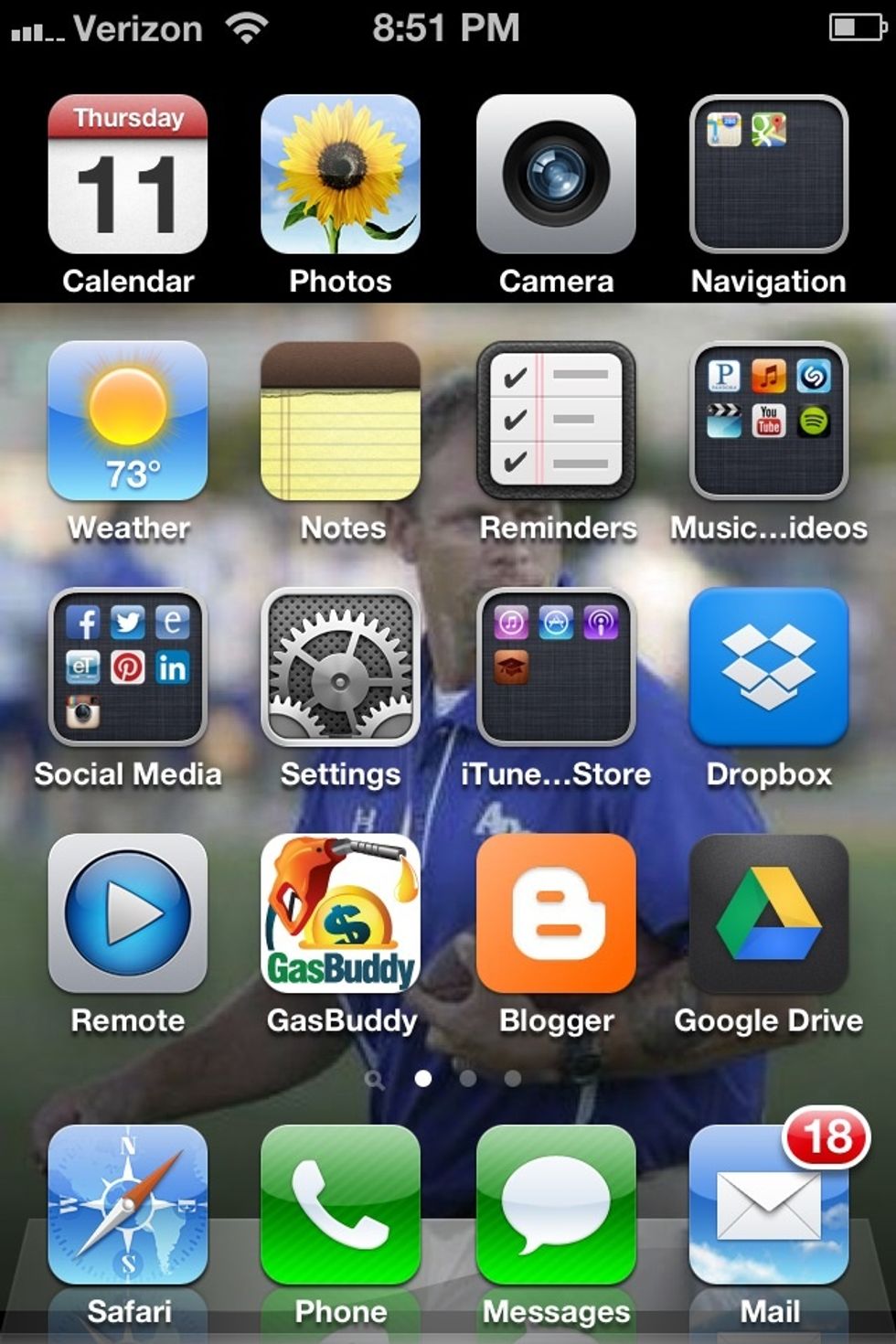 Select "Settings" from your home screen.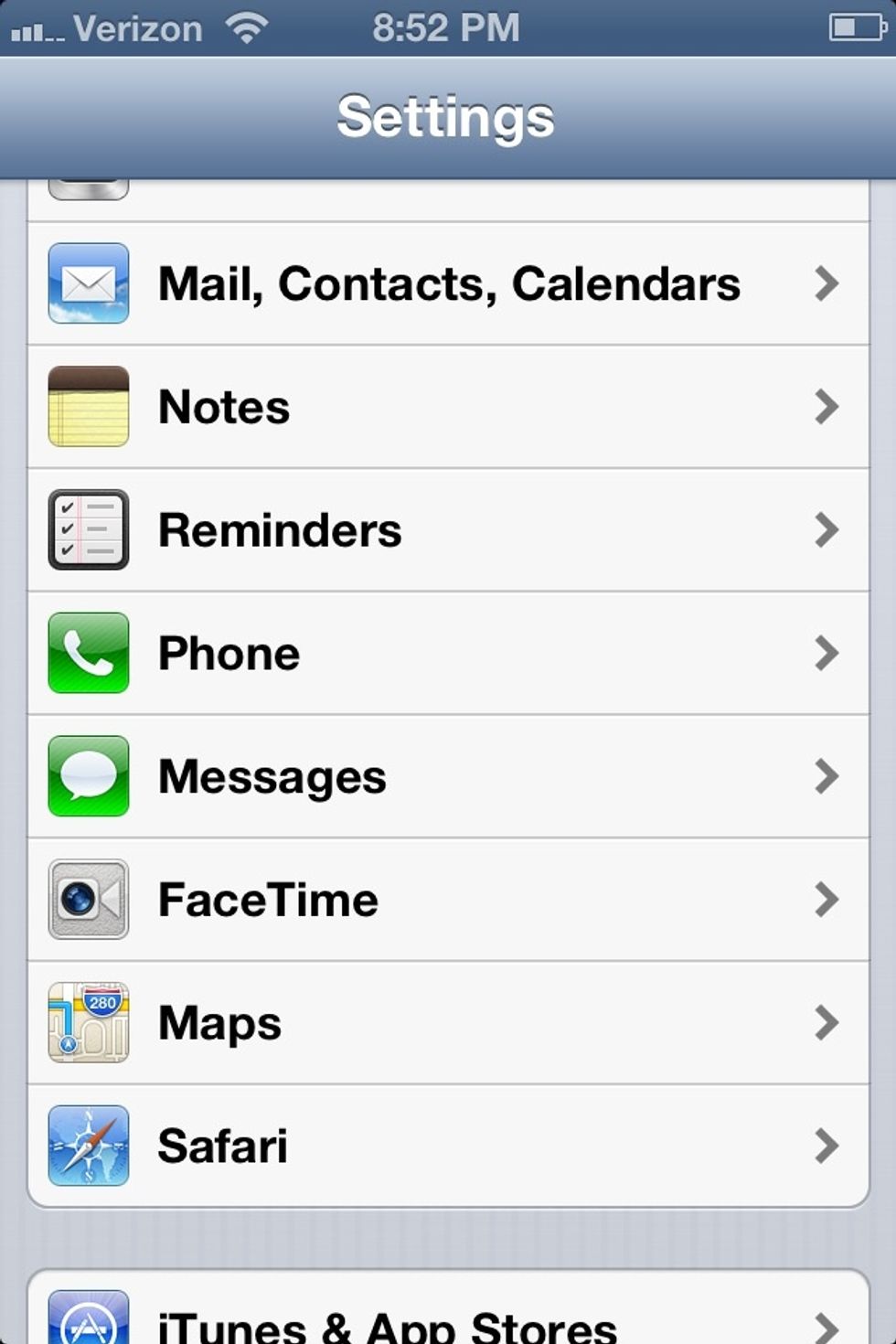 Choose "Mail, Contacts, and Calendars"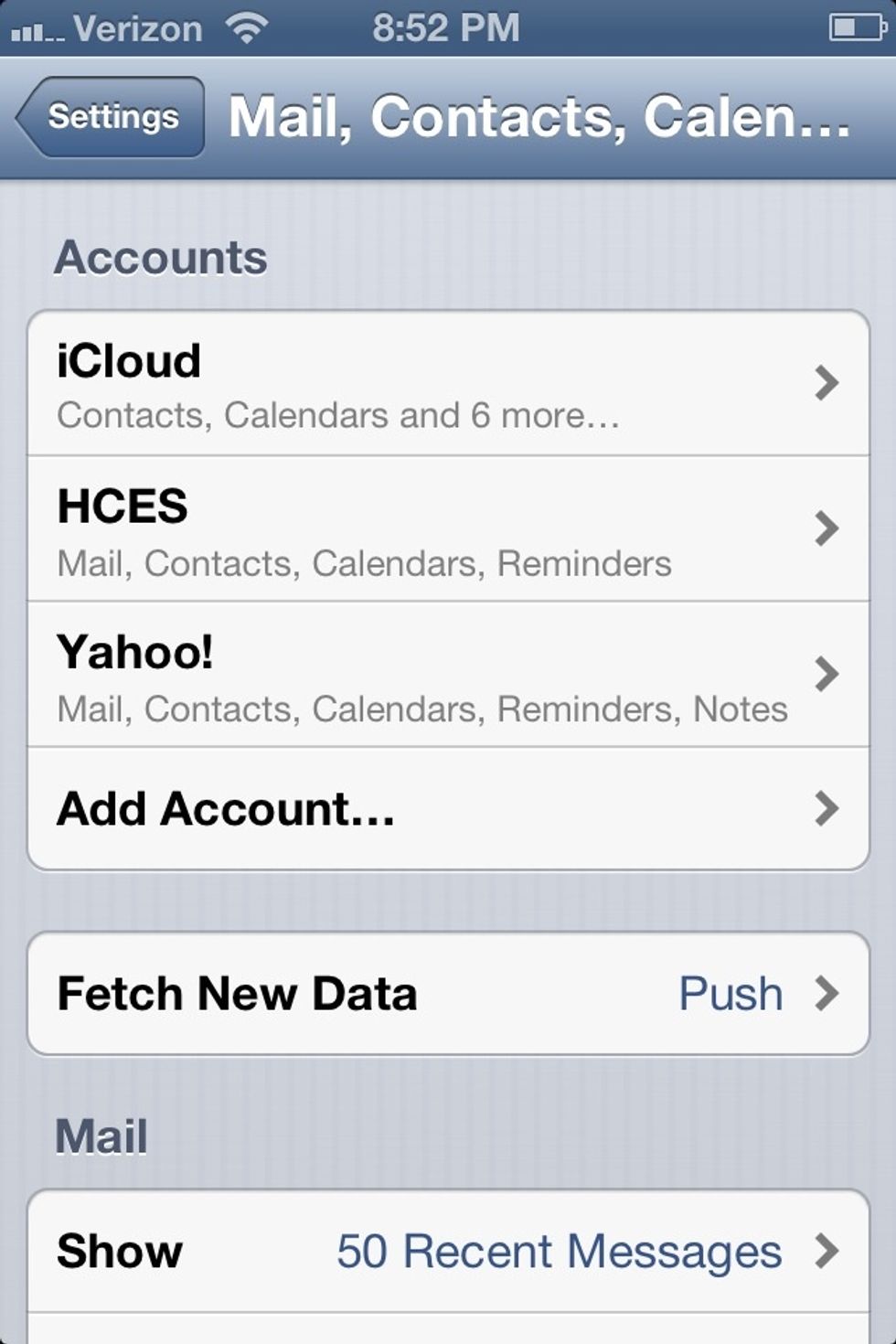 Select "Add Account"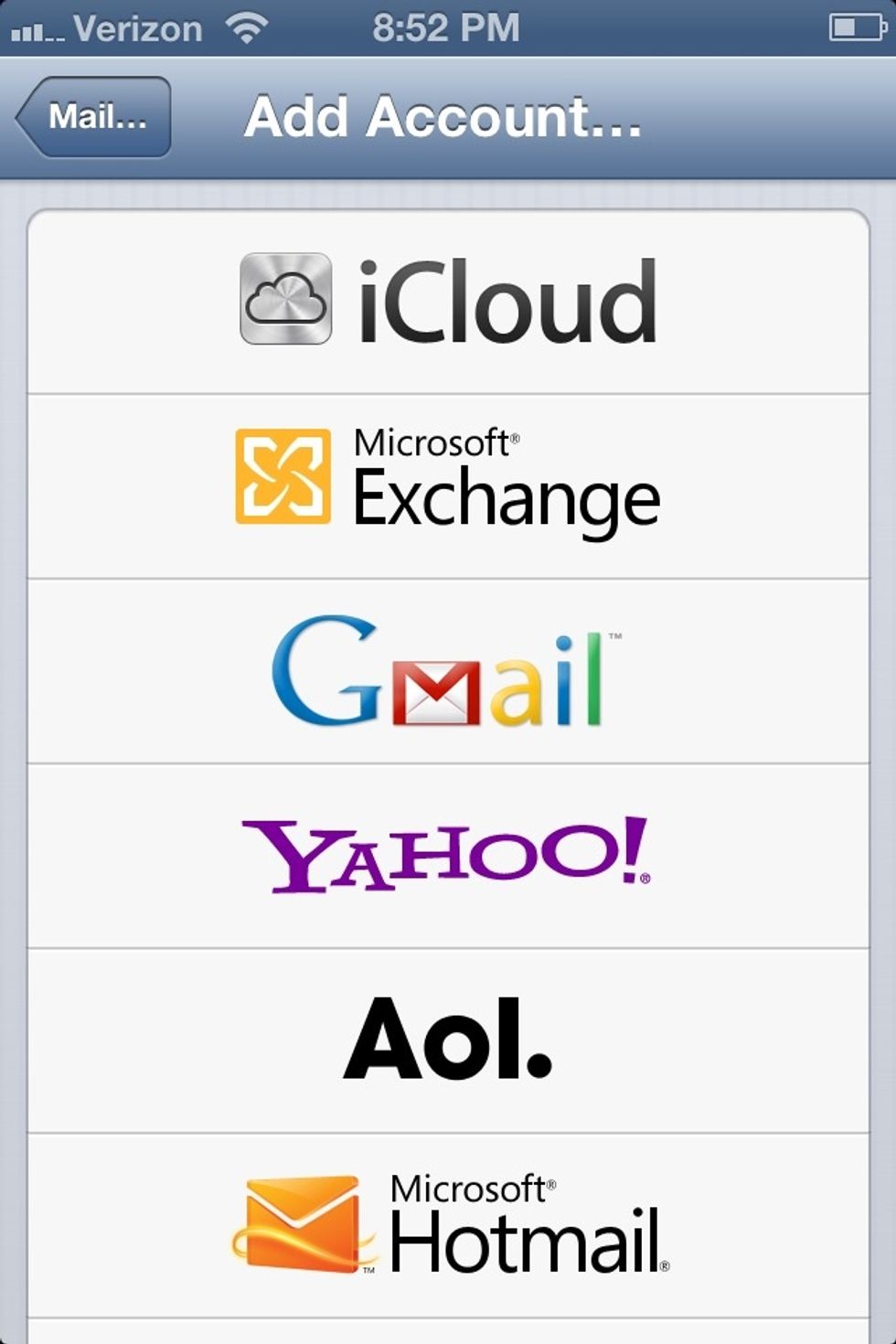 Choose "Exchange"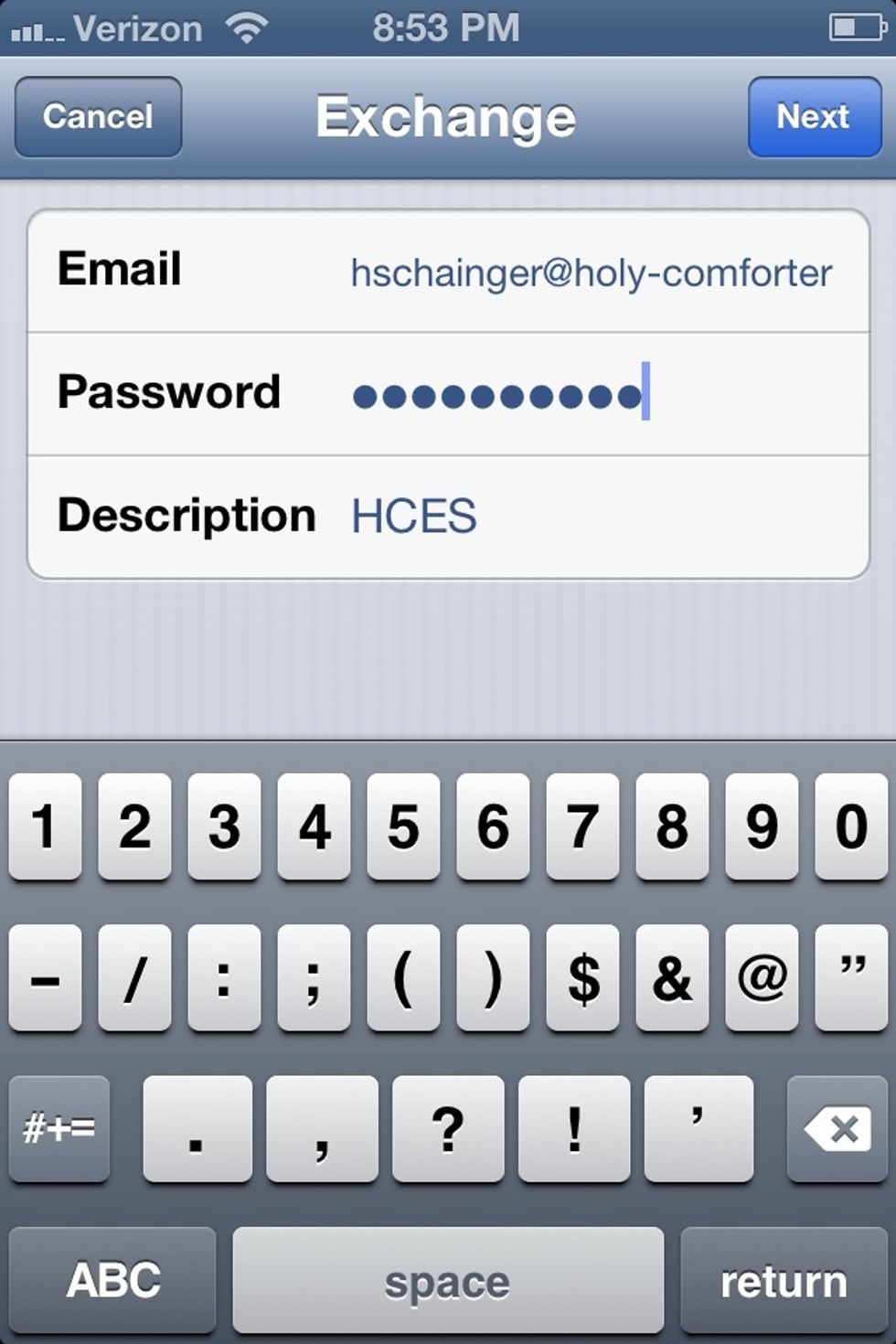 Type your Holy Comforter email address, password, and change description to HCES (if you would like).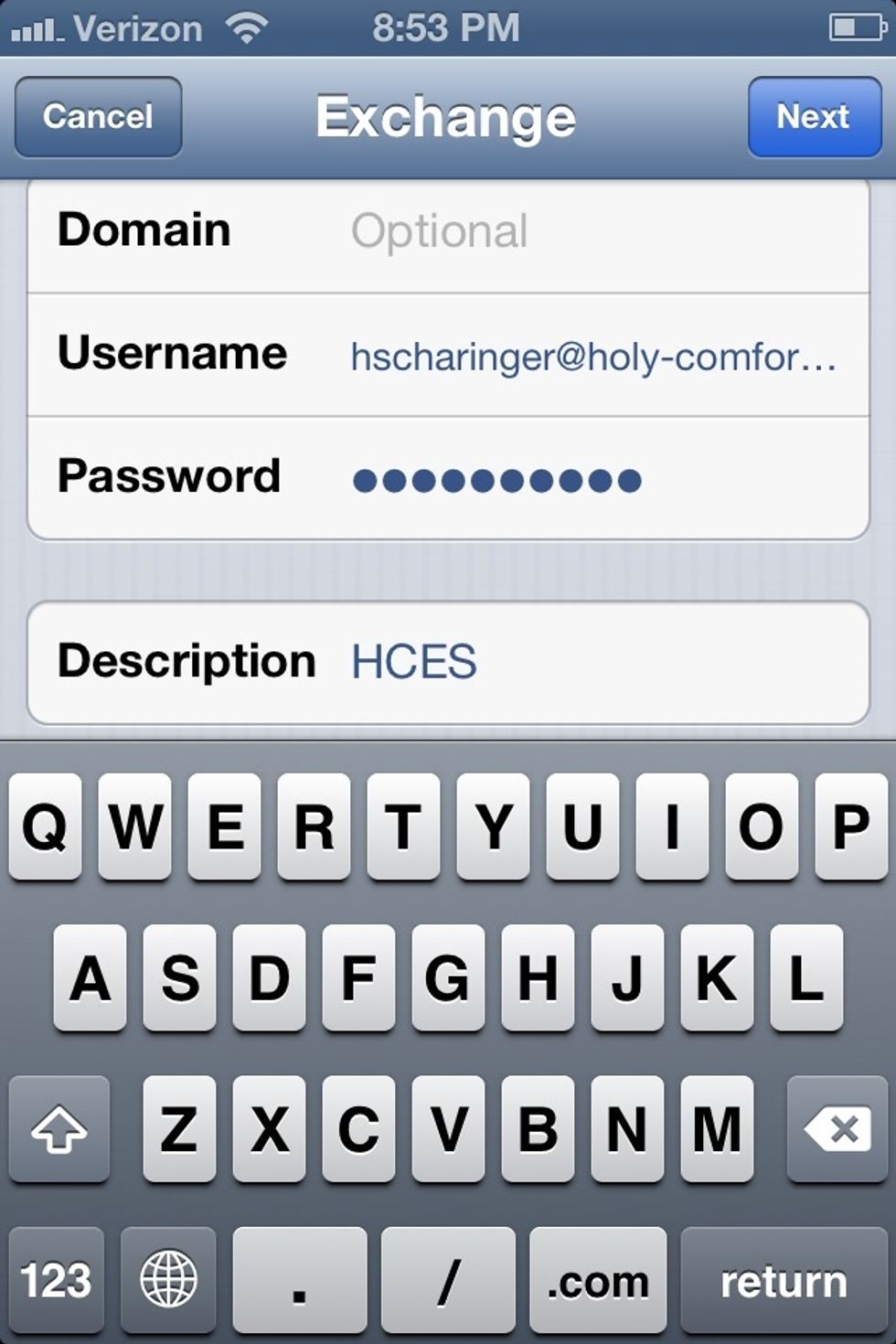 Type your entire Holy Comforter email address for your username,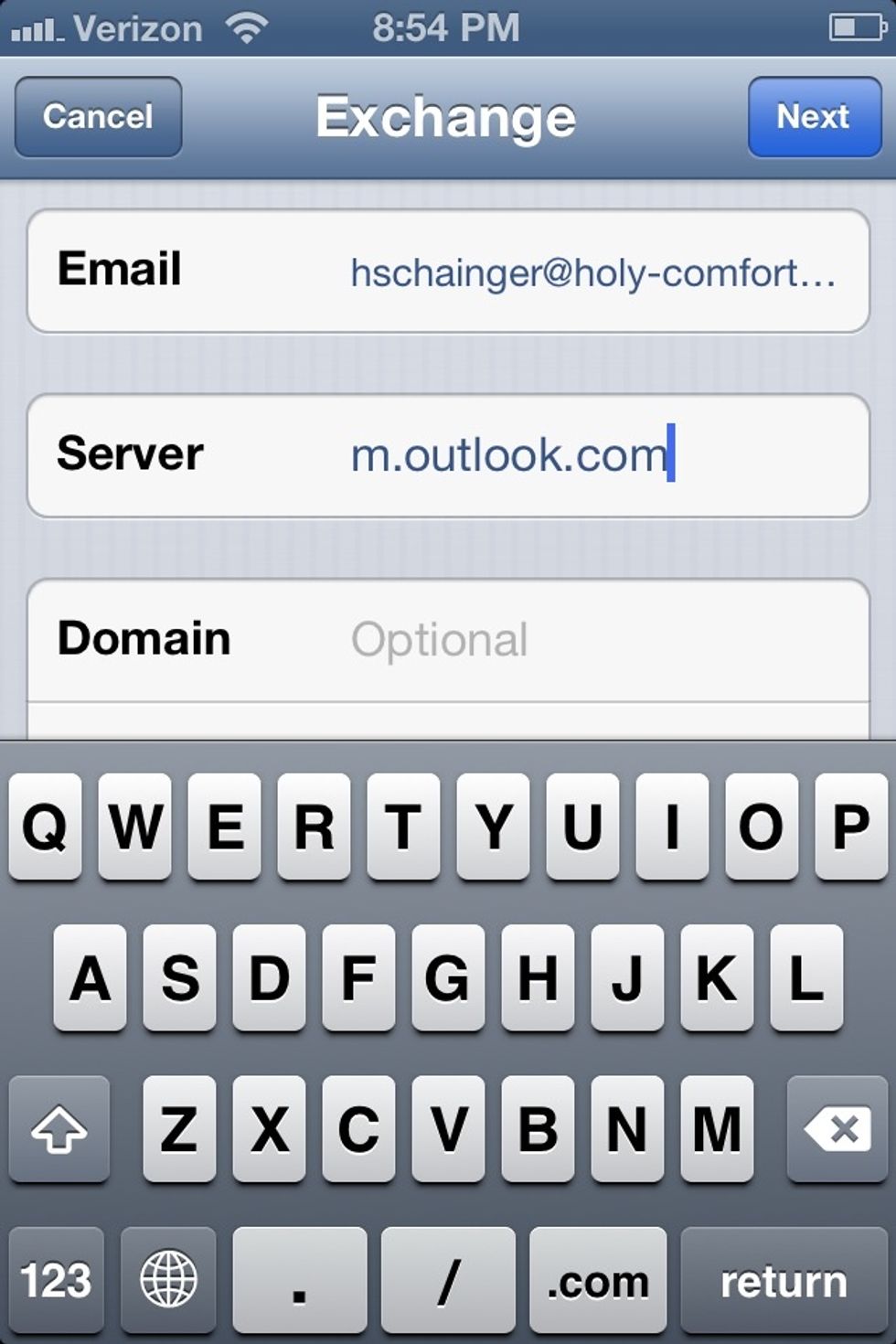 Server is m.outlook.com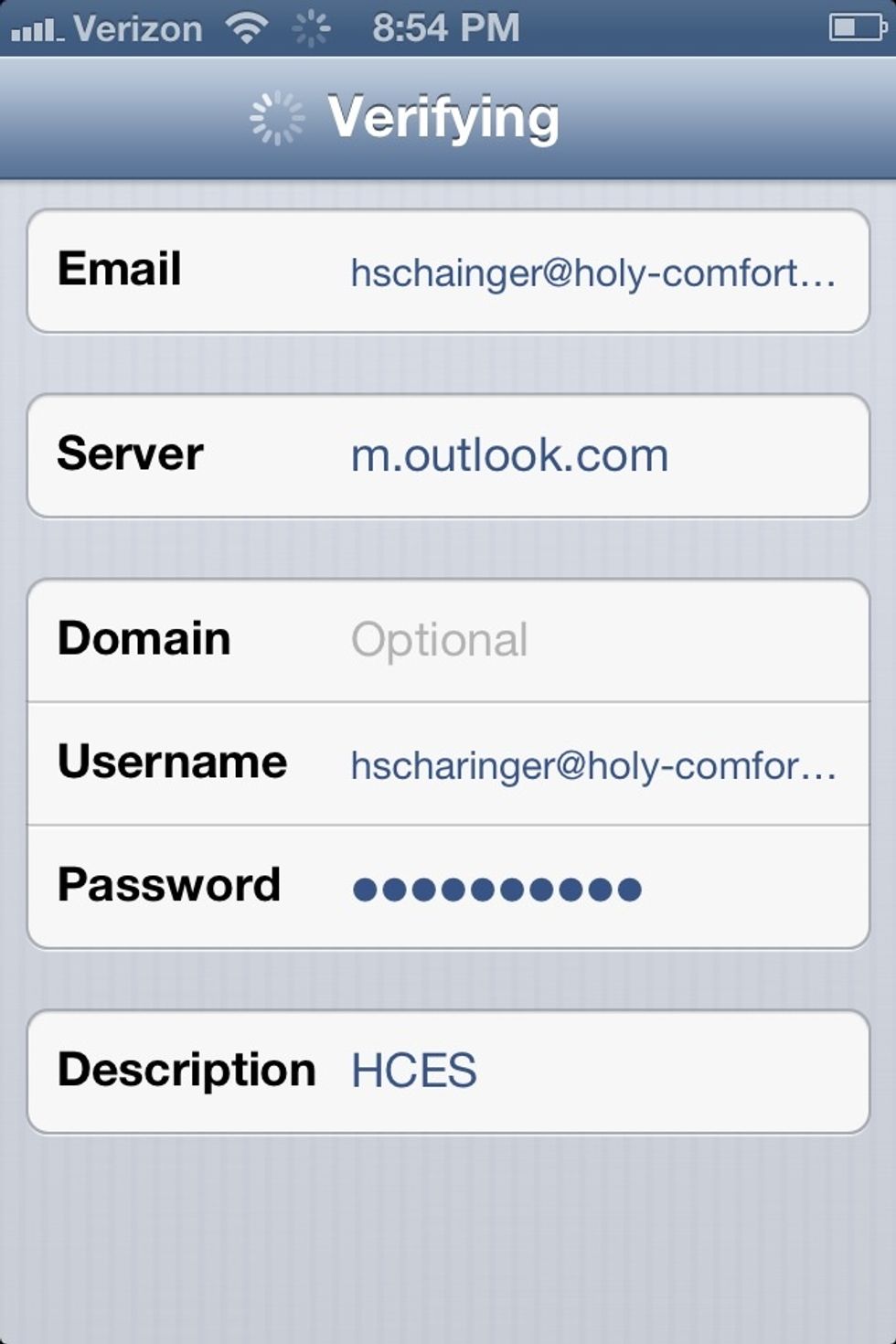 Leave domain blank. Select "Next" and it will begin "Verifying" your information. Once verified, you'll see "check marks" beside all of your information. Once verified, click "Save". That's it!
Your email should now begin to sync to your phone. Let me know if you have any difficulties.
The creator of this guide has not included tools