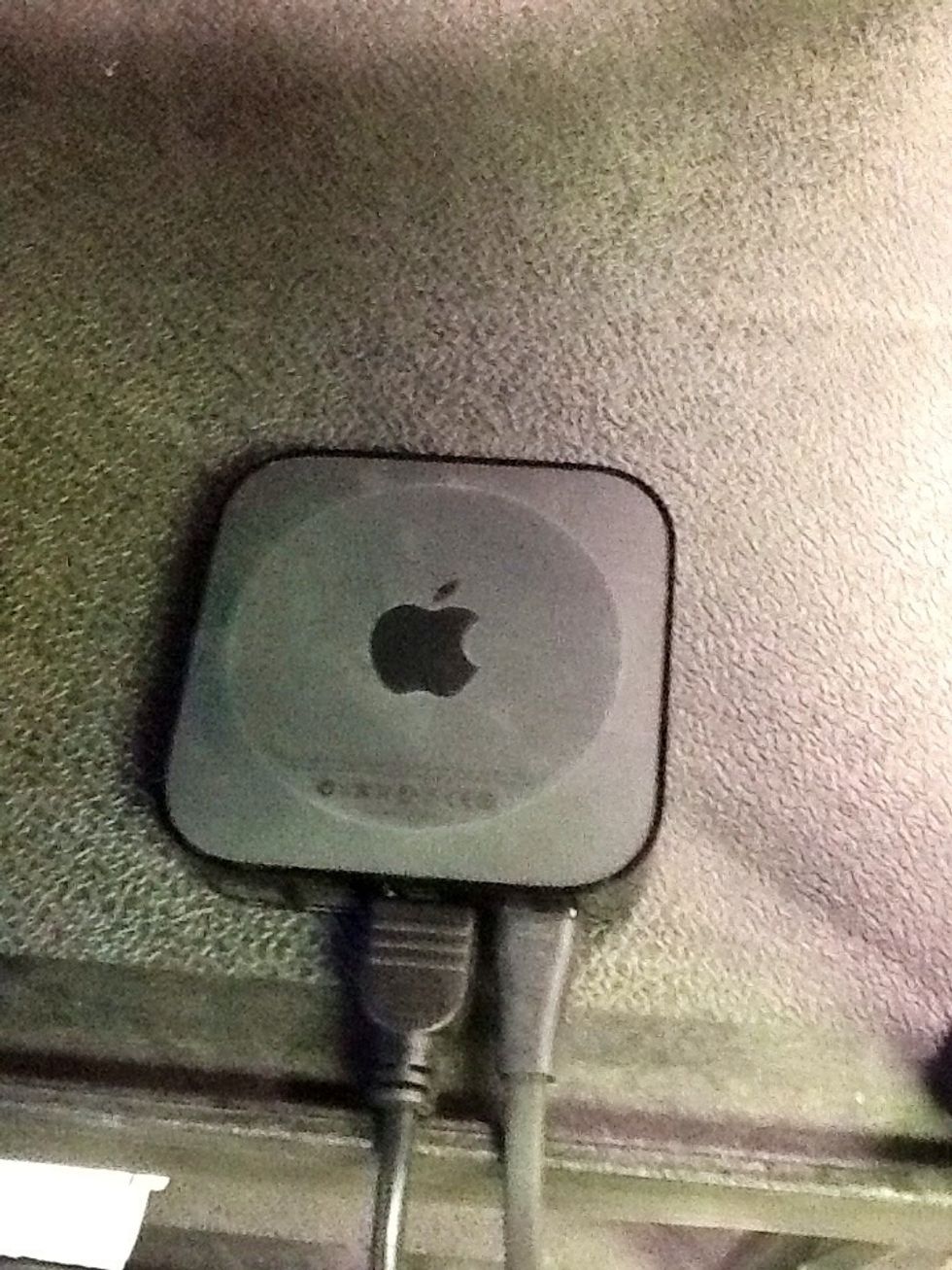 You have to connect the Apple TV device to the Smart Board.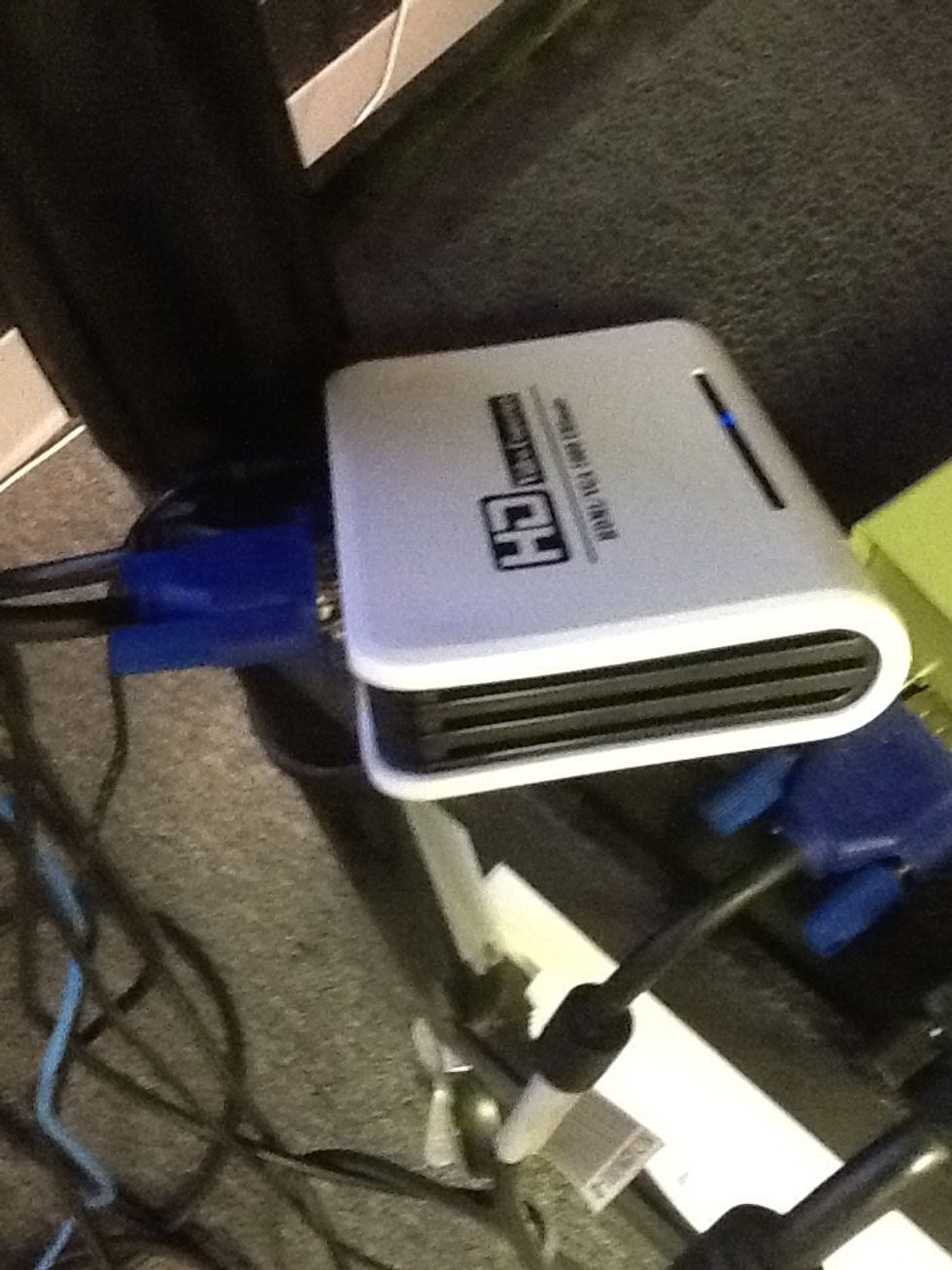 In order to do that you need the converter box. It must be connected to the Smart Board and the Apple TV device.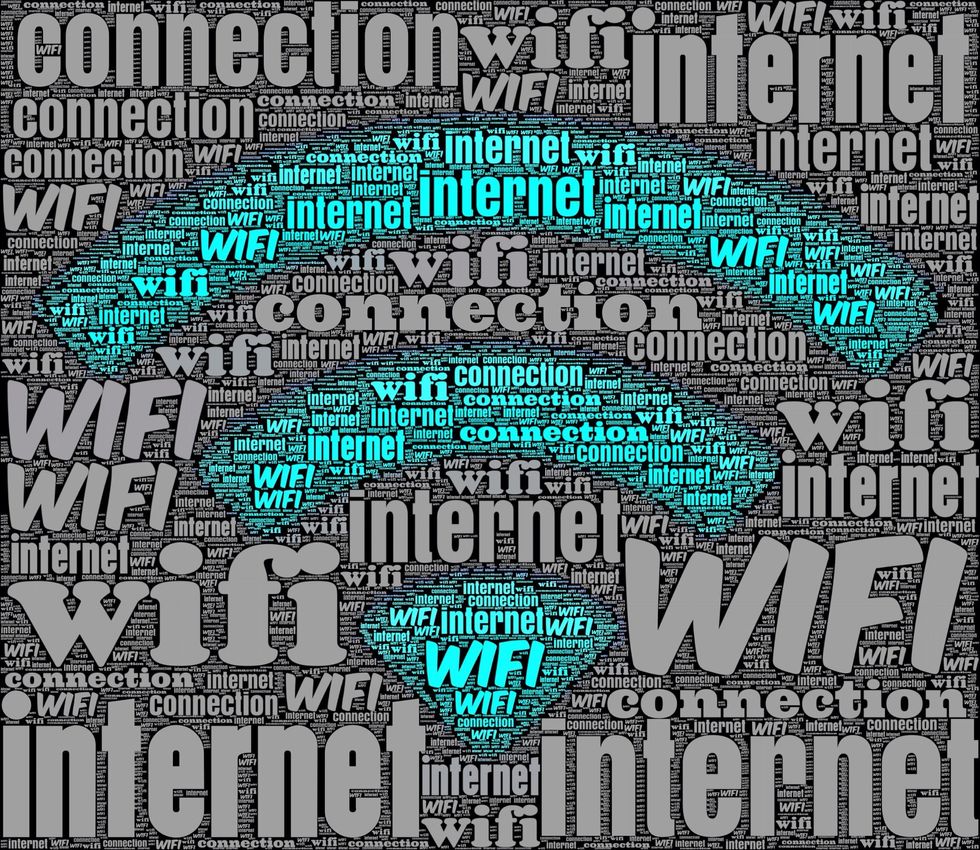 Make sure all devices are connected to the same wi-fi connection
Then download the mirror air play app. By double clicking the home button the "air play" icon should appear. Then connect to the Apple TV device.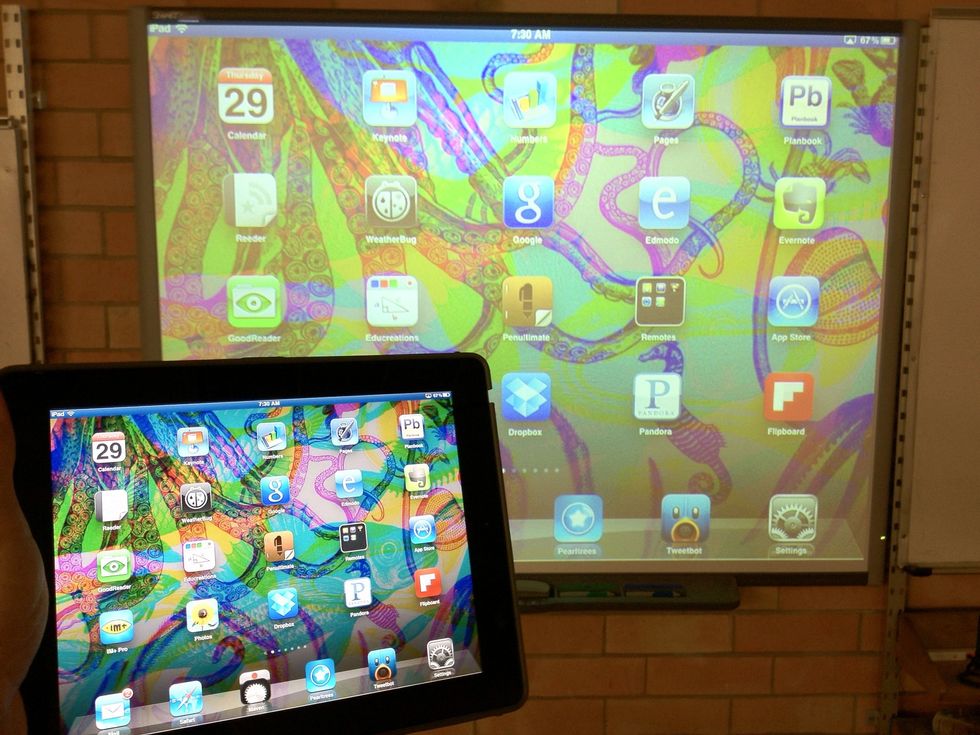 If done correctly the smart board should project what ever is displayed on the apple device
Now you should be able to show your presentation to you're audience easily and effectivley
1.0 Apple TV
1.0 HDMI to VGA converter box
1.0 Apple Device
1.0 Wi-fi
1.0 Smart Board