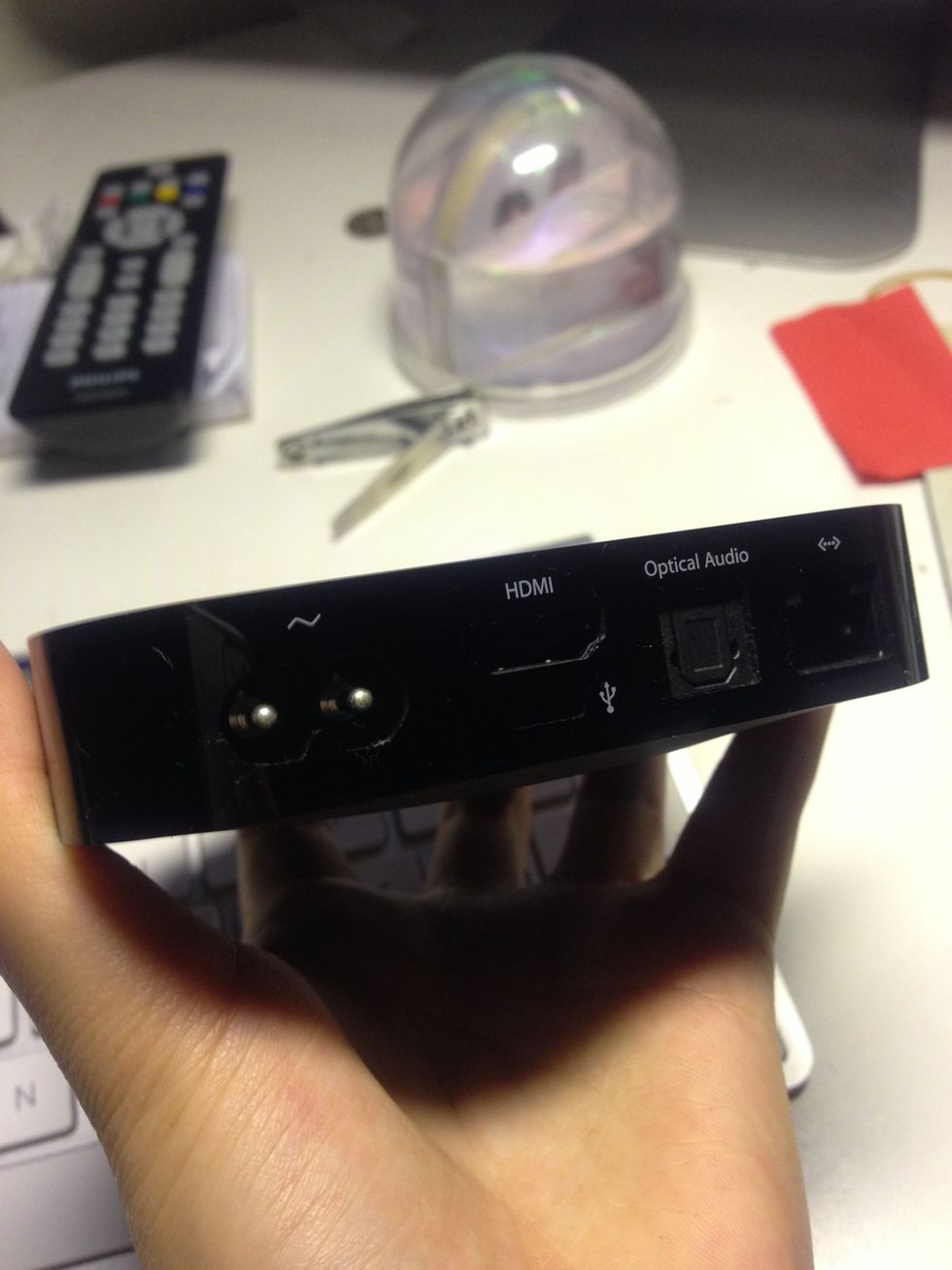 Here is the Apple TV brick. In the left is where the power cable is going to be, and right beside it is the HDMI, and that is where the HDMI goes.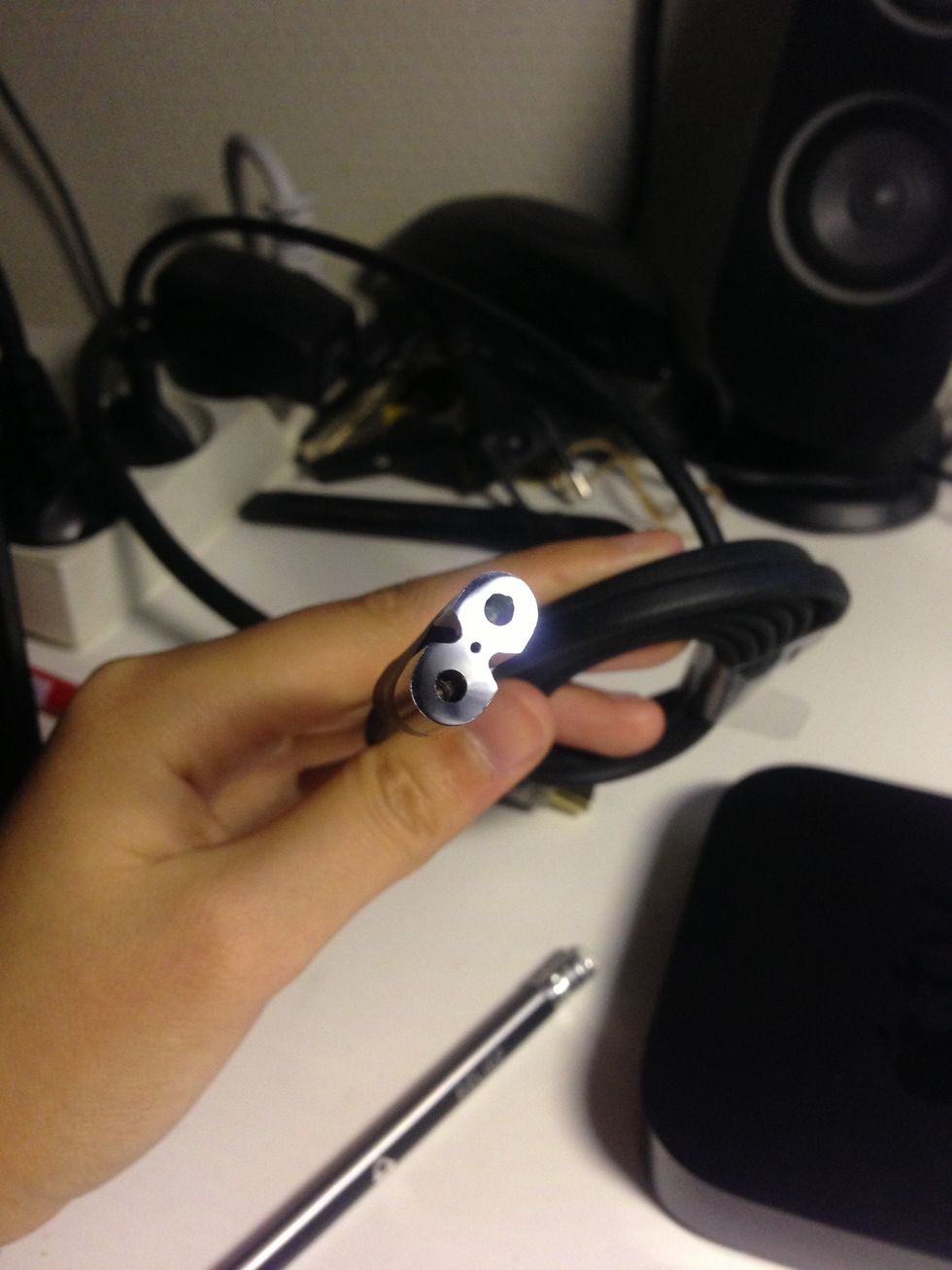 The power cable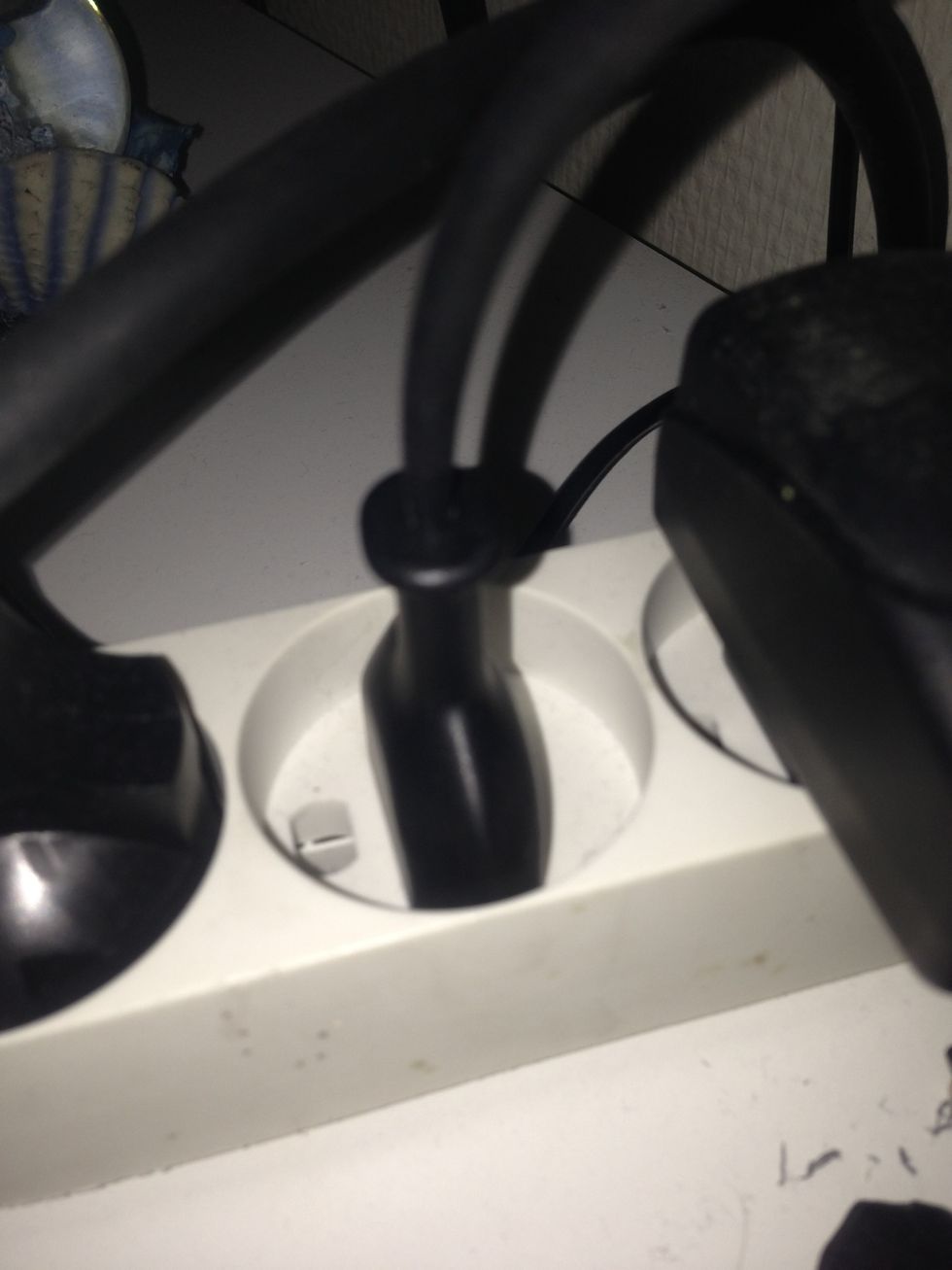 Plug the other end of the power cable to a power source.
And then you plug the other of the cable into the Apple TV.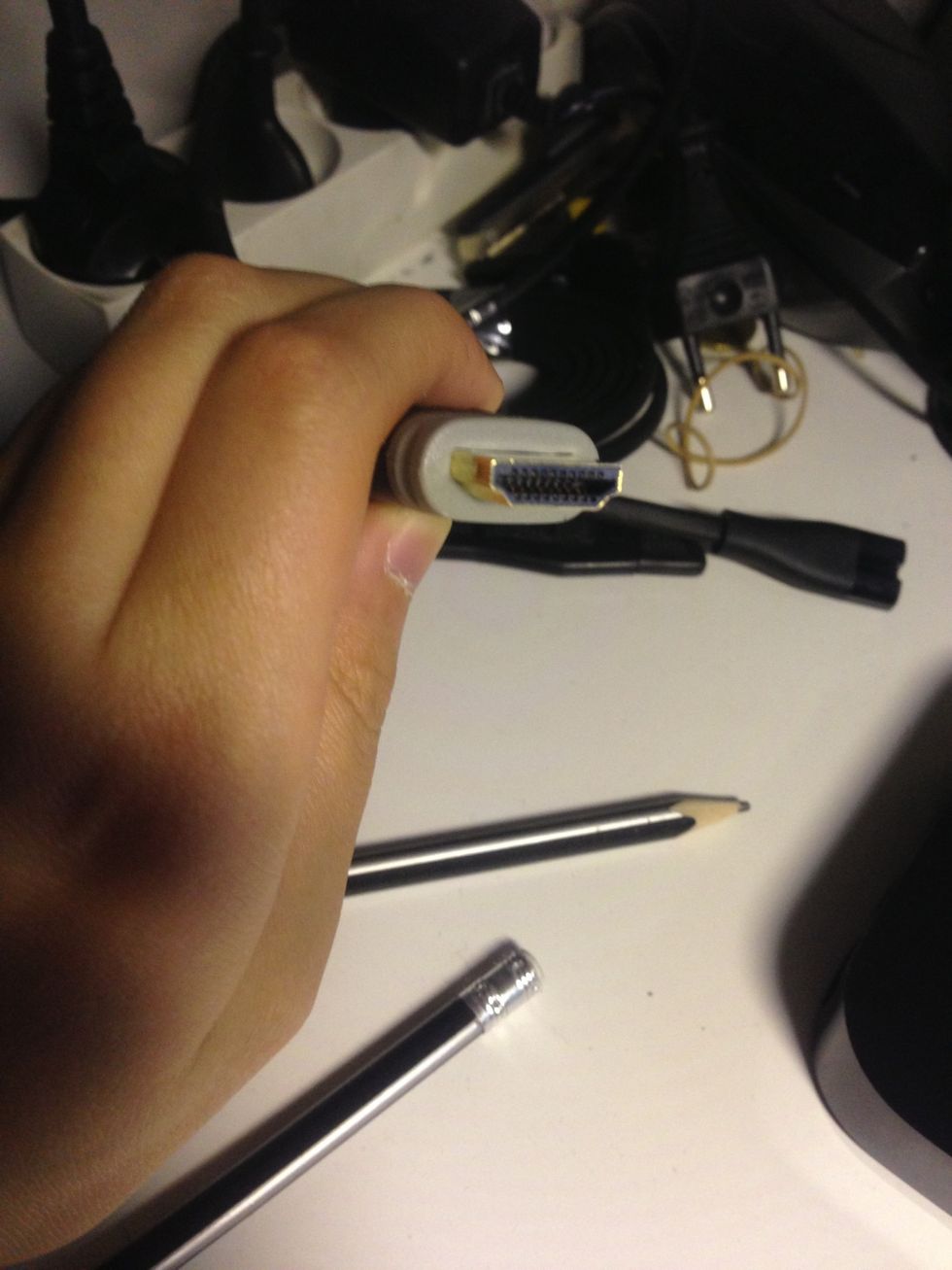 YOU NEED TO PLUG THE HDMI IN THE TV TOO. The HDMI on your TV is either behind or in the left and right corners. Then plug it in your Apple TV.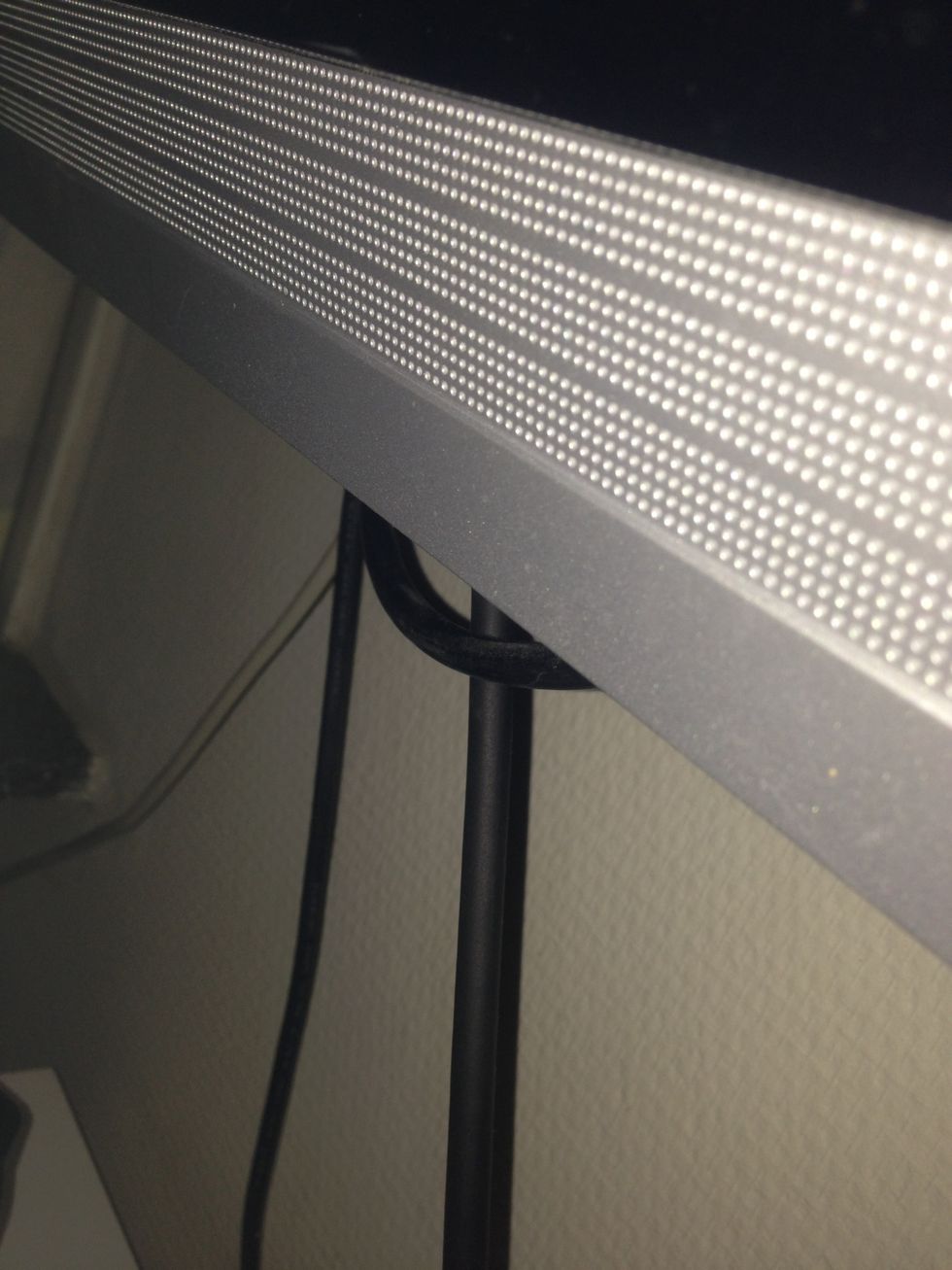 Here is my HDMI cable plugged in behind my TV. You need to do the same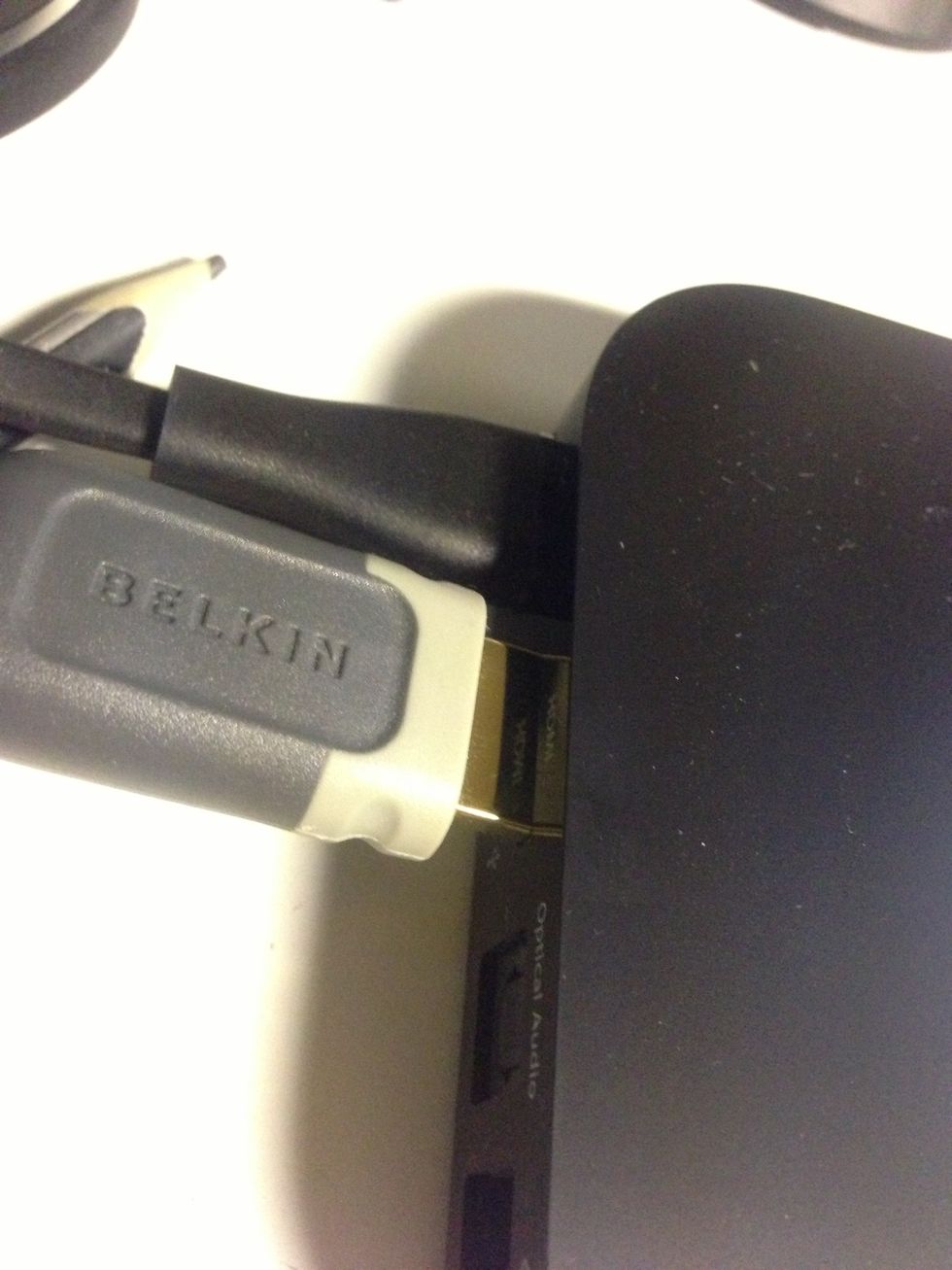 Plug it in the Apple TV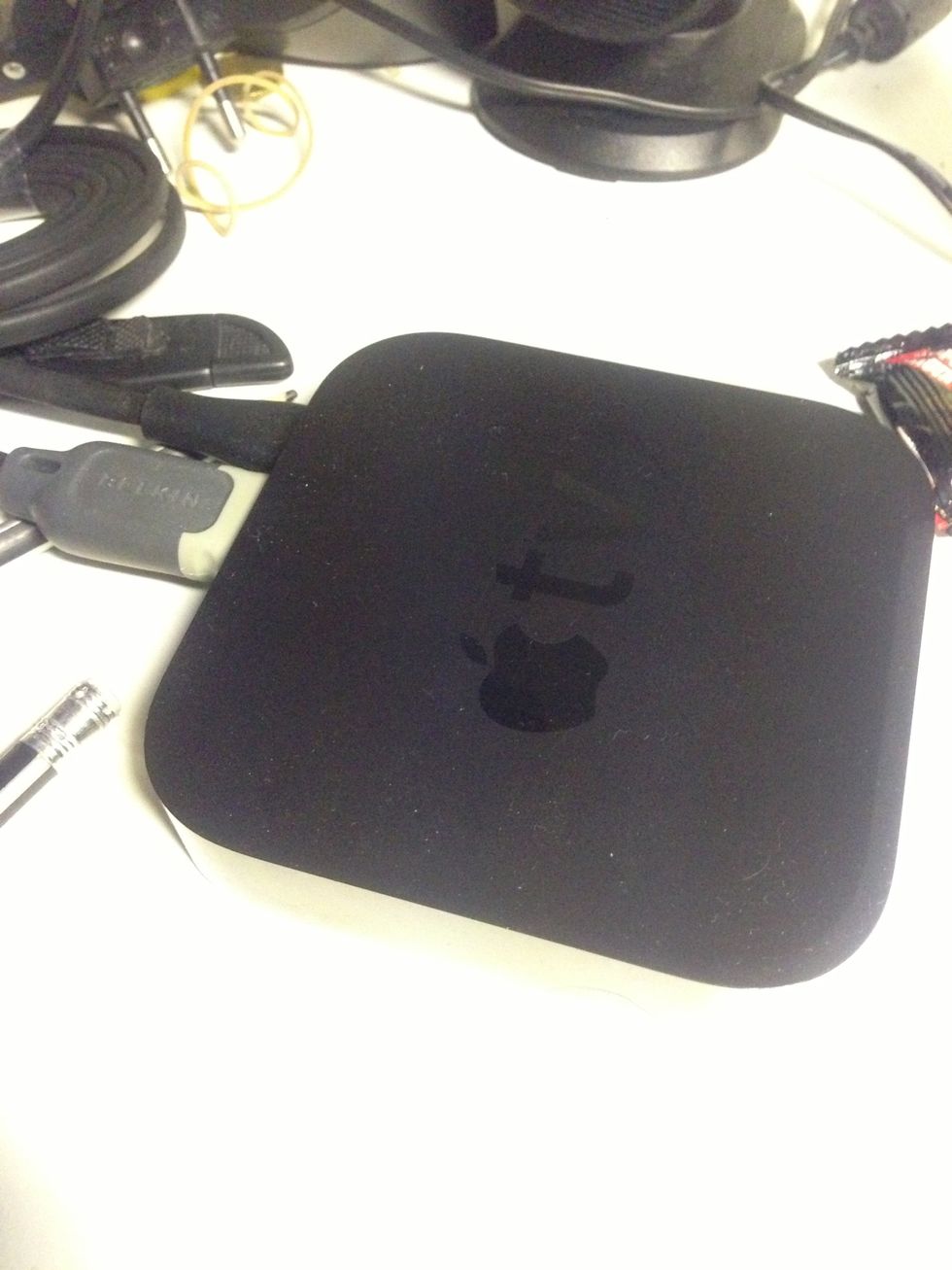 And we're done with the cables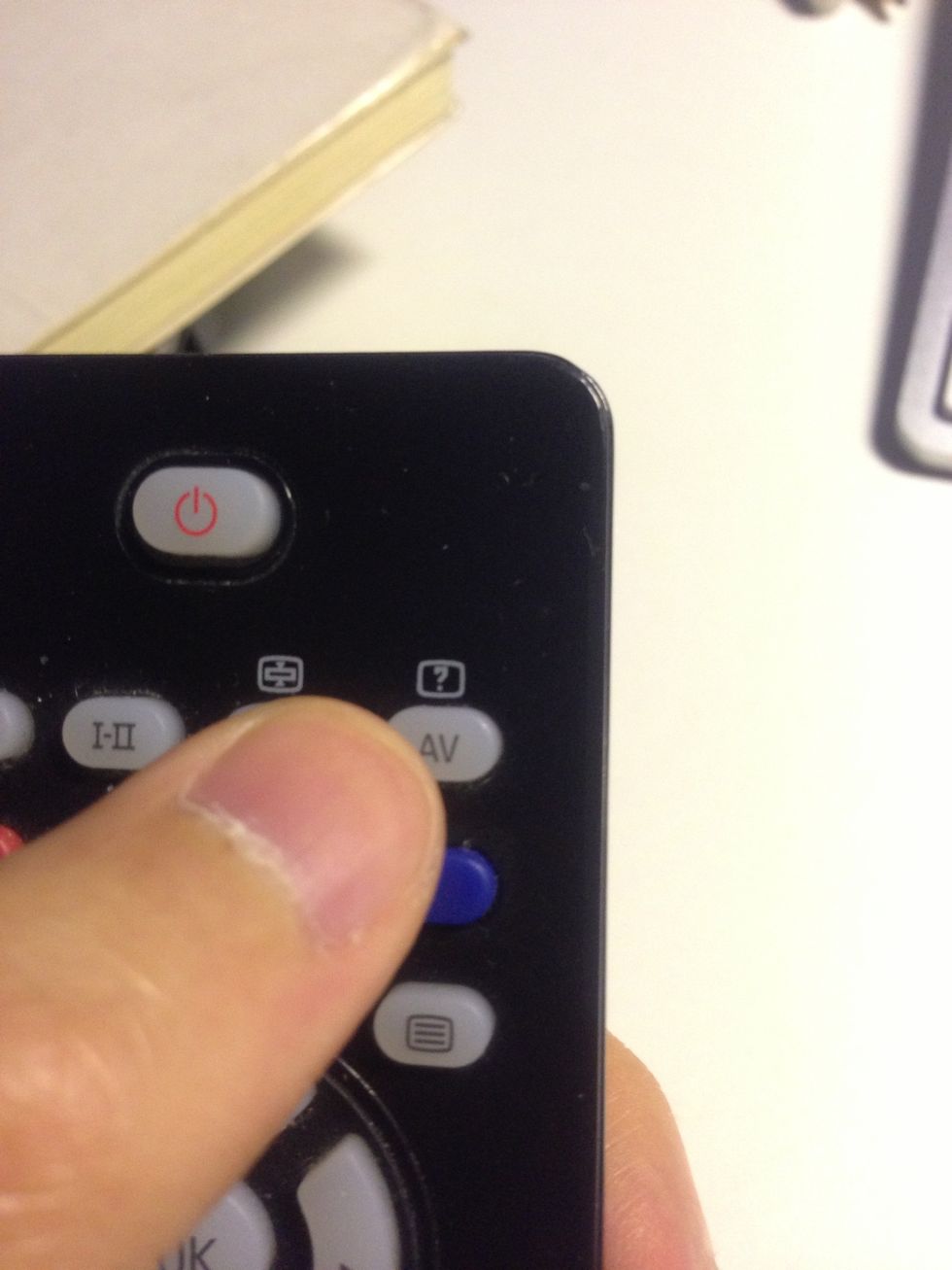 So on my TV you push the button: AV, and if yours is not like this one, I bet you still know how.
And this menu pops up. Then you choose the correct HDMI. Just try them all till you find the correct one. Mine is HDMI 1.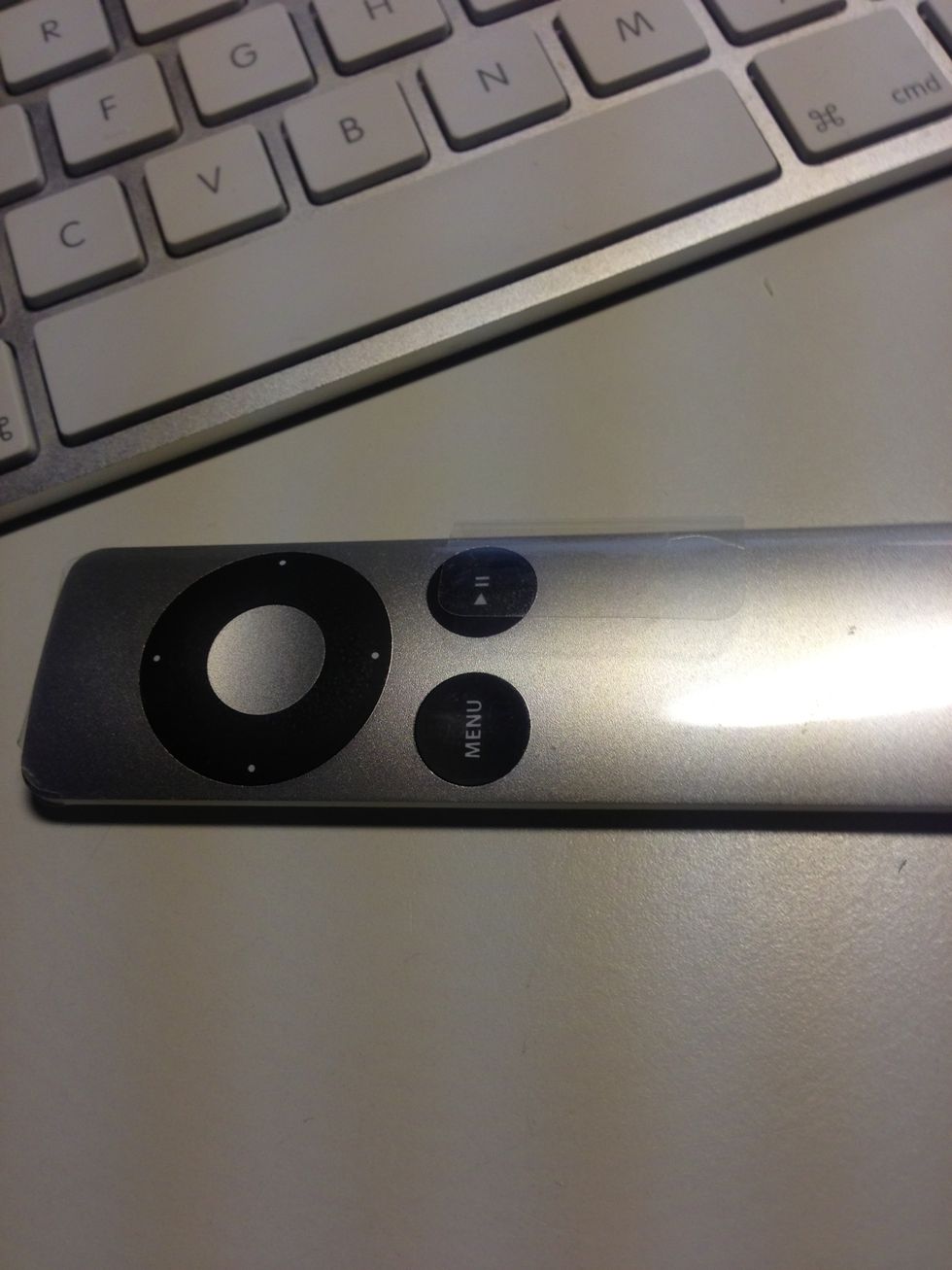 Now take your remote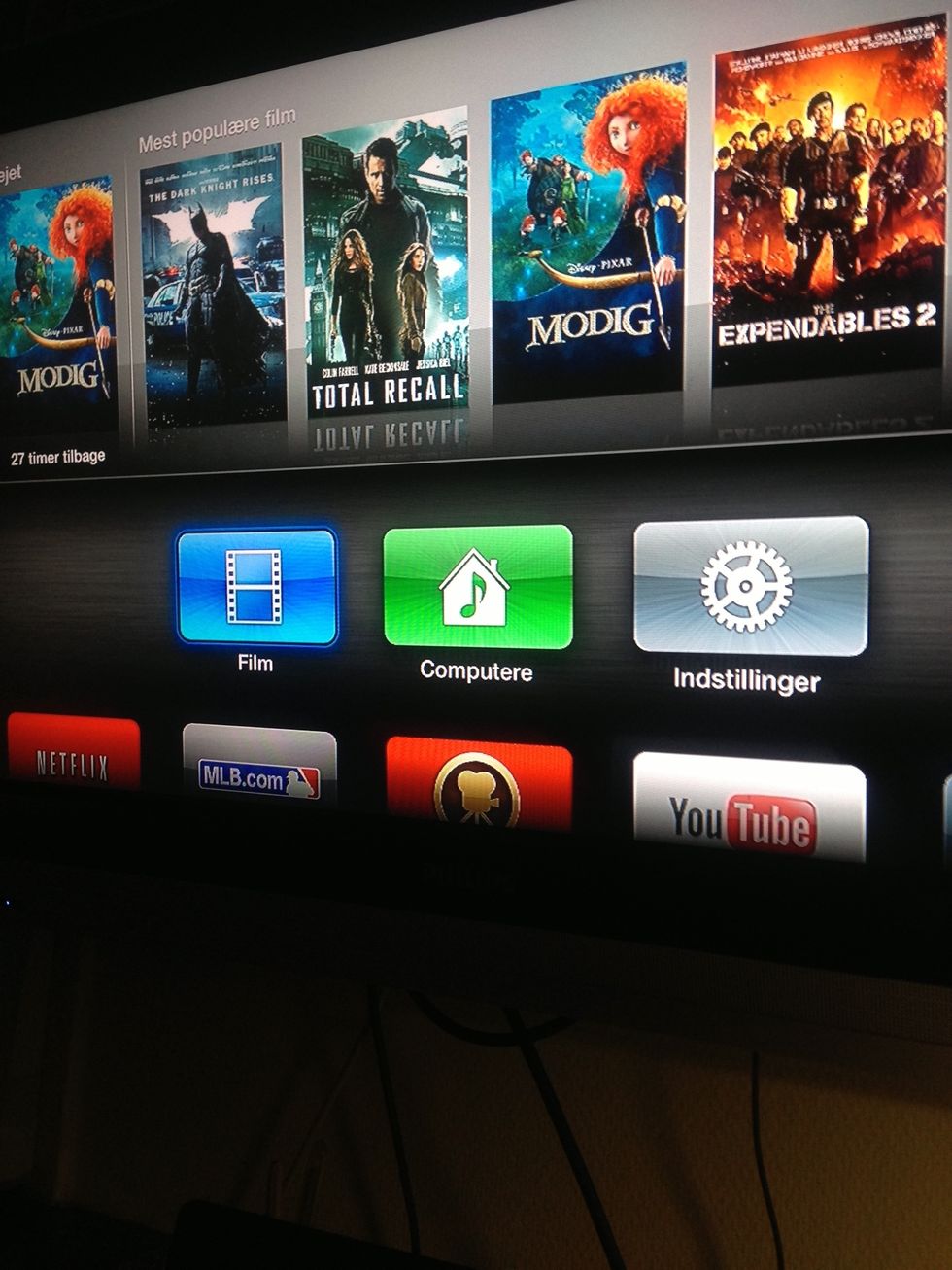 And I've setup my Apple TV, but it is easy to set it up so you should go through the TV setup without problems, you just need an iTunes account. Or else write a comment!
Follow me on twitter for more: @neklasd
Neklas Andrews
Niklas | Denmark | 19 | Techology Follow me on Snapguide, and follow me on twitter too: @neklasd Private message me, if you have a suggestion for a new guide!