Set Up and Use Facebook Integration in iOS 6
4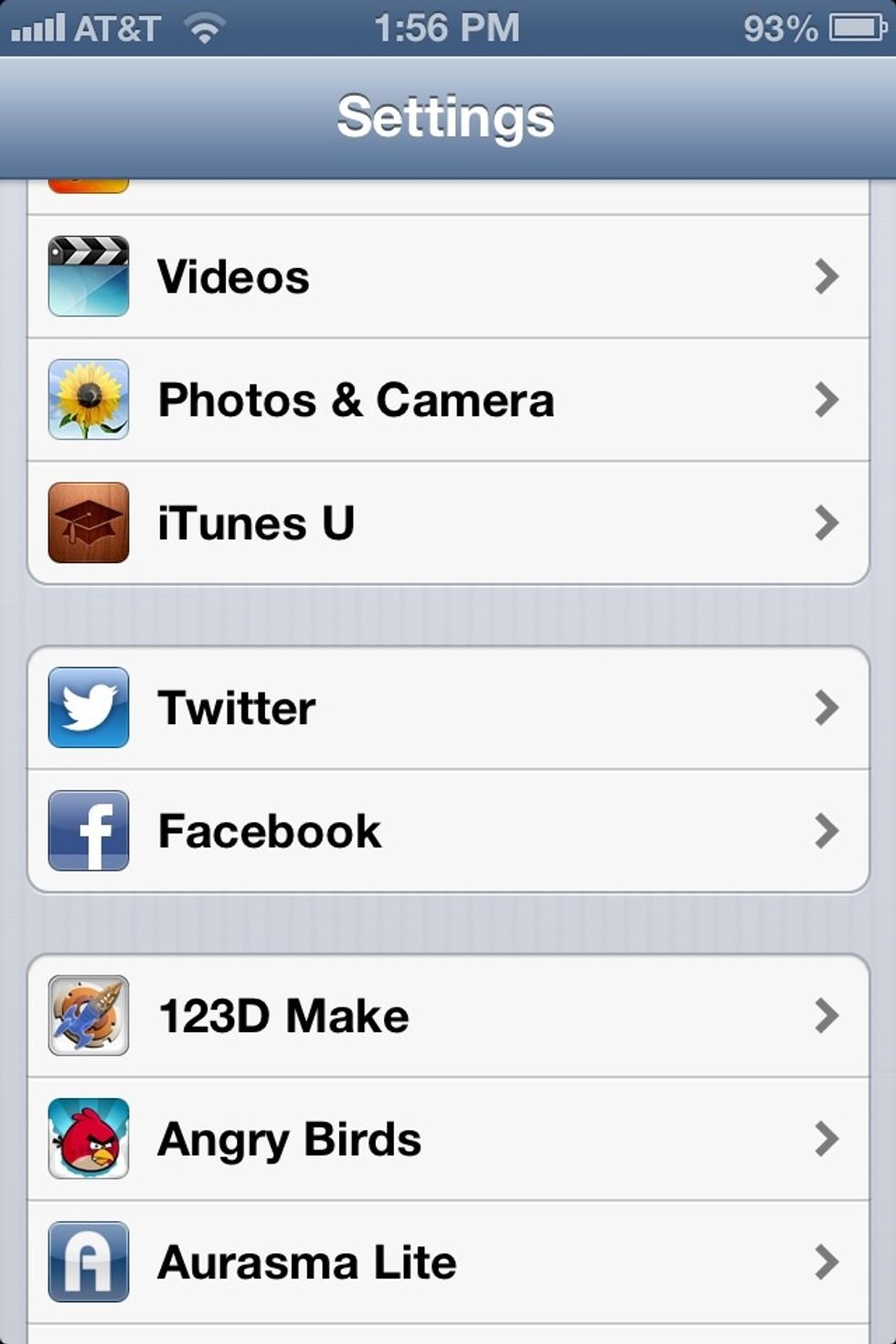 Go to settings and scroll down to facebook. Tap the Facebook link.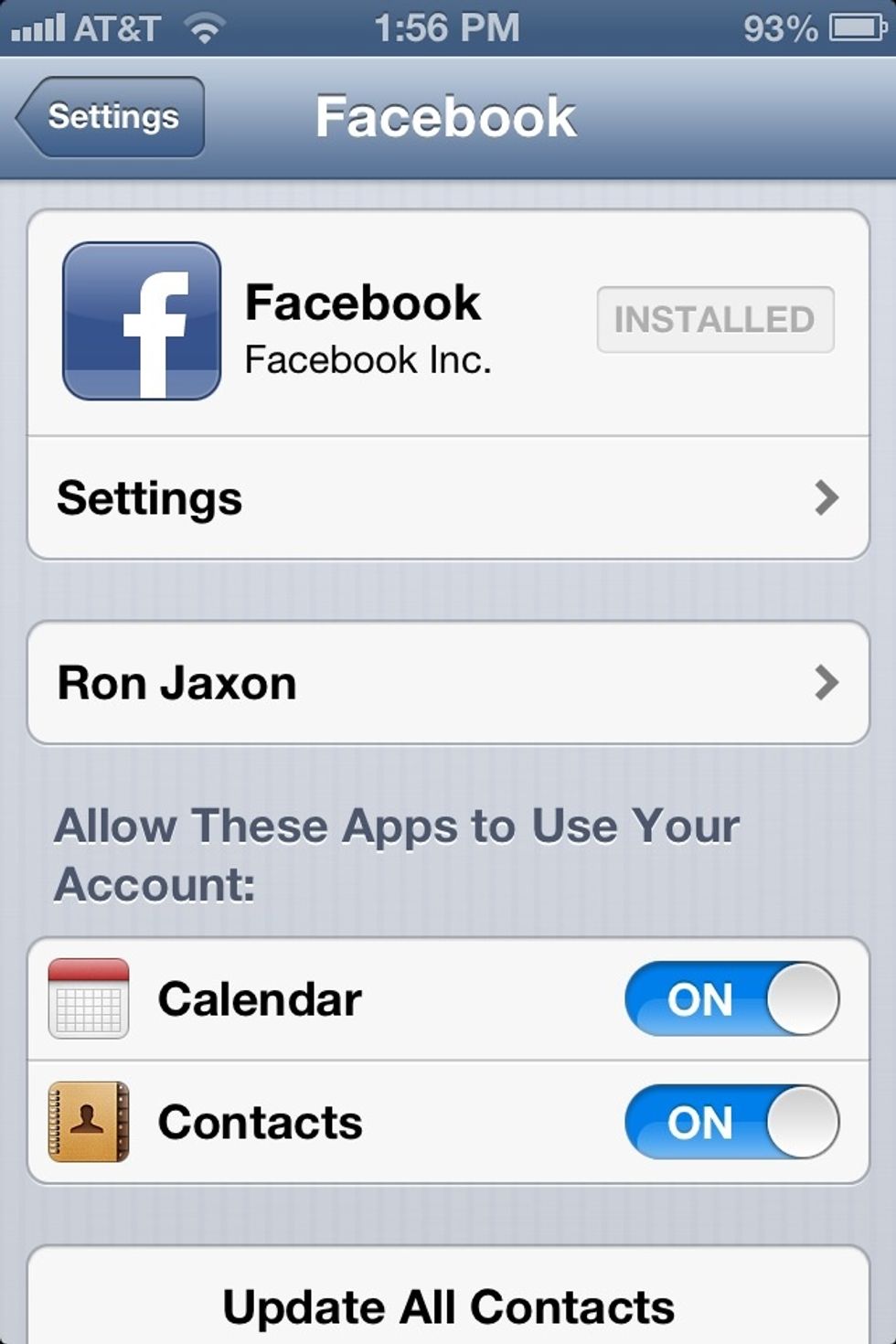 Sign into Facebook and select what native app you want to integrate with Facebook. Calendar will show birthdays and events in your calendar. Contact syncs with Facebook friends info (email, phone, etc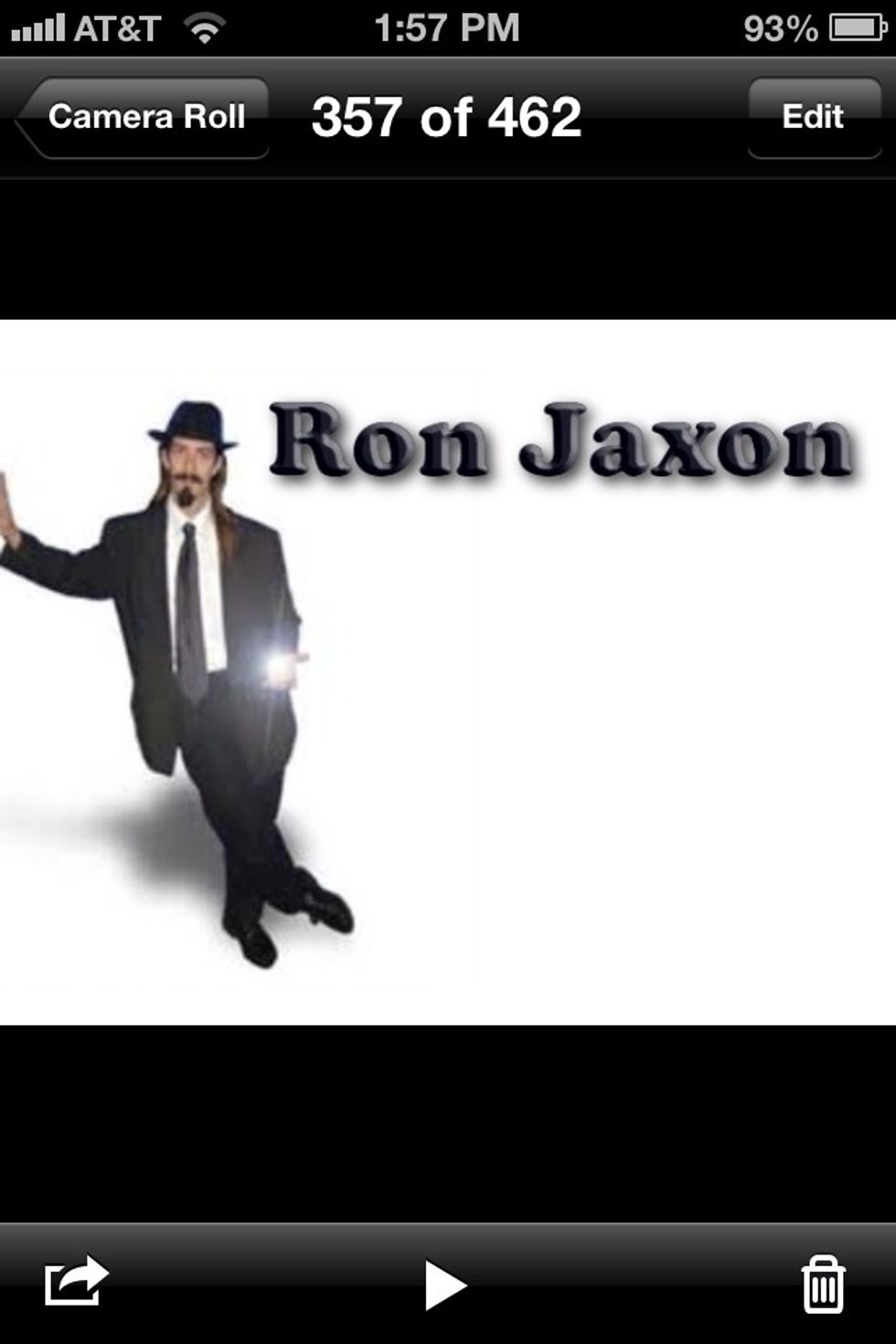 One way to use it is to post photos to Facebook from camera roll. Tap the share icon at bottom left.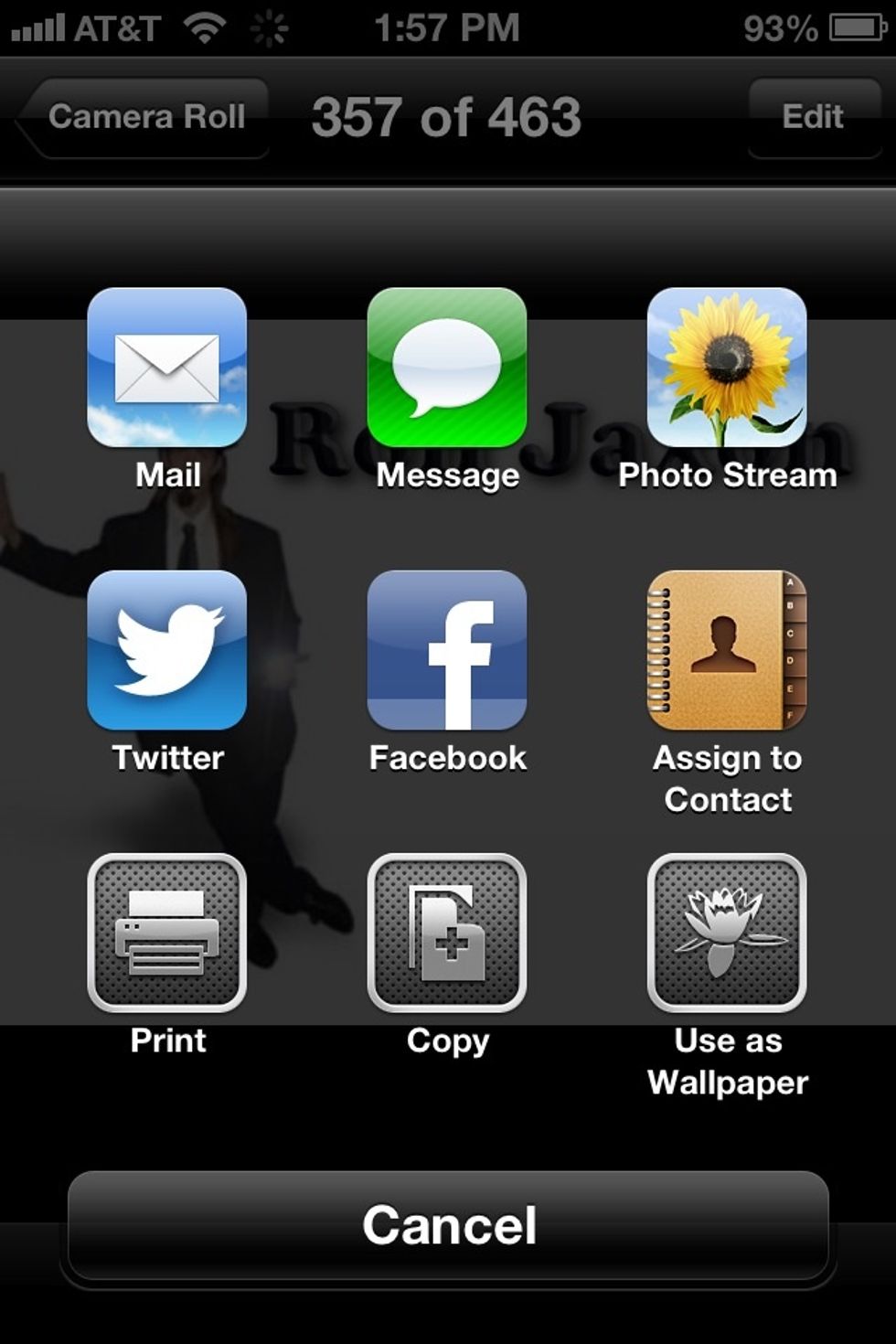 Here are your options to share this photo. To post to Facebook tap the Facebook icon.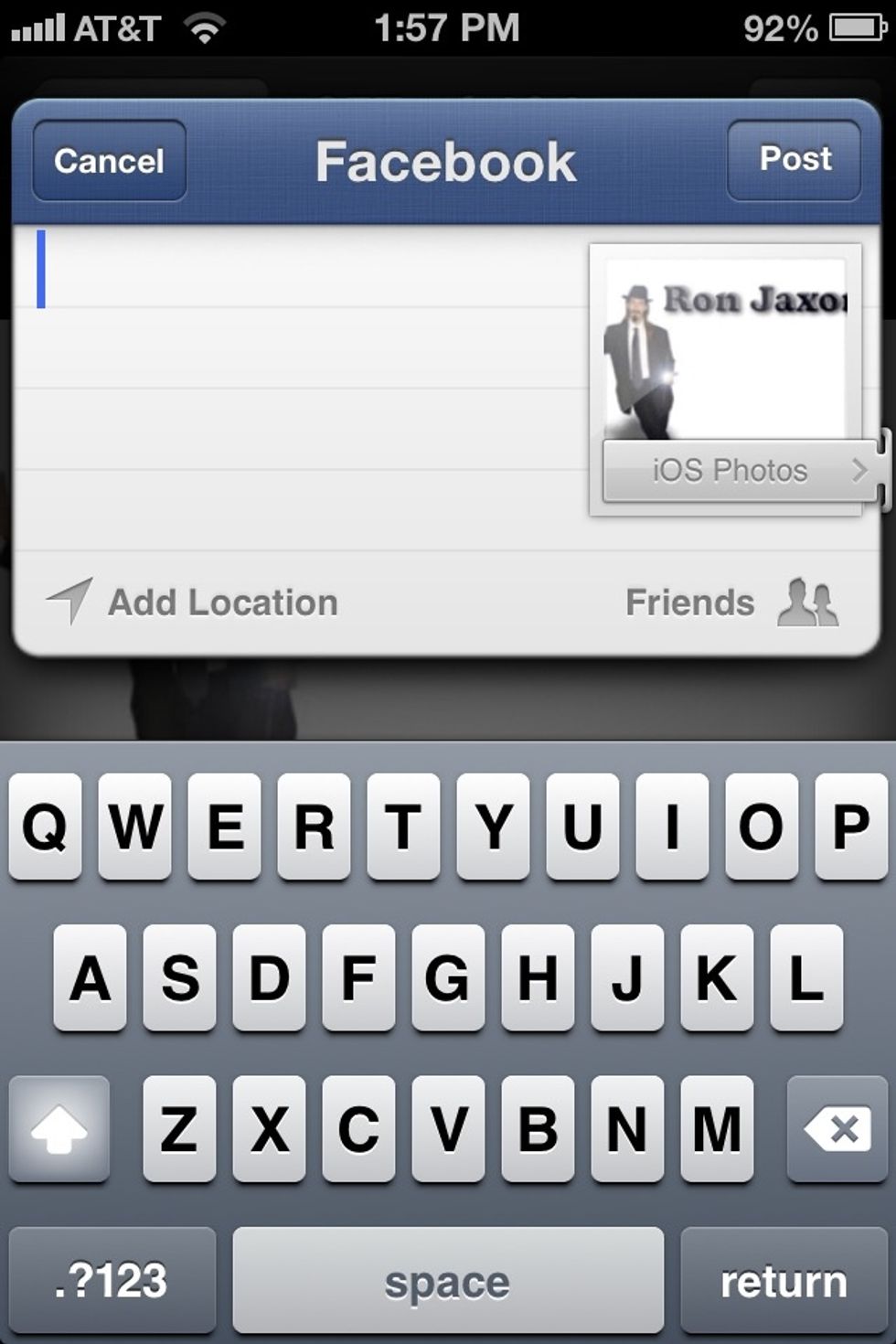 Add your text then post it to Facebook.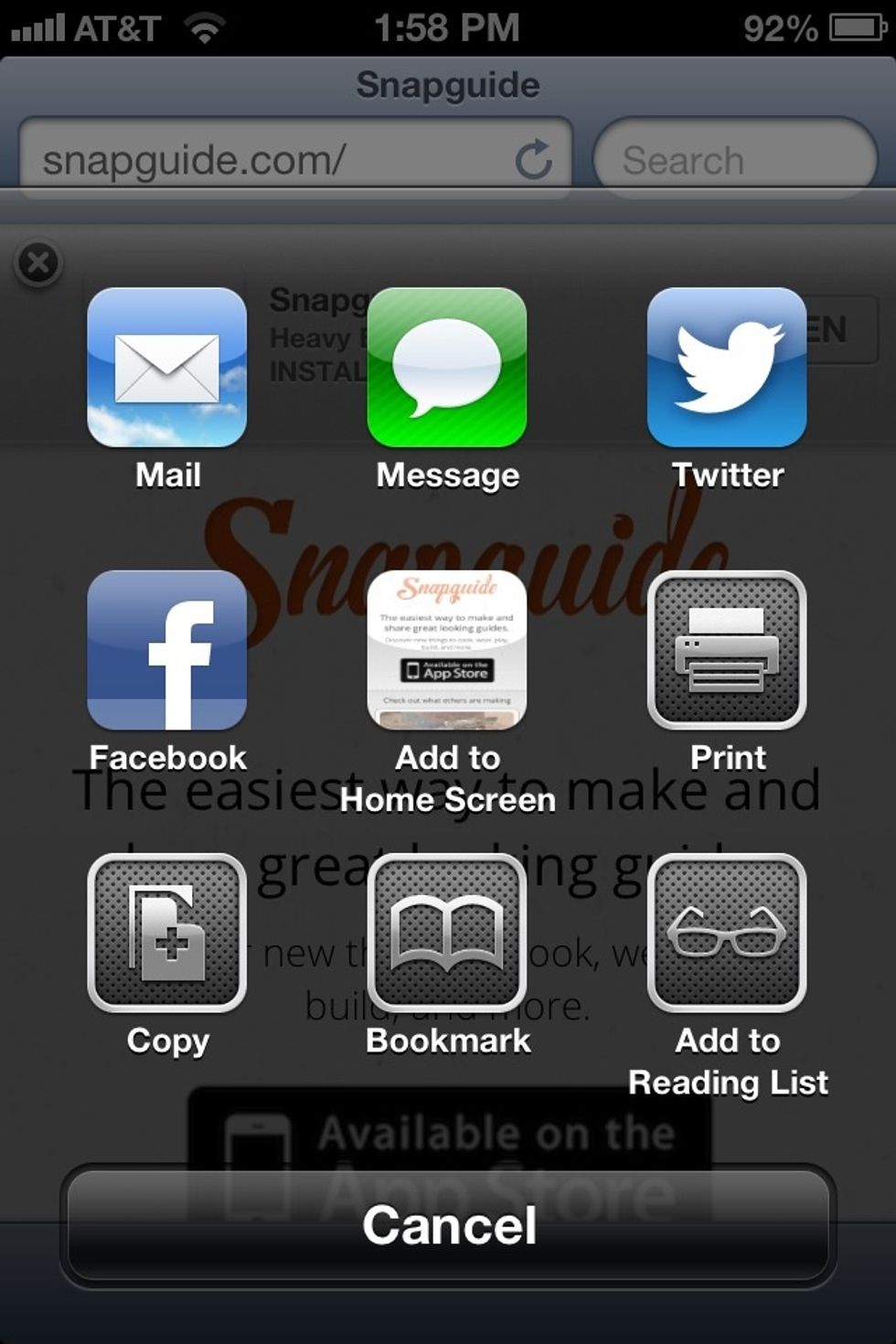 Same goes for sharing links from safari.
You can also post to your Facebook wall from notification center. Just tap Facebook.
Then post to your wall.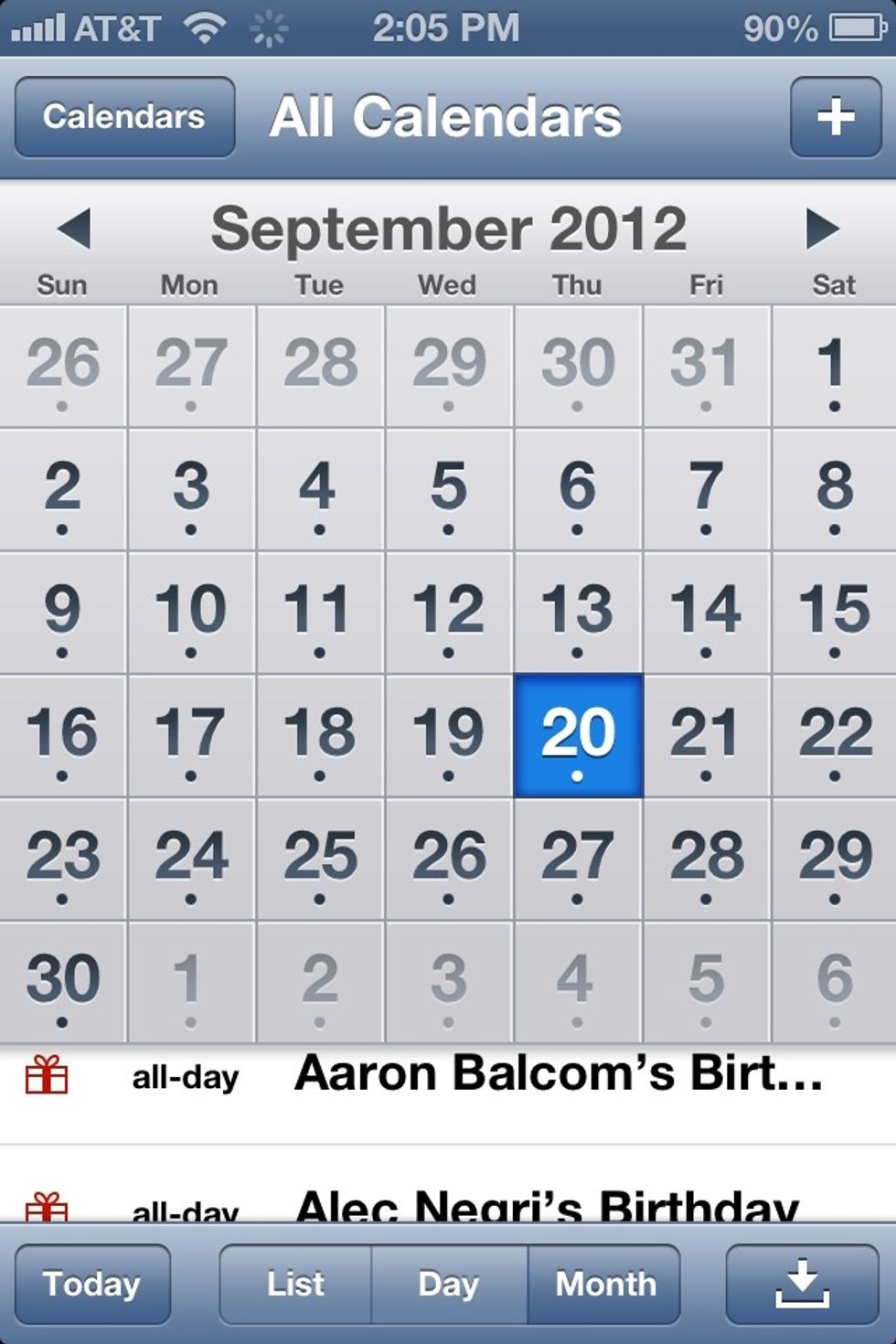 Your calandra will show birthdays and events from your Facebook.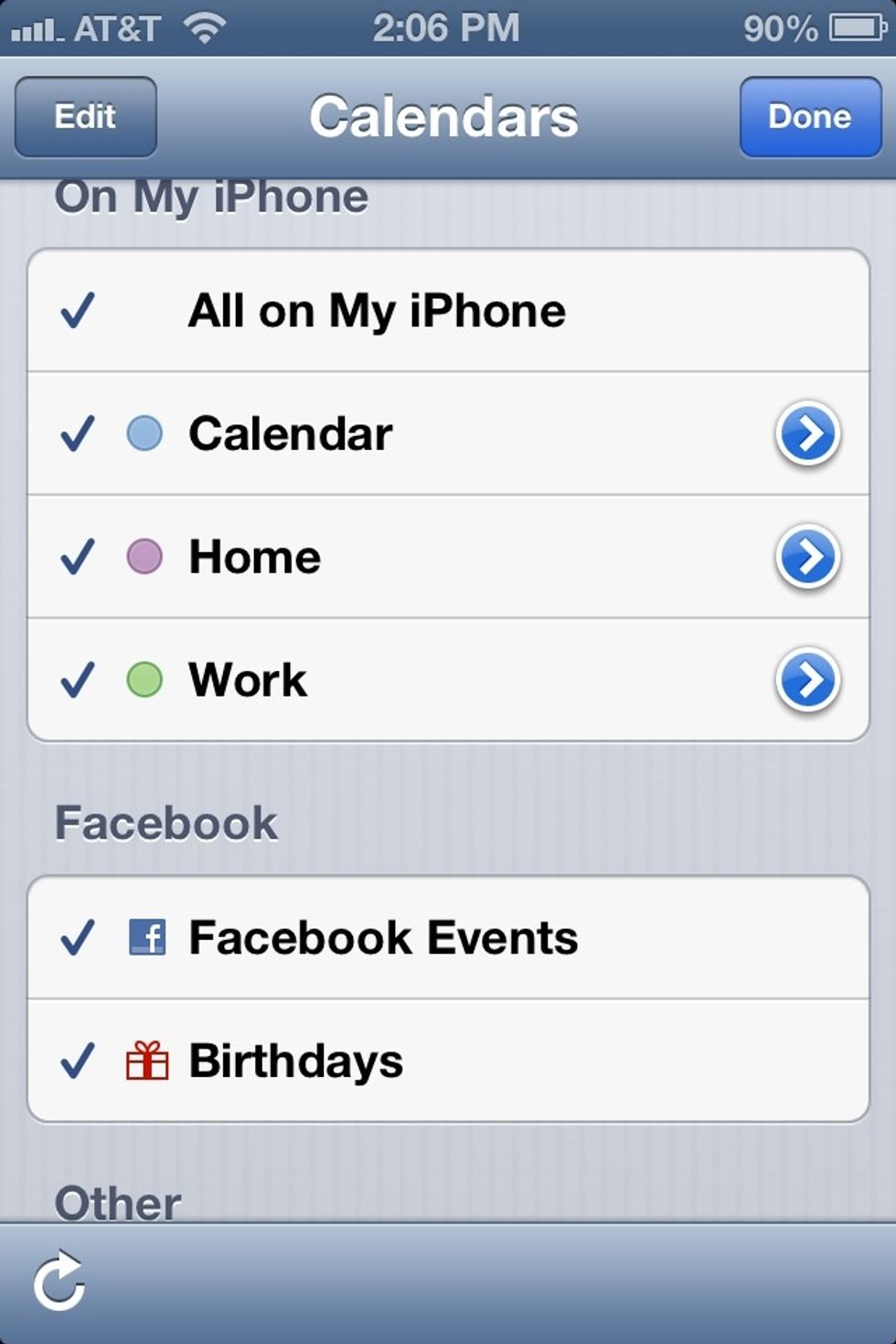 You can edit which you'd want or not want to show up on your calendar.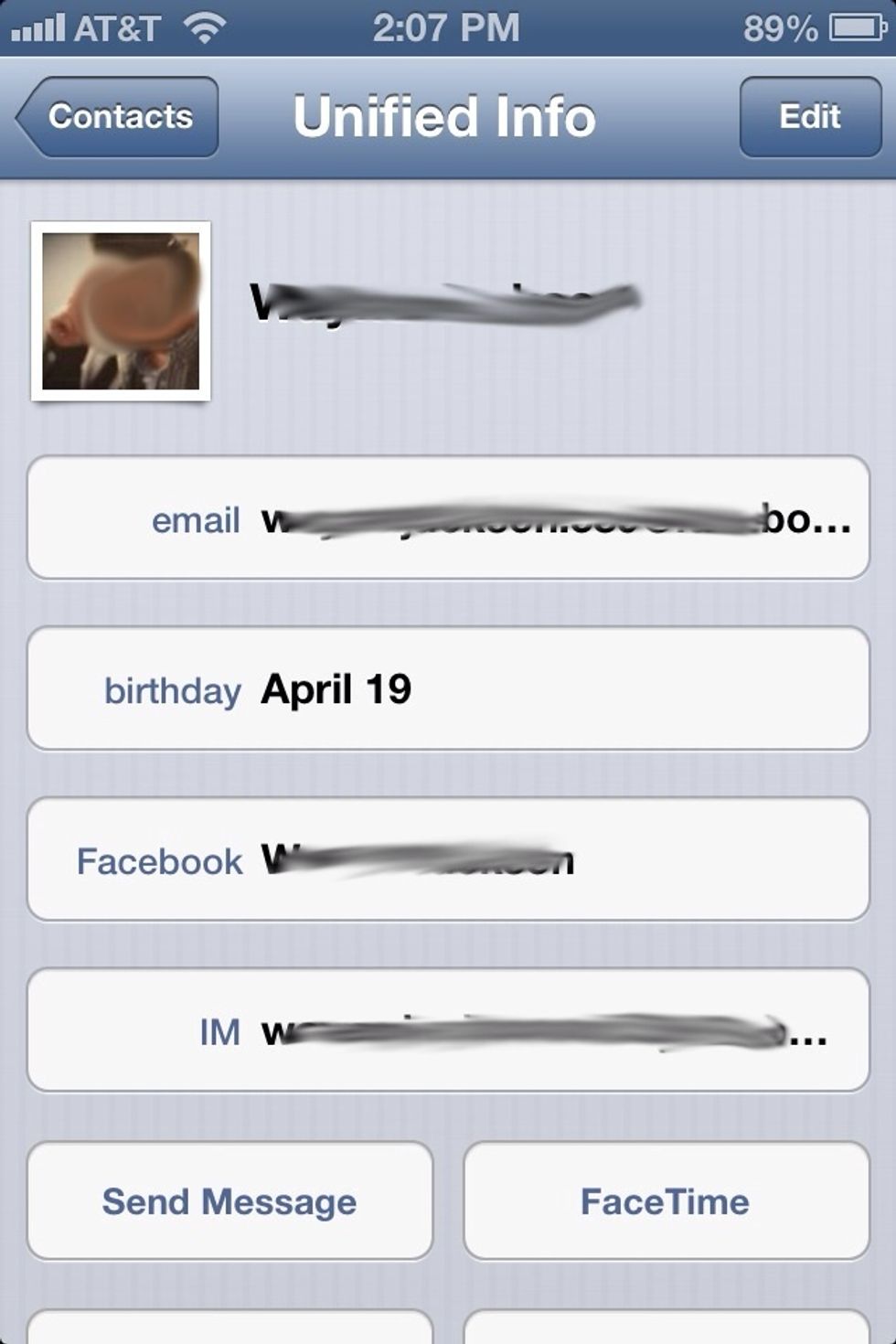 Your contacts will have their information from Facebook such as websites, links to their Facebook, email address and wall photo.
The creator of this guide has not included tools
Ron Jaxon
I'm a semi professional magician. Graphic designer. I've been deaf almost 20 years but i can hear now thanks to the cochlear implant I got almost 2 years ago.