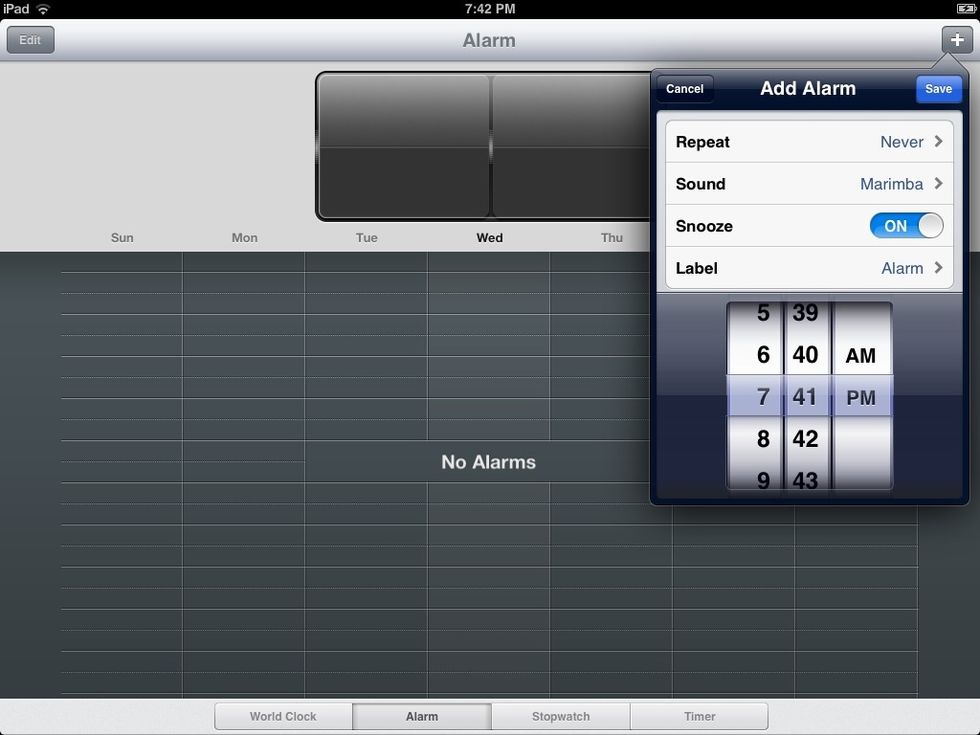 Launch the Clock app and tap the Alarm tab at the bottom. Next tap the + button in the top right corner to create a new alarm.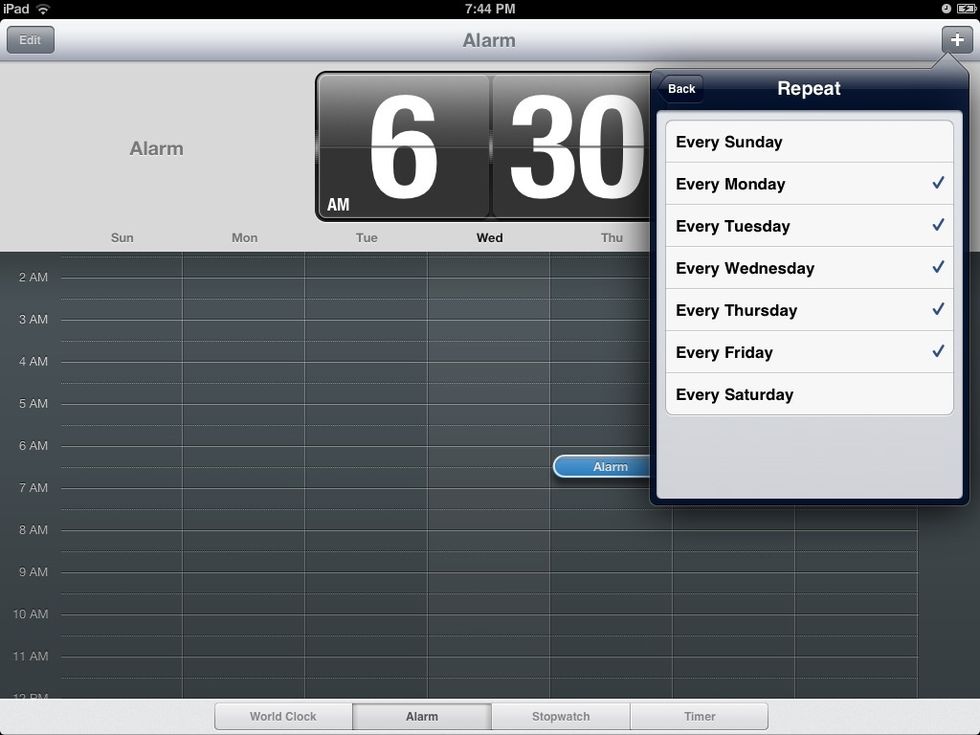 Tap on Repeat to set which days of the week you want the alarm to repeat.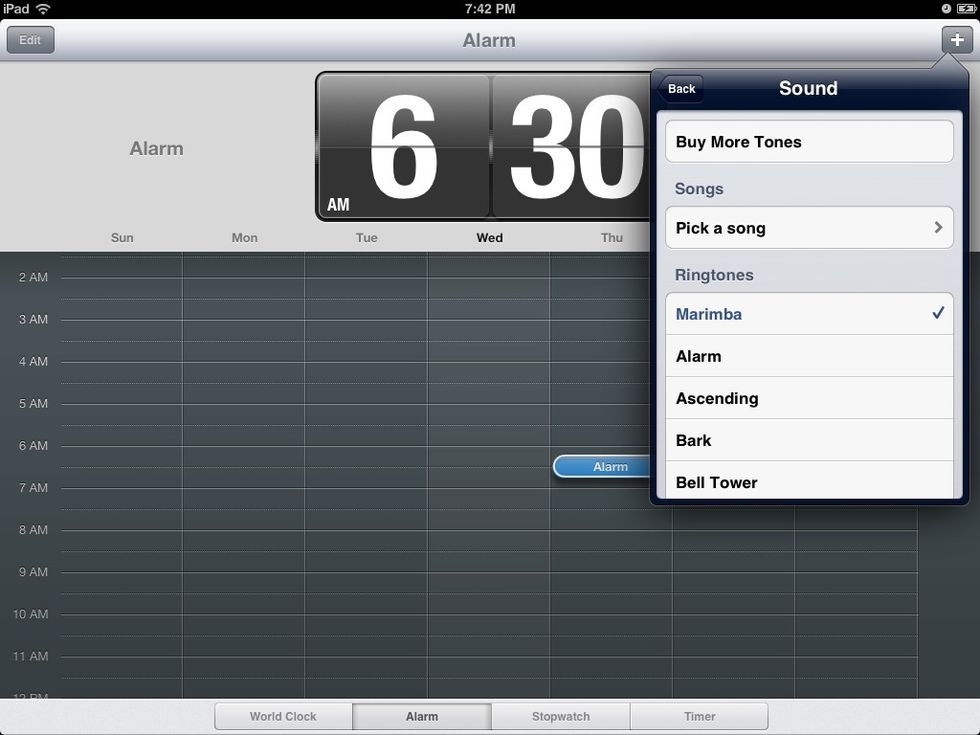 Tap on sounds to set either a tone or iTunes song as the alarm.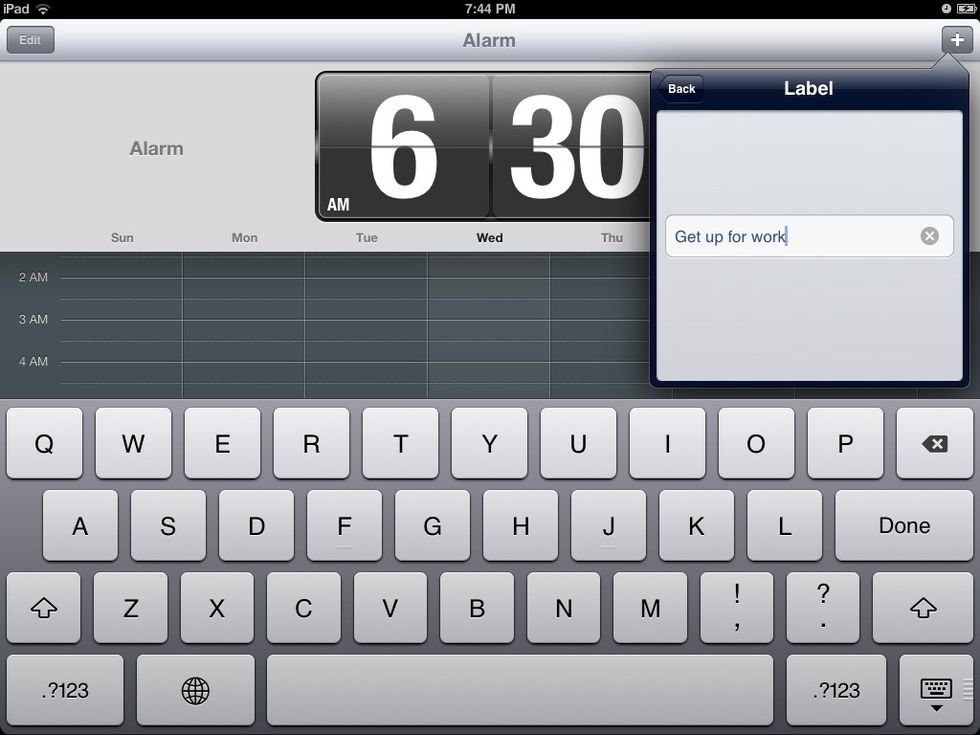 You can even label your alarms too!
And here is your new alarm! Very cool😎
This guide was created with Snapguide for iPad (beta), so if you experience any issues please let me know! =)
Gregory Sargent
I am a business web technology consultant, and help small businesses create a killer online presence through SaaS cloud based tools.