So you've booked a booth at your local craft fair, or are at least toying with the idea of getting your product out in front of people IRL. Check out these tips sponsored by FedEx to prepare!
1. THINK OUTSIDE THE TABLETOP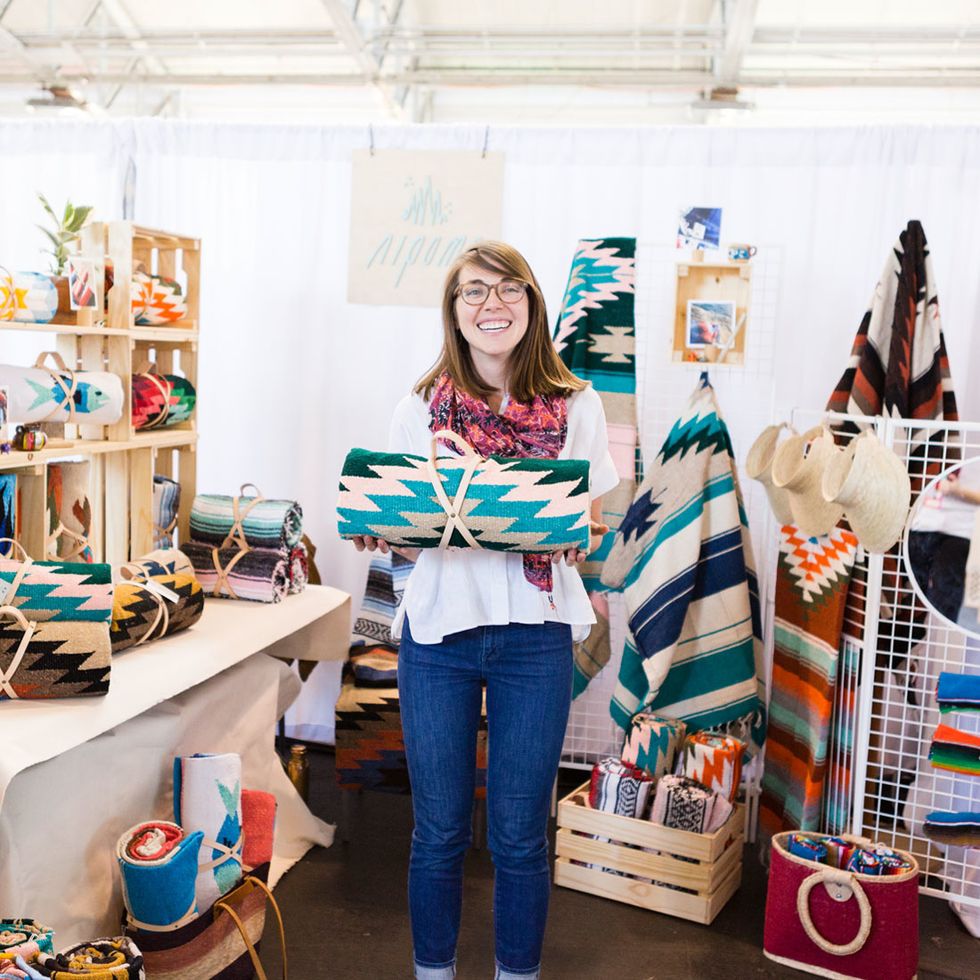 Use the whole height, width and depth of your space to transport customers into your world for a minute or two. Hang things, throw product in baskets and add a plant or lounge furniture into the mix!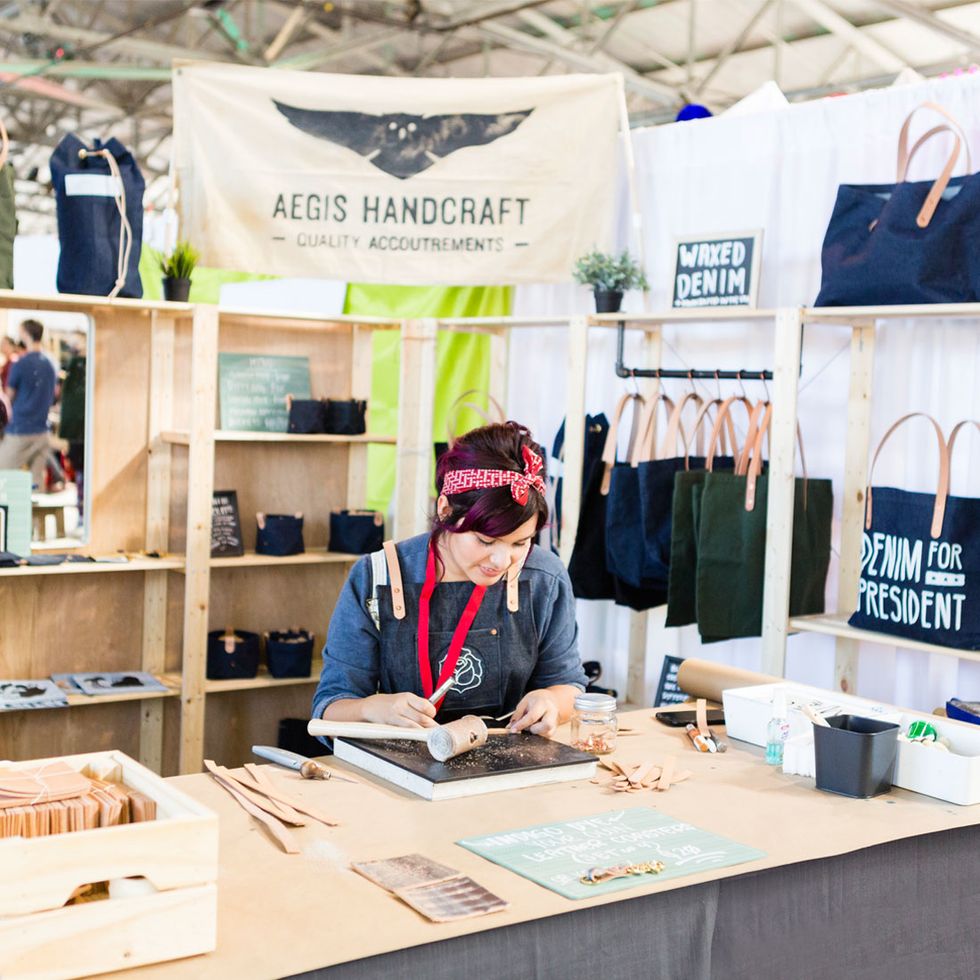 There's nothing cooler than seeing a handmade item actually BEING made right in front of you! Bring a few extra projects to work on during the show or offer to personalize items.
3. STYLE WITH RELEVANT PROPS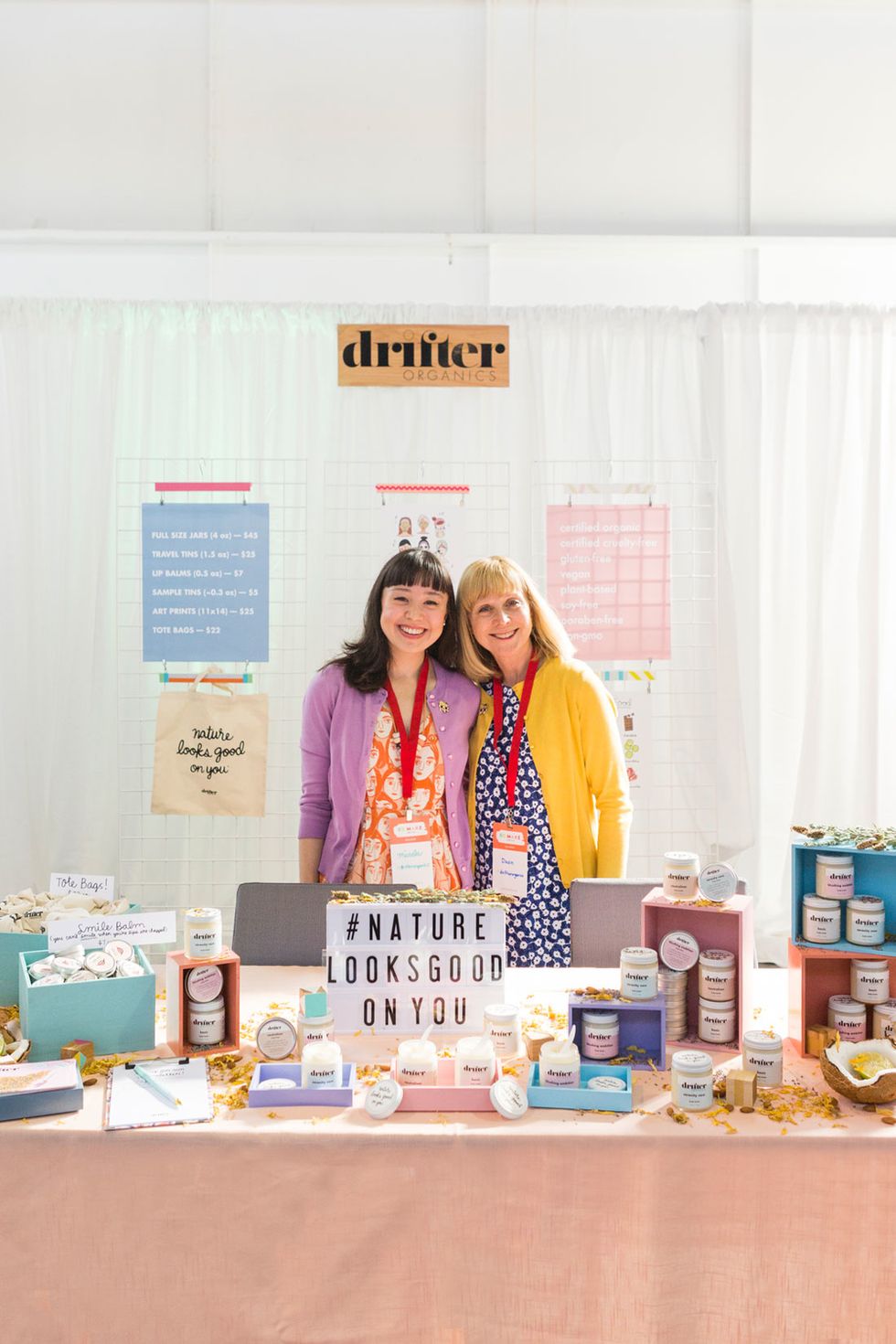 Stand out from your competitors by making sure to style these out with fun props and risers! These ladies used glossy color boxes to feature their product and added a cute message board sign.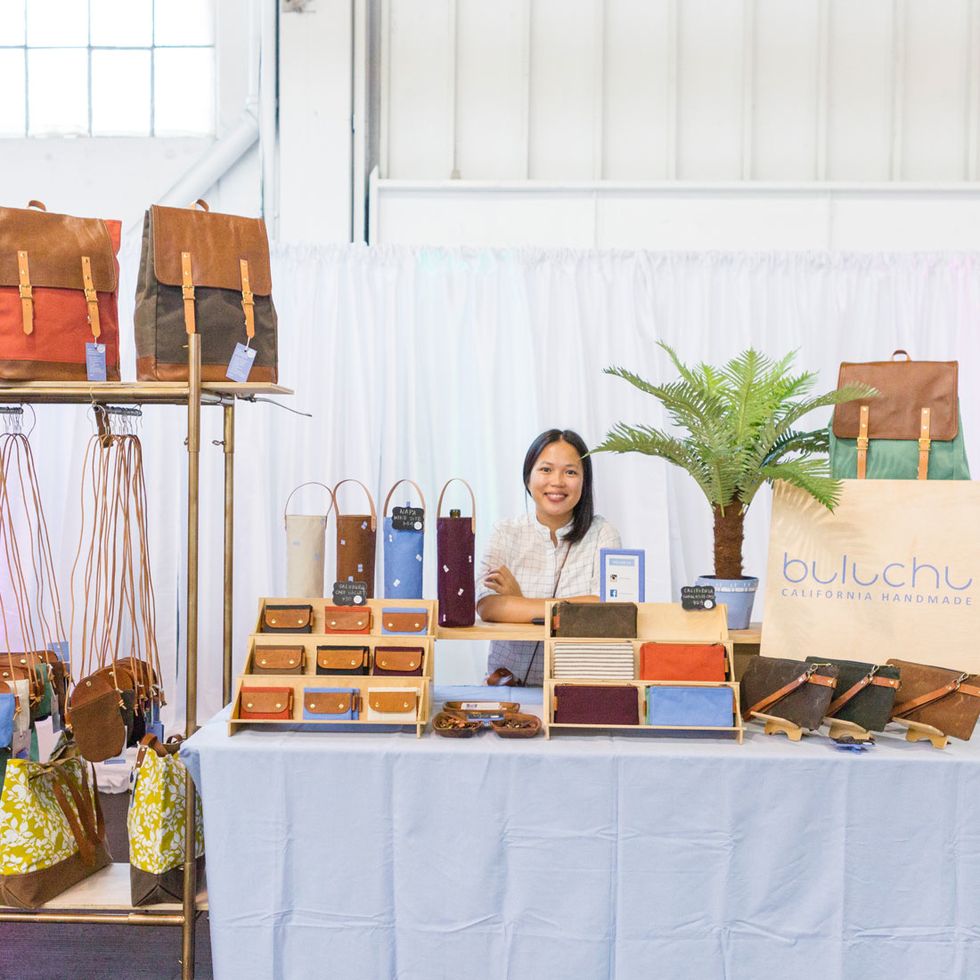 Display everything at slightly different heights – this creates visual interest, makes your booth easy to shop AND makes everything feel a bit more high end.
5. SAMPLES SAMPLES SAMPLES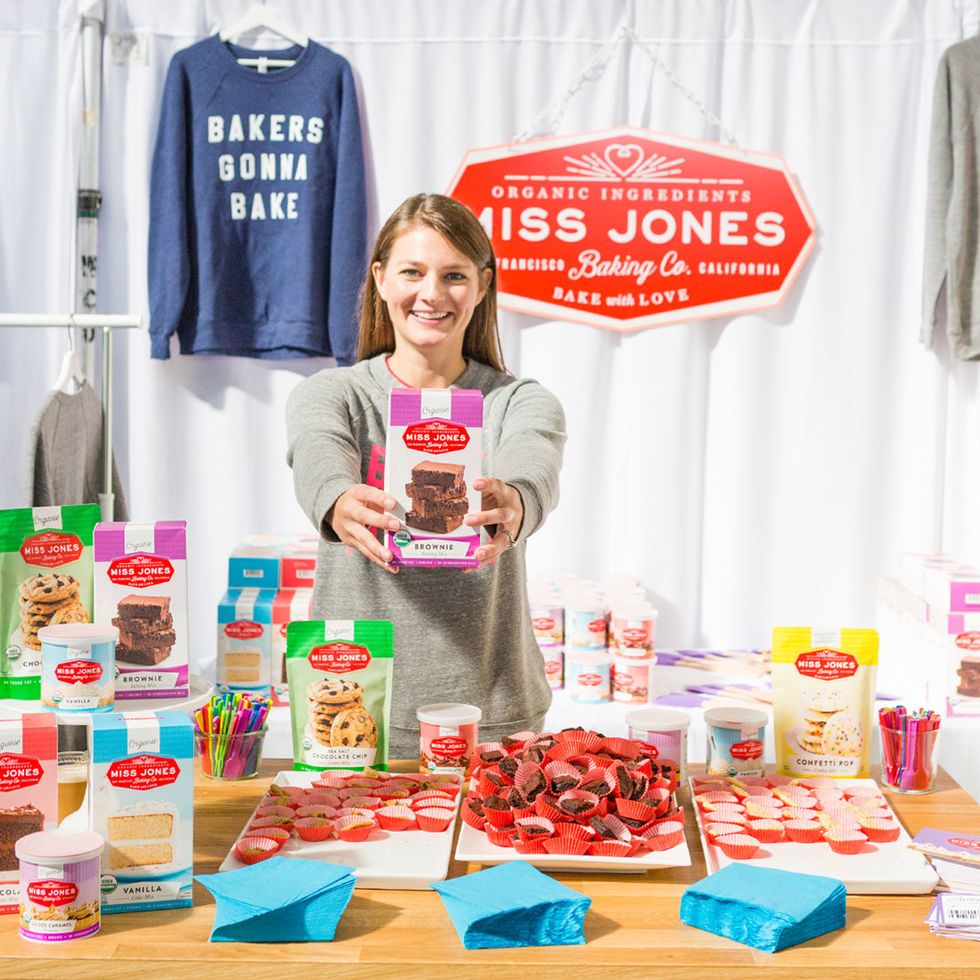 Ok people, listen up – EVERYONE LOVES SAMPLES. This is a known fact. So, give the people what they want!
To learn more about setting up your booth, check out our FREE 'How To Sell At Craft Fairs Online Class' sponsored by FedEx through December 31, 2016. http://go.brit.co/2fAees9
The creator of this guide has not included tools
B+C
We are the team behind B+C Guides. Feel free to message us if you have any questions or see something that could be improved!