How to set up a bunsen burner by ewan and dylan
Set Up a Bunsen Burner by Ewan and Dylan
42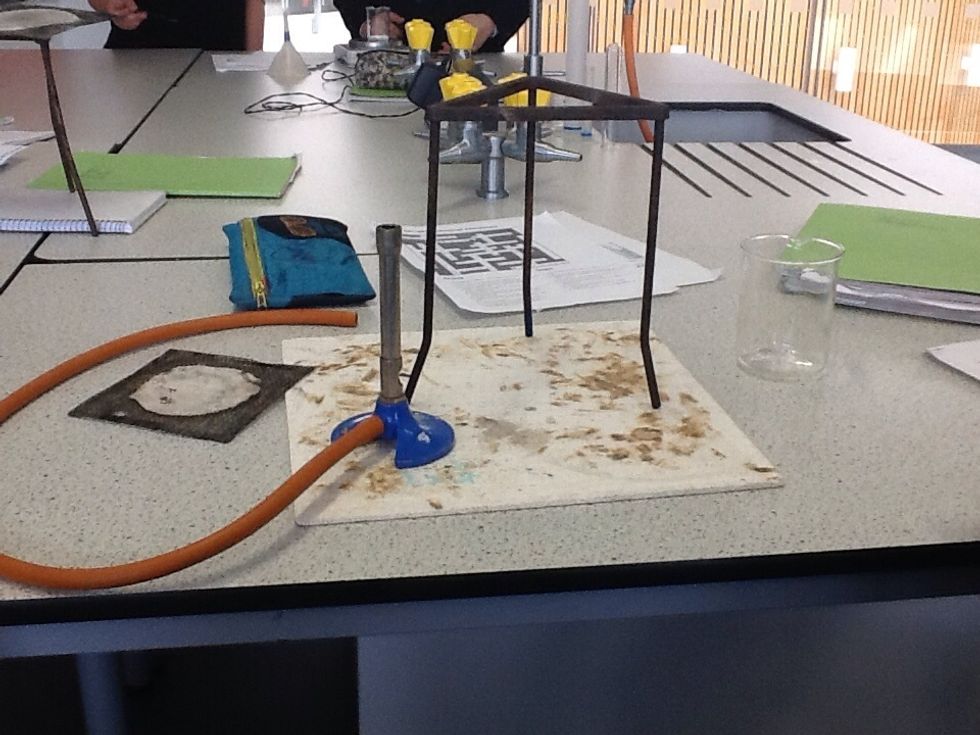 These are all the equipment you will need to use to create/use a Bunsen burner.
First you need to put a fire proof board onto the table and place the stand onto it
Then you put the wire mesh or a metal board onto of the stand and then place your beaker on top of the wire mesh.
Then you put the Bunsen burner under the stand and your almost done.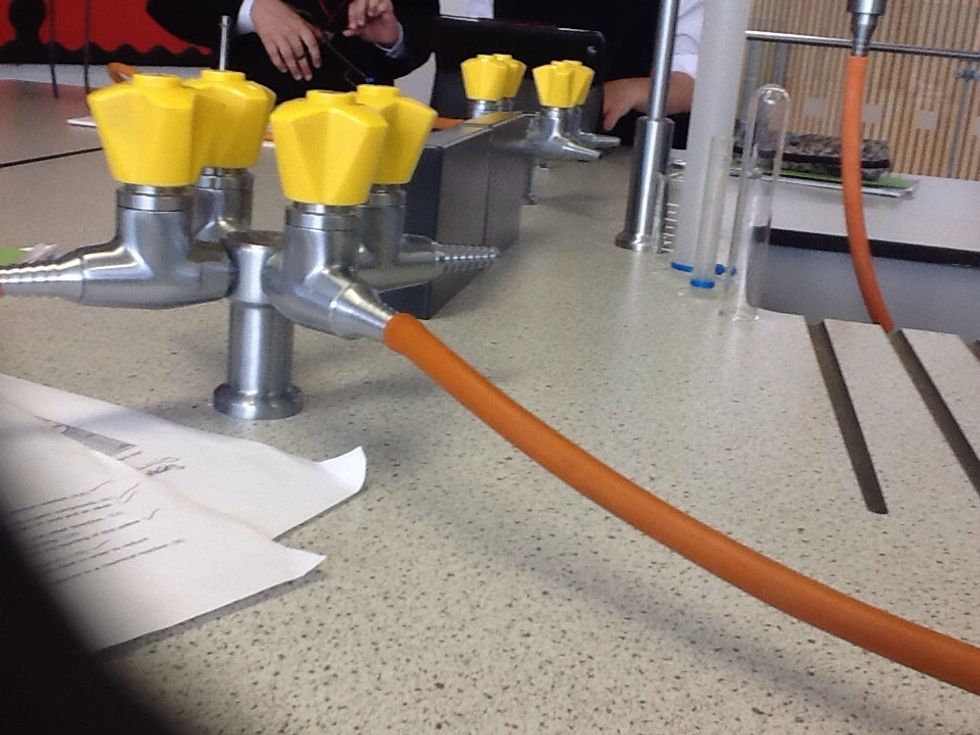 Then you put the tube onto the gas Tap turn it on and your done.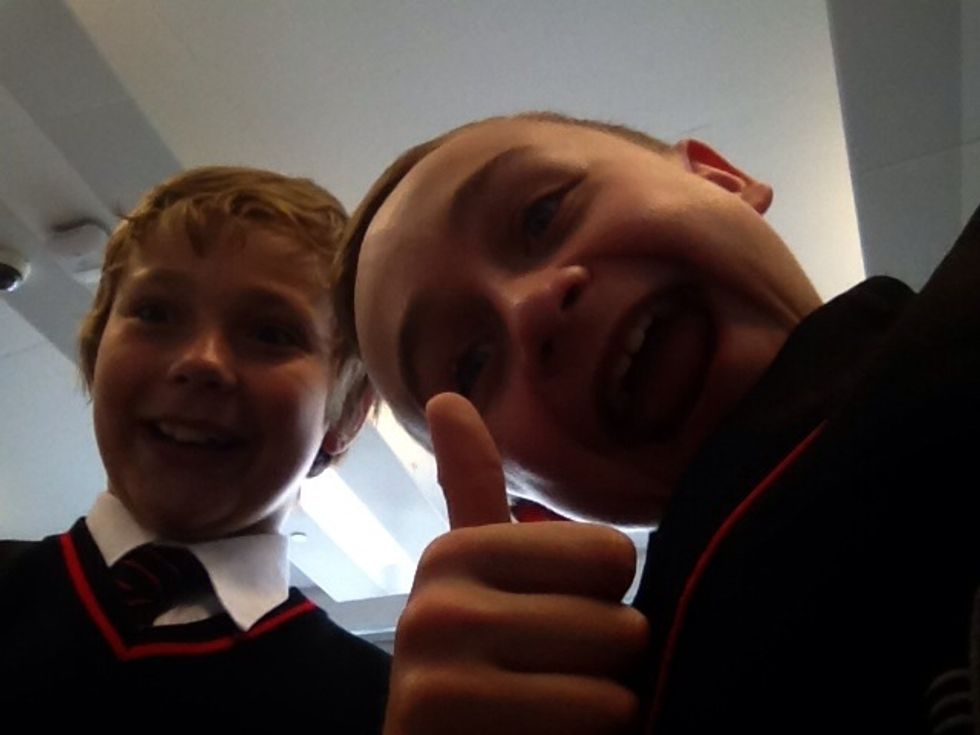 Your done! And don't forget to put water into the beaker otherwise there's no point doing it.
The creator of this guide has not included tools