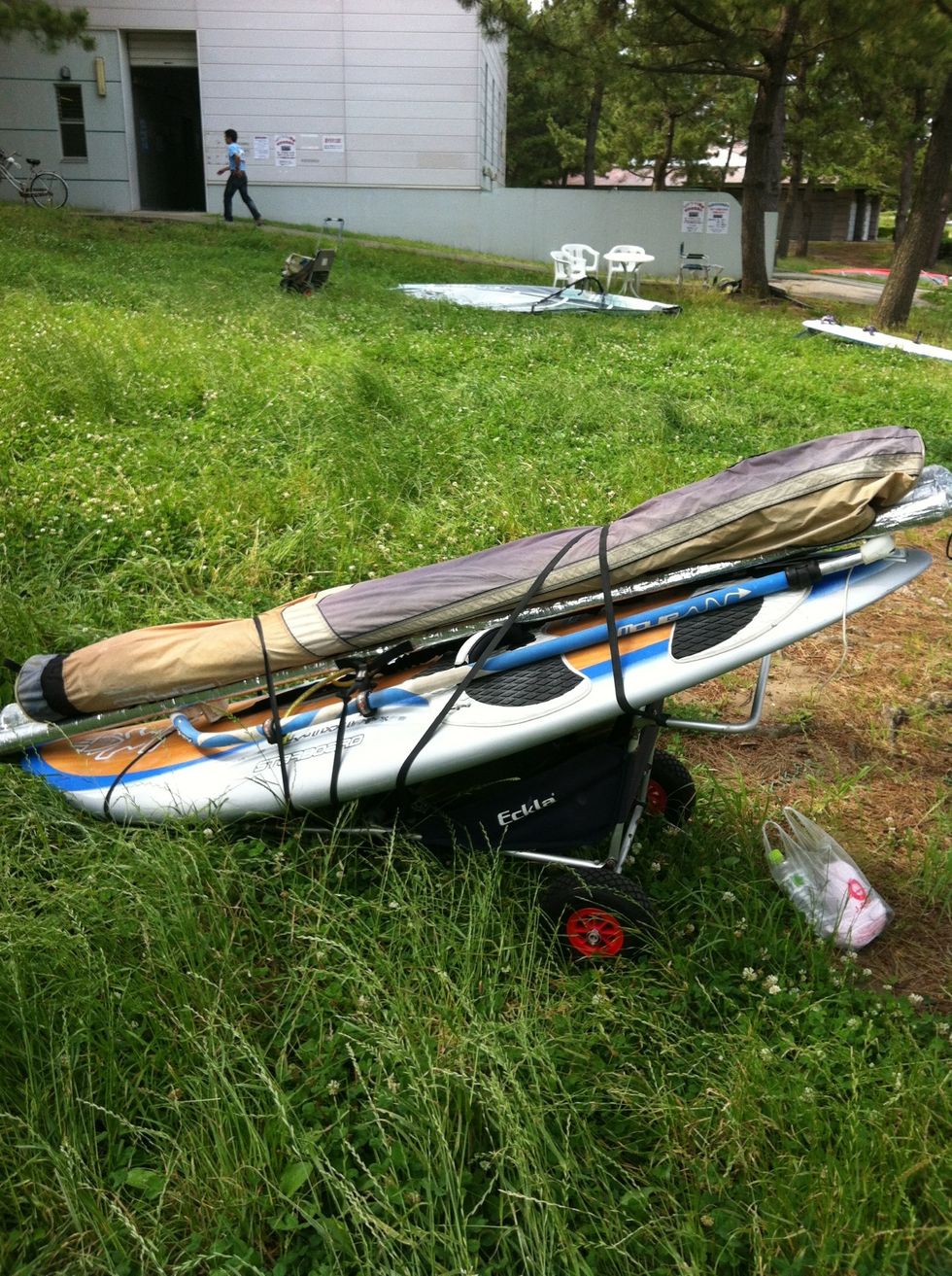 Carries the tool.
Attach the fin to the board and fix it with screws.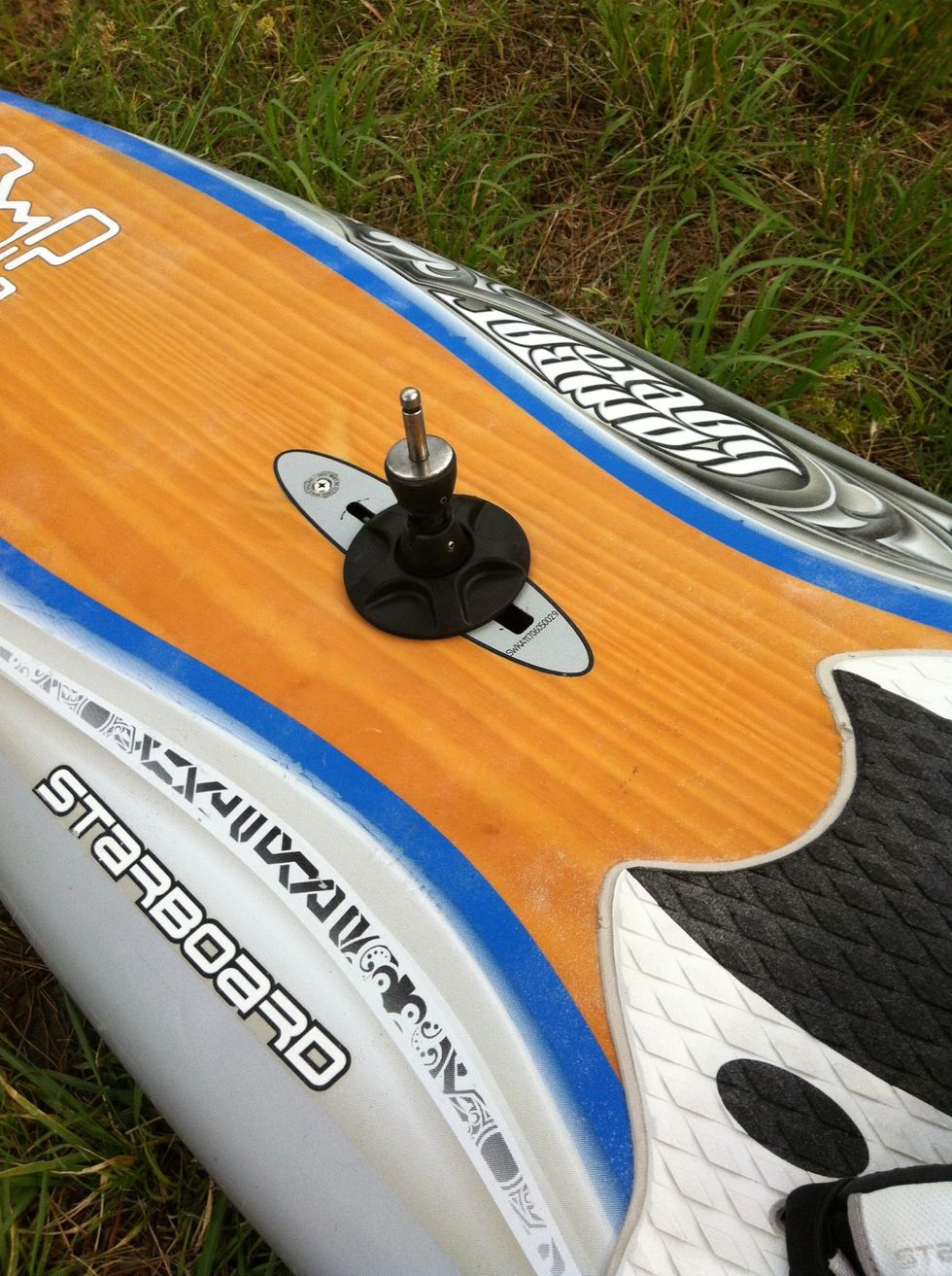 Attach the joint base for connecting the board and rig to the board. When you turn the joint base, it is fixed as a screw.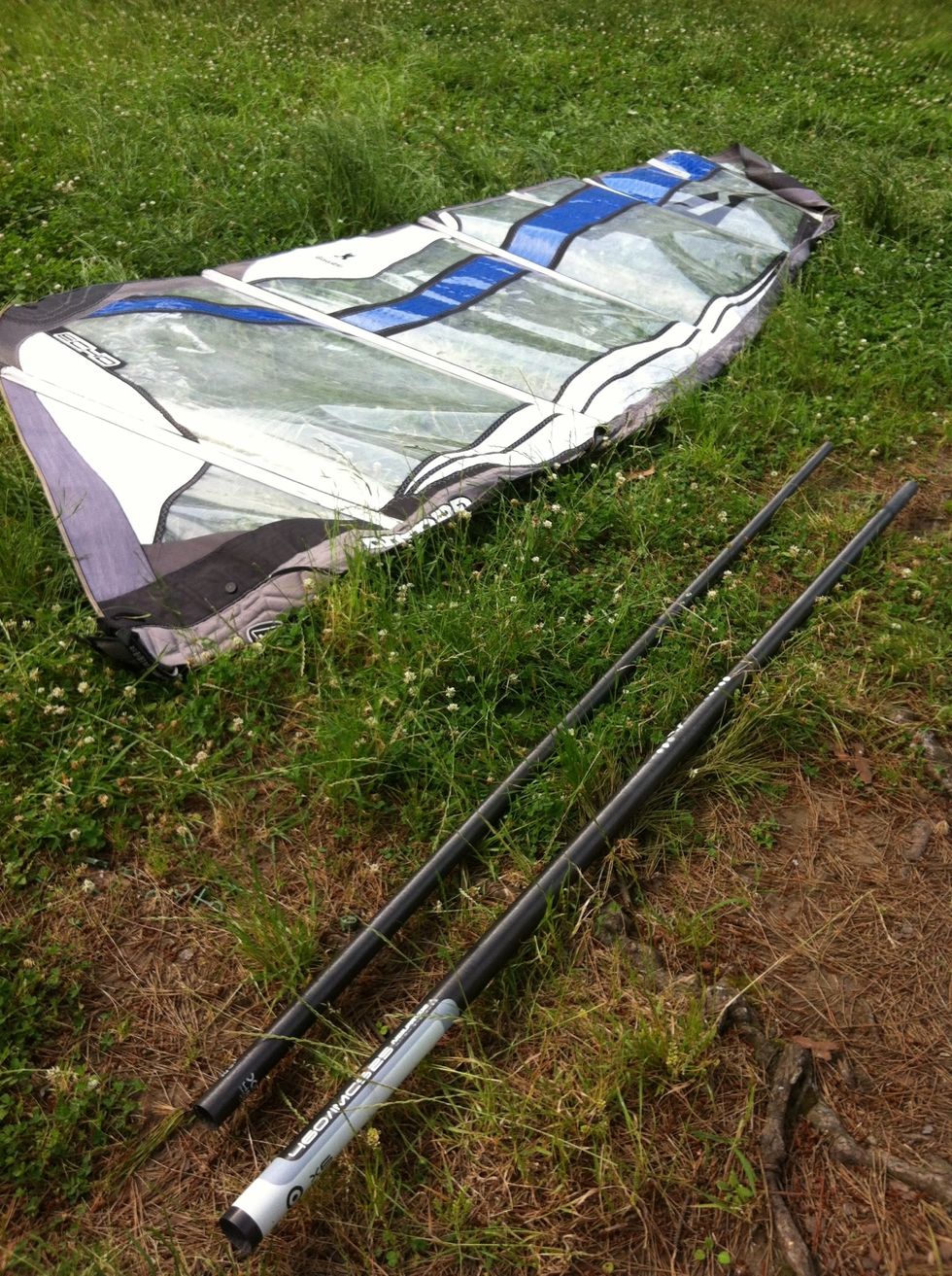 Prepare the sail and mast.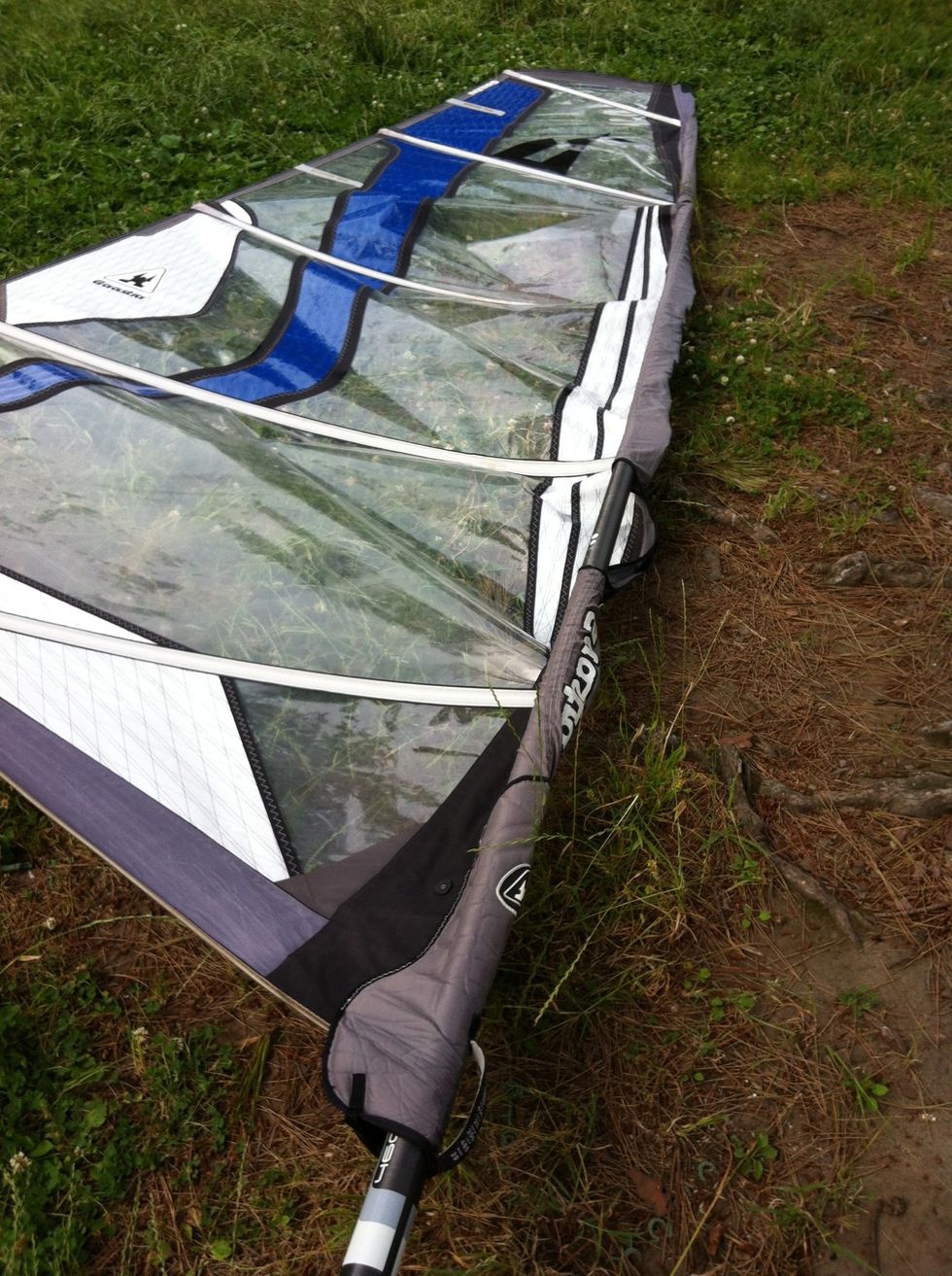 Through the mast to the sail.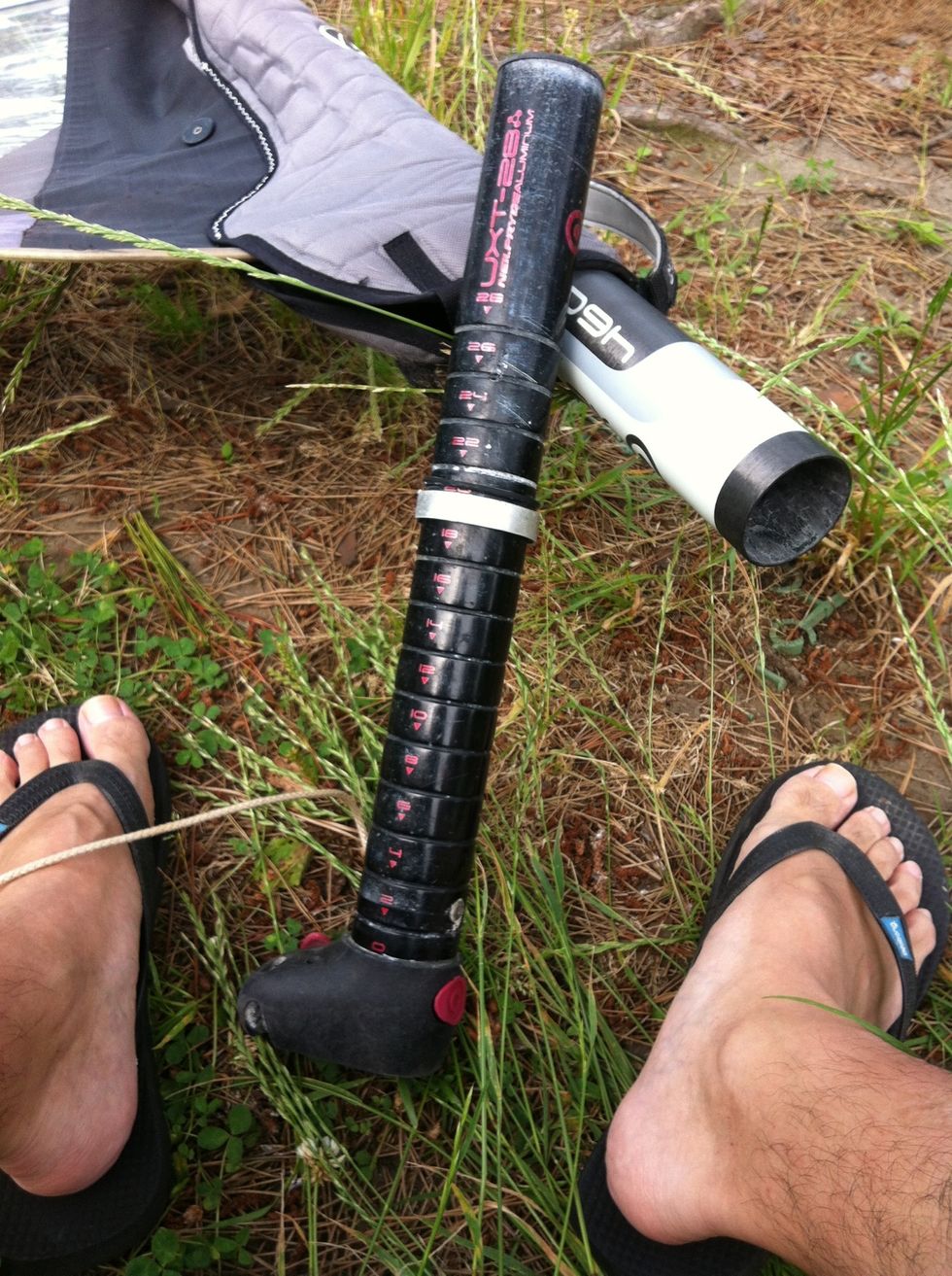 Prepare the universal joint.
Attach the universal joint to the mast. Fix them by pulling the rope.
By pulling the rope, mast is bent and sail has tensions.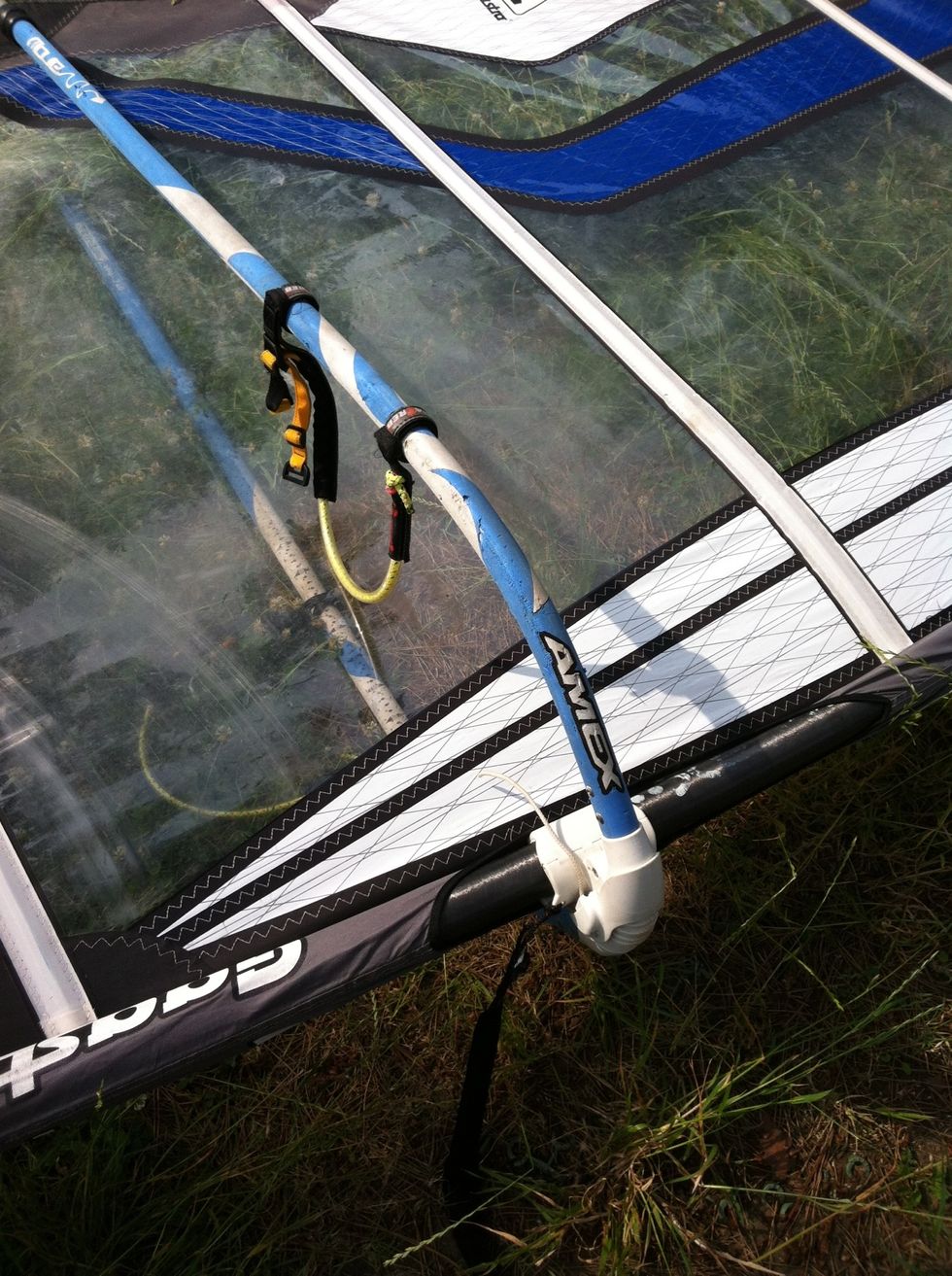 Attach the boom to the mast.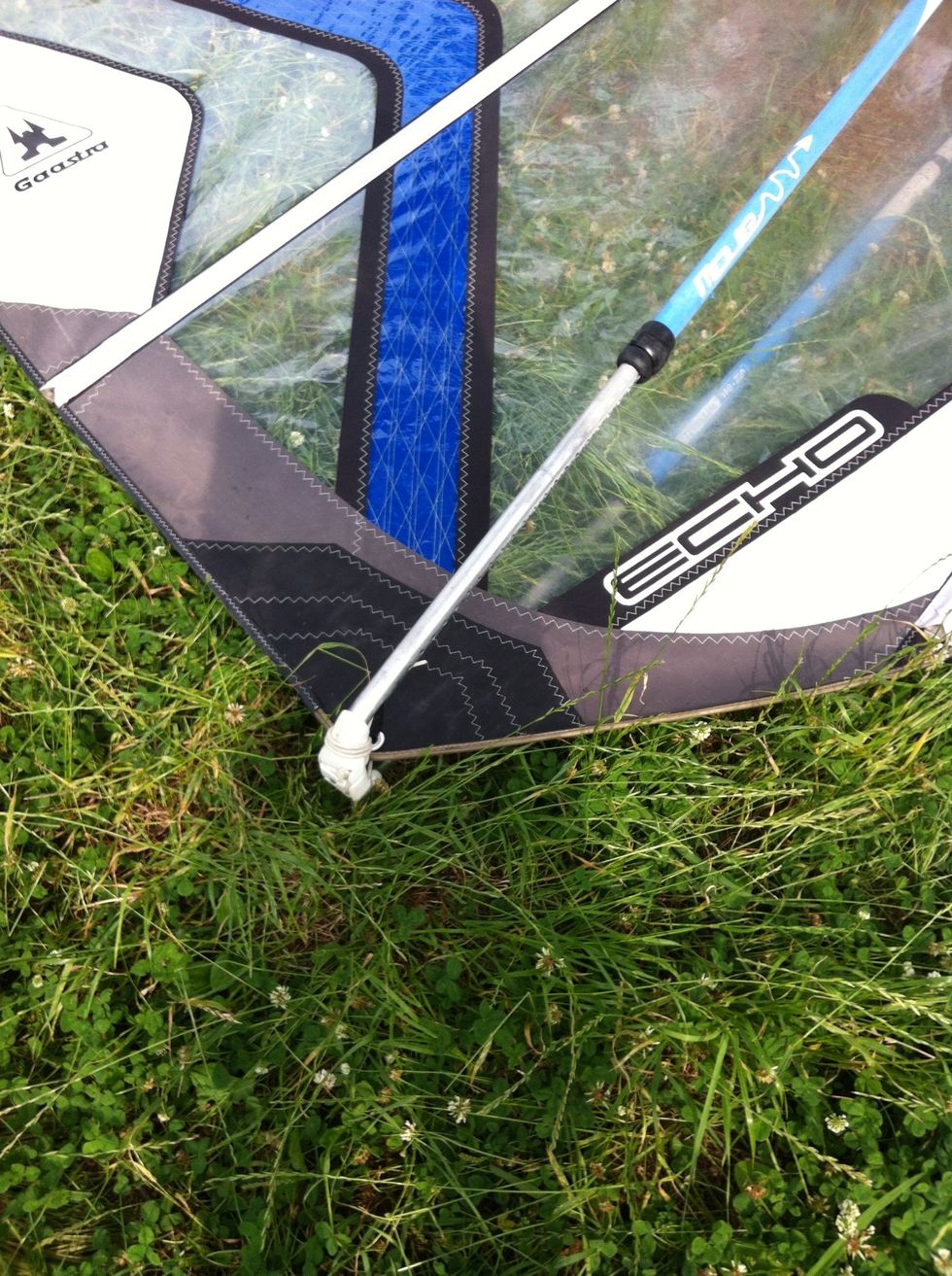 Attach the boom to the sail.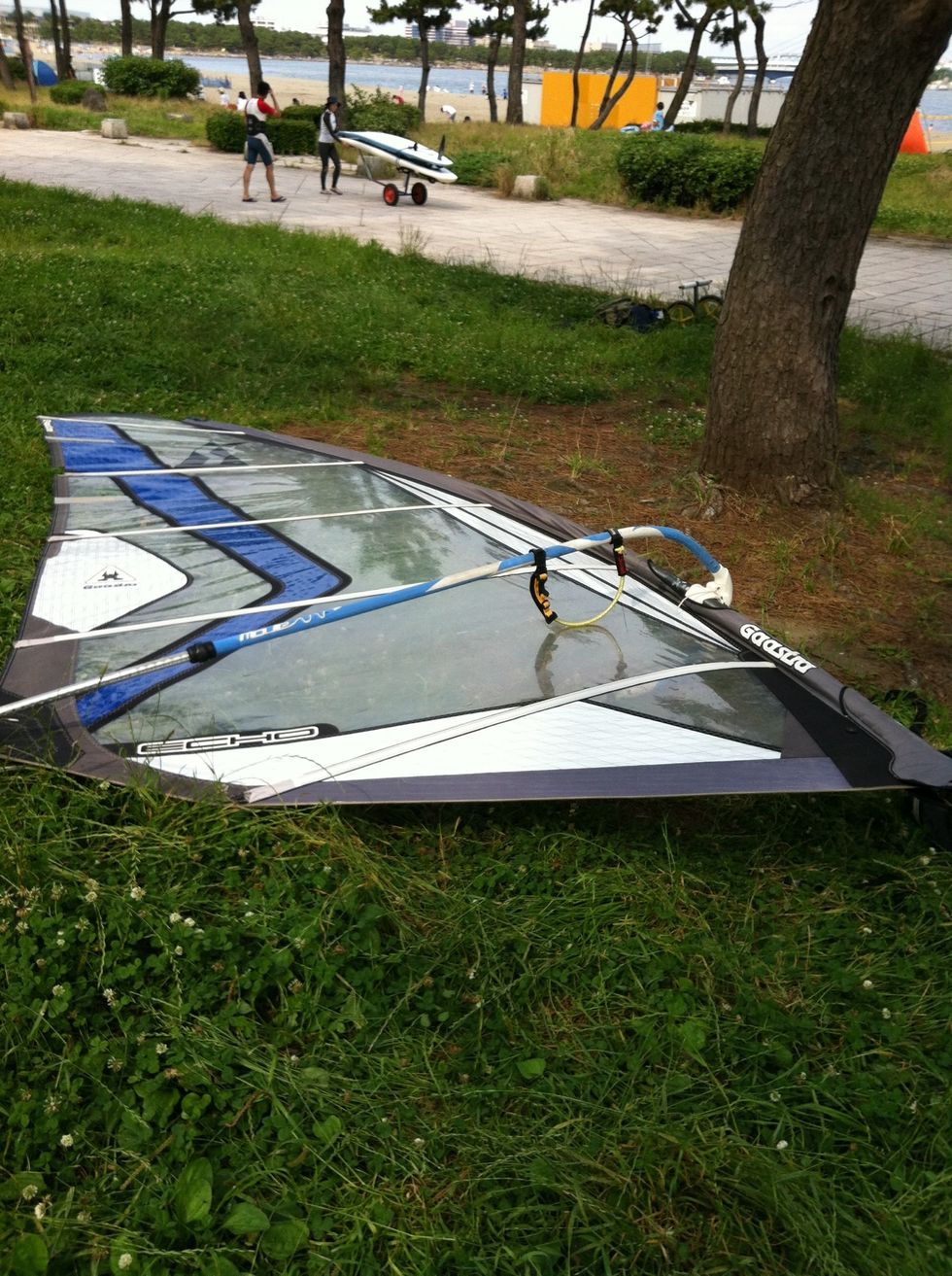 Mast and sail and boom has been set.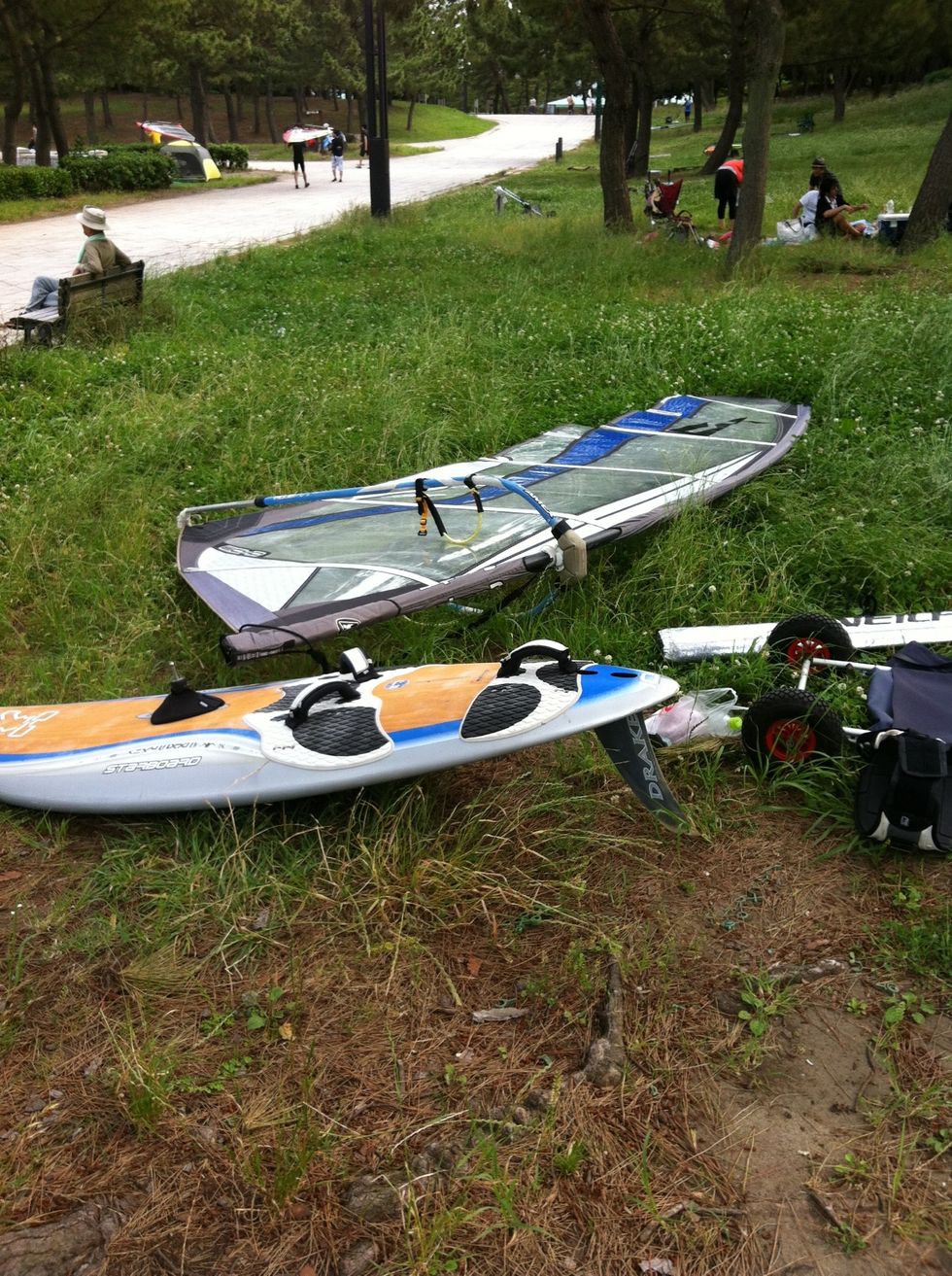 Prepare the board and sail.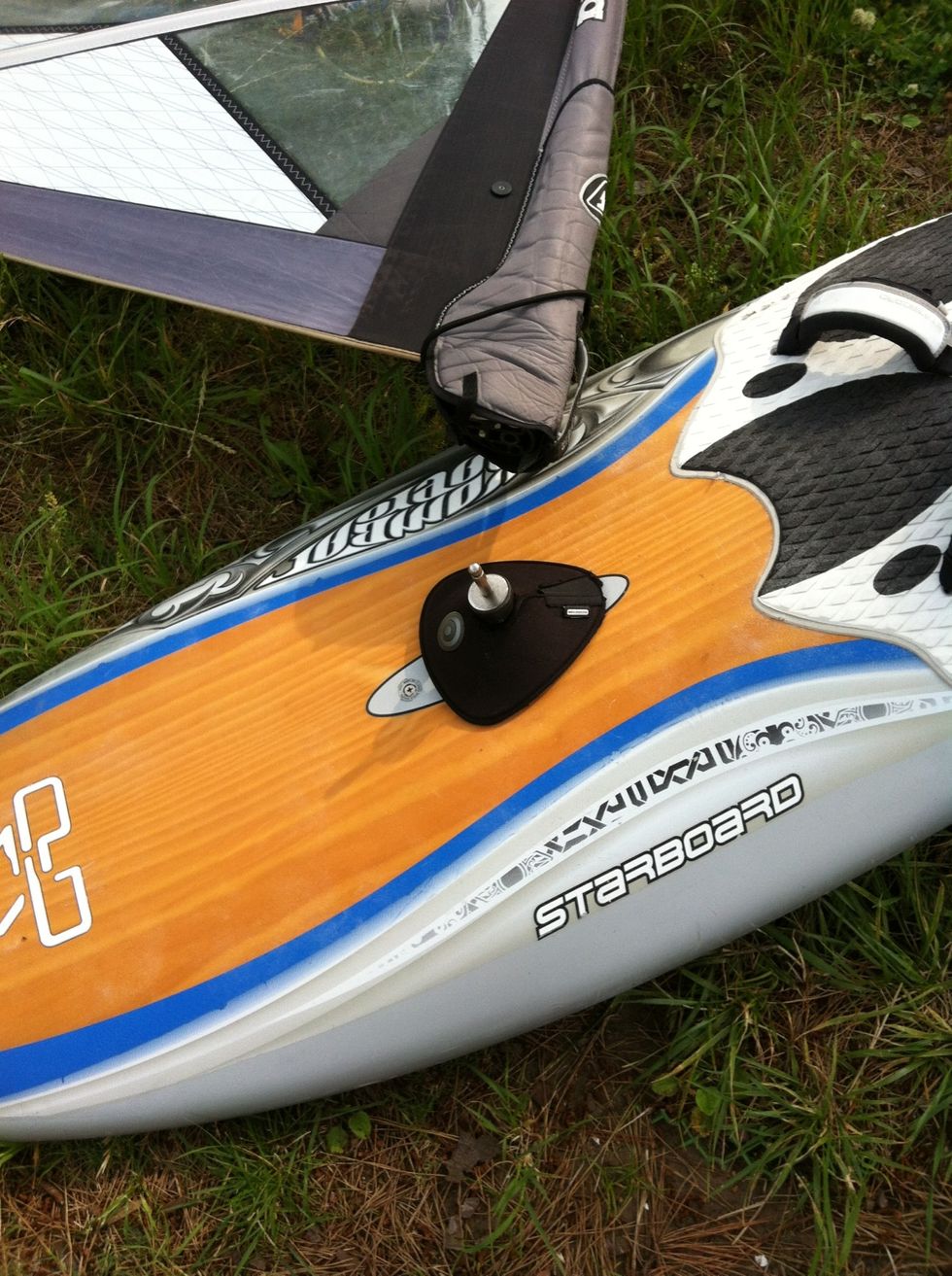 Close the universal joint and the joint base.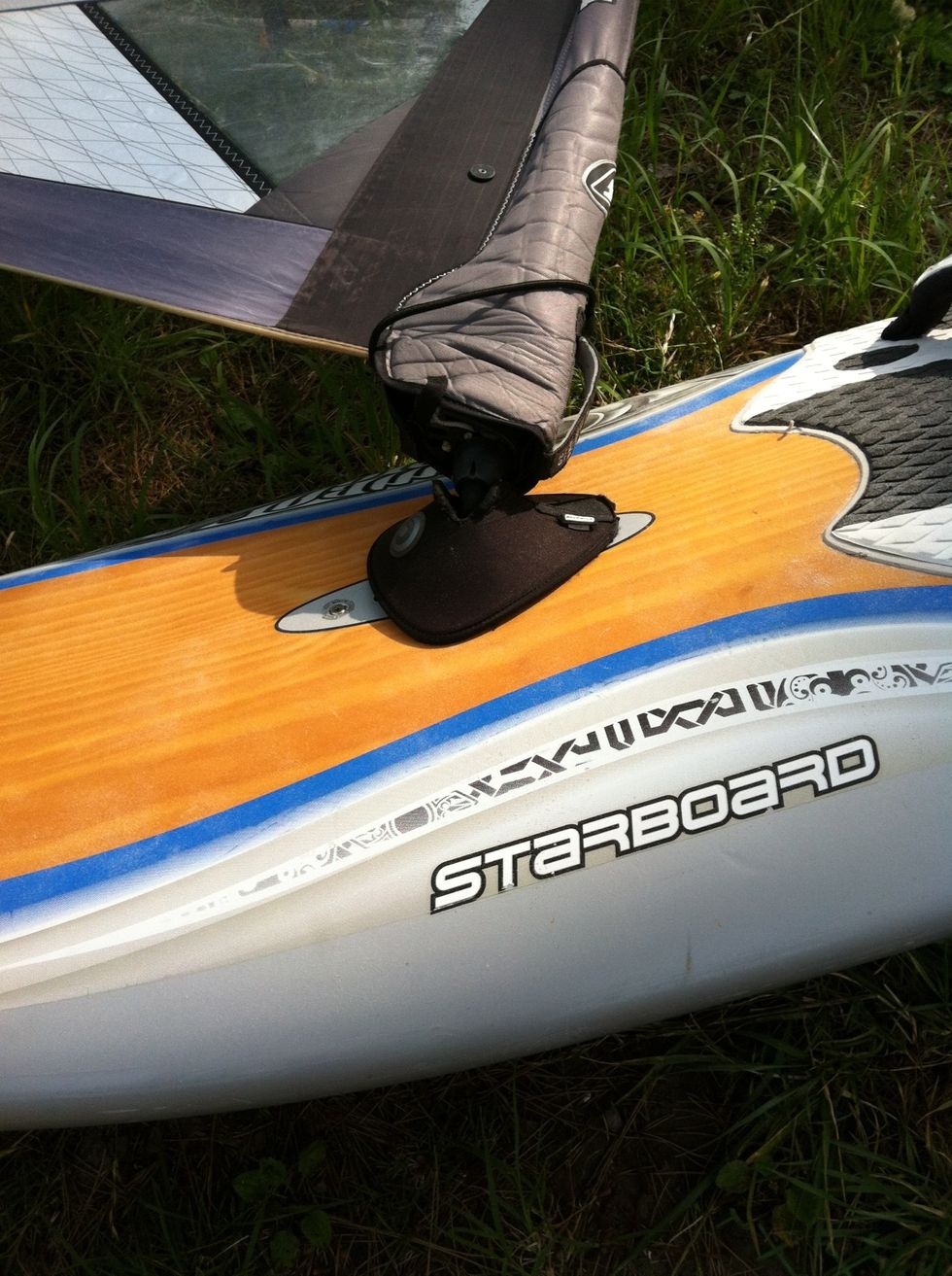 Fix them.
Completed.
Starboard 117
Gaastra echo 6.9
Yokohama-shi, Kanagawa, Japan