How to set max render distance higher on minecraft pe.
Set Max Render Distance Higher on Minecraft PE.
2633
If you have a low max render distance in Minecraft PE, this might help you.
Hold down the lock button on the top of your iPhone until it looks like this. Don't slide to power off! Hold down the home button until the screen closes.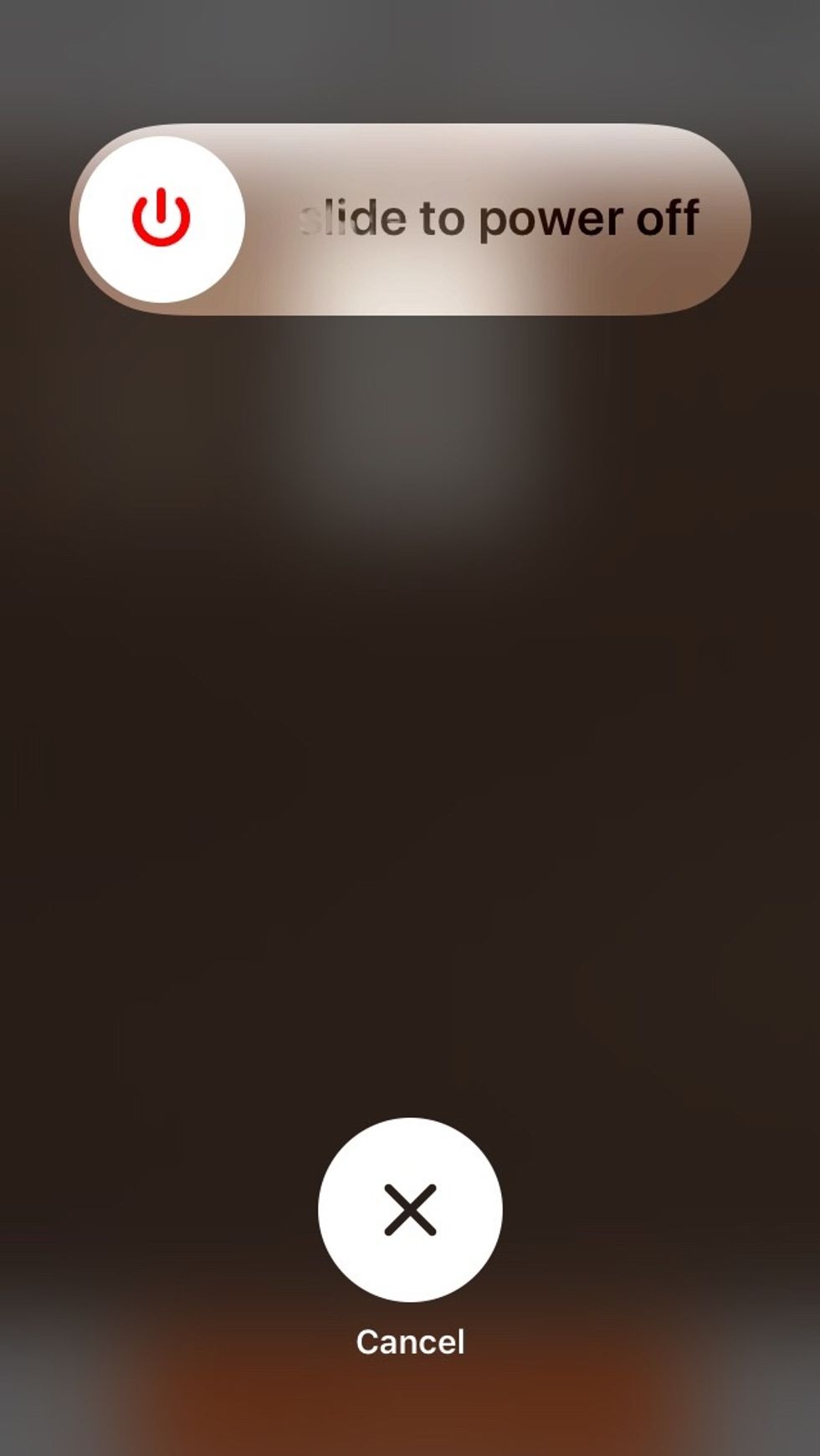 Minecraft PE should restart. Quickly go to video settings, and change the render distance. I just put mine all the way up.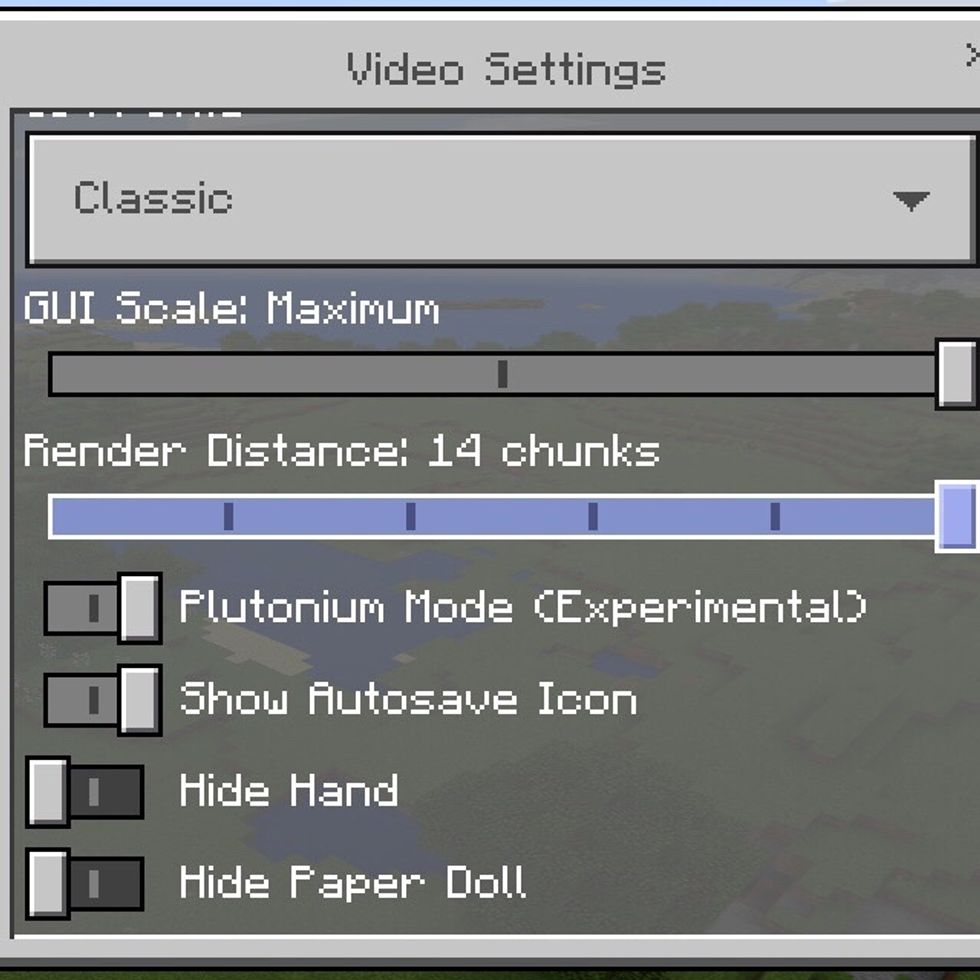 The creator of this guide has not included tools