How to set do not disturb to auto on ios 6
This guide will how you how to enable Do Not Disturb to turn on and off automatically.
12
Disclaimer: iOS 6 is needed for this guide.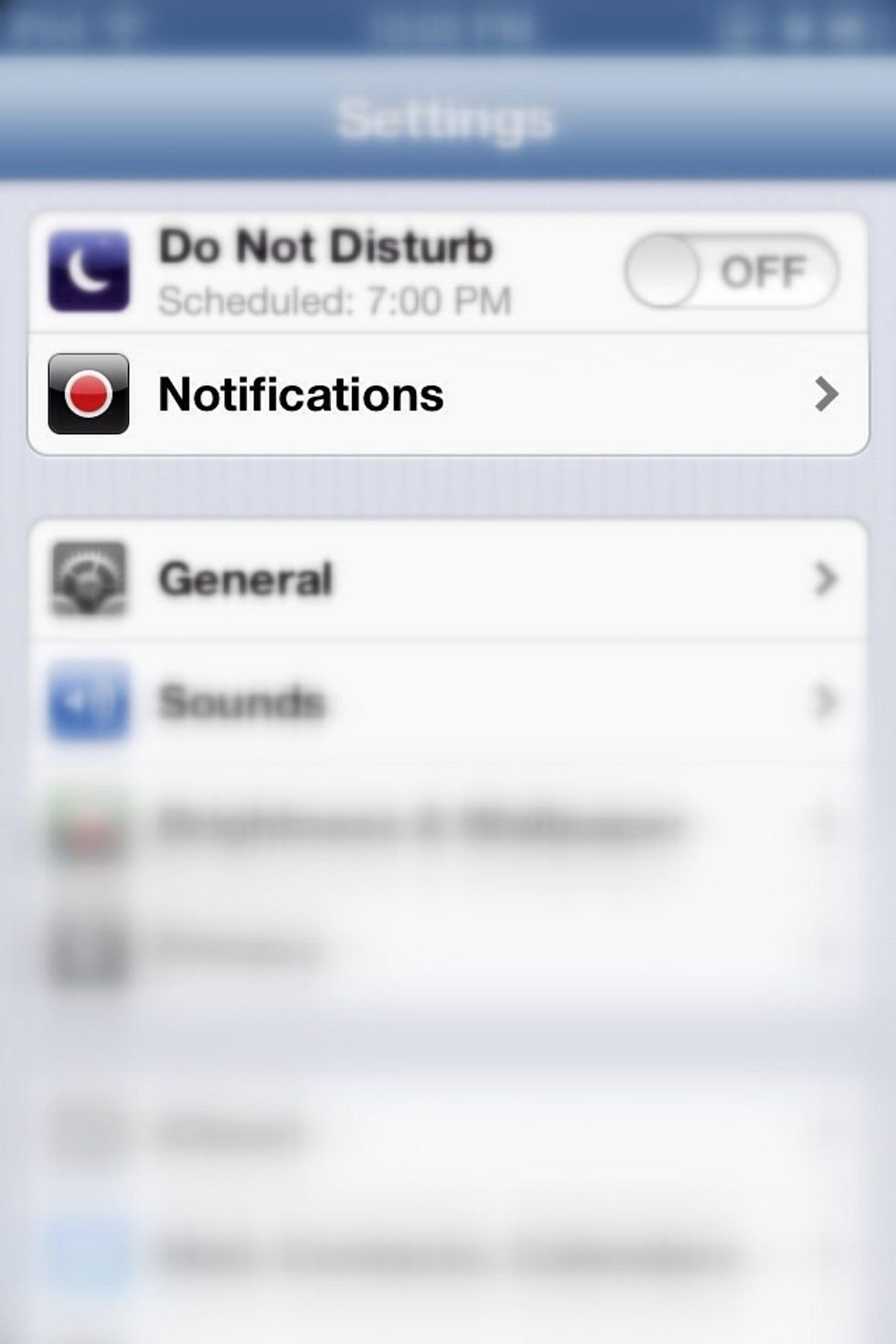 Go to Notifications.
Go to Do Not Disturb.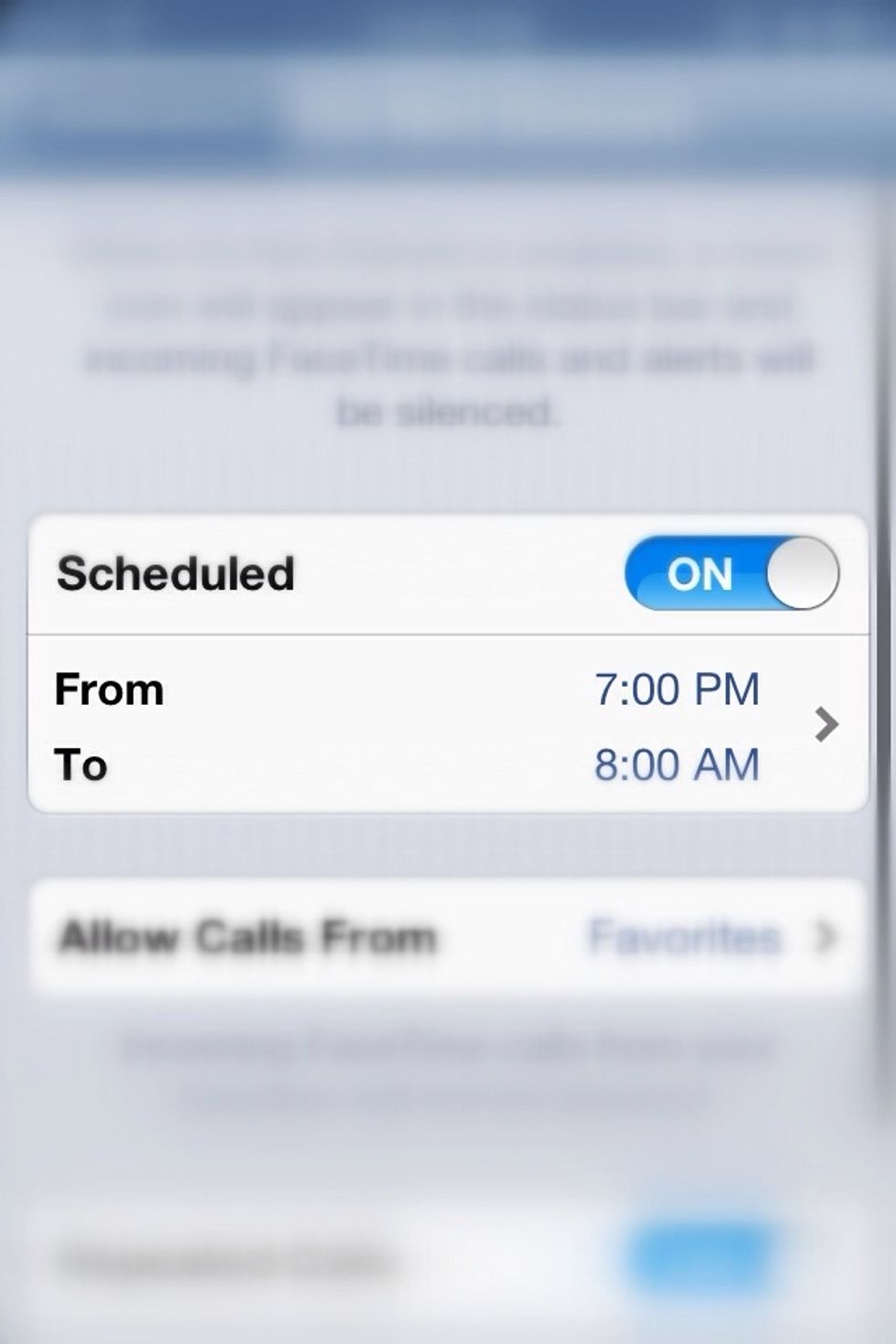 Make sure Scheduled is turned ON. Now, press the times.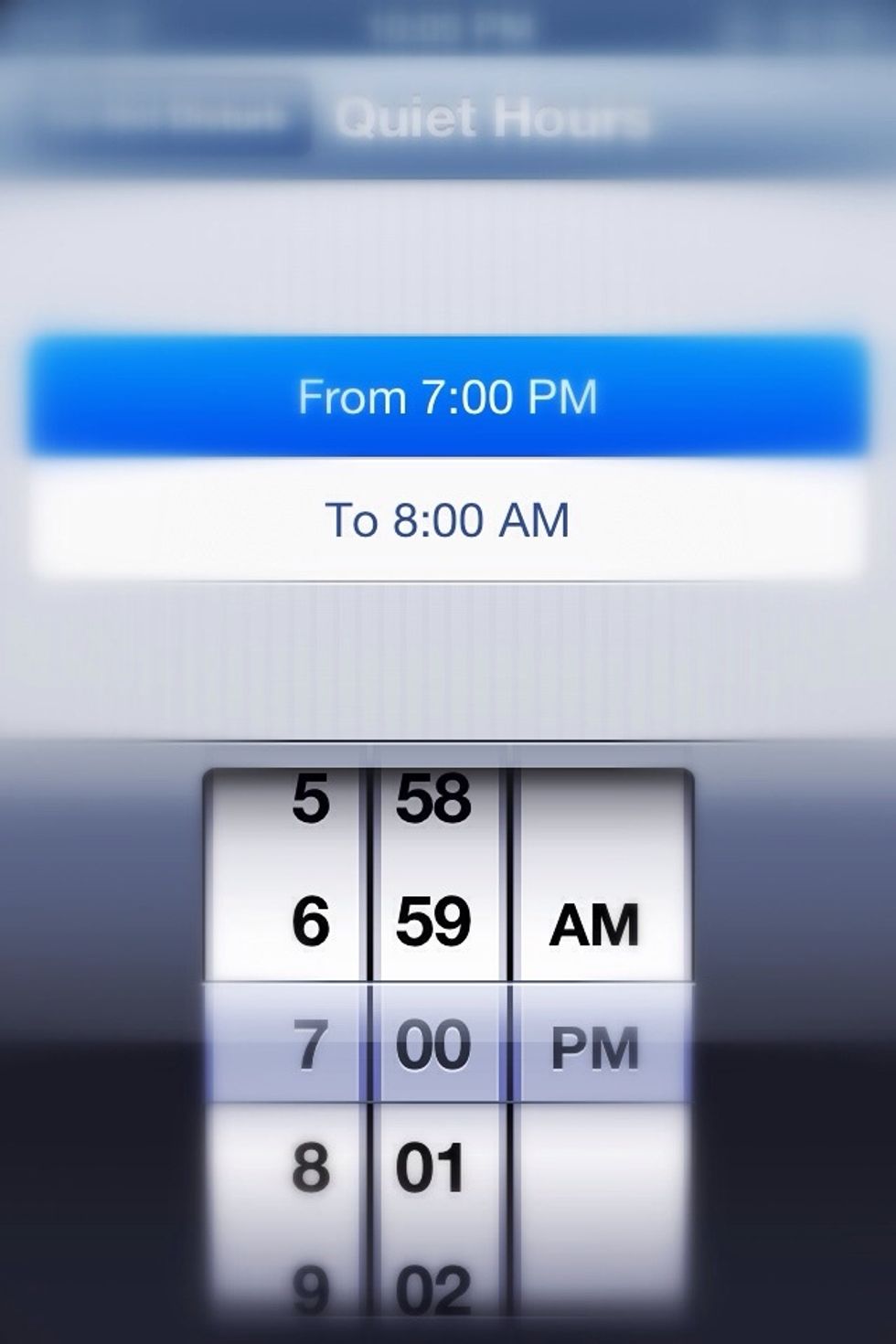 Change the times to what you need. Each has to be done separately, so make sure you've done both.
It turns on about ten seconds after the hour. I never have to remember to turn it on, which is especially helpful for when I conk out and forget to turn it on.
You do not have to be in Settings for Do Not Disturb to turn on.
The creator of this guide has not included tools
In this world, but not of it.