How to set custom vibration for contacts on iphone
Set Custom Vibration for Contacts on iPhone
10
Have you ever have your iPhone on vibrate in your pocket and someone calls you when you're in the middle of something? Well there is a way for you to find out who it is without taking out your iPhone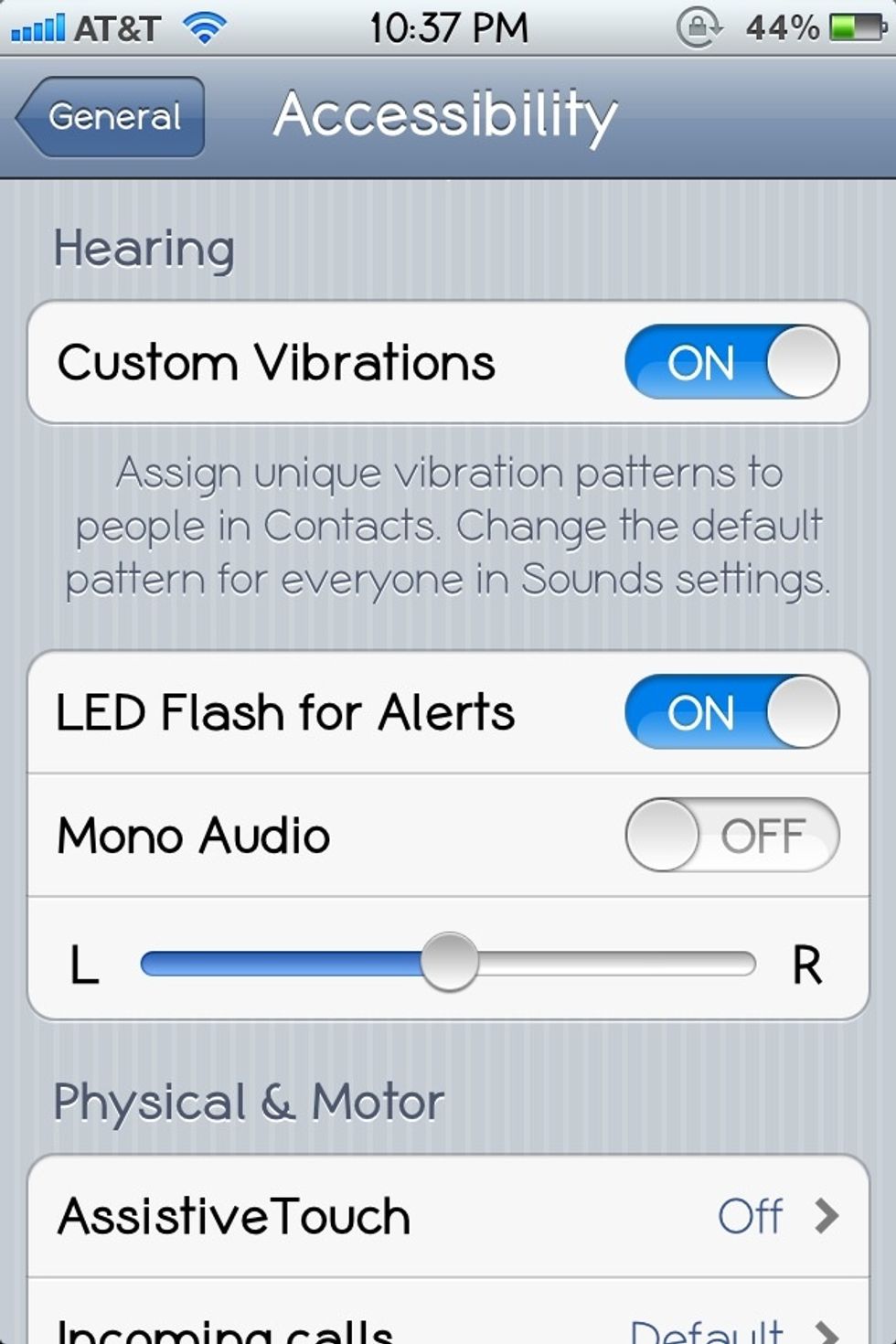 First, go to the Settings app and press General -> Accessibility and scroll down to Custom Vibration. Turn on the switch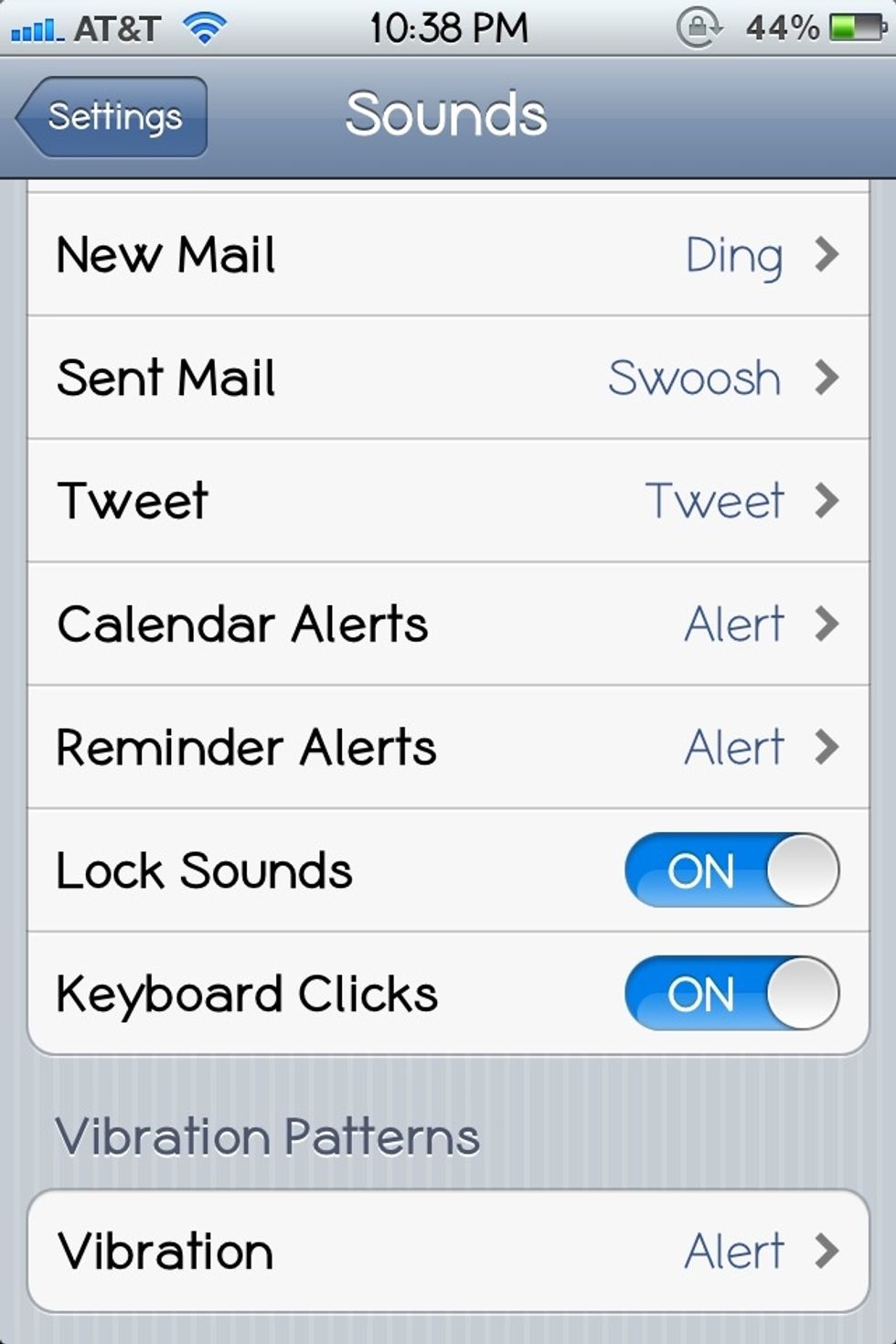 Then, go back to the main Settings page and click on Sounds. Scroll all the way down to the bottom. You will find Vibration Alerts.
There are some predefined ones or you can make your own
Now go to Contacts and assign custom vibrations to your favorite contacts by editing the contact and scroll down to vibration.
Now you'll know who's calling you without looking at your phone when it's in your pocket.