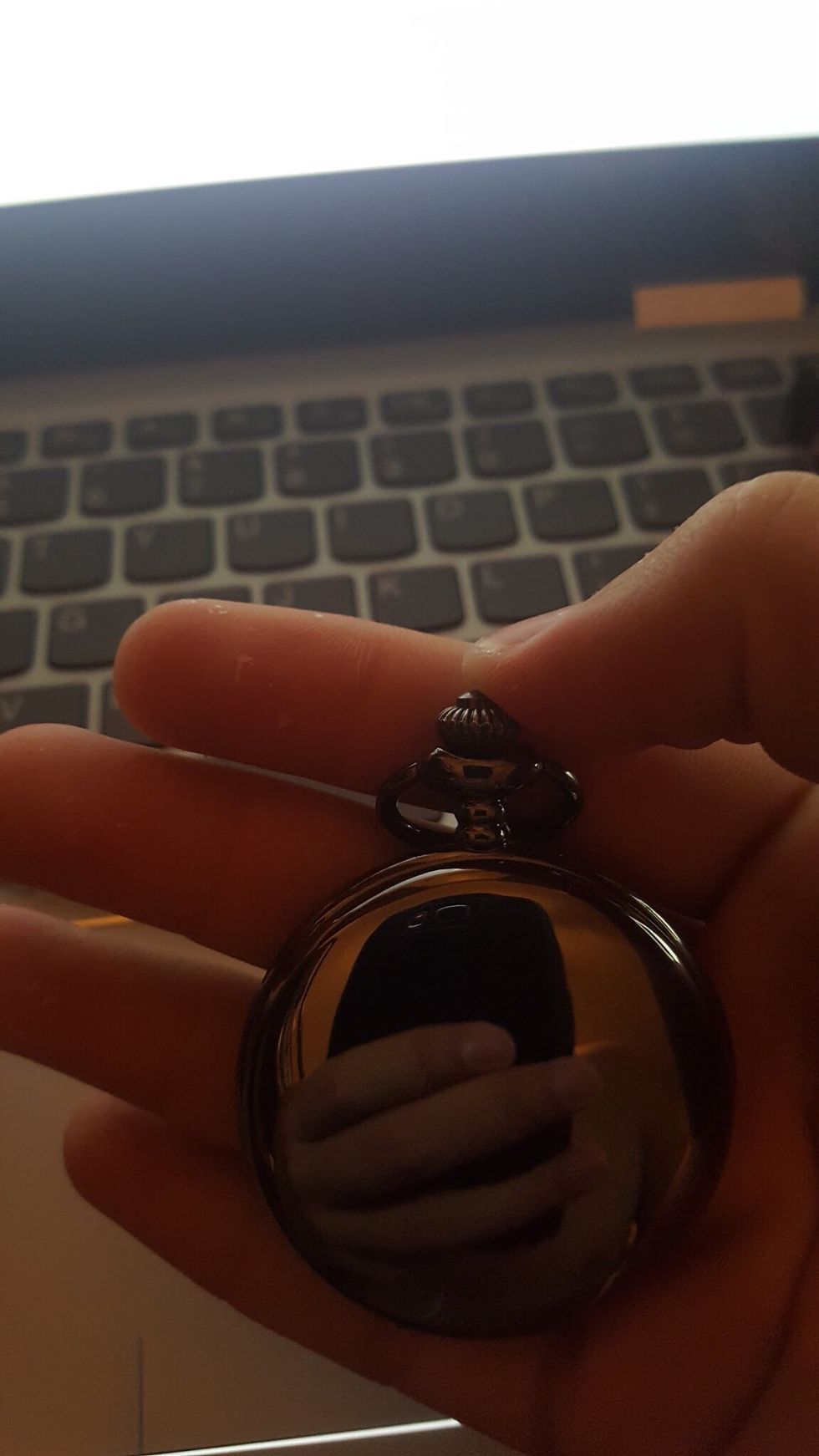 You will take your watch and press the top button to open it and show the face of the watch.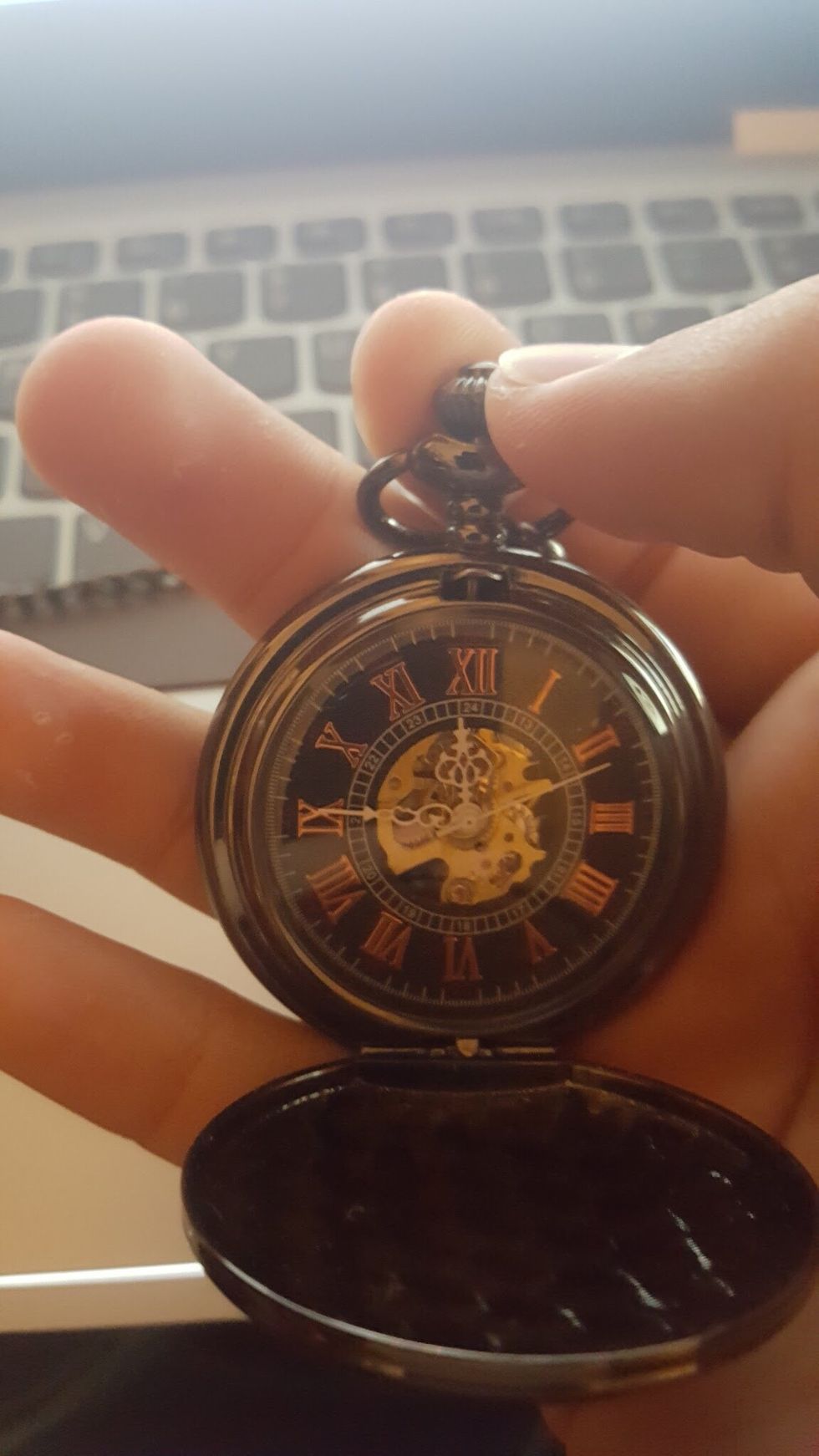 You will will now need to locate the "crown" which can be pulled away from the watch and is usually at the top of the watch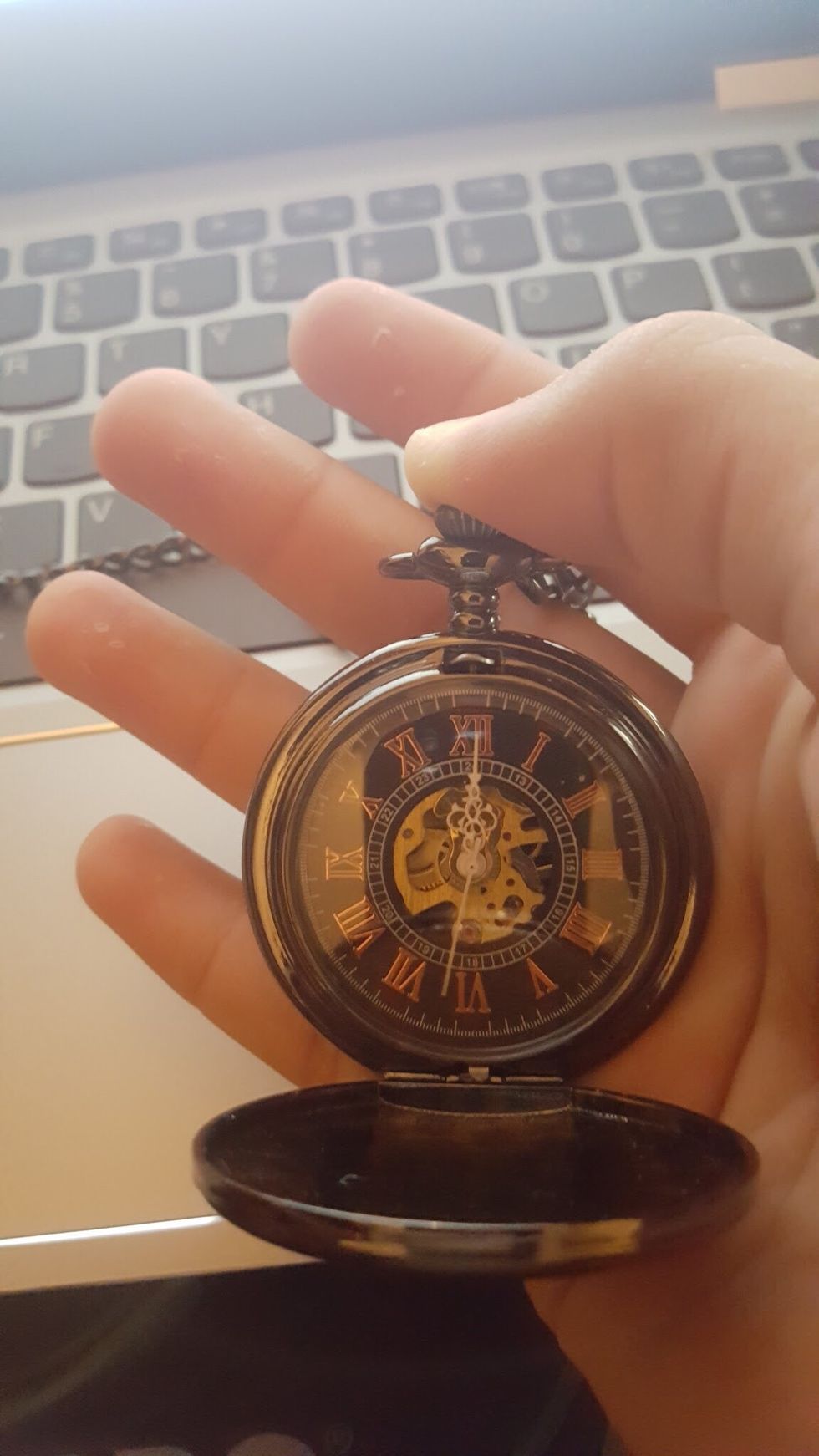 Once you have set the time, push the crown back into place and wind the watch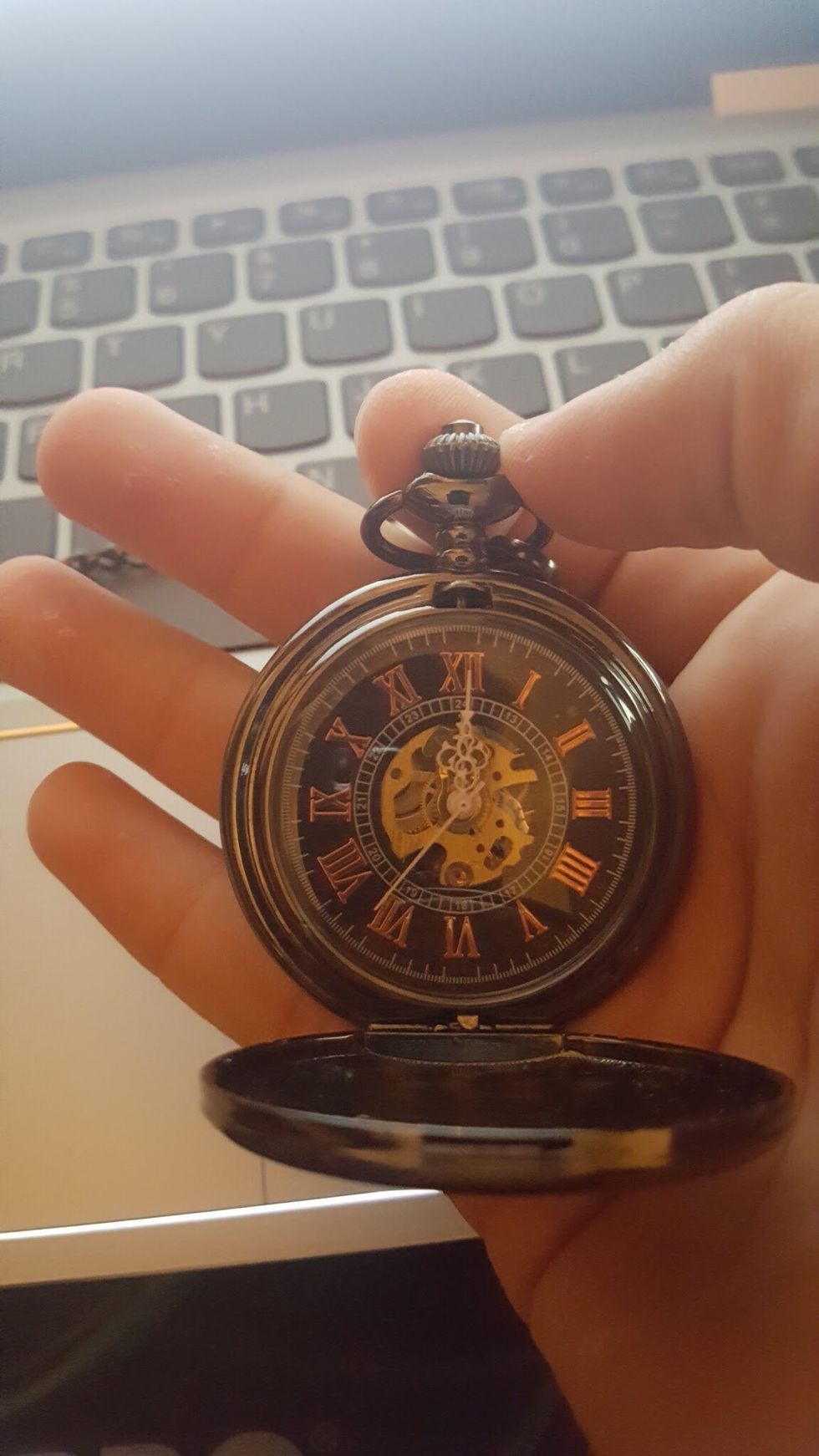 In order to wind the watch, rotate the crown piece clockwise 30 times in order to keep the watch going for a while.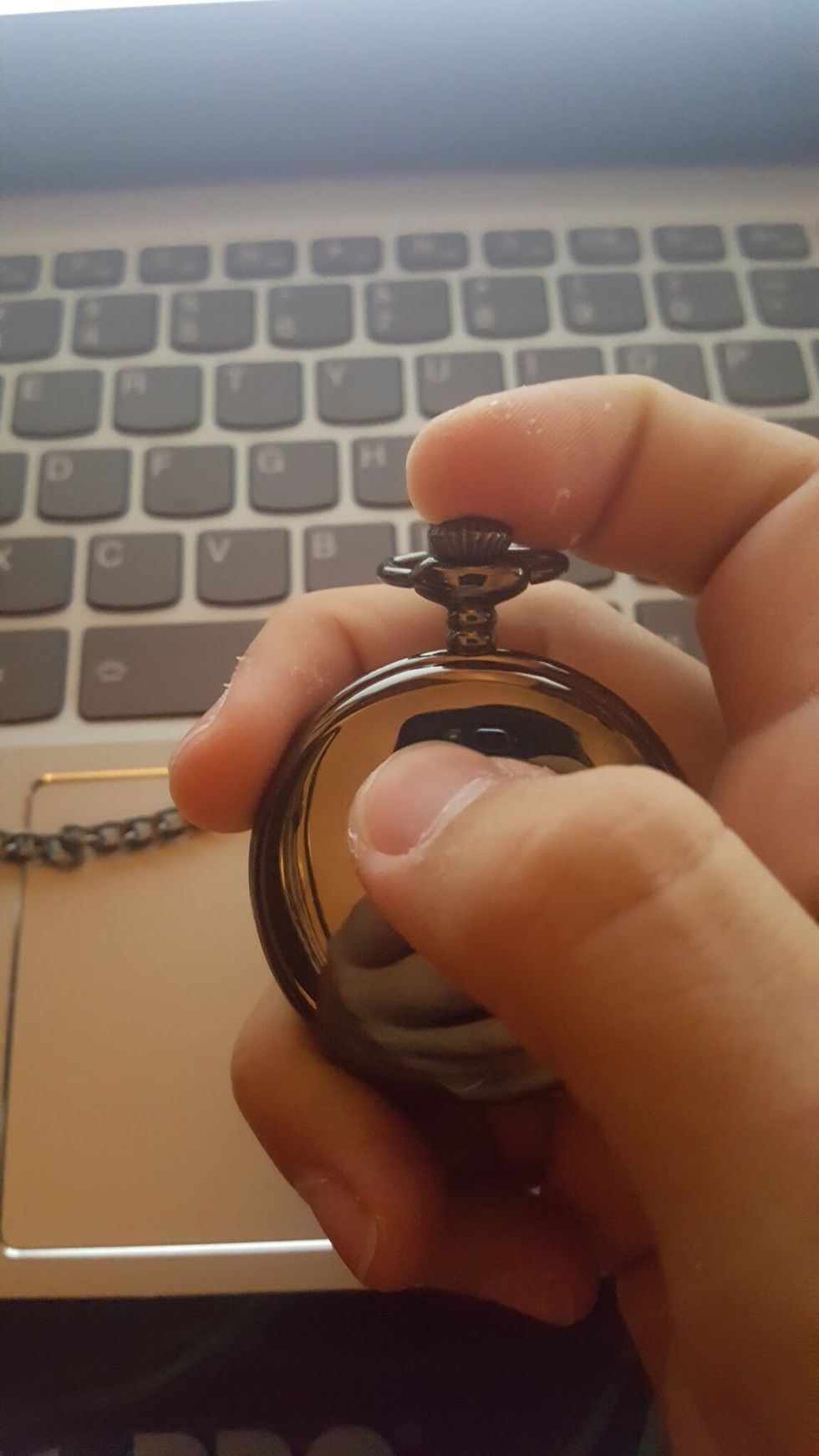 Now that your watch is set, the best way to close it is first to push the button at the top and close the watch. This will kept the metal from wearing down.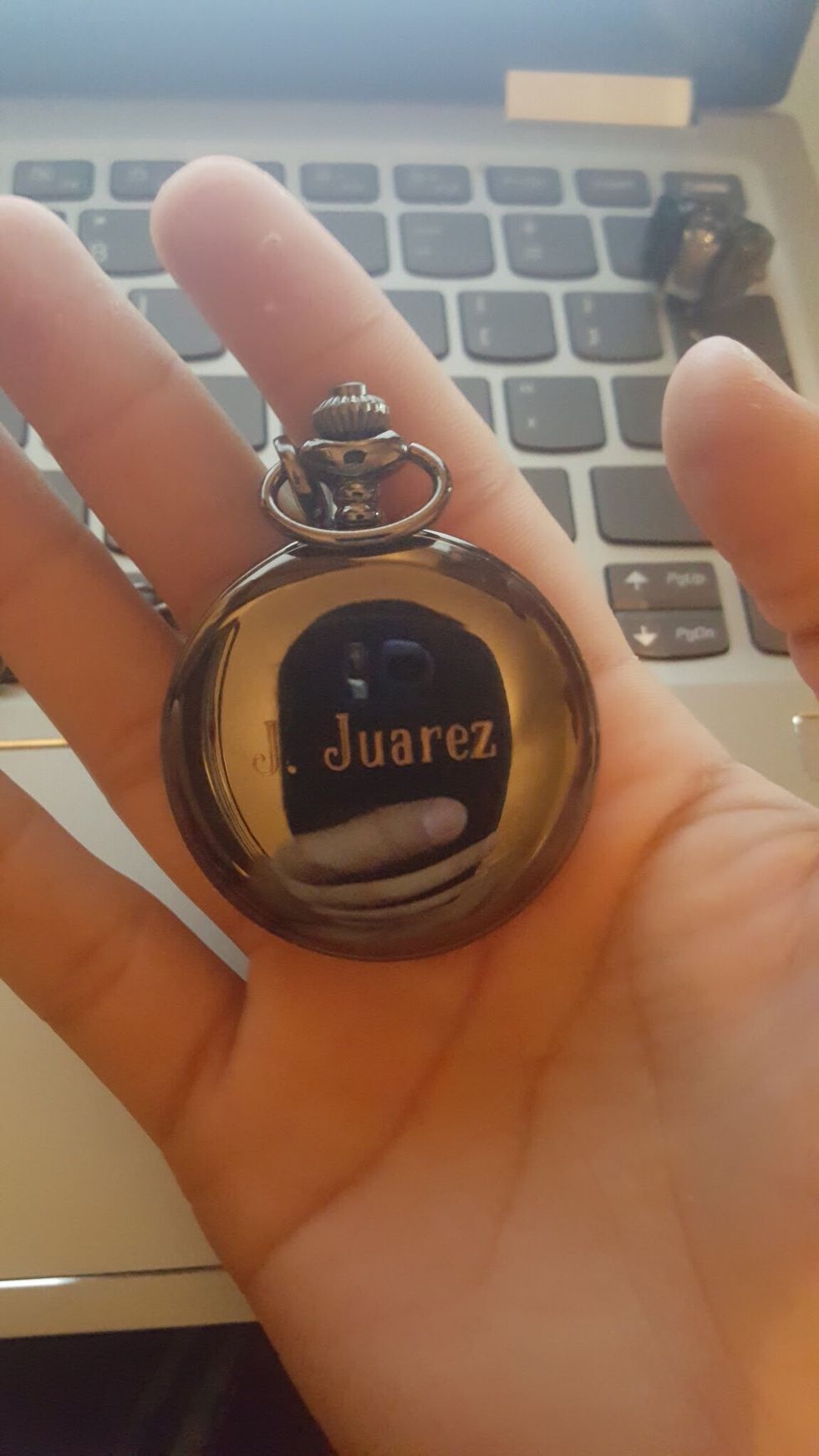 Thank you for reading.
For this all you will need is a pocketwatch