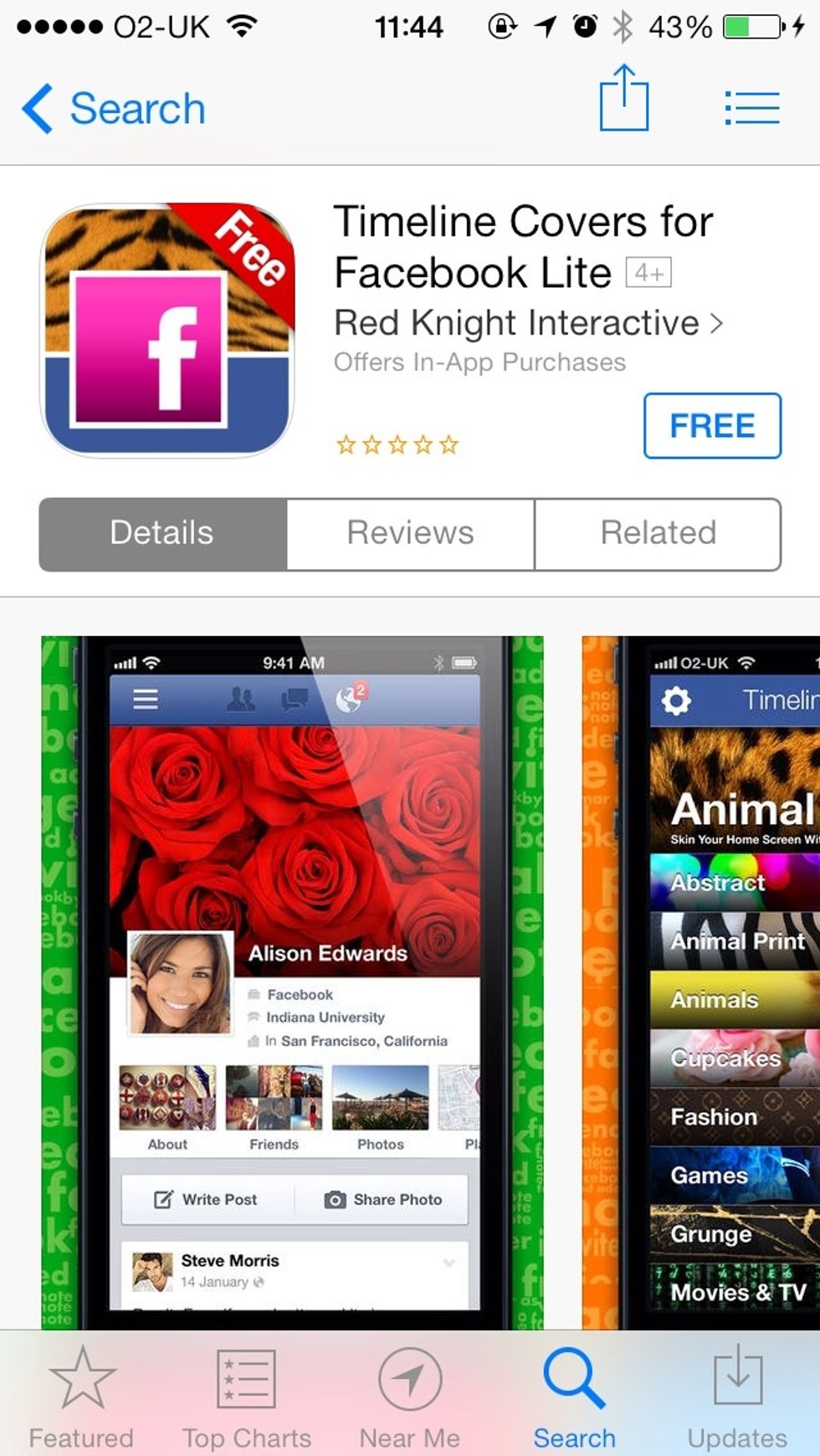 First, head to the App Store on your iPhone, iPad or iPod touch and download 'Timeline Covers' for free at http://bit.ly/GRyZGy
Open the App and choose a theme for your new Facebook cover photo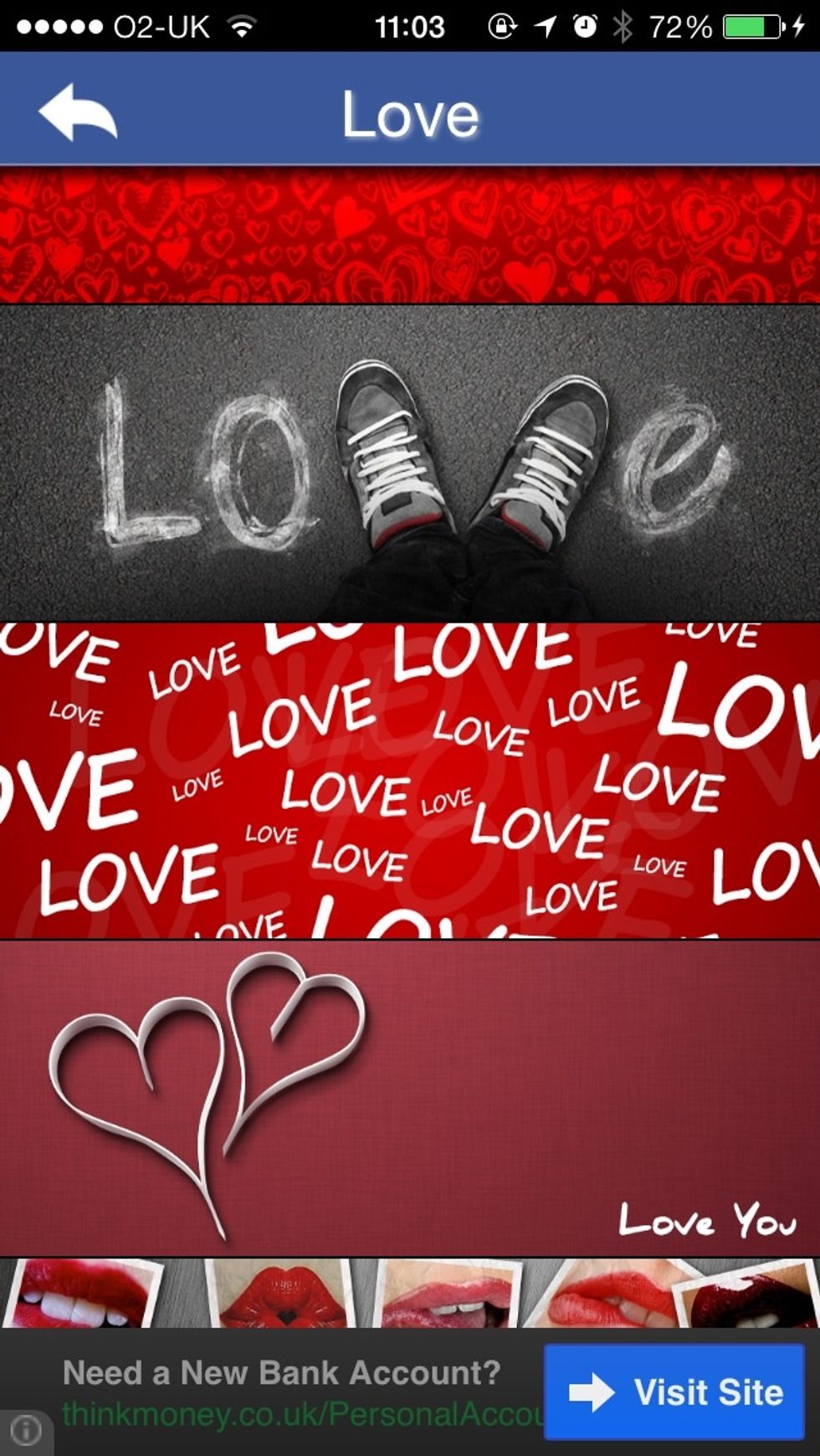 One you've found a cover you like, tap on it!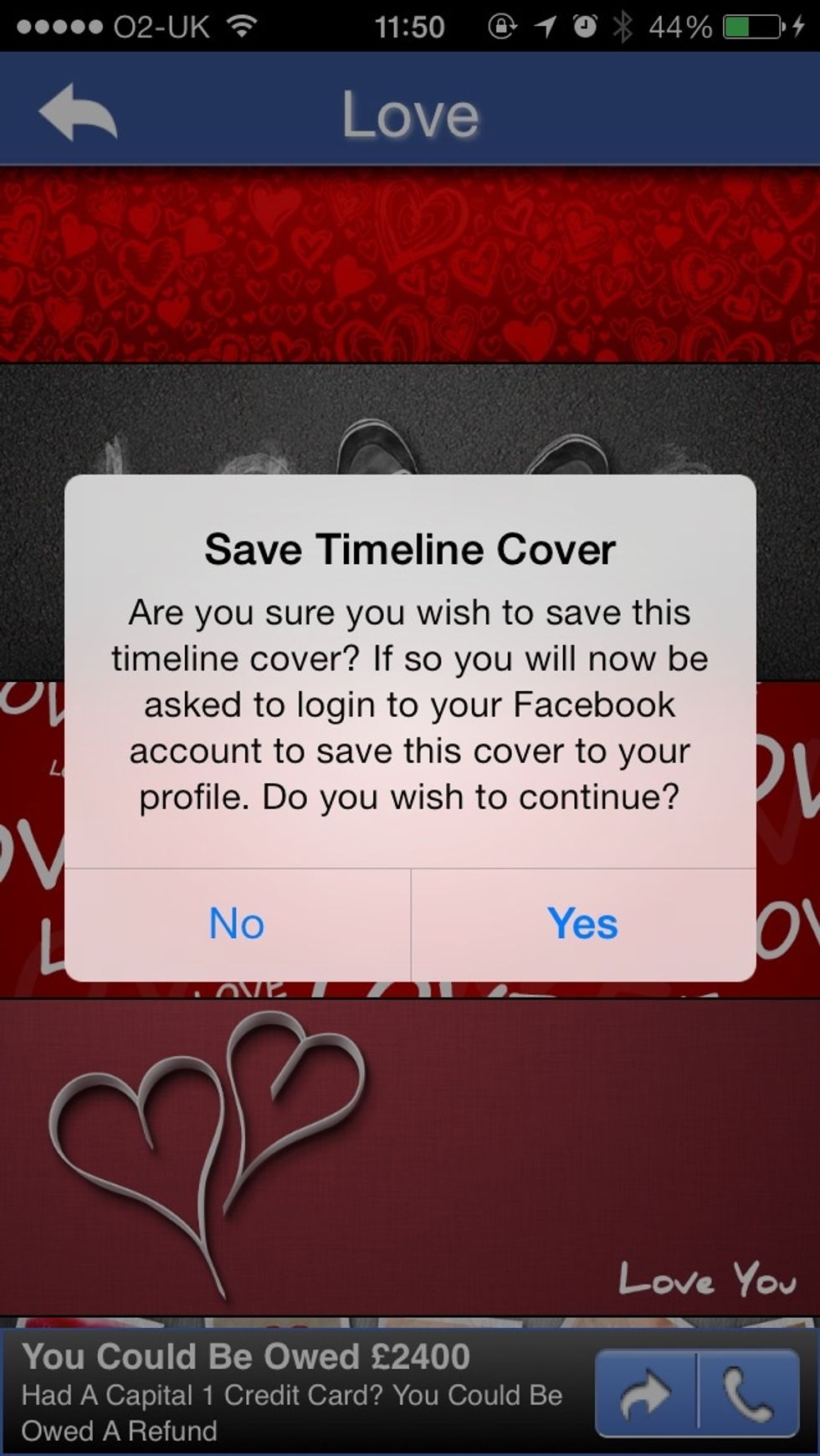 Tap 'Yes' to authenticate with Facebook.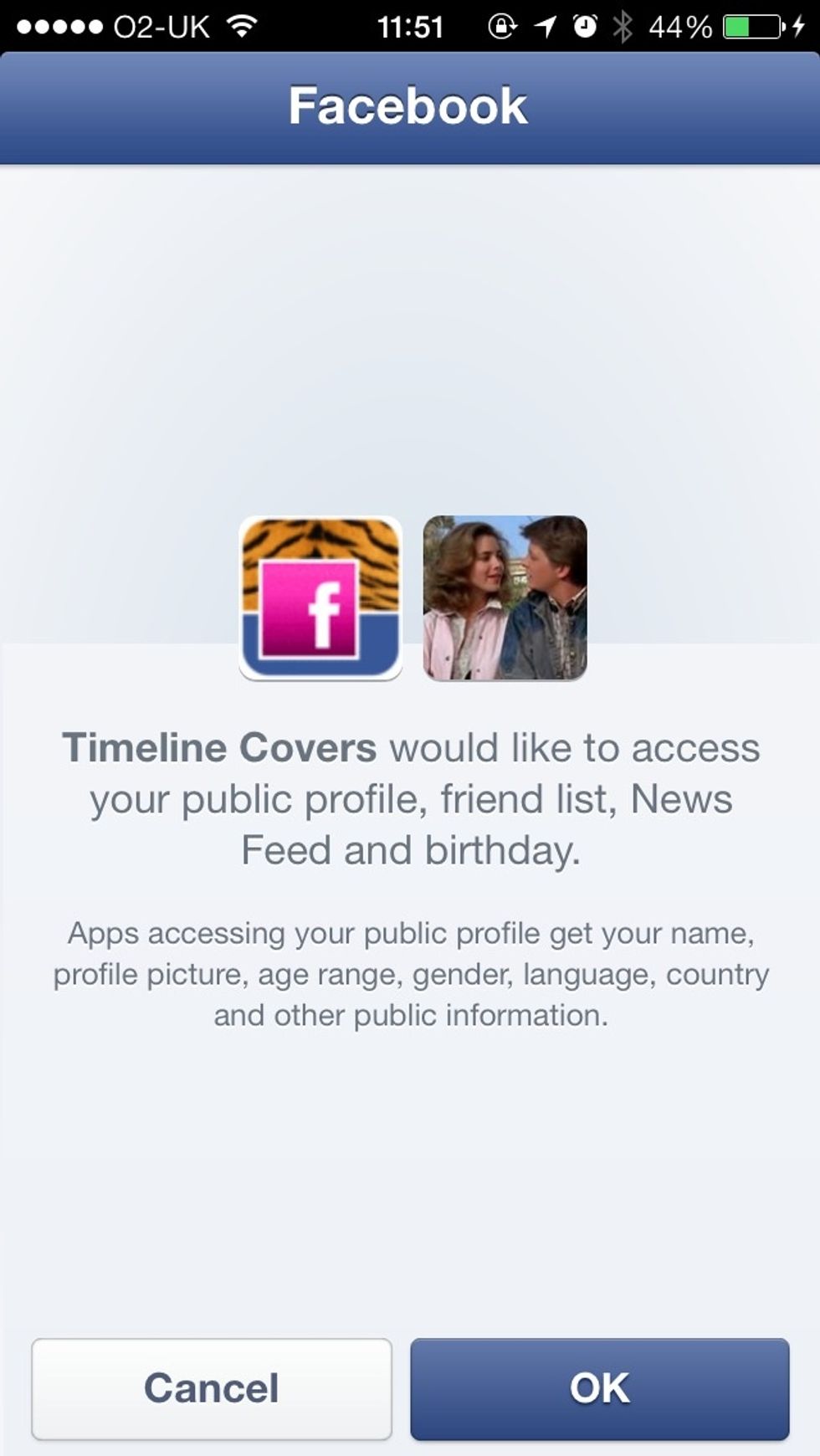 Allow the App access to your profile to ensure that it can upload your new cover photo. Tap OK.
You'll be returned to the App and your new cover photo will be uploaded to Facebook.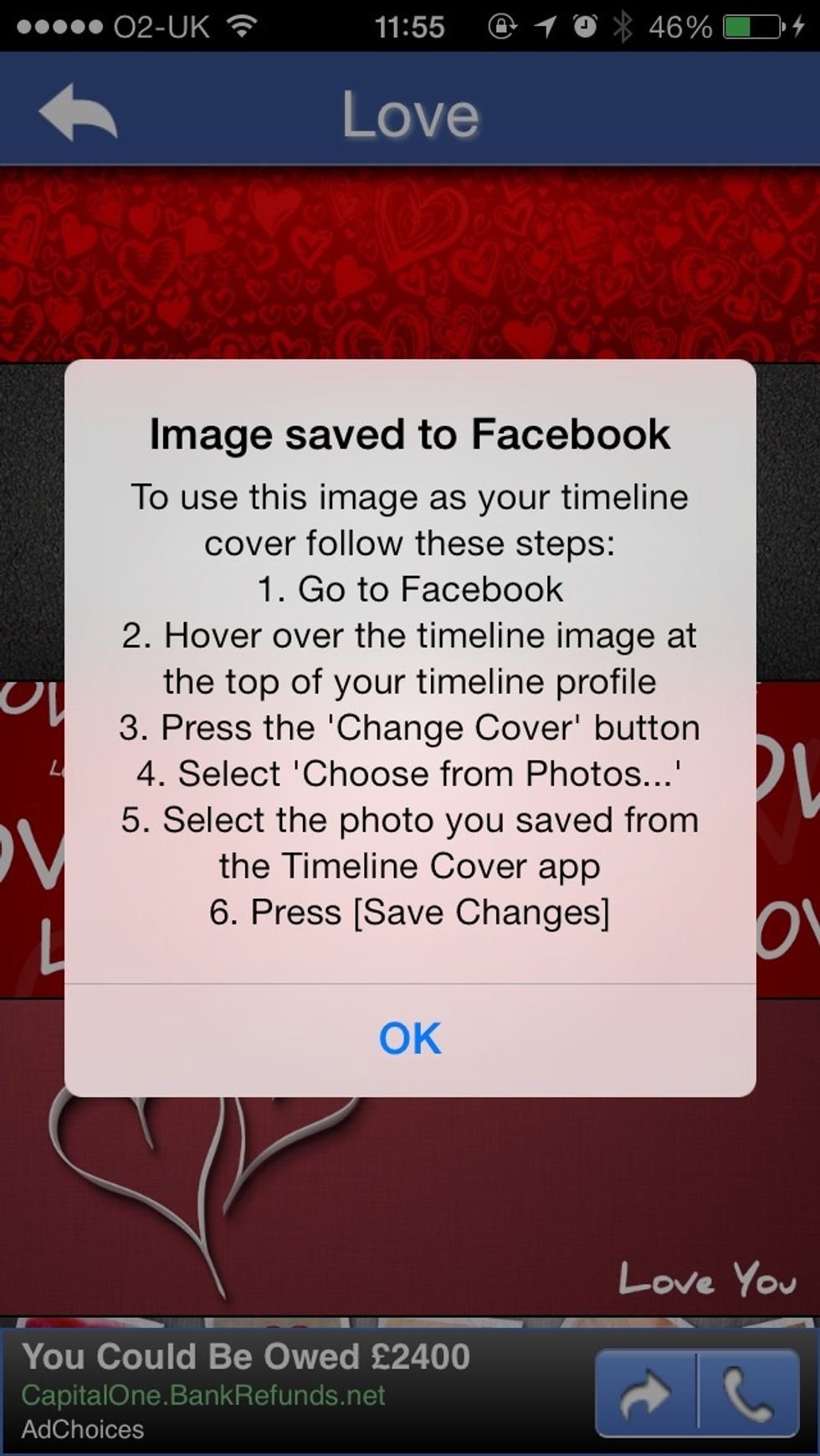 You'll see a list of instructions as to what to do next, but carry on with the guide and we'll show you exactly how!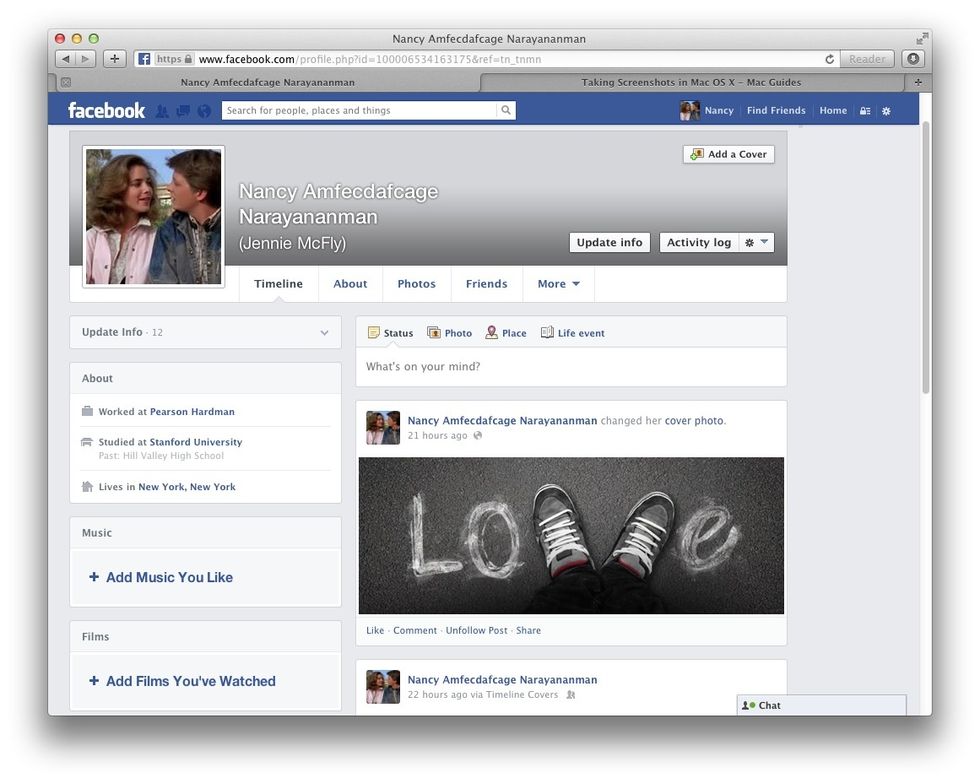 Log into Facebook and navigate to your profile. Hover over the cover area of the page and click 'Add A Cover'. If you already have a cover, tap 'Change Cover'.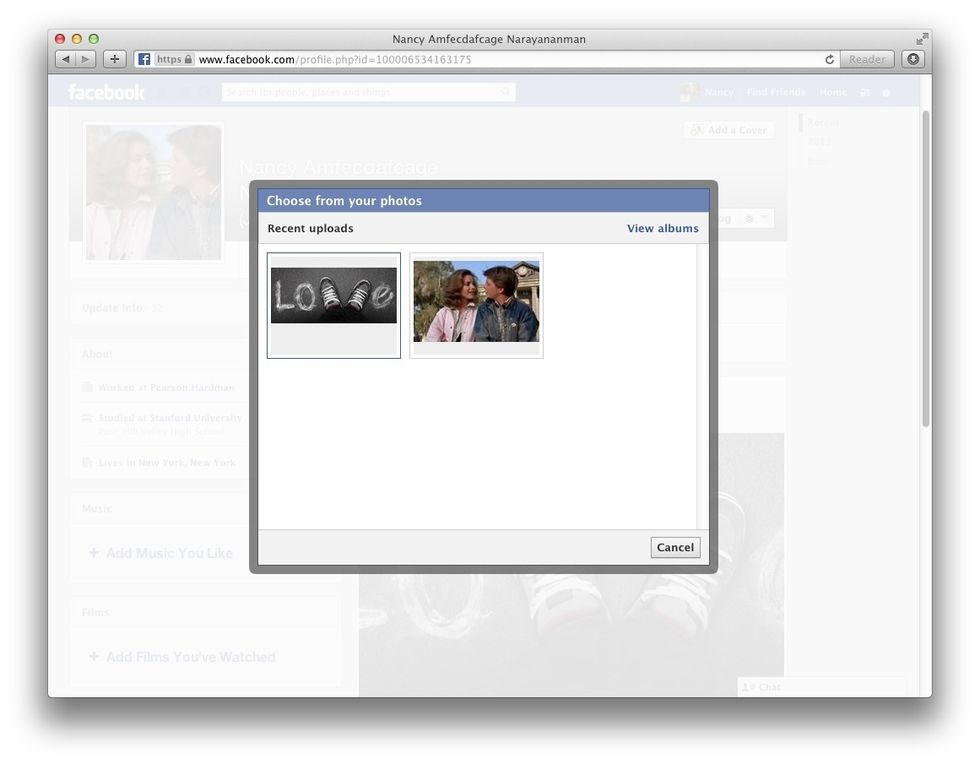 You'll be prompted with options as to where you can get your cover photo from. Click 'Choose from your photos'.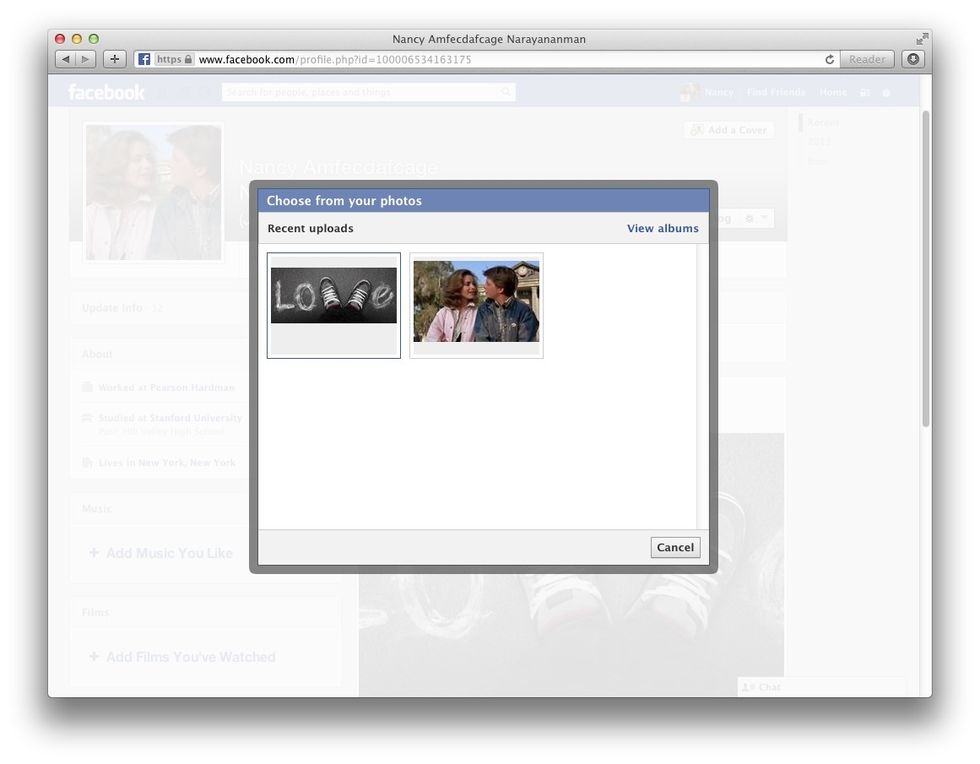 You'll see the cover photo you selected will appear. Click on it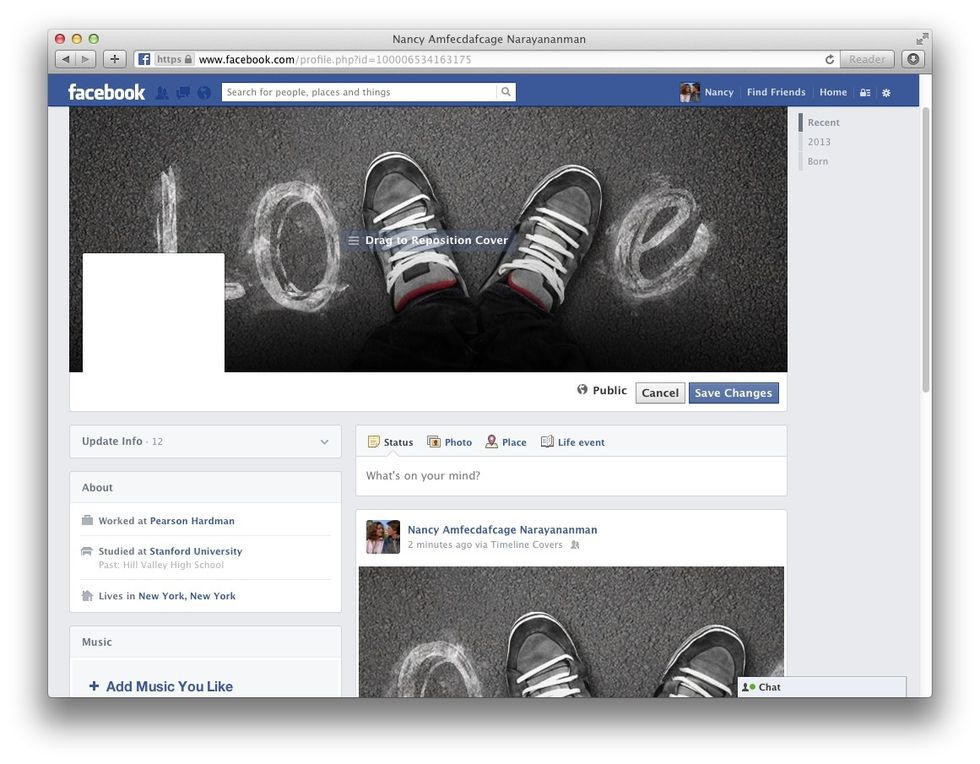 There you go! There's no need to reposition the photo as it is already the perfect size. Just click 'Save Changes'.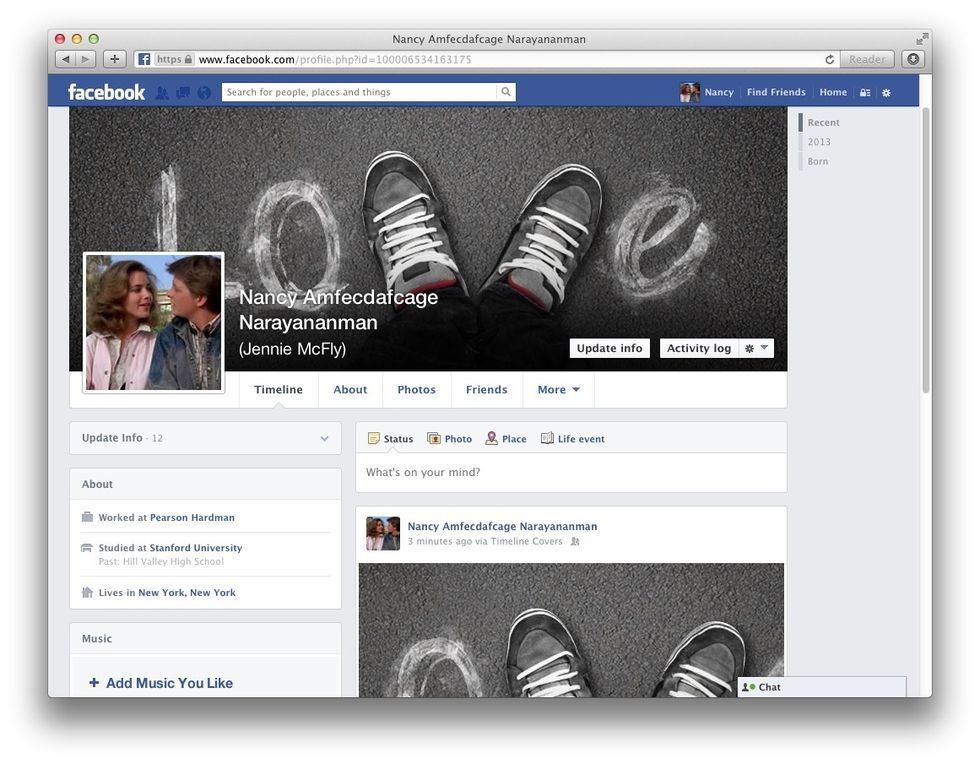 And you're done! For more insights into making the most of your device, see our other guides!
The creator of this guide has not included tools
Red Knight
Red Knight Interactive is an independent mobile App developer. Follow us for the latest developments, release information and support of our Applications.