Learn how to protect and secure your content by setting a pass code in 'My Secret Folder'
6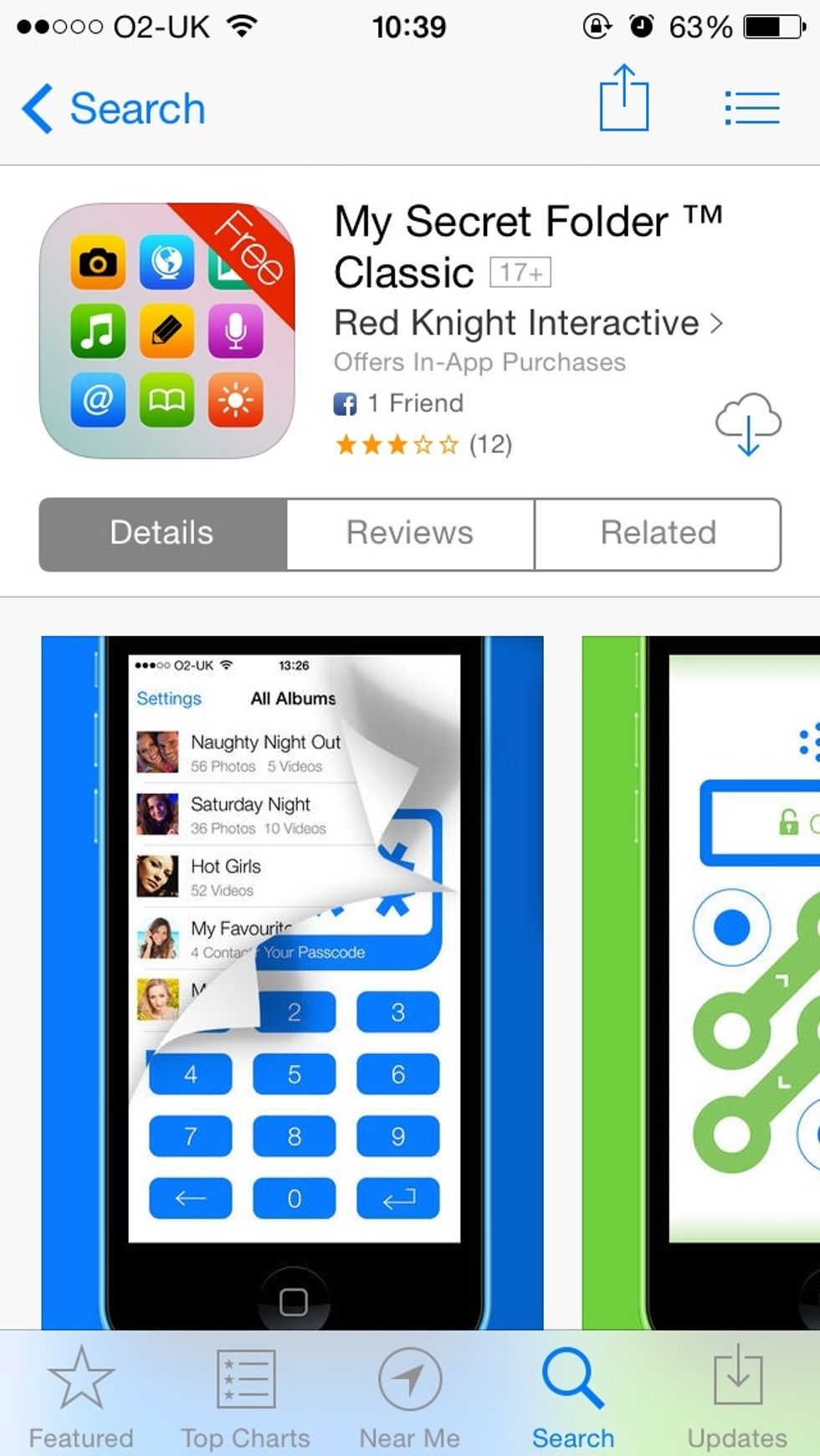 Ensure you have downloaded the latest version of 'My Secret Folder' from the App Store (http://bit.ly/yf9MKk)!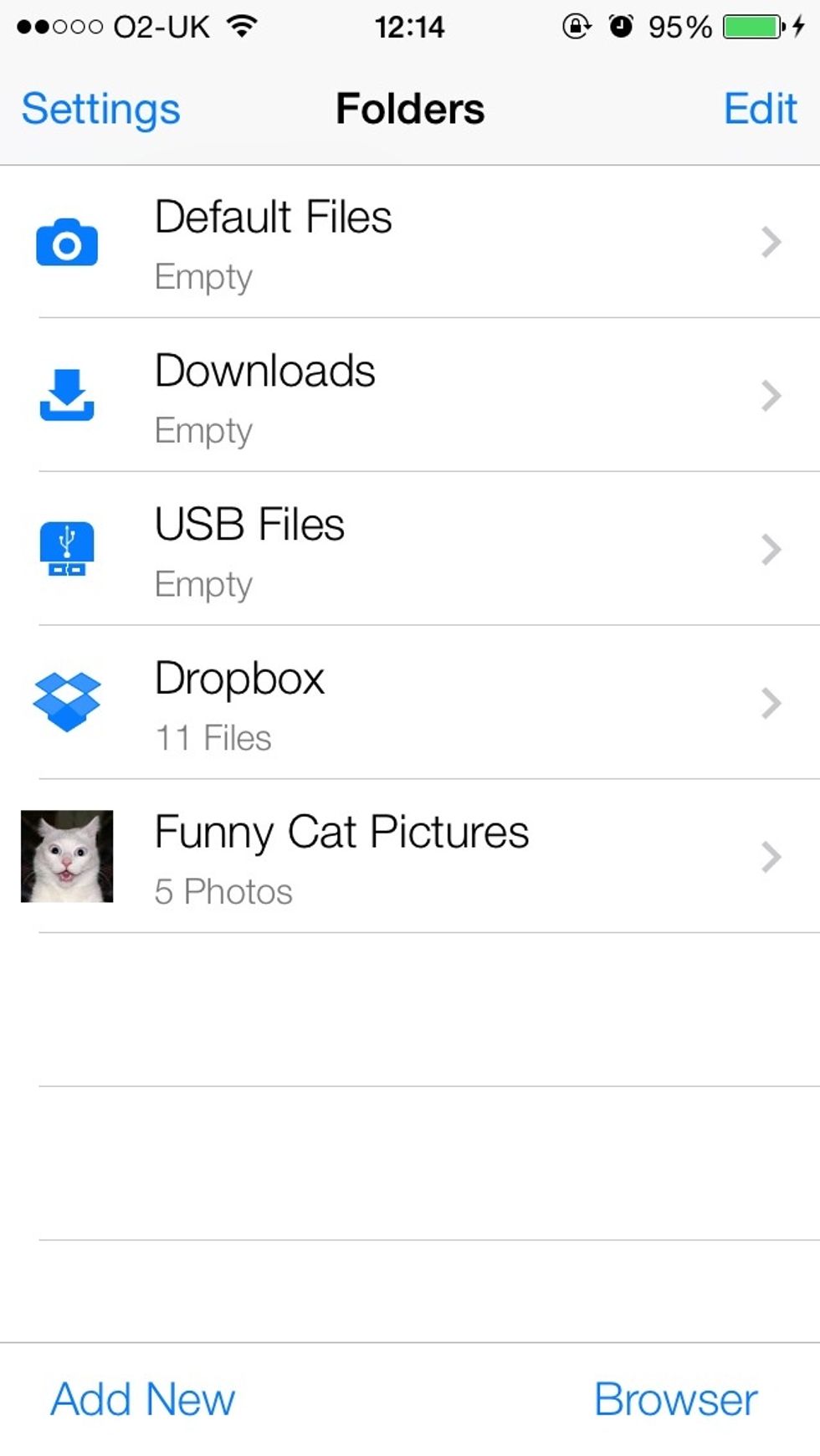 From the home screen, tap the 'Settings' button (top-left)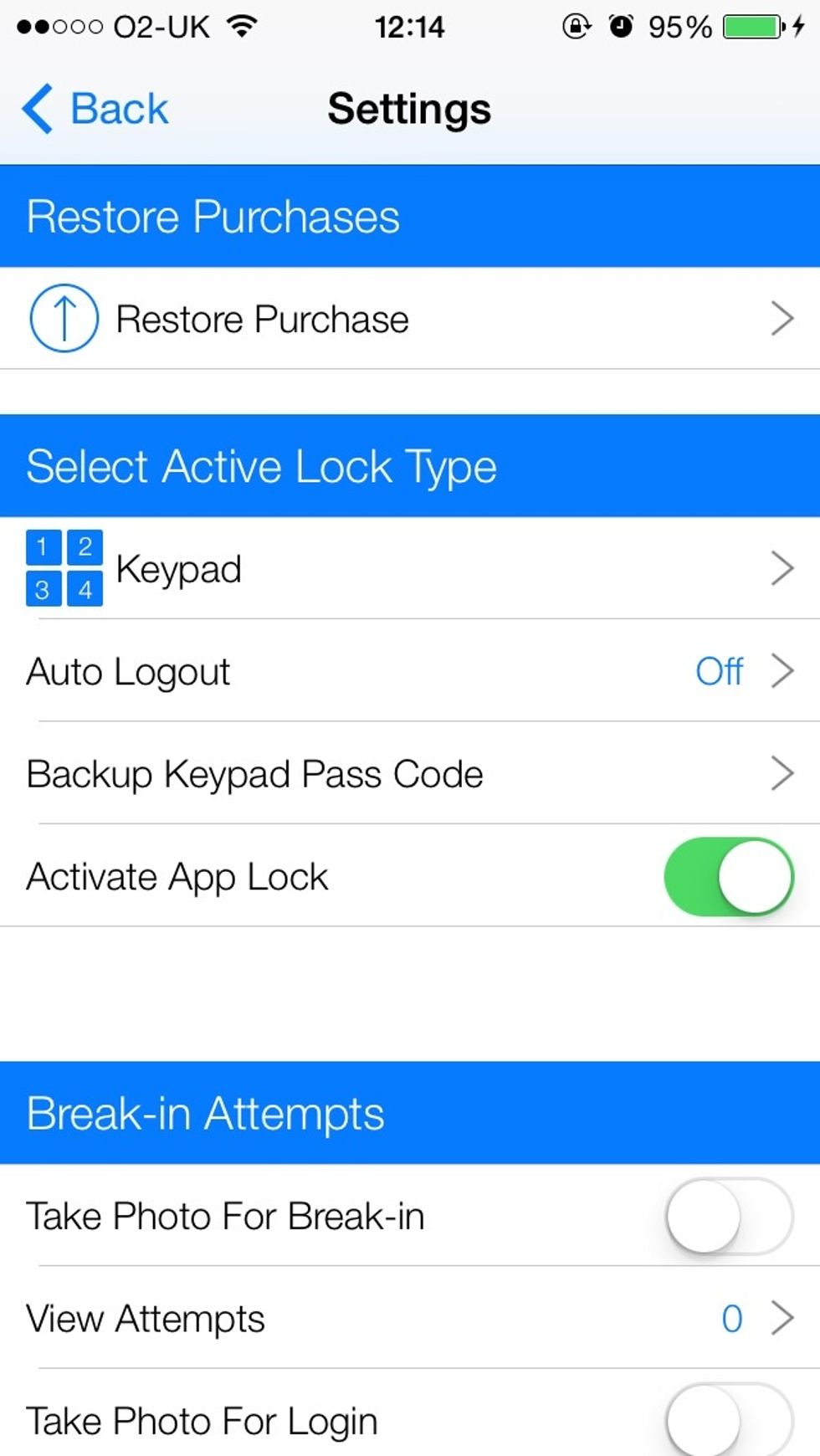 Tap 'Keypad'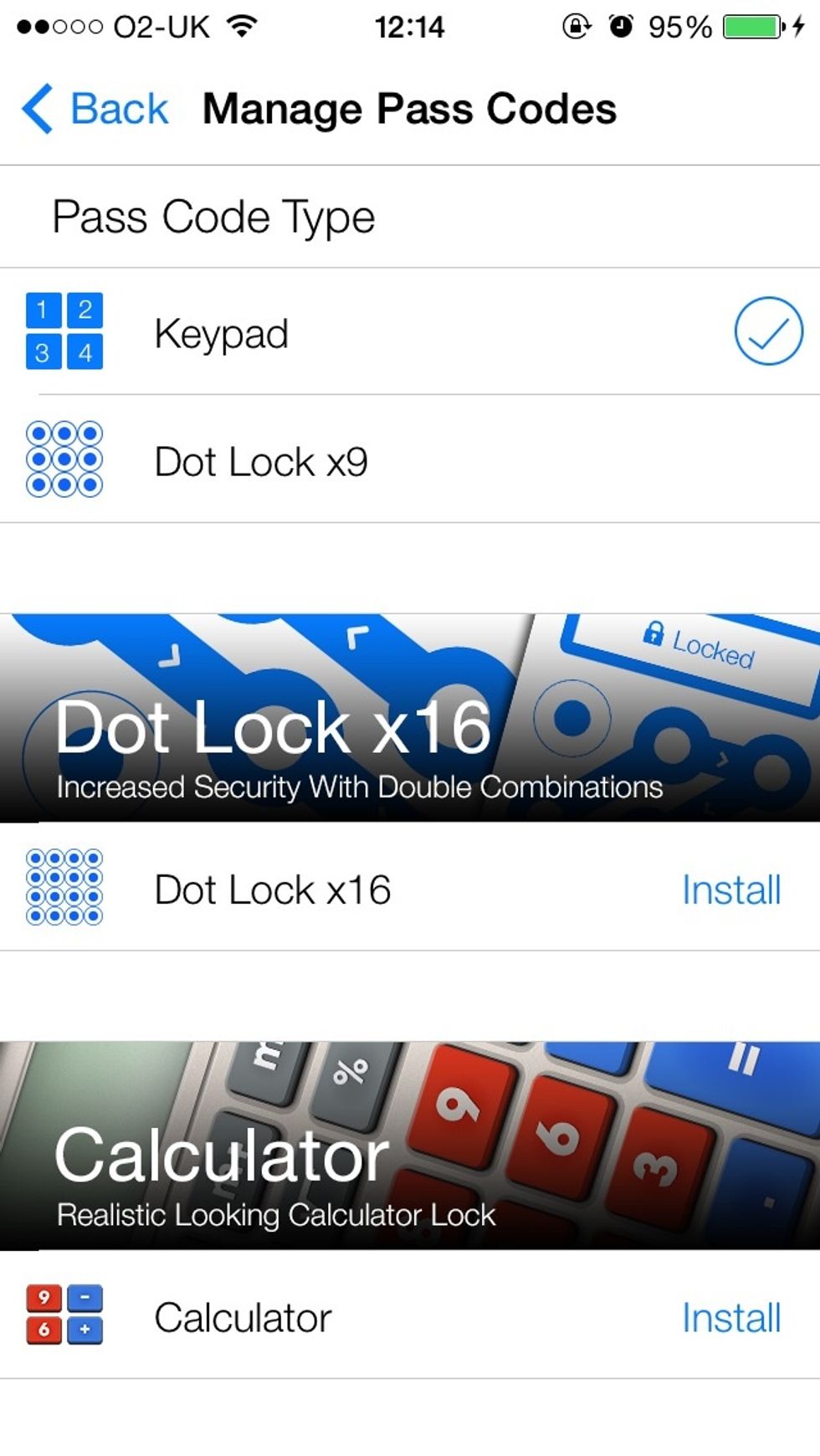 Choose the lock type you'd like to set. The default is 'Keypad'. Tap on your chosen lock.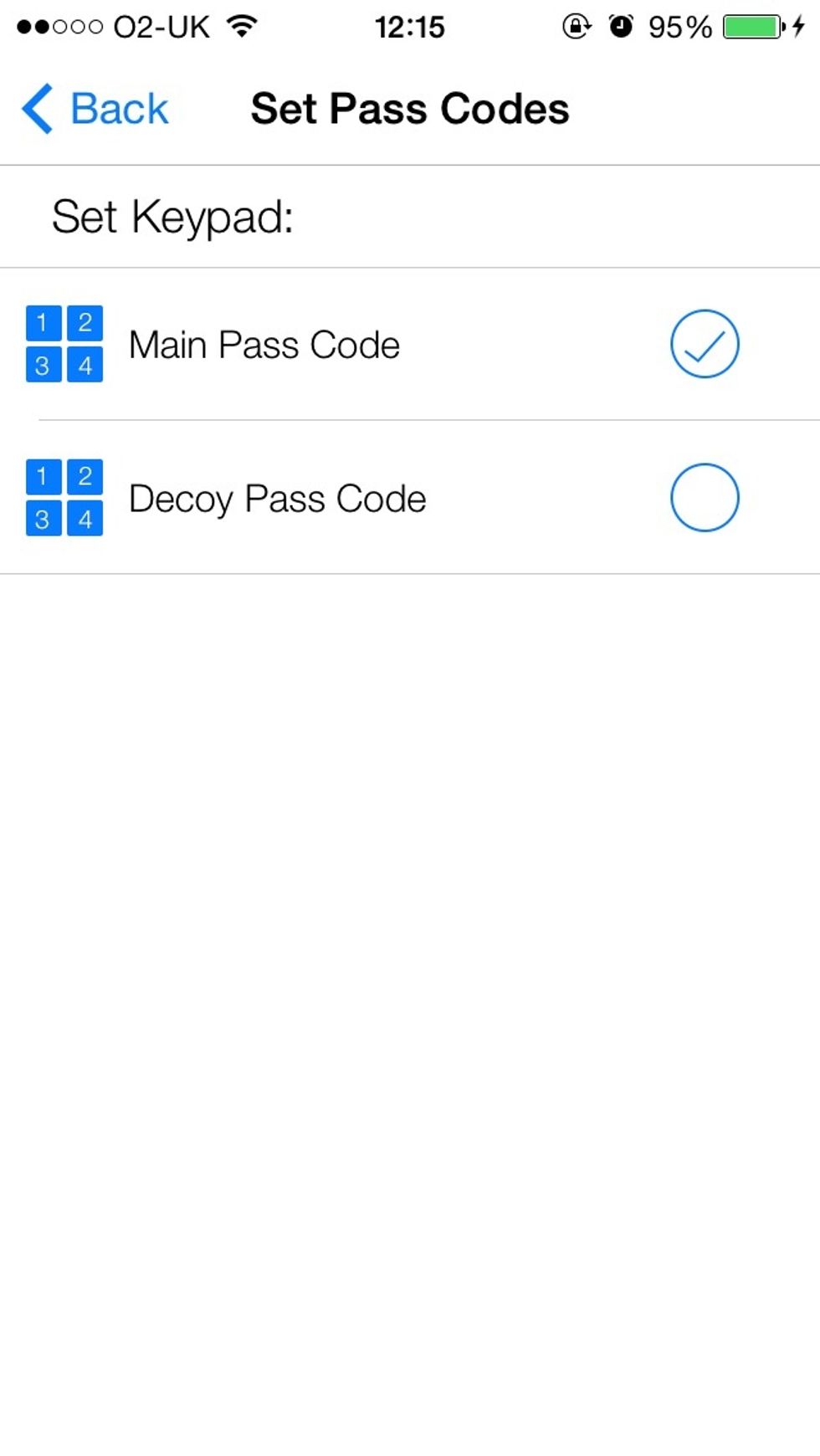 Tap 'Main Passcode'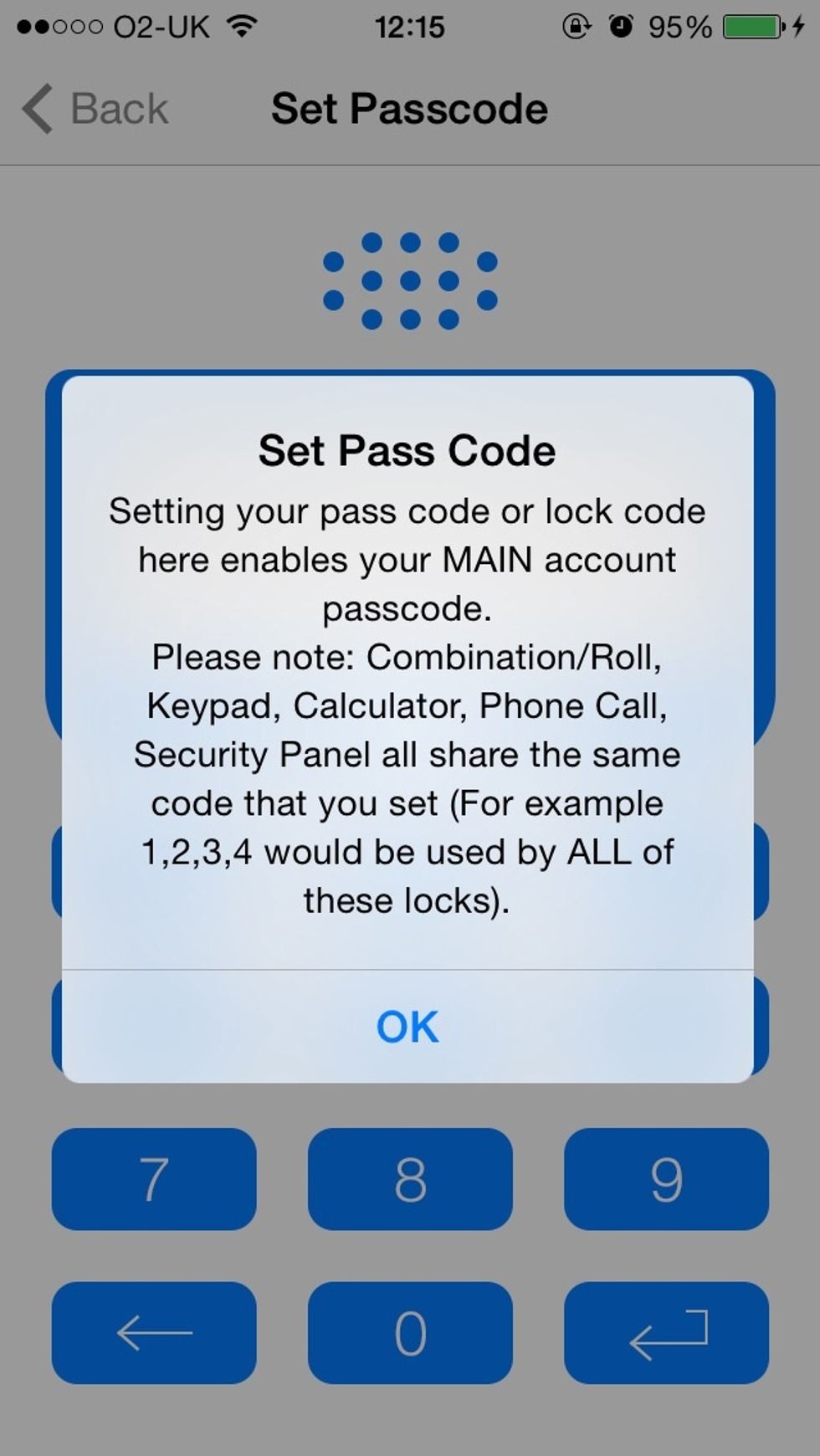 Read the pop-up and type in the pass code you'd like to set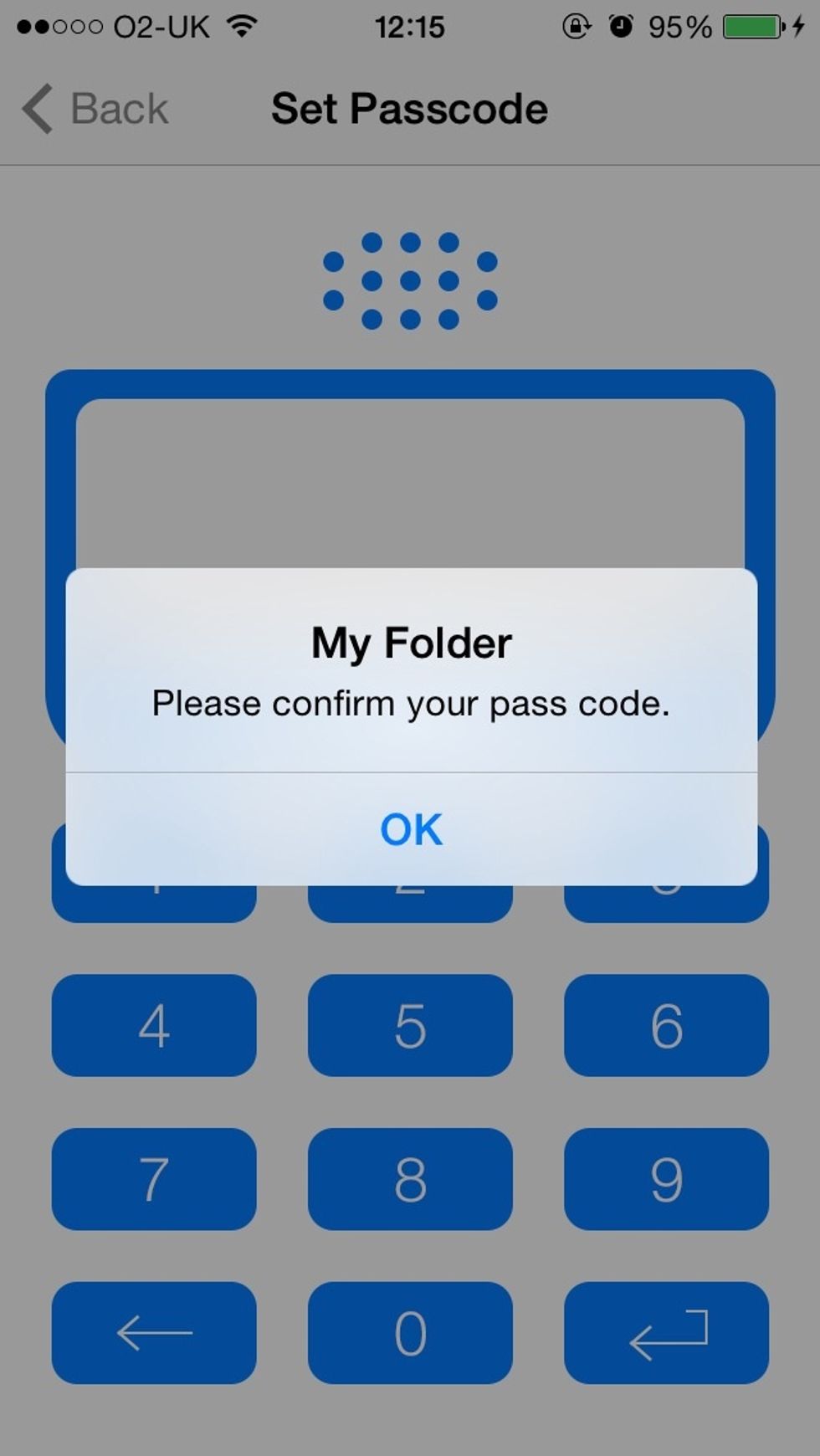 Confirm your pass code by re-entering it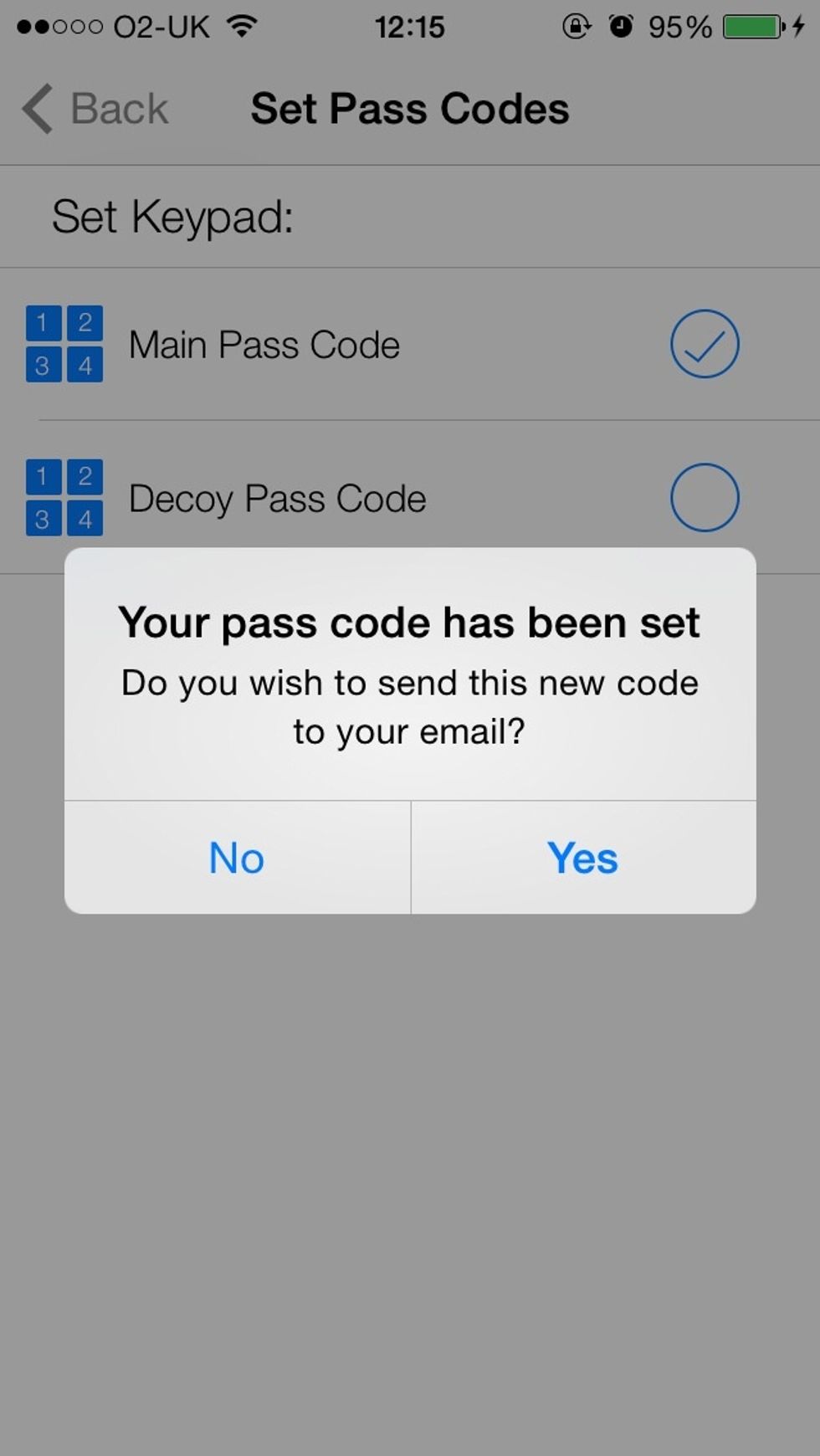 Now that your pass code is set, you can send a copy to your email to keep in case you forget it.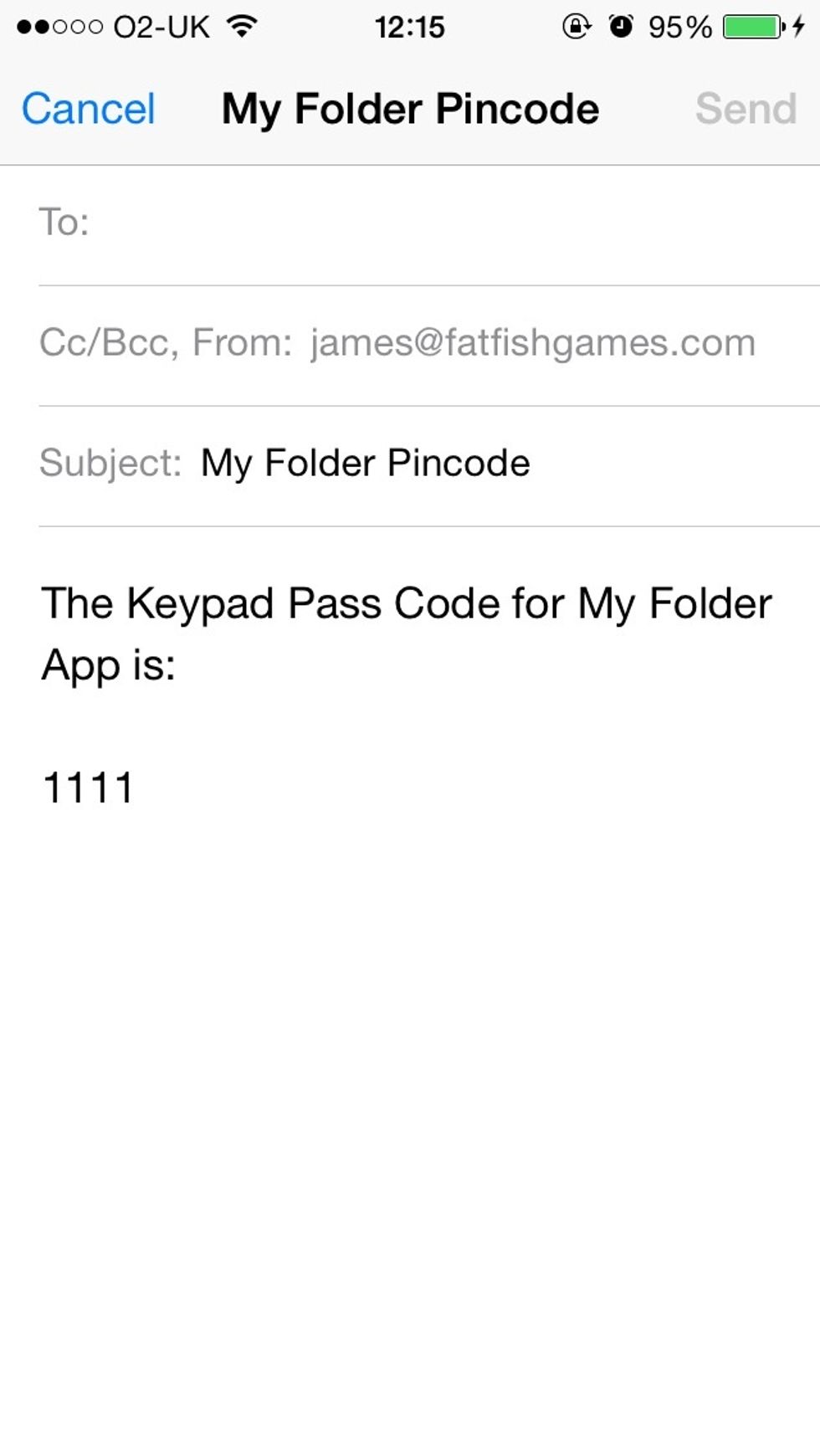 If you choose to email a copy of your pass code, a template will appear. Type in your email address into the 'To' field then tap 'Send'.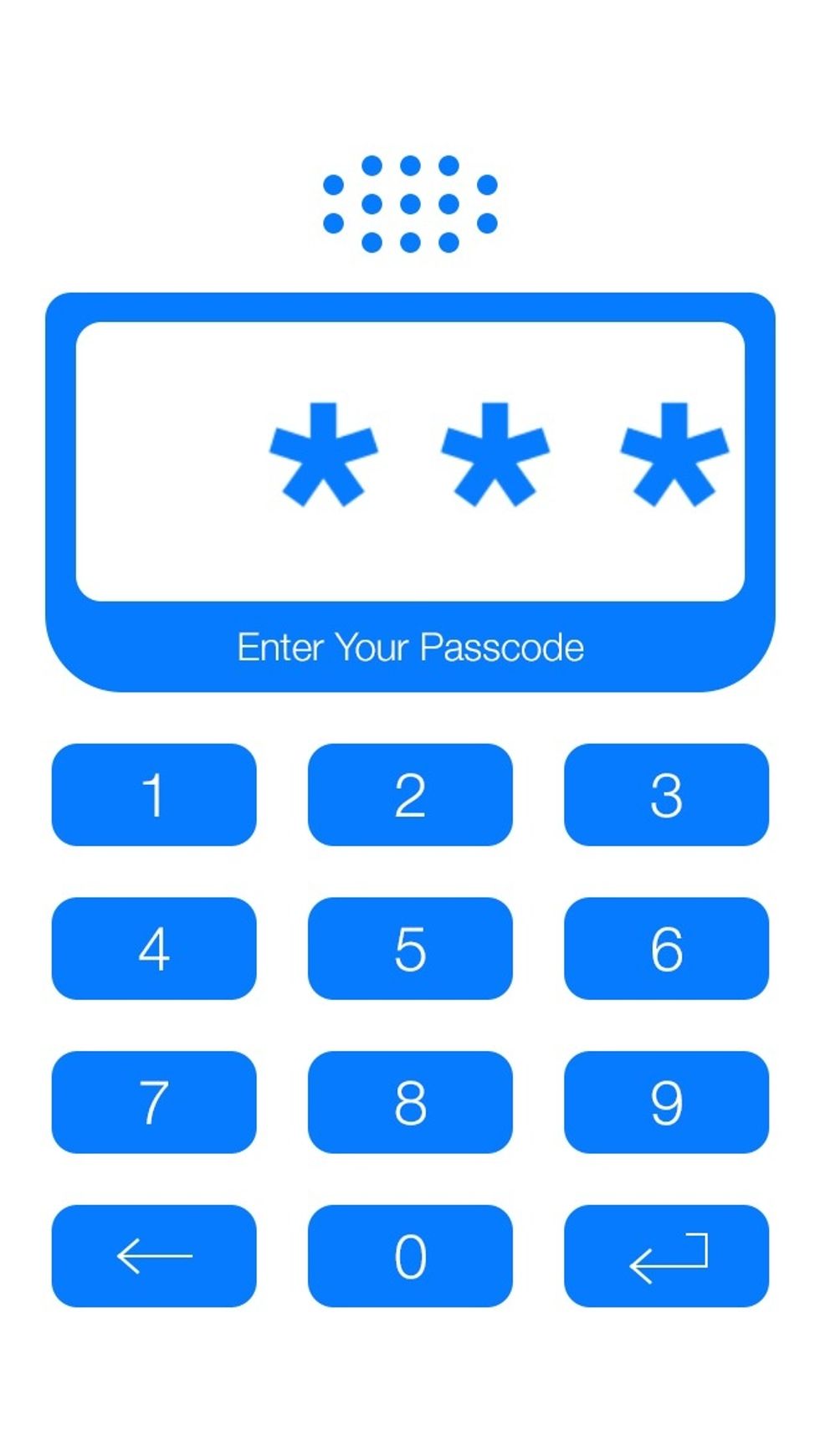 Now, exit the App and re-open it. Type in your new pass code.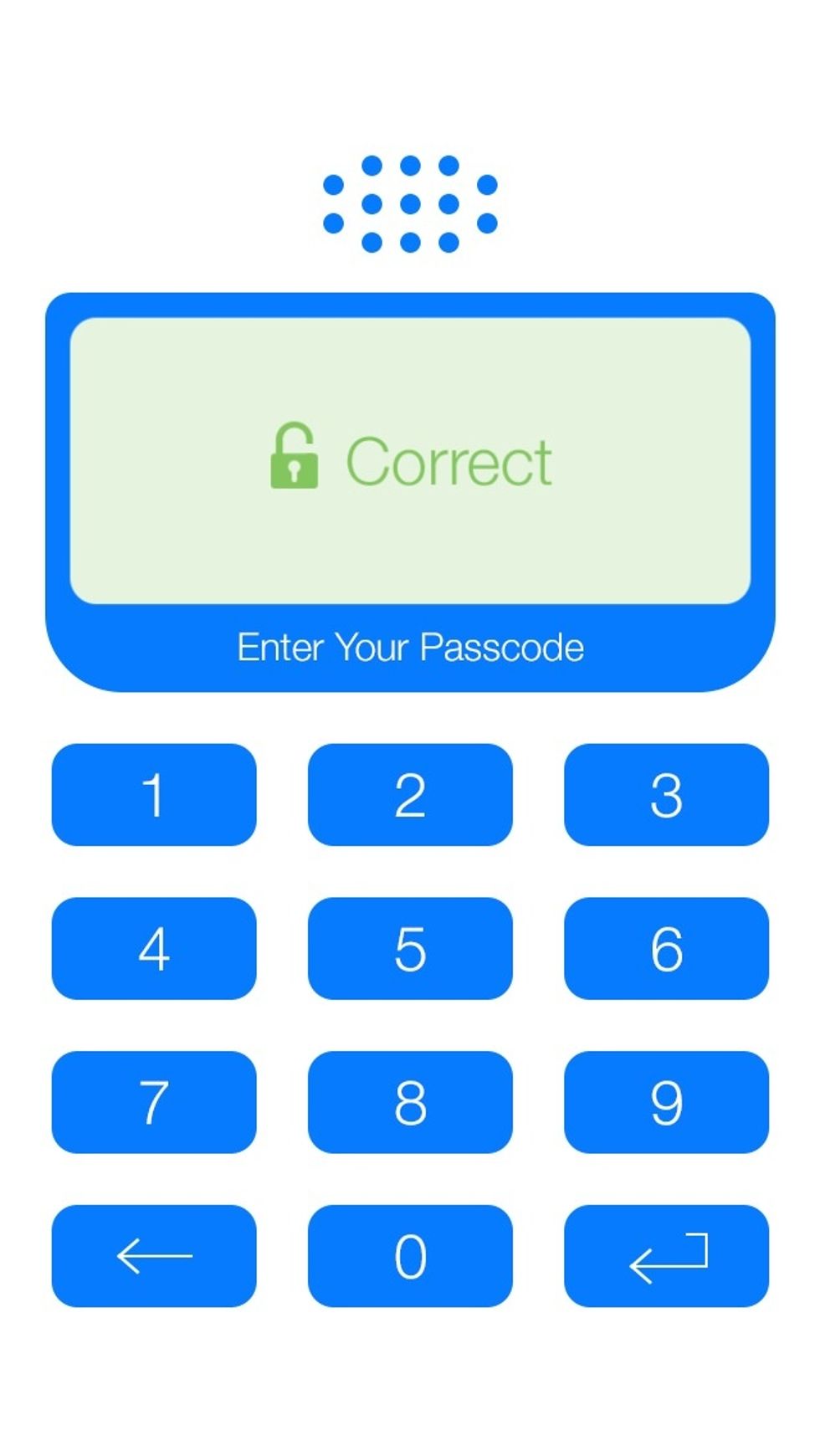 You'll see a 'CORRECT' message appear on the display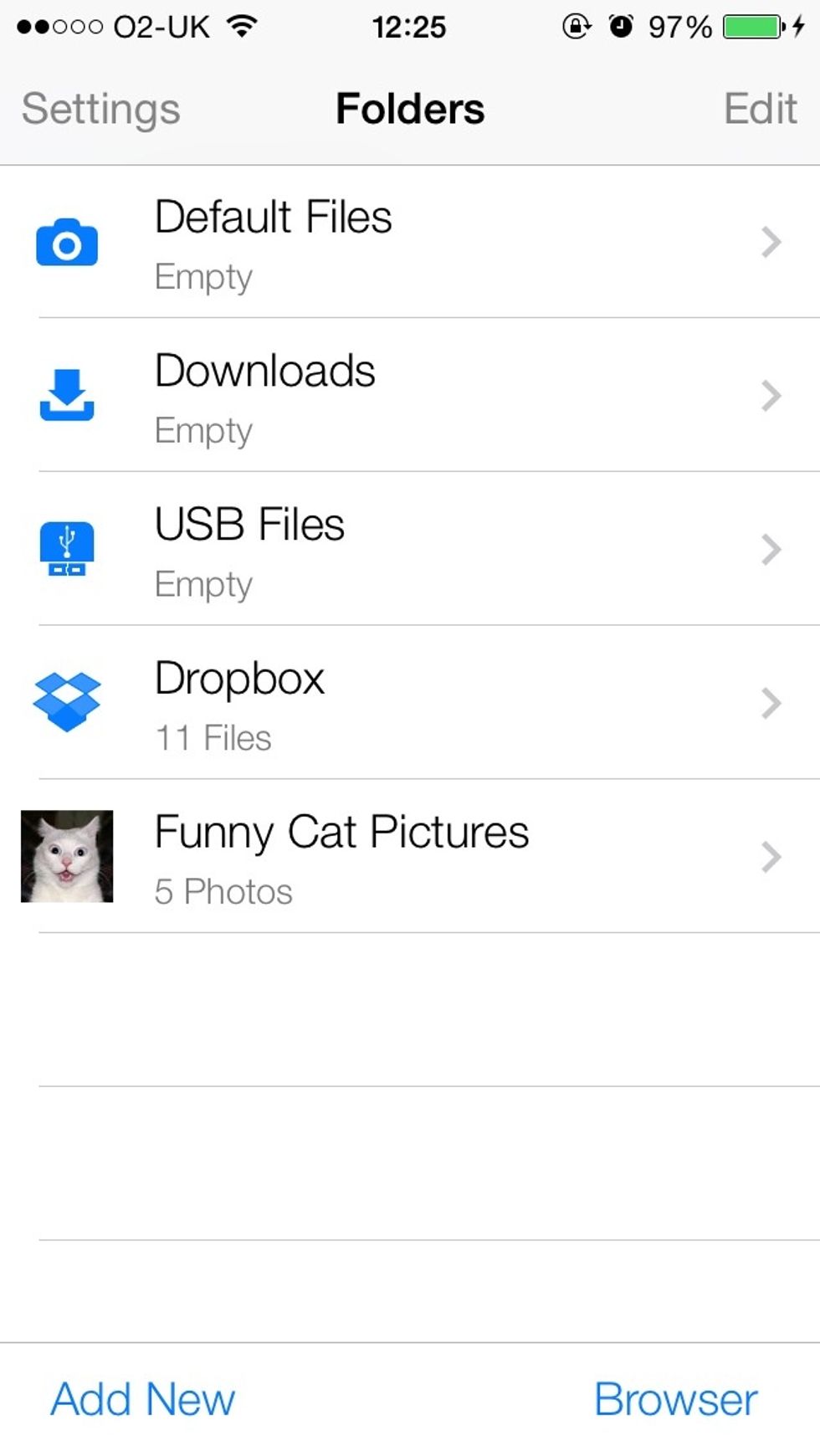 You'll have full access to all of your content!
The creator of this guide has not included tools
Red Knight
Red Knight Interactive is an independent mobile App developer. Follow us for the latest developments, release information and support of our Applications.