Open reminders on your apple device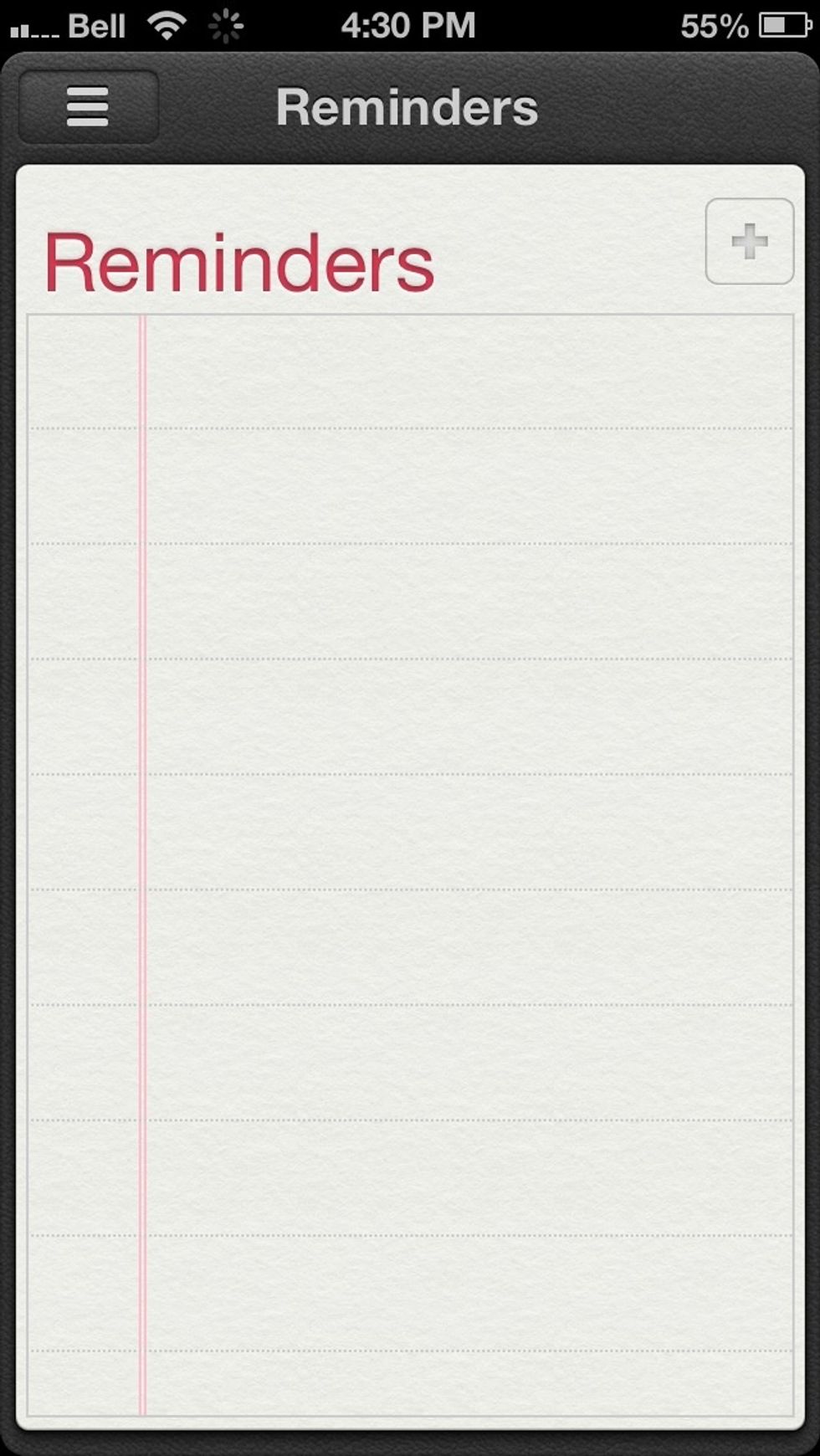 This is what it looks like when it is open. I have no reminders.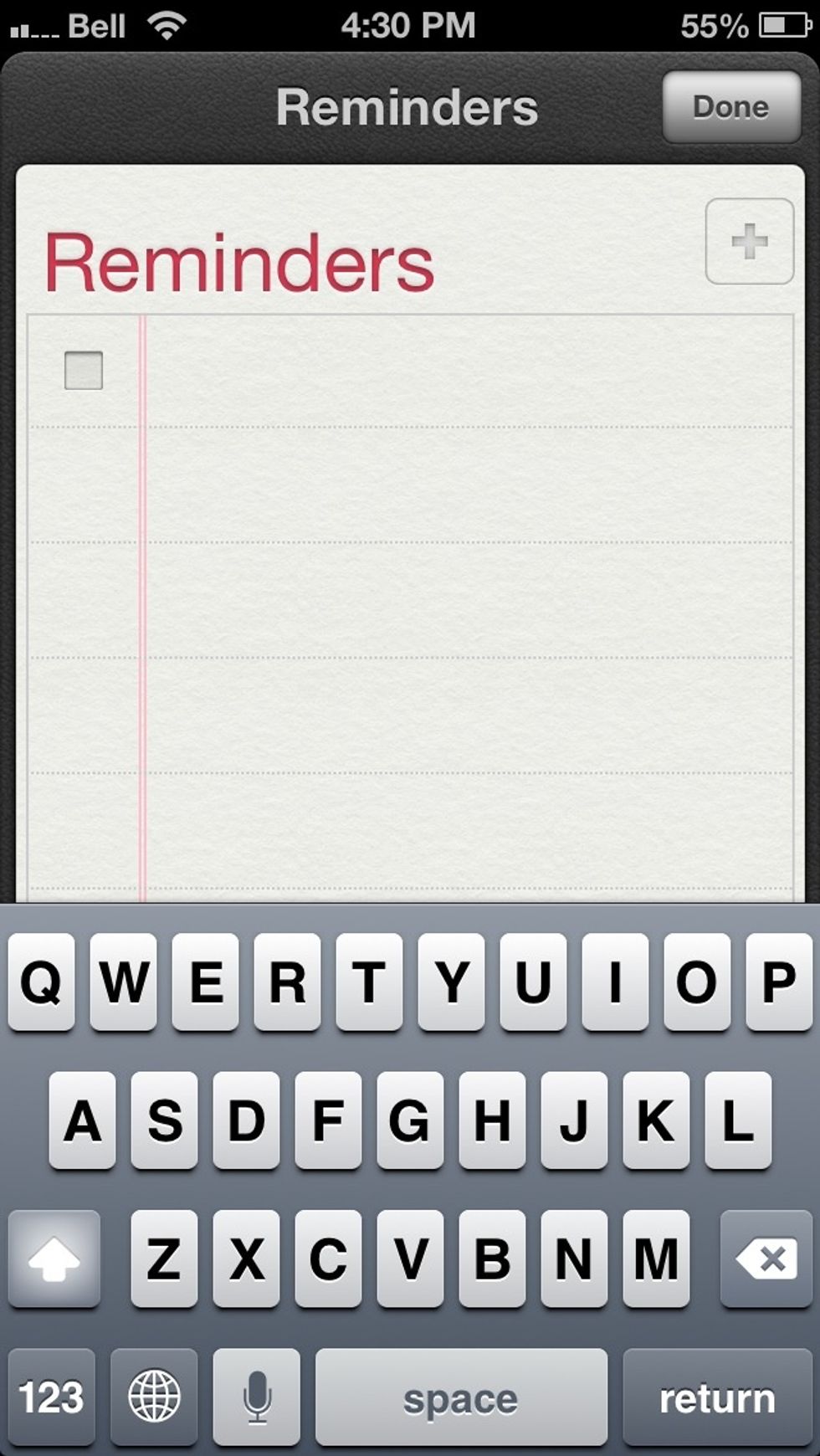 Then you need to tap on the + button in the top right corner, to add a new reminder.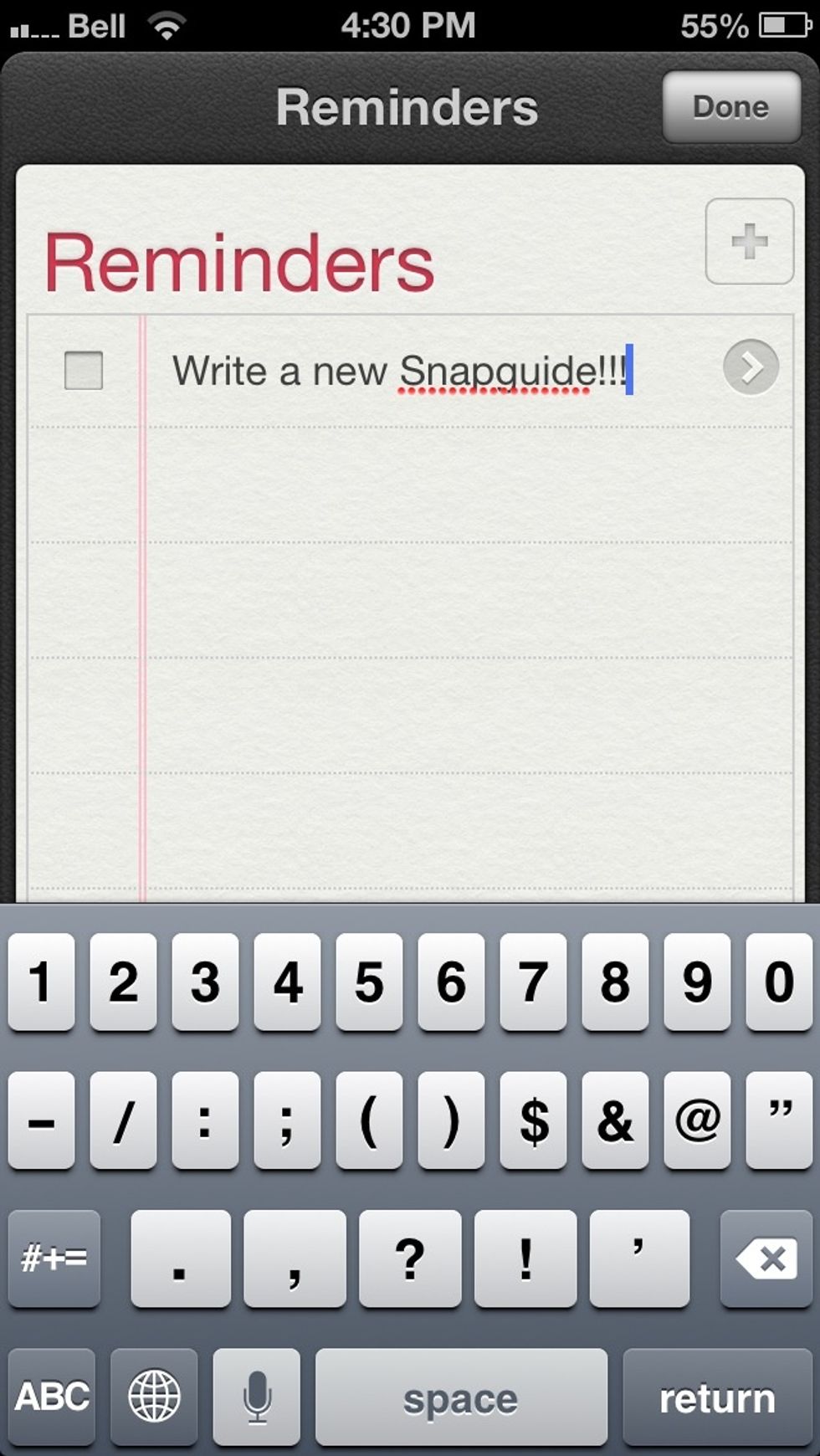 Then you give your reminder a title! 😀😄☺😉
You can then set details like: remind me when I reach a location or remind me at a certain time.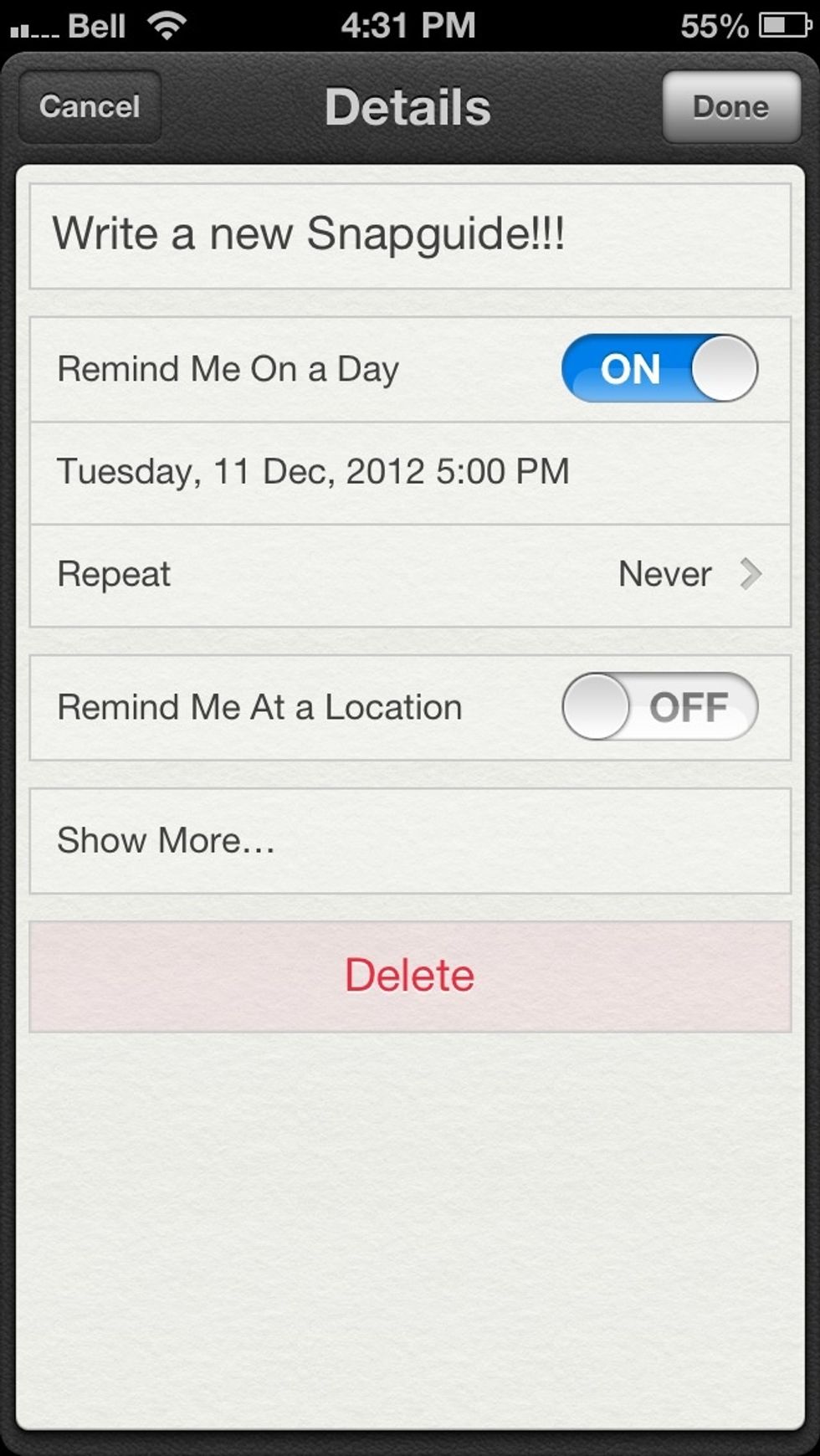 You can set the time settings for a certain day and then the time on that day.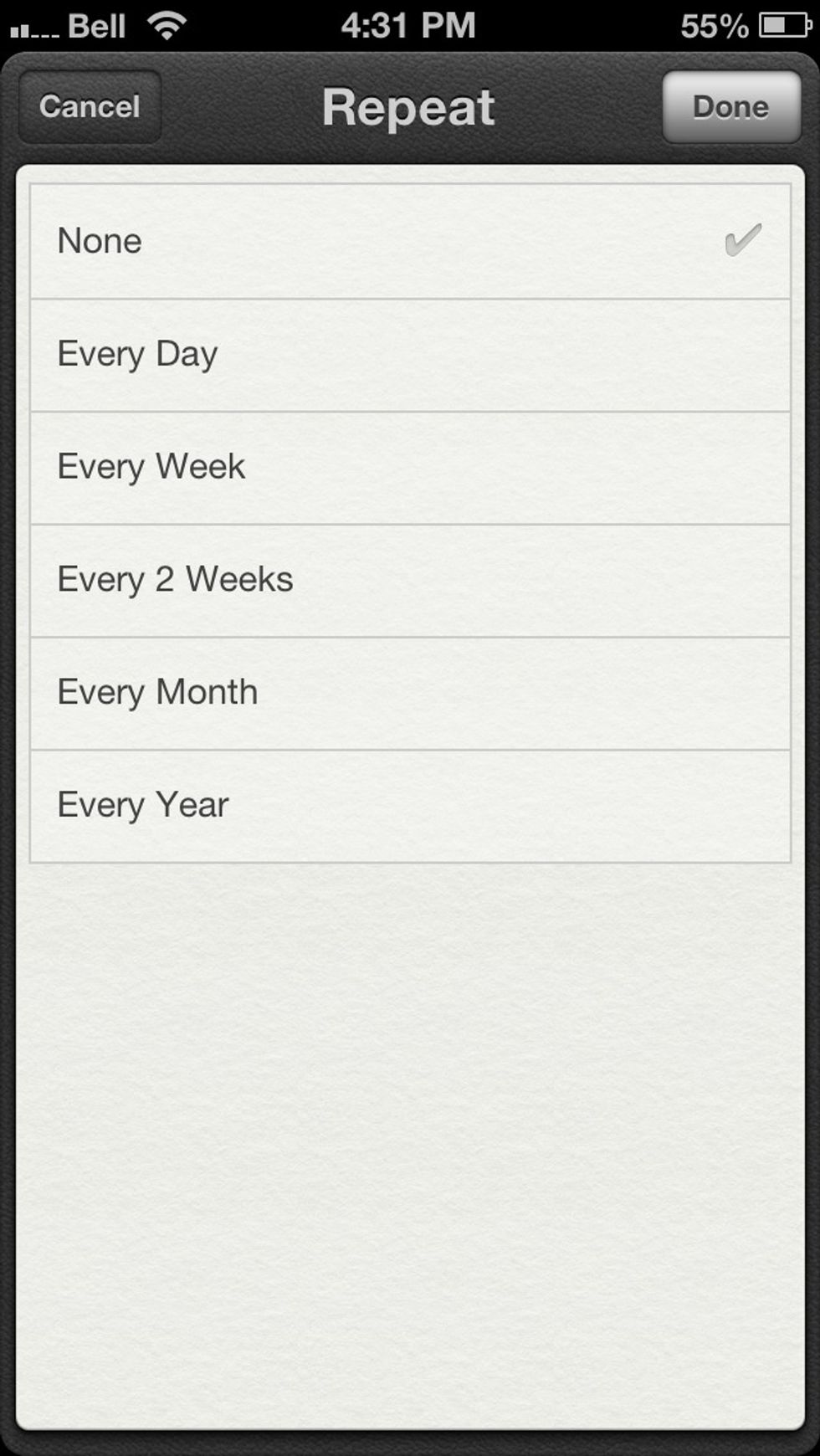 You can also select the option to repeat it every year, day, week, month or 2 weeks.
This is what choosing a time/date looks like.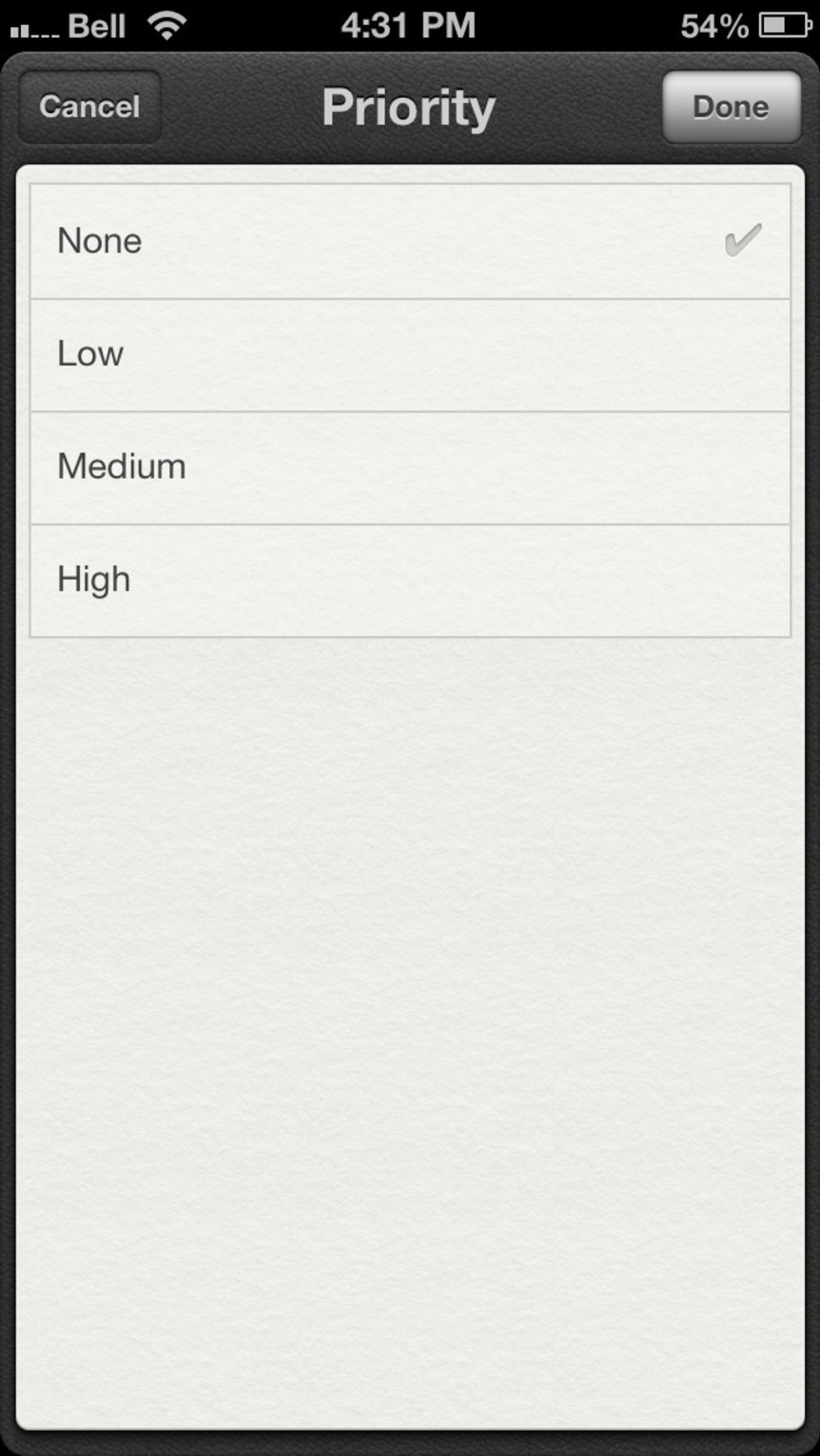 This is kinda cool. You can also add the priority of the reminder you are setting. Low/Medium/High I don't really know what the differences are but I always use high priority. ☺😃😃😝😝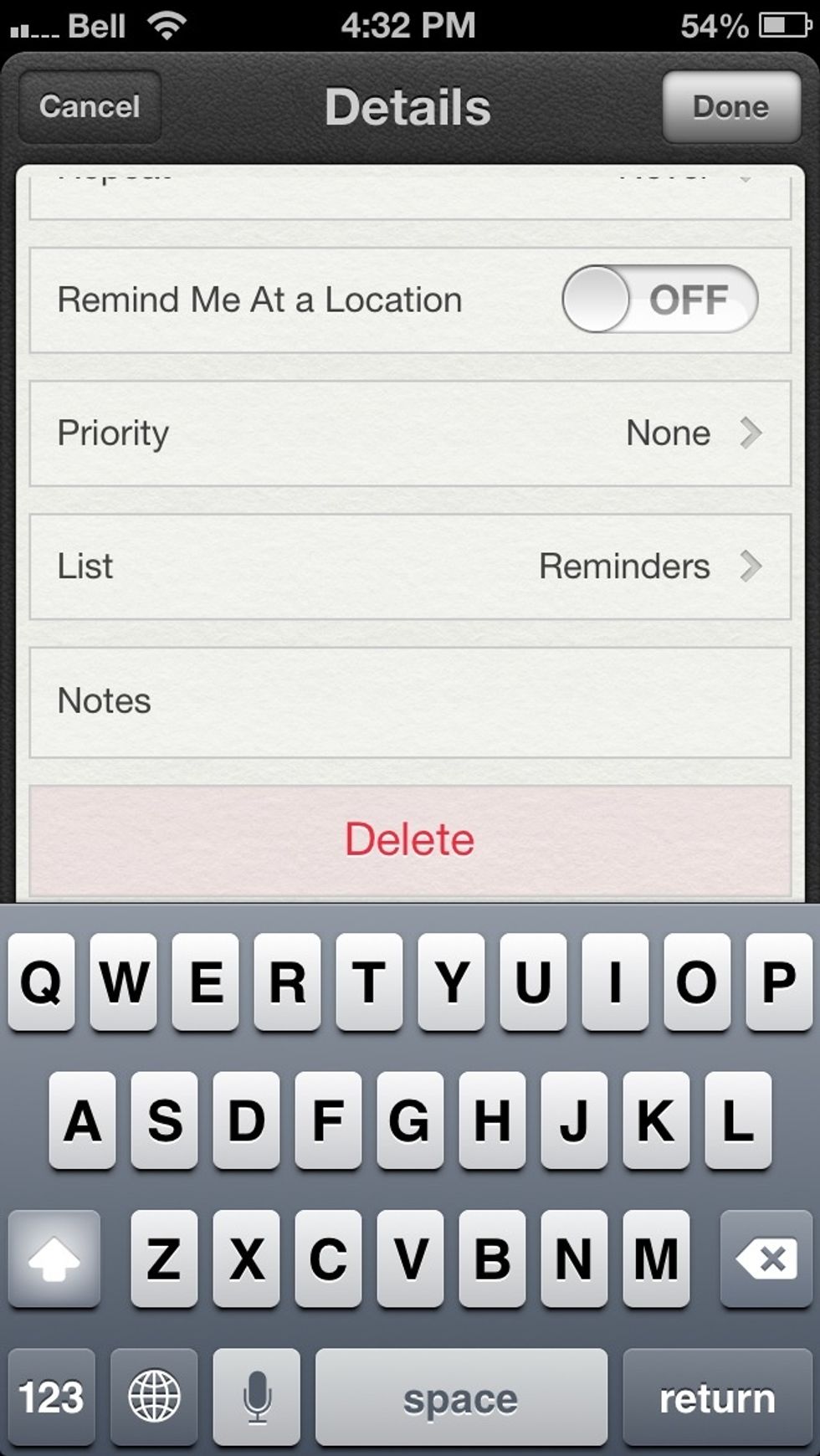 The final option you have is to add a description if your reminder or any other notes about it you may have.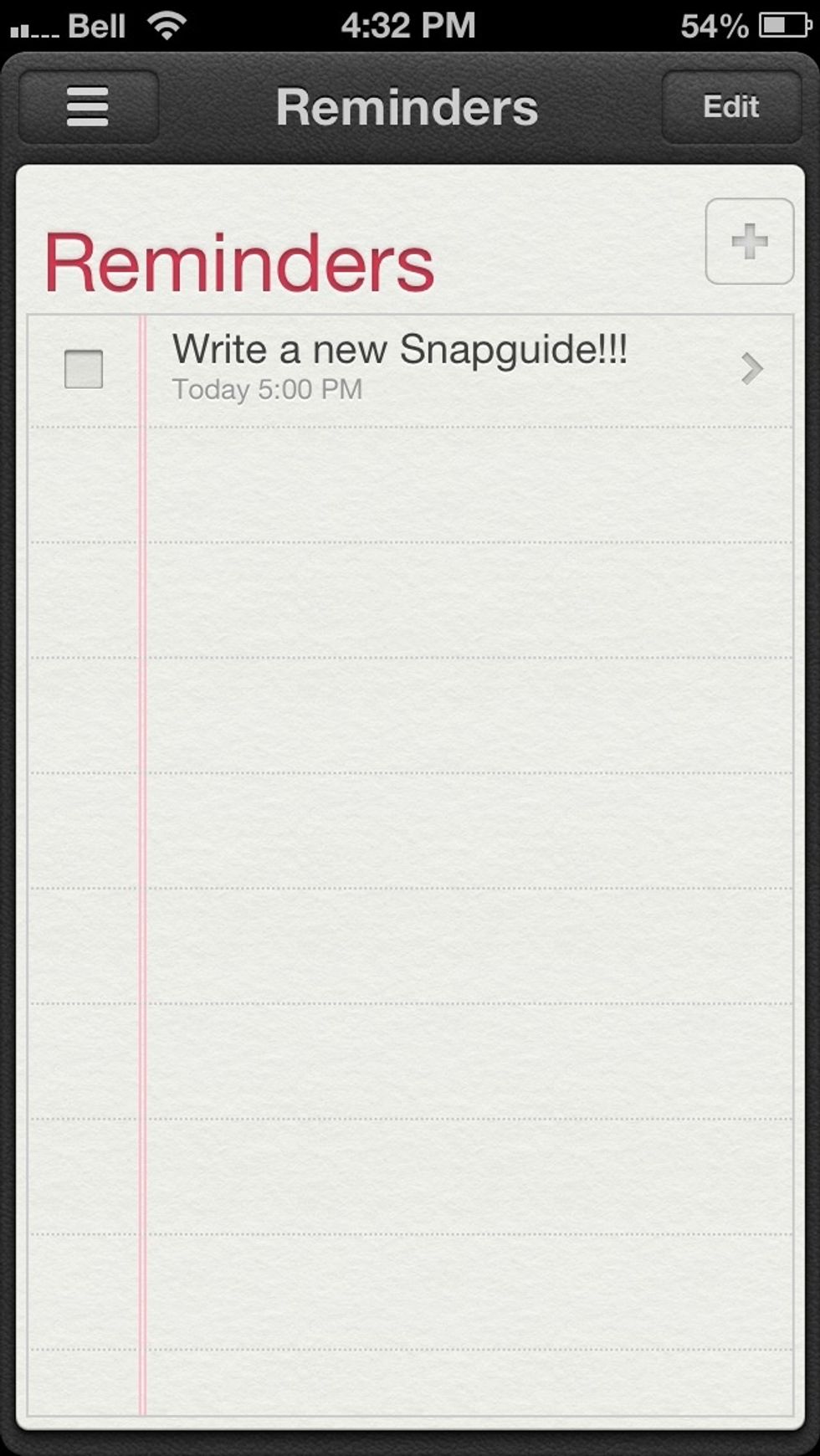 There you go that's what it looks like. It has the date/time under the title.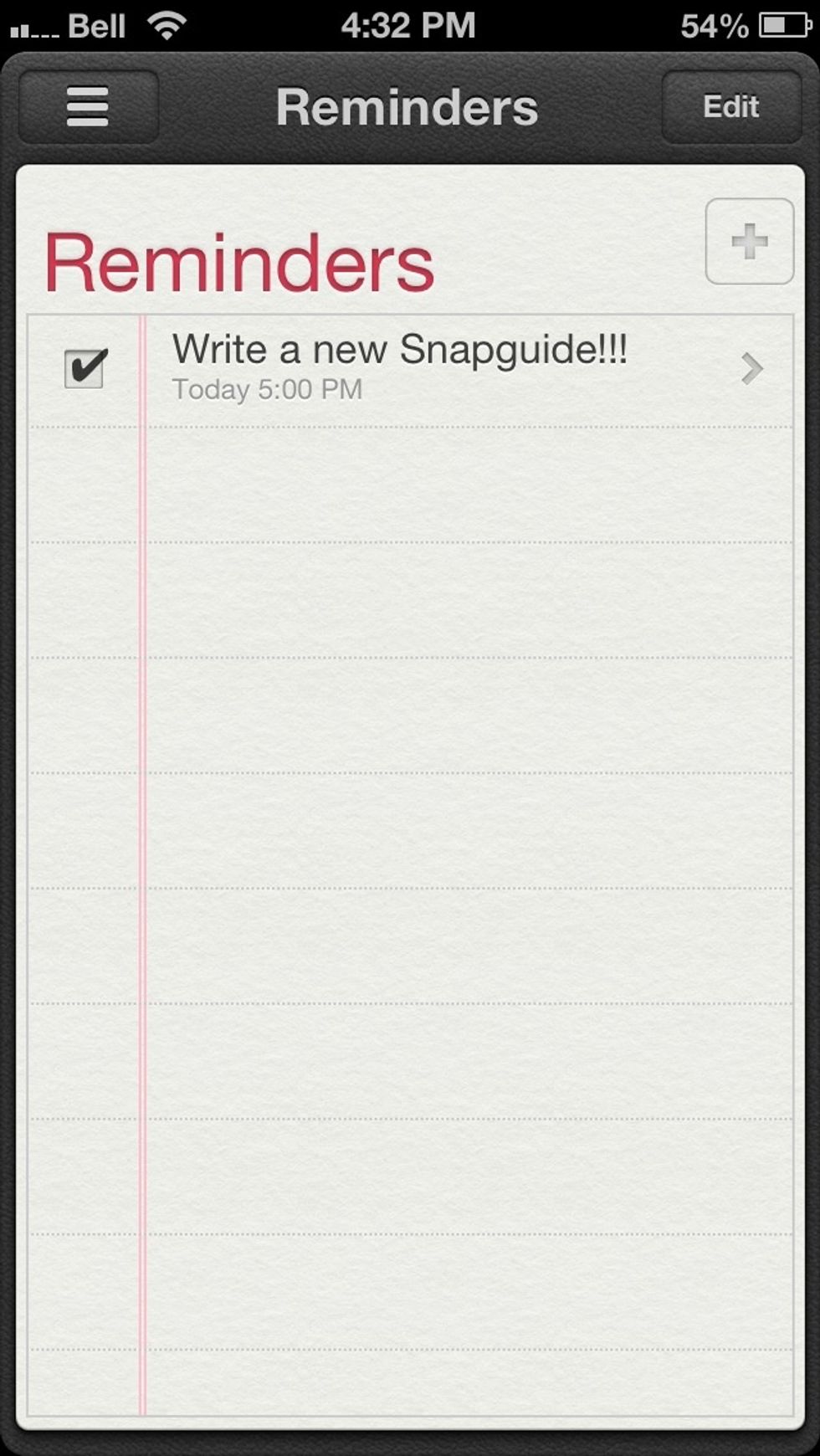 And when you have completed the reminder you can check it off. If you check it off it will still repeat if you chose that option.
Please like and view my other guide (soon to be more of them). Thanks and feel free to comment if you need any help. I'll respond. Follow me.
1.0 Apple iPod/iPad/iPhone
1.0 An Update above iOS 5 I think