How to set a custom vibrate pattern for an iphone contact
A quick guide on setting a custom vibration pattern for contacts on your iPhone (using iOS 6). Know who's calling, even when your phone is on silent!
18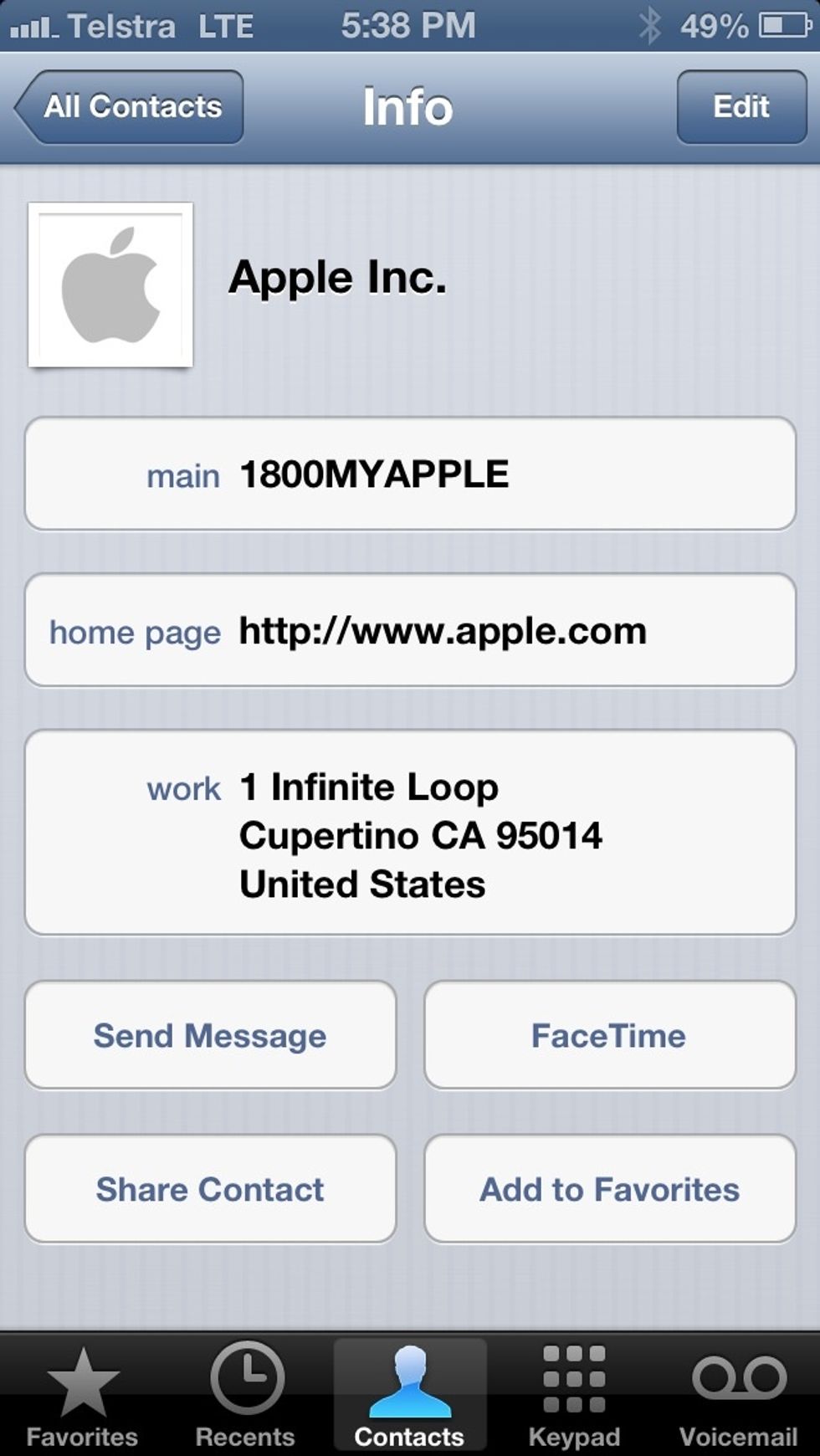 Choose a contact from your address book whose vibration pattern you would like to customize. Tap 'Edit' in the top right hand corner.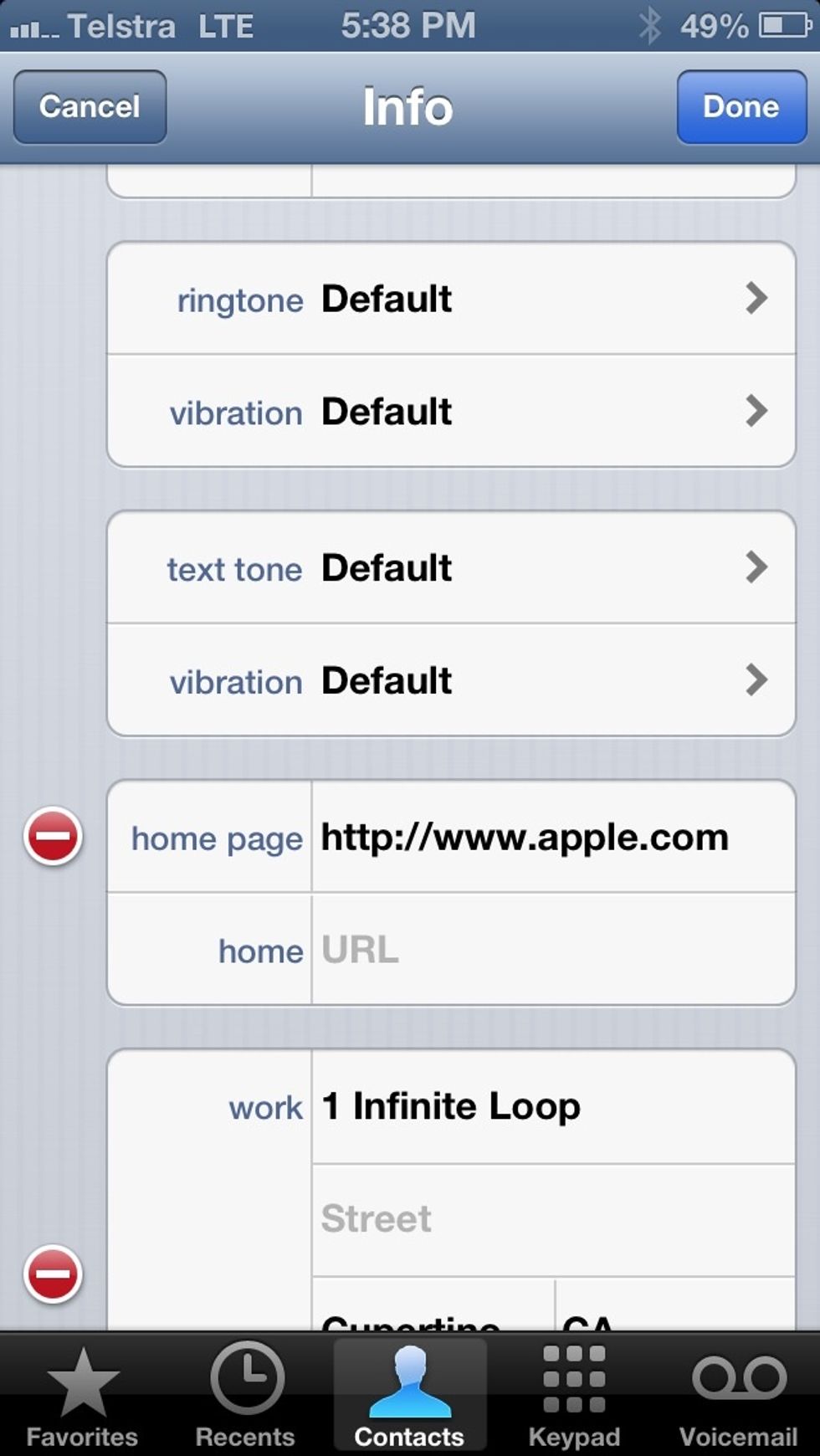 Scroll down to a section called 'vibration' and tap it to edit.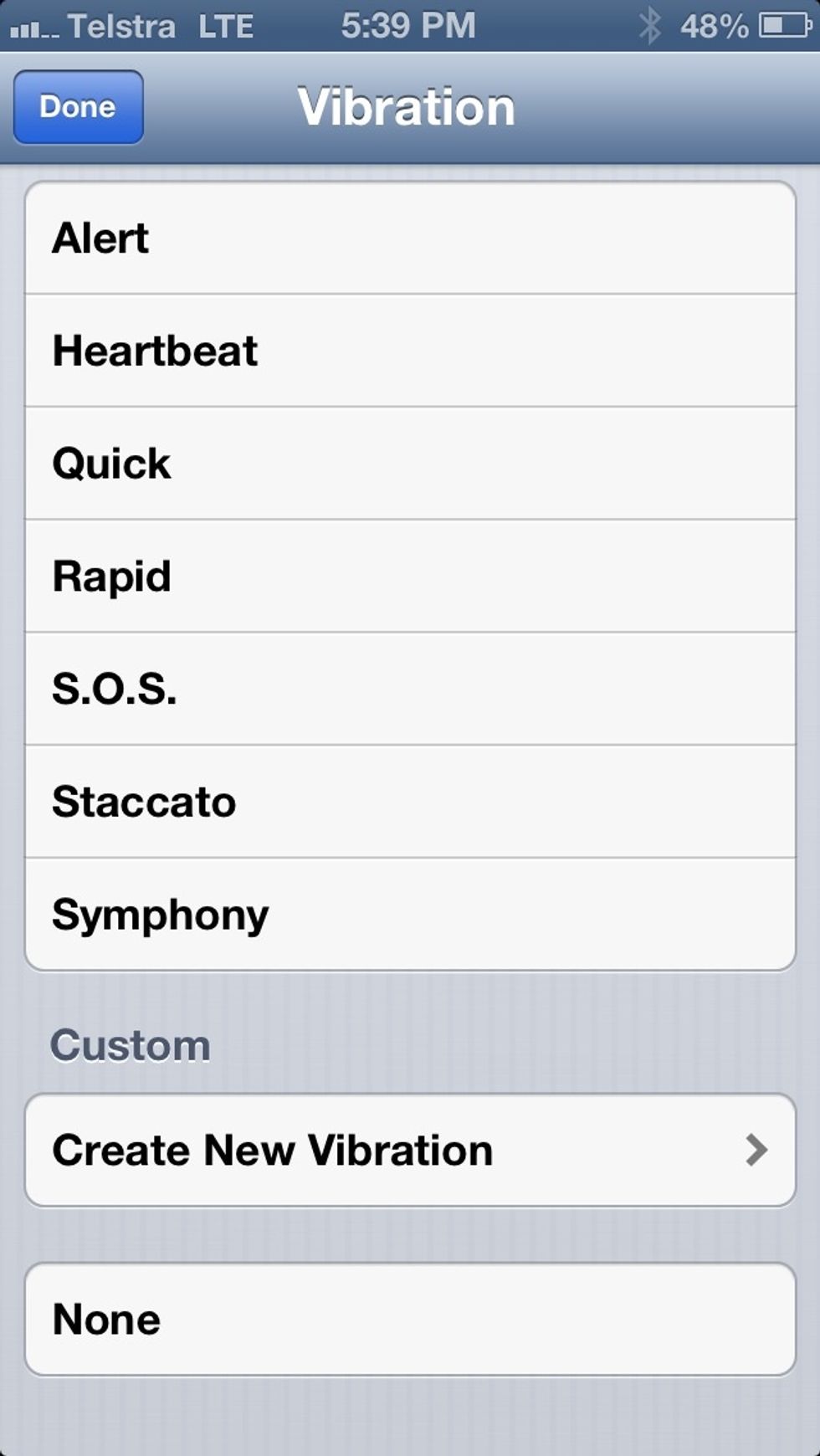 Scroll down to the section titled 'Custom' and tap 'Create New Vibration'.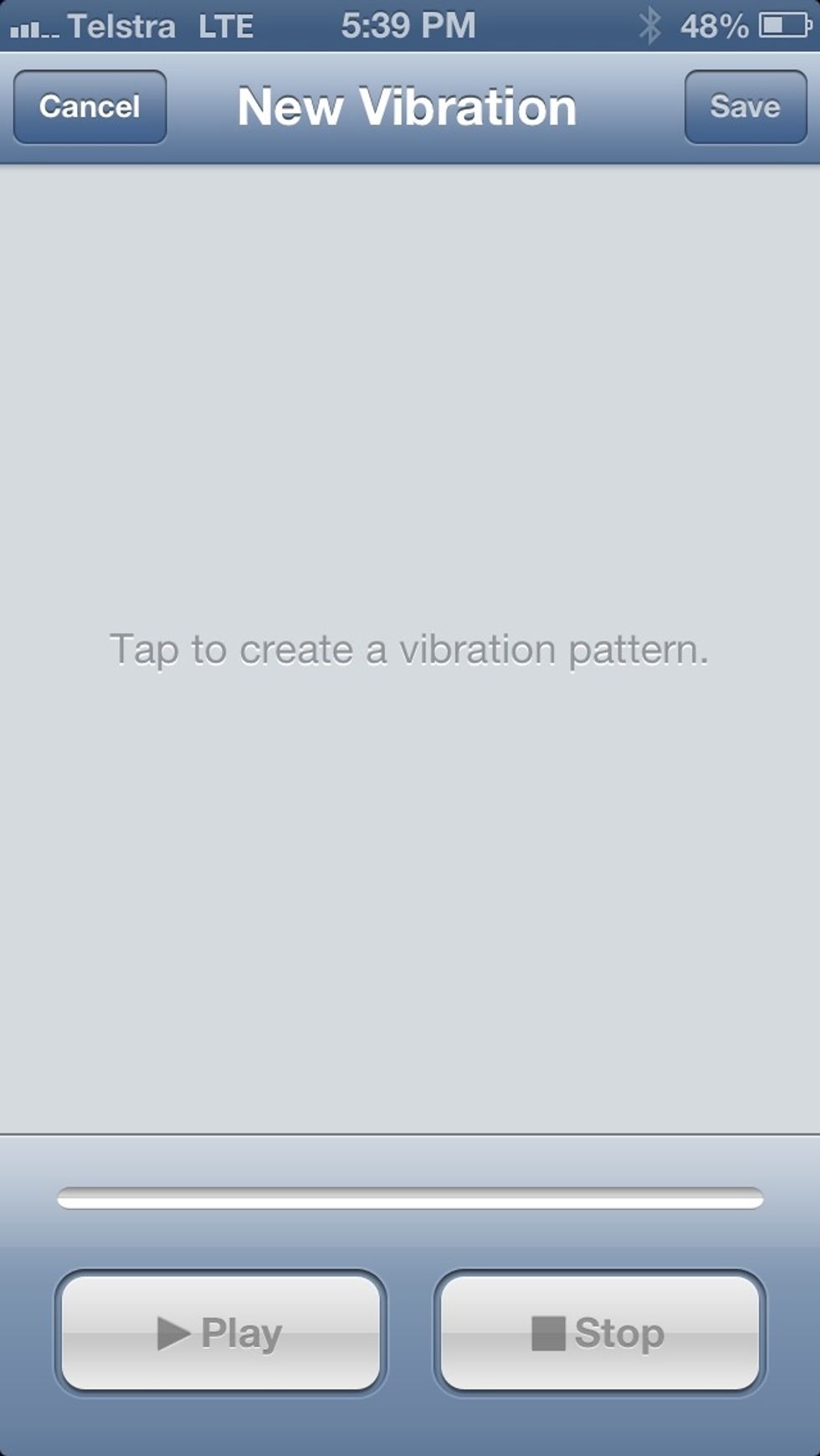 Begin tapping your vibration pattern. It can be any combination of long or short taps with pauses in between.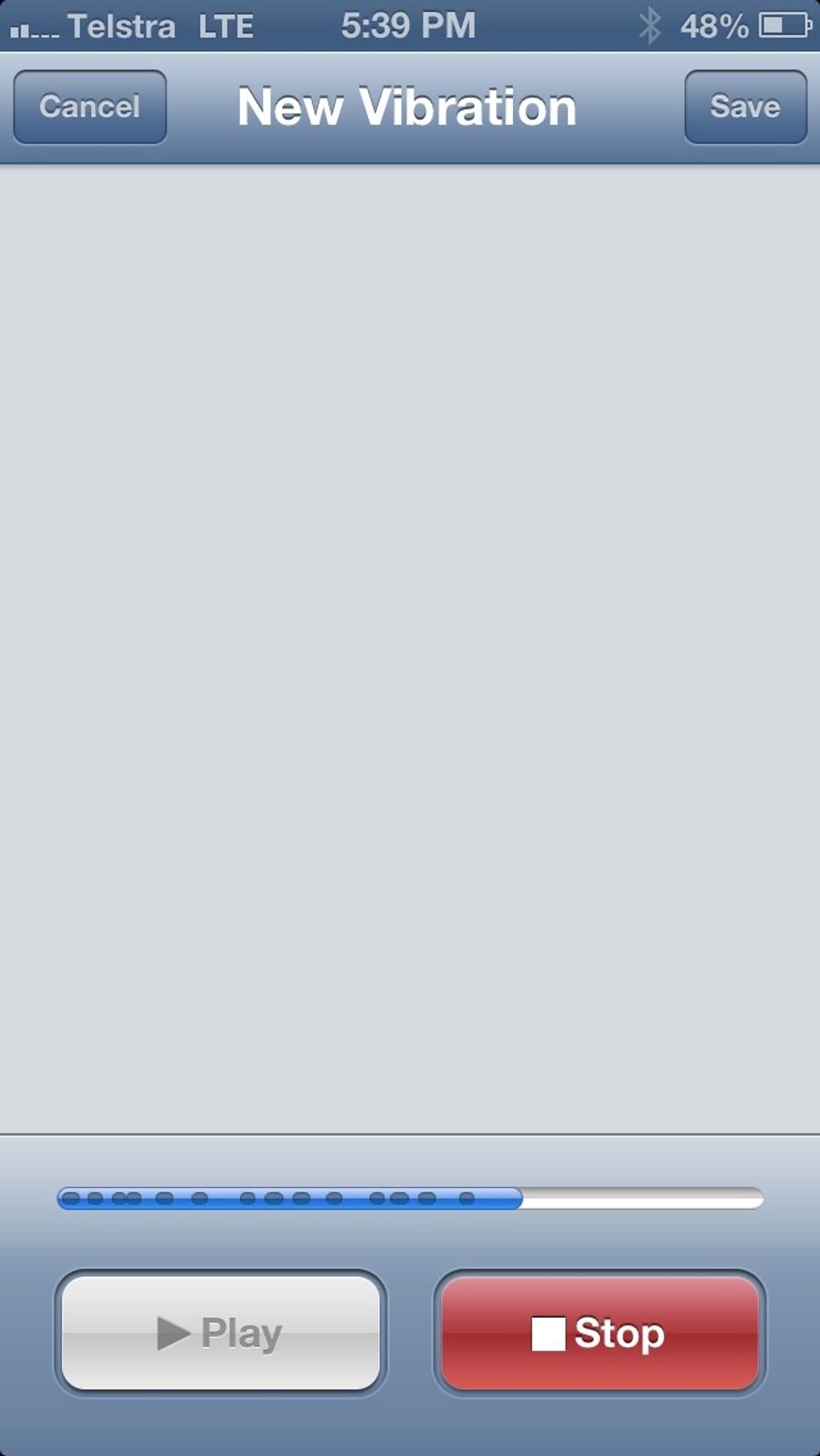 When you're finished recording your vibration pattern, tap 'Stop'.
Tap 'Play' to test your vibration pattern. Tap 'Record' if you'd like to try recording again, or tap 'Save' if you're done.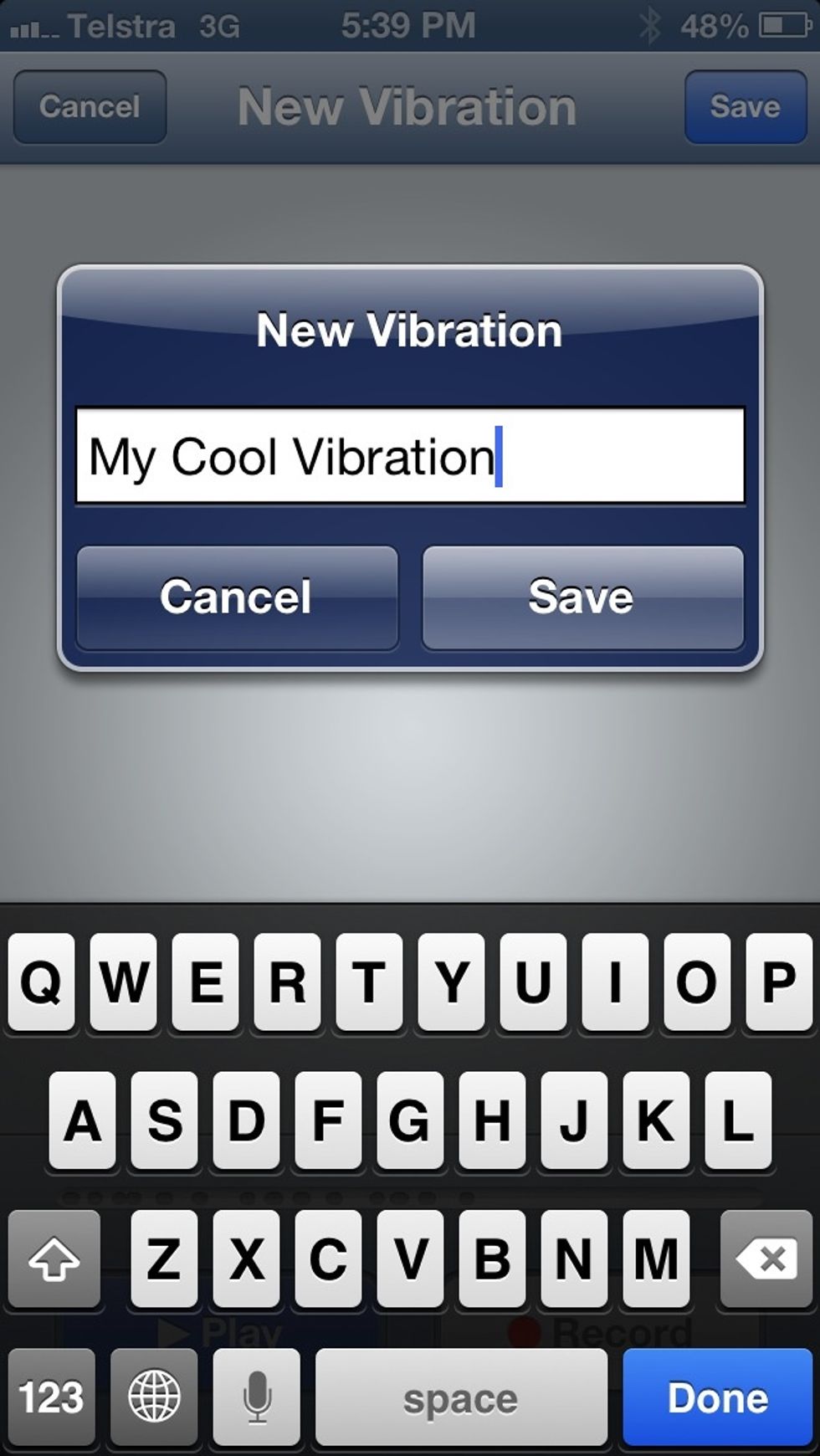 Give your custom vibration pattern a name and tap 'Save'.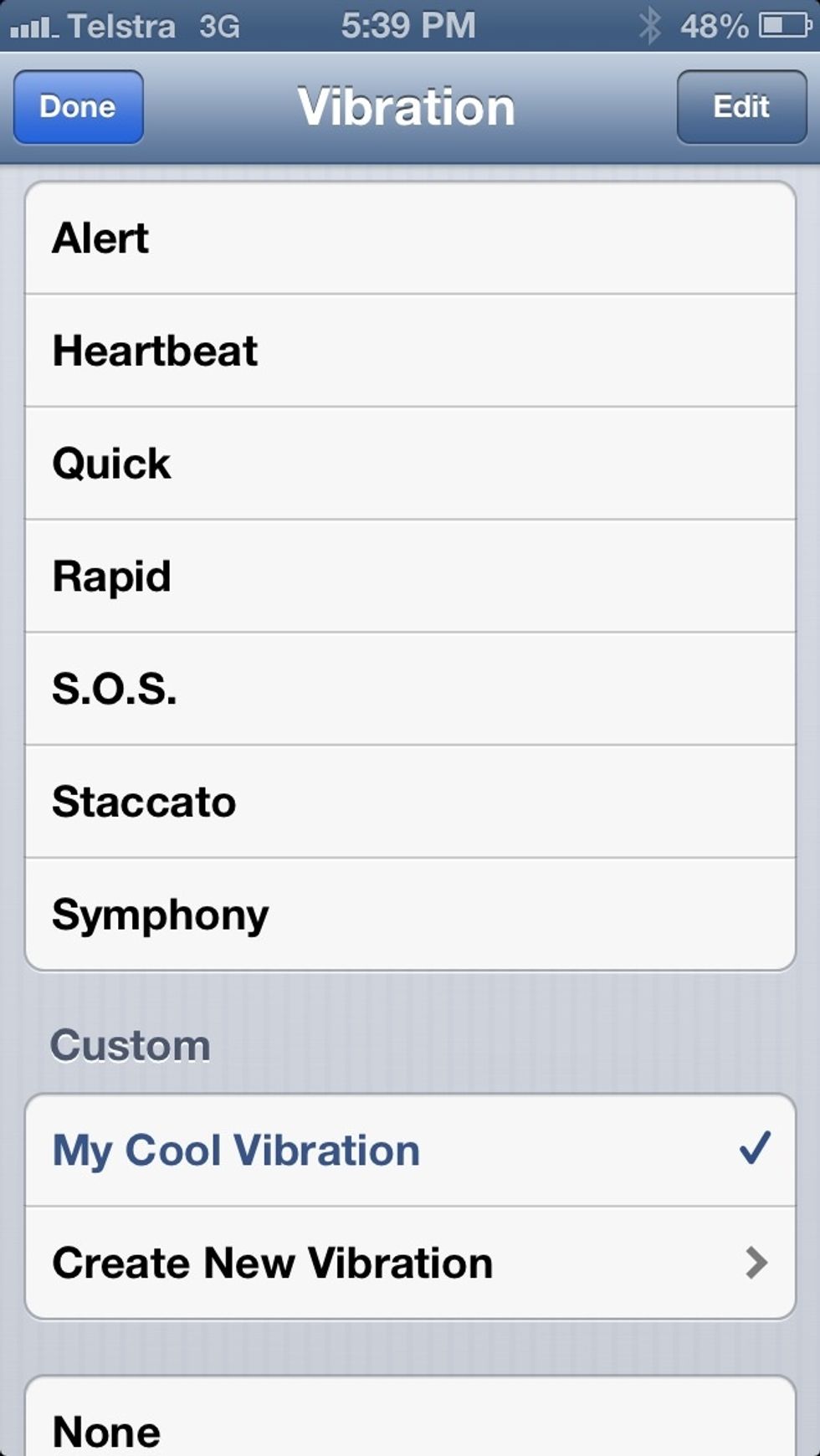 Your vibration pattern is now selected! Tap 'Done' to assign your new pattern.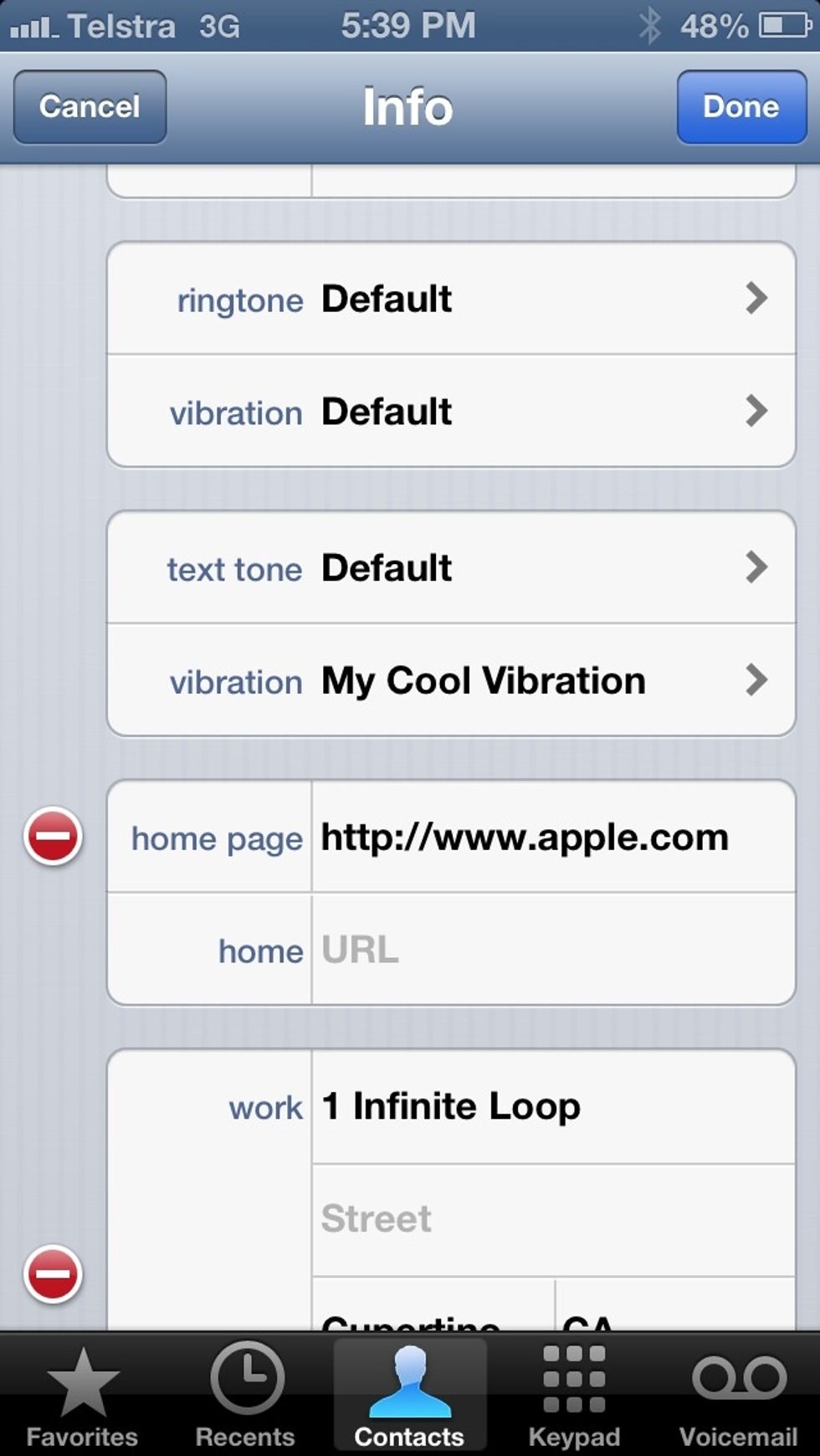 Your contact now has your custom pattern selected. Tap 'Done' to save your pattern to your contact.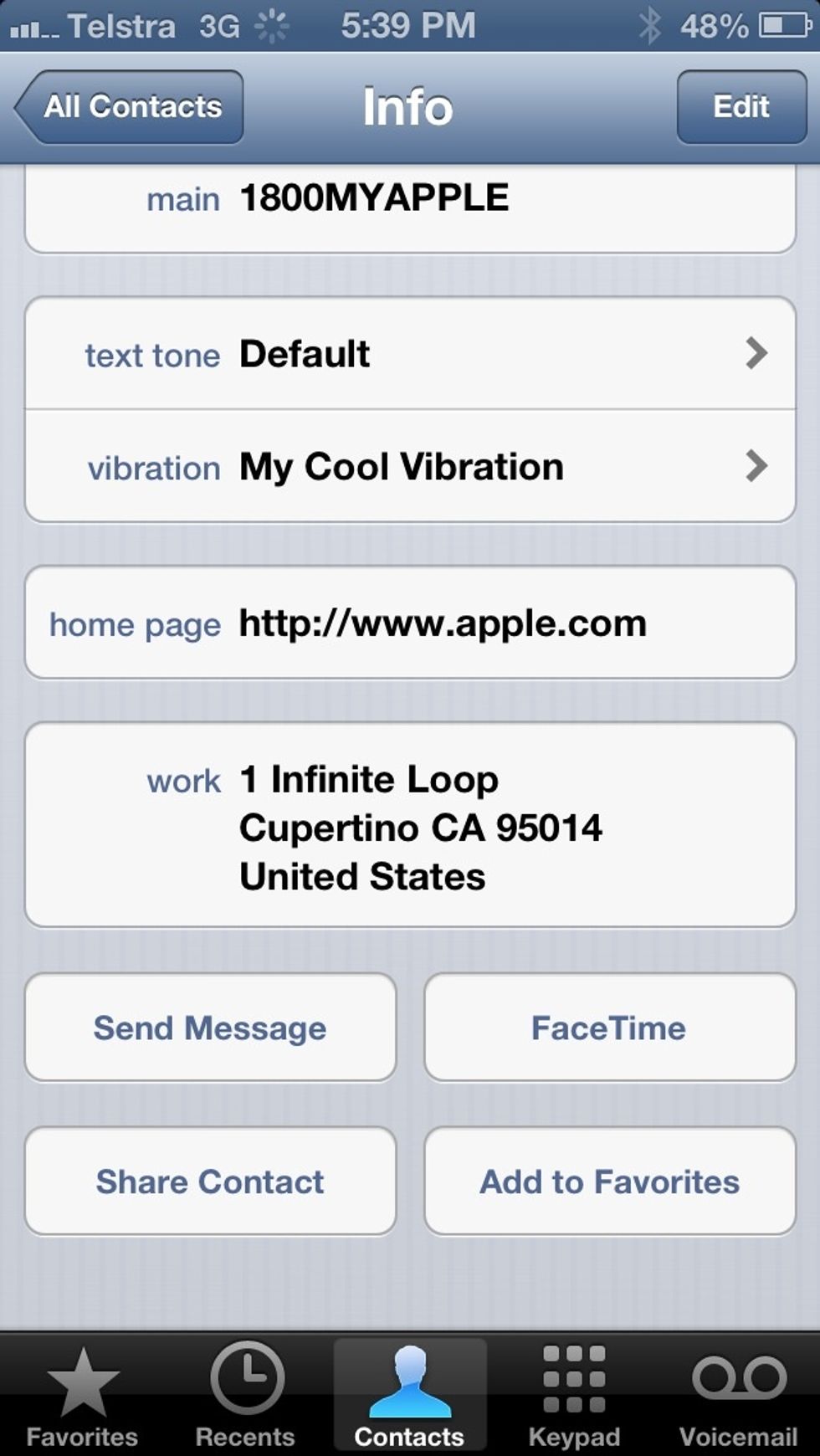 And you're all done!
iPhone with iOS 6 installed