Set a Cool Backround on an Apple Device
521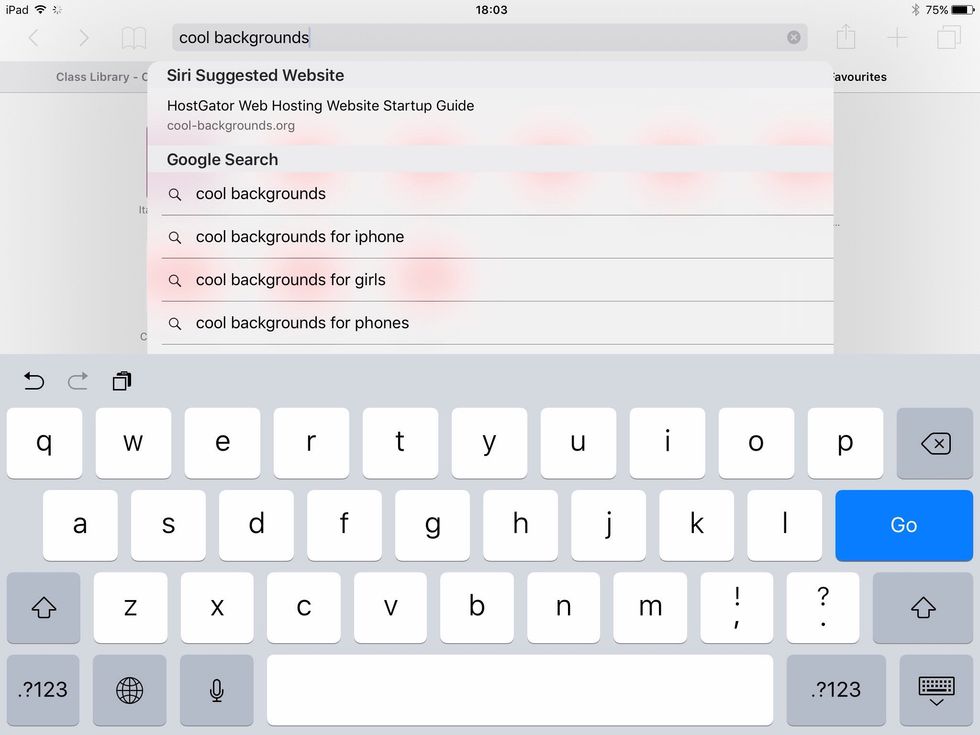 Go onto Safari and search up 'cool backgrounds'.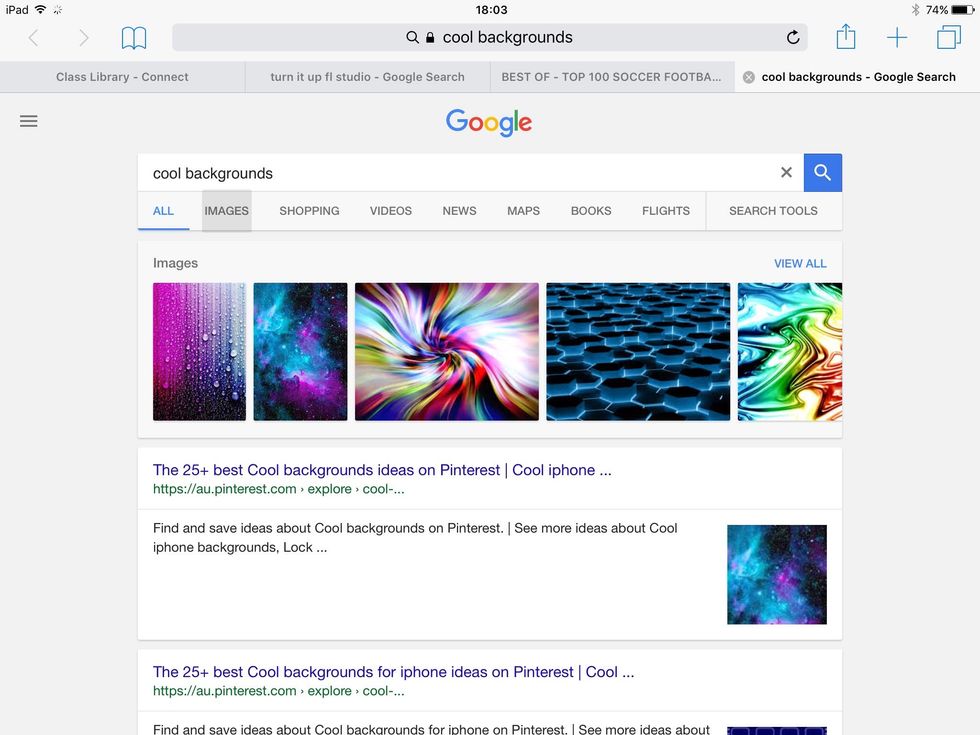 Go to images once the page has loaded.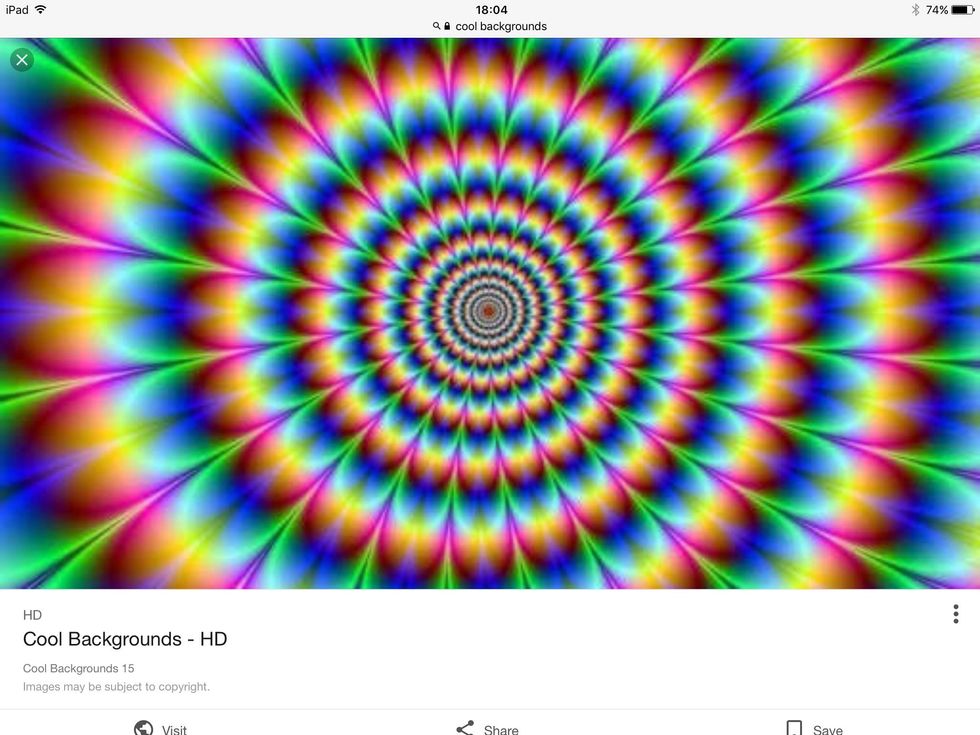 Select your photo.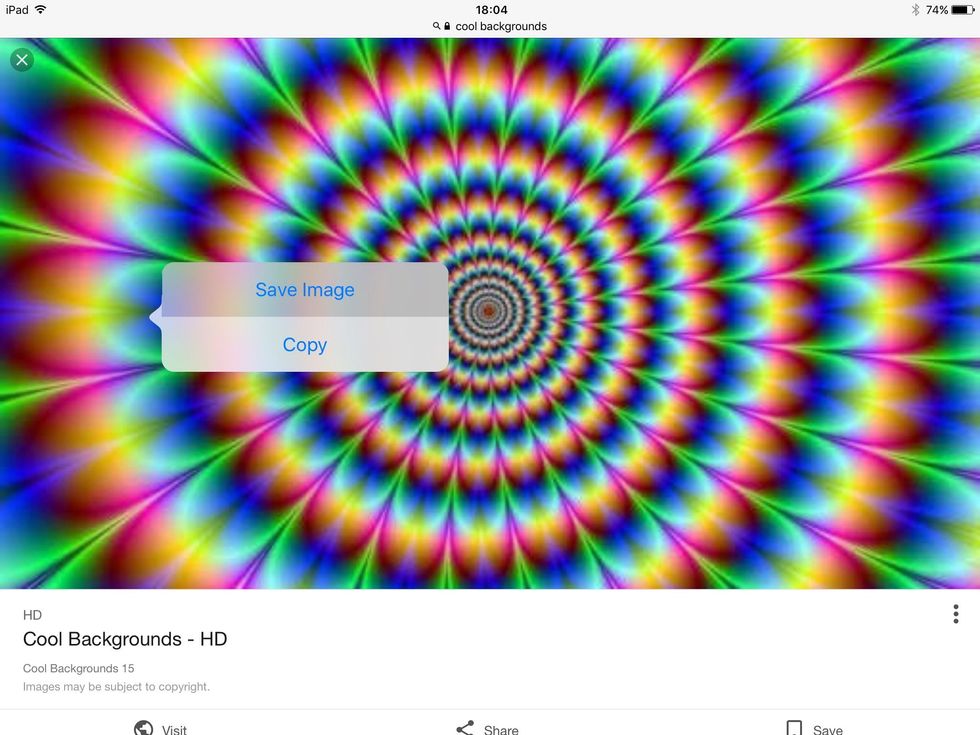 Hold your finger in the picture for two seconds and then click 'Save Image'.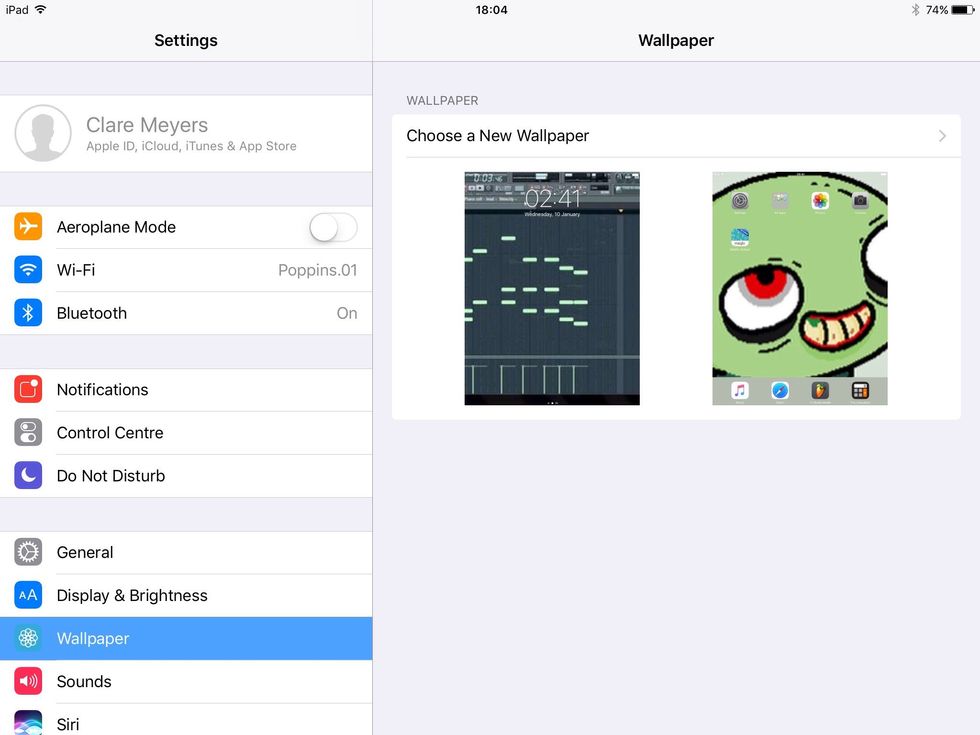 Go onto Settings and select 'Wallpaper'. Then click 'Choose New Wallpaper' and then click 'Camera Roll'.
Then set your background as your home screen, lock screen or both.