How to serve kids magical green milk on st. patrick's day
With a tiny bit of preparation, you'll amaze your child! On St. Patrick's day tell them Leprechauns magically turn their milk green! You can make this happen right before their eyes!
1912
This is all you need. I've chosen a clear glass for demonstration.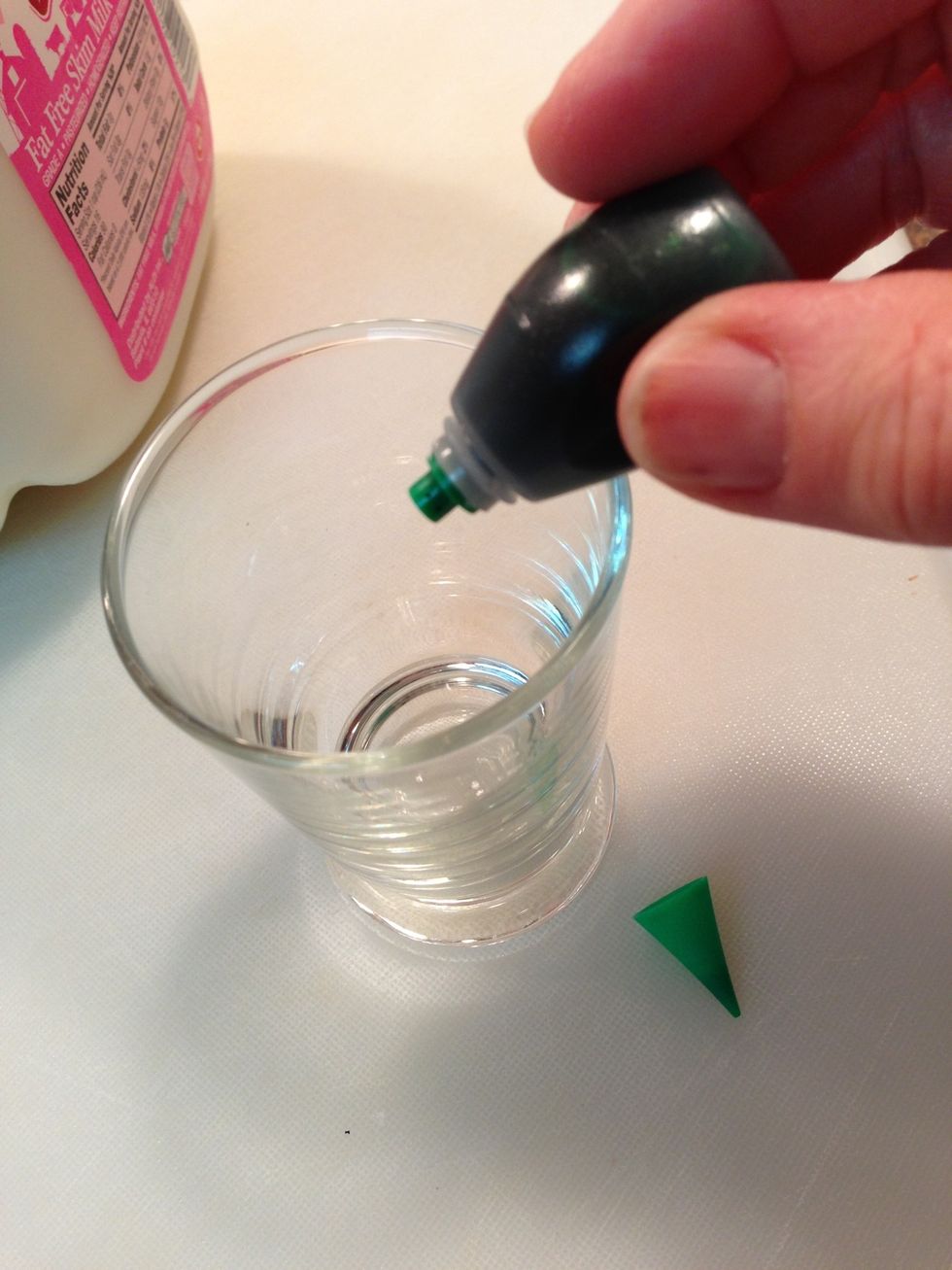 Place one small drop of food coloring into glass. Depending on your child's age, you may have to use a glass or mug that disguises your PRE-preparation, OR simply hold it so you hand blocks the base.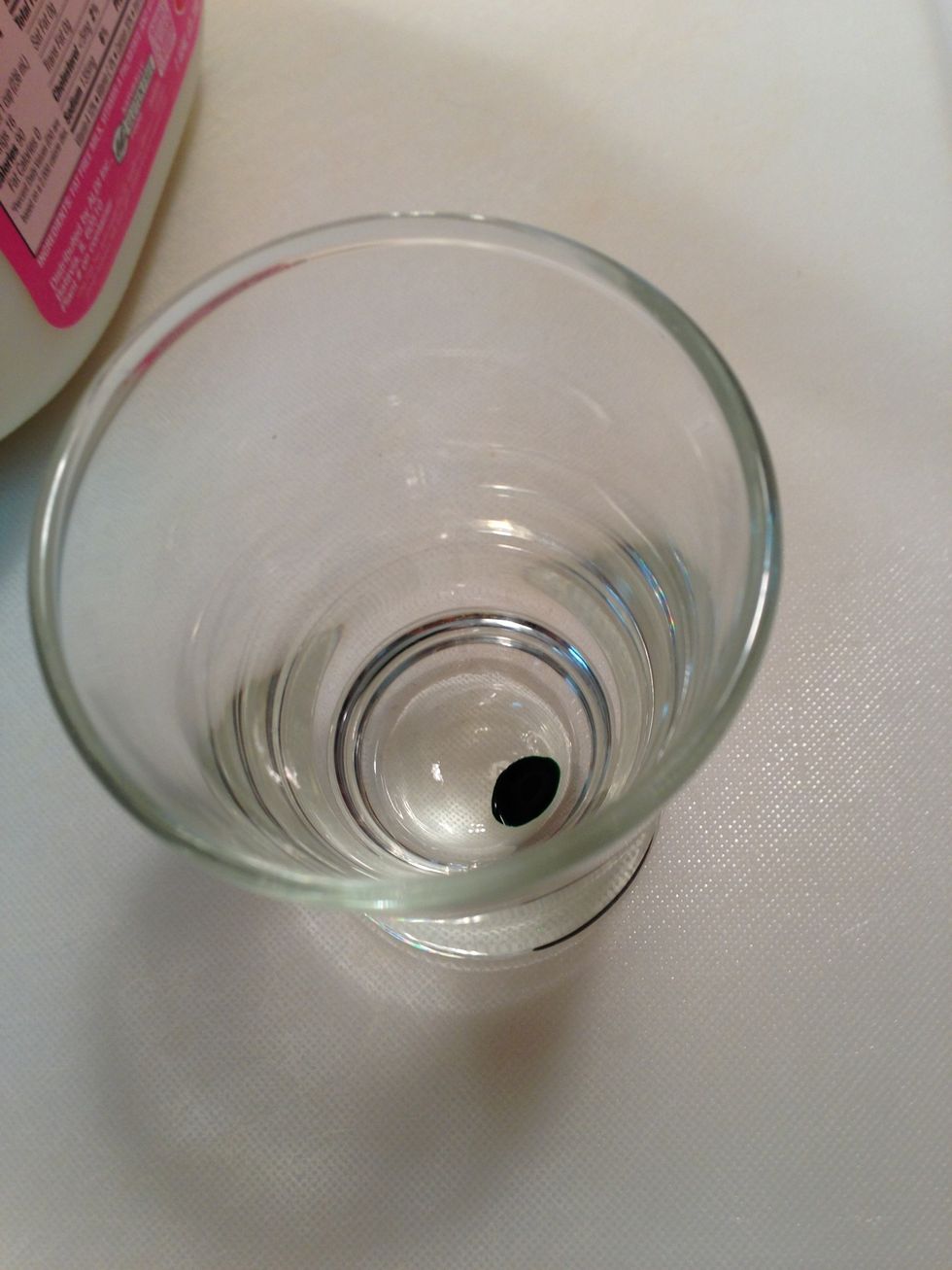 To hide this drop you may have keep glass up on the counter. You want to do this step before they come in the room.
Magic green milk!
Milk
Glass
Green food coloring
Rollie Brandt
I've been an artist all my life and raised my children as a stay at home mom. Happily married 40 years. I love to share what I do...