How to serve delicious simple house made banana ice cream
I did this during my diet and it's very rich yet can be digested and not stored , i loved it so much i ate it once every three days , i hope it can help you like it helped me ,
9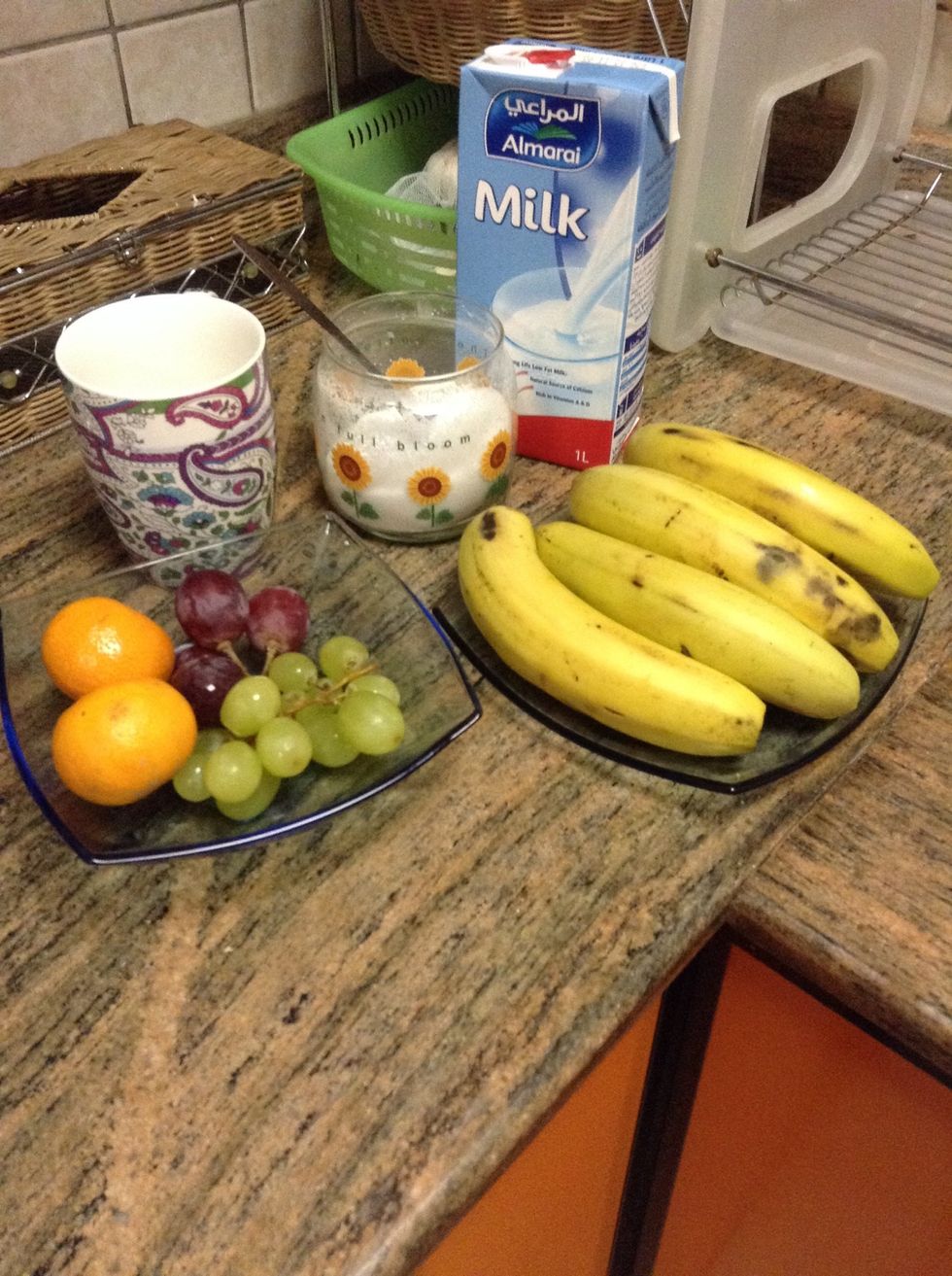 So this is what you need , Bananas , fruits for decoration , Milk , sugar , and a mixer .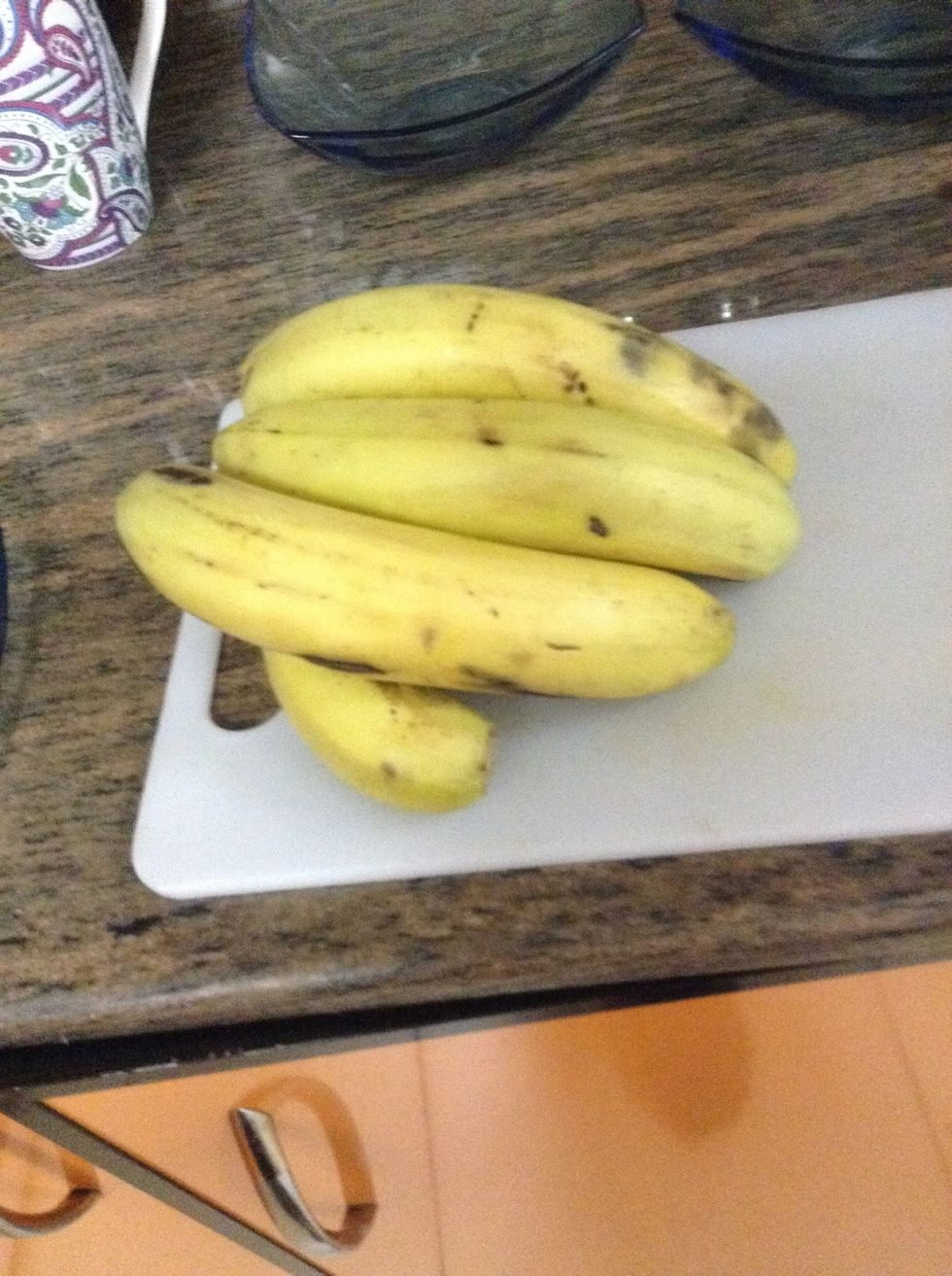 I have brought 4 bananas for this , but you can use whatever amount you like .
Take off the layers of the bananas , like this .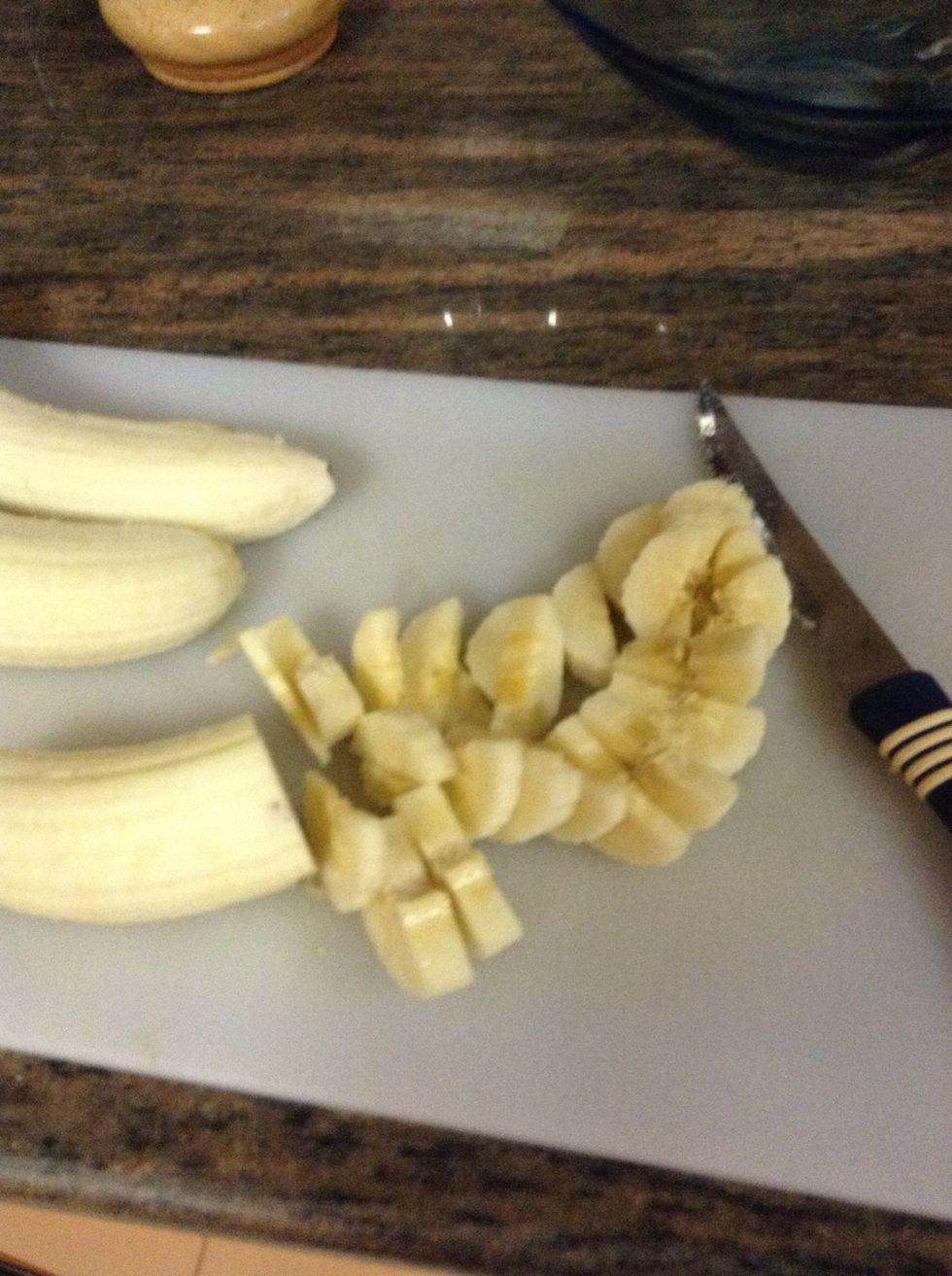 Then cut them into medium size pieces .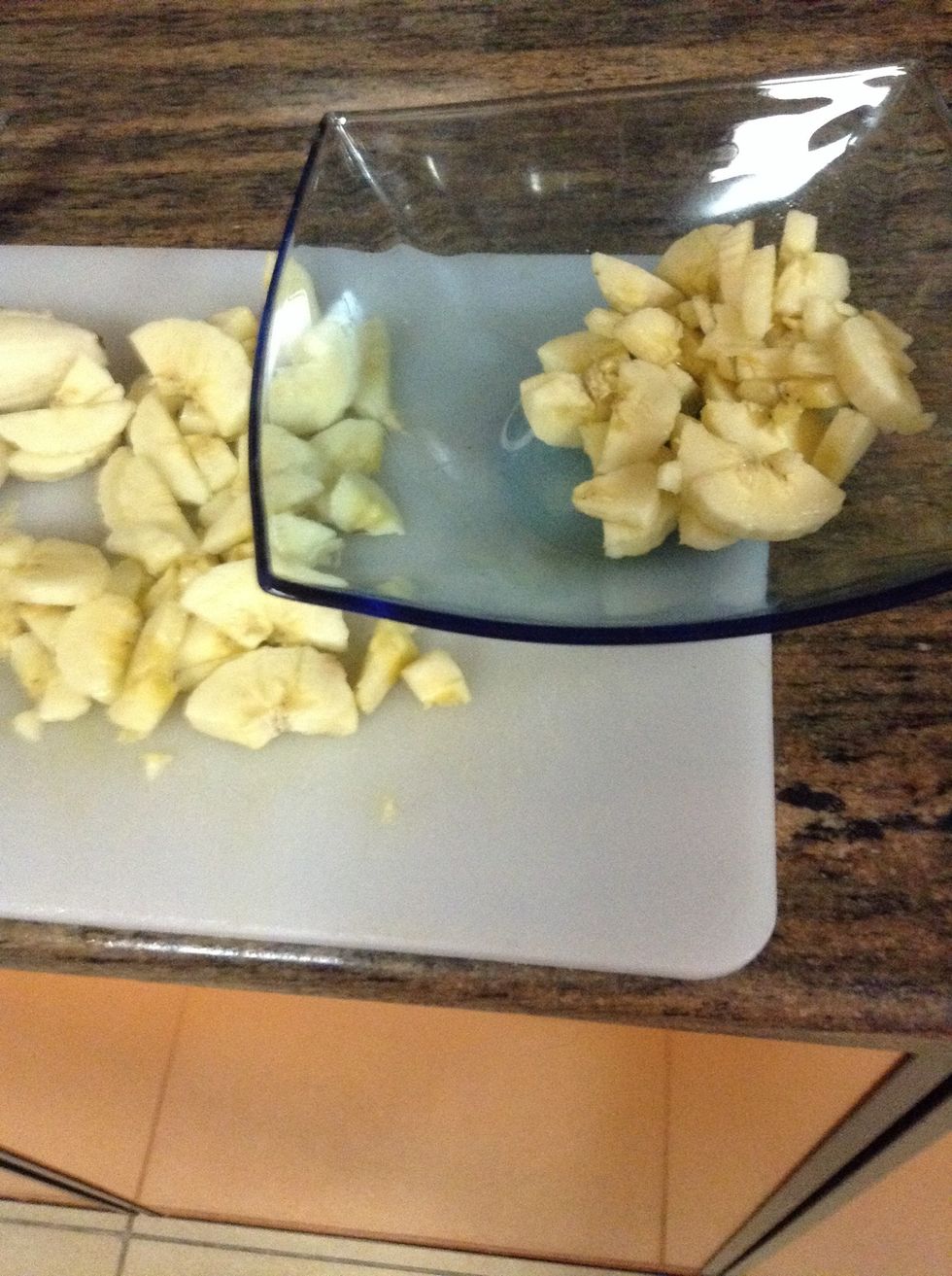 Then place them in a suitable plate.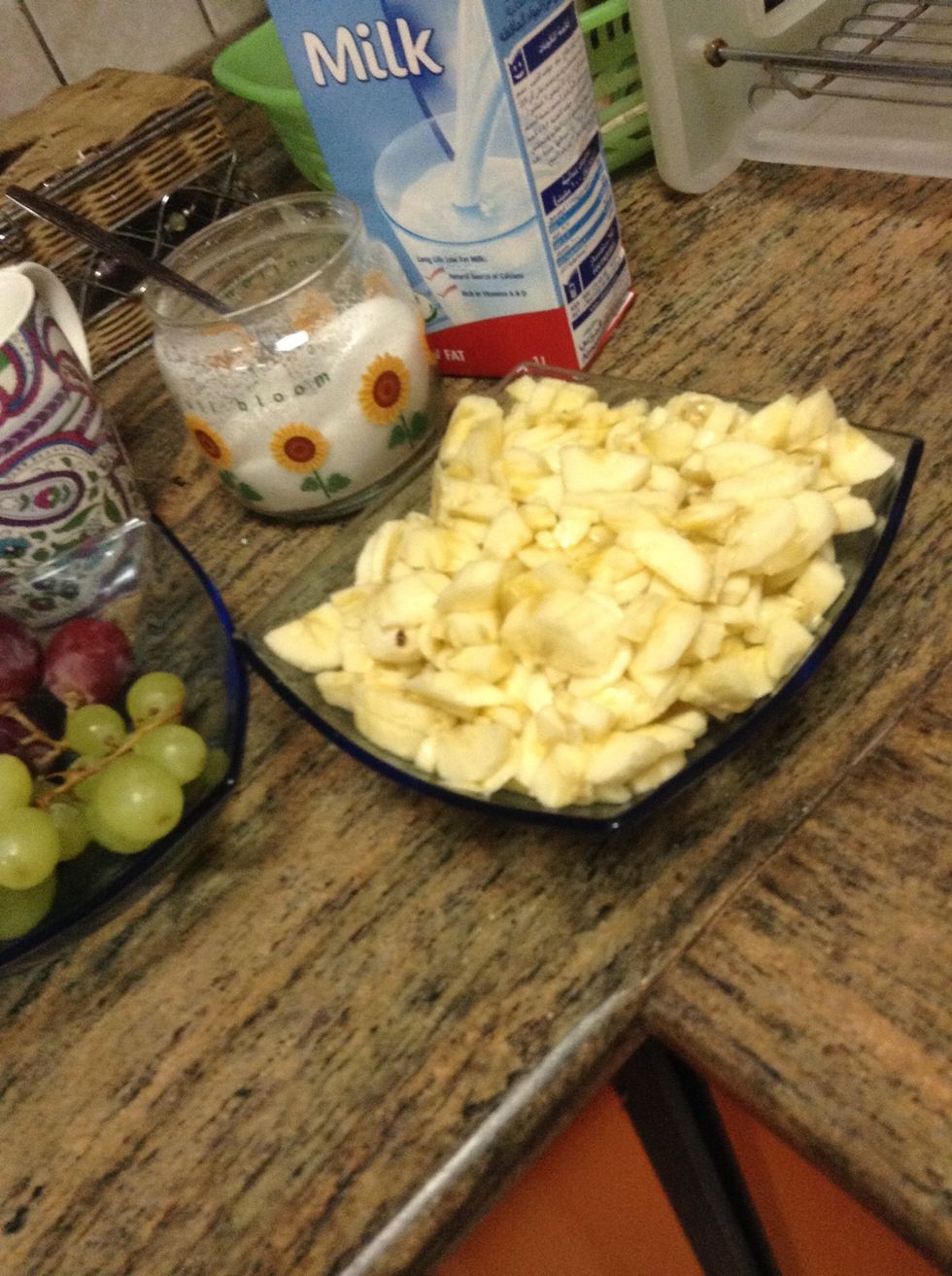 This is what i came up with after cutting the entire amount , it feeds four to five persons .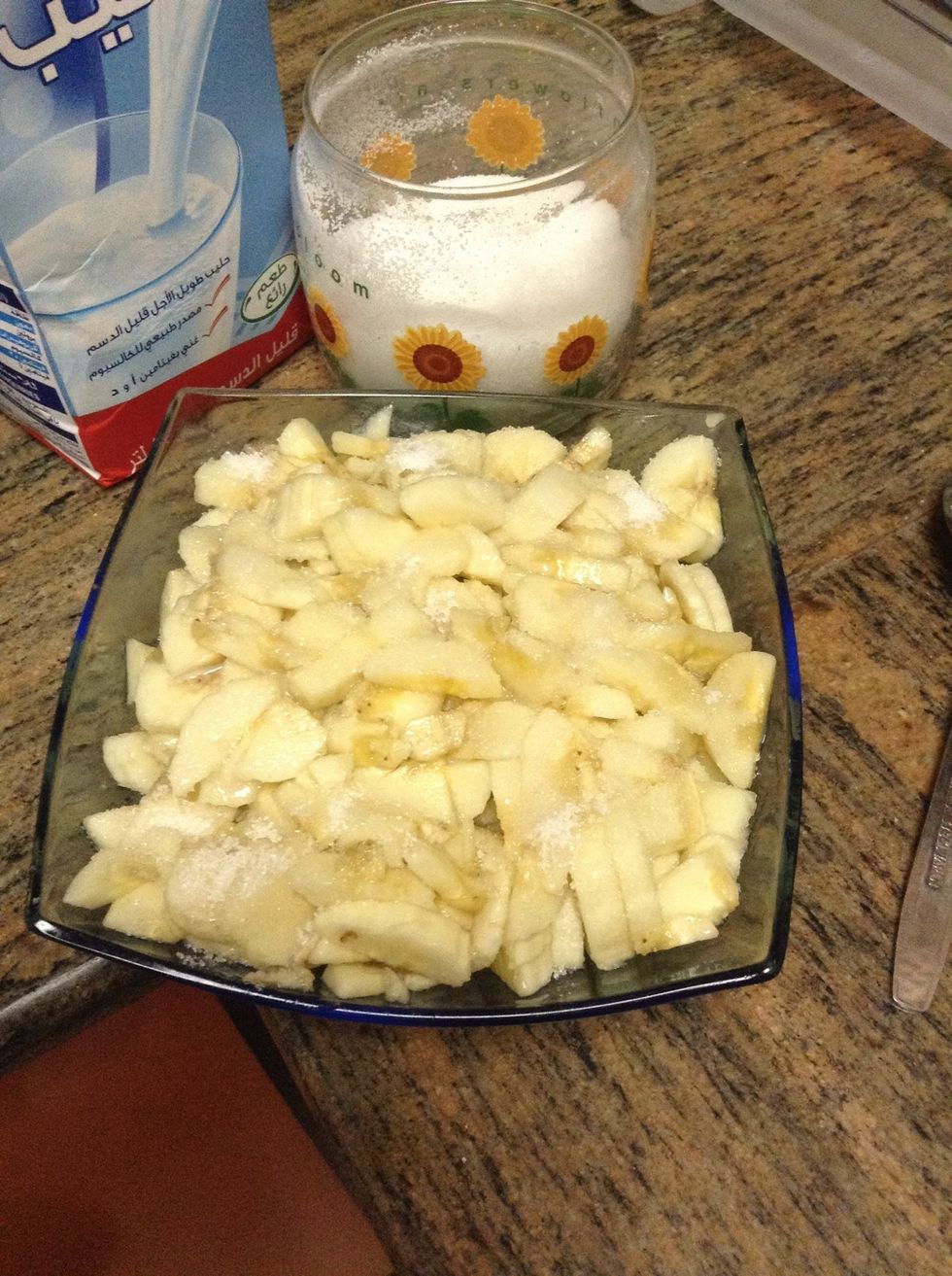 Add 2 TBS of sugar and milk Only on the surface. If you want it extra light , only add 2TBS milk , i tried with and without sugar , both tasted so good .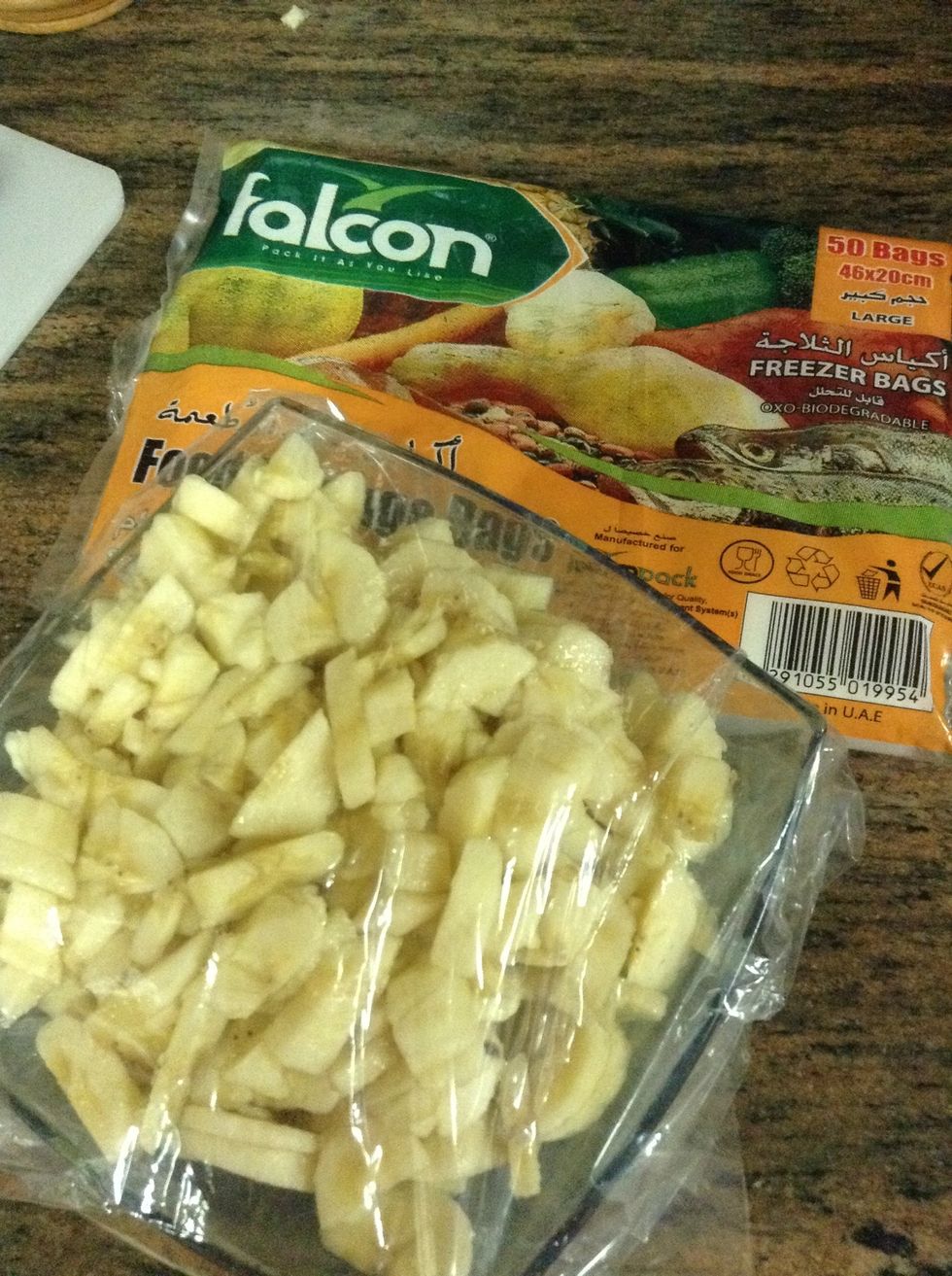 I used freezer bags (plastic bags) to prevent germs .
Now , carefully place it in your freezer so it freezes ,.. leave it until it freezes , 2-4 hours for best results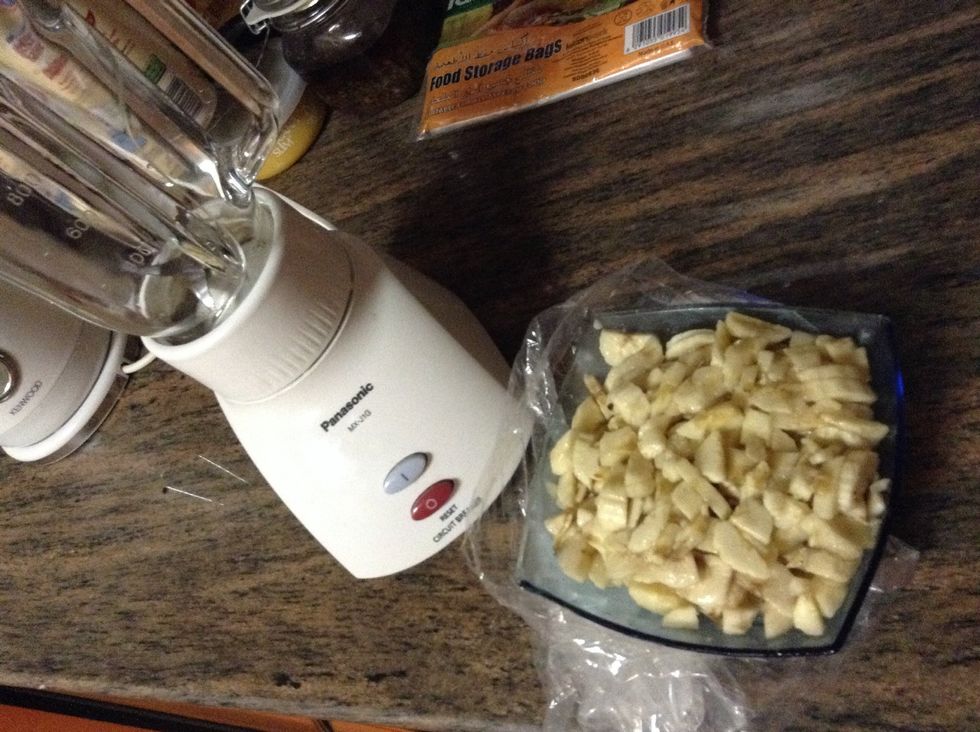 Get you mixer and the iced bananas after it has been freezed well ..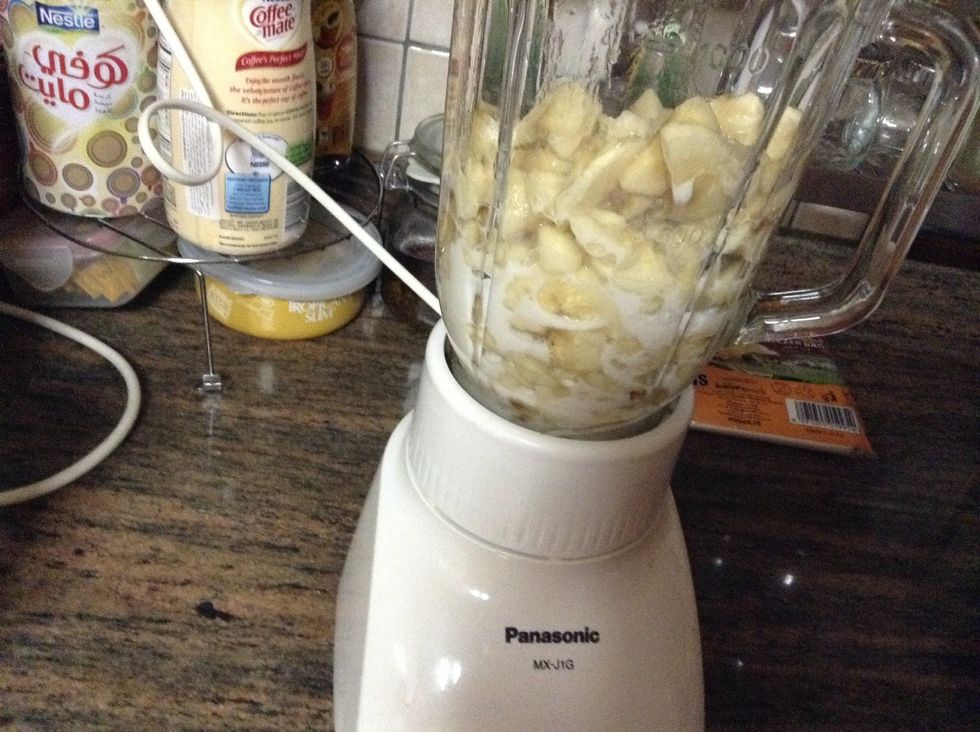 Pour milk and add the bananas to the mixer and start mexing until very smooth
Tdaaaaa! Your delicious banana icecream is now ready , try it and you wont regret it ! Hope you like it .. Like&comment all;))!!
3.0 Bananas
1/4c Milk (optional)
Sugar ( optional)
Freezer
Table spoon
2plates
Fruits for decoration .