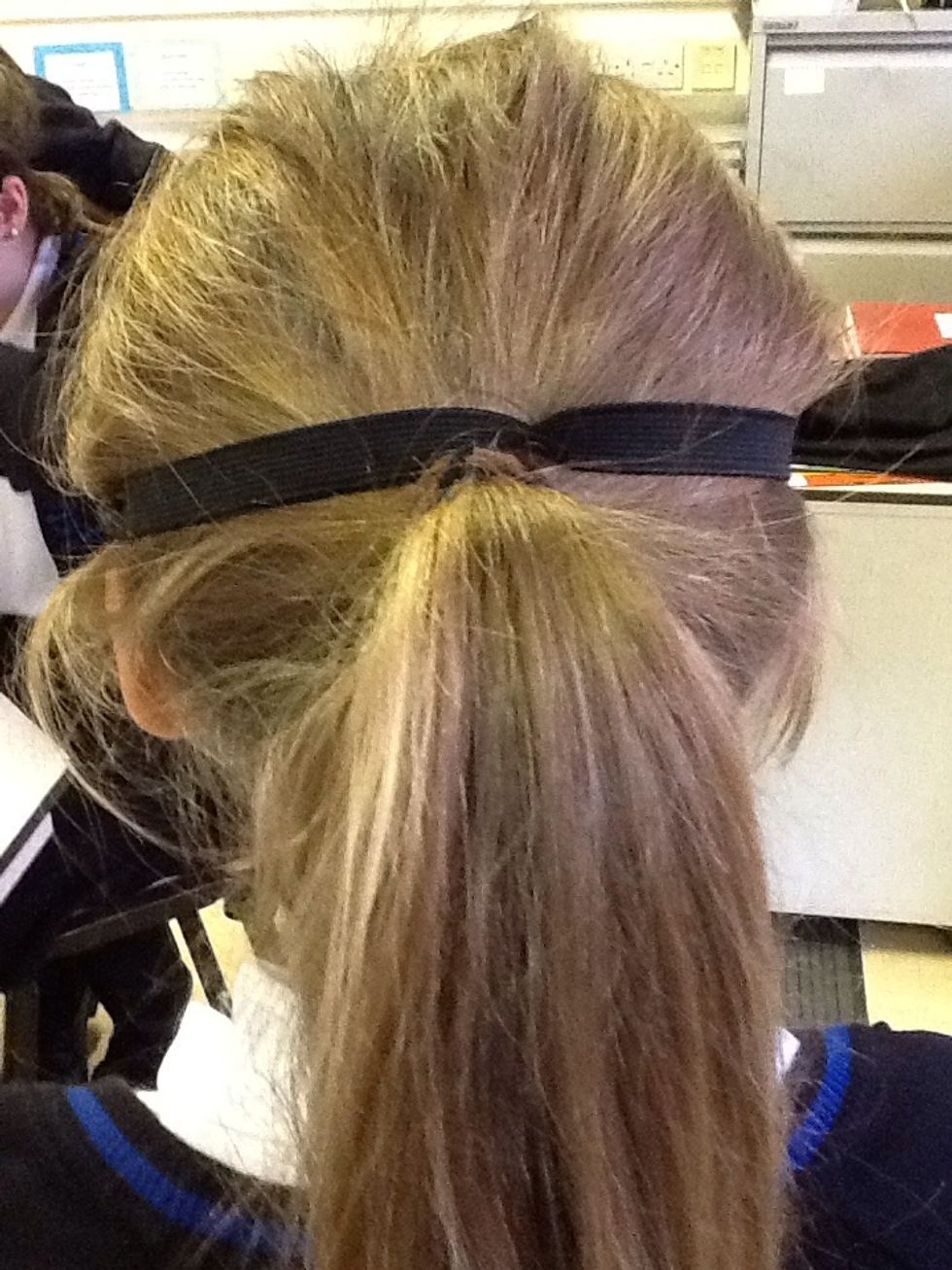 First tie your hair up! Incase you burn it on the Bunsen burner,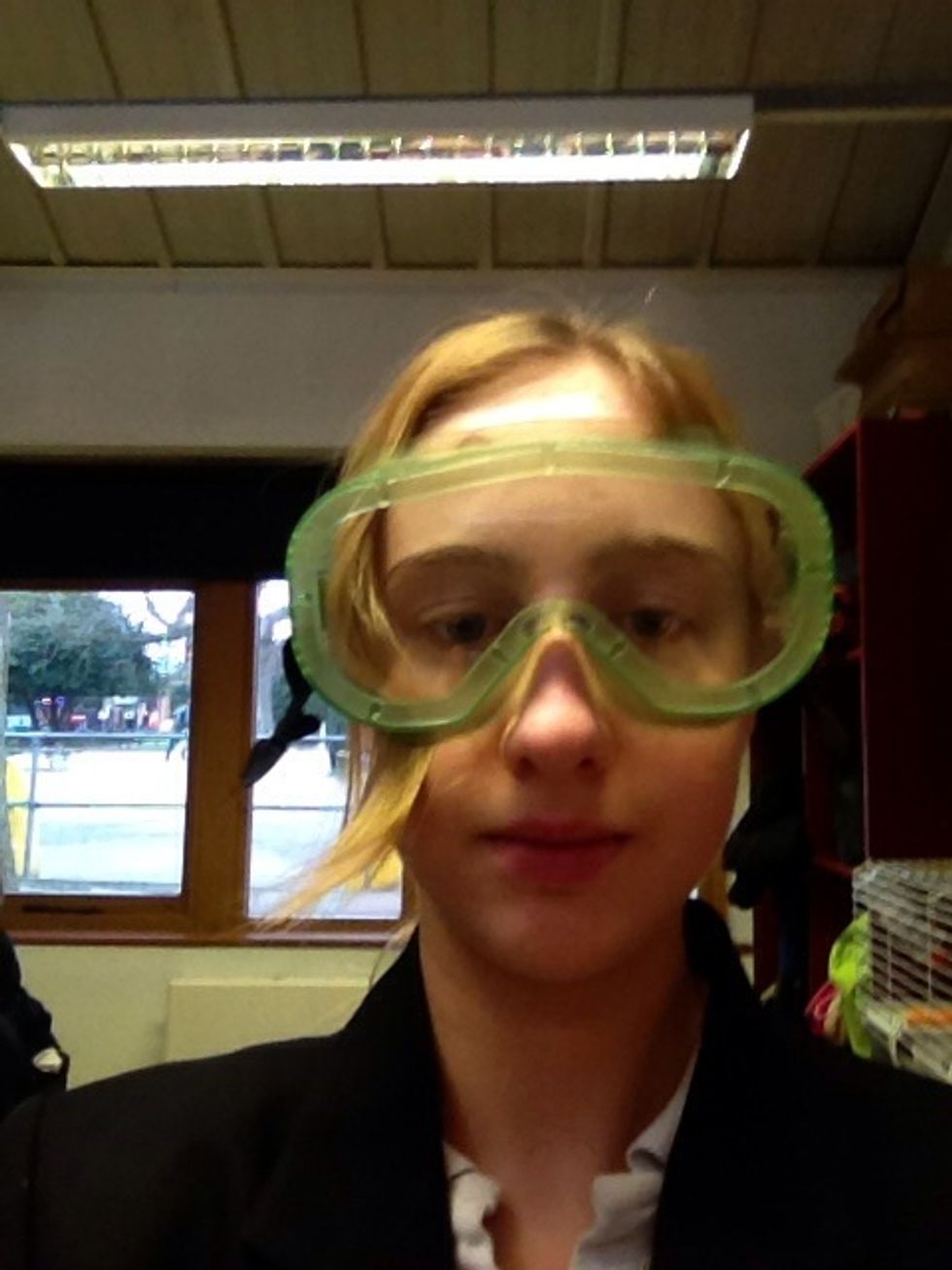 Put your goggles on incase the salt spits and hits you in the eye!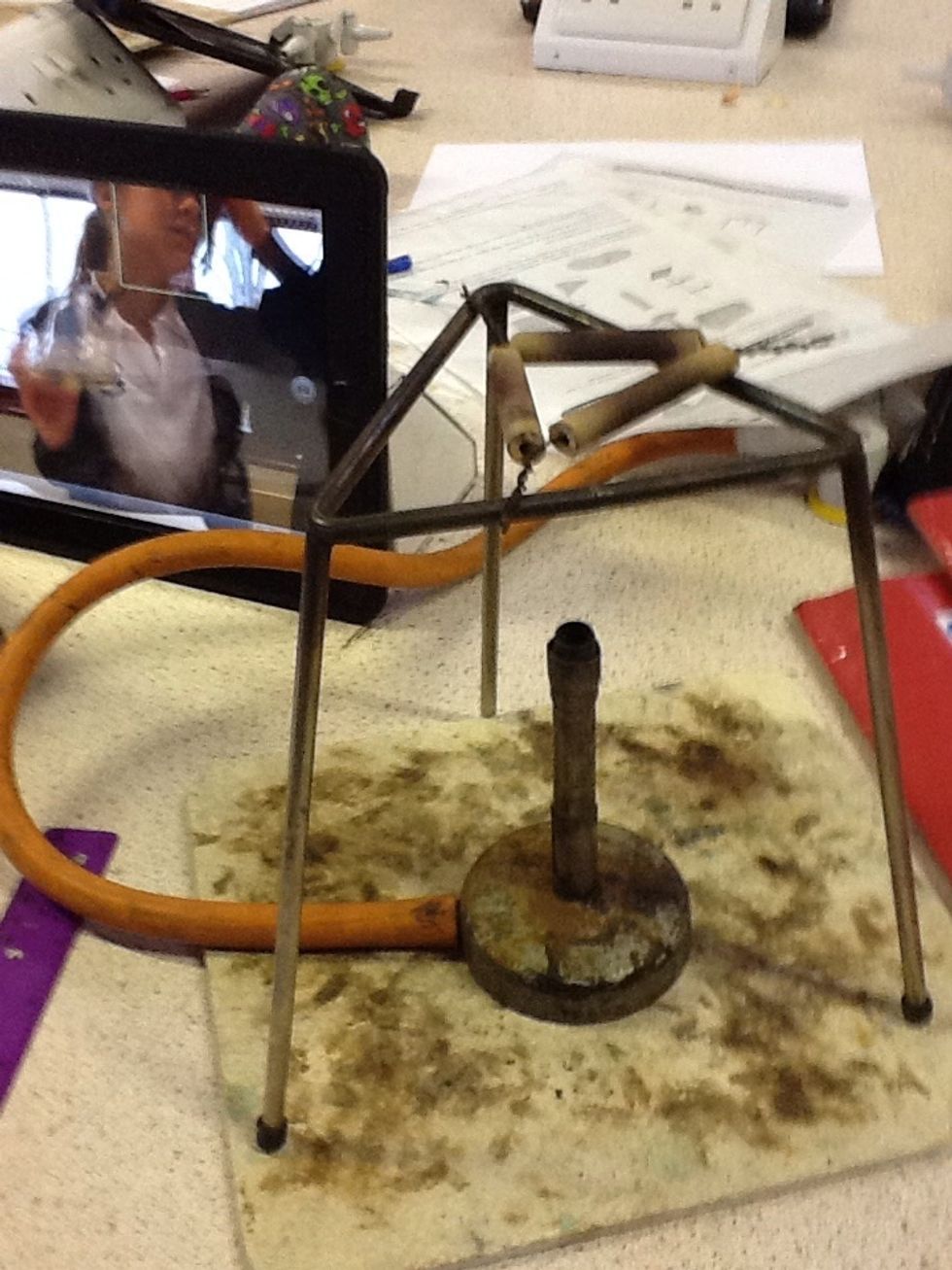 Set your Bentsen burner up like this!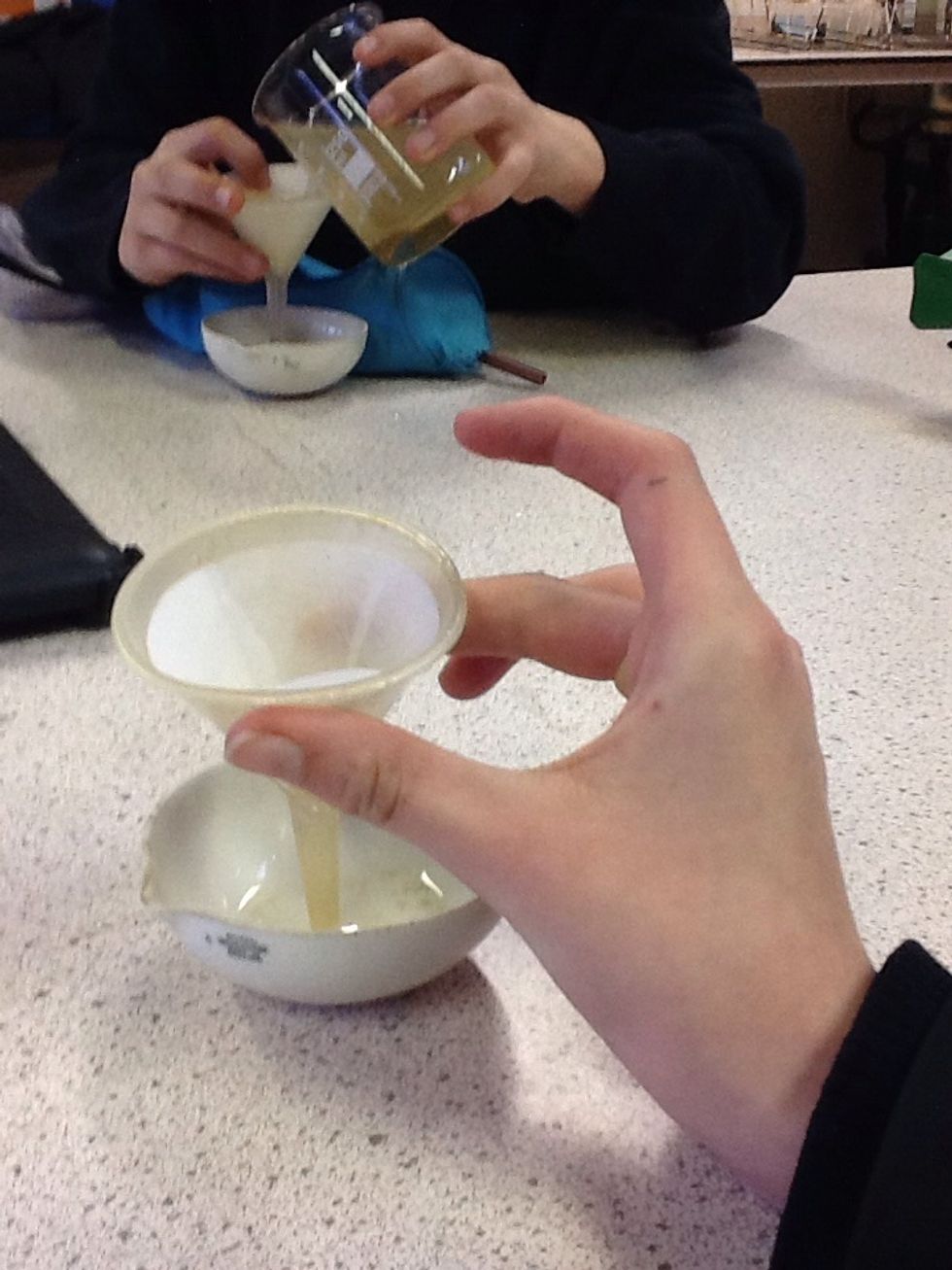 Filter your water! With the funnel and funnel paper!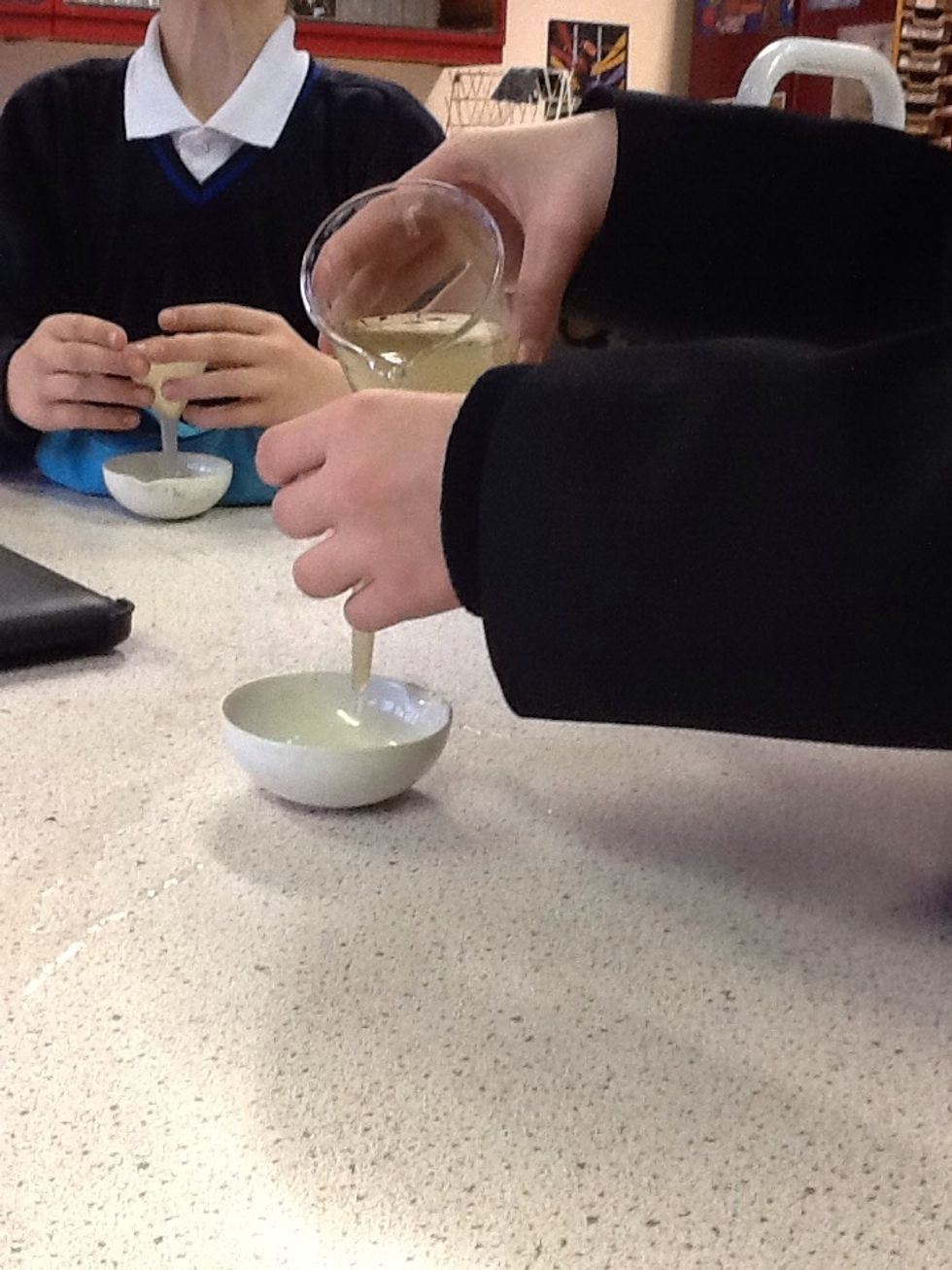 Put the salty water in the dish!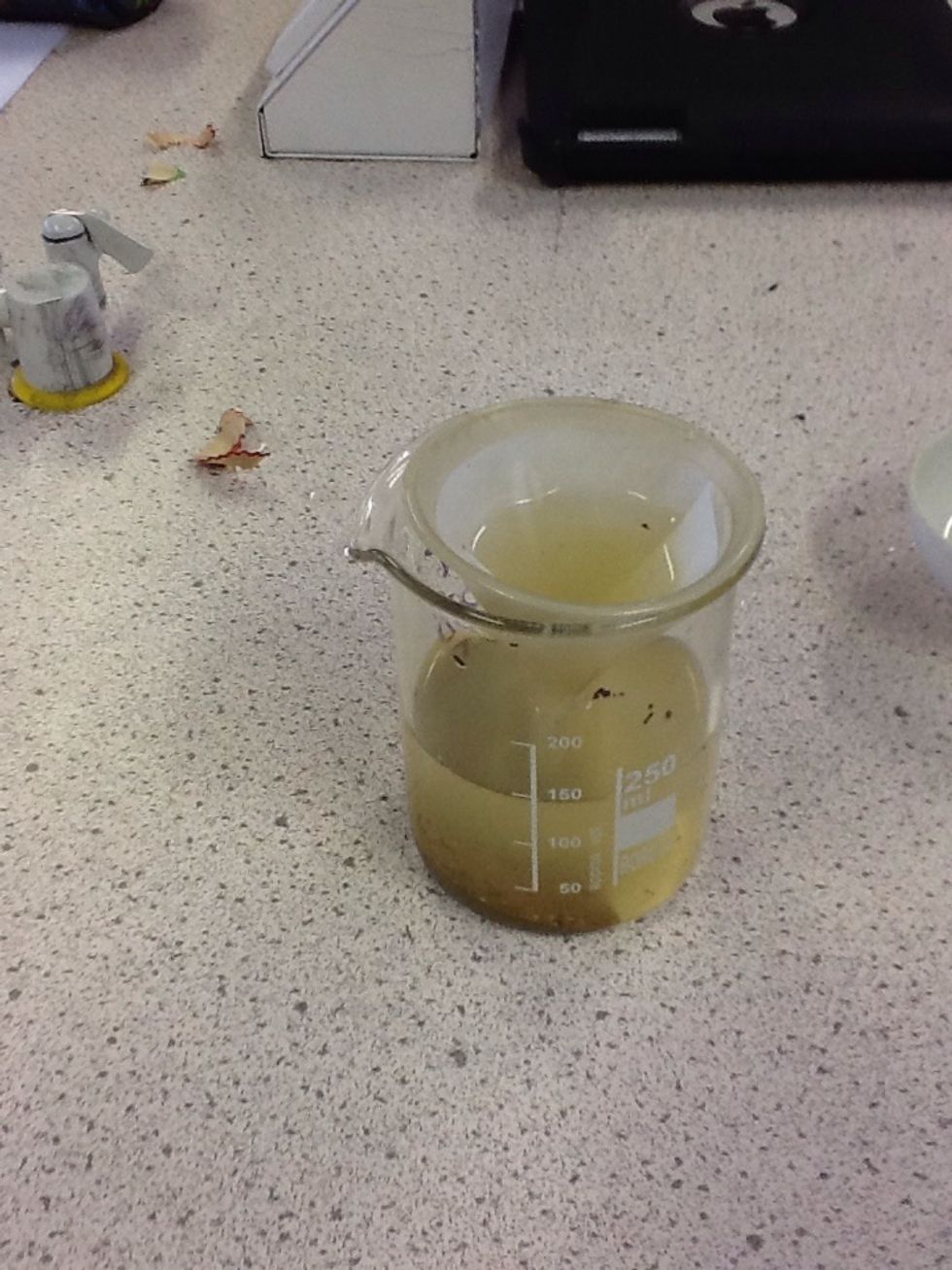 Put it to one side! Or tip it away,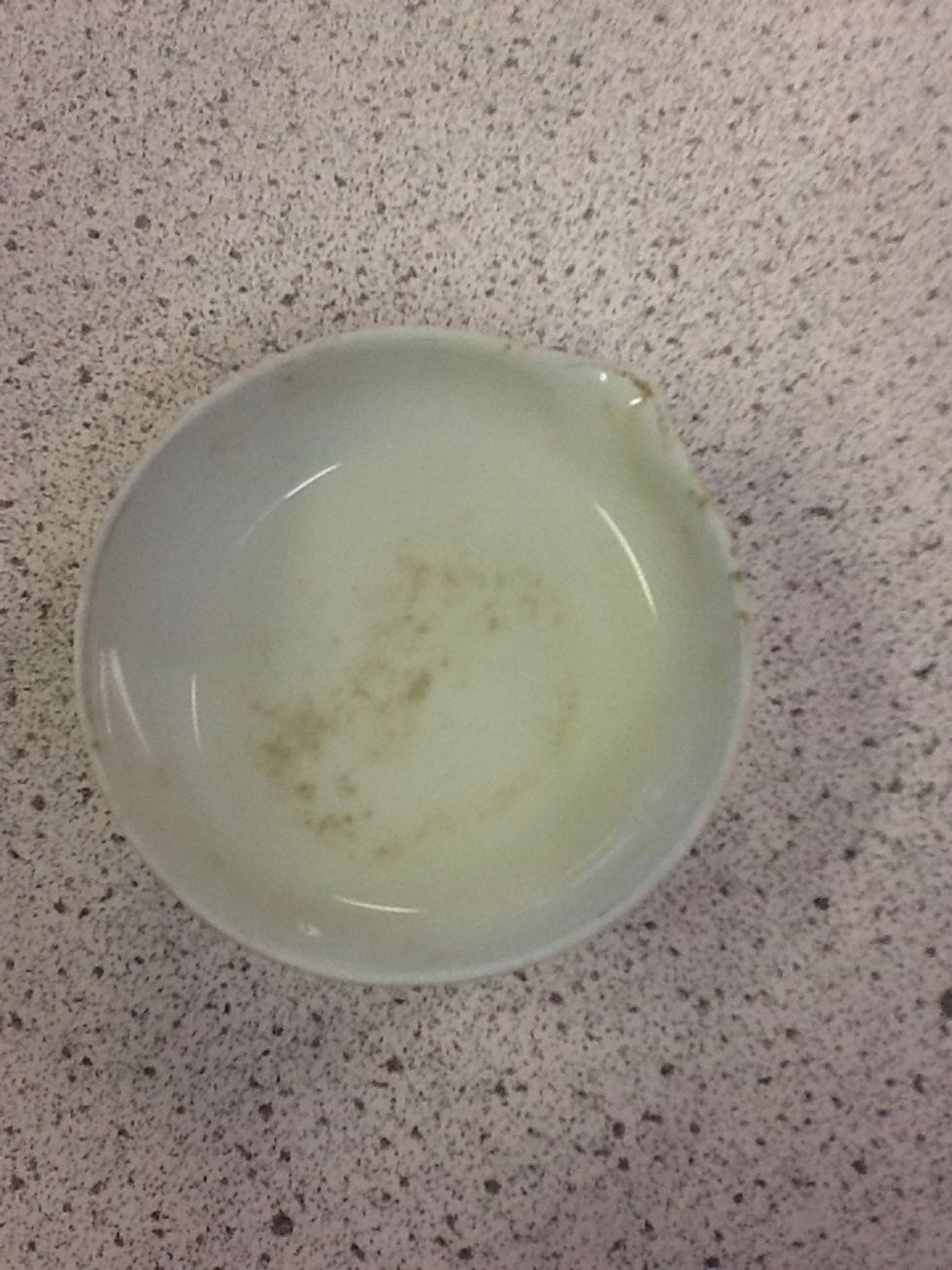 This is what you should have,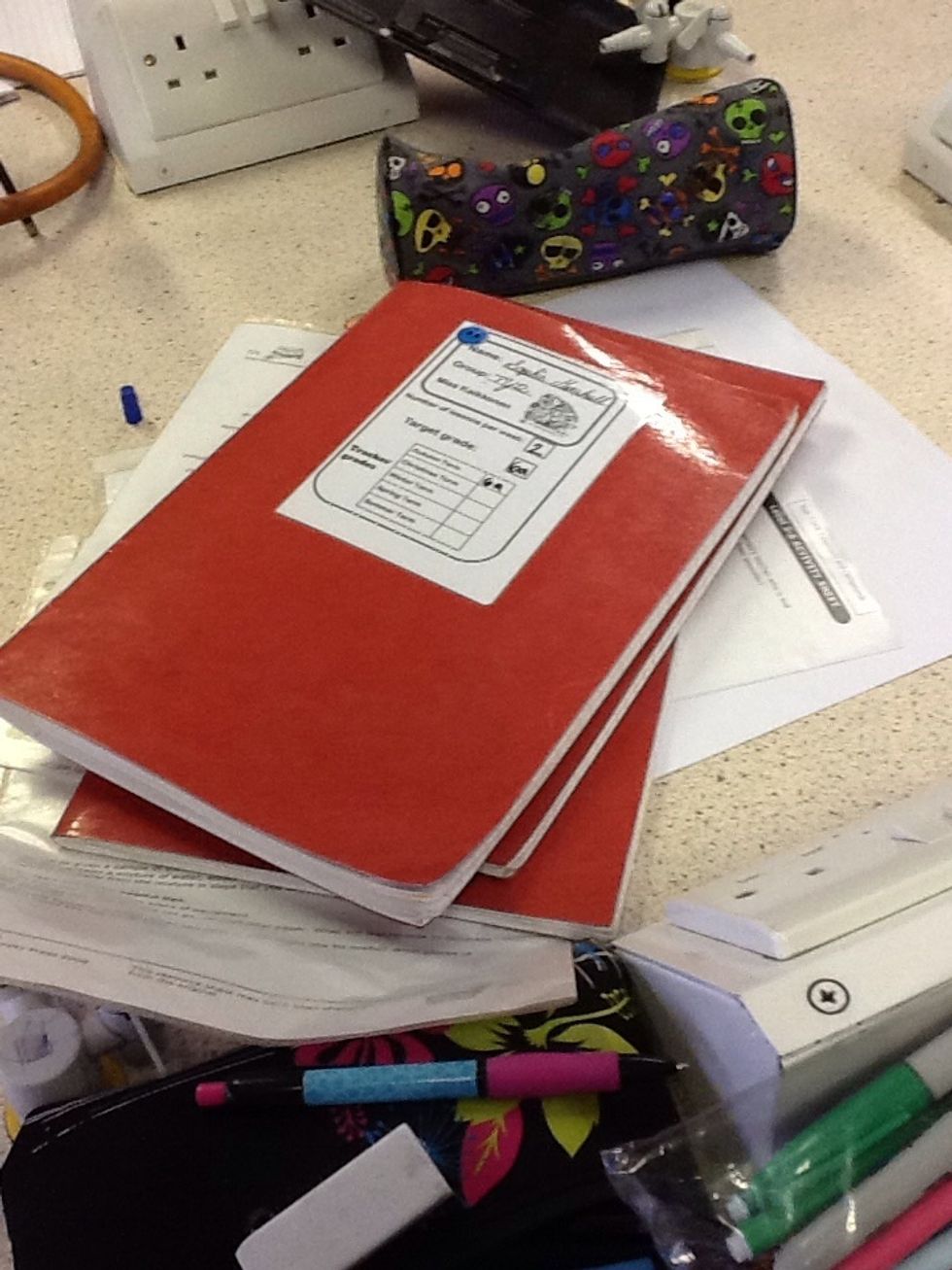 Put your books in the middle of the table in a pile,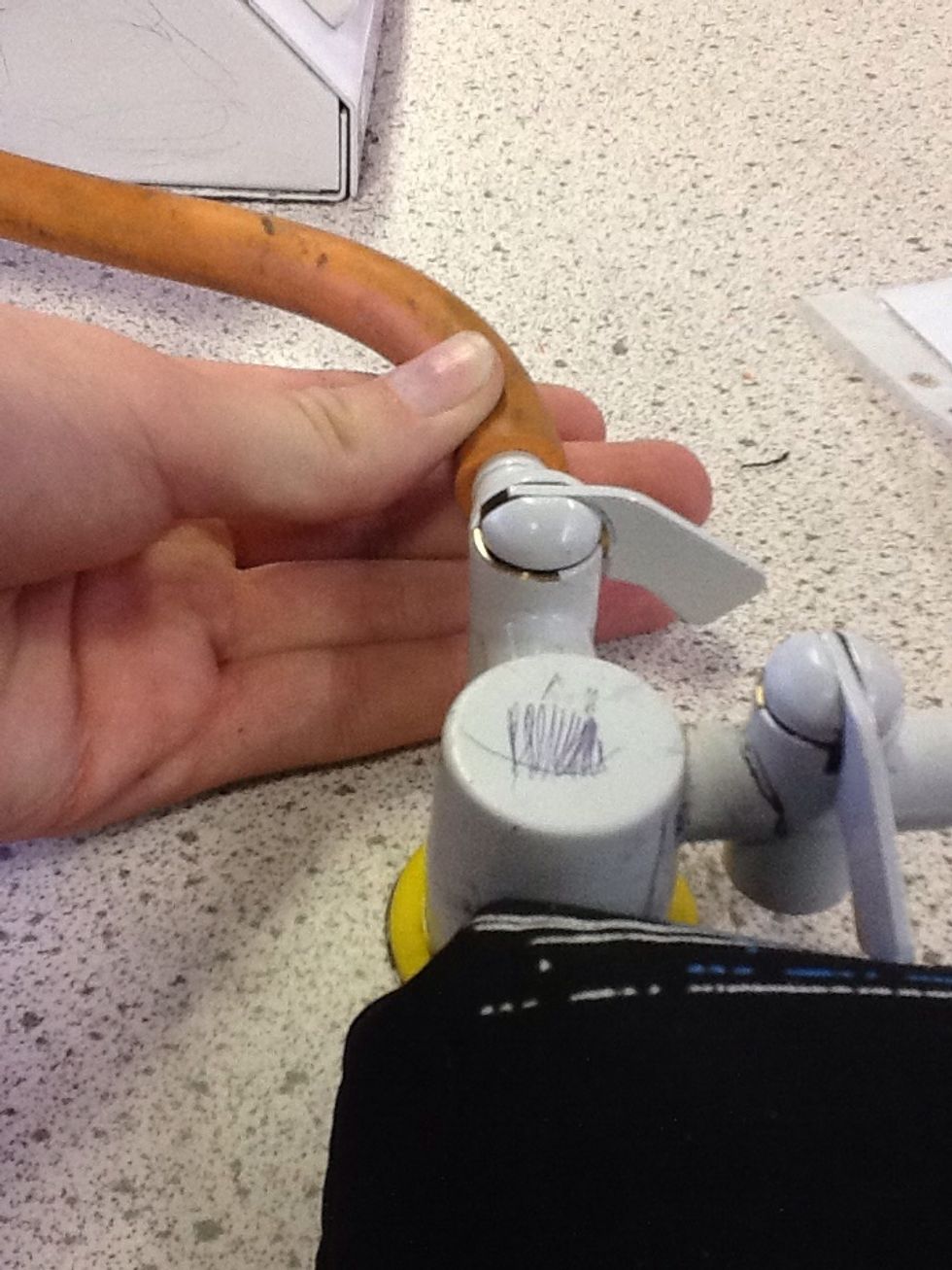 Turn your gas tap on once you have attached the Bunsen burner to it,
Light your Bentsen burner with a safety flame on, light your splint with a match and hold it just above your Bunsen burner!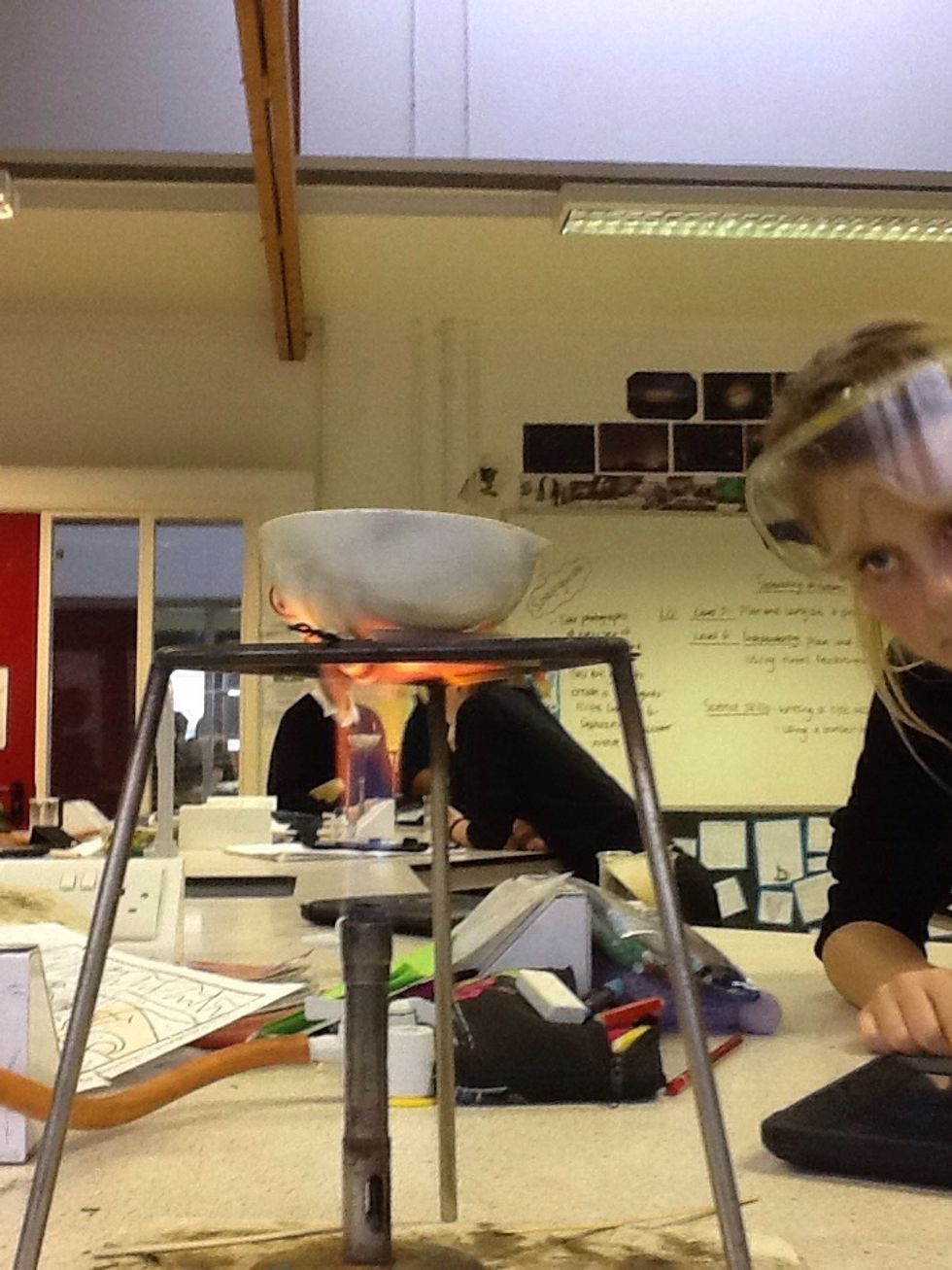 Turn it up on to the blue flame and put your pot on top,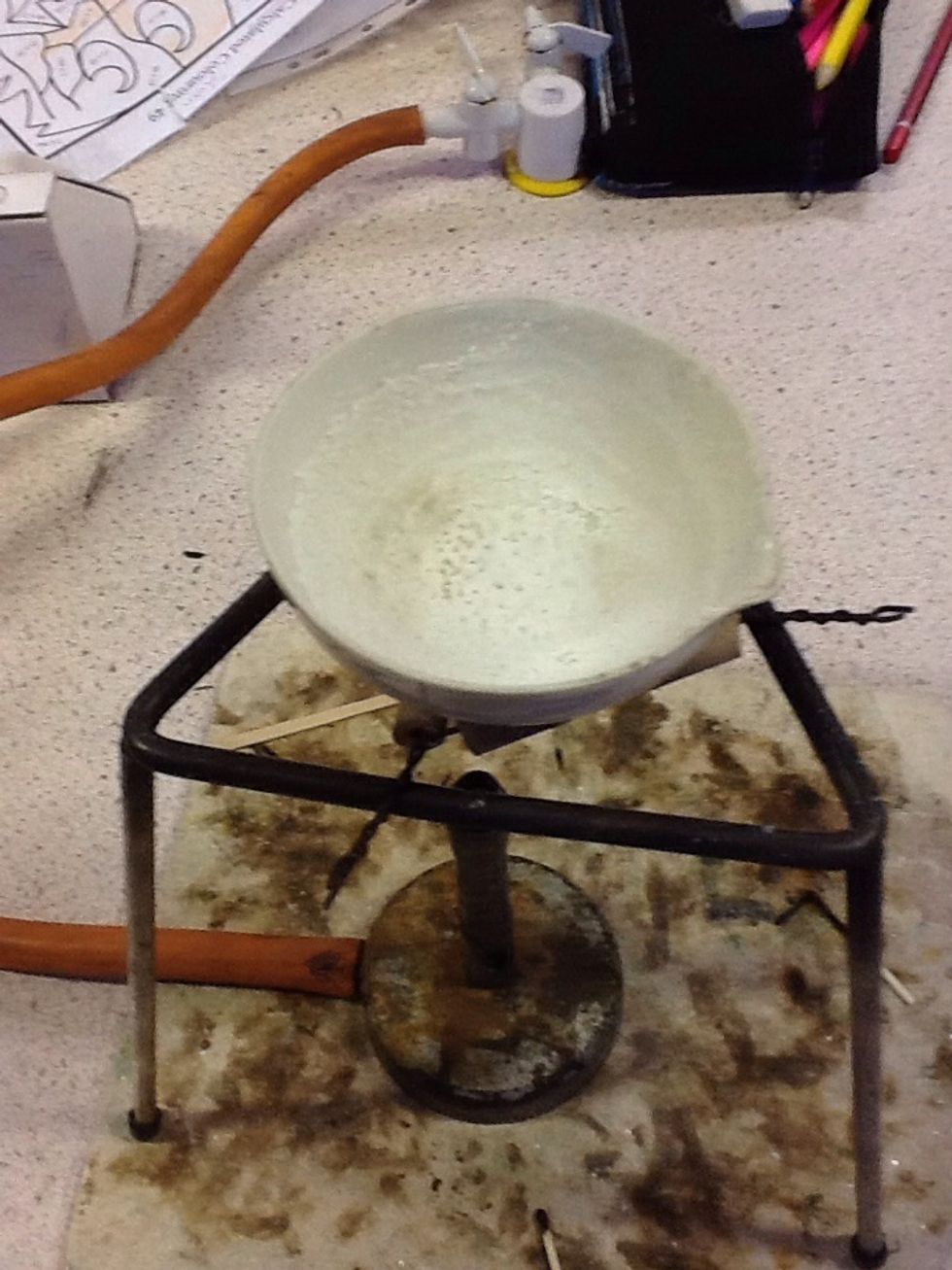 Wait a while making sure it doesn't bubble over. And you should end up with salt Chrystals.
1.0 Bunsen burner
1.0 Tripod
1.0 Heatproof mat
1.0c The Mixture
1.0 Splints
1.0 Funnel
1.0 Triangle
1.0 Goggles
1.0 Funnel paper
Mercedes Traynor
I am a life long animal lover please FOLLOW ME and I love baking sweet treats! ❤️I Am 11 years old and just started snap guide ❤️