Why 3 bowls? 1 for the whites, 1 for the yolks, and 1 to separate the eggs over, so you don't ruin the rest of your eggs if you break the yolk.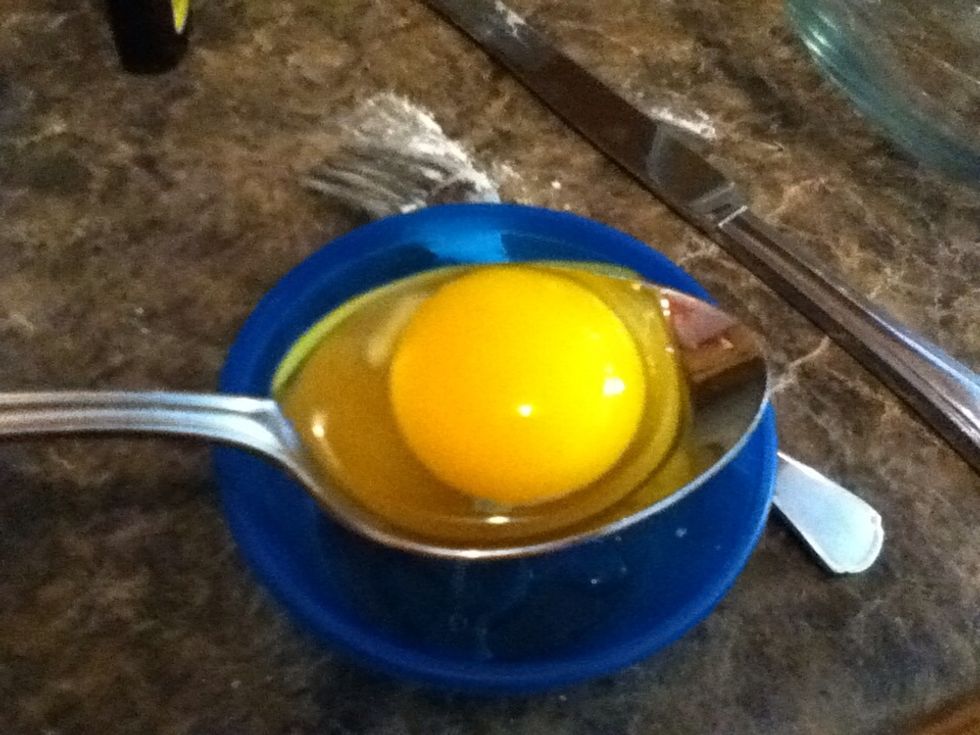 Crack egg into slotted spoon. Gently slide the egg back and forth if the white is clinging to the yolk.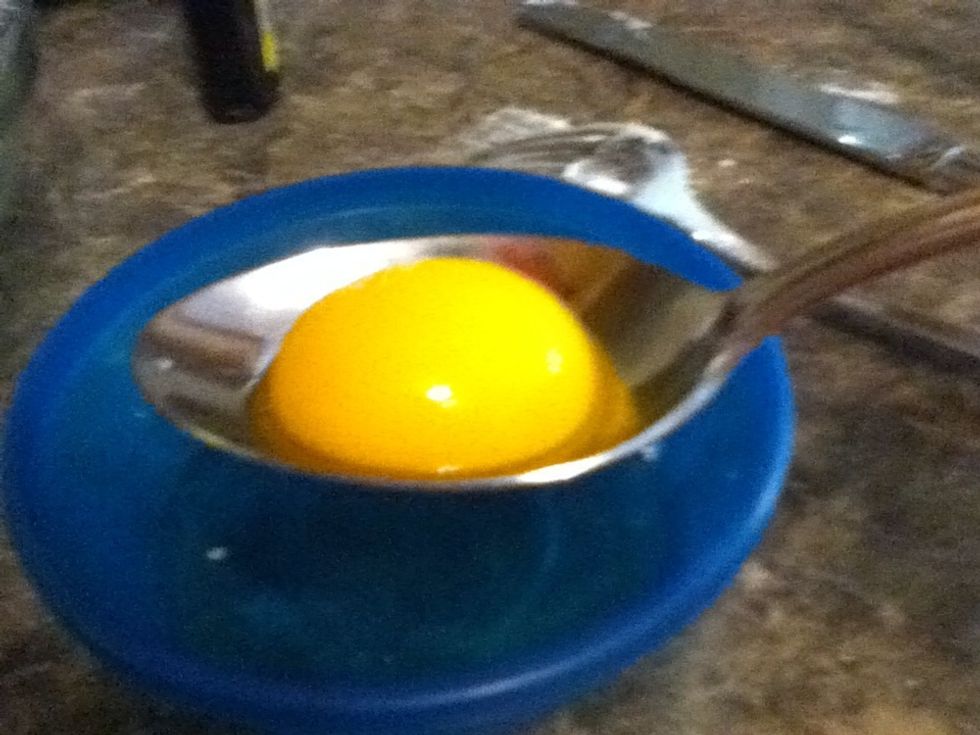 Voila! It's really that simple.
Eggs
Slotted spoon
3 bowls