This is how to upload videos you've taken to YouTube using iOS 7.
8
So in this tutorial, I'll be showing you how to take videos you've made on your iPhone, iPod touch, or iPad and make them into YouTube videos!
So first you're gonna want to press your home button (the square one on the bottom).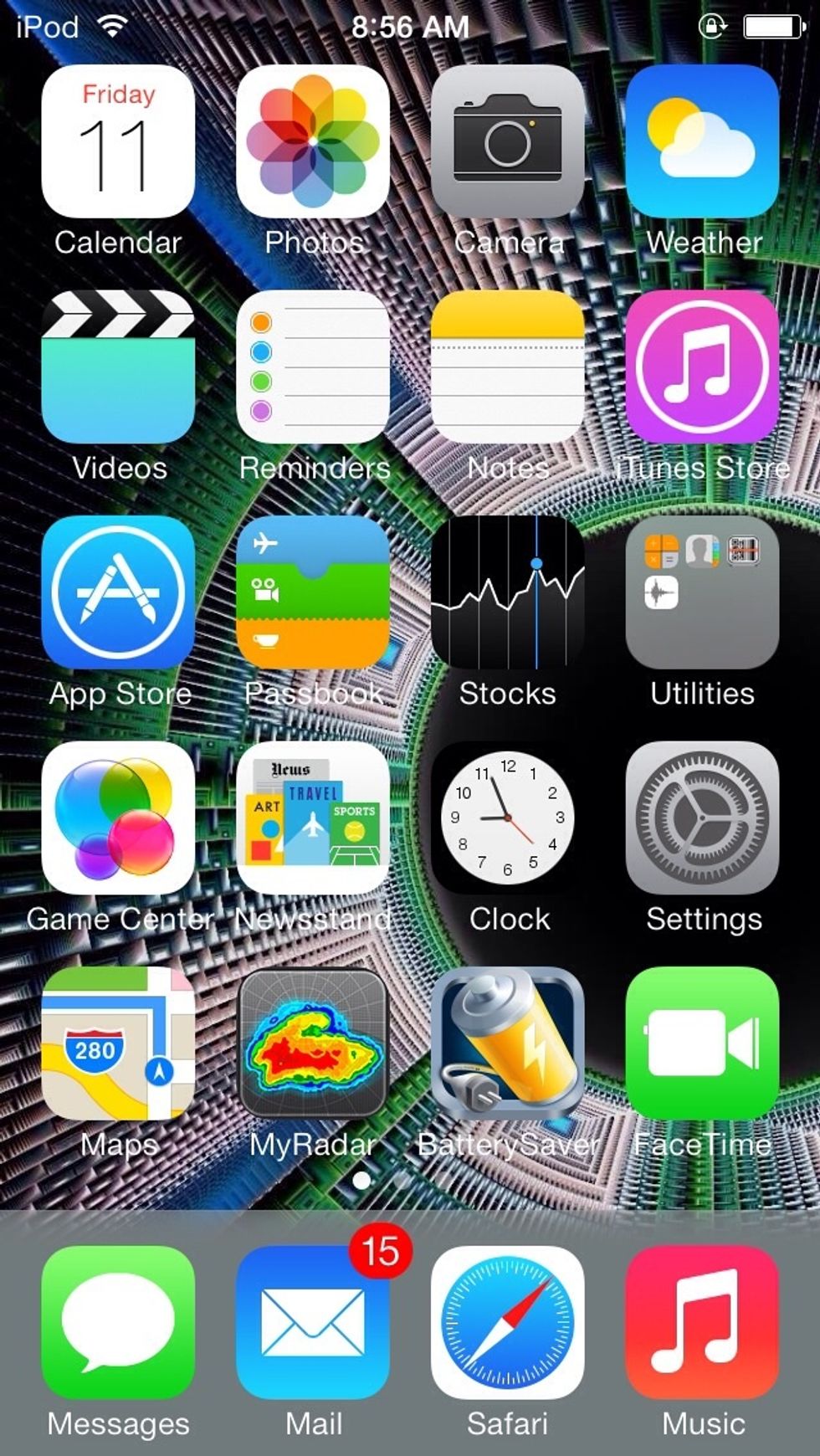 Look for your Photos app. Mine is at the top and second from the left.
This should take you to here. Press Camera Roll.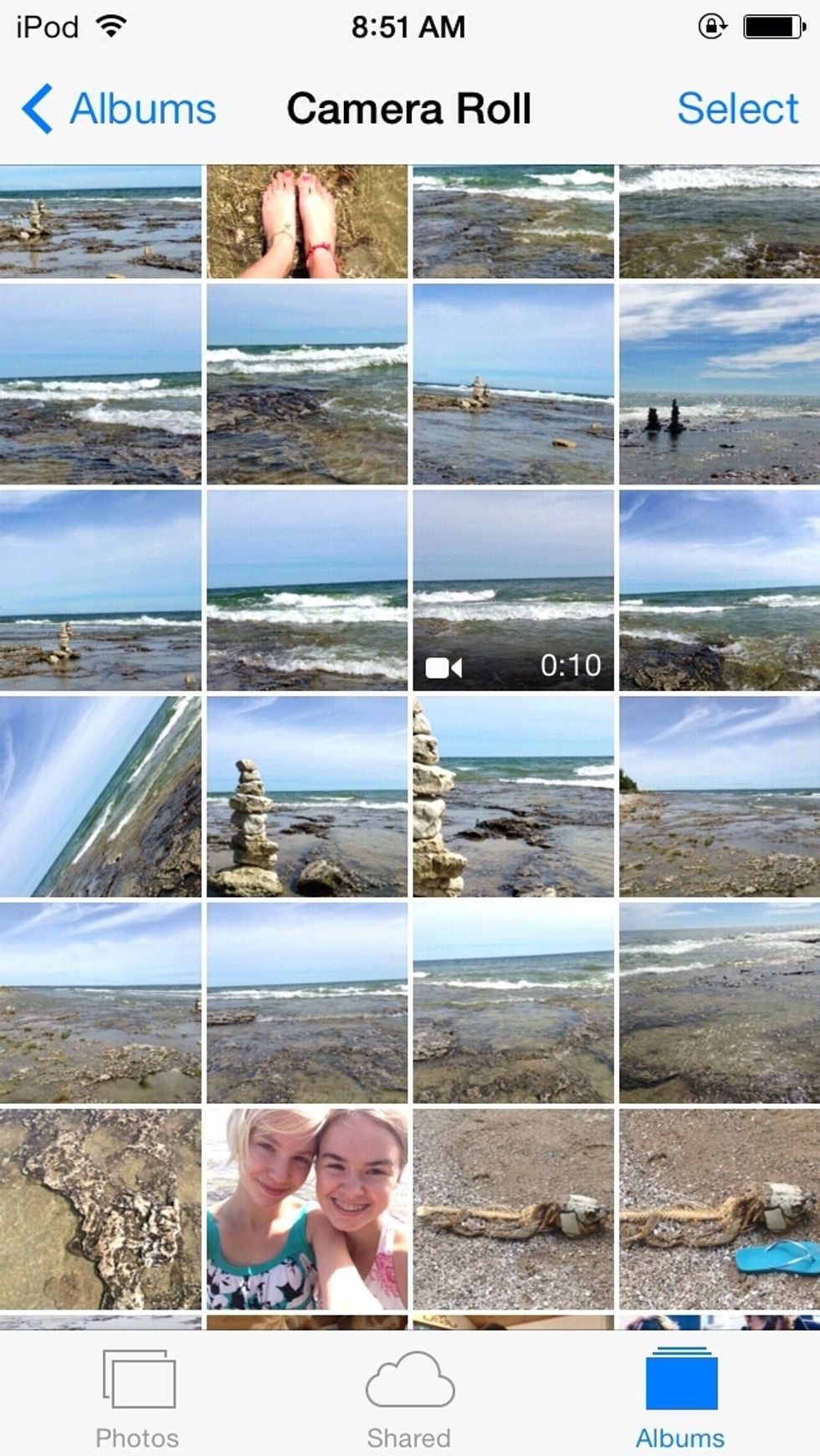 And find the video you'd like to upload to YouTube. For example, I'm using the one I took at Lake Michigan.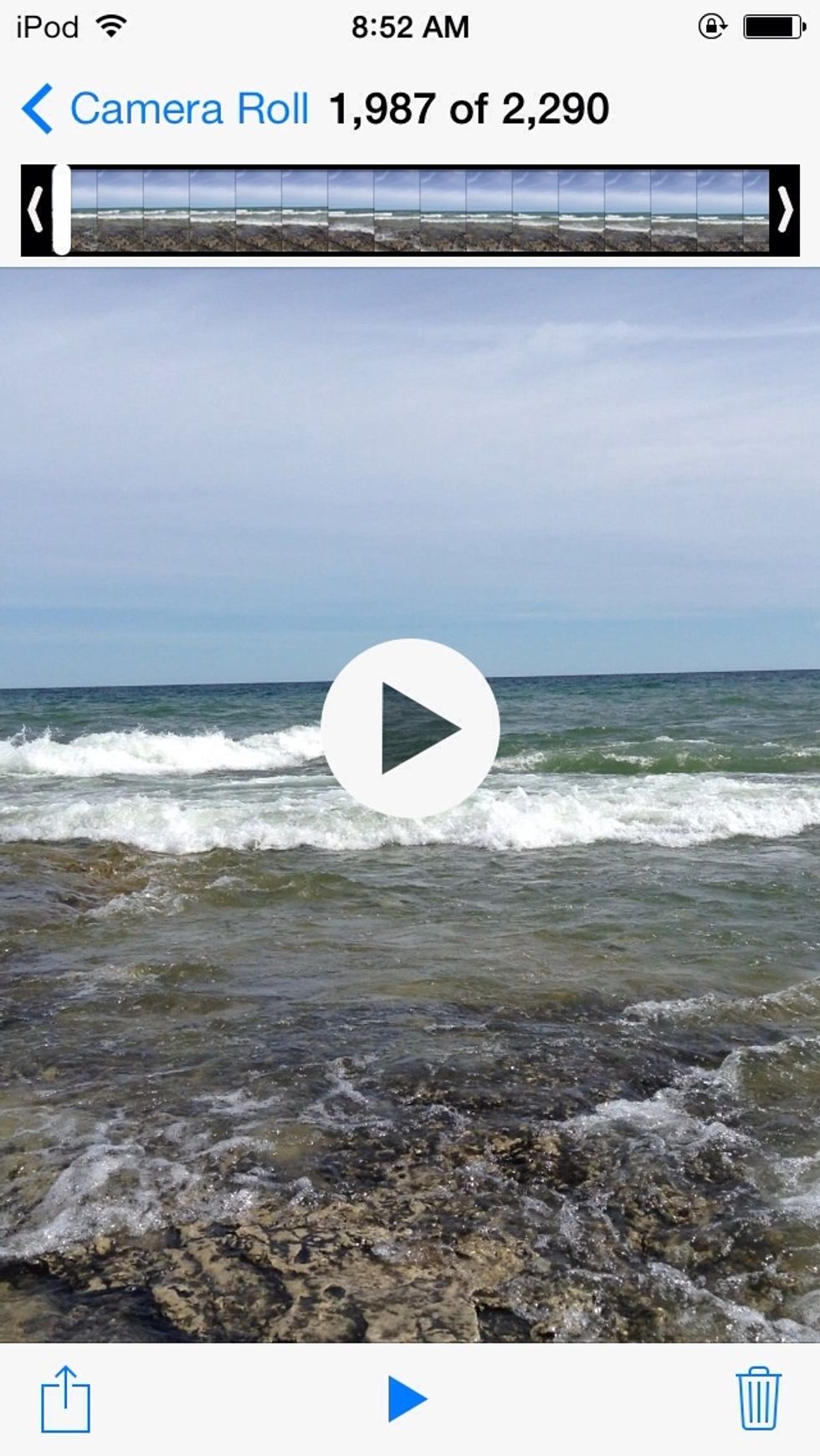 Tap you video. You screen should look like this.
At the bottom left, you'll see a square with an arrow. Tap it.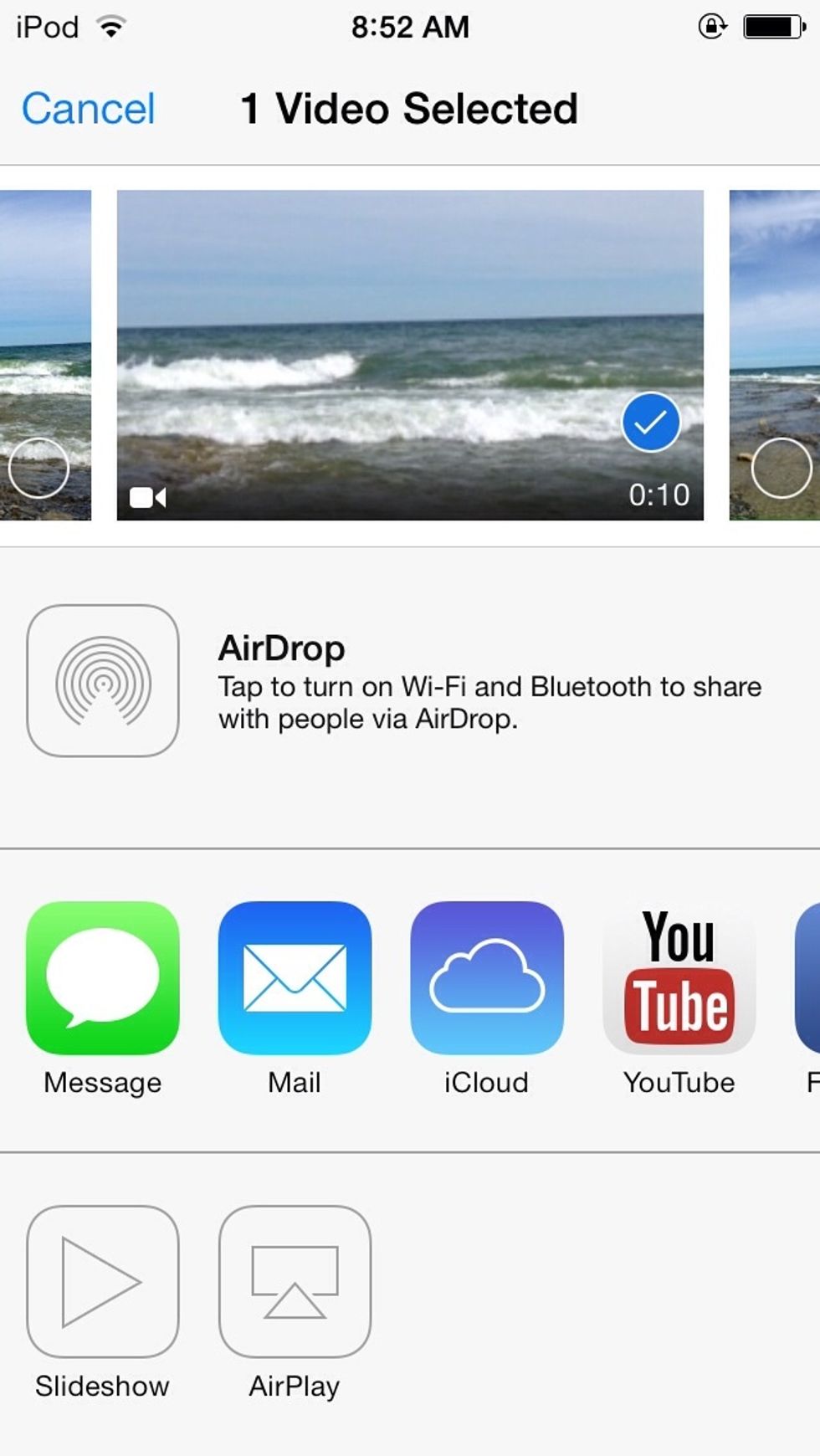 Here you go. See the YouTube button? That's the one you're gonna want to press.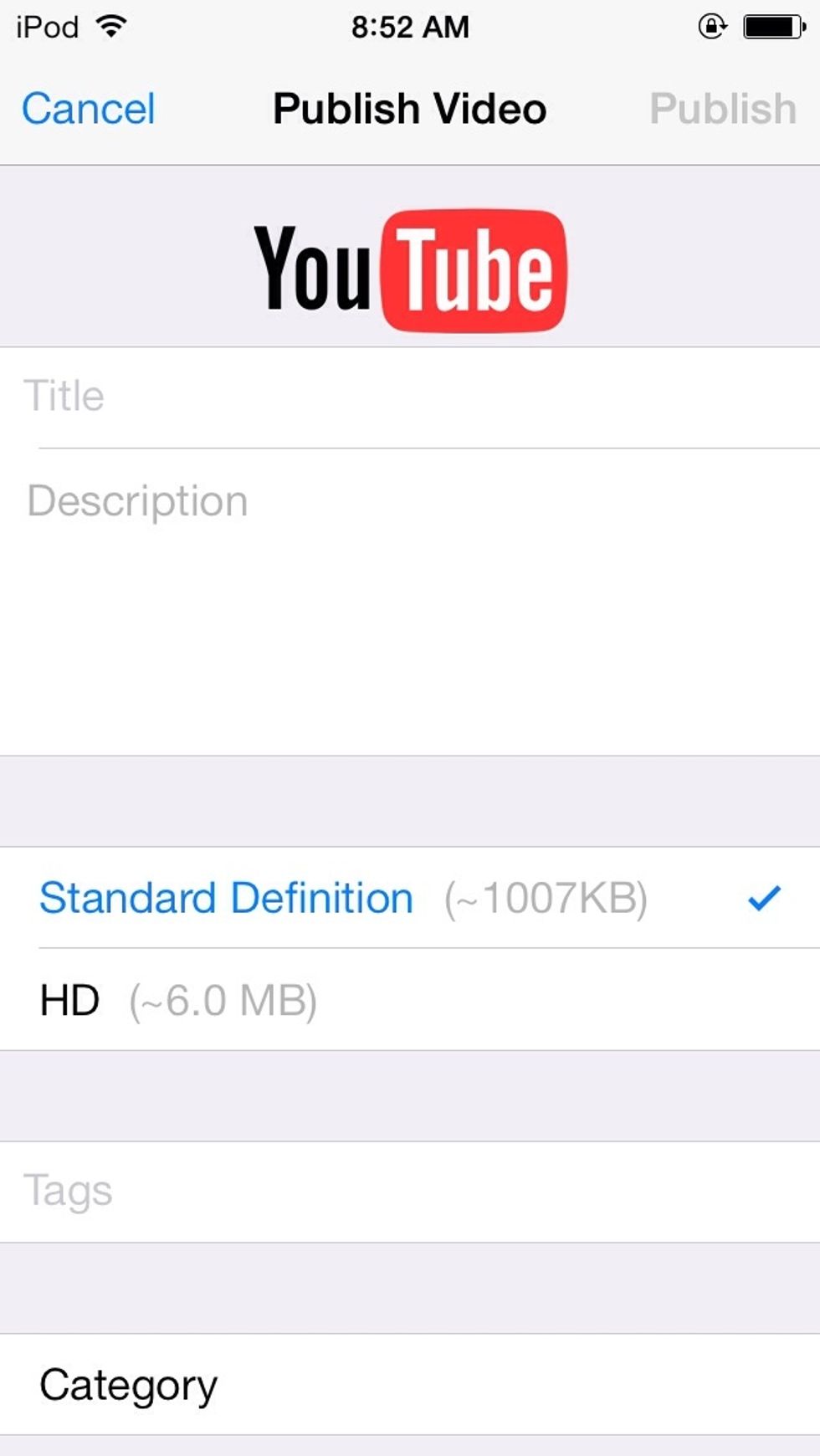 And select your video's title, description, and size.
Hope this helped! Thanks for looking! Instagram: rachsharvey Twitter: @rachsharvey Kik: vasilopoula Snapchat: princesssophiec Contact me if you have any questions! xx
Apple product with iOS 7
A video of your choice