Send Video, Photo and Audio Imessages in iOS 8
10
Open messages and open an iMessage message. It should look like the pic above. You should see a camera icon and microphone icon at the bottom.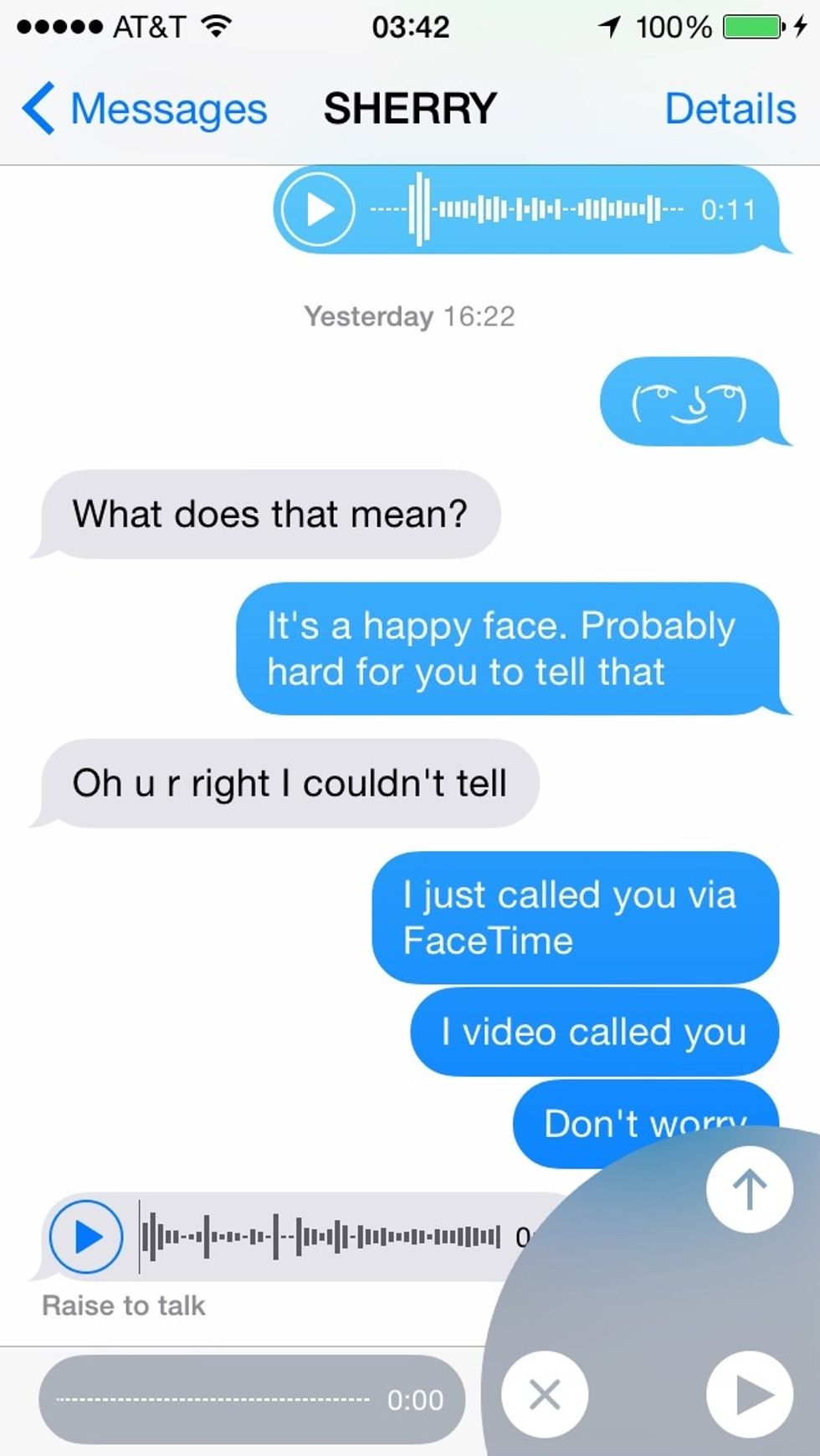 To send an audio, tap and told the microphone icon and record your message. When done tap the up arrow to send it. Tap "Keep" to keep it from getting deleted.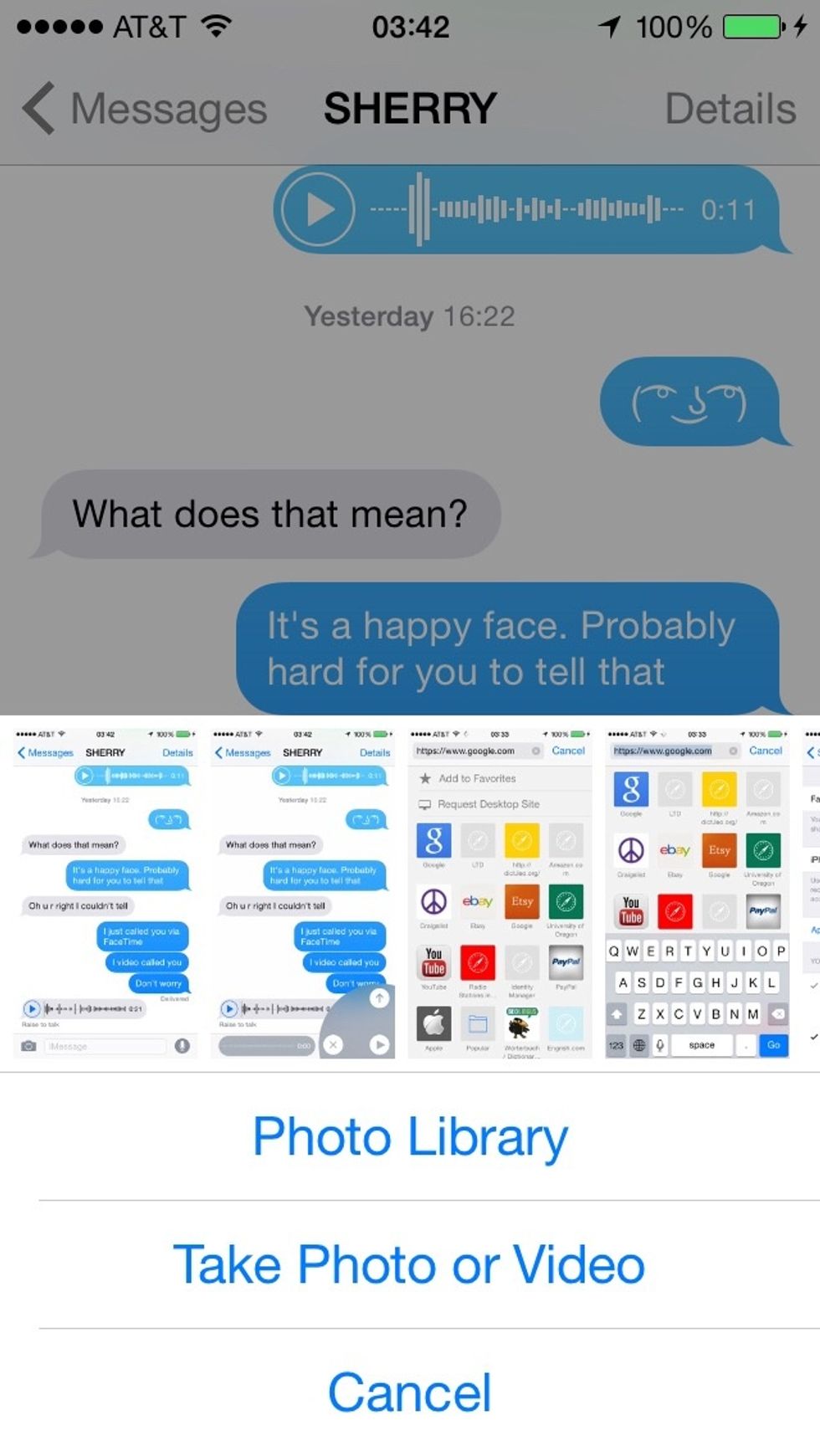 For Photos and Videos tap the camera icon and choose which option you prefer. Library allows you to select from photos on your phone. You can also choose to take a pic or video.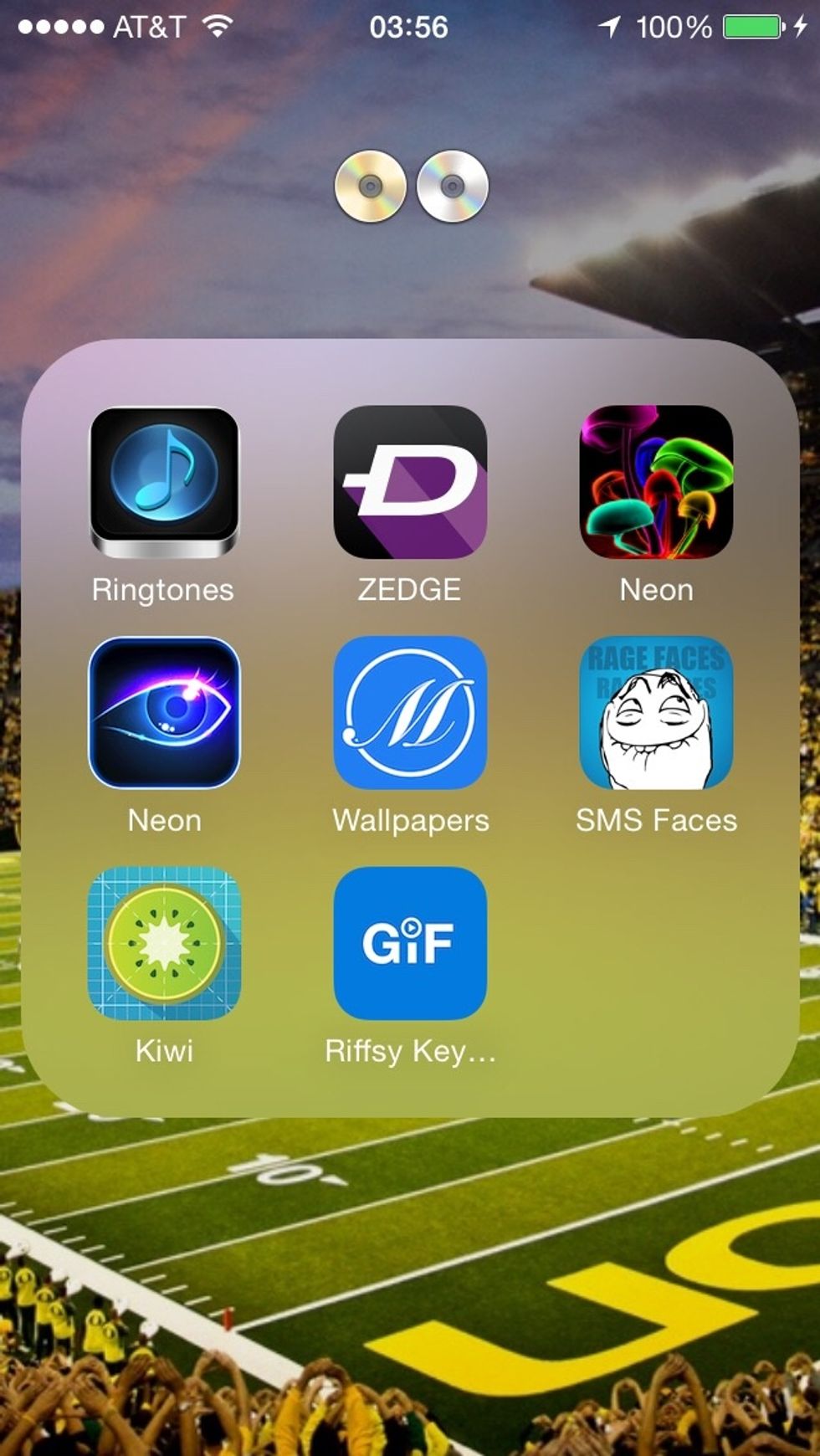 There is a free app on the App Store called Riffsy Keyboard that allows you to send gif images, etc. via Text also. Just download it and install it and enable full access under keyboards in settings.
The creator of this guide has not included tools
Amber L Perry ???
??Technology? Water\n✈ Travel? World Culture\n?? German ? Psychology? Music? Food ?Cosmetics? Shopping \nInstagram Aspergal\nTwitter @AmberLPerry\n