Once I lost my phone and I called my girl friend but since it was a number she didn't recognize , she didn't pick up. So I text to her phone using a mini notebook
6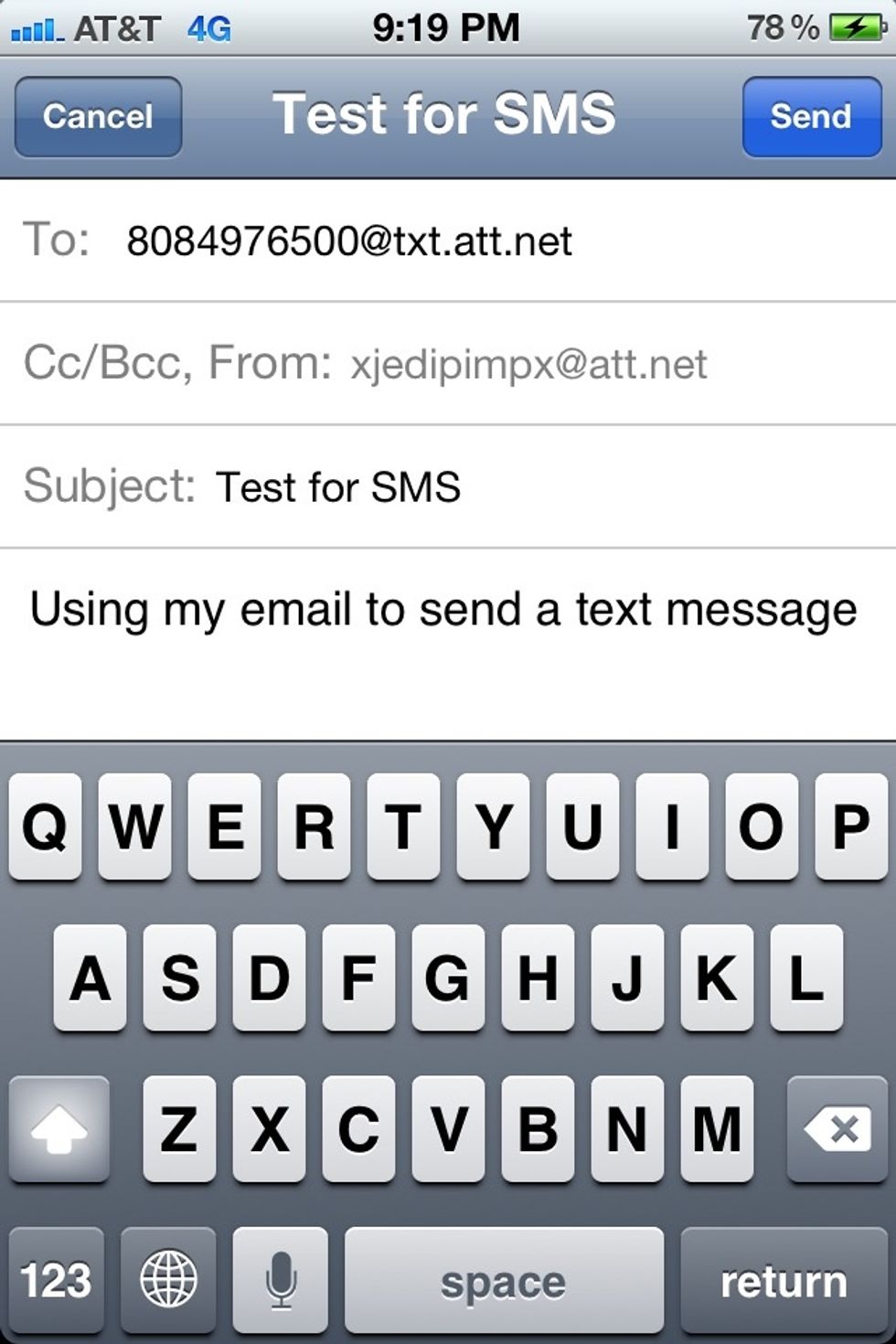 So I am sending a text using an email account. I am sending to a AT&T Carrier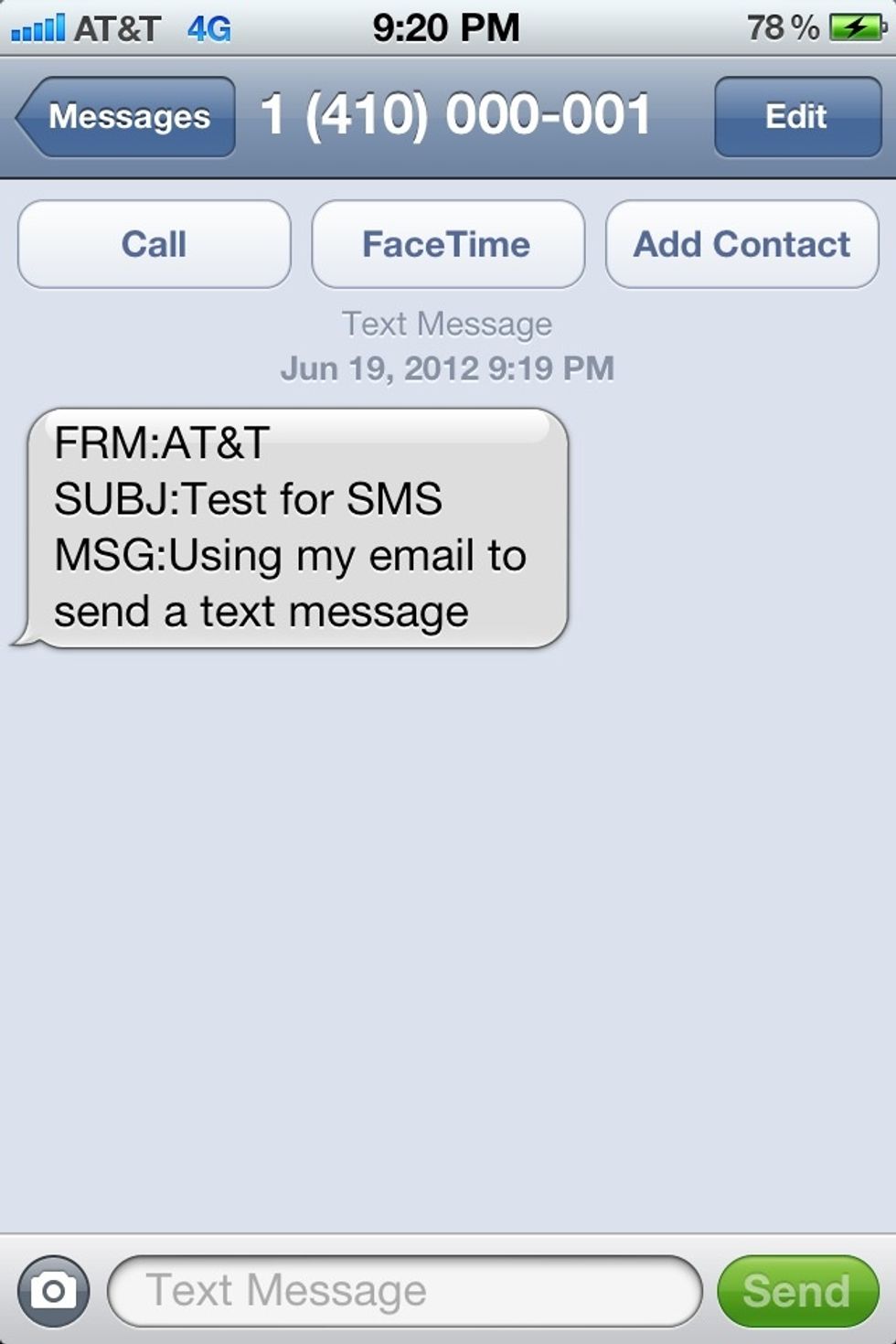 Message successful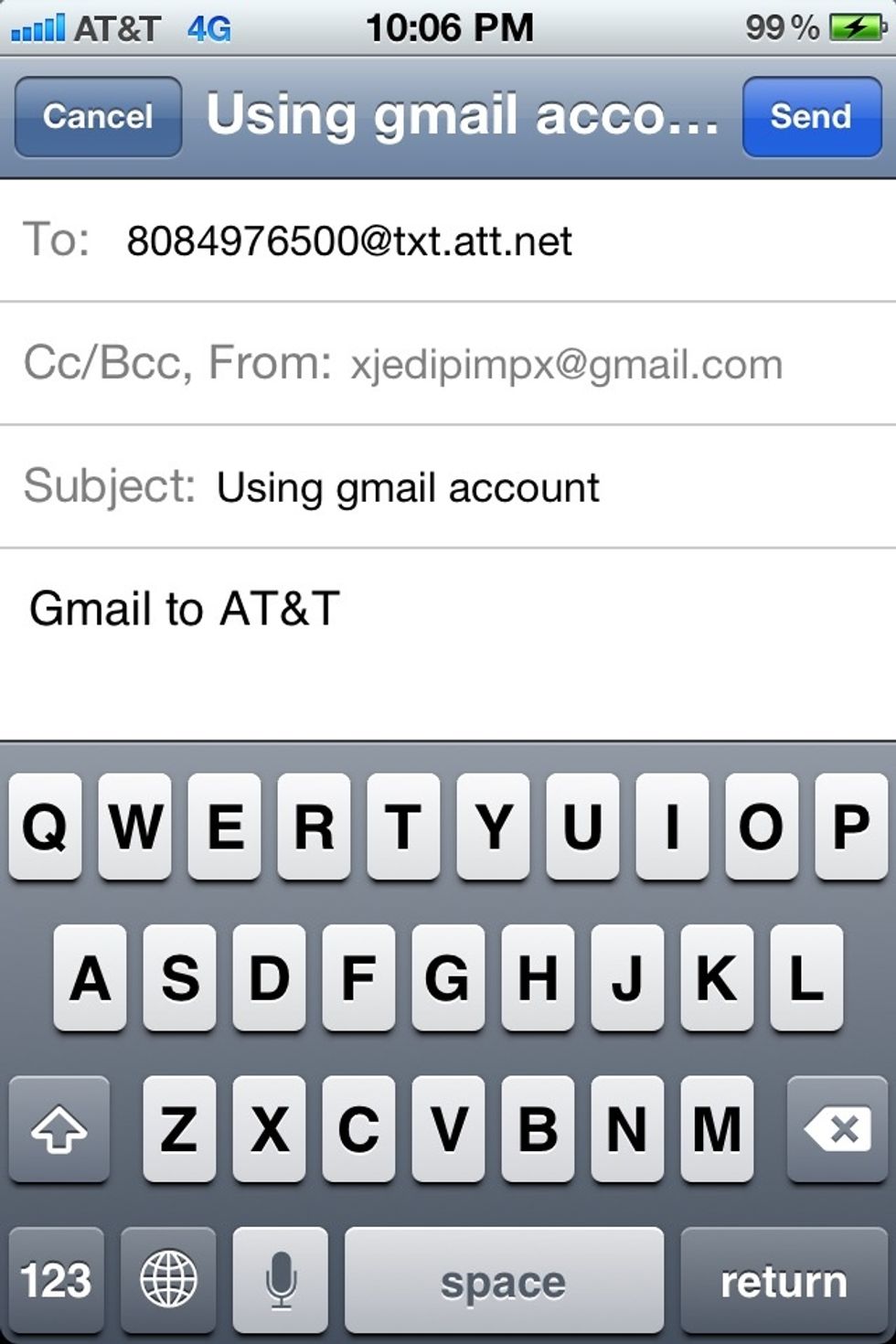 Gmail email account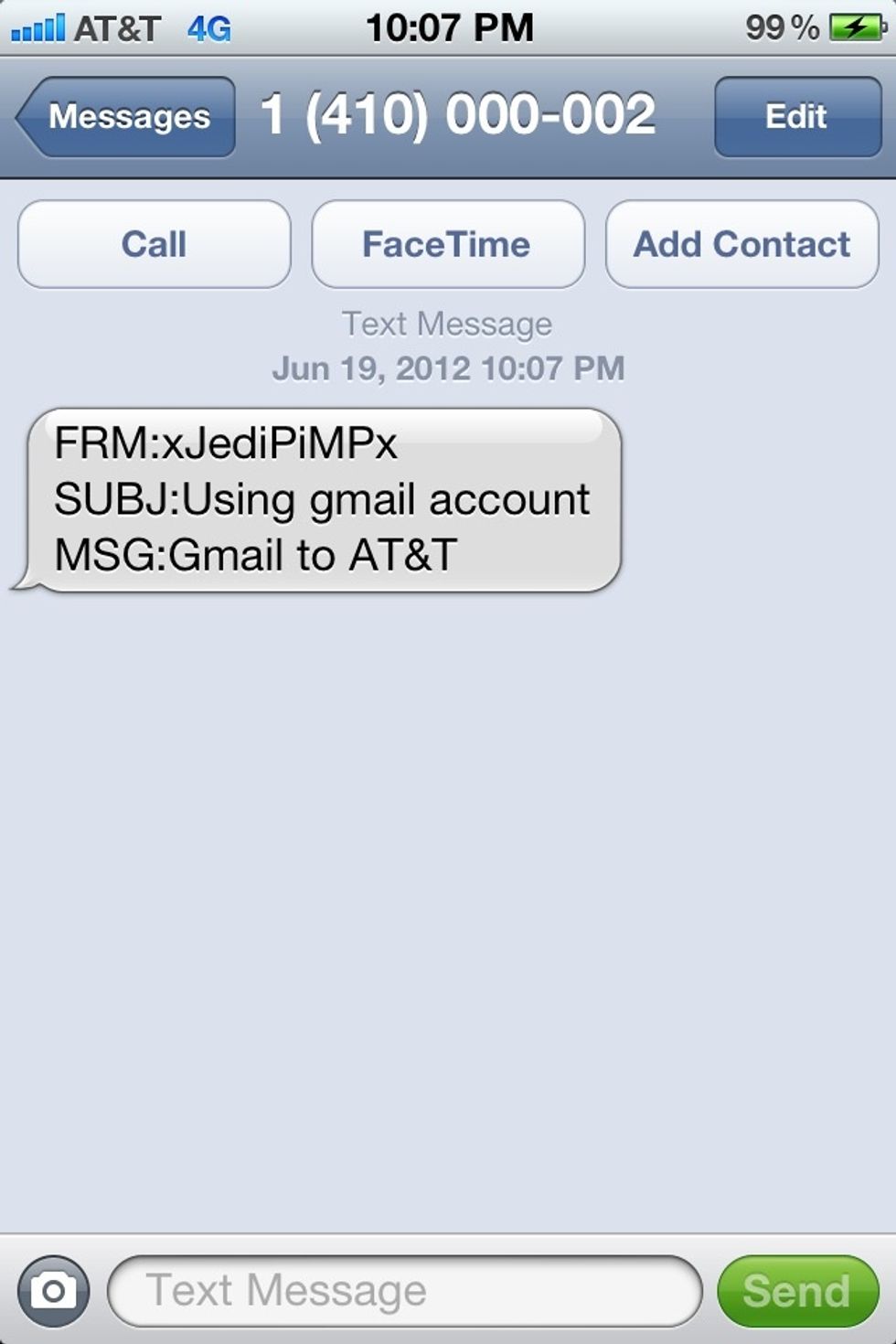 Success!
Carriers that I have listed have been tested and work. But are subject to change. **AT&T Sprint Nextel and Sprint PCS Verizon T-Mobile Virgin Mobile US Cellular**
AT&T [10-digit phone number]@txt.att.net [10-digit phone number]@mms.att.net (MMS) [10-digit phone number]@cingularme.com Example: 1234567890@txt.att.net
Sprint Nextel Example: 1234567890@messaging.nextel.com
Sprint PCS [number]@pm.sprint.com [number]@messaging.sprintpcs.com Example: 1234567890@messaging.sprintpcs.com
T-Mobile Example: 1234567890@tmomail.net
Verizon [number]@vtext.com [number]@vzwpix.com (MMS) Example: 1234567890@vtext.com
Virgin Mobile USA [number]@vmobl.com Example: 1234567890@vmobl.com
US Cellular [number]email.uscc.net [number]@mms.uscc.net 1234567890@email.uscc.net
If u enjoyed or found this guide useful, I would appreciate any comments Don't forget to ❤ this guide.
An email account
A recepient
Jedipimp Greg Childress
Hobby: Geek Stuff\nCareer = I.T.(Information Technology)\nI've been in the IT Field for over 16 yrs. Currently I run the IT Department for the company I work for.