How to send sms to multiple contacts at once on iphone
Send Sms to Multiple Contacts at Once on Iphone
332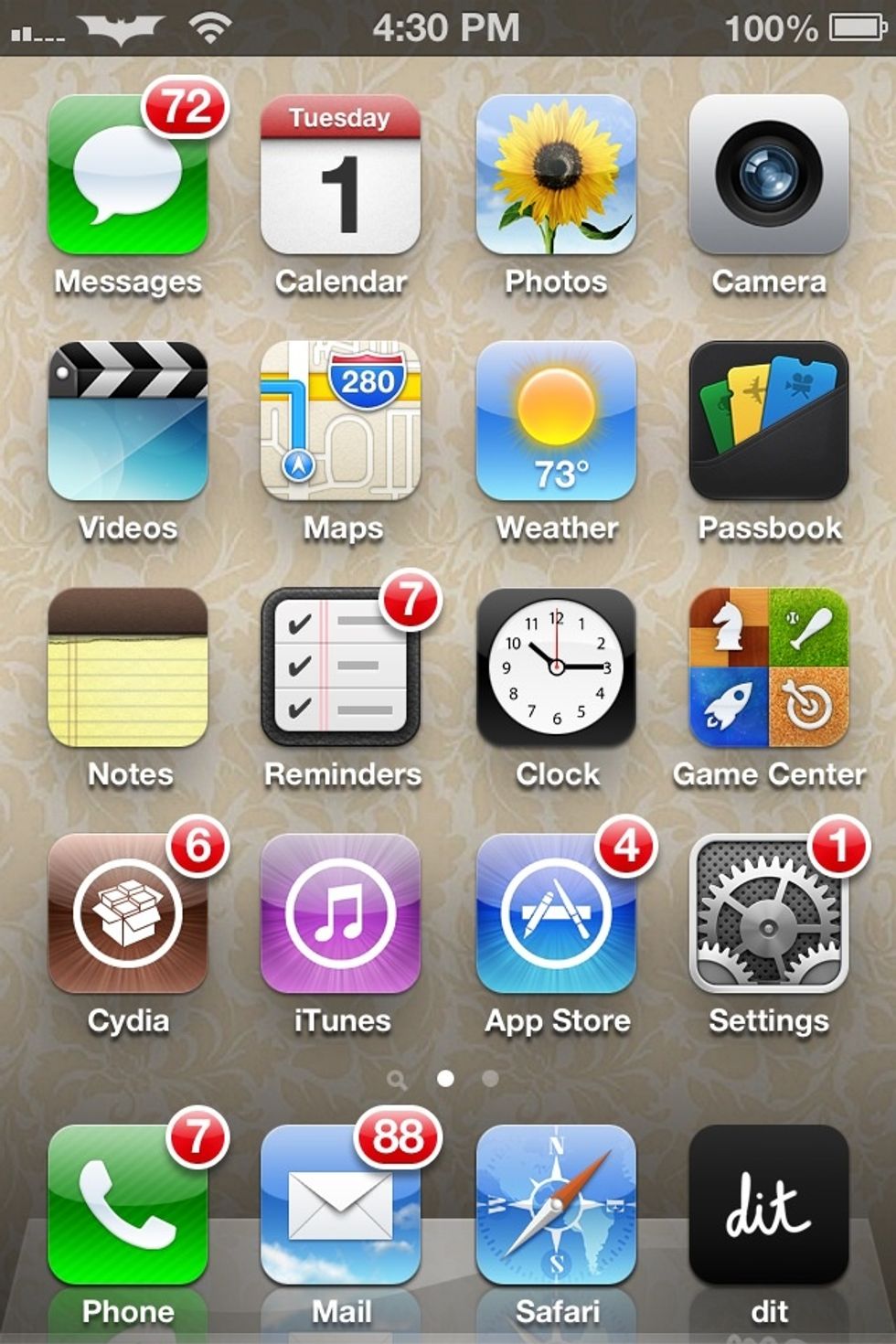 It is really simple to send a text message to multiple friends. First off go to your homescreen by clicking the home button. --------------------------- ↓---------------------------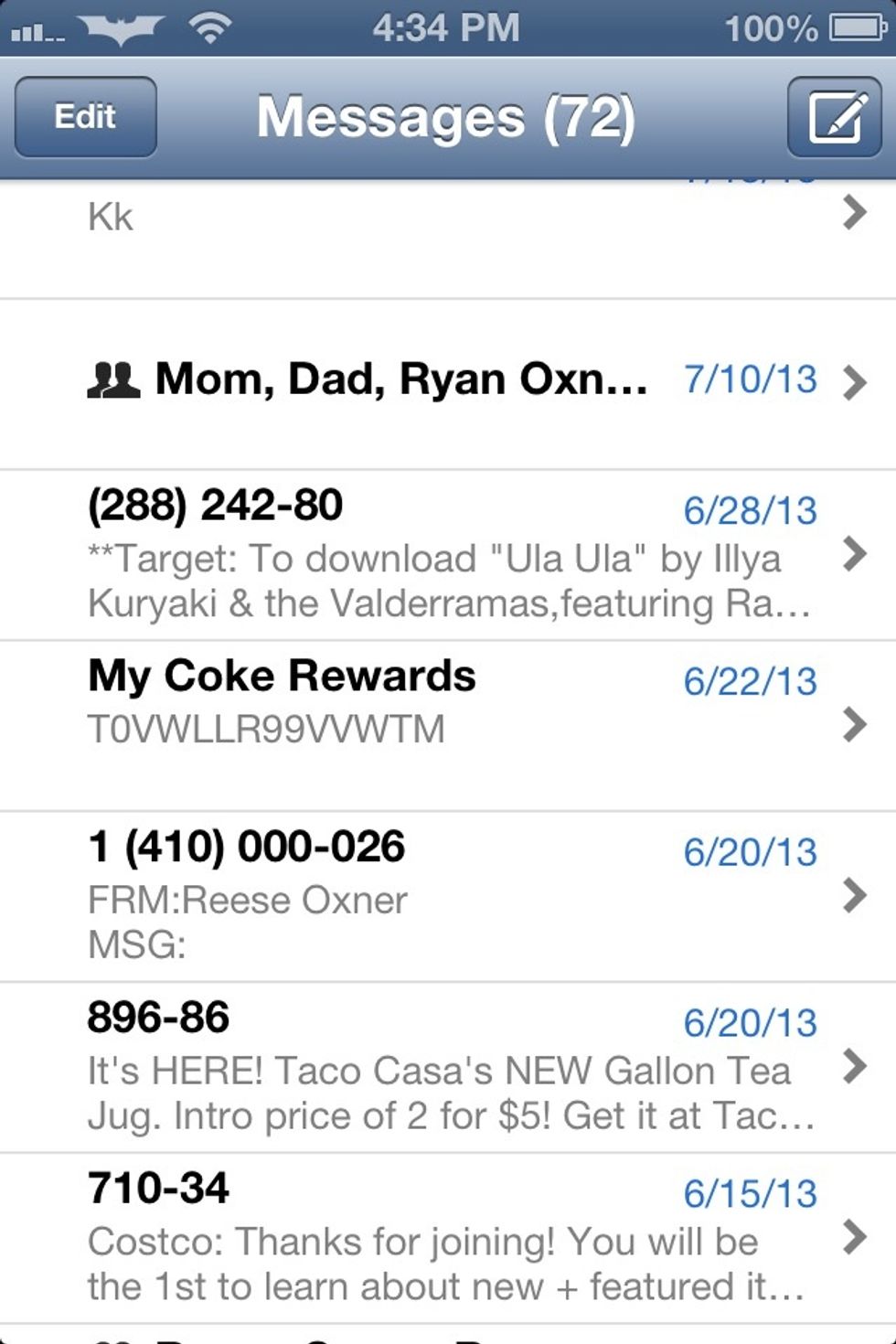 Open up your messages app; then click the clipboard in the top-right corner.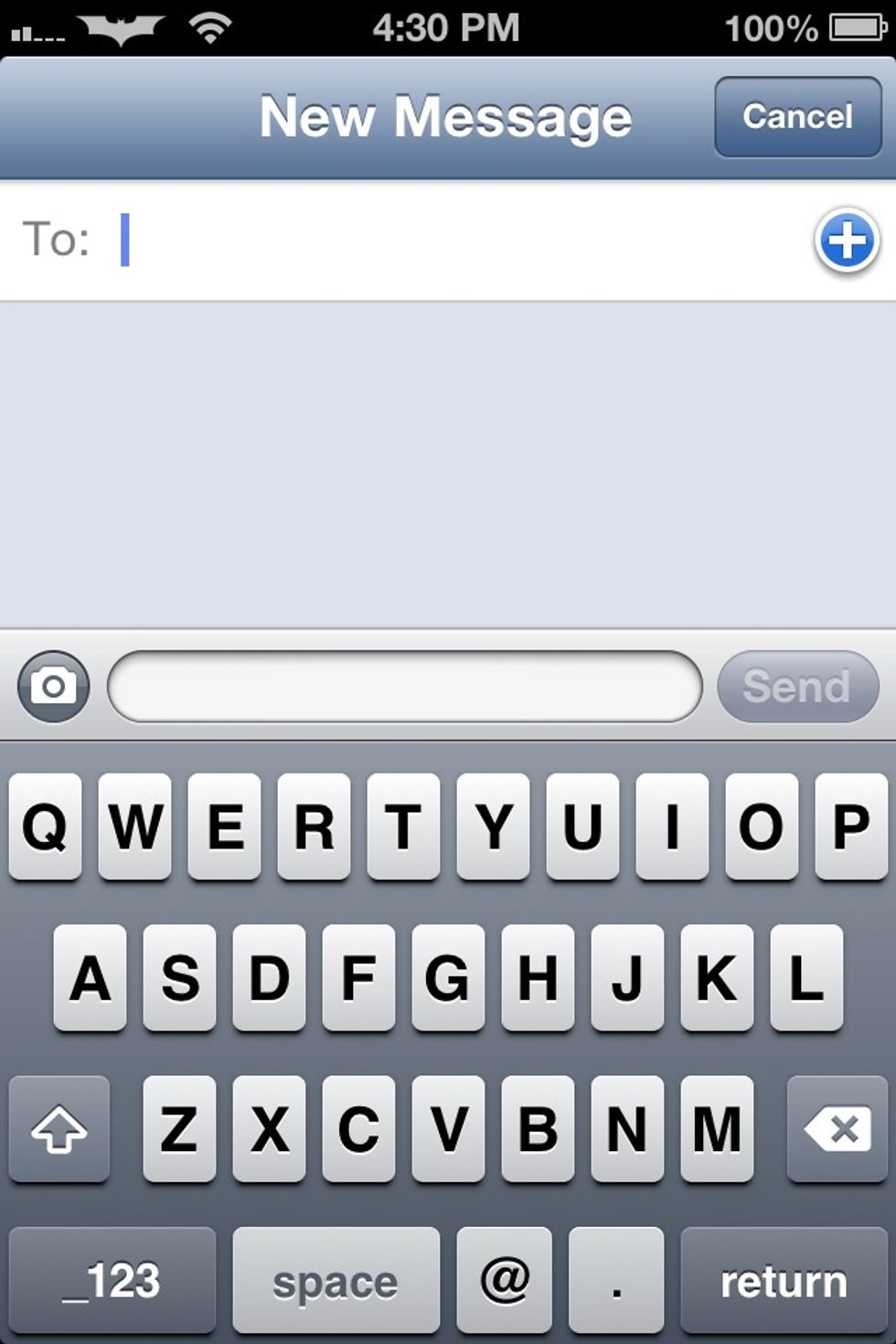 You should see this.
Now start typing the first phone number, or the name of the person you are texting.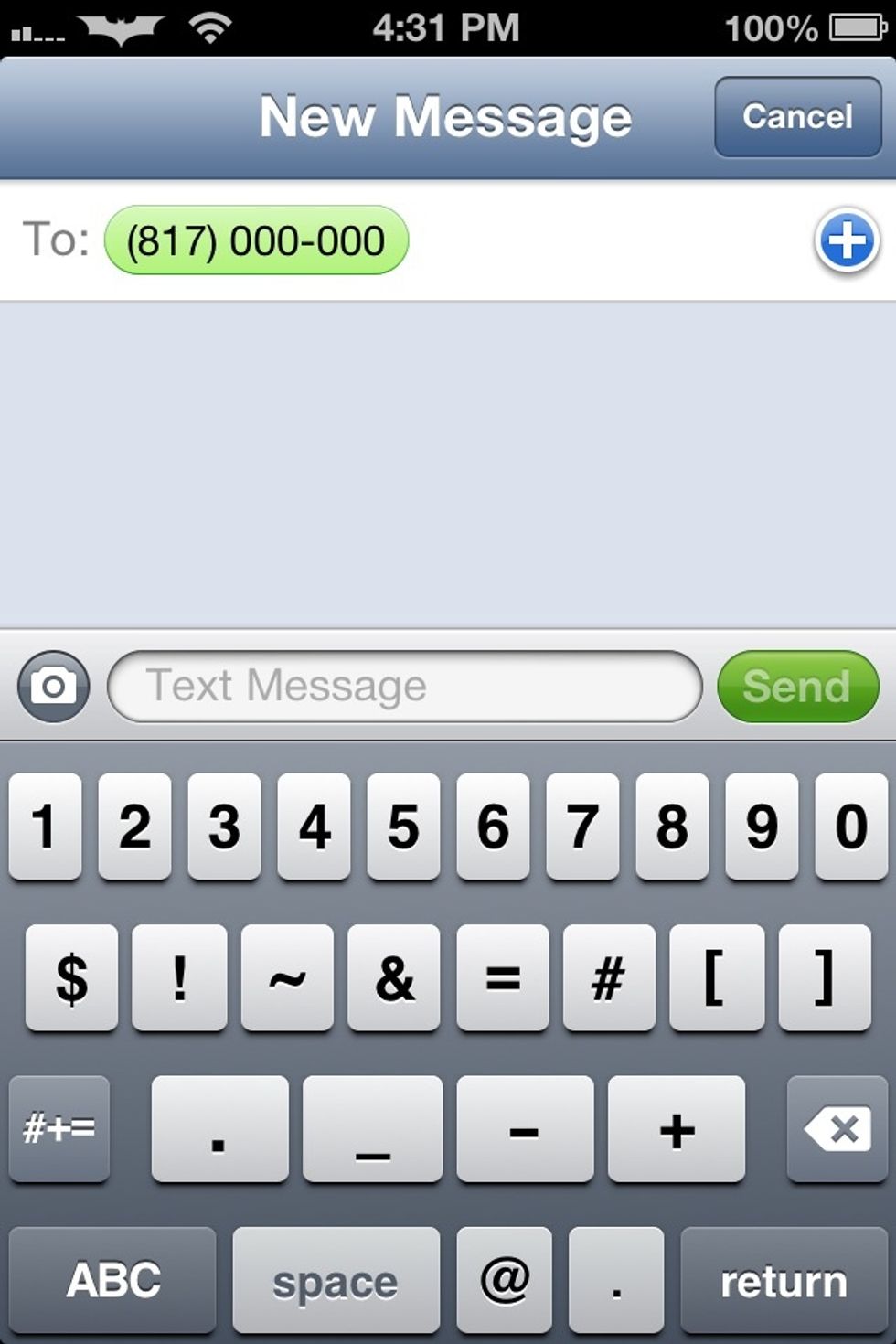 Now click return, and your number should be in a green or a blue bubble.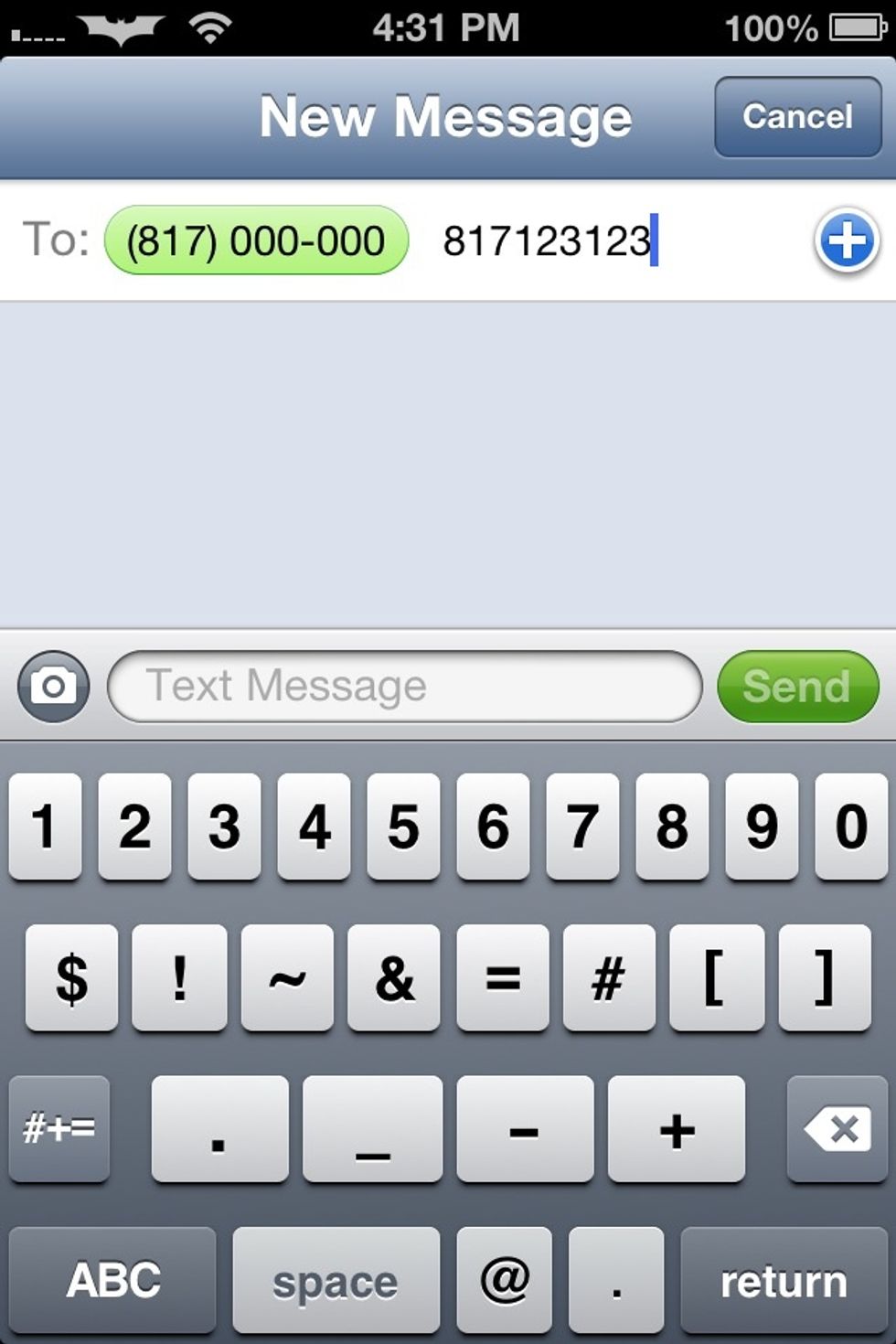 Now type your second friends name or number.
Then click return again. Repeat as necessary!
iPhone (I'm using 6.2 but will work on most)
A couple buddies