How to send multiple, full-quality photos from your phone
Send multiple, full-resolution photos privately from your phone to any email address or phone number. No more texting photos one by one! http://kicksend.com.
24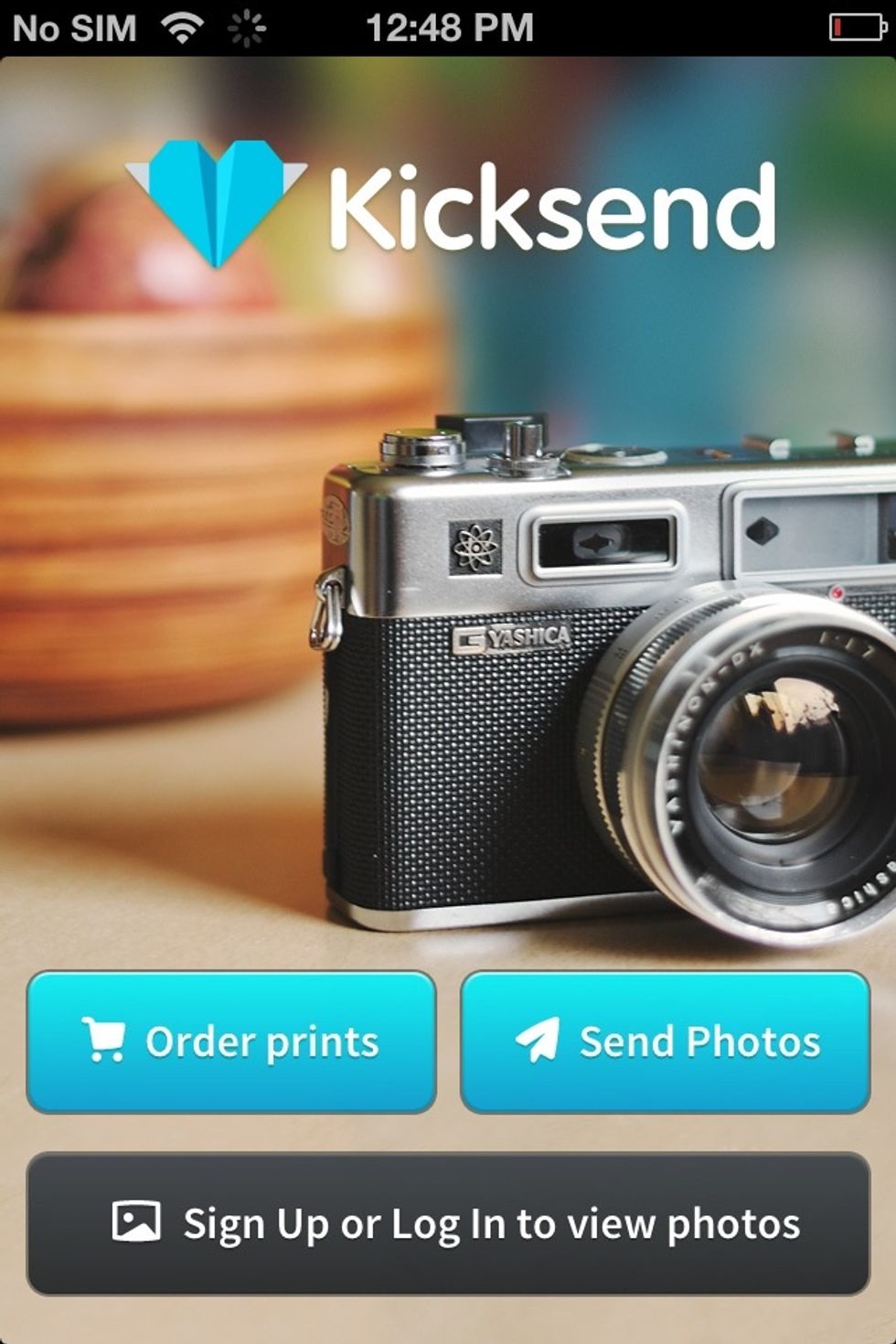 Download the Kicksend app. Tap "Send Photos."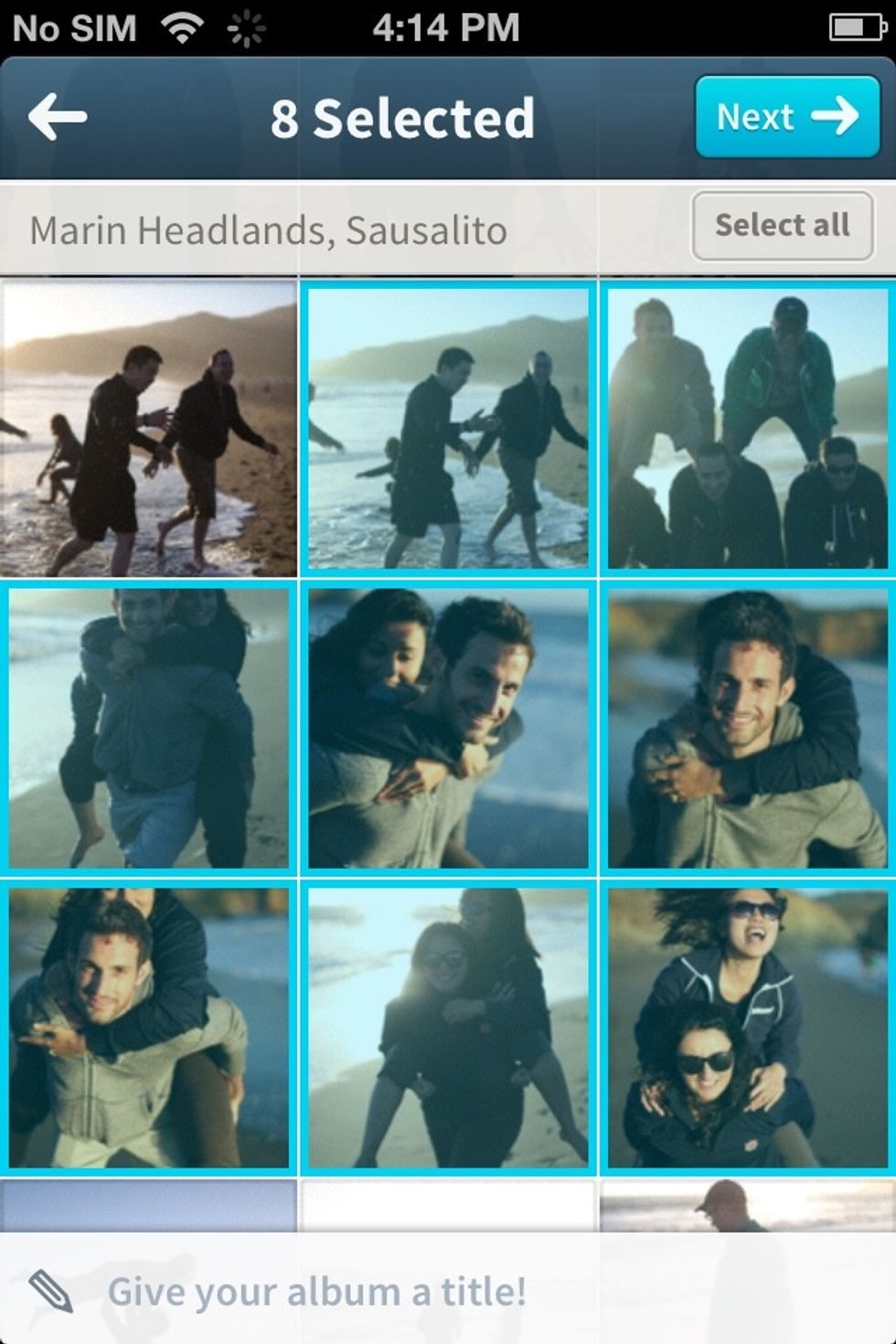 Choose photos to send from your camera roll by tapping on them. Kicksend automatically sorts them by date and location for easy sending!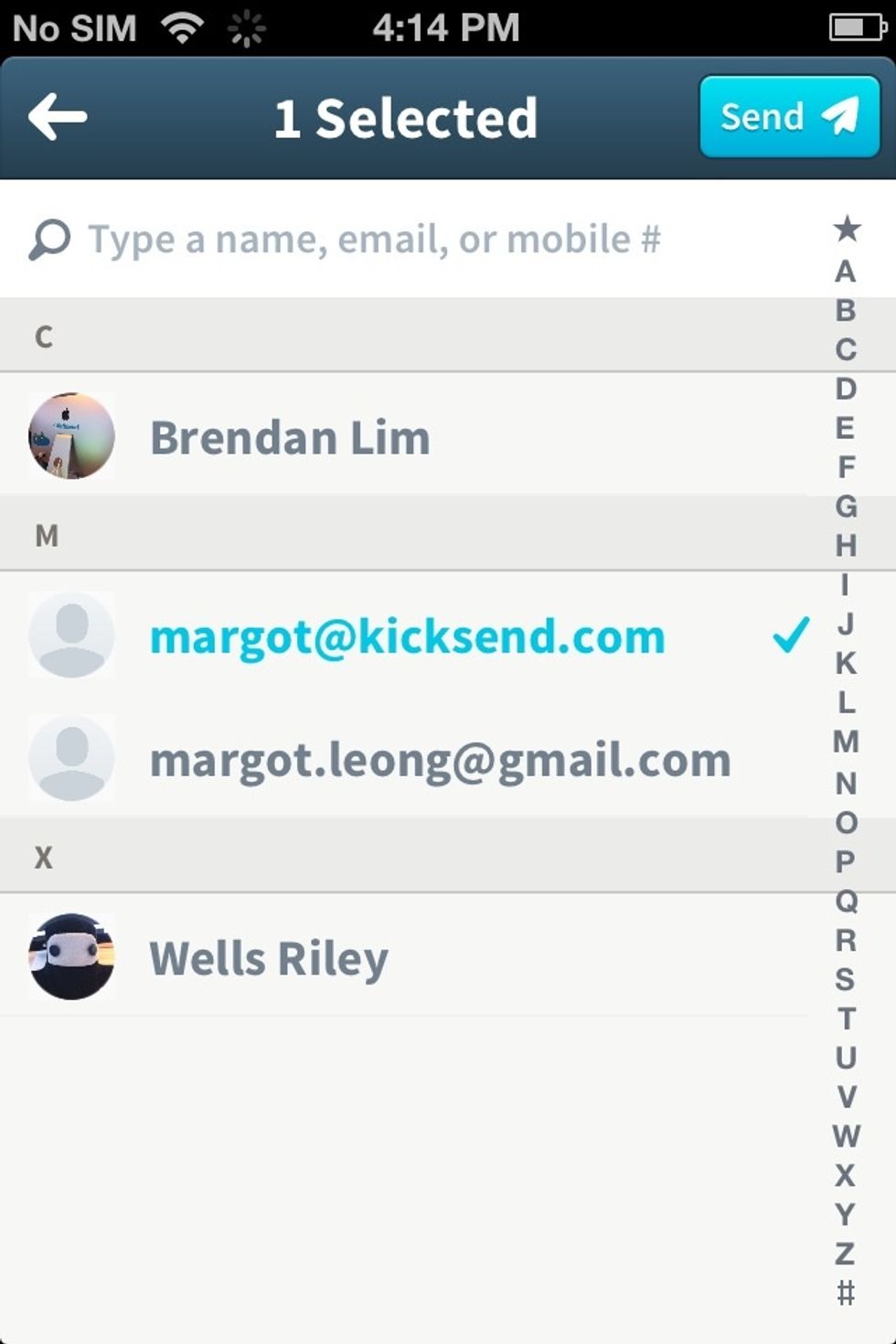 Next, you can choose recipients from your contacts or add new ones by typing in their phone number or email address. Tap " Send."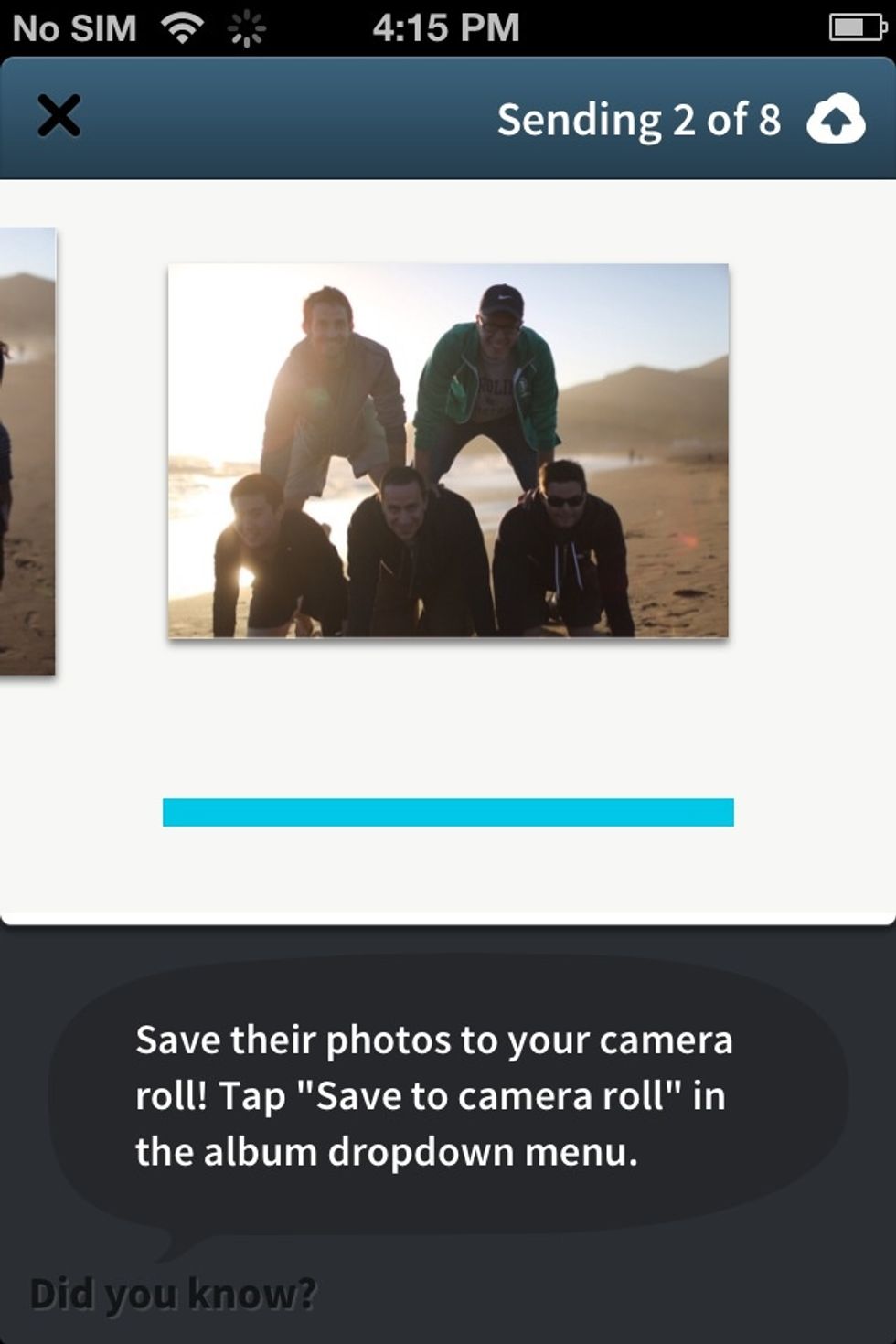 Now you get to watch your photos zip by as they get sent to your recipient(s.) Everyone loves this part!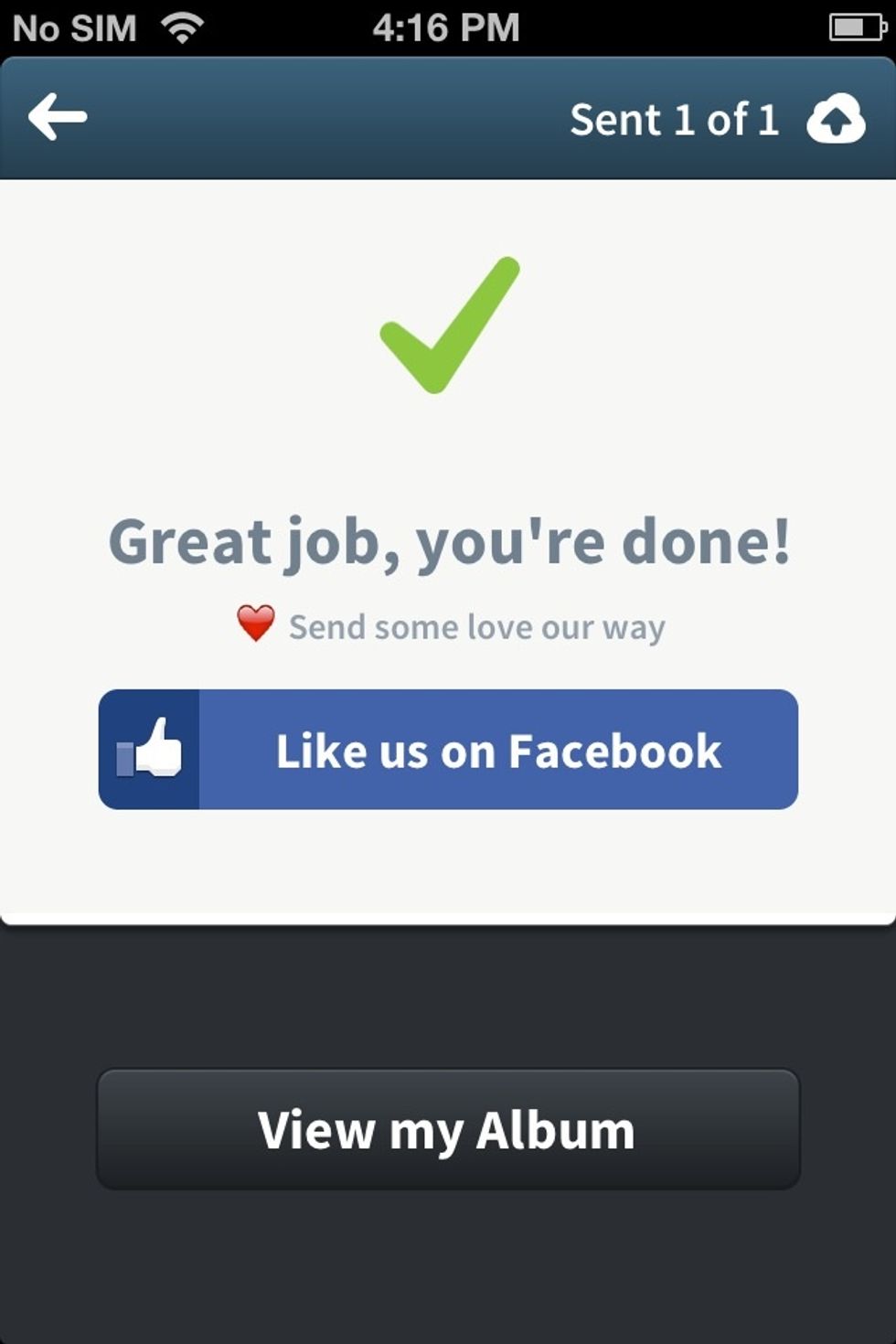 ...and you're all set! Your recipients will receive a notification via text or email that you've sent them photos. Happy sending! :)
The creator of this guide has not included tools