How to send faster text messages between iphones.
Send Faster Text Messages Between iPhones.
12
This guide will show you how to quickly message between iPhones, and will also show you a tip on how to give yourself more text message privacy.
Open your settings application
Go into messages settings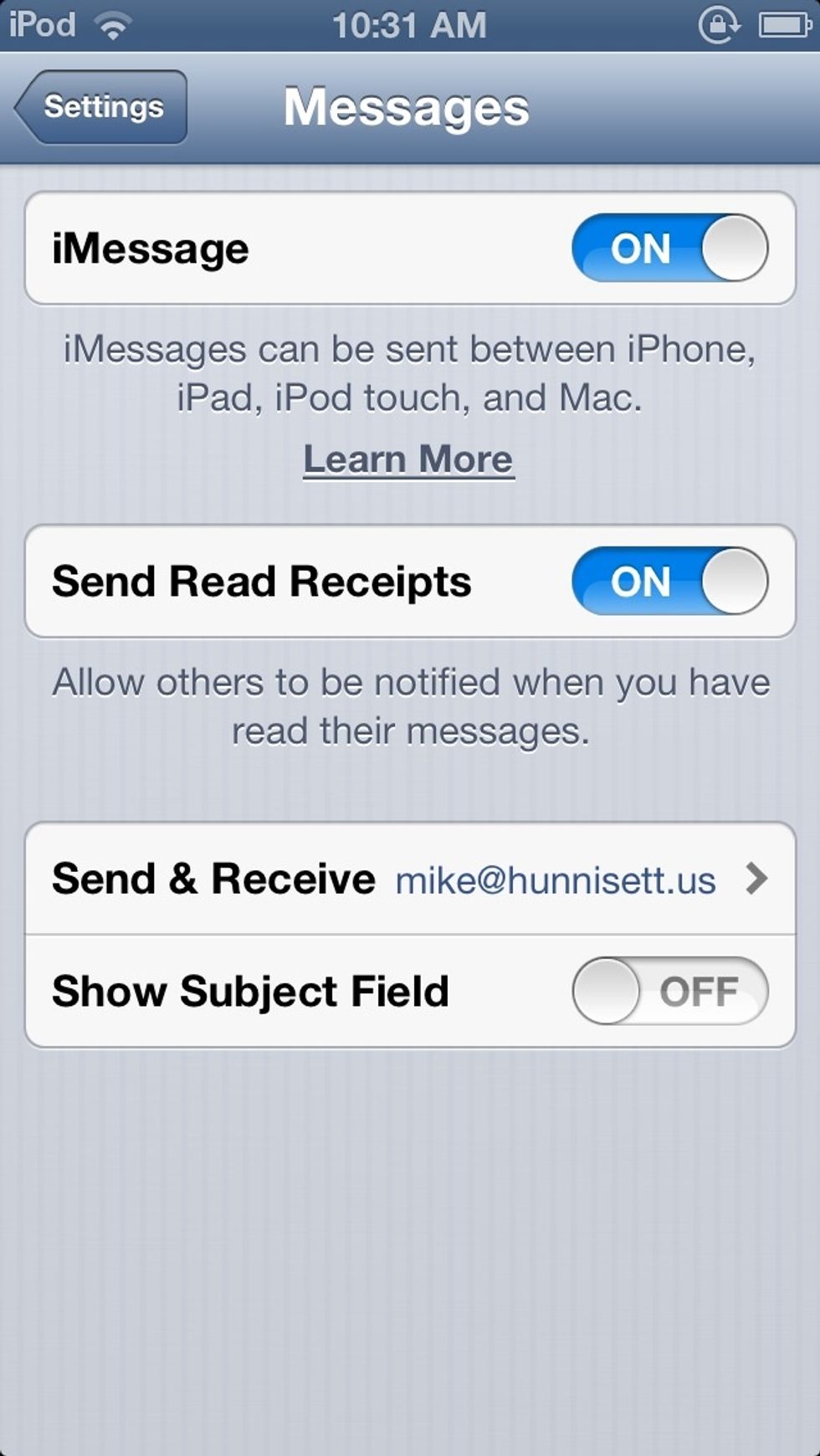 Turn iMessage ON. when texting another person with an iPhone, this will send quicker SMS messages than texting through your cell phone carrier. Messages can end up being delayed through cell providers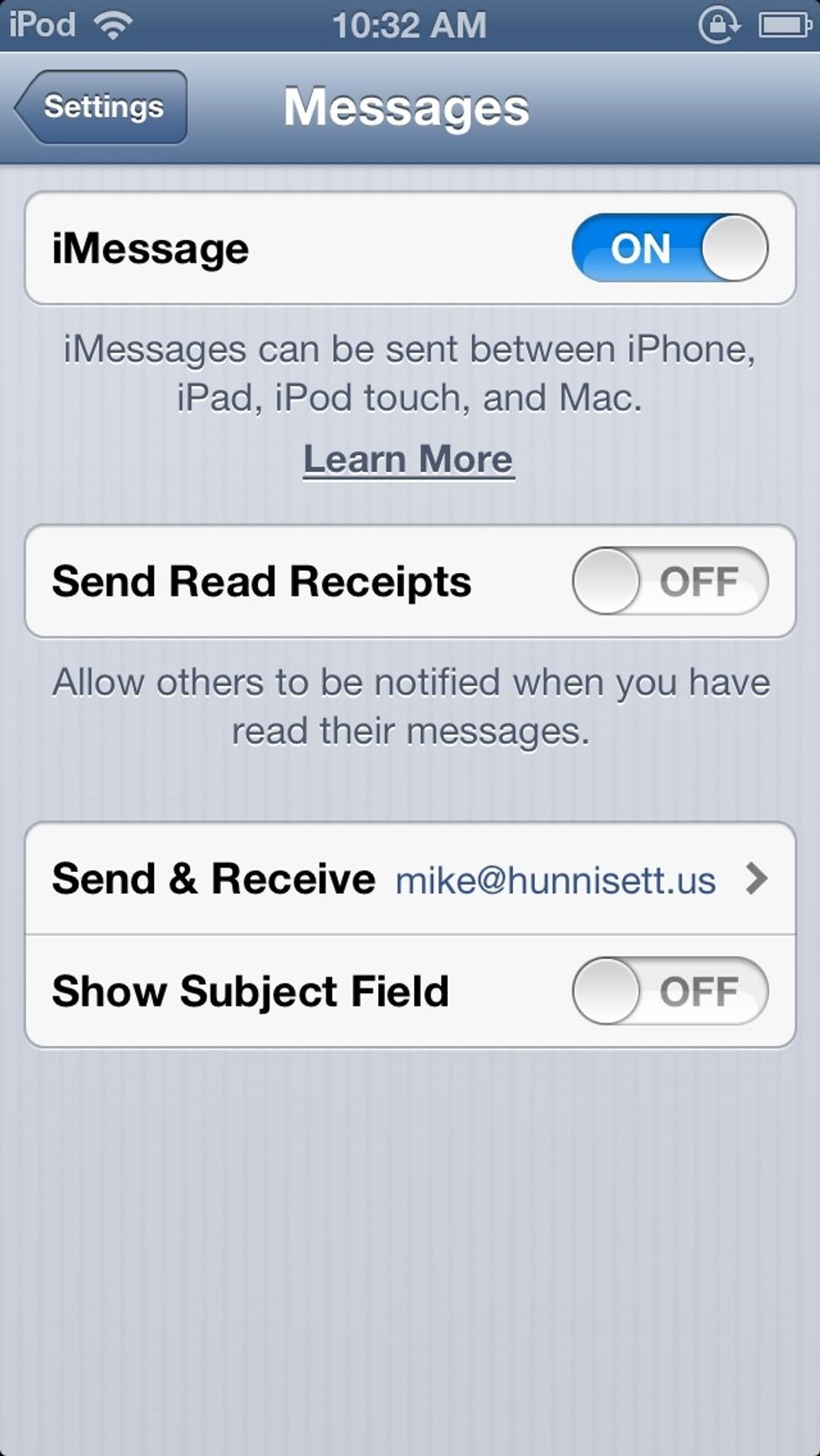 Tip: if you have that person you don't want texting you, turn read receipts off. Read receipts tell the person who texted you when you read their message. This way; they won't be able to know!
The creator of this guide has not included tools