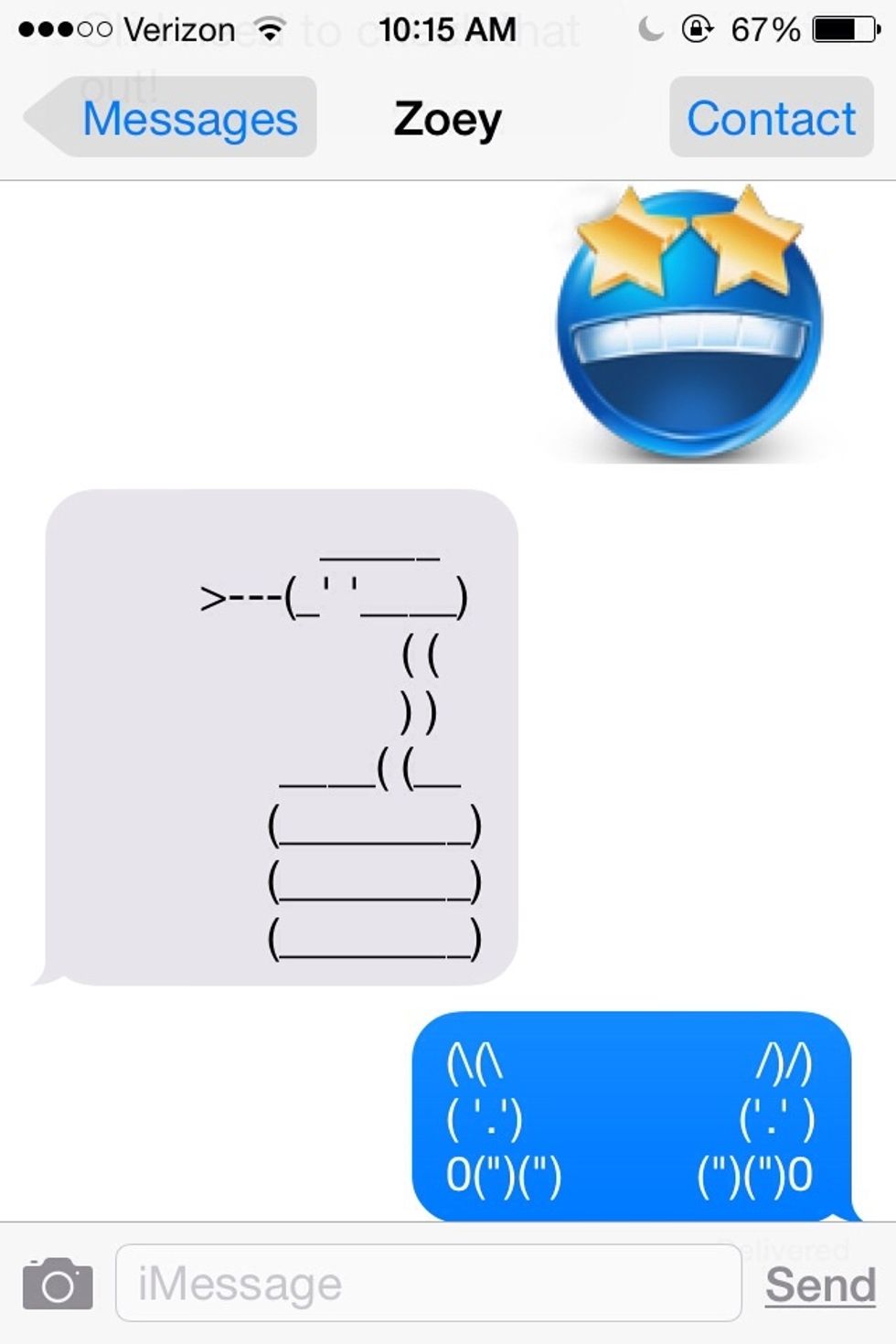 Do you want to amaze your friends and family with awesome emoji art like this? If you do, check out this cool guide!
First click on the App Store icon. I think mine is cut off but you should know what it looks like.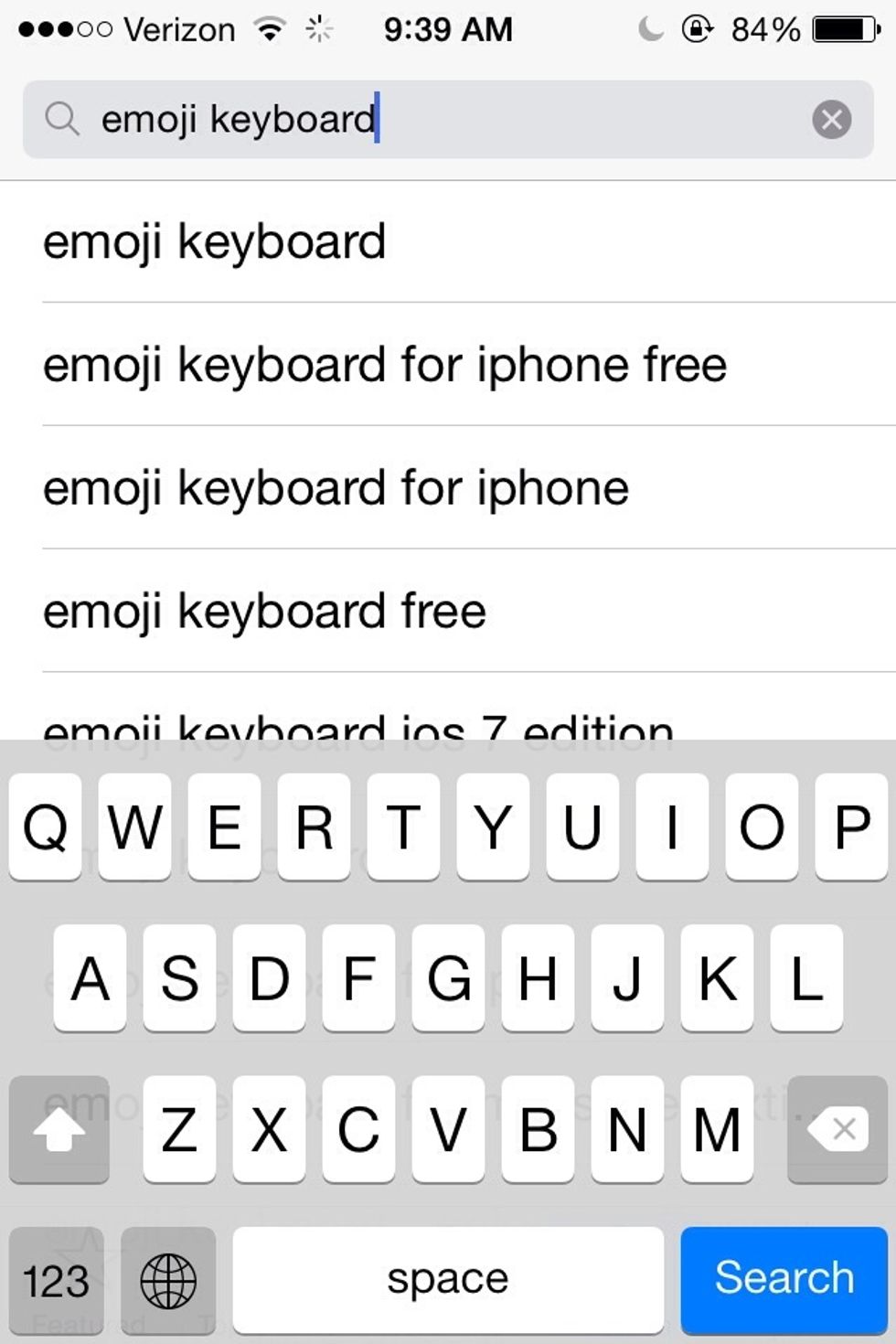 Click on the little search button in the App Store and type in "emoji keyboard"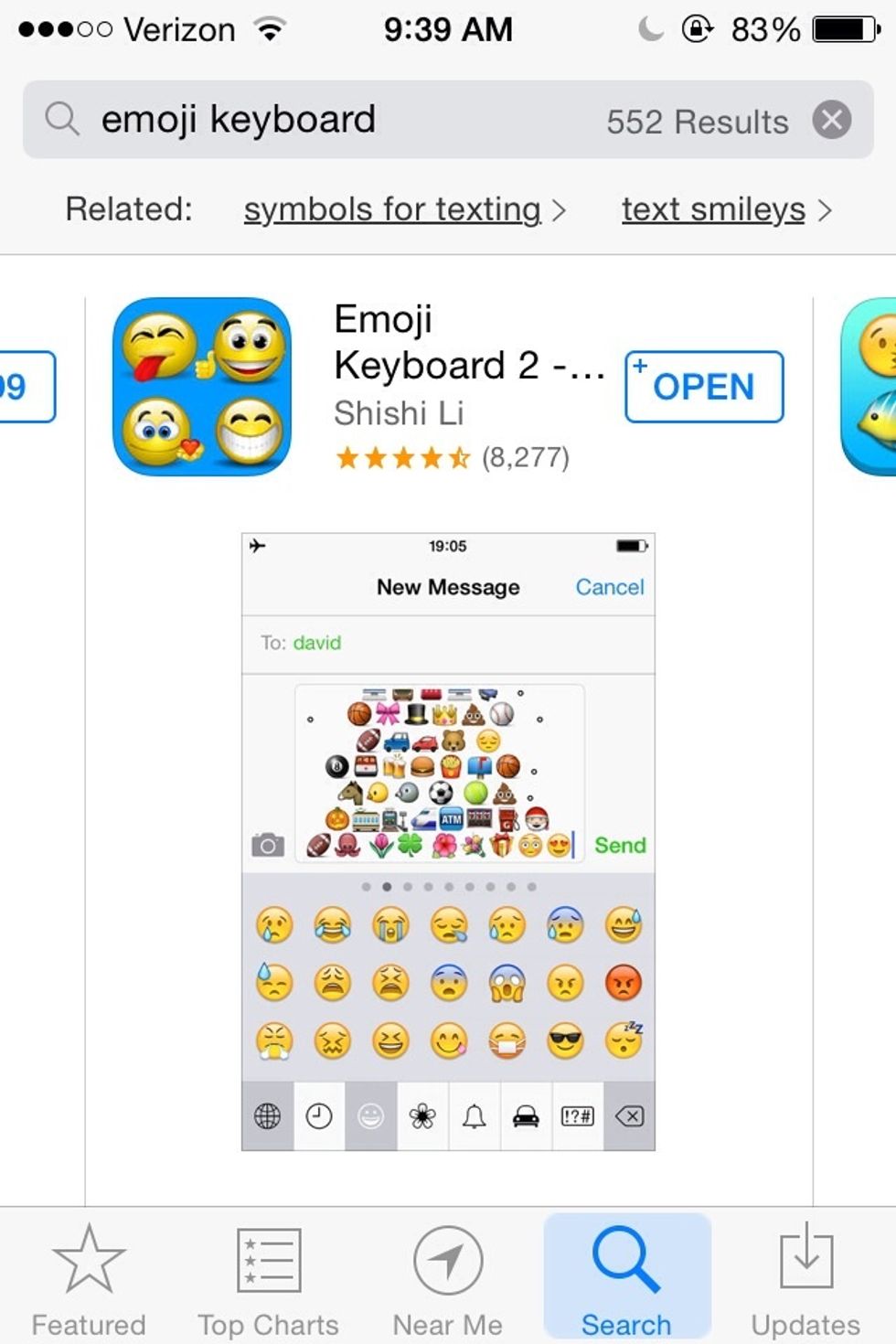 Mine says open because I already have it, but install it. It is completely free and you don't have to buy anything.
Open the app. At the bottom you should see some tabs. Keyboard, art, pic, favorite, and setting. I will walk you through only the first three.
On the keyboard tab, click on the green text bubble. Here's what should come up. With this feature, you can make writing a different font, add emojis, or some of the art. (Don't mind the advertising)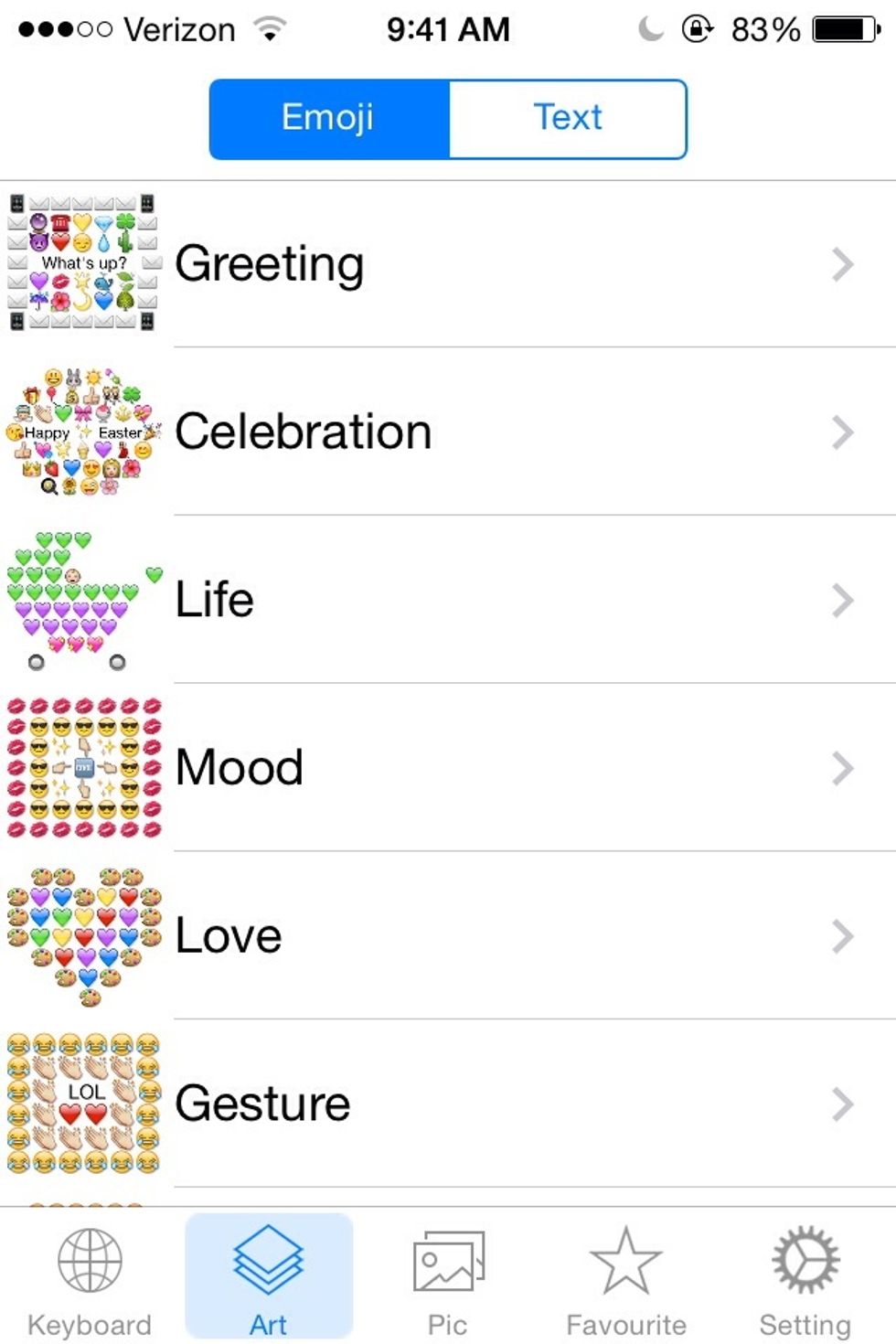 On here and the next slide, this is the art tab. You can choose between emoji (as shown here) or text (on the next slide)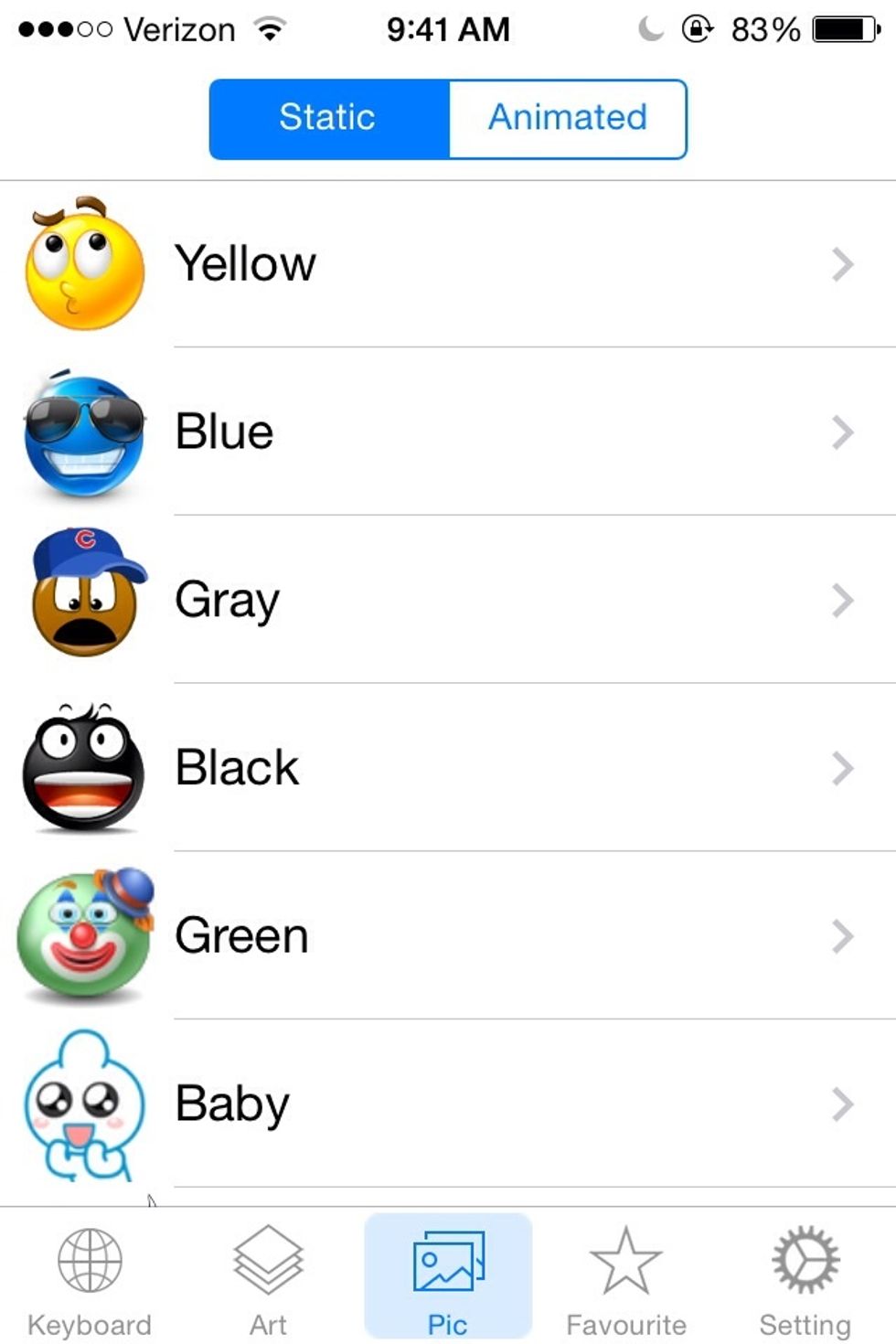 Here is the third tab, pic. Just like on the art tab, you have two to choose from. Static (as shown here) and animated (on the next slide) those are really cool because they also move.
Anything you want from the options need to be clicked once, making this little menu to appear. You can copy it, send, add to favorites tab, edit, or email it.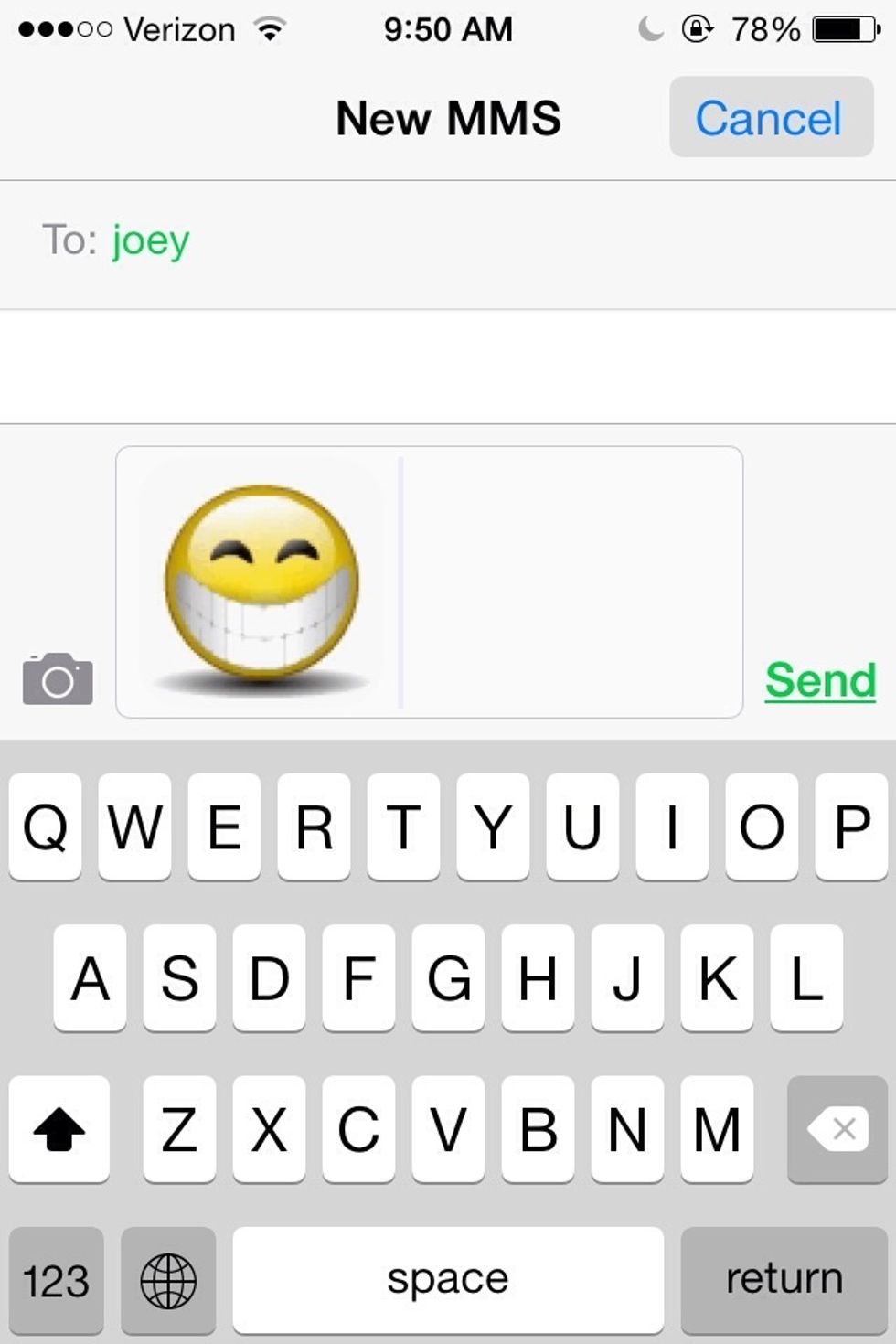 I am messaging it to Joey. Just type in who you want to send it to, and hit send. Or you can click on any of the other options you want.
I hope you enjoyed this guide! I thought it was really good, and I think you will too. Make sure to hit the like button if this guide helped you. And check out my duct tape bracelet guide too!
The creator of this guide has not included tools