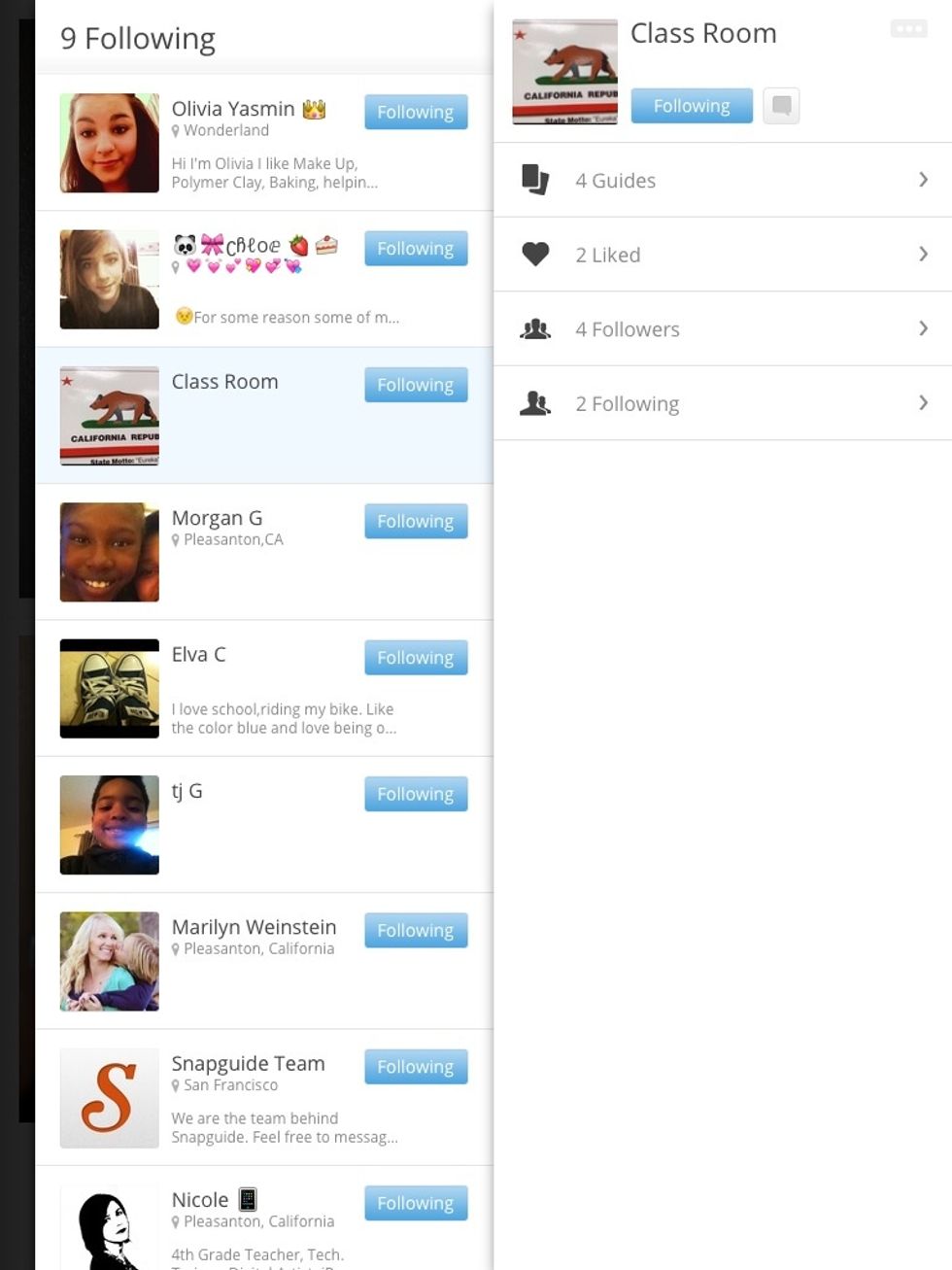 First go to your friends profile.(Try to ignore the people on the left of this picture.)
Now you can click on the little square that is next to the button that says, Follow or Following.(No pic available.Sorry)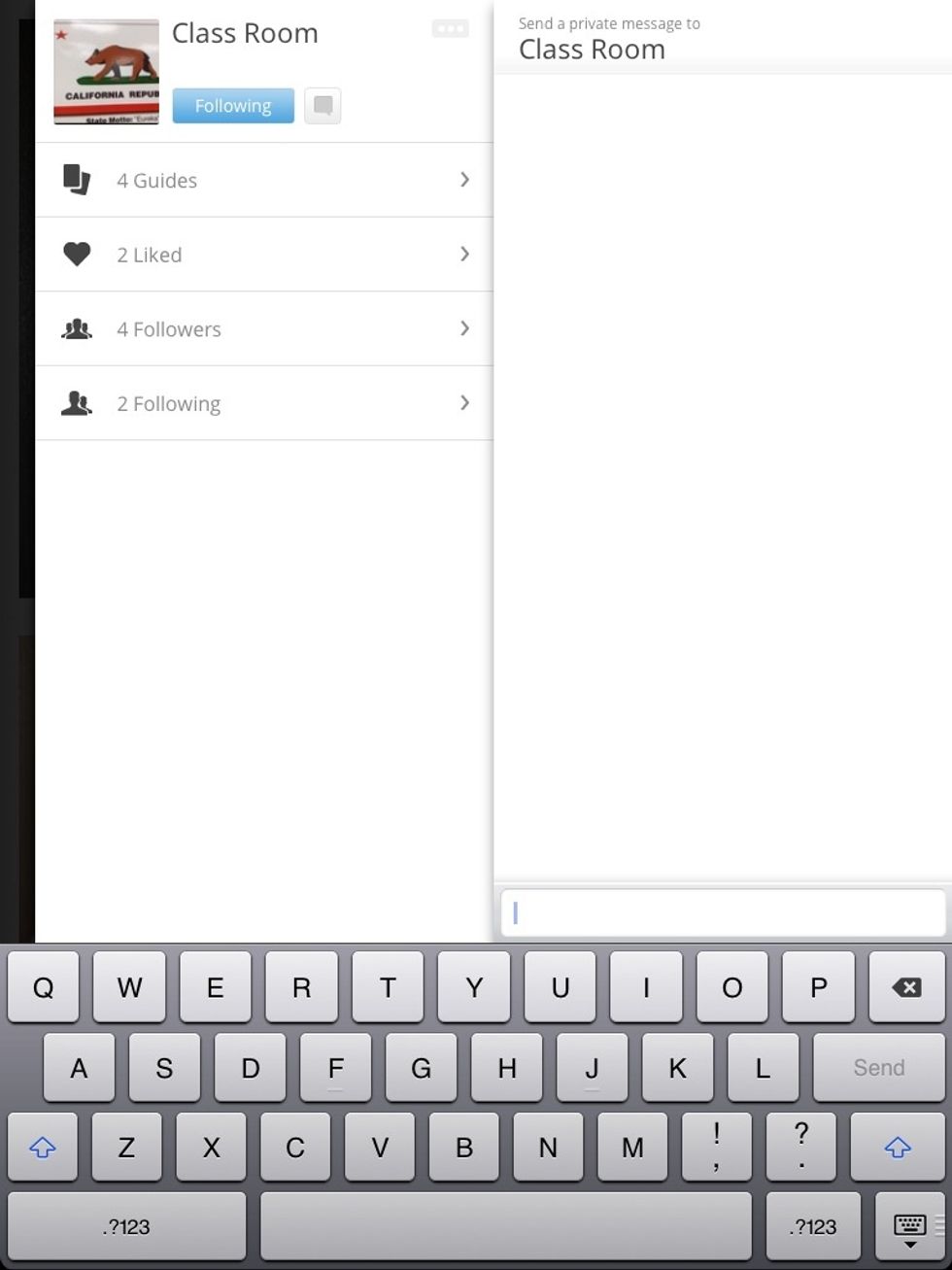 When you click on that button it should take you to this screen.
You can type whatever you wish to type. Make sure to press Send when you are done.Your friend should respond back.
Thanks for looking at this guide.Hopefully it comes in handy for you.I hope you liked it!