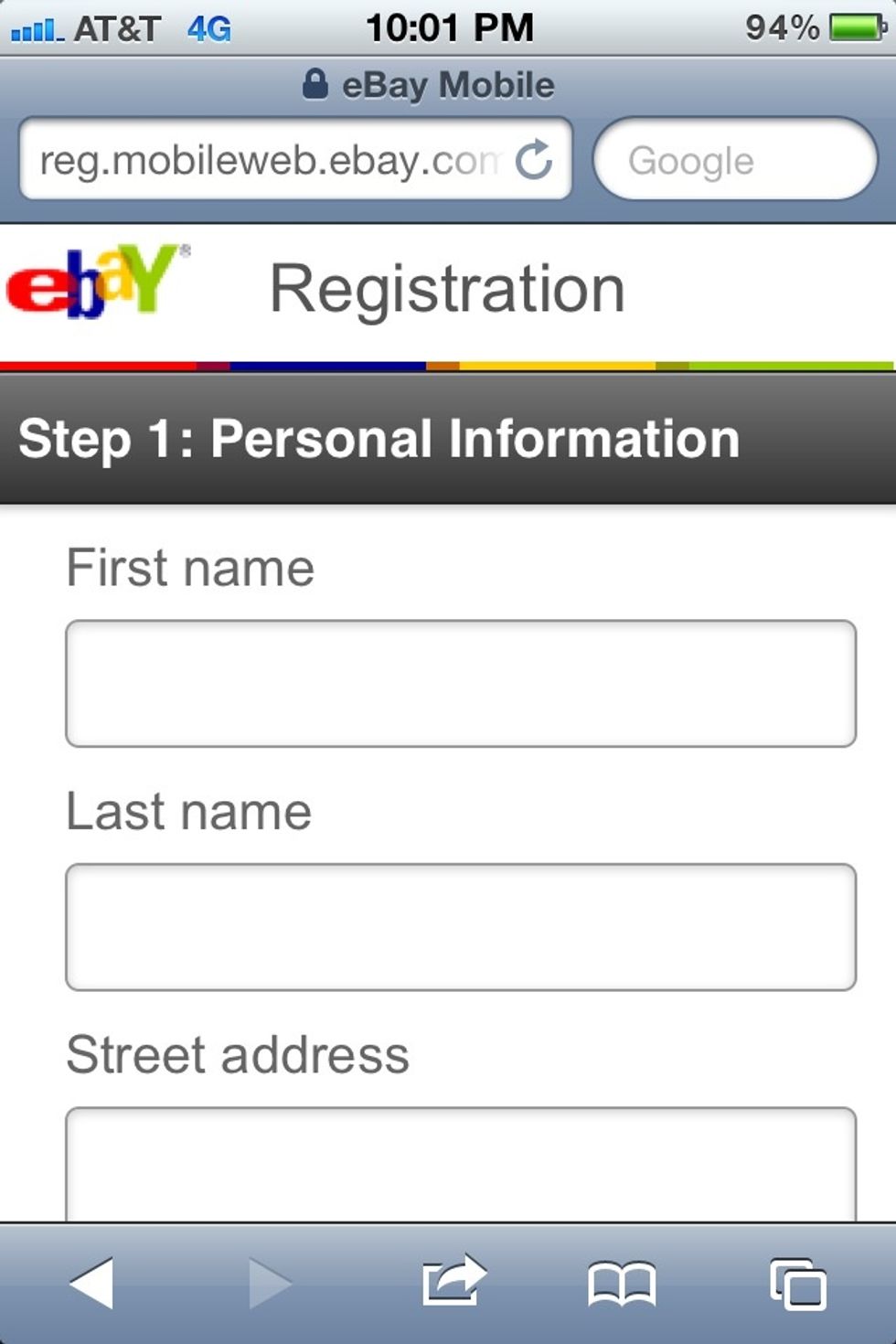 First you will need to create an eBay account.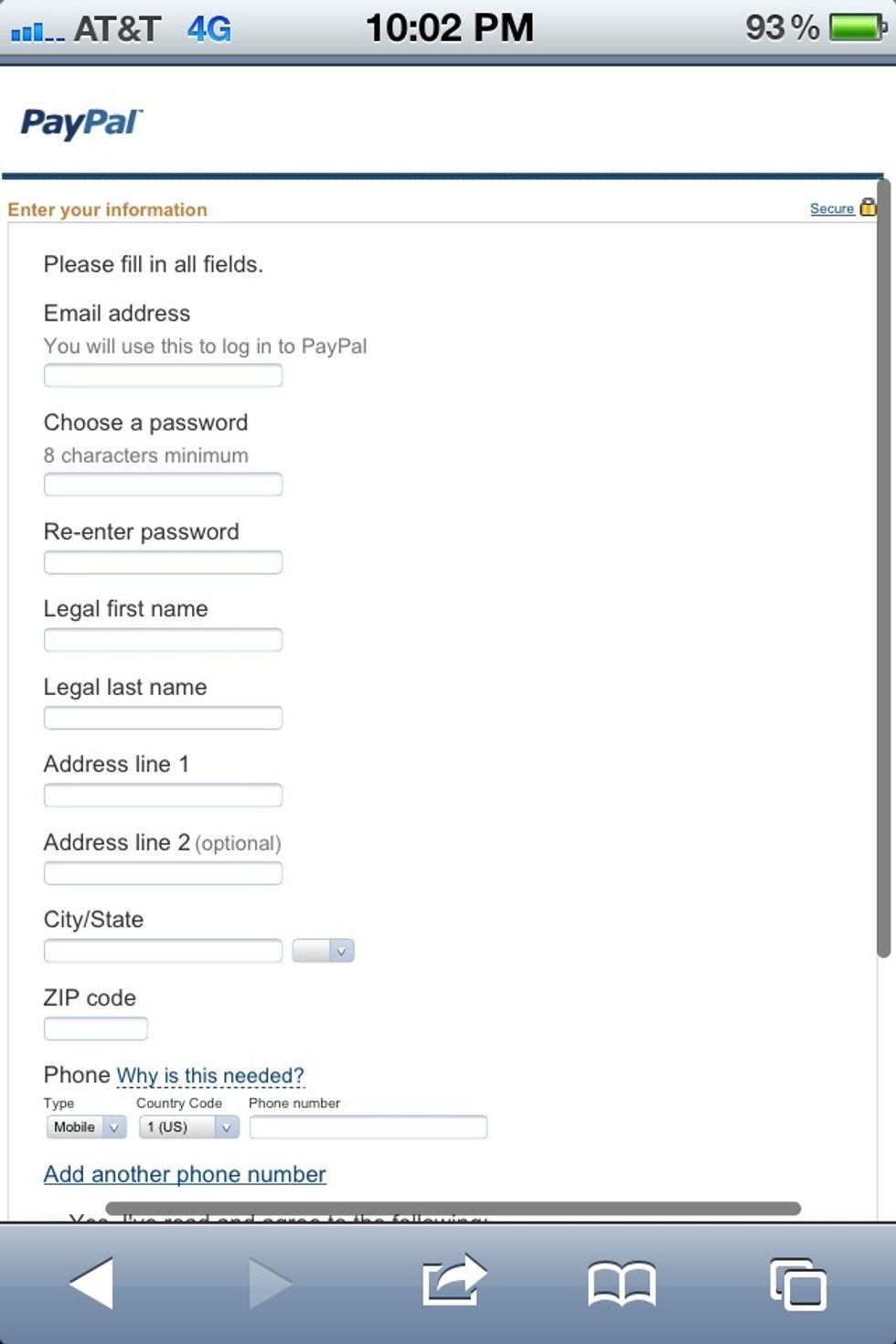 Next you will need to create a PayPal account.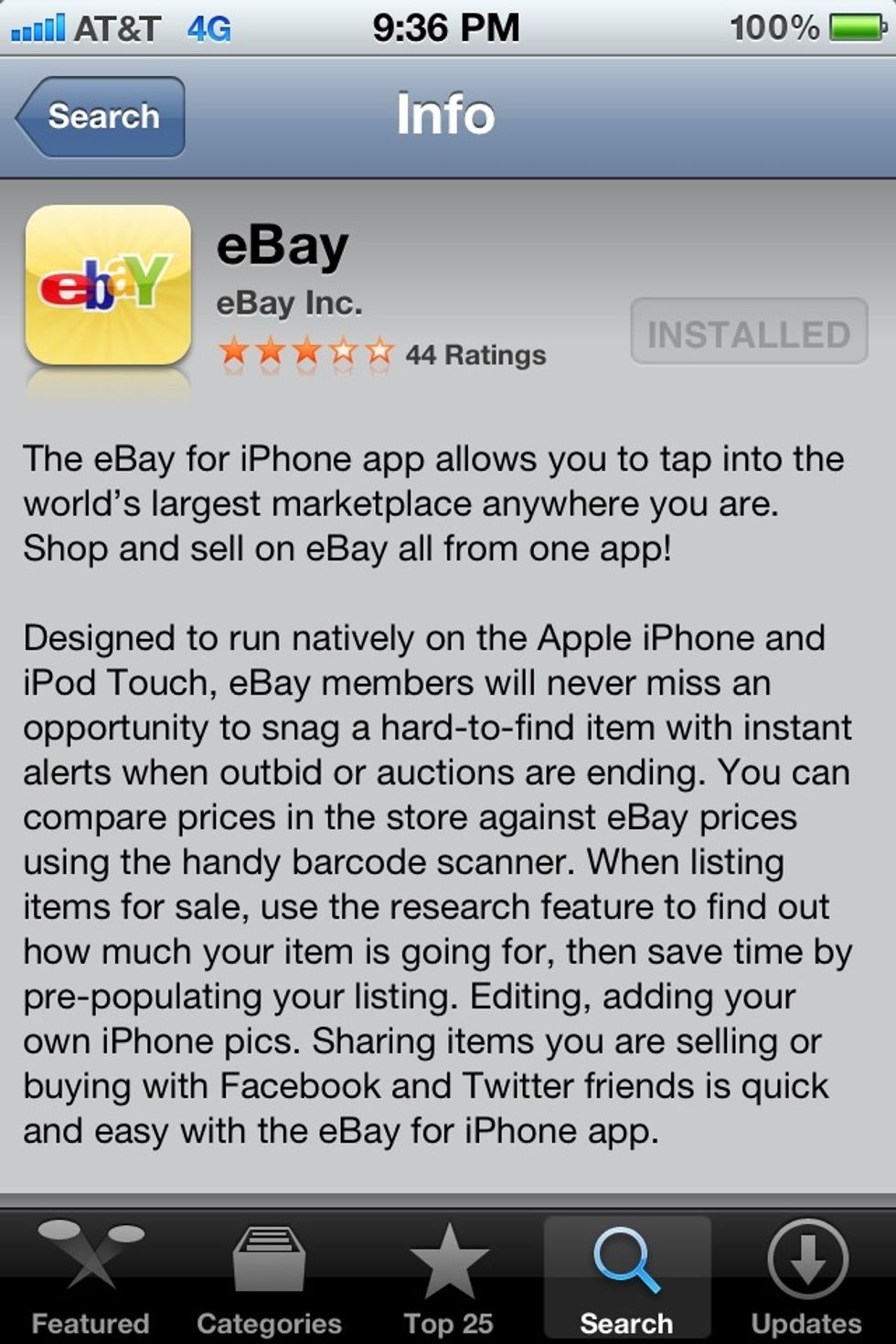 Next download the eBay mobile app.
Now decide what item you want to sell. I will use this game as an example.
When you open your app it will look like this. Select the sell tab at the bottom.
Here is the sell screen. Next select list your item at the top.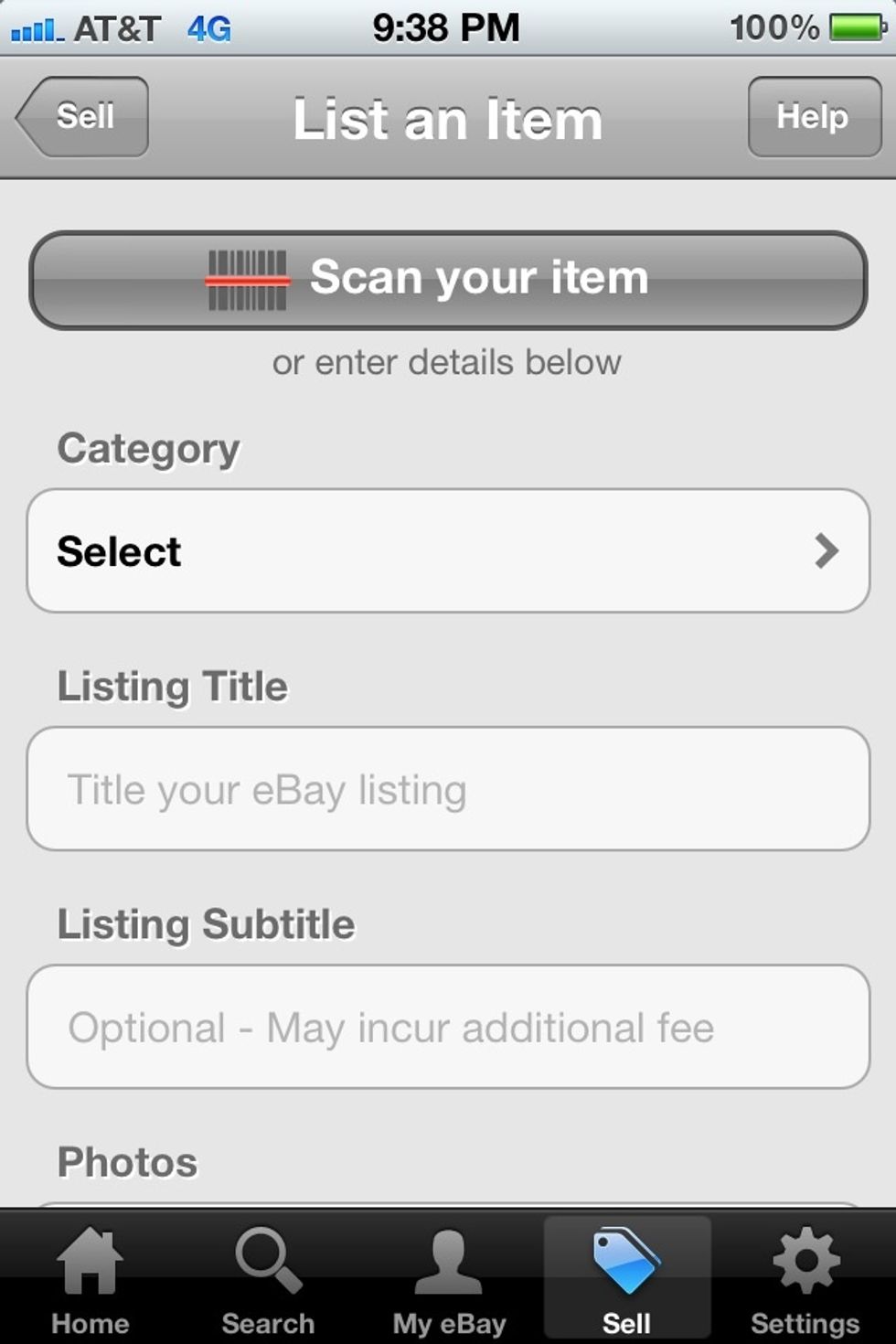 On this screen you will need to add all of the information about your item. You can use the scan barcode option to help pre fill some information.
First select a category for your item.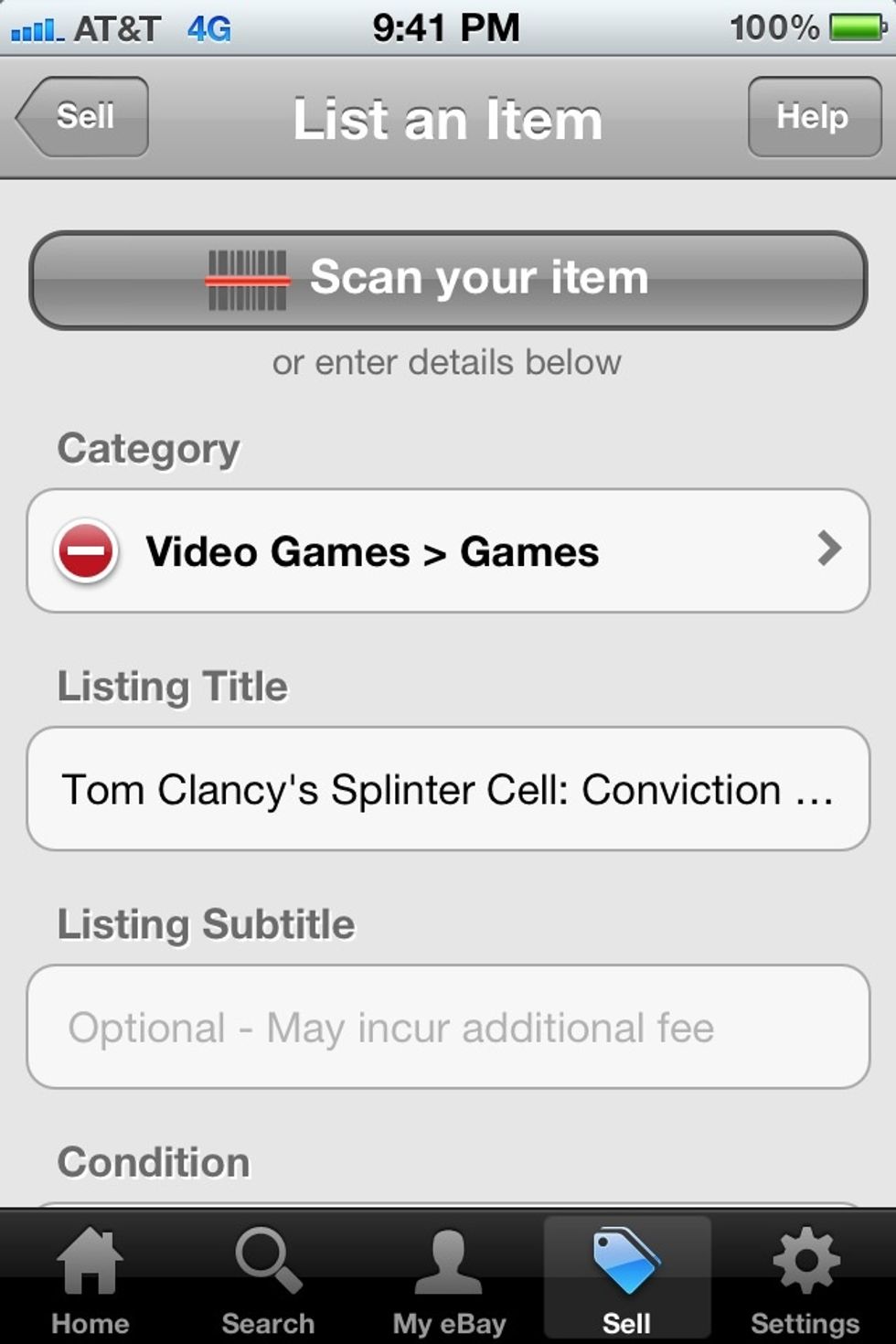 Next add a listing title. This is what you will be selling. You can also add a listing subtitle but that may cost extra.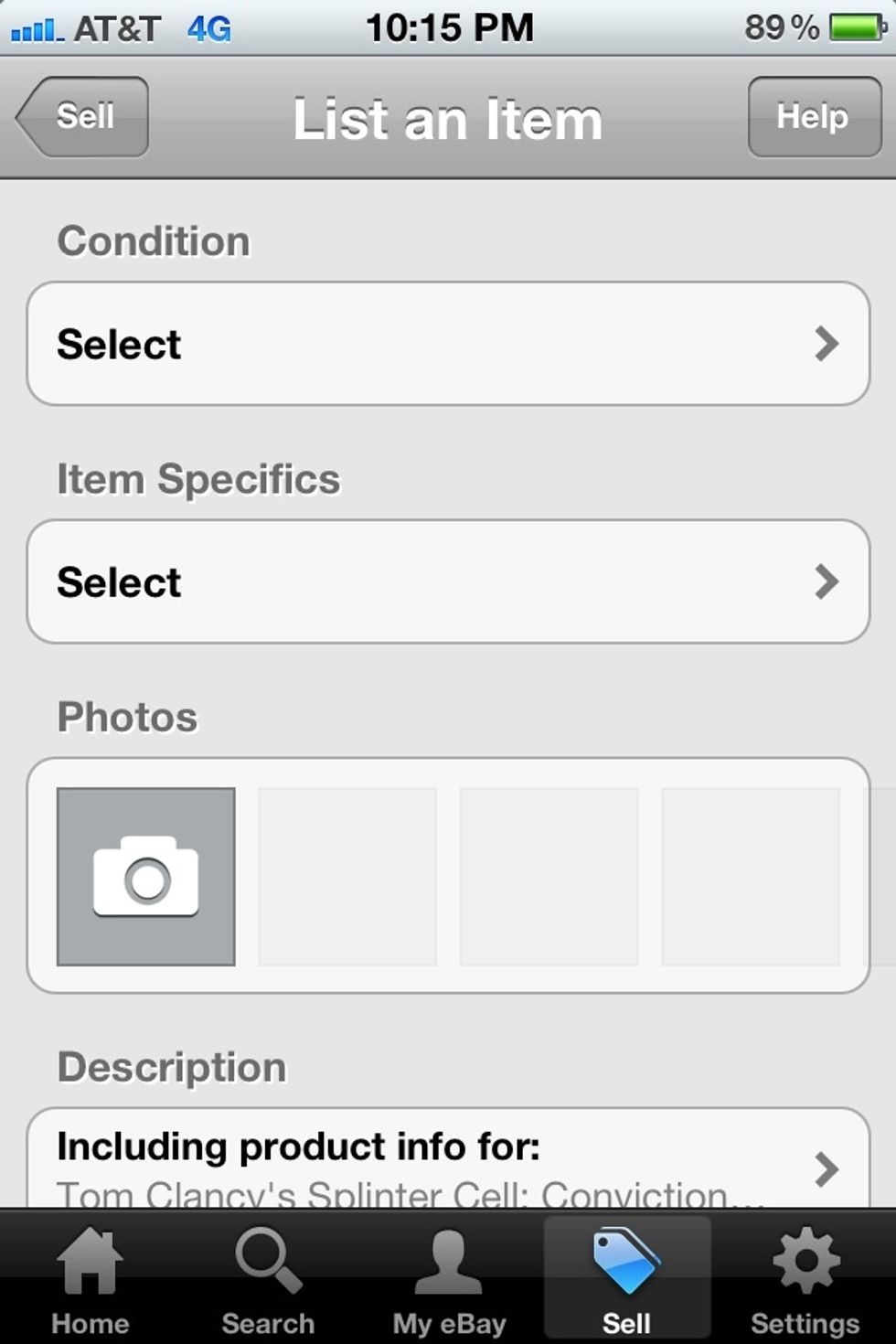 Next add the condition of your item.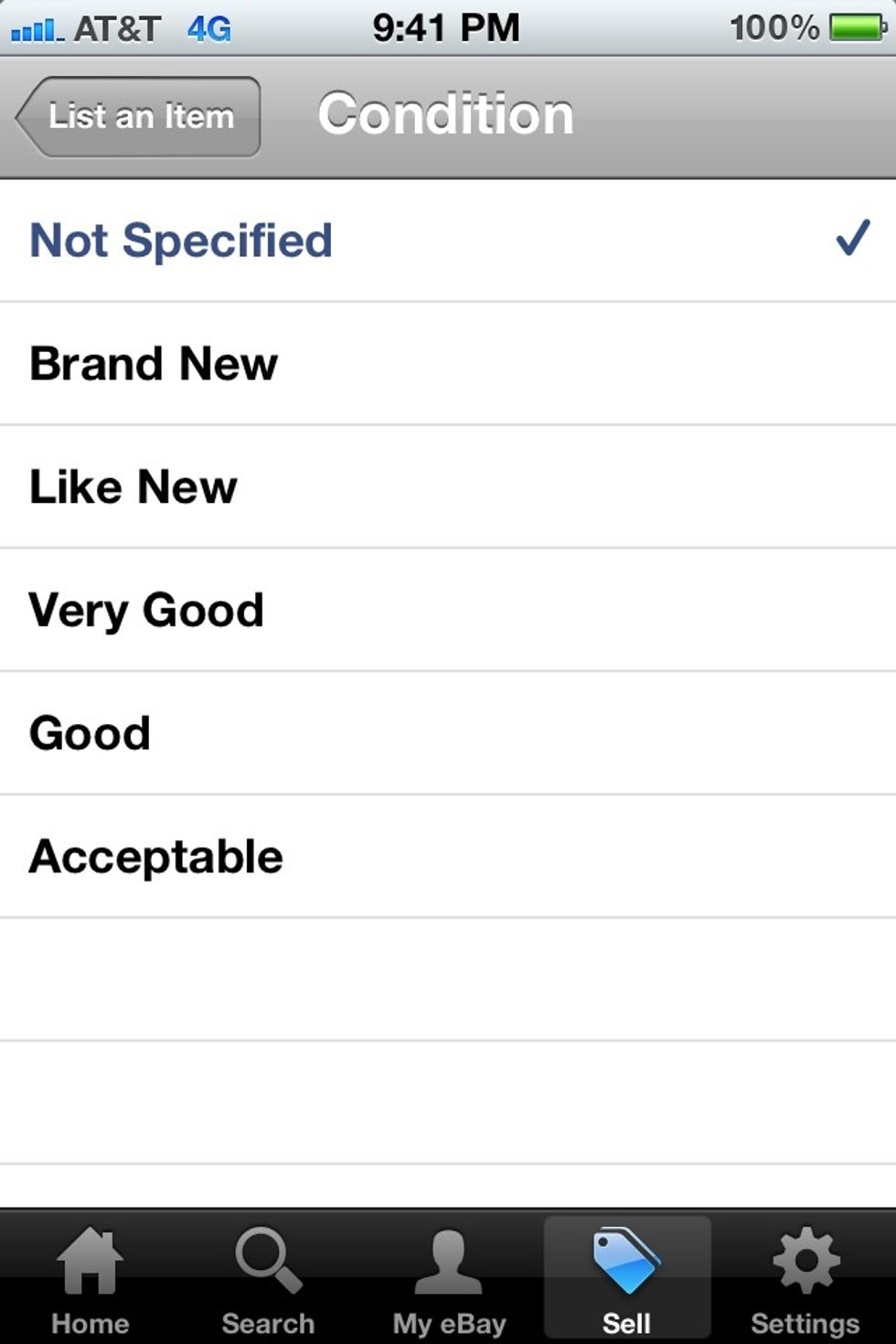 Choose from the following.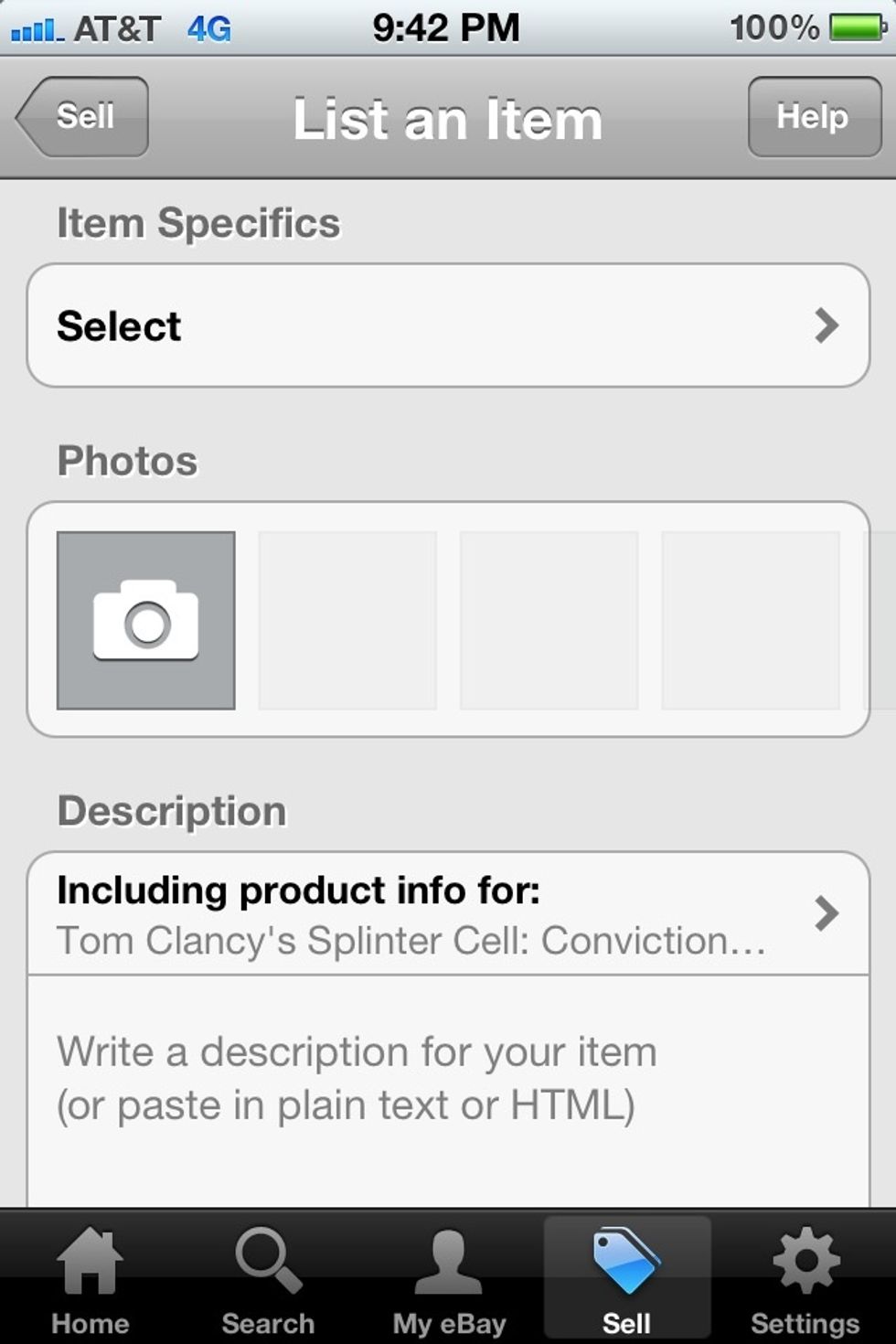 Next add a picture of your item.
You can take a picture or choose from your library.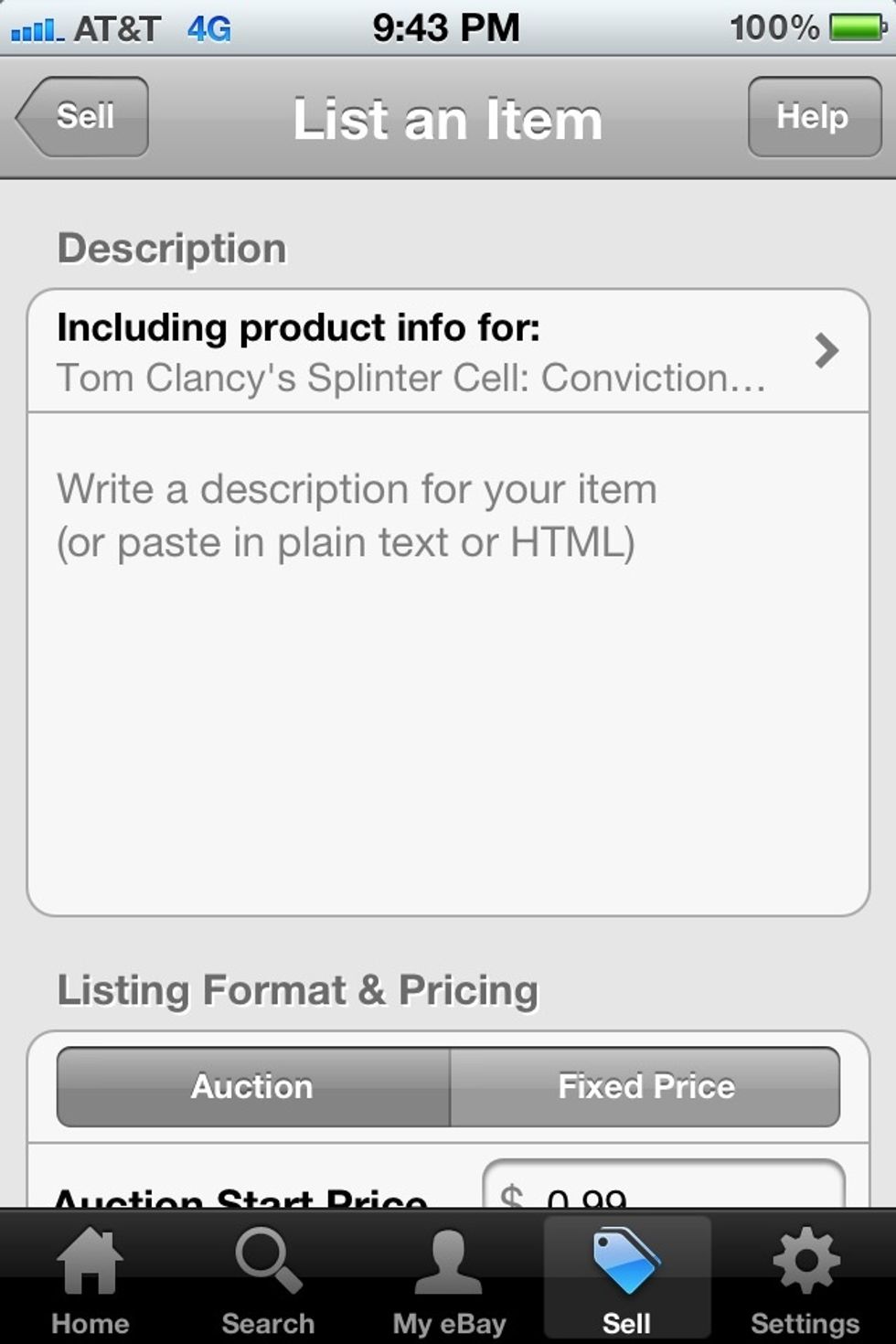 Now add a very descriptive summary of your item. Make sure to add as many details as you can.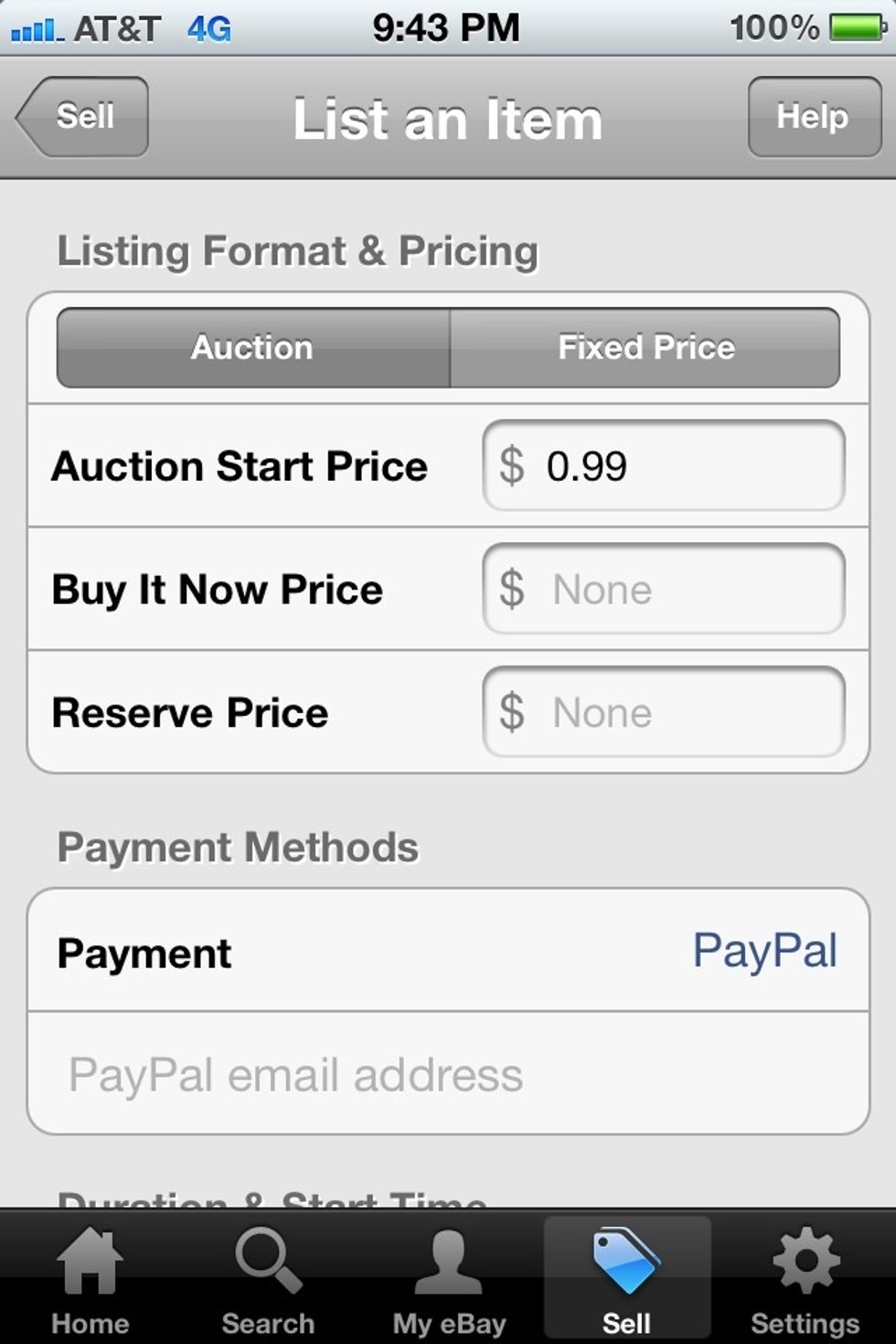 Now you can choose to auction your item or set a fixed price.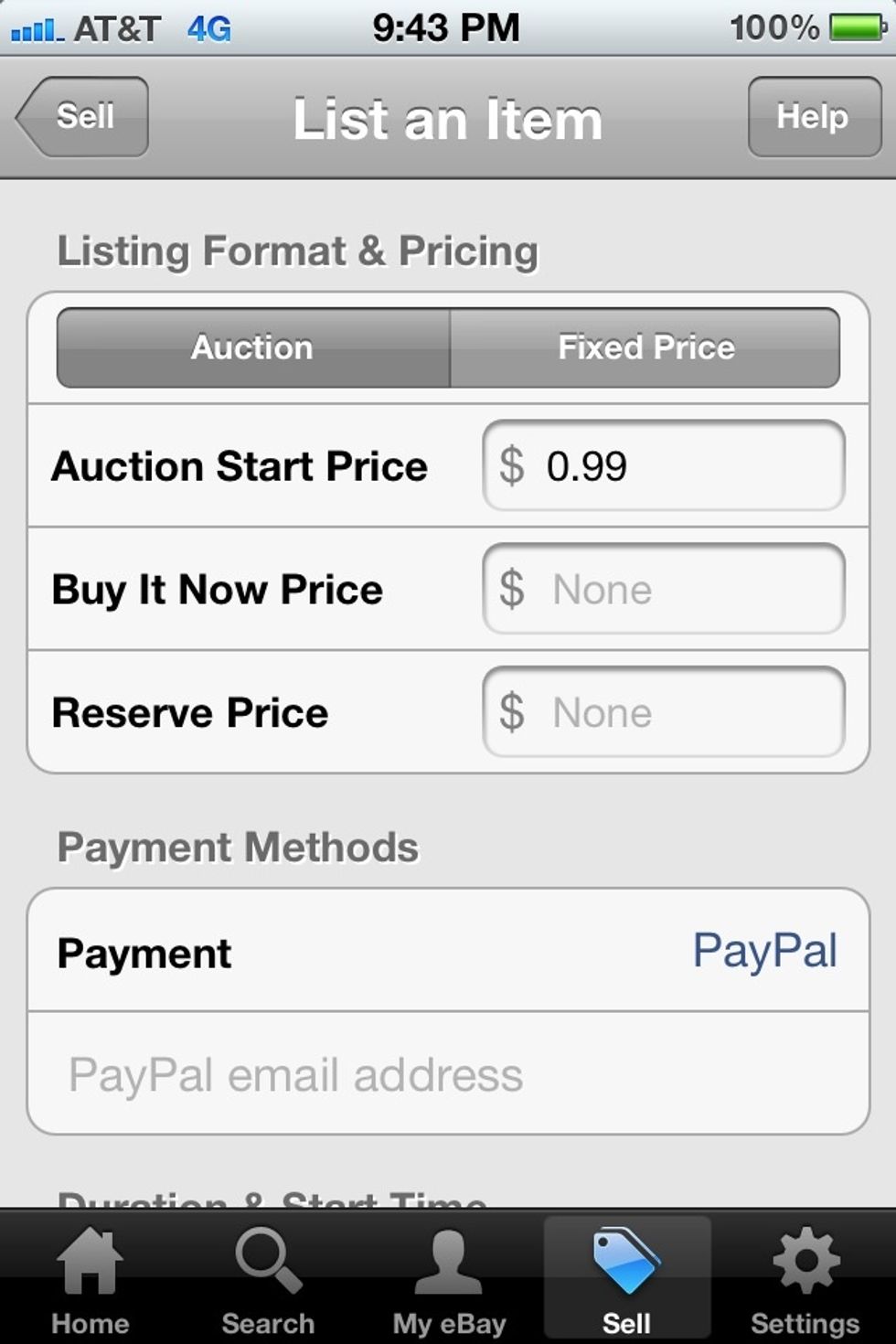 Next you will need to link your PayPal account by adding your email to the PayPal section.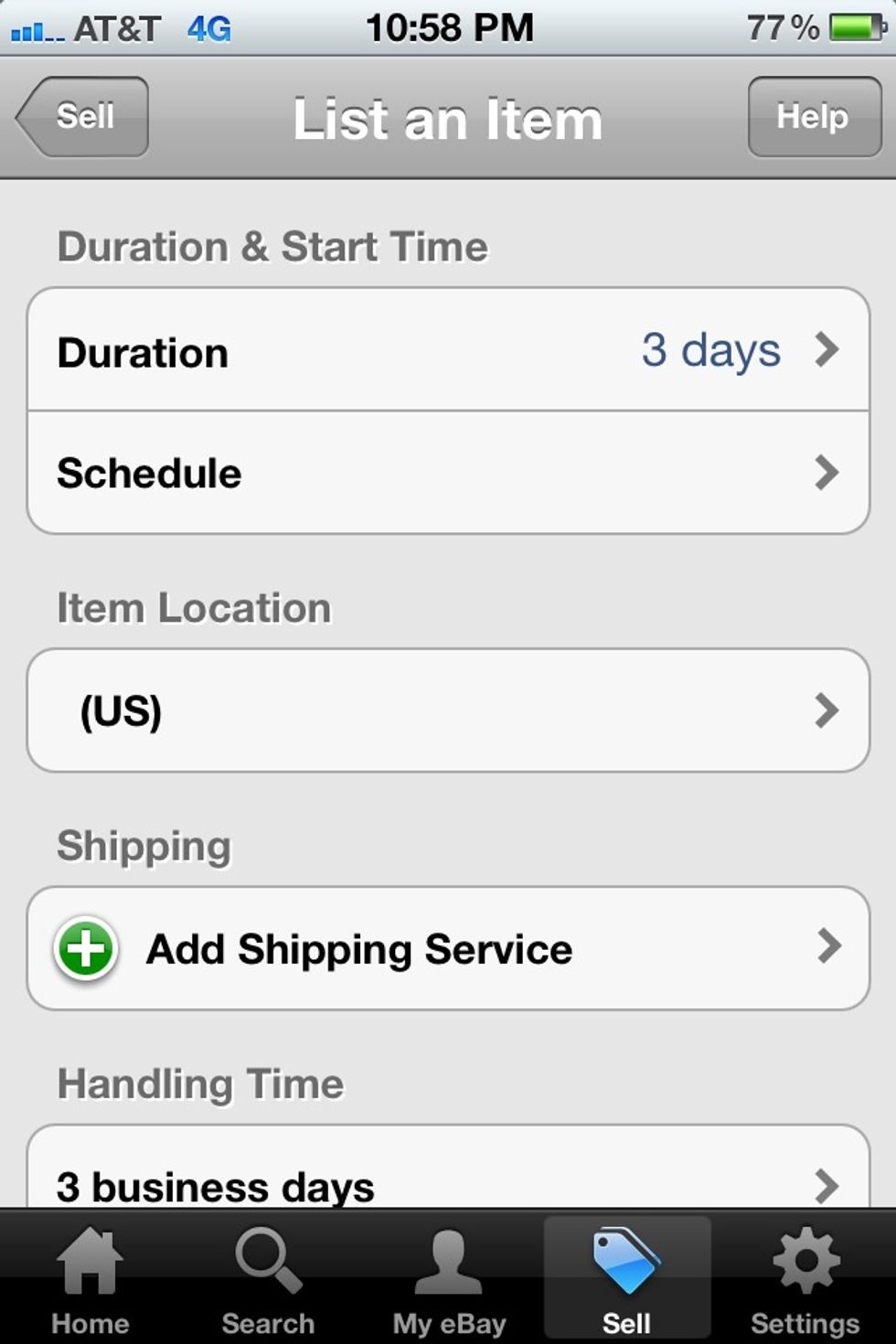 Now decide how long you want your item to be listed for sell.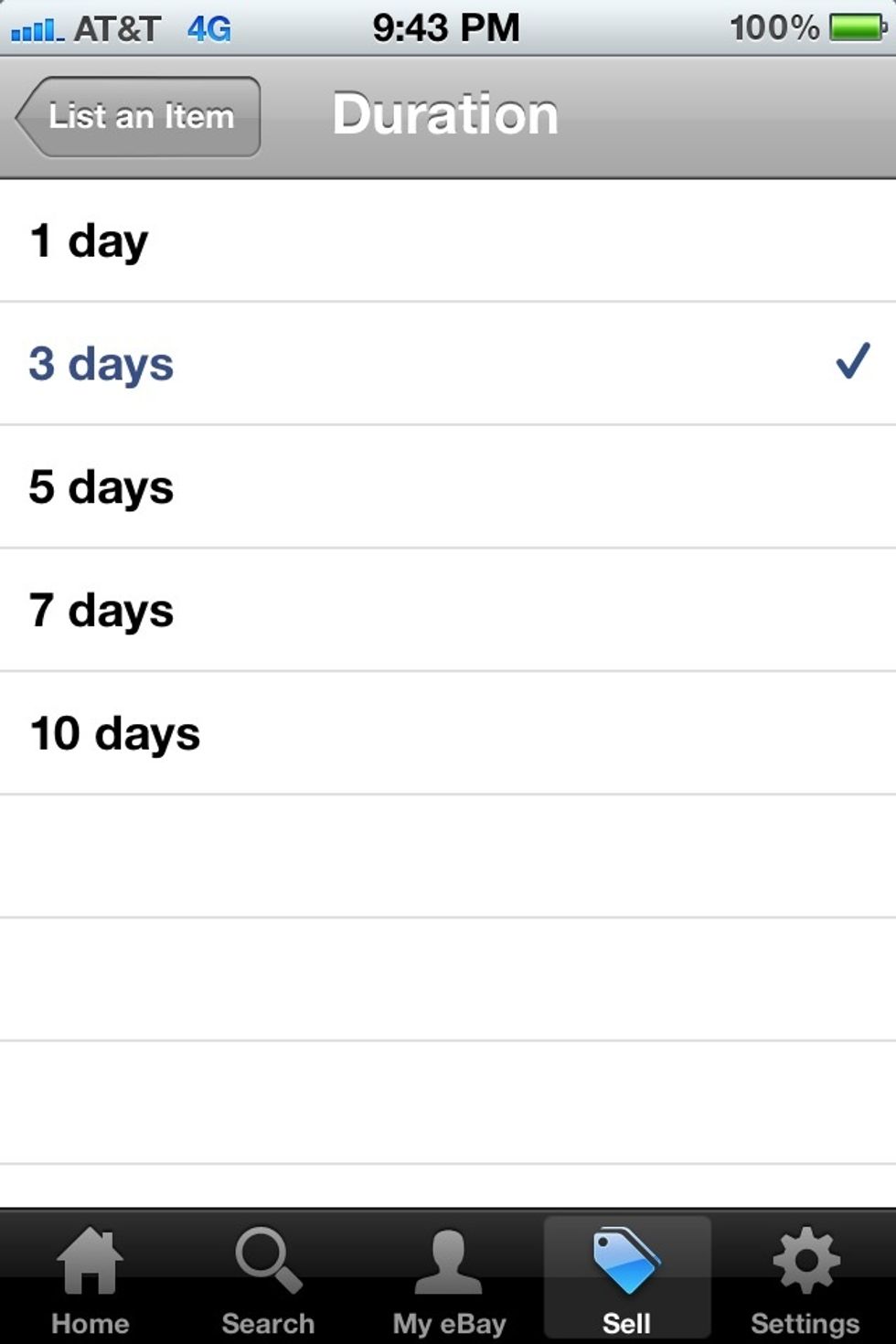 Choose from the following.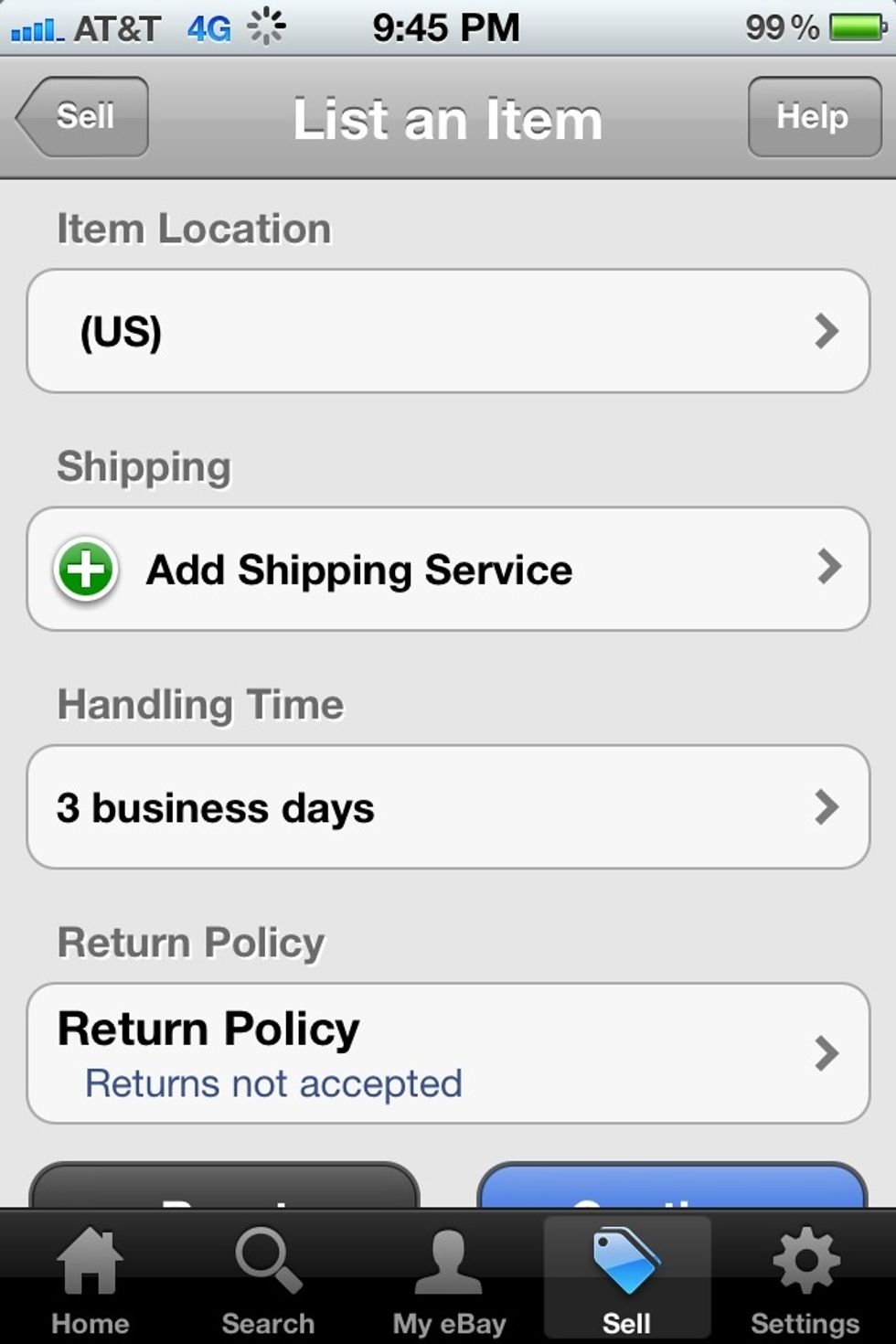 Now add how much you want to charge for shipping.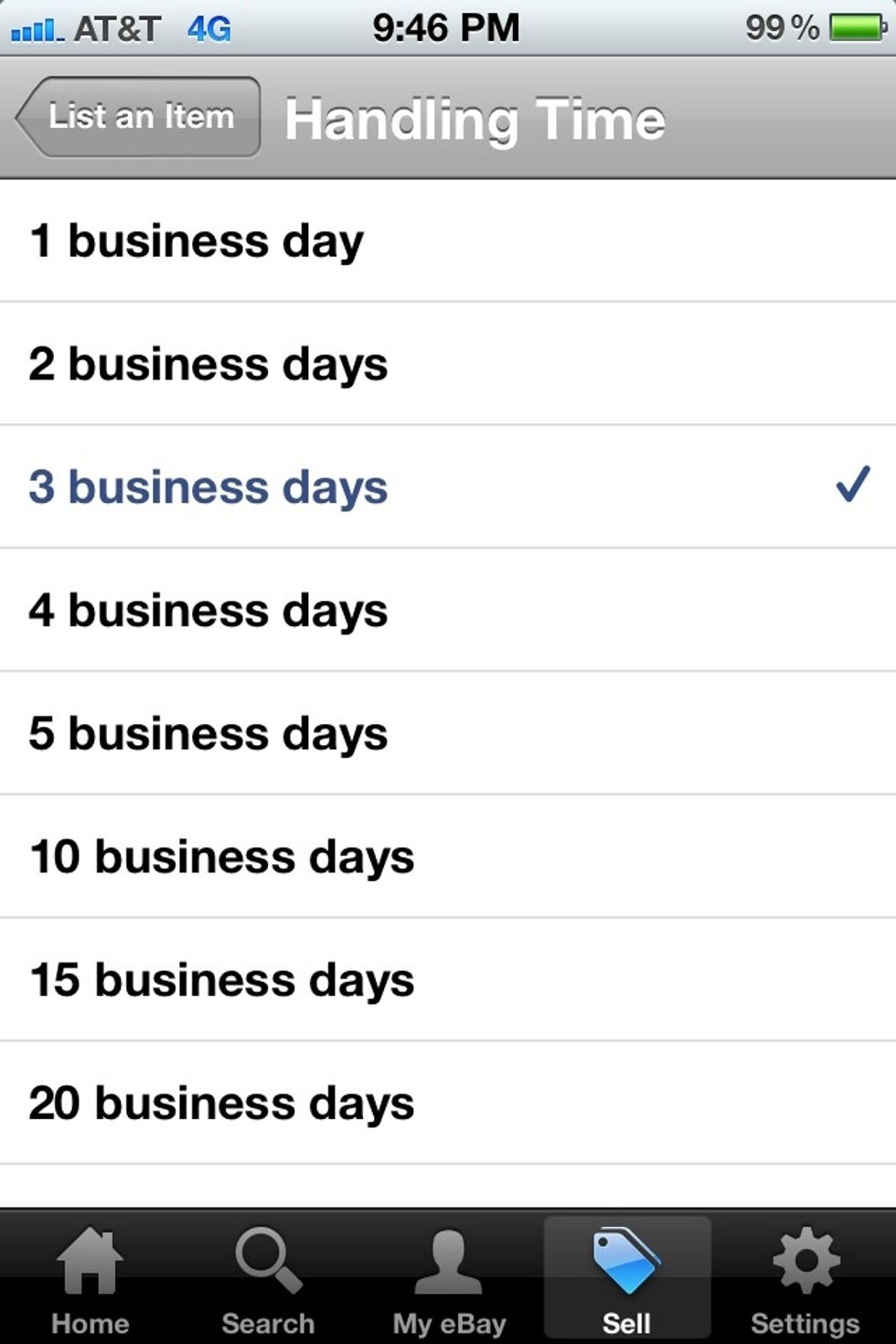 Now you will have to add how long you will need to get your item ready to be shipped.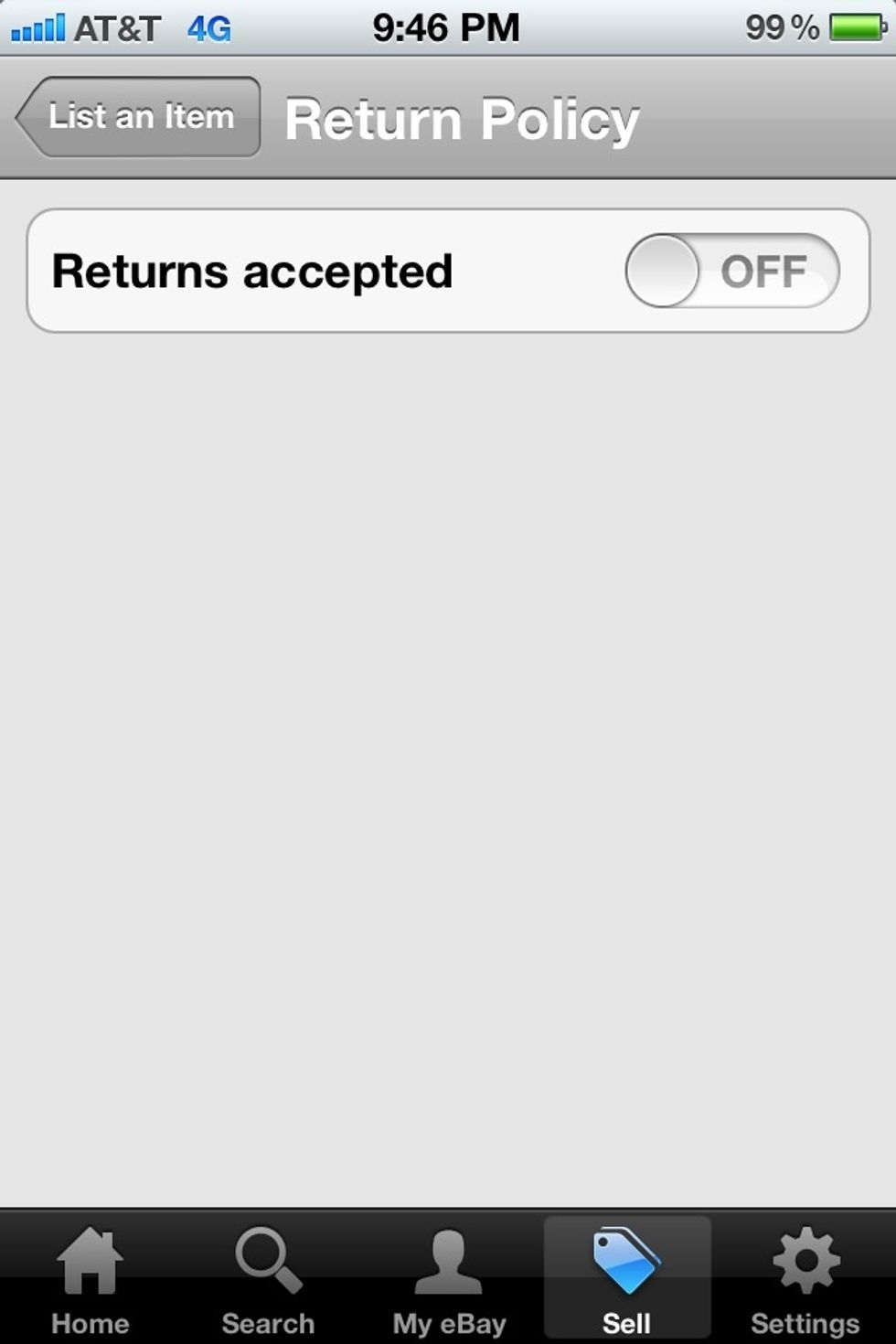 If you want to accept returns you can select yes or no here.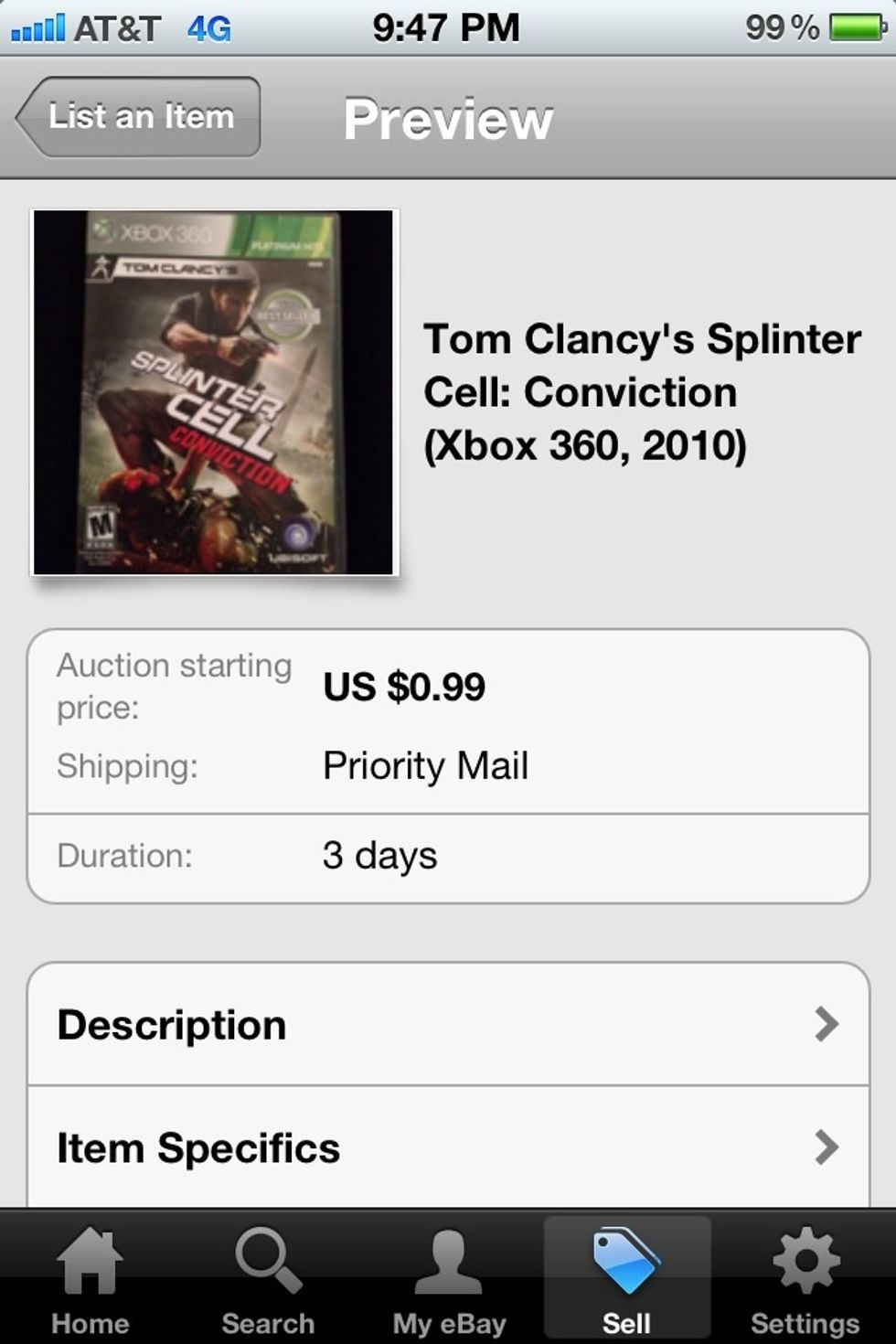 After you select continue you will be taken to a preview screen that should look something like this. Here you can see what your listing will look like.
If you are happy with your listing then click list item at the bottom of the listing. Now your item is listed. There are some fees that PayPal and eBay charge you can find those fees on the sites.
Good luck and have fun making a few extra bucks.
eBay mobile app
eBay account
PayPal account
Anything you want to sell