How to seed a pomegranate in less than 3 minutes
Seed a pomegranate in no time with no mess. Don't pass these little guys by again at the store, thinking they are not worth the work!
40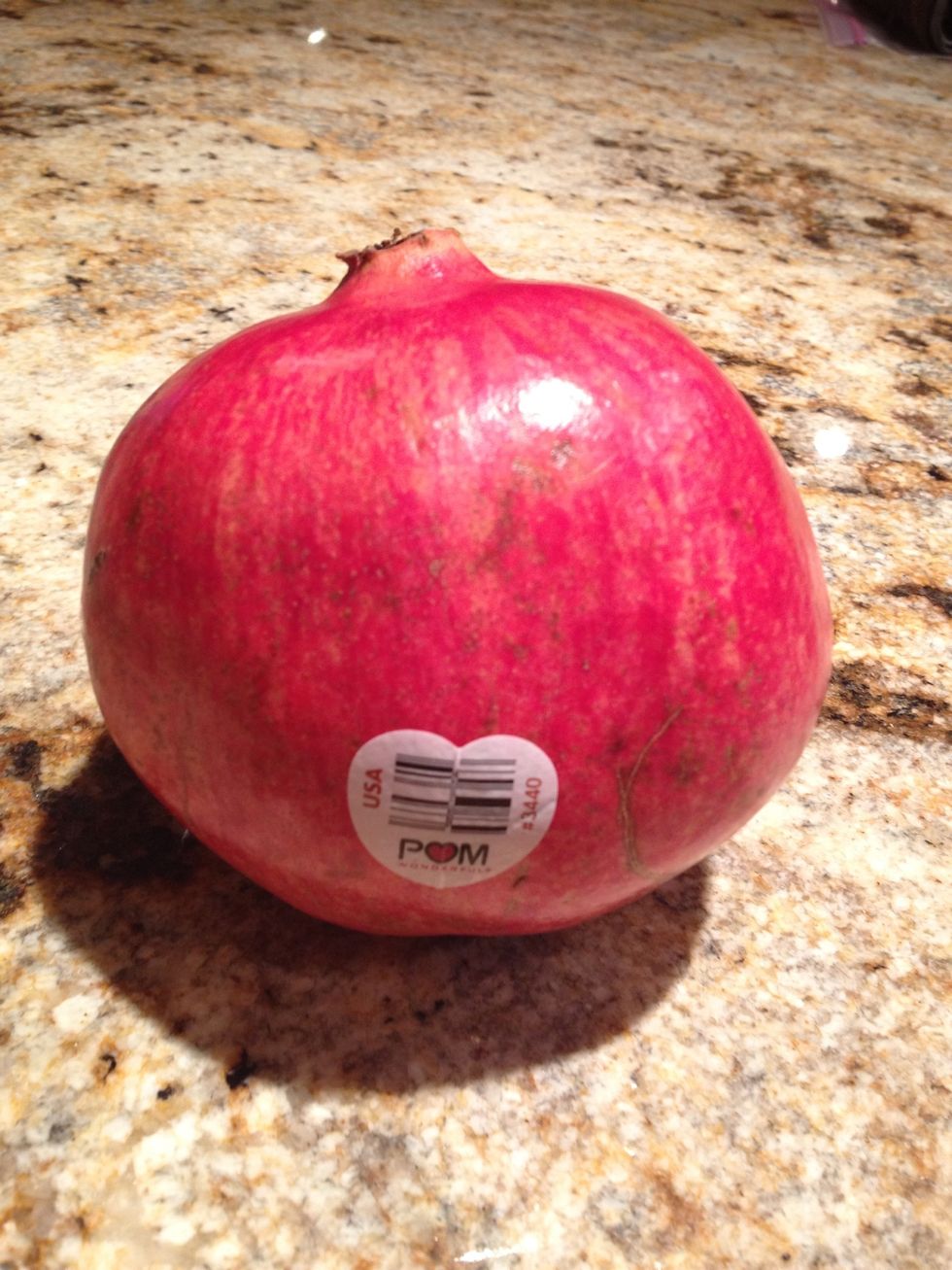 Select your pomegranate...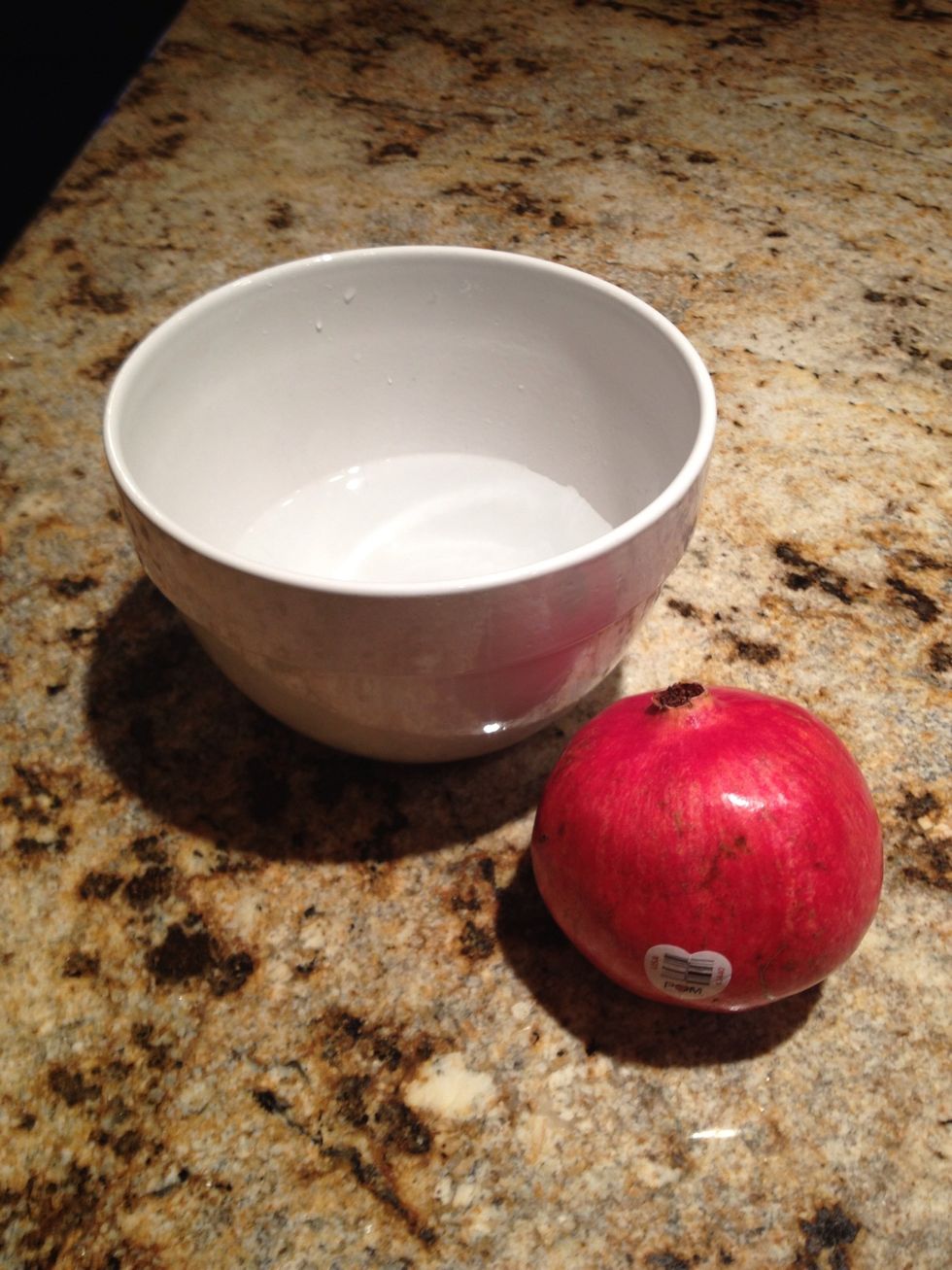 Fill medium sized bowl with some cold water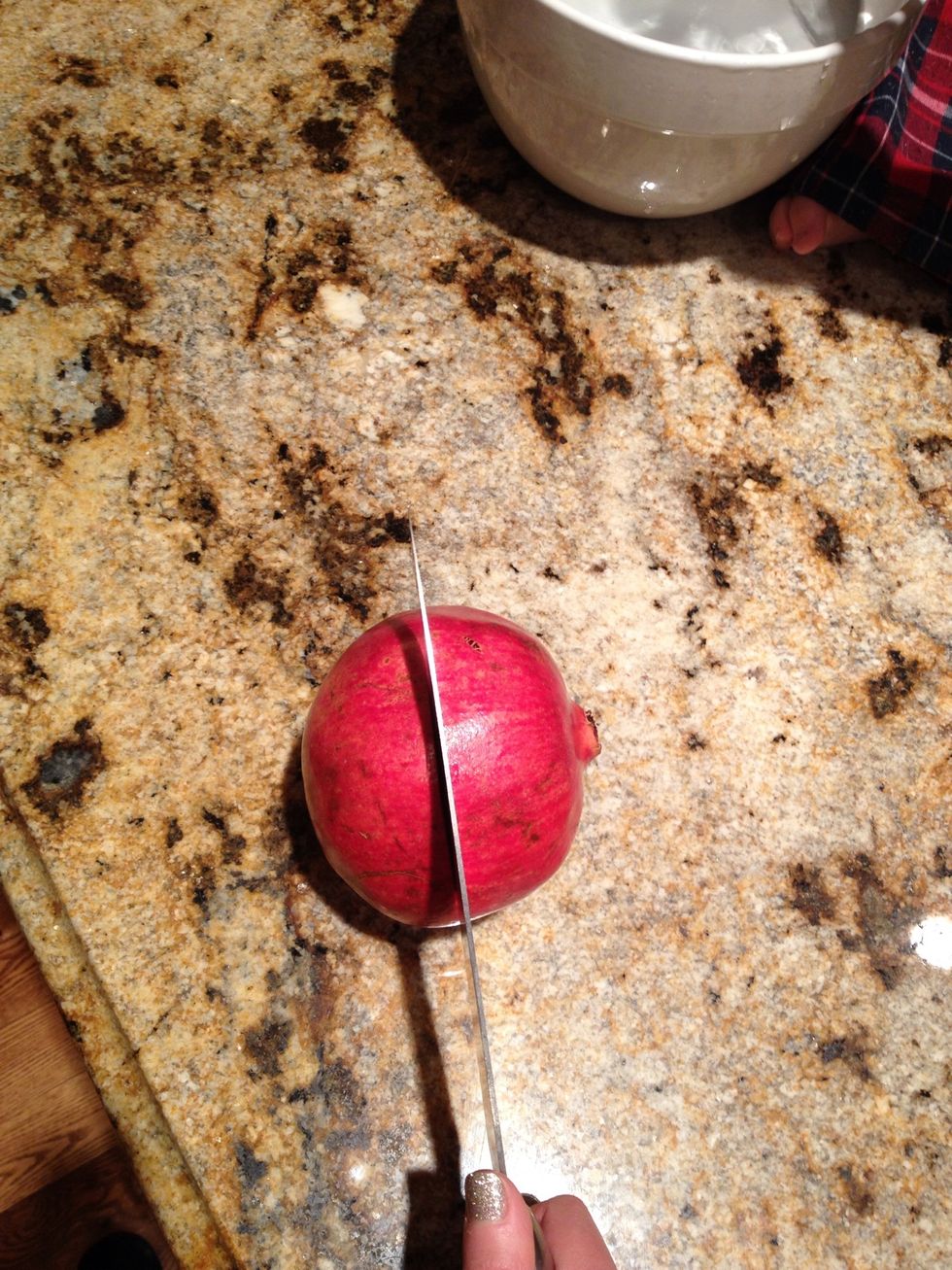 Cut pomegranate down the center between two ends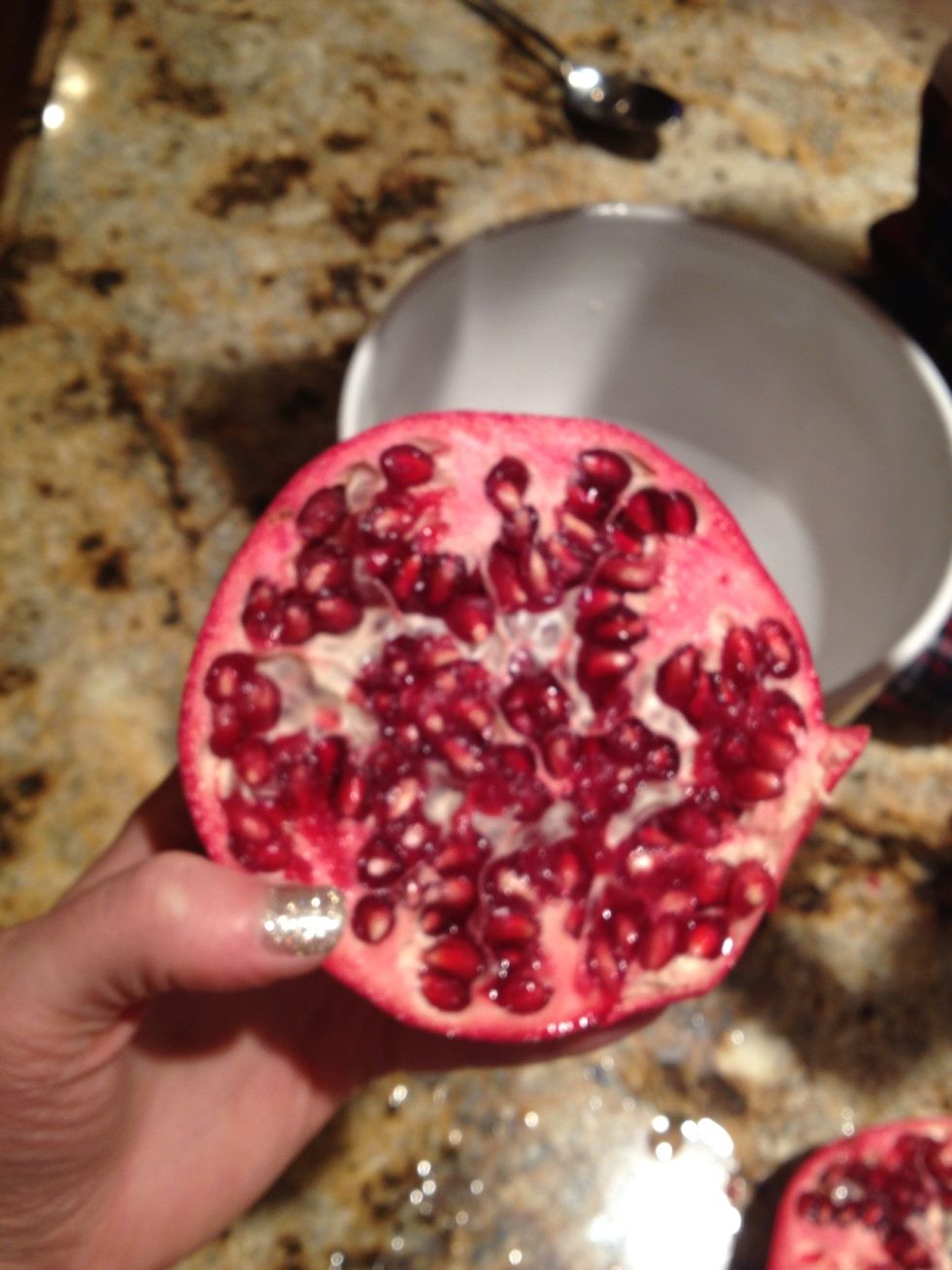 Fancy New Years nails not necessary, but encouraged. It should look like this...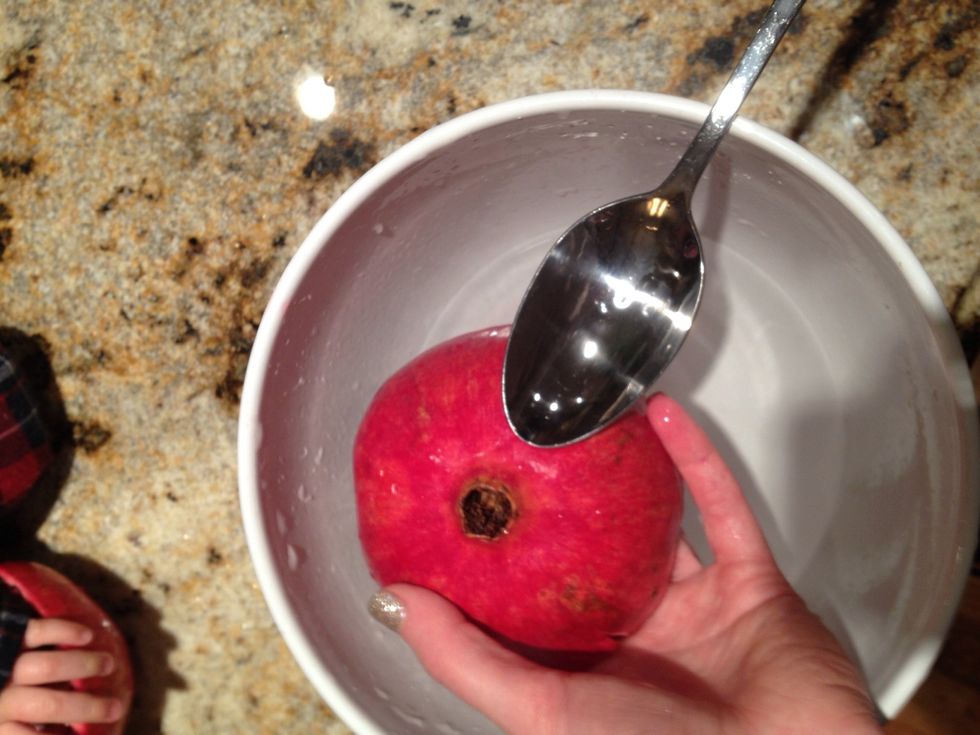 Here's the fun part! Take half of the pomegranate in your hand, turned upside down. Hold over the bowl and hit it with the back of your spoon. All the little seeds will fall out into the water.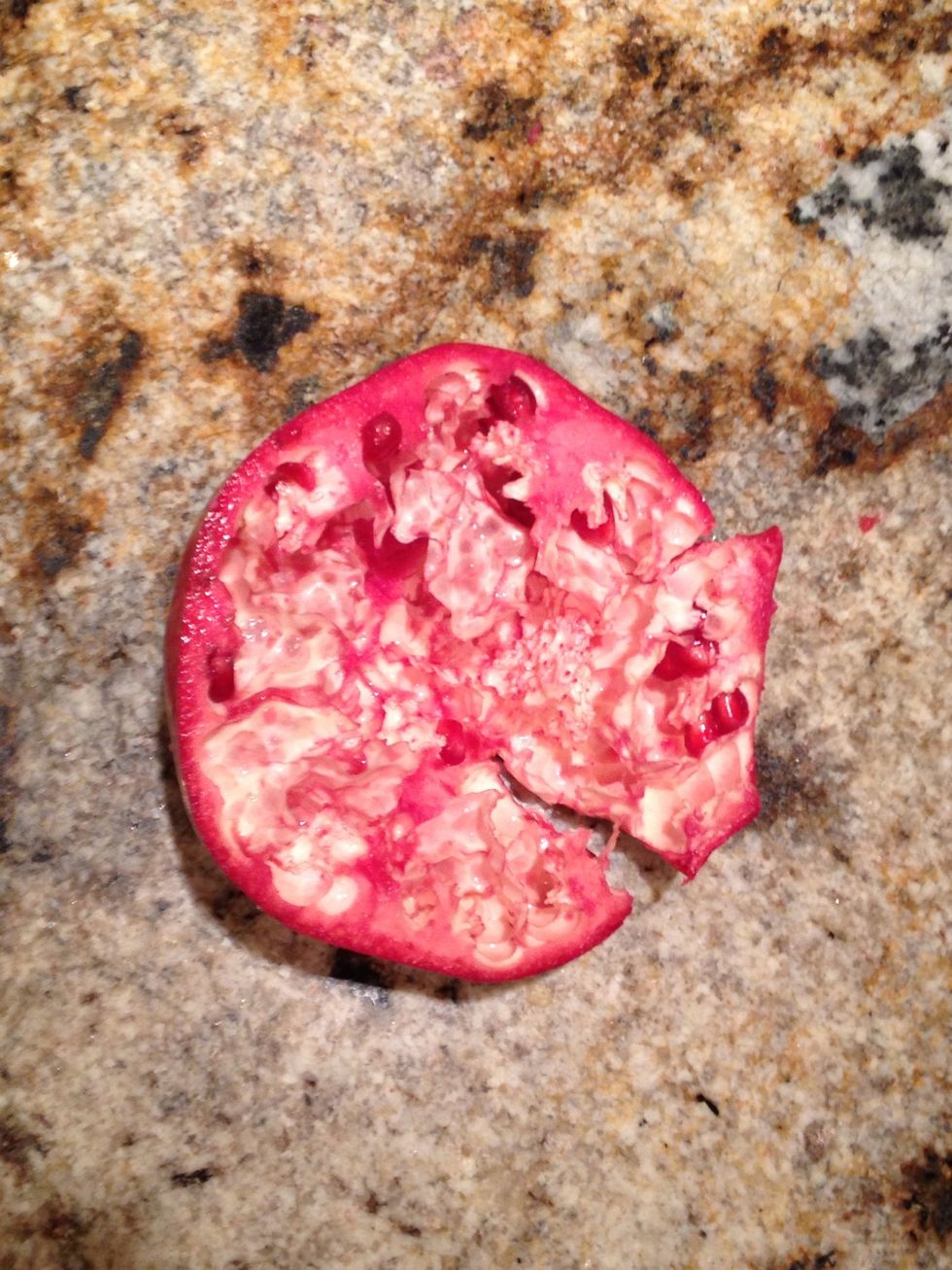 Don't be shy with the spoon, you wont smash the little fruits! There are usually only a few stragglers left.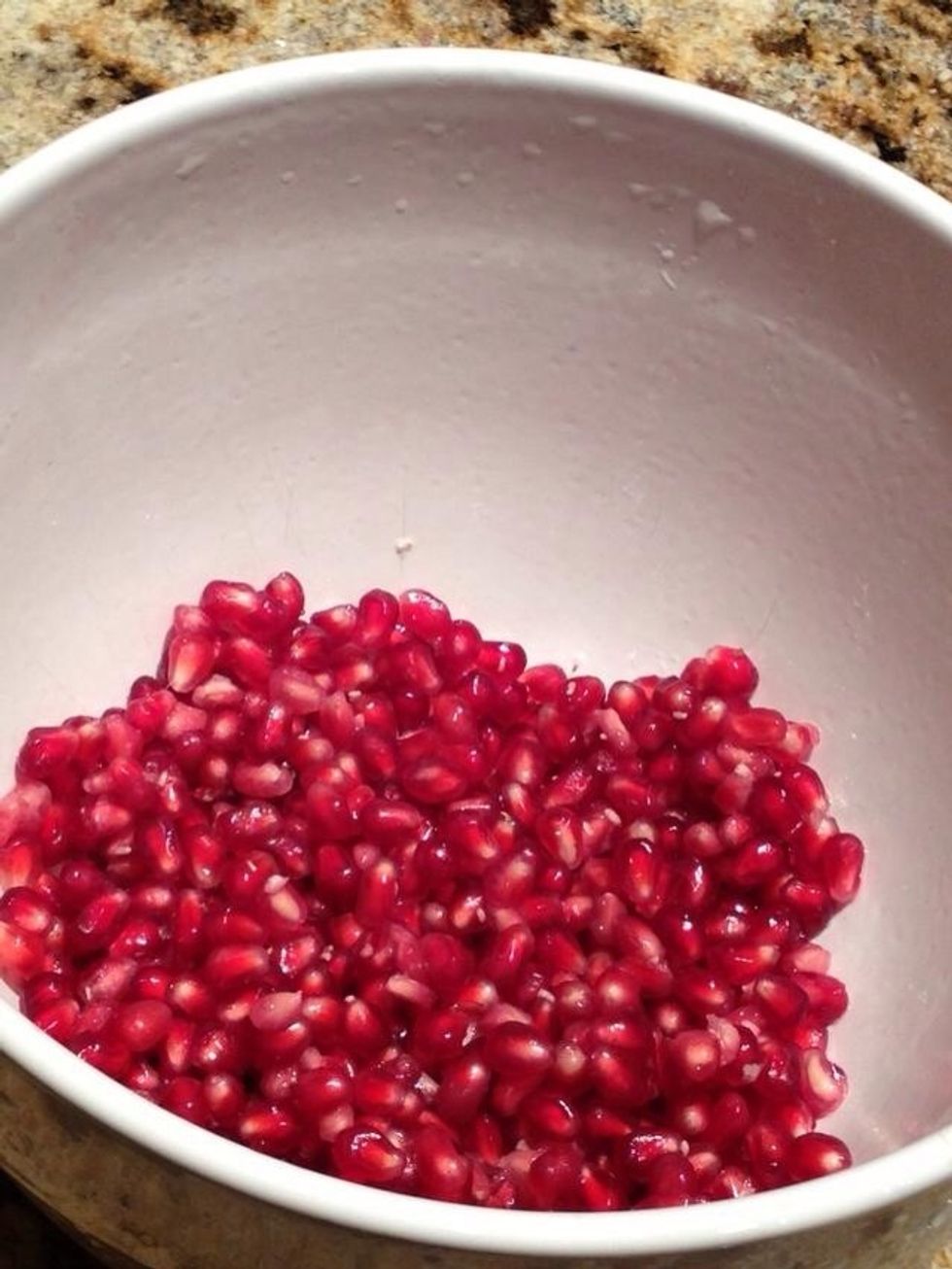 A few pieces of the white pulp may float to the top of your water. Easily remove those, drain water and enjoy!
1.0 Pomegranate
1.0 Medium bowl filled with a little cold water
1.0 Knife
1.0 Large metal or wooden spoon