See the Current Temperature on iPhone Home Screen
354
I've wished there was a way to view the current temperature on my HomeScreen. Especially in our cold winters. Up till now the only way was with a jailbroken iPhone. Now its possible without jailbreak.
But they don't allow animated or scripted app icons. So one app found a clever solution. The current temperature displays in the notification badge number.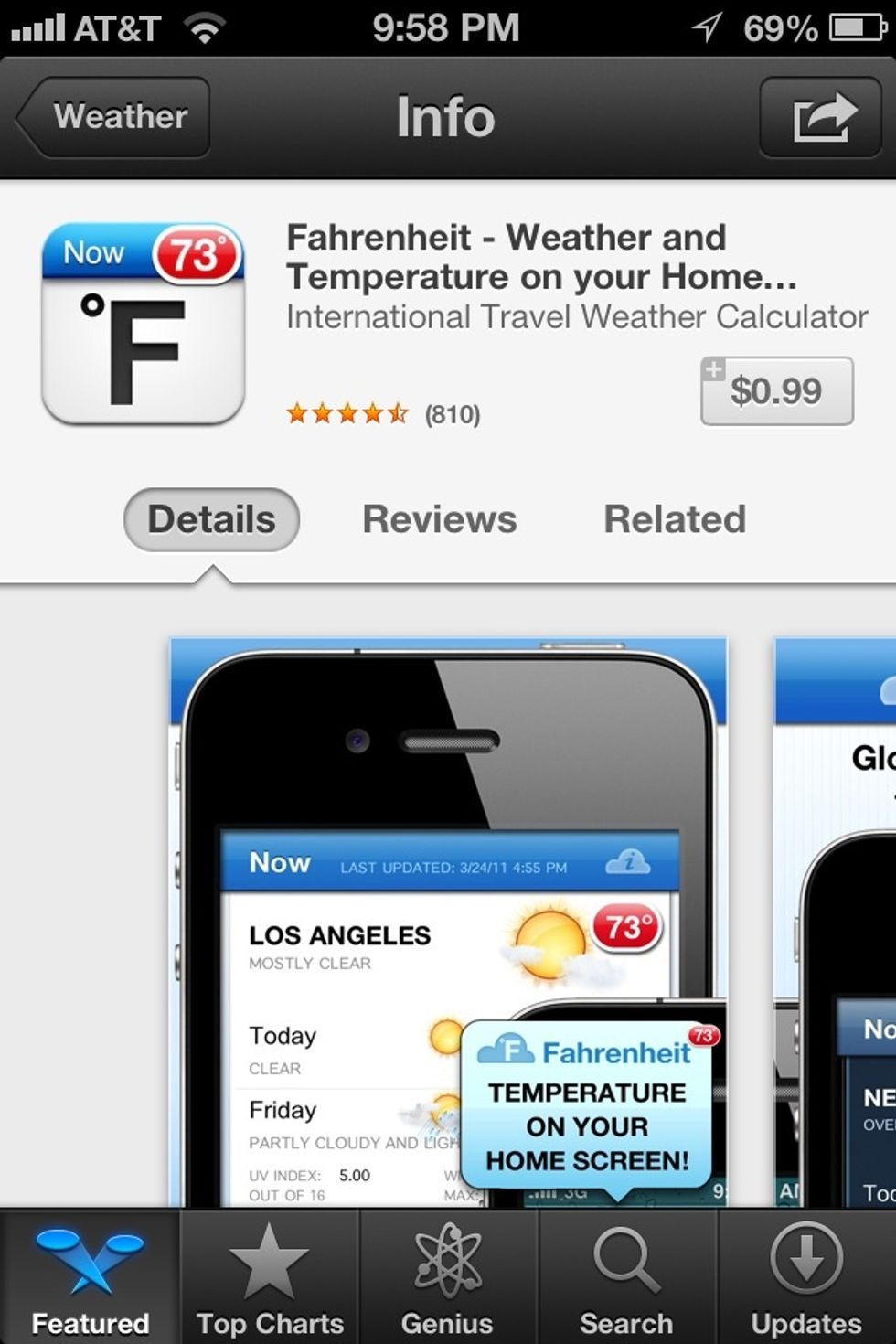 The app is called Fahrenheit - Weather and temperature on your home screen ($.99). They also have a free trial version that works for a short period of time to test it out.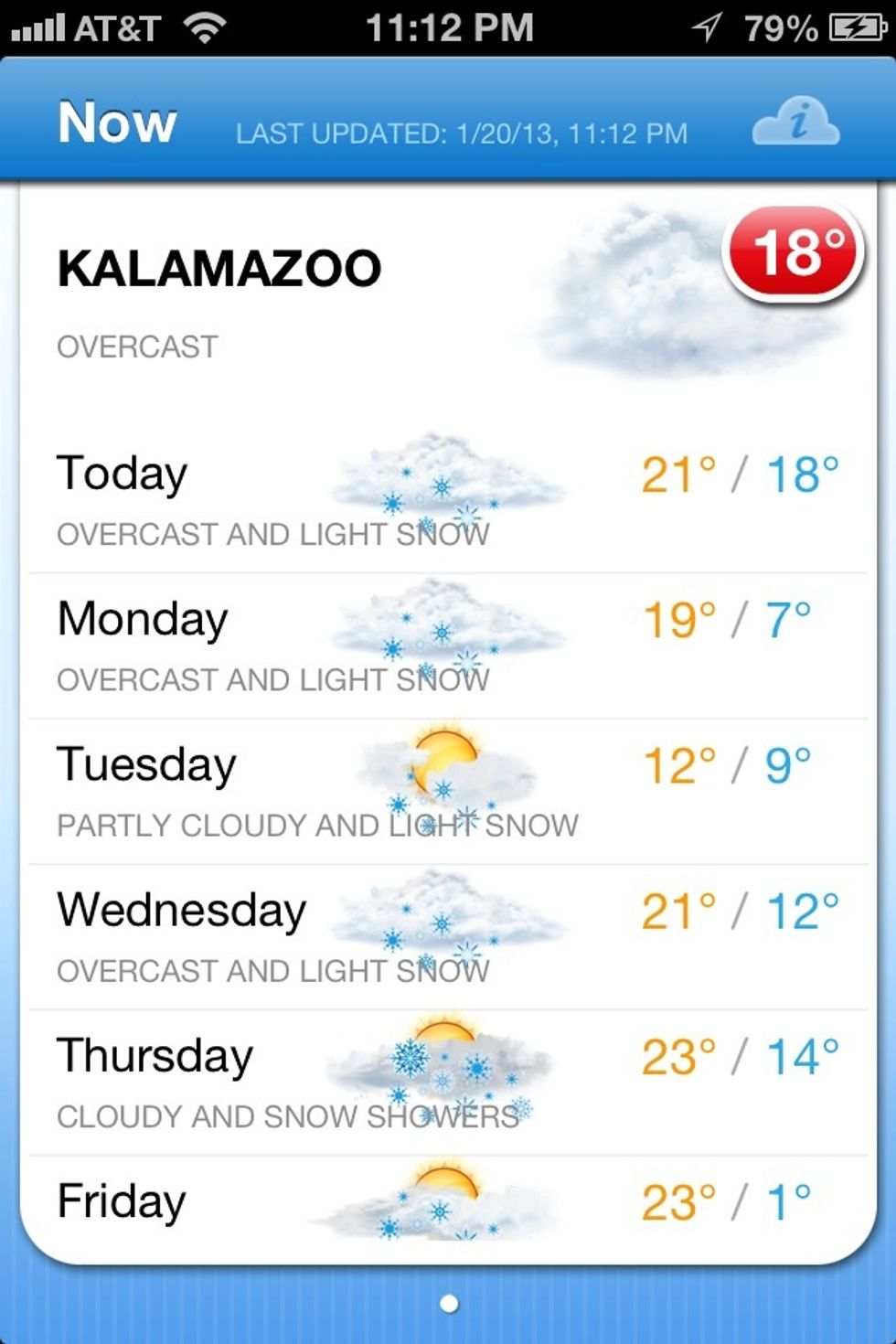 Open the app to see more weather information.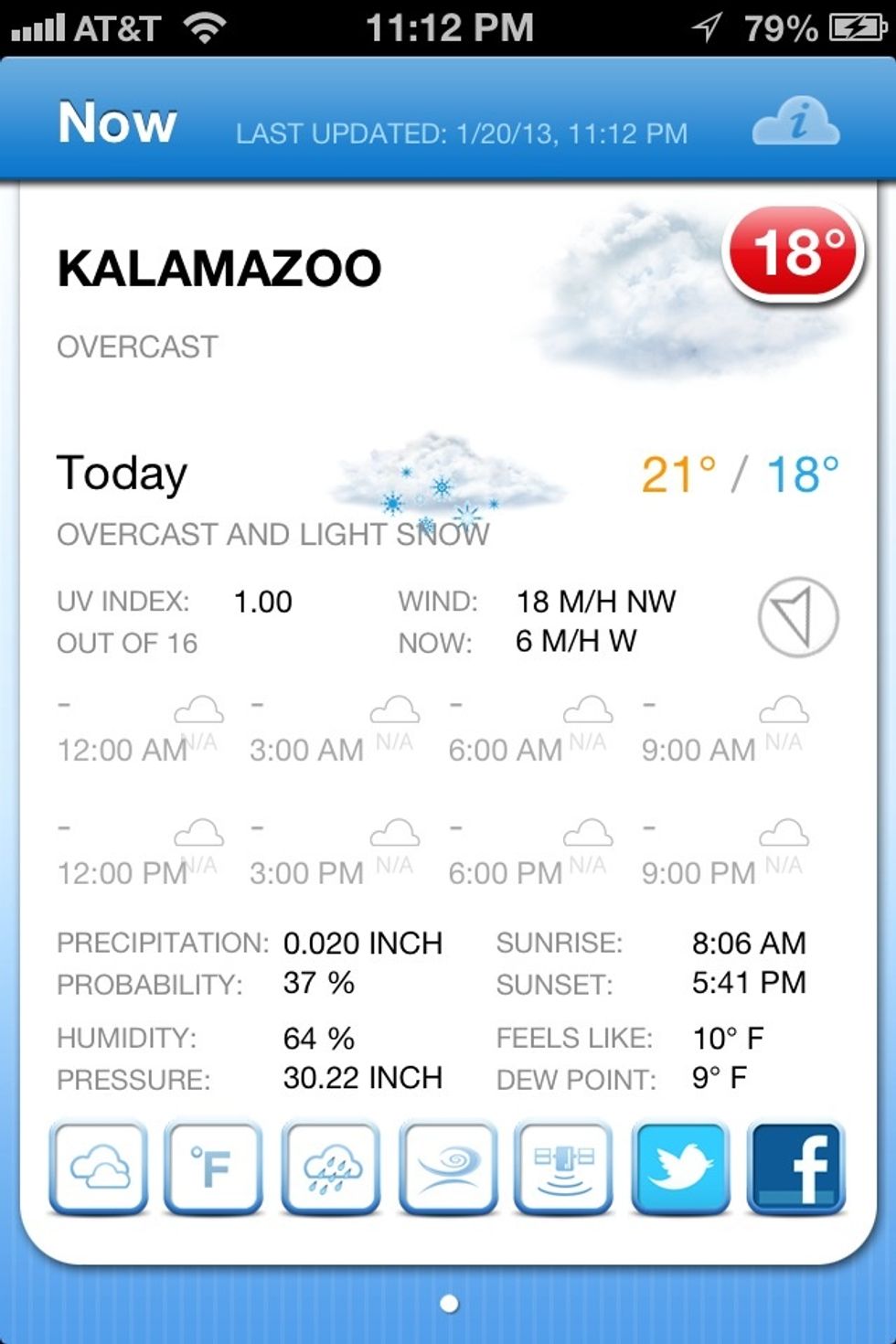 Tap a day to see more weather details of that day.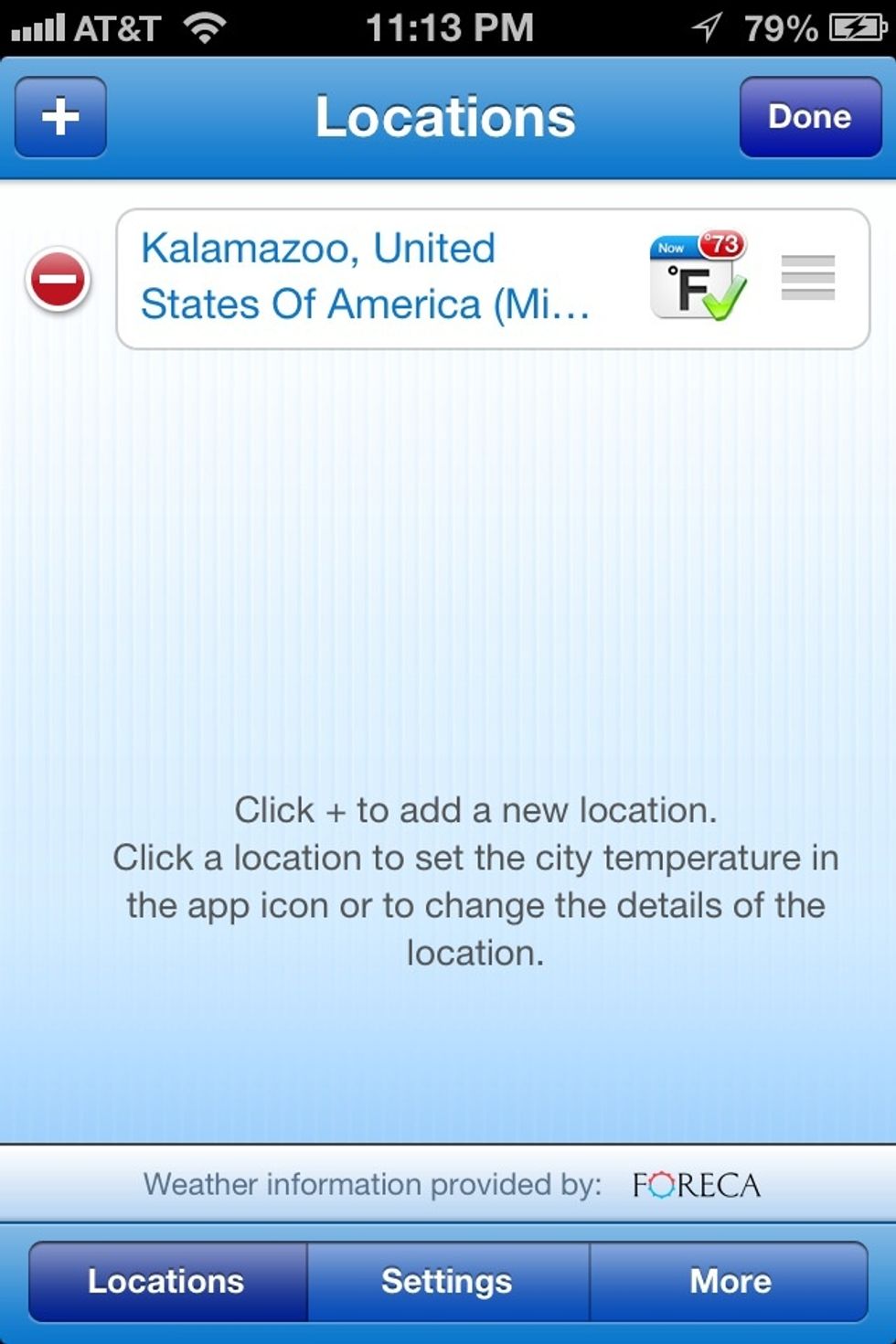 You can add multiple locations to switch to when you go on a trip.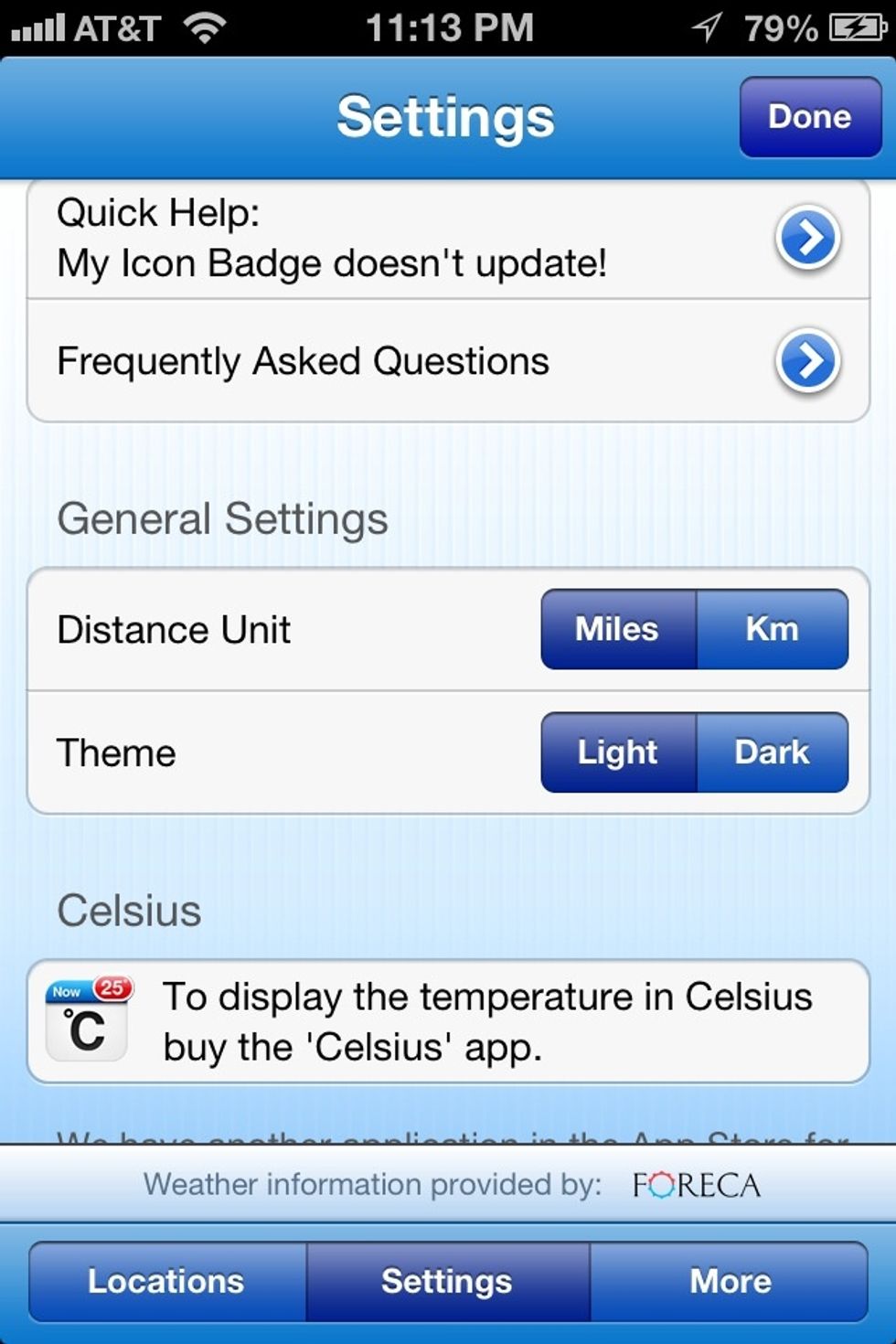 There are more options in the settings. BTW if you want Celsius instead of Fahrenheit. Get their Celsius app instead.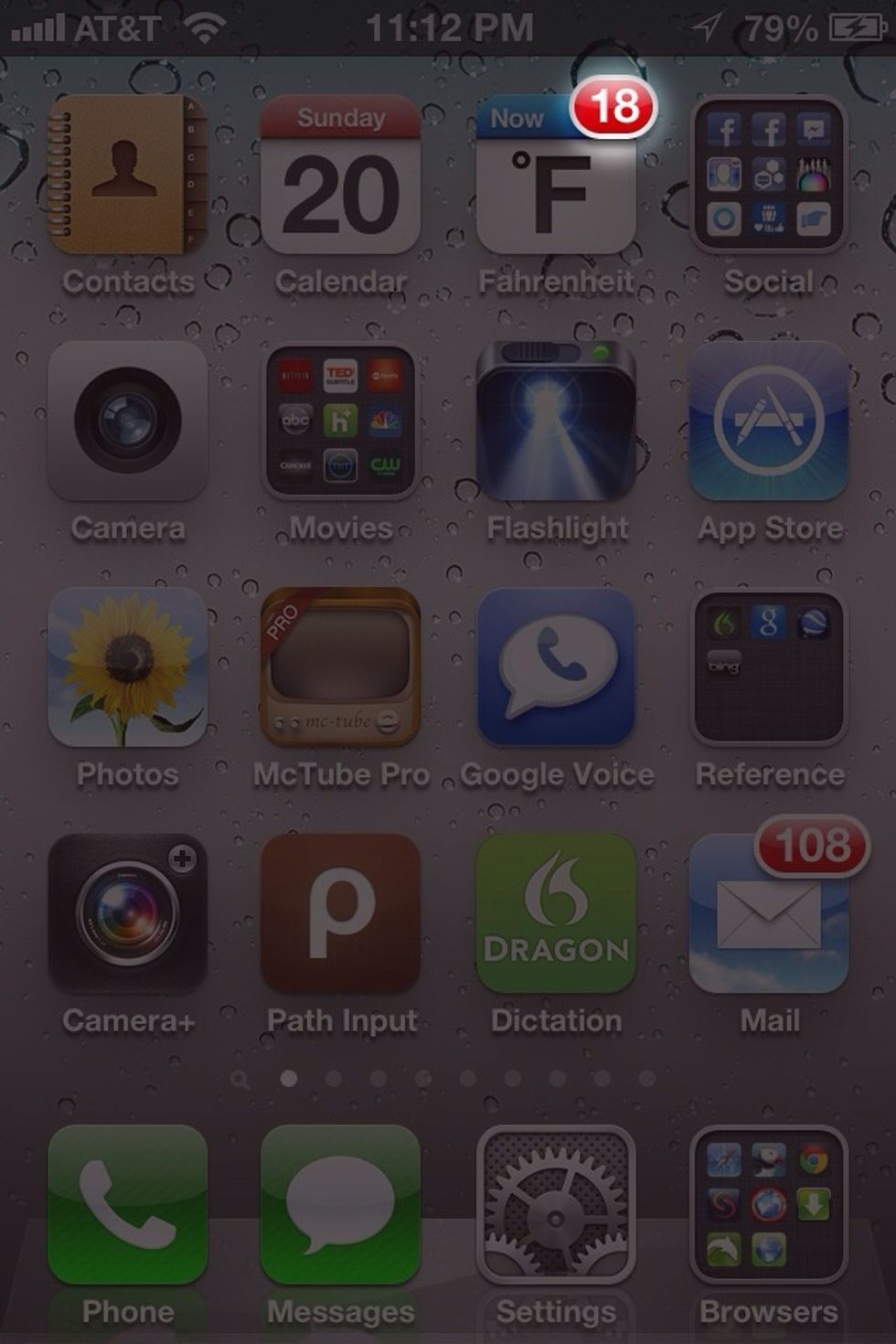 While this isn't the best weather app I have. It's nice to be able to take a quick glance at my home screen and decide if I should wear a heavy coat or not in the morning. I hope you find this useful.
The creator of this guide has not included tools
Ron Jaxon
I'm a semi professional magician. Graphic designer. I've been deaf almost 20 years but i can hear now thanks to the cochlear implant I got almost 2 years ago.