Imagine you don't have your eyeglasses but you have to read something important. Here's a trick you can do in this situation. It doesn't matter if you're near or far sighted. It'll still work.
Look at what you want to see in focus through a tiny pinhole. You can form one by curling your finger as you see in this image...
Or by poking a tiny pinhole in a sheet of paper. Hold the pinhole as close to your eye as you can and look through the hole at what you want to see clearly.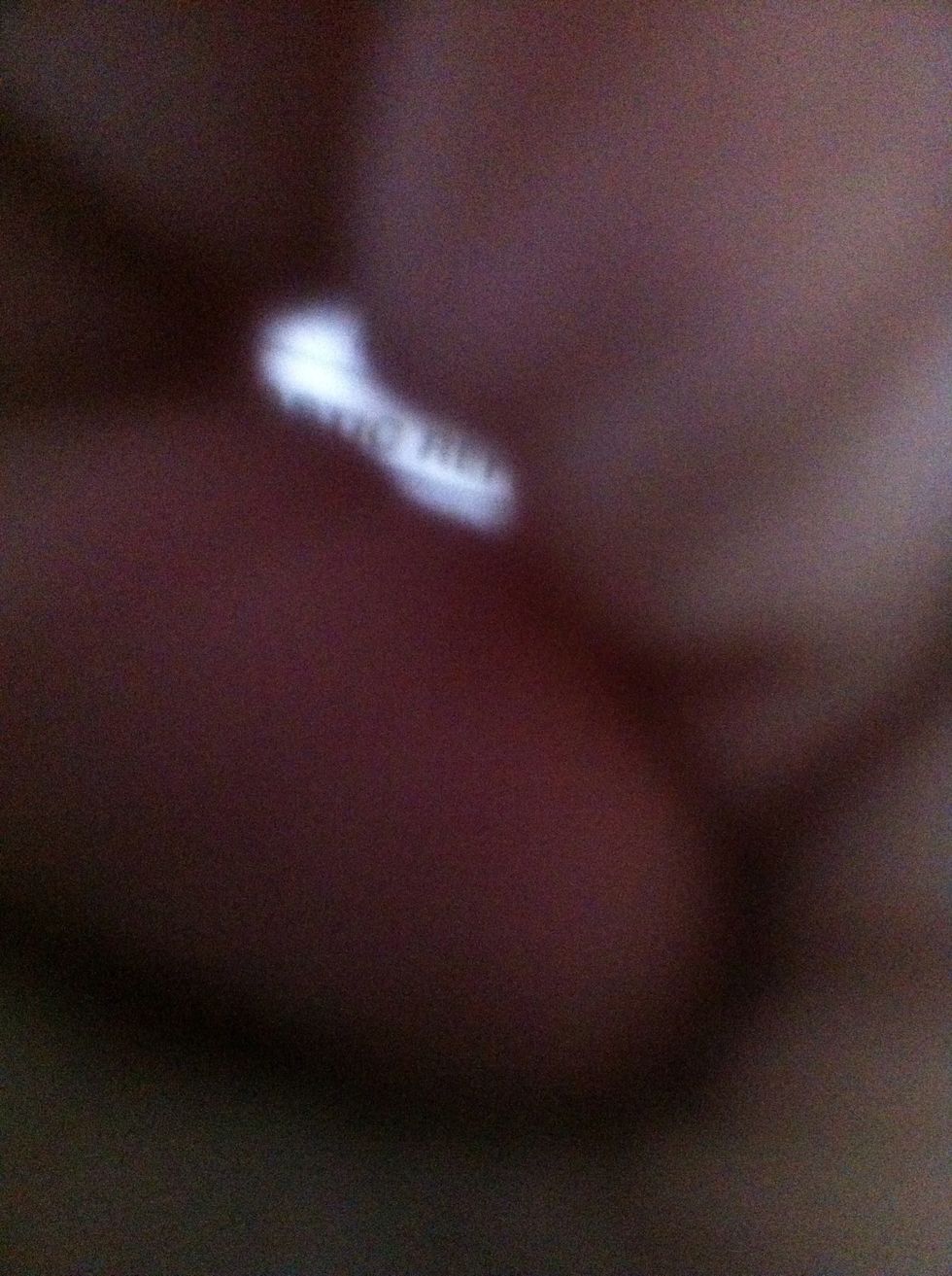 You'll see it something like this (the best I could get with my phone camera). But how does it work?...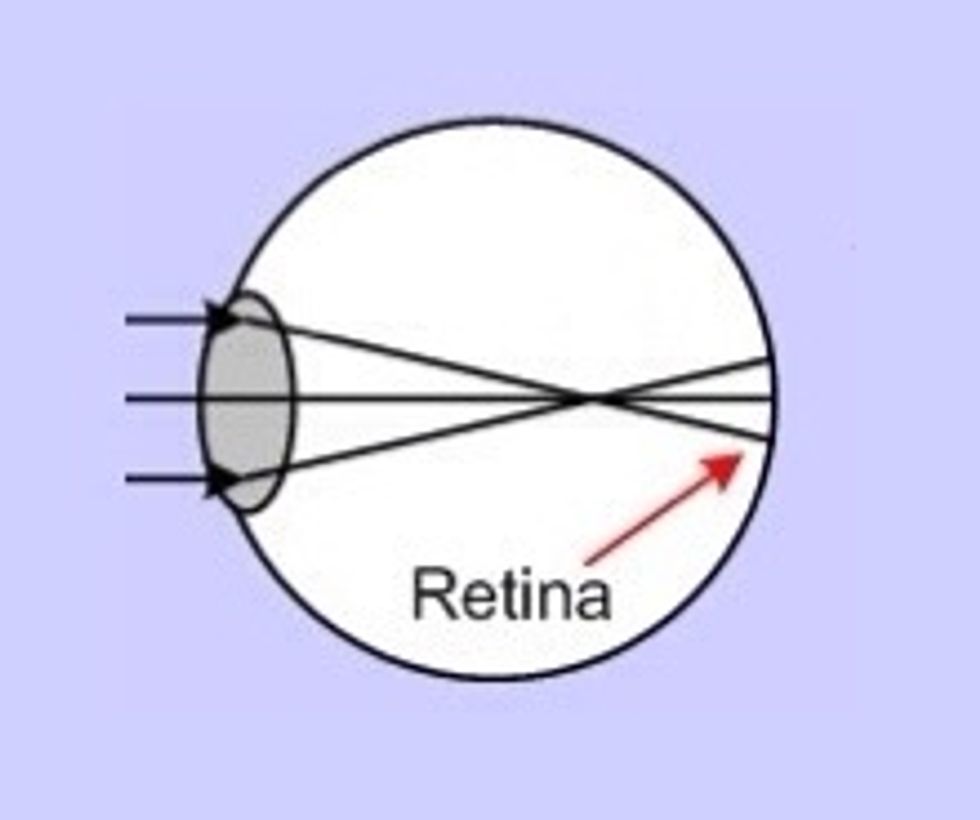 The lens of your eye focuses light directly onto the retina. But if there's something wrong with the lens or the muscles that control it. You get blurred vision as this image illustrates.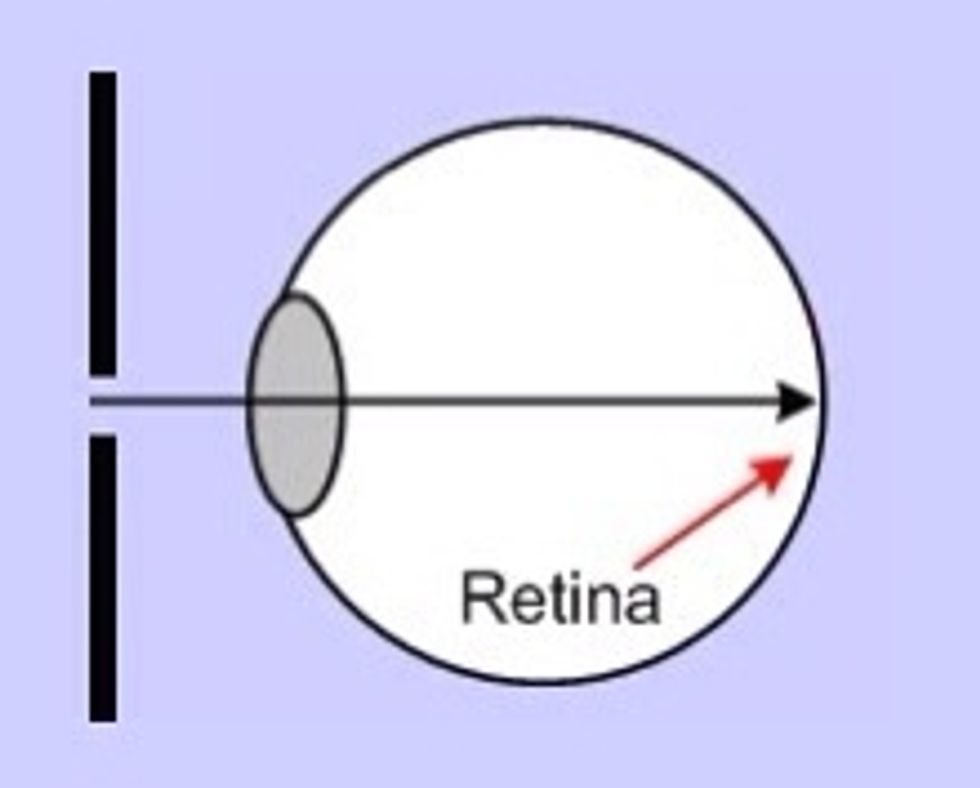 Looking through a pinhole only allows light to enter the eye in a straight line directly onto the retina. The light has no choice but to be focused.
They actually make pinhole eye glasses and there are people who use them. But the downside is everything gets darker when looking through the pinhole.
Obviously this won't work with all eye issues such as cataracts. But if you just have focus issue such as near or far sighted. This trick could come in handy in a pinch when you don't have eyeglasses.
The creator of this guide has not included tools
Ron Jaxon
I'm a semi professional magician. Graphic designer. I've been deaf almost 20 years but i can hear now thanks to the cochlear implant I got almost 2 years ago.