See All Apps on iOS at Once, and Manage!
13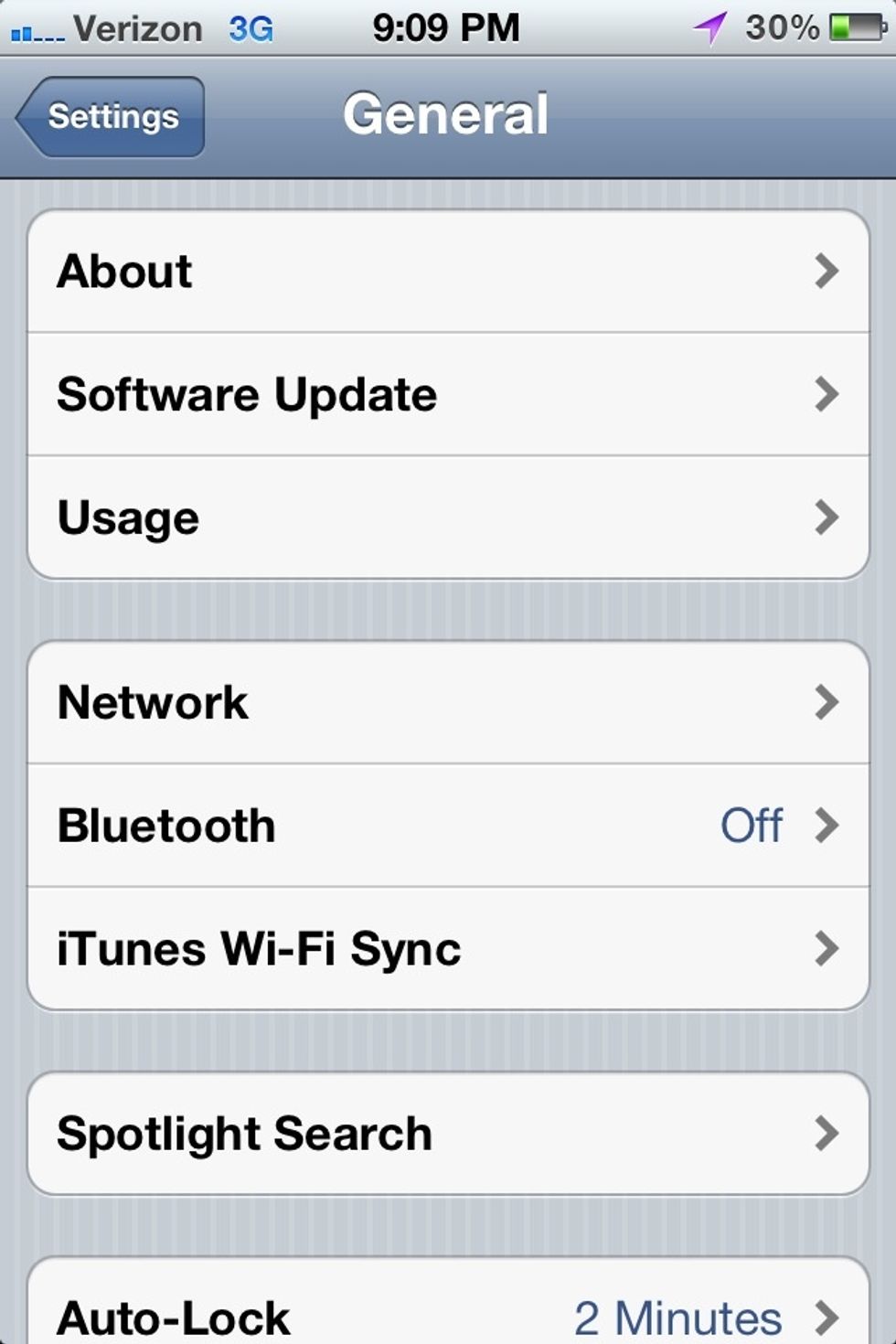 Go to Settings>General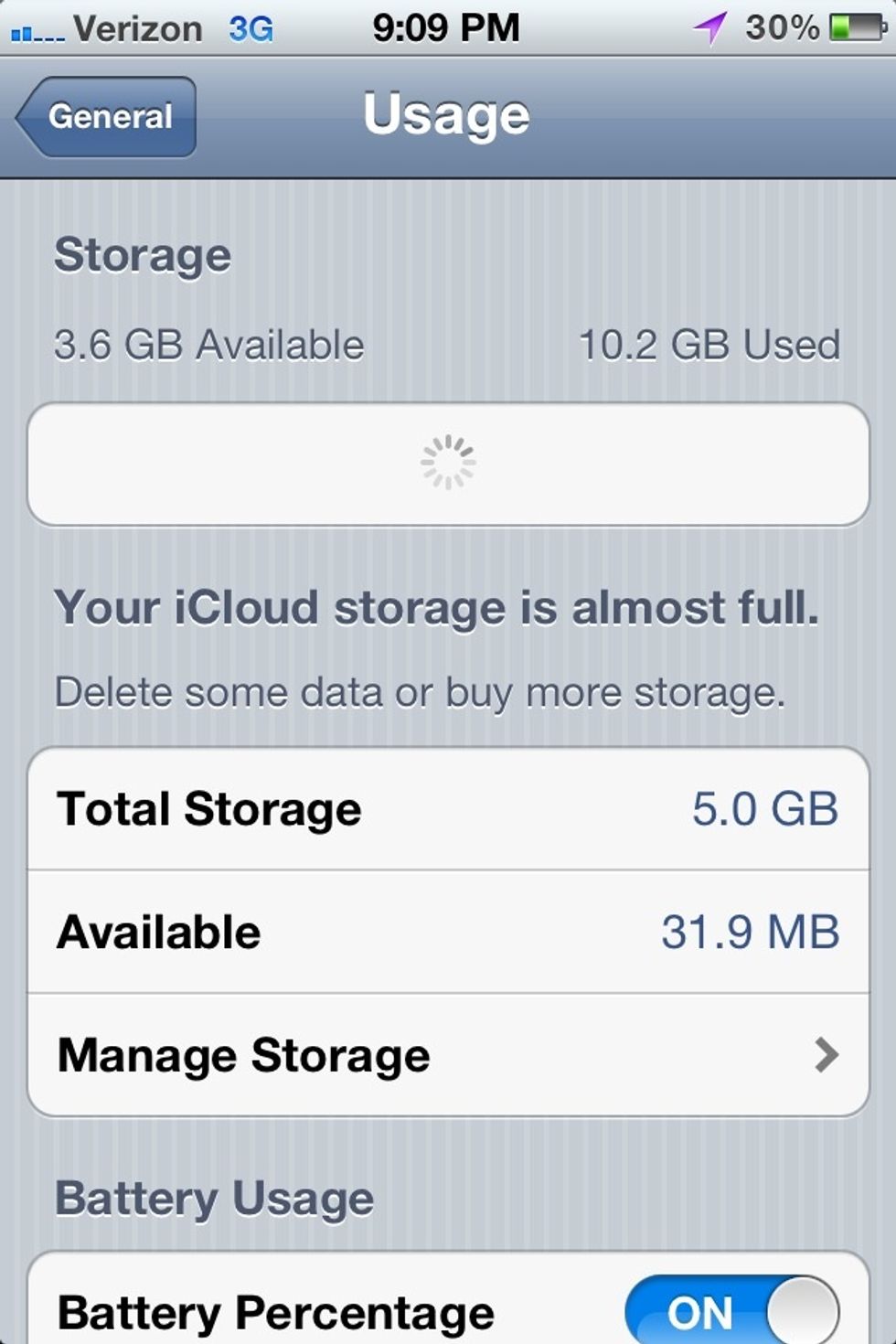 Go to General>Usage
You can see all of your apps from this screen. Even those in folders!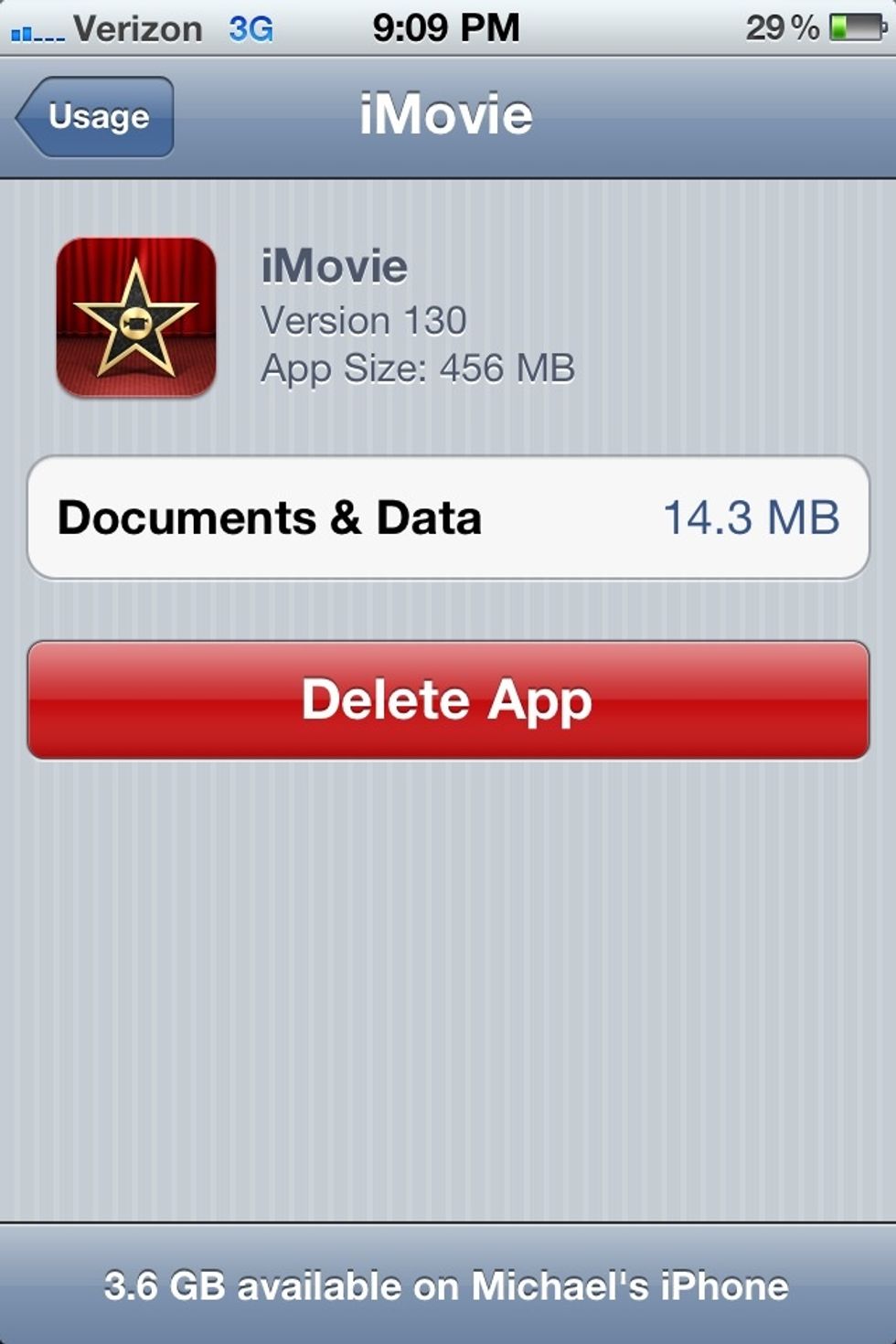 By clicking on it, you can see it's size & data, if it has any. Also you can delete it with the press of a button.
This feature is great if certain bugs cause apps to take up space on a device, yet it isn't showing up on the homescreen. Simply delete it and re-install!