How to secure your mobile device
The problem with mobile devices is, they were made for convenience, not security. And hackers know it.
20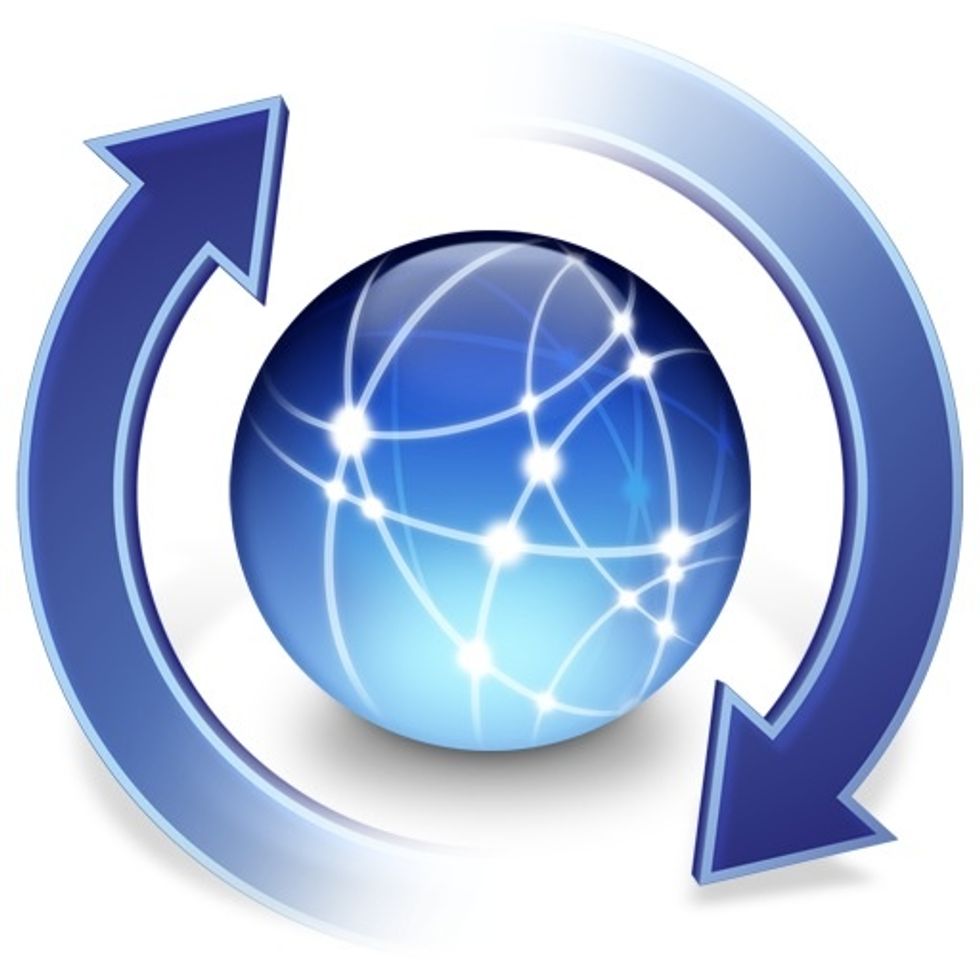 Accept all OS and app updates immediately. Just like computers, mobile devices must be patched often to eliminate any software or hardware vulnerabilities found after initial release.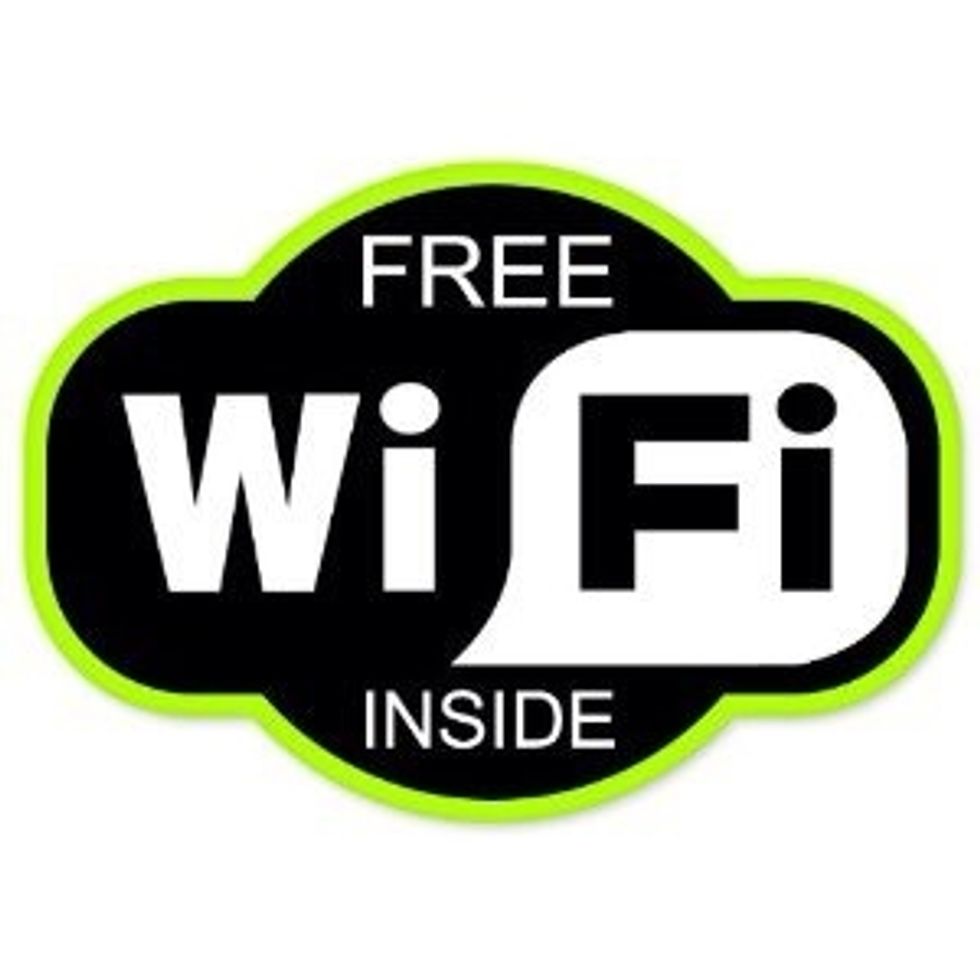 Be wary of public Wi-Fi hotspots. Internet traffic can easily be intercepted on unencrypted public Wi-Fi. If you're away from a secured network use your provider's 3G or 4G connection.
Use discretion when downloading apps. Many pieces of malicious software infect mobile devices by acting as a Trojan horse inside an app. Even some apps that look legitimate may be infected.
Don't purchase a hacked device. Jail breaking a device (i.e. enabling root access) weakens the security of a device and may open impossible to see holes in which malware could sneak through.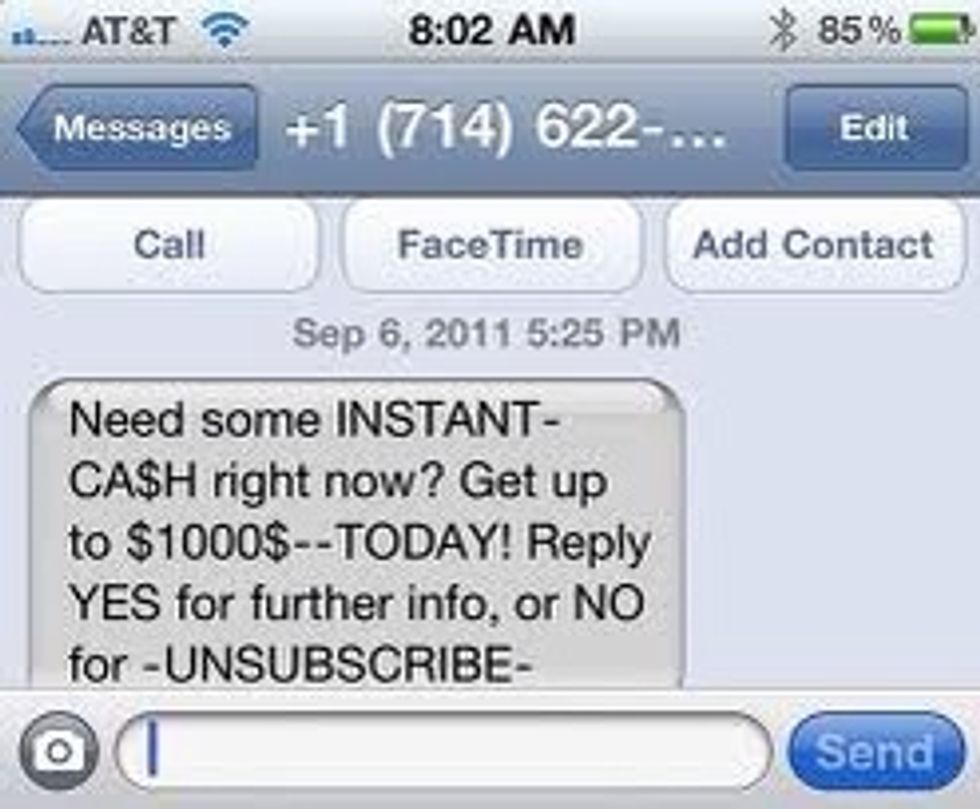 Don't click on links or attachments in unsolicited emails or texts, which could easily lead to dangerous websites. Delete those messages immediately.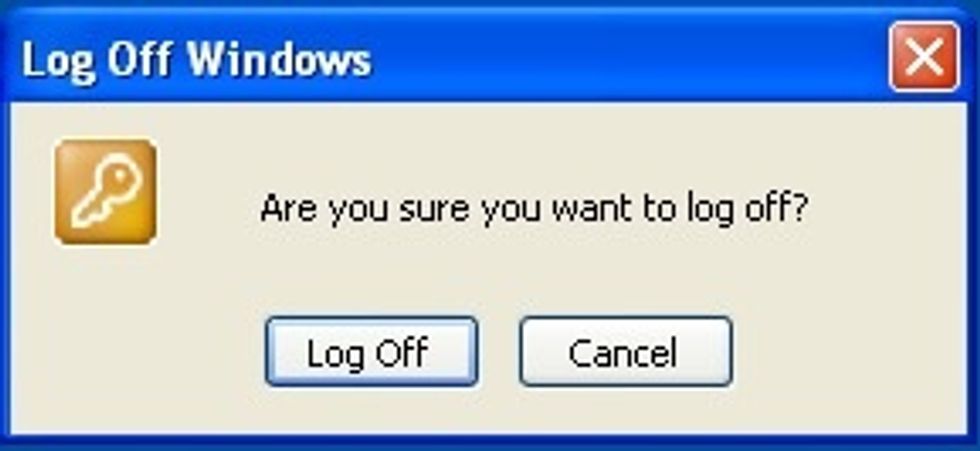 Log off sites. Closing a mobile browser does NOT log you off a website. If your device is stolen, a thief can login to your accounts an access your personal or business data.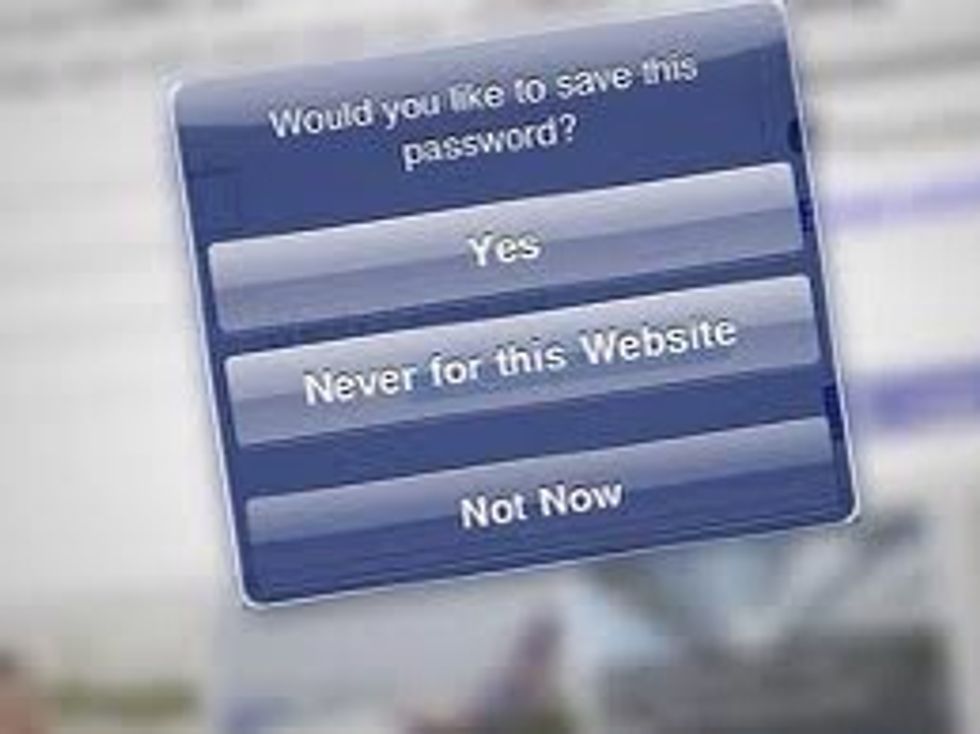 Never save usernames or passwords in your mobile browser. Saved information allows mo ole device thieves quick access to sensitive information on financial or personal sites.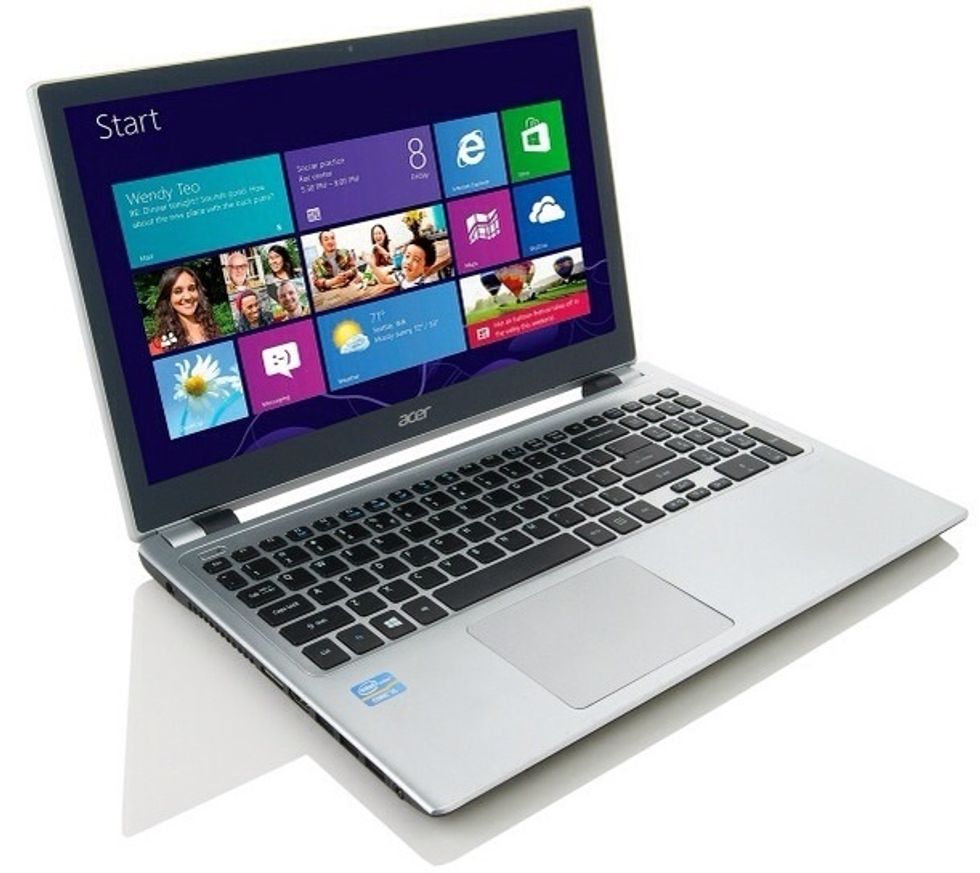 Secure your laptop too. If your computer's network isn't secure, it could act as a portal for hackers to gain access to your mobile device wirelessly or through USB cables.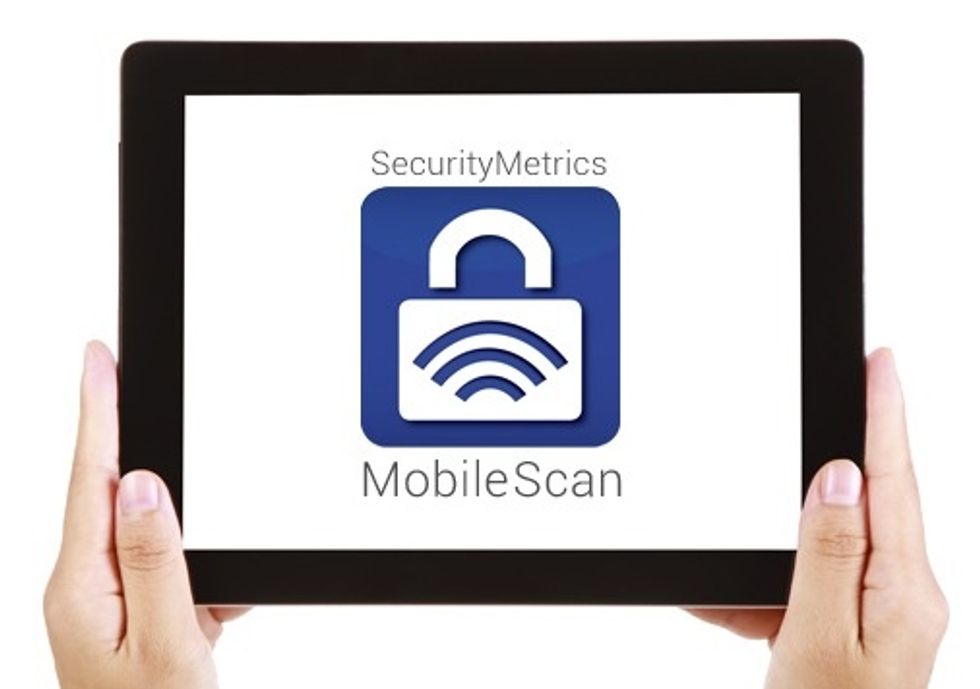 Download a mobile device vulnerability scanner, such as SecurityMetrics MobileScan. It checks for security holes that may grant access to hackers. Download here: https://appsto.re/us/ML9_O.i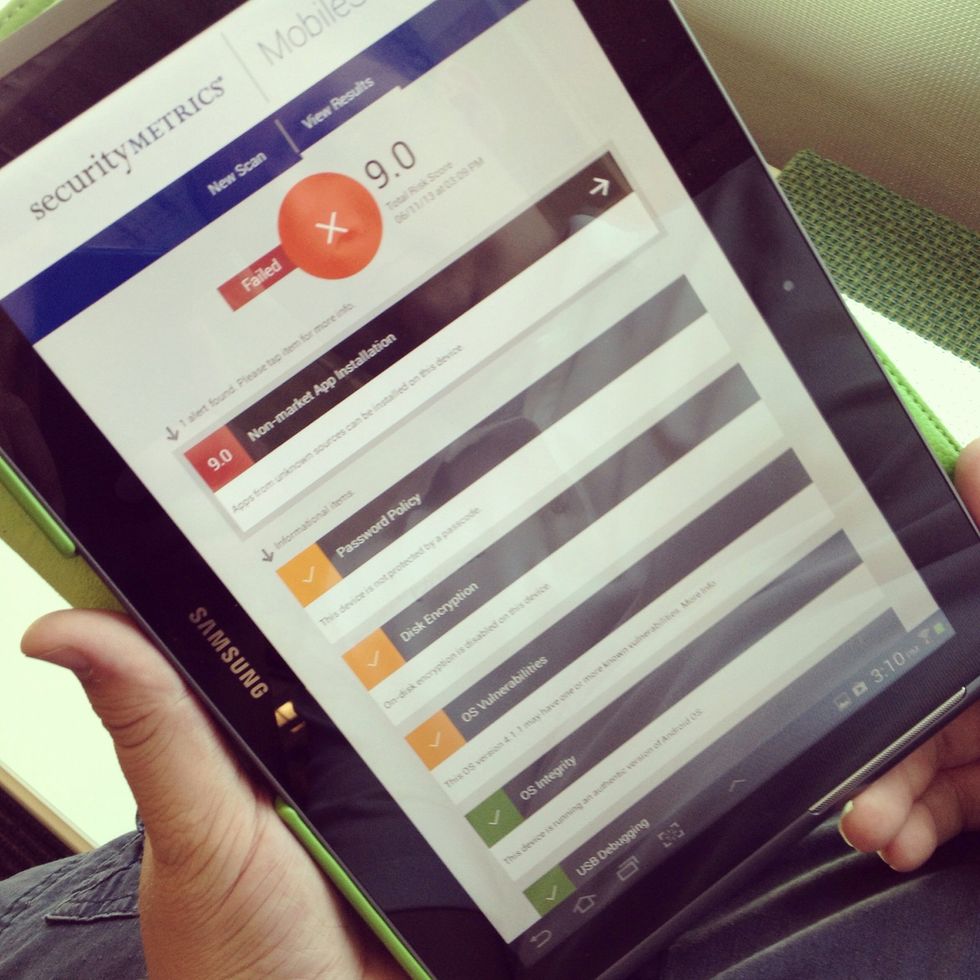 Hackers will continue to adapt their strategies to gain the most sensitive and profitable information from mobile devices. Implement these steps to ensure maximum mobile device security.
Your mobile device
5 minutes
Access to the App Store
Security Metrics
We protect businesses from security breaches and data theft through data security and compliance.