This is something all smartphones should come with. Luckily it's free!
98
I wanted to share this great app I recently discovered and I'm finding very useful.
It allows you to search all your email accounts, social networks and other services such as Dropbox & Evernote all at once.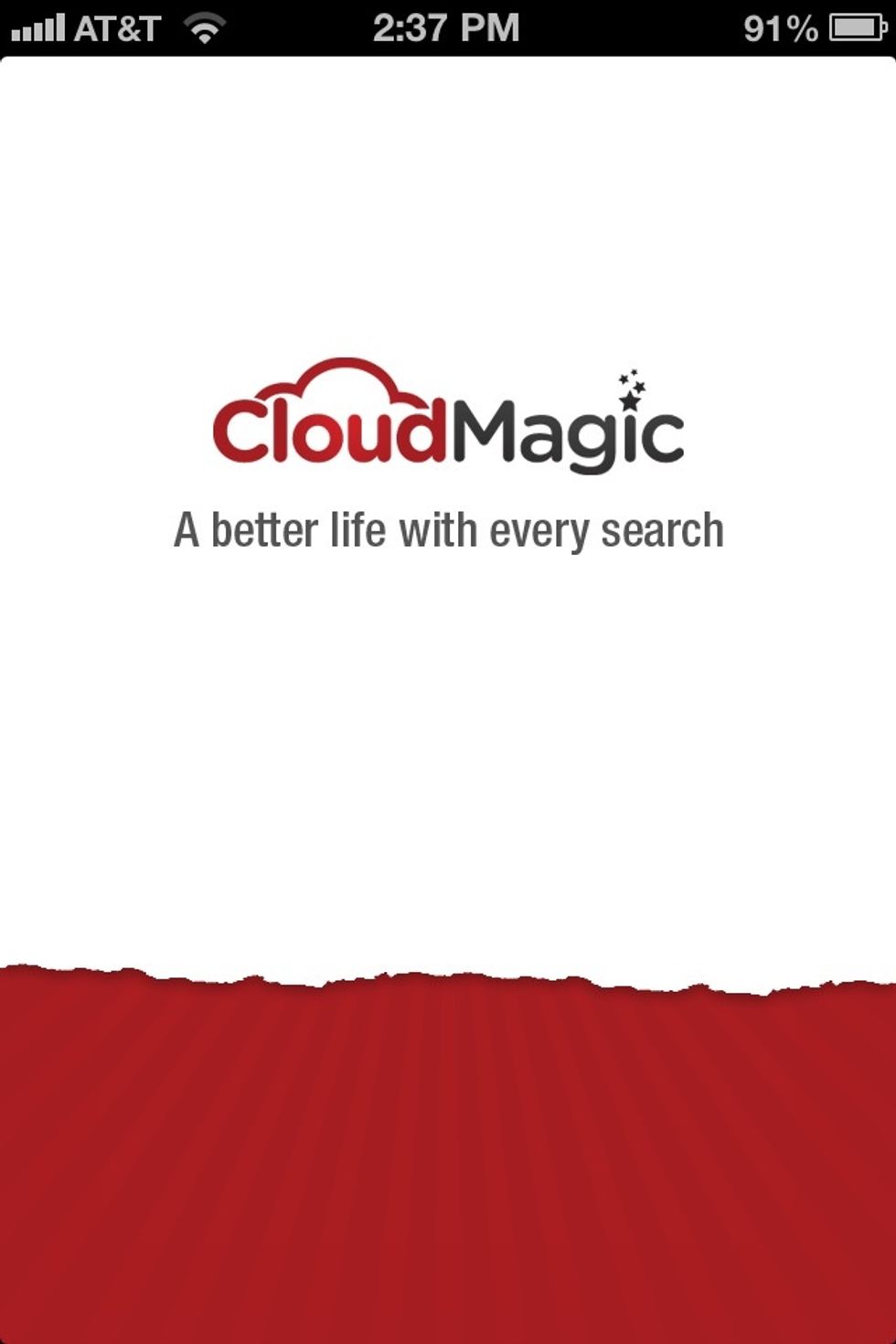 The app is called CloudMagic and its free in the App Store. It's also available for android and on line (pc).
You can add a number of websites, email addresses and services. You just sign into each and connect it to CloudMagic.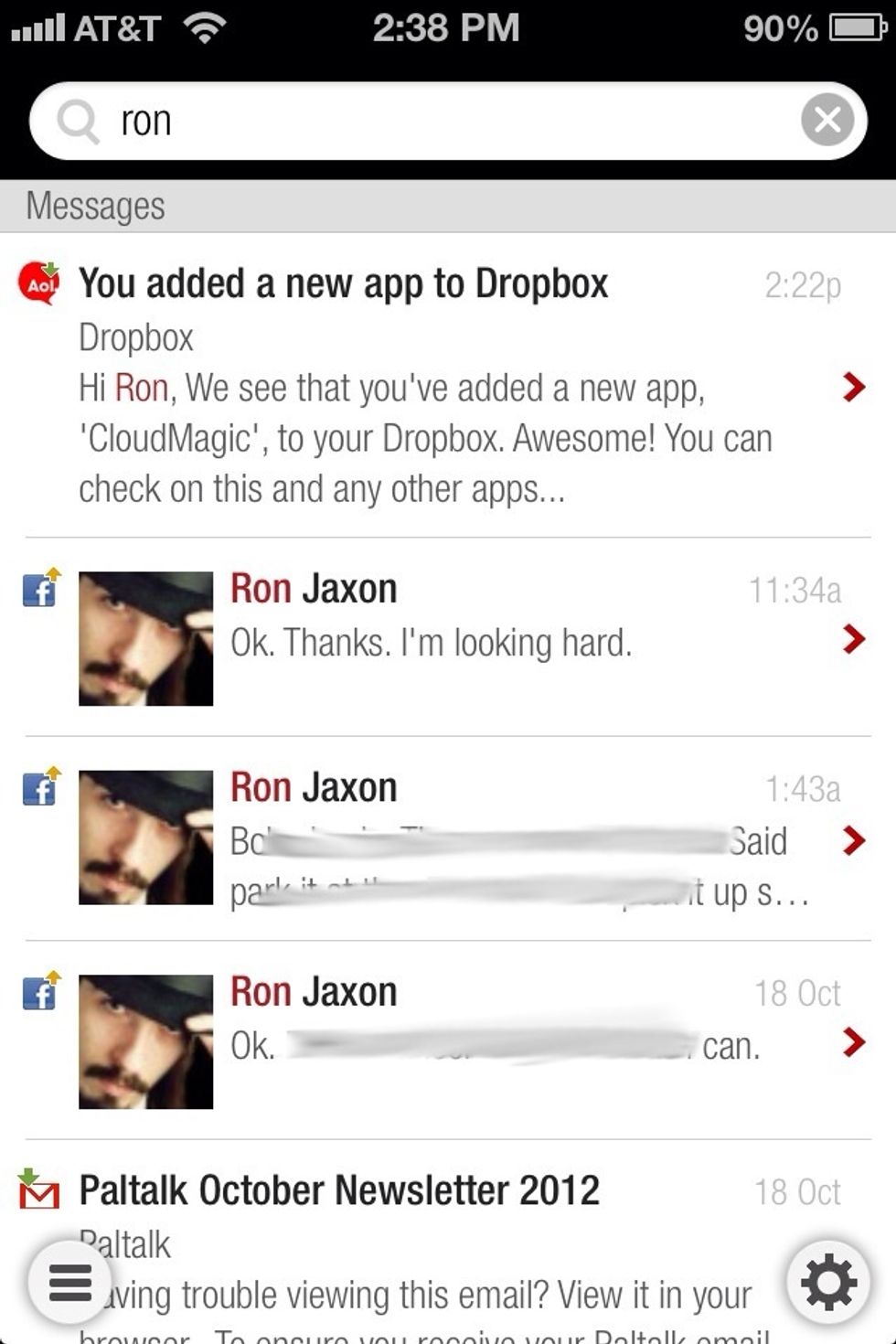 Then when you search for a word (my own name in this image). Ill find the search word/s in all the sites and services I've connected to the app.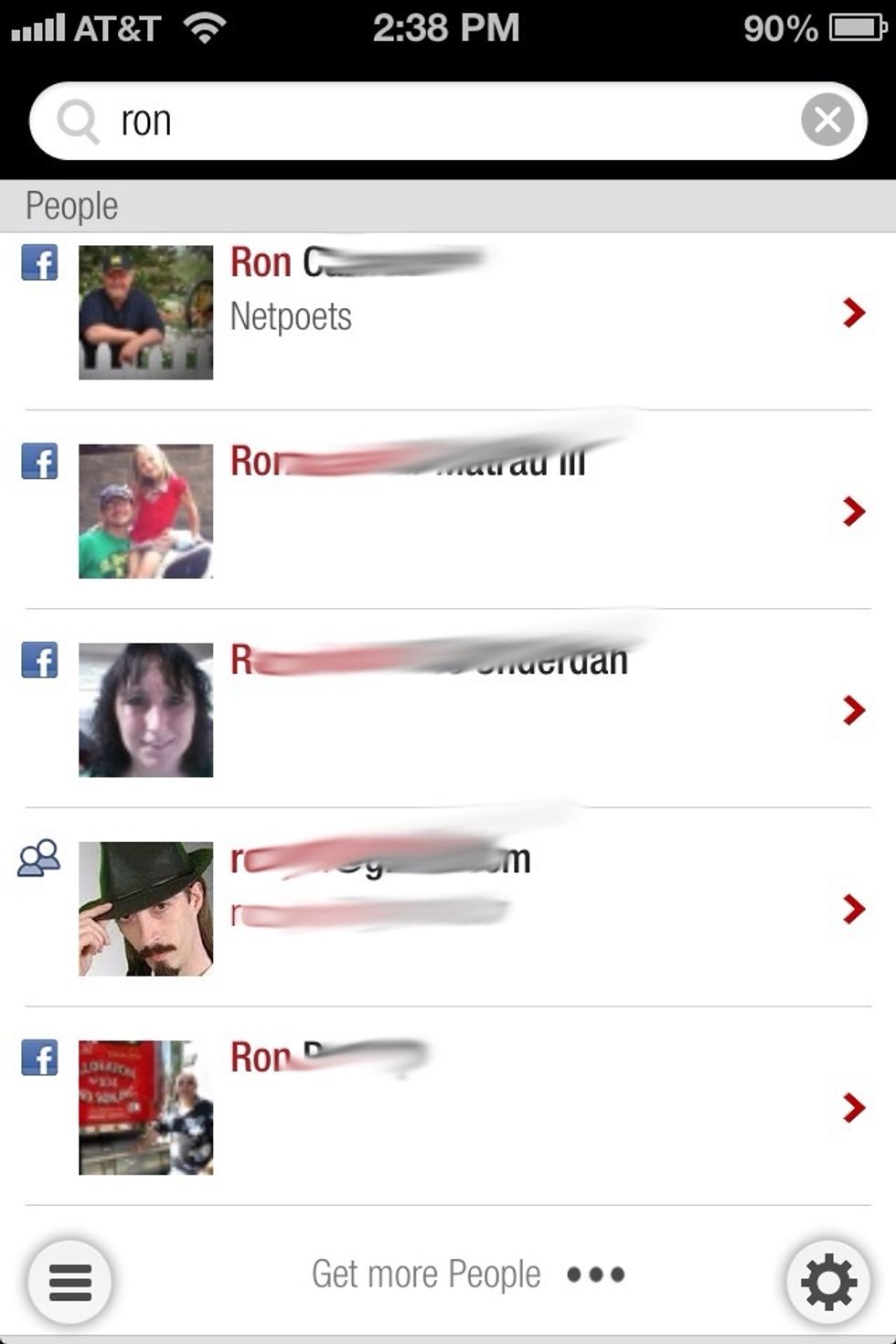 I scrolled down and found more search results.
And more such as my Dropbox account.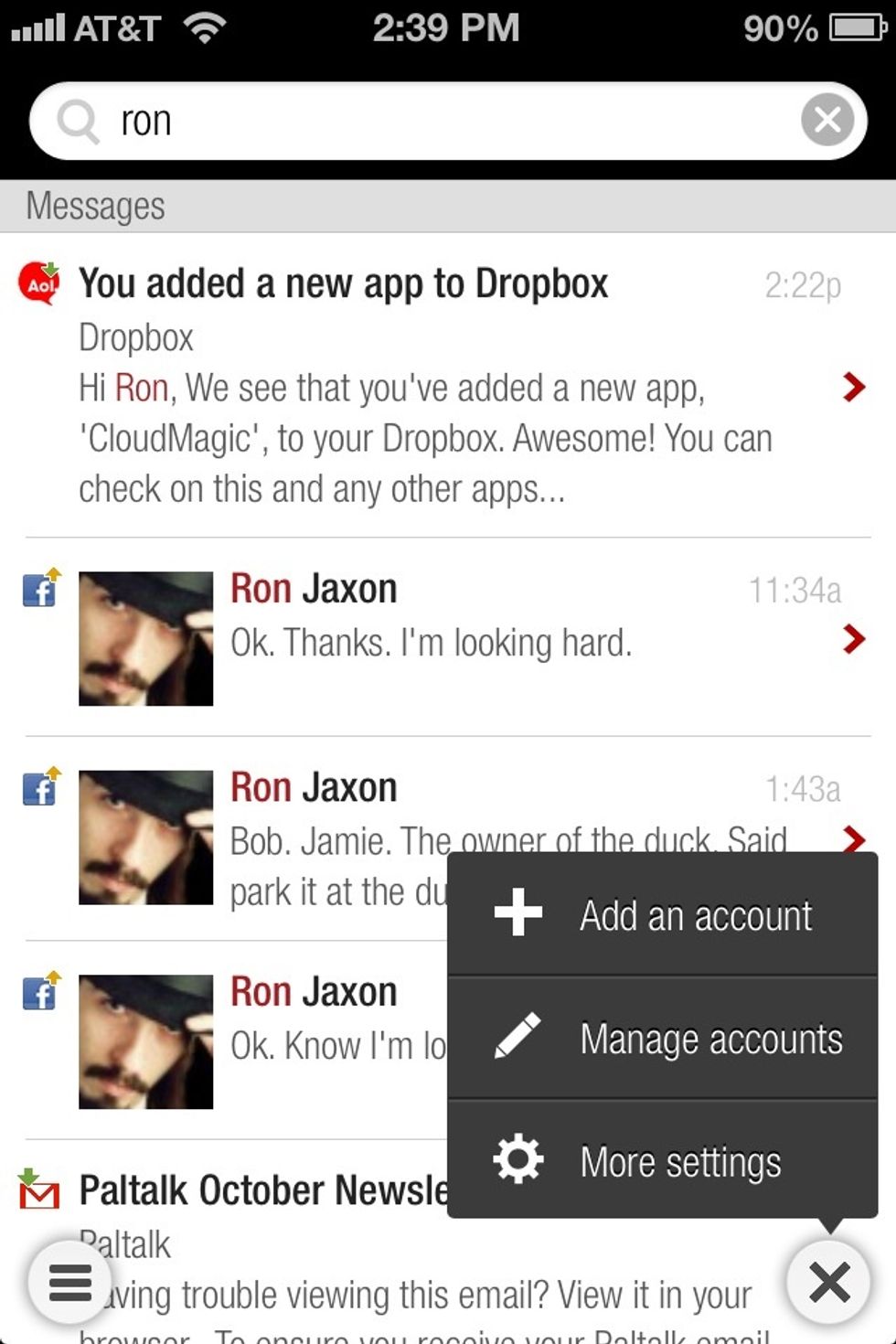 On the lower right you can manage and add accounts to your searches and go into the apps settings.
Be sure to look in the app settings for all the tips and ways you can search.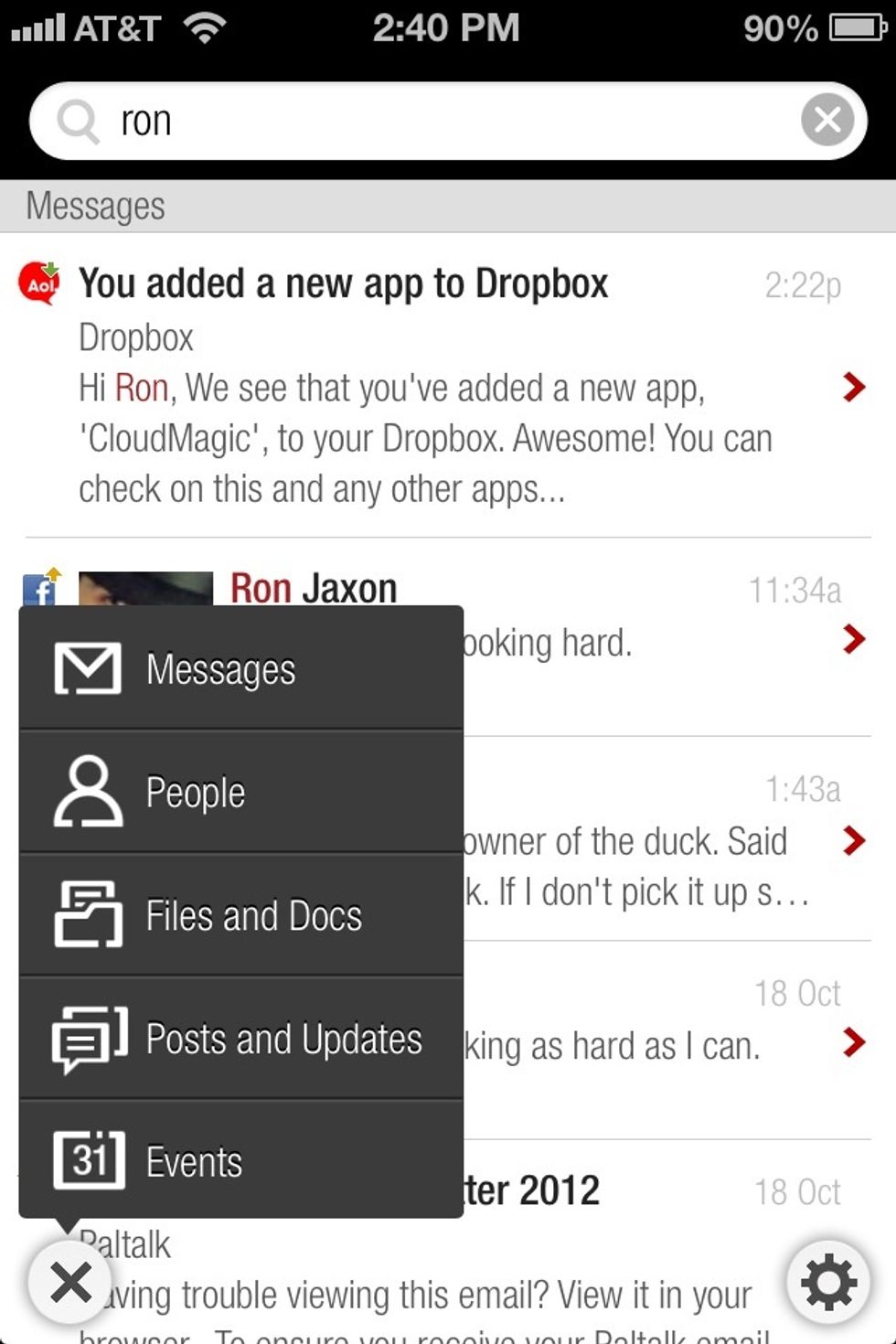 On the lower left you can specify what you want to search for in your connected accounts.
I've found this very useful in finding specific posts, emails, files and notes. I hope you find it useful too.
The creator of this guide has not included tools
Ron Jaxon
I'm a semi professional magician. Graphic designer. I've been deaf almost 20 years but i can hear now thanks to the cochlear implant I got almost 2 years ago.