Keep botulism away by properly sealing those jars!
11
Now that you've successfully made some delicious peach butter http://snapguide.com/guides/make-peach-butter (or something else), let's preserve it to keep all your hard work from spoilage!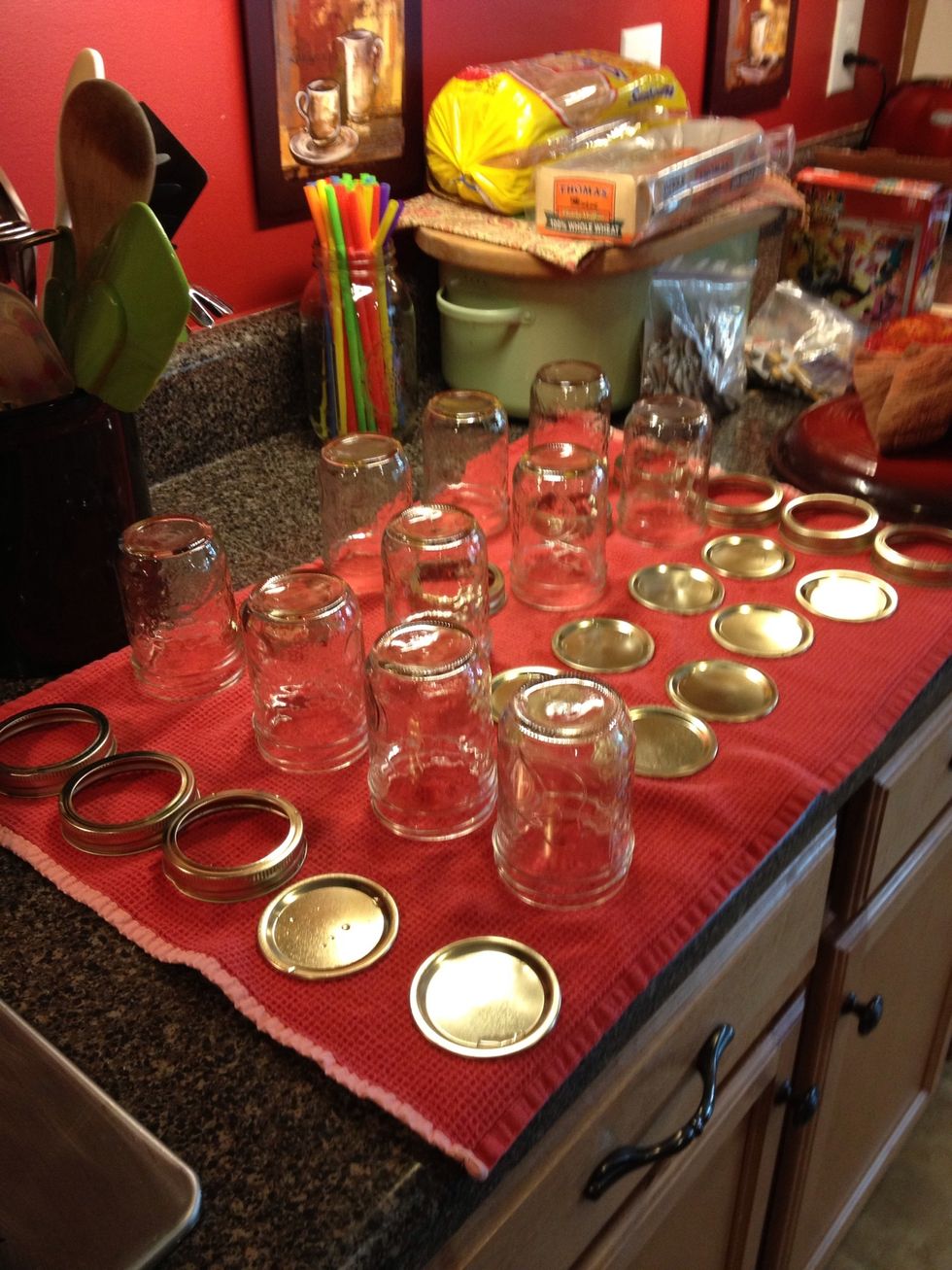 By now, you should have sterilized your jars and all their accessories. If you don't know how to do that, visit my guide here: http://snapguide.com/guides/sterilize-jars-for-canning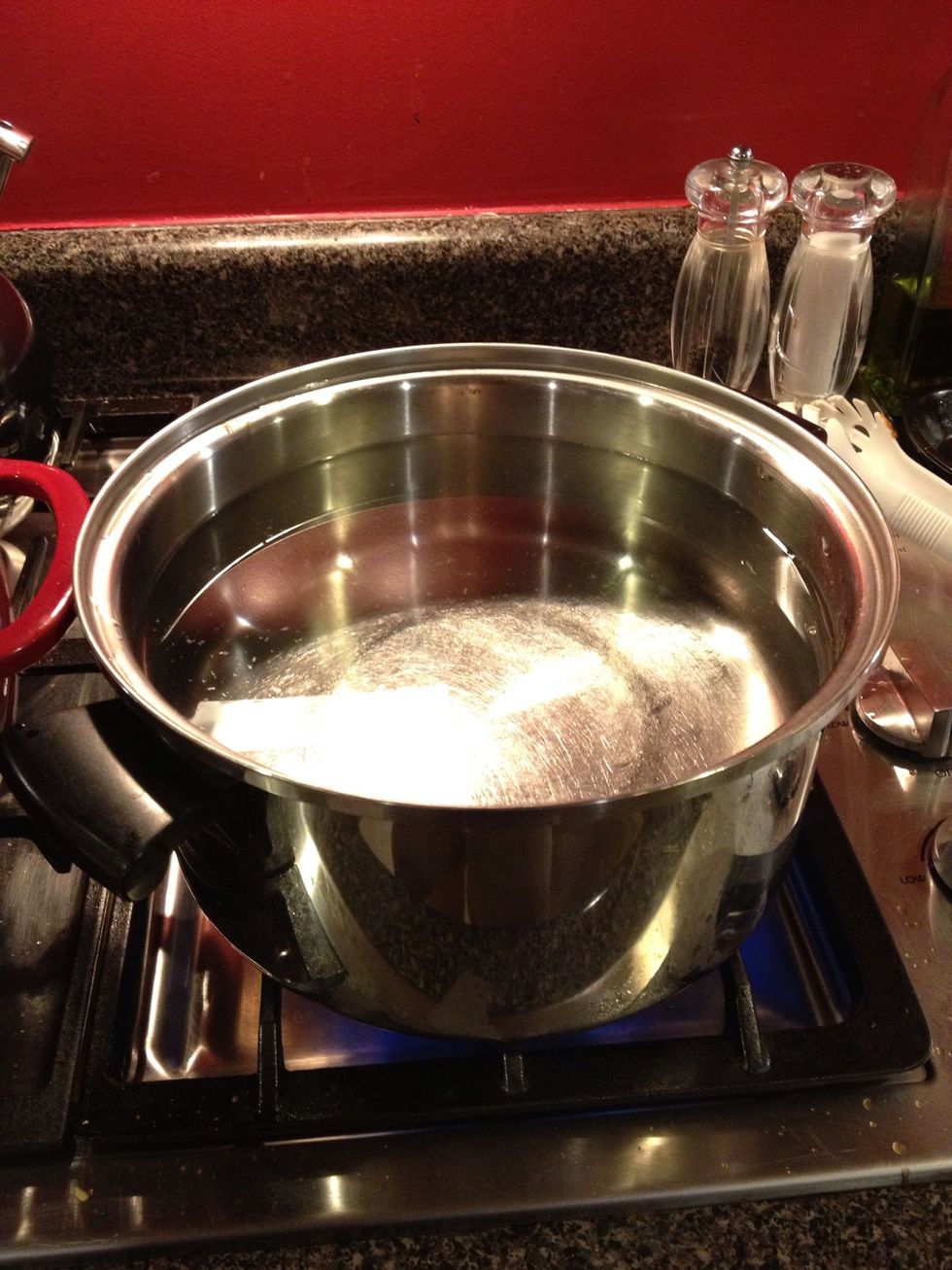 Before we fill jars, fill a large pot with water and put it on the stove so it can start heating up. We need the water to be boiling.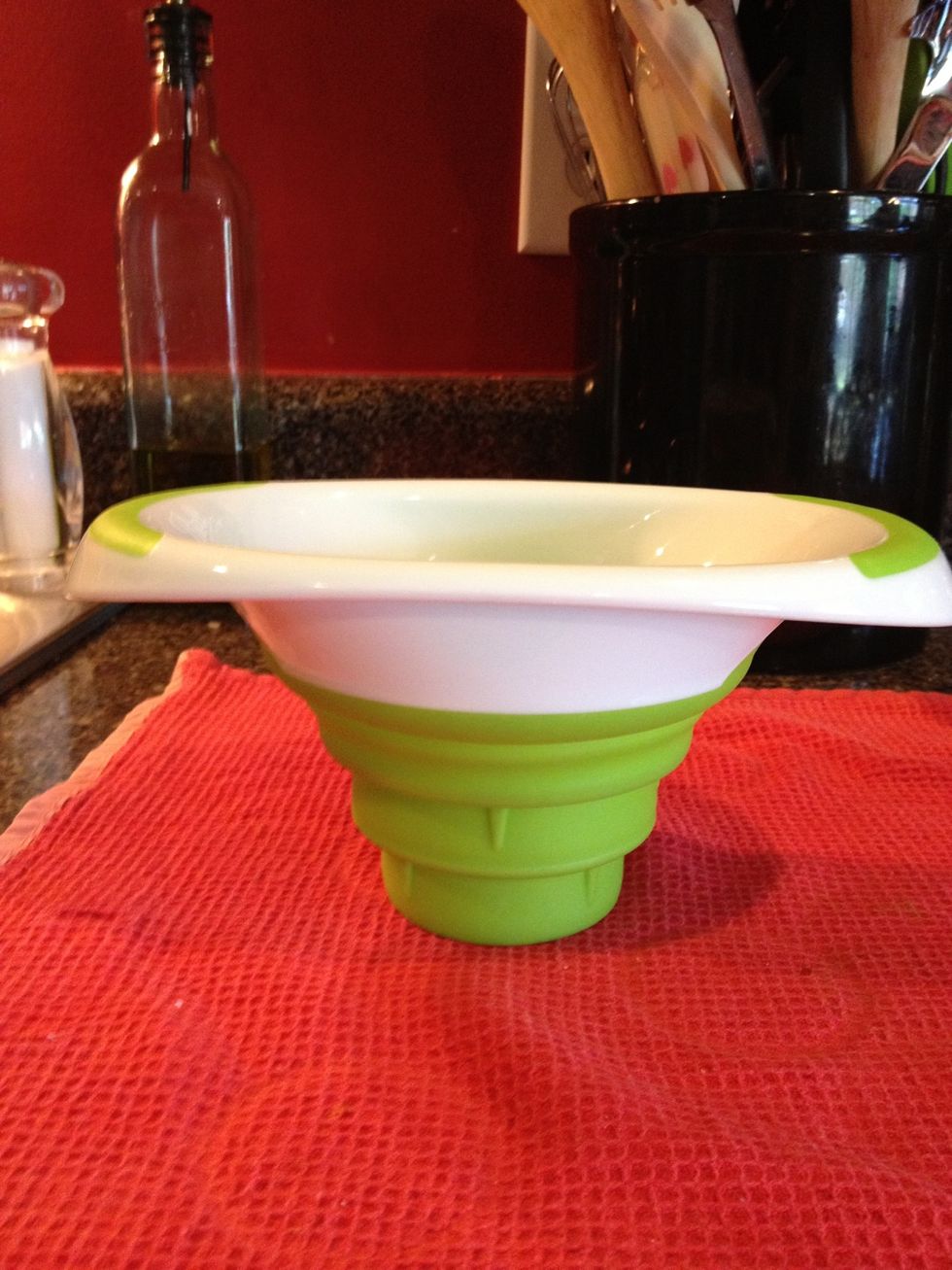 This is a special funnel designed to fit in the wide mouths of Mason jars. It's adjustable to fit the various sizes of these jars. I picked mine up at the grocery store.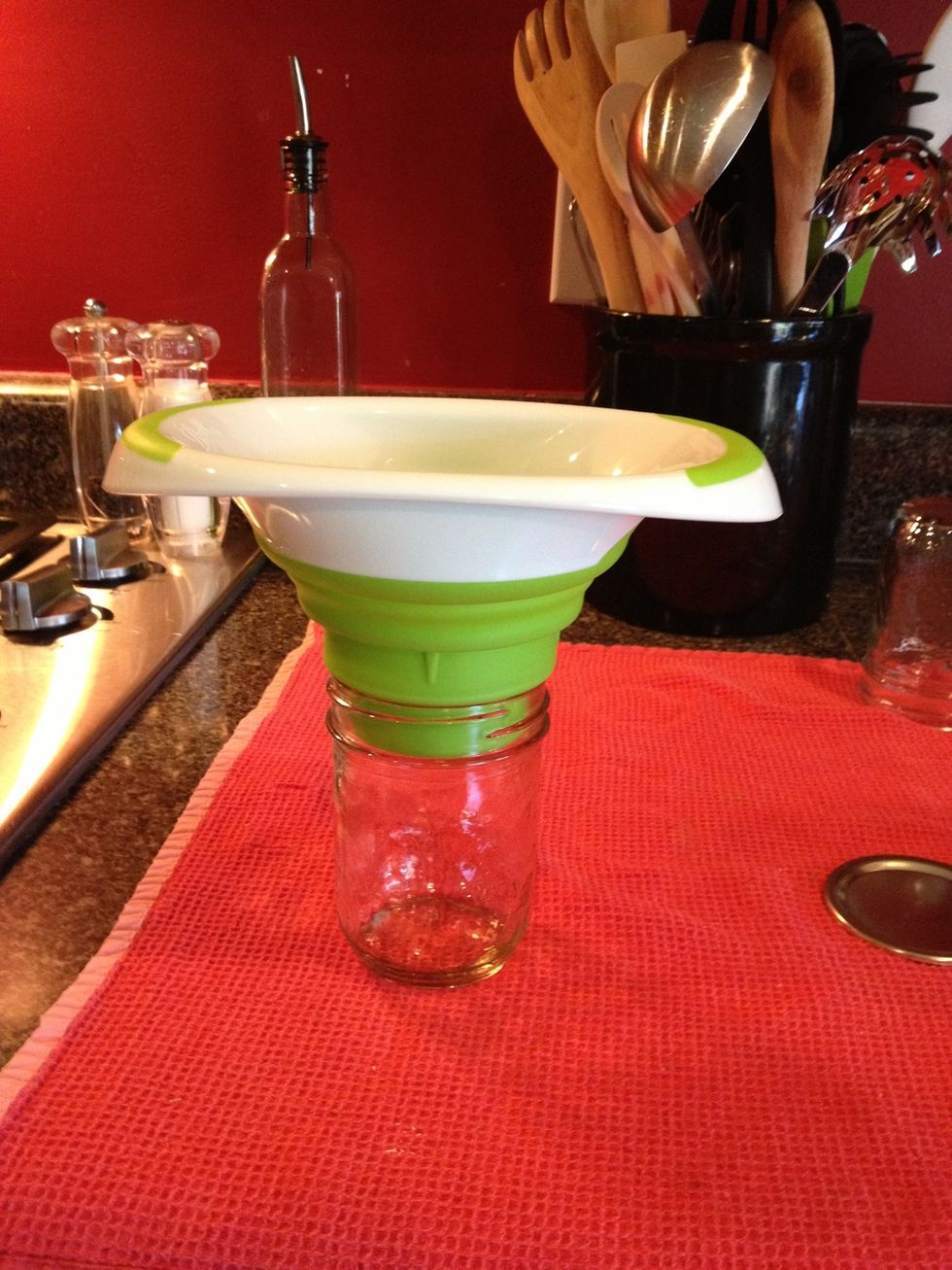 See? Nice fit! But it's not necessary. Just make sure your funnel is clean clean clean! No using the one you use to pour oil into your car engine!
Strictly speaking, a funnel isn't 100% necessary. A steady hand and good ladle will work, too, but the funnel sure does make life easier and cleaner!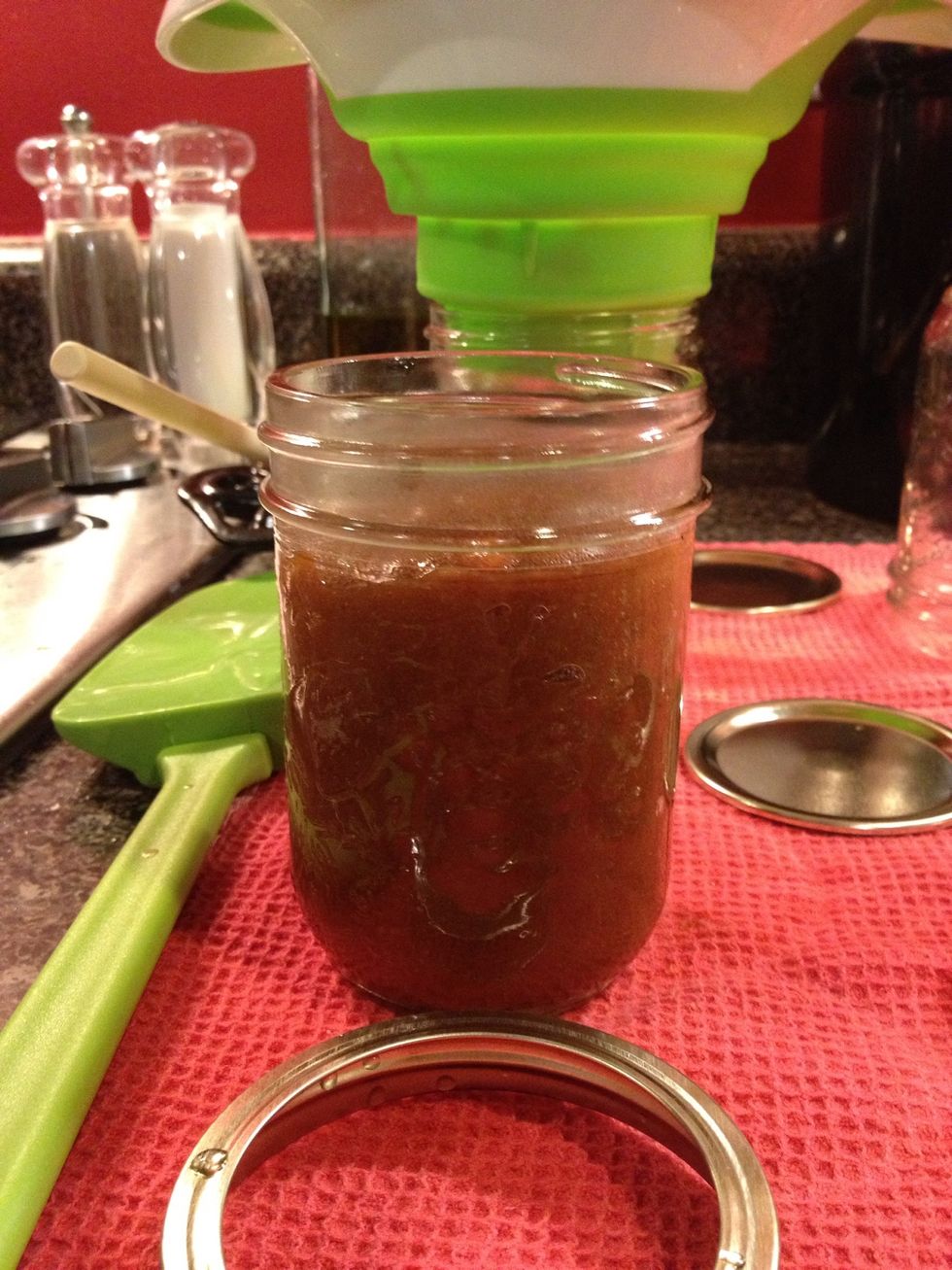 Fill your jar leaving about 1/2 inch of space at the top to allow for food expansion. Some recipes require more than 1/2 inch so read your recipes carefully! Place your lids and screw on your rings.
Don't over-tighten your rings. Air inside the jar needs to be able to escape to create a good seal.
If any of your mixture gets onto the edges of your jars while filling, wipe down the edge with a clean rag or paper towel before you tighten your rings.
Having jam or jelly (or anything) between your lid and your jar will prevent a good seal from forming in the next step.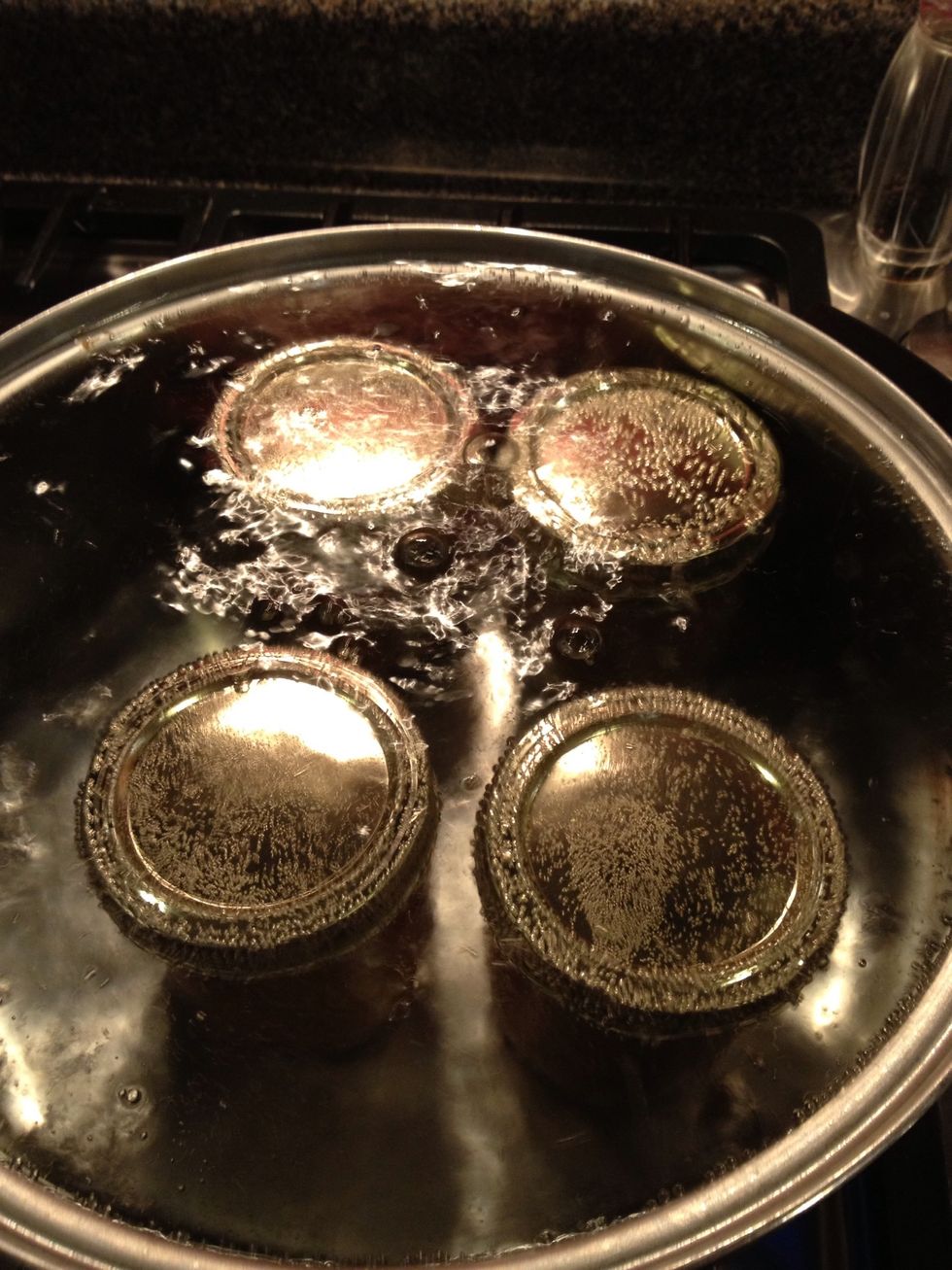 Once your water is boiling, place your closed jars in the boiling water. Your jars should be completely submerged and covered by at least 1 inch of water.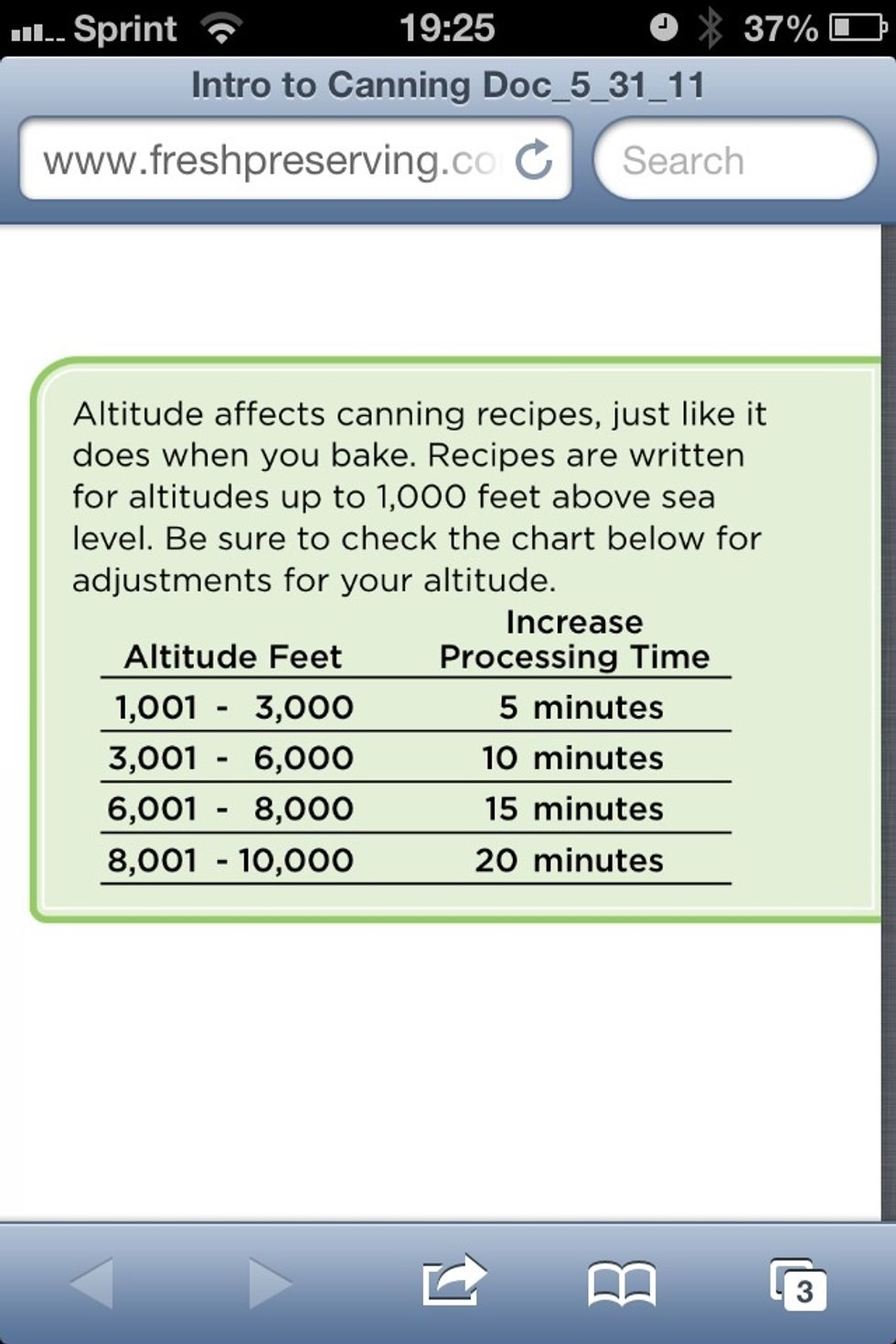 If you live at more than 1000 feet above sea level, see the chart above to determine how much you should increase your boiling time.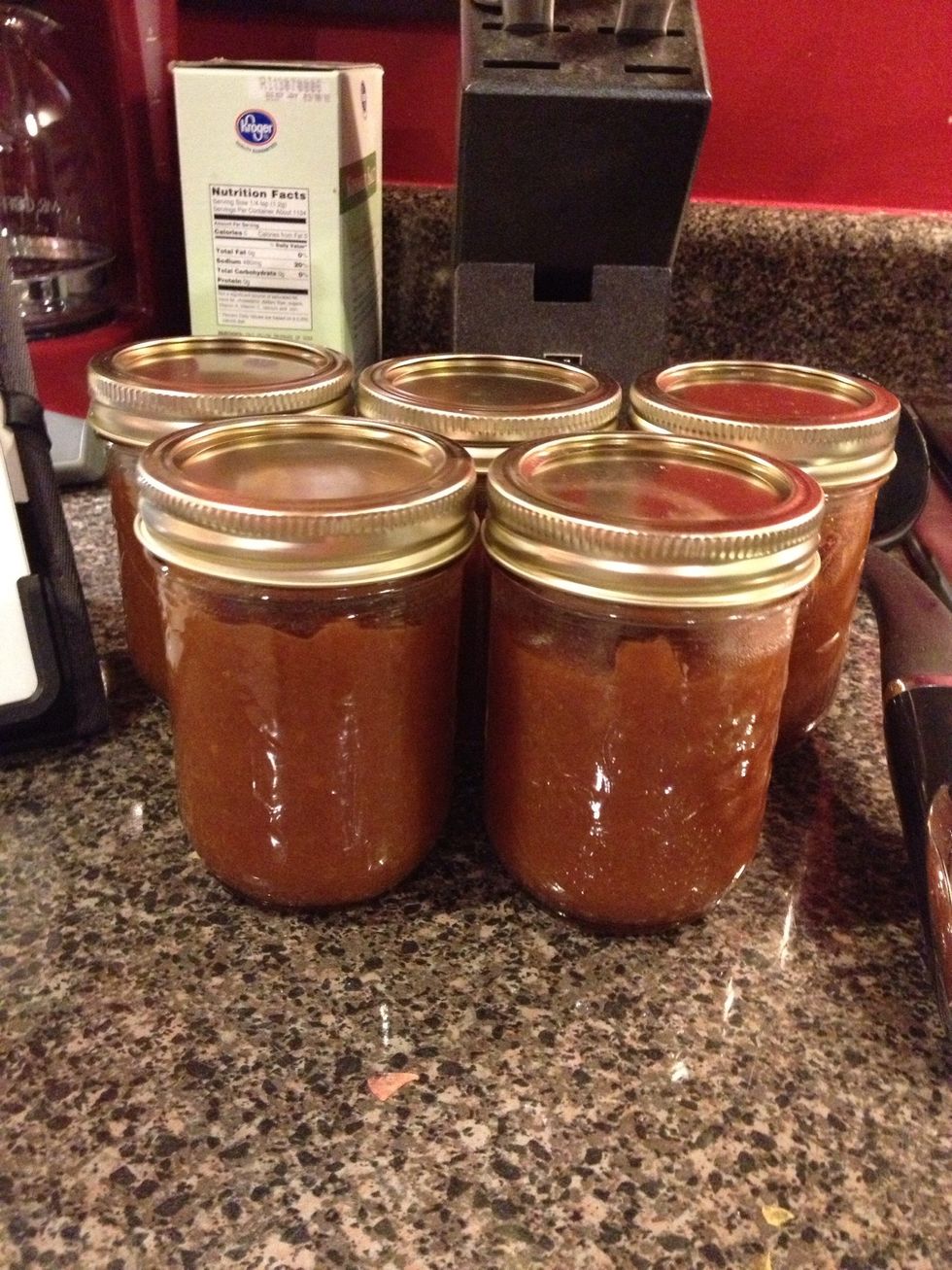 After boiling, turn off the heat and allow your jars to sit in the water for 5 more minutes. Remove from water and allow to cool on a clean dry towel or wire rack for 12 hours.
Resist the urge to poke around on the lids after removing them from the water. After a few minutes, you'll start hearing the lids pop as they begin to seal.
A lid that is sealed will not flex when it's pressed on or make any popping/clicking sounds. If you find any jars that did not seal correctly, refrigerate for immediate use.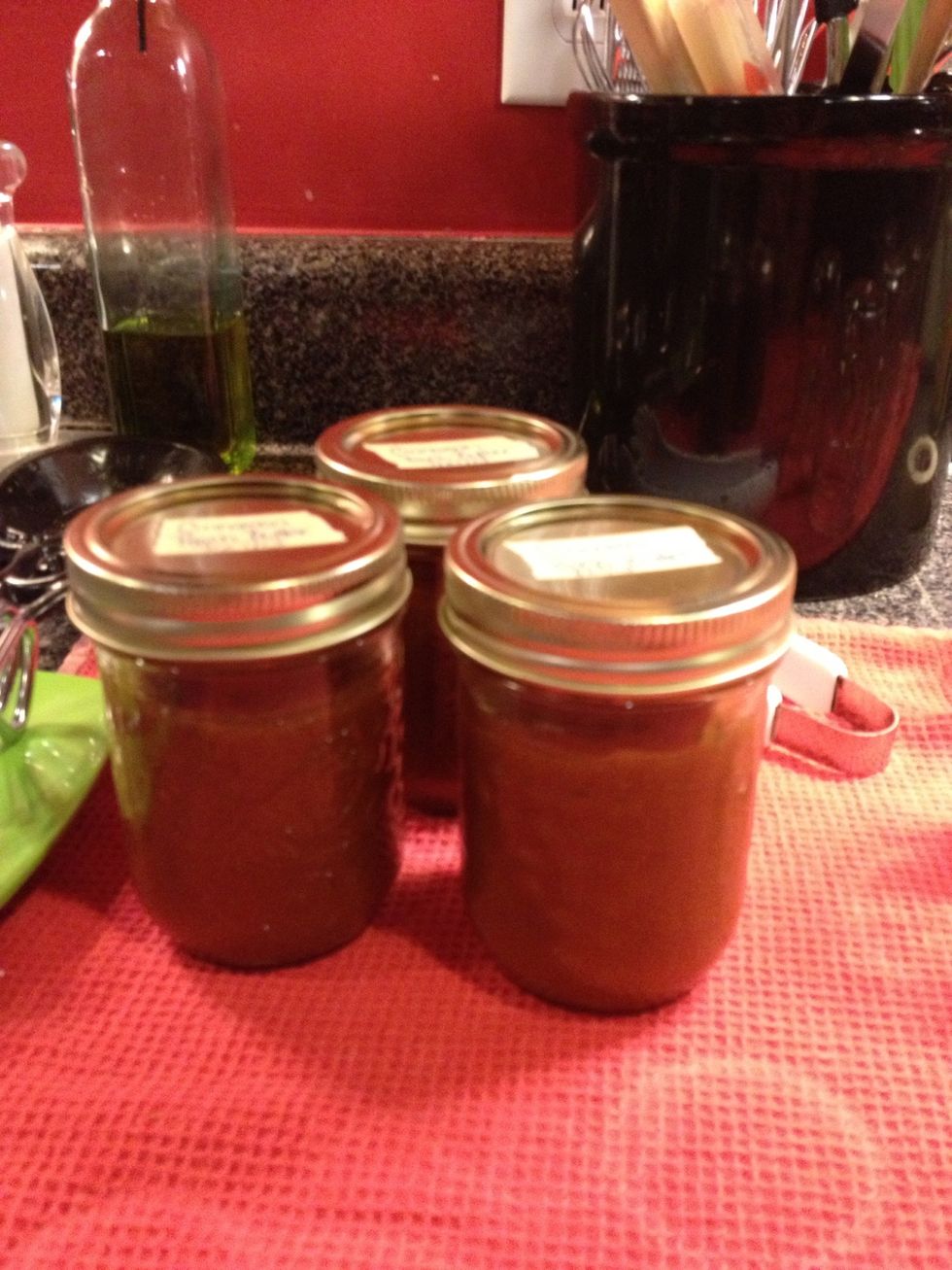 Label and date your jars and store or give as gifts. Properly sealed jars can be stored in a pantry for up to 1 year!
Water bath canning is not appropriate for every type of food. Check your recipe carefully before you begin. For information on pressure canning or canning recipes visit www.freshpreserving.com.
Sterilized Mason jars w/rings and lids
Homemade preserves, jam, jelly, fruits, or veggies
1.0 Large pot
Water
1.0 Funnel
1.0 Ladle