How to scrumptious breakfast that all people will love
Scrumptious Breakfast That All People Will Love
9
Matzo Brei is an amazing breakfast dish that we eat during Passover but never let that stop you from enjoying anytime. Even if you aren't part of the tribe!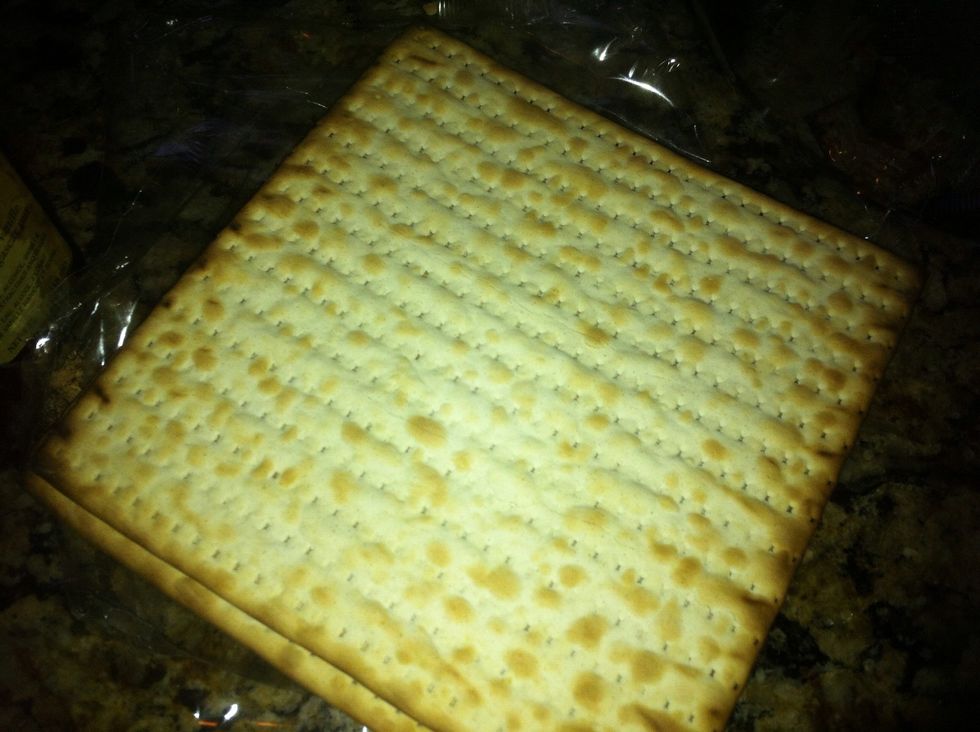 For every 2 pieces of matzo I use one egg. To feed four people, I use about 10 slices. You can always make a lot! Also, don't use egg matzo. It gets too mushy.
Rinse matzo after breaking into pieces (not too small). It need to get wet to absorb the egg.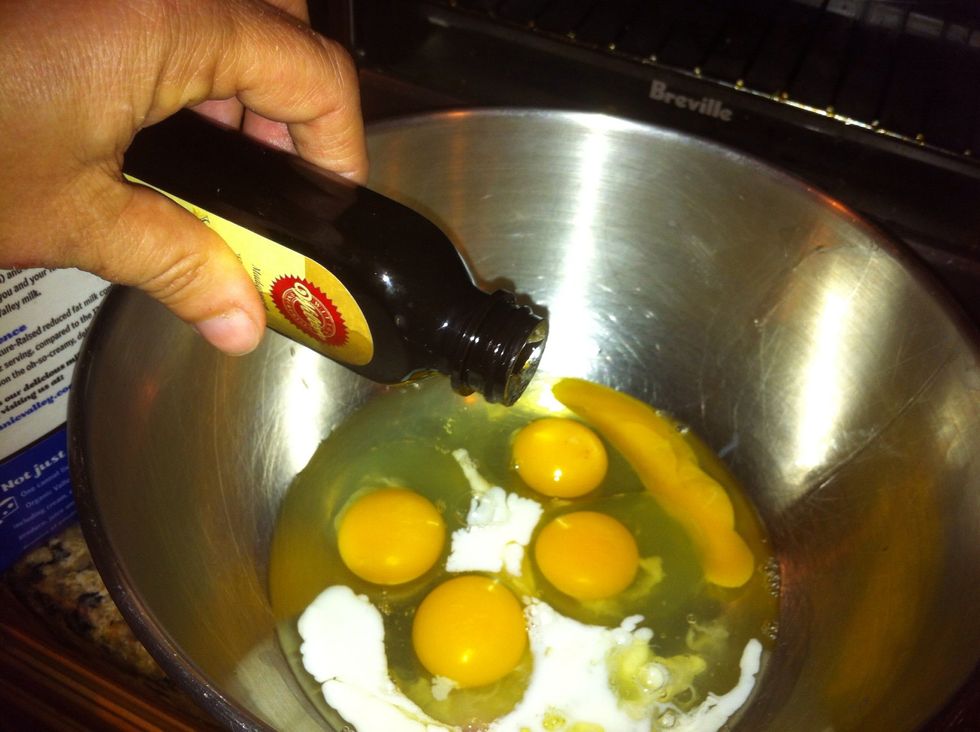 Add a teaspoon of vanilla and a 1/4 of milk. Whisk together.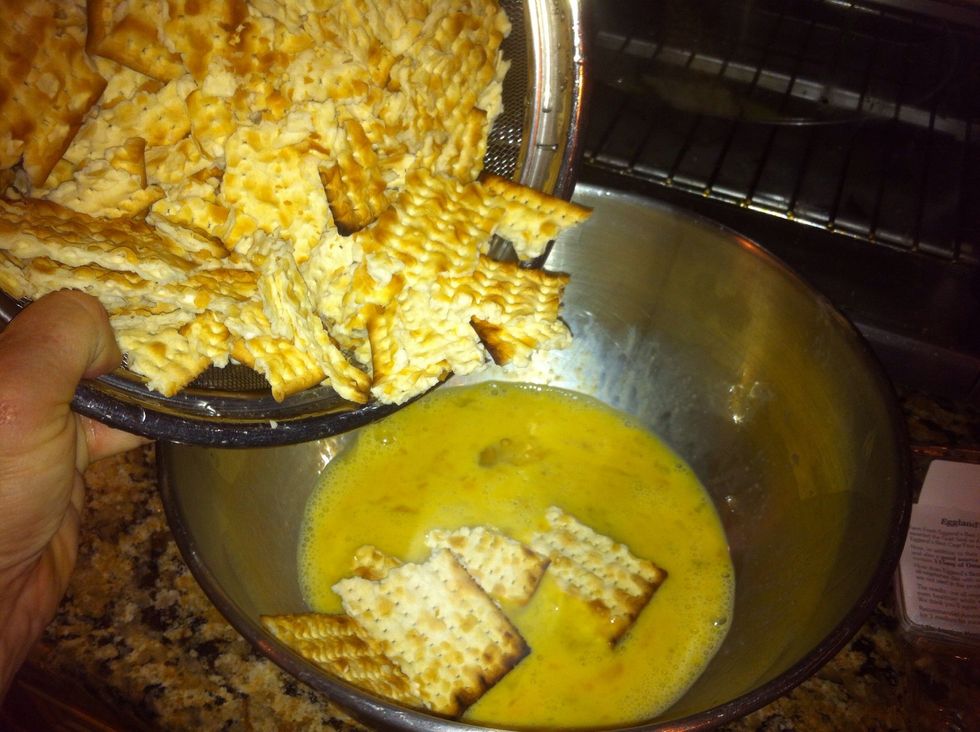 Add matzo and use the hands to get it fully covered in egg.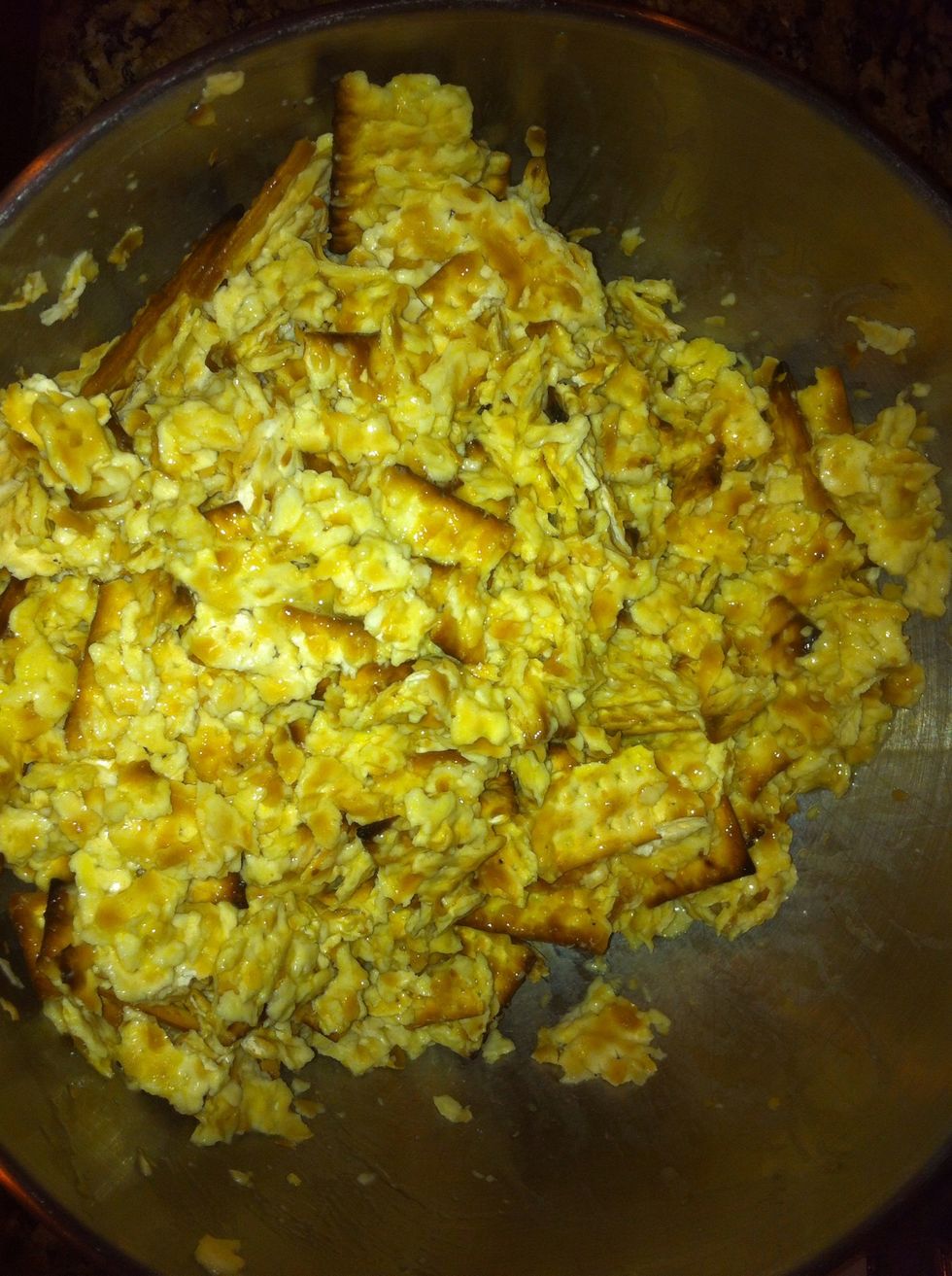 Mixed very well.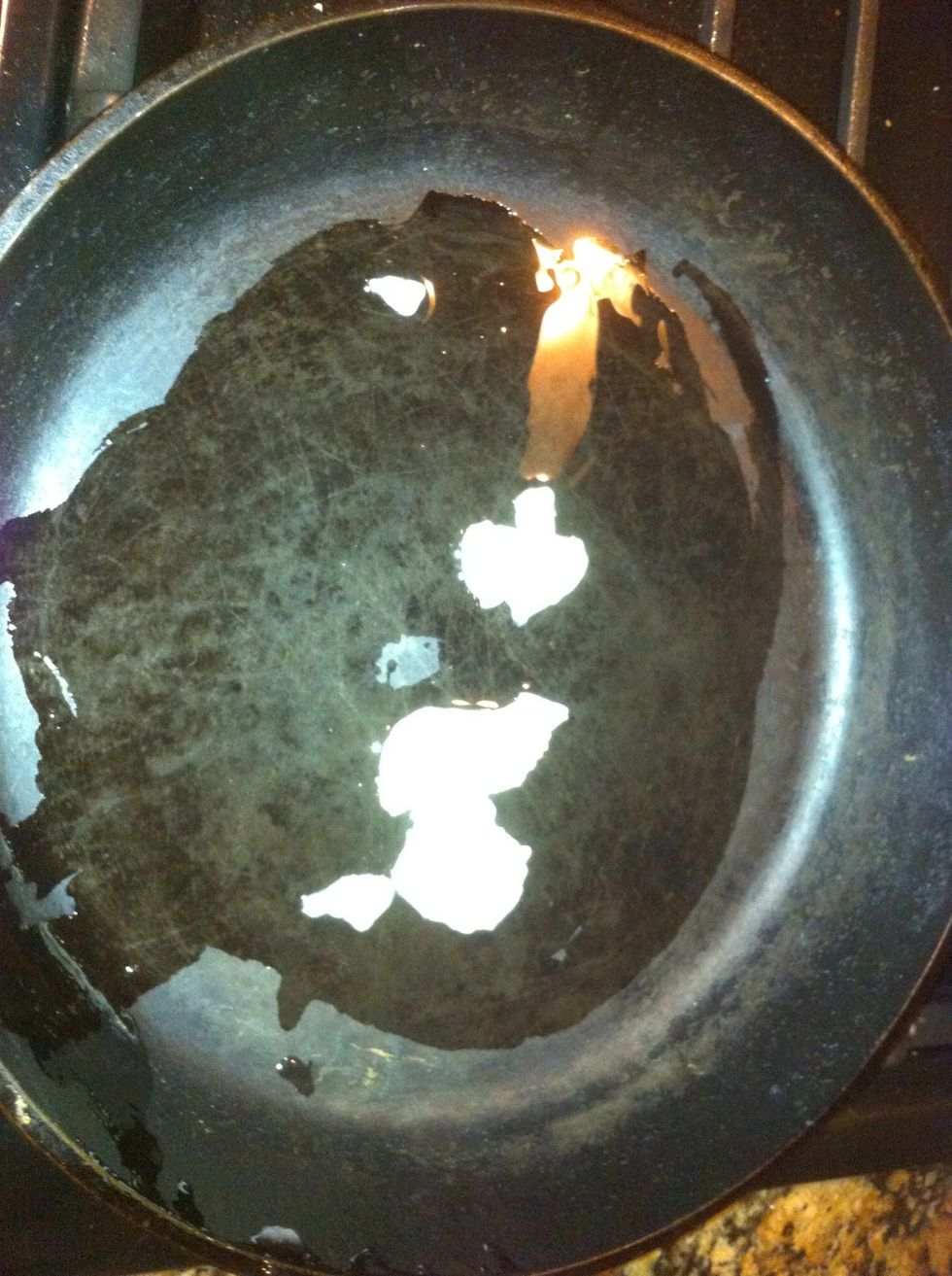 Add canola oil or coconut oil (seen here) to the pan. You need about 2 tablspoons.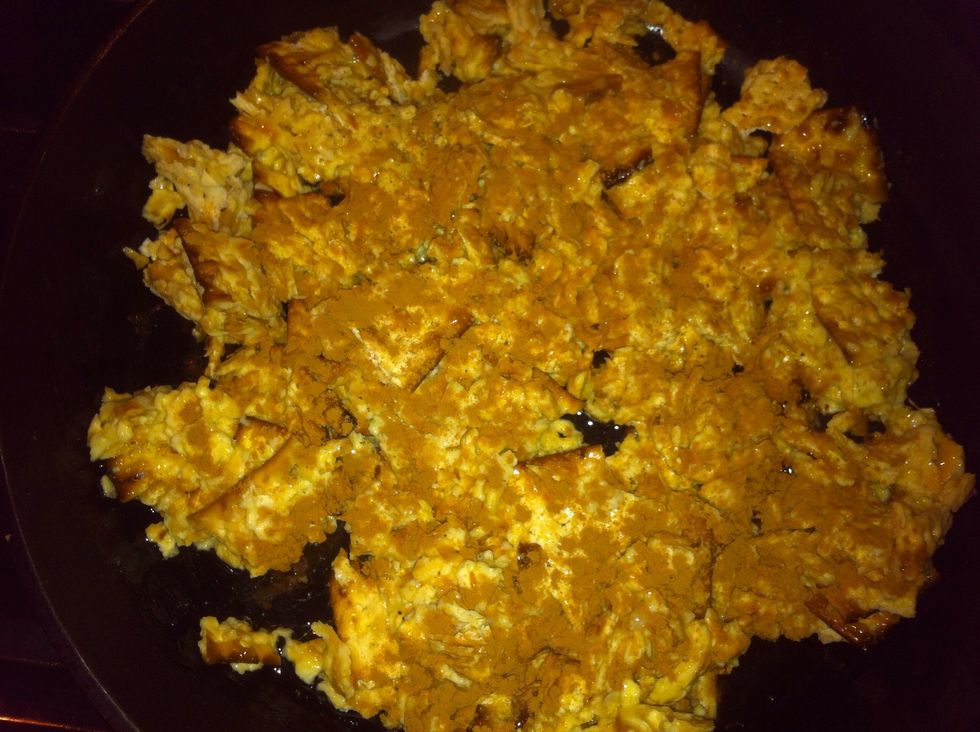 Fry on each side about 3 minutes. Sprinkle 1 tsp of cinnamon over the top. Turn over and chop it up a bit. Season with salt & pepper.
Plate it up and add maple syrup for extra loveliness! Enjoy!
The creator of this guide has not included tools