How to screencast from your iphone
How to record and make a video of your iPhone screen to make better iPhoneography SnapGuide tutorials.
45
Download and open Display Recorder app. From the app. store. It costs $2.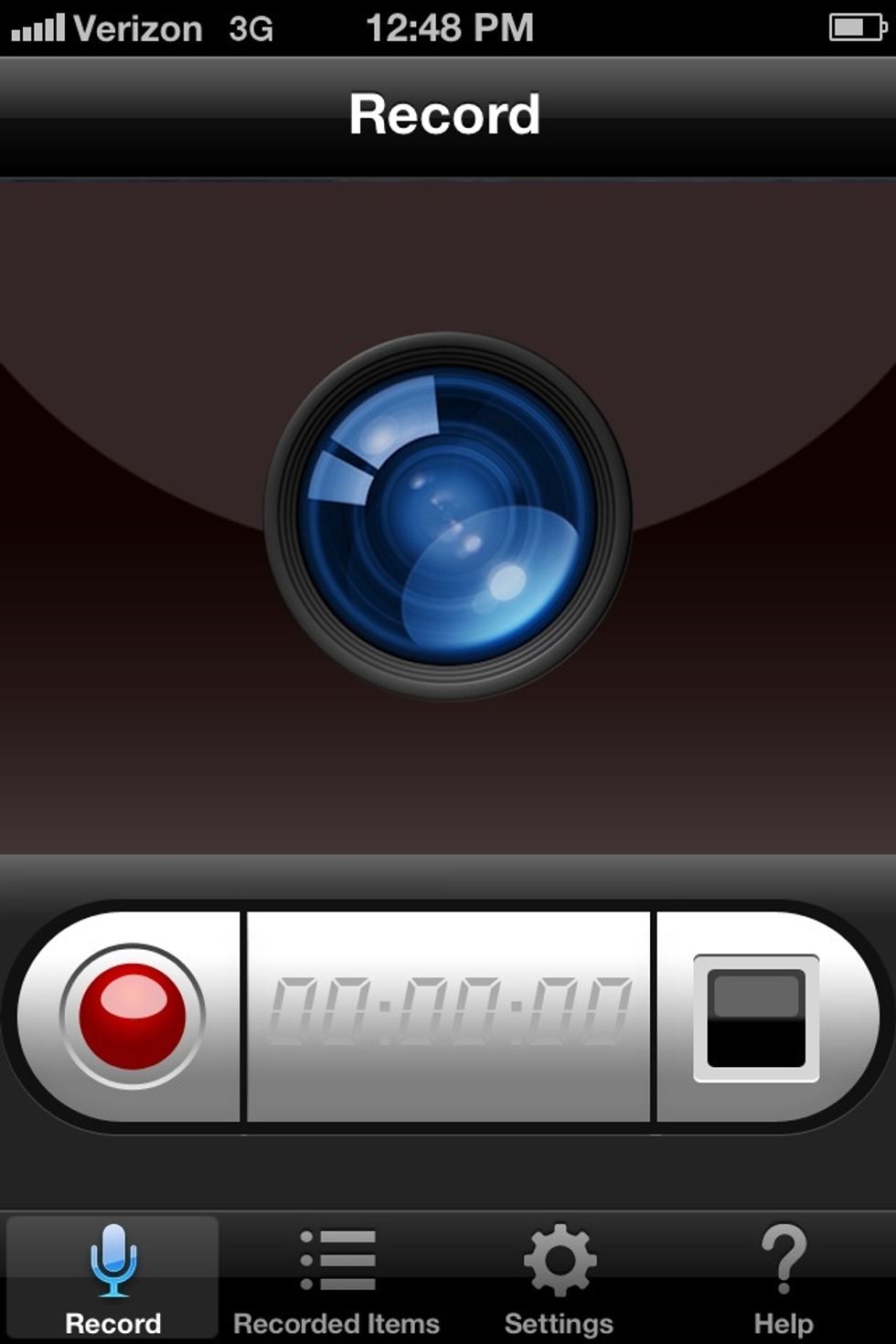 Open Display Recorder App and when you are ready, press record. You will want to check the settings too.Press home button and then go to another app. to record. Come back to this app. To stop.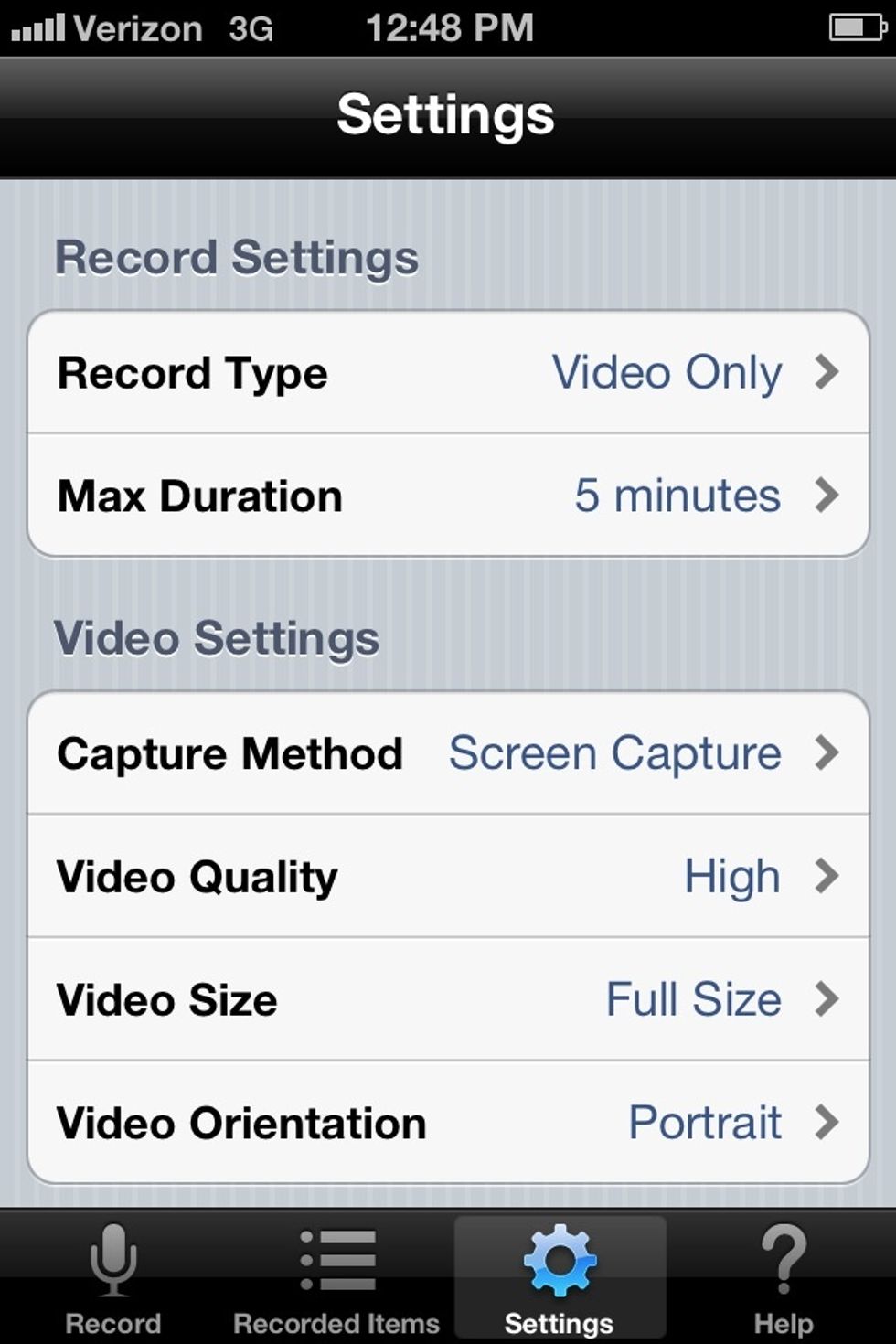 You can decide if you want just video (no sound), video with you narrating with voice/audio, or just audio. + other settings.
I'm choosing just video for mine.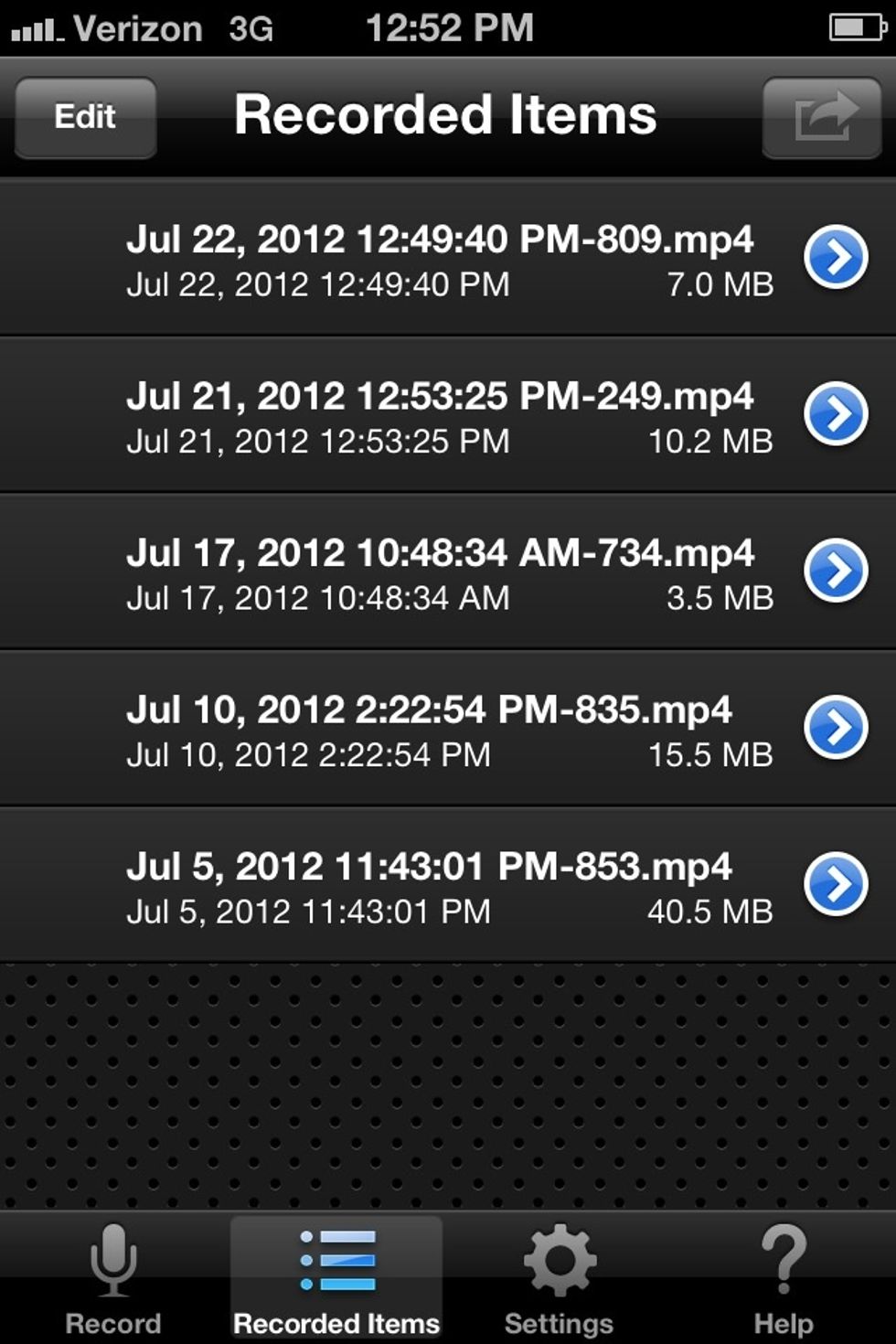 When you stop recording, you can see your library of recordings. Then add your info.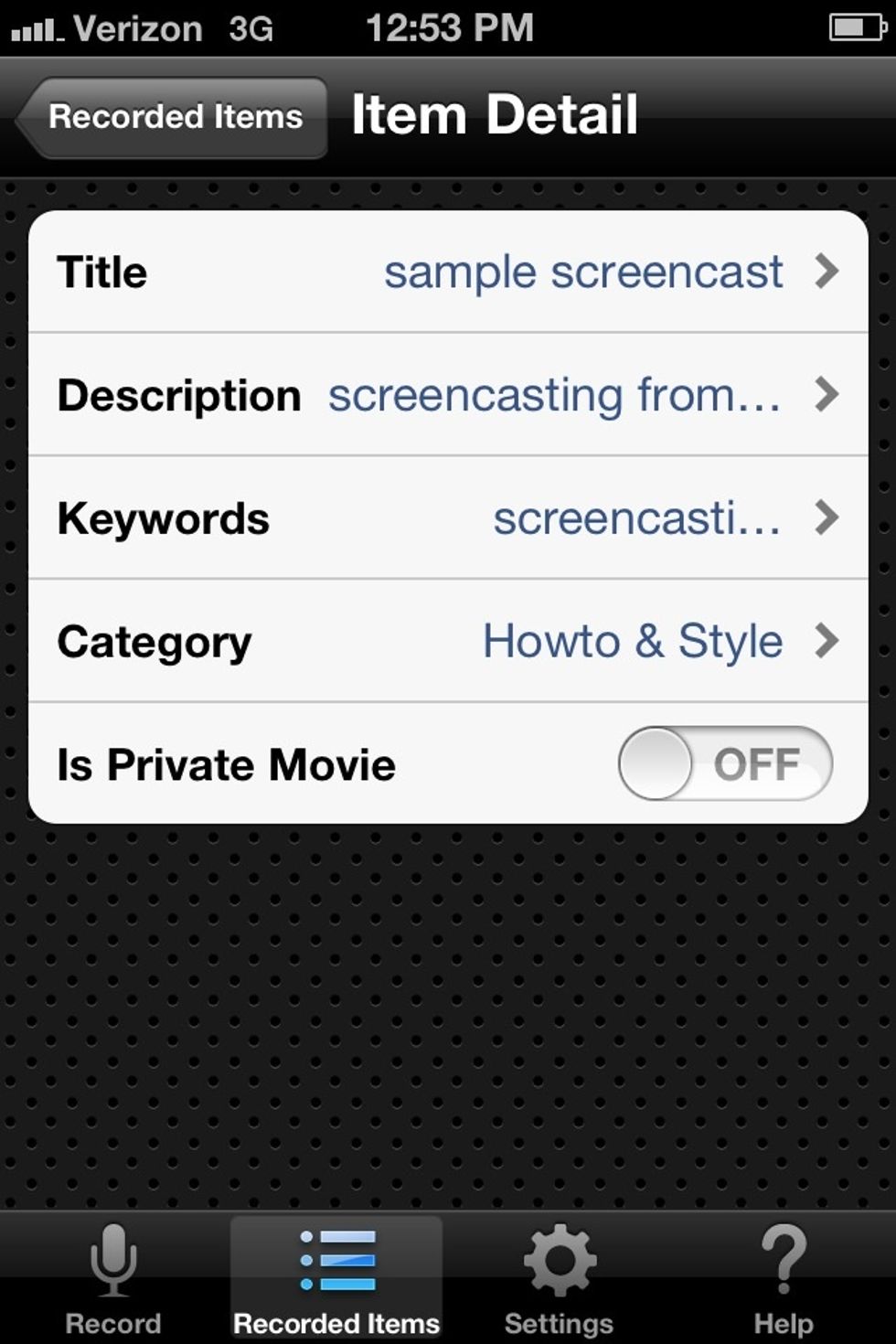 You'll have to add some details.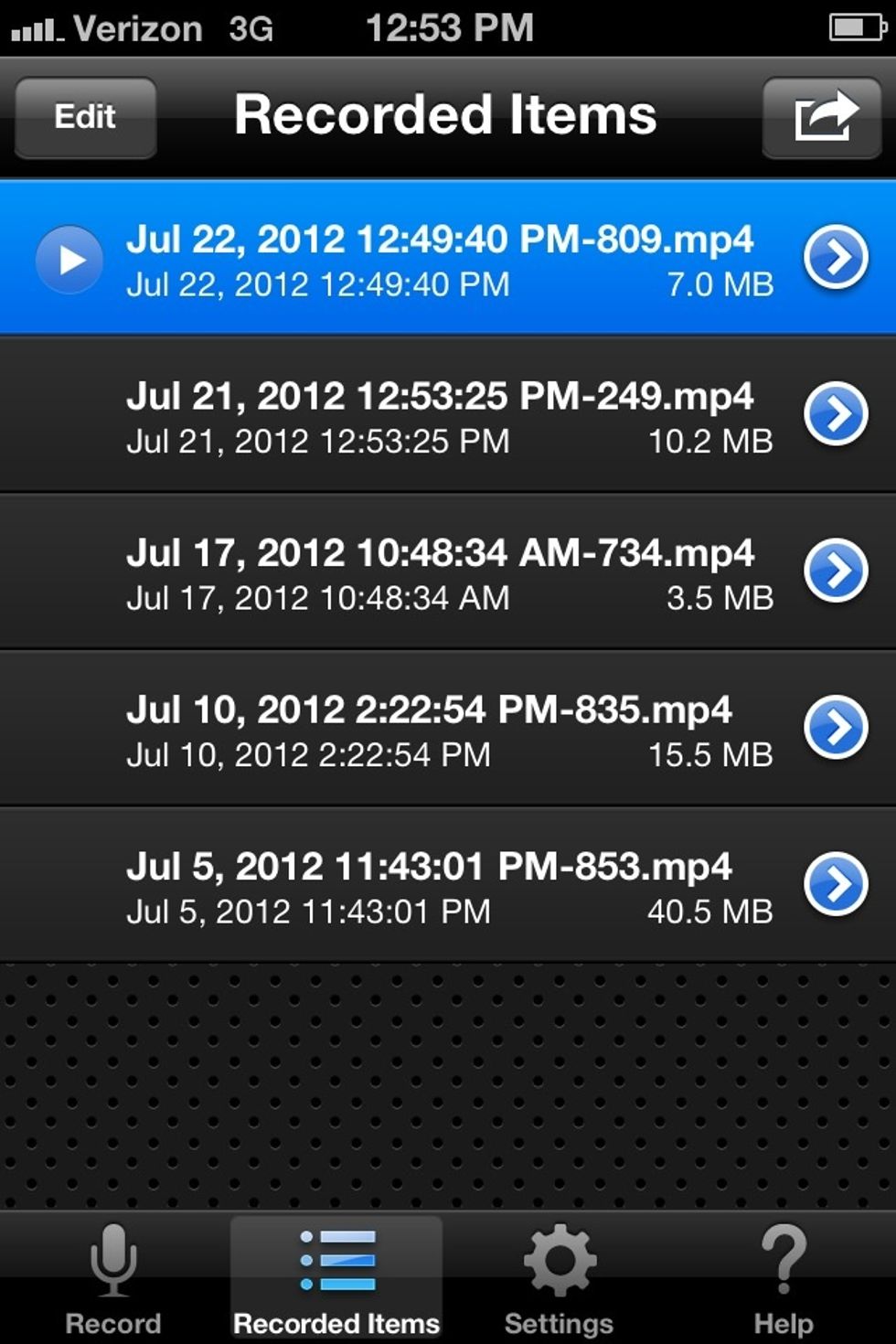 You can play it back from here before sharing.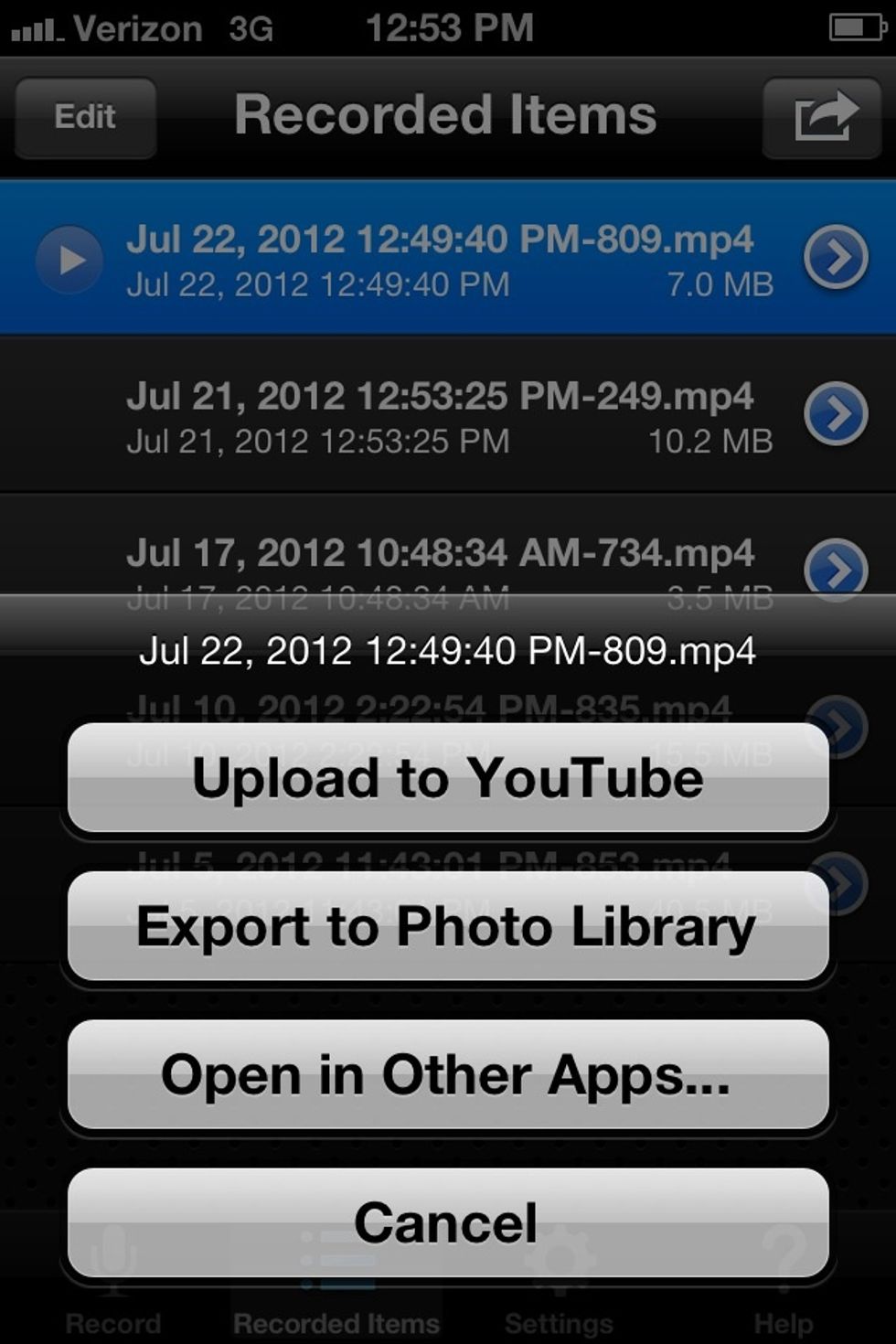 Press the arrow to decide where to share. You can send to another app. "Coach's Eye" to add annotations. I'm saving to my library do I can upload to SnapGuide.
Enjoy!
Display Record iOS app.
iPhone or other iOS device