How to screen print onesies with freezer paper
Screen Print Onesies With Freezer Paper
37
Print out your picture you would like on your onsie.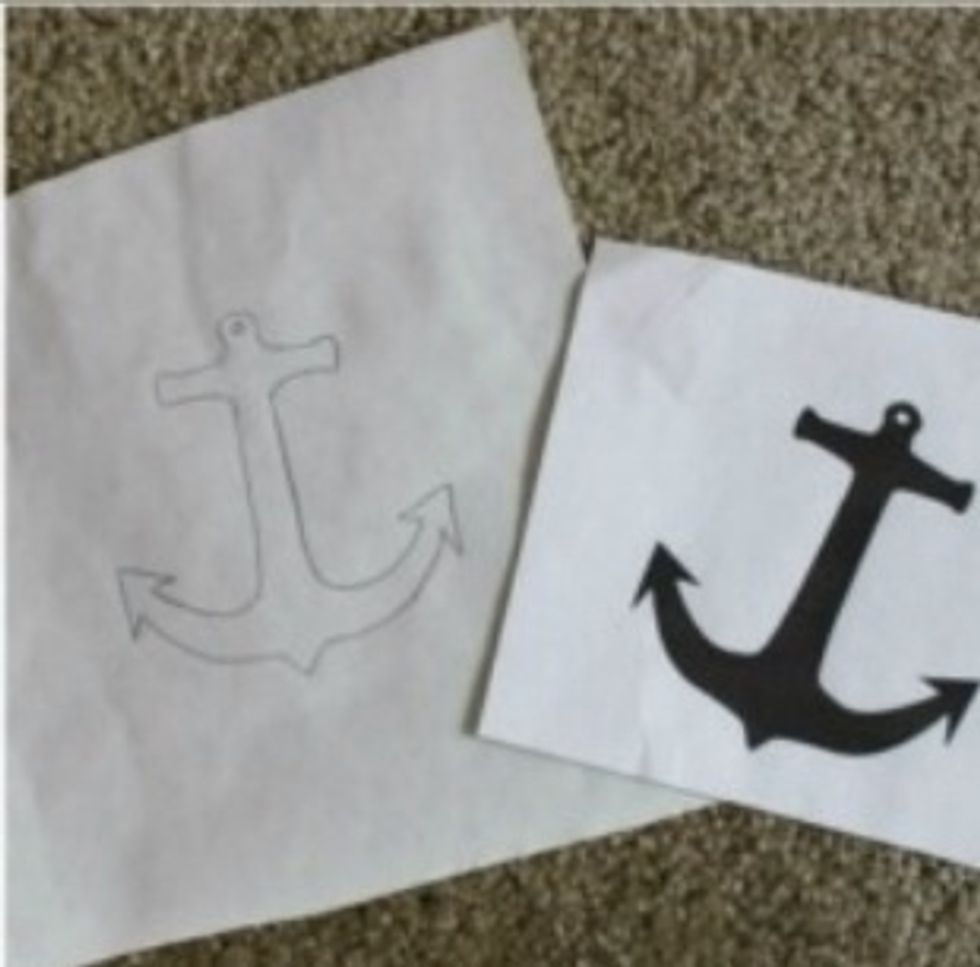 Trace print onto freezer paper.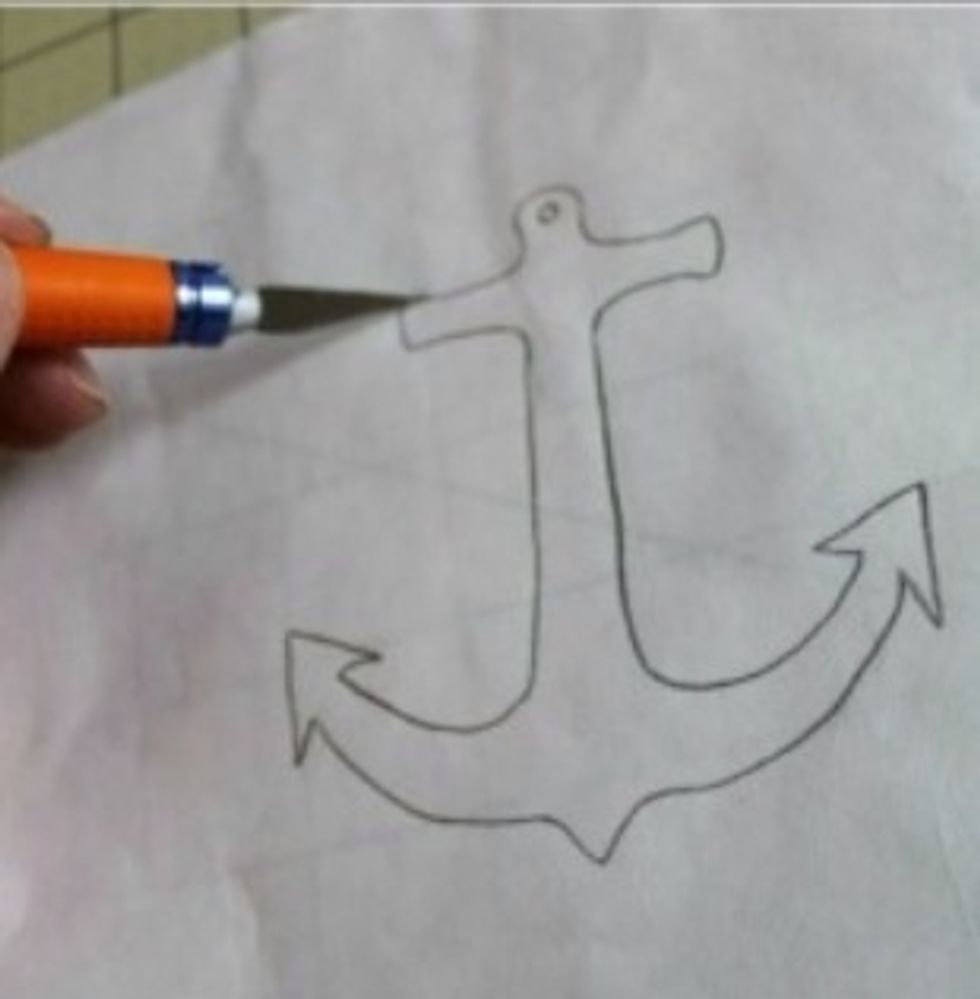 Cut out trace with exacto knife to make your stencil.
Iron cut out onto onsie, make sure you ironed the edges well. You don't want paint to bleed!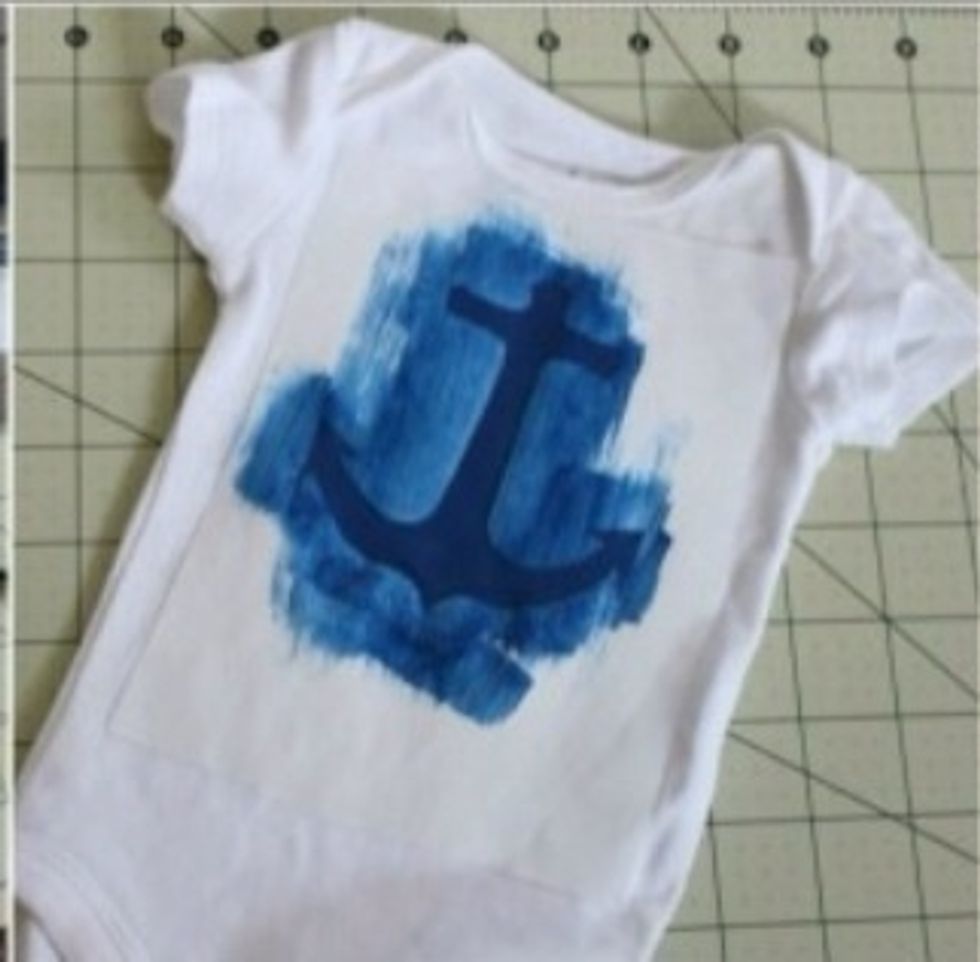 Paint over stencil.
Let dry. I like to let mine dry over night.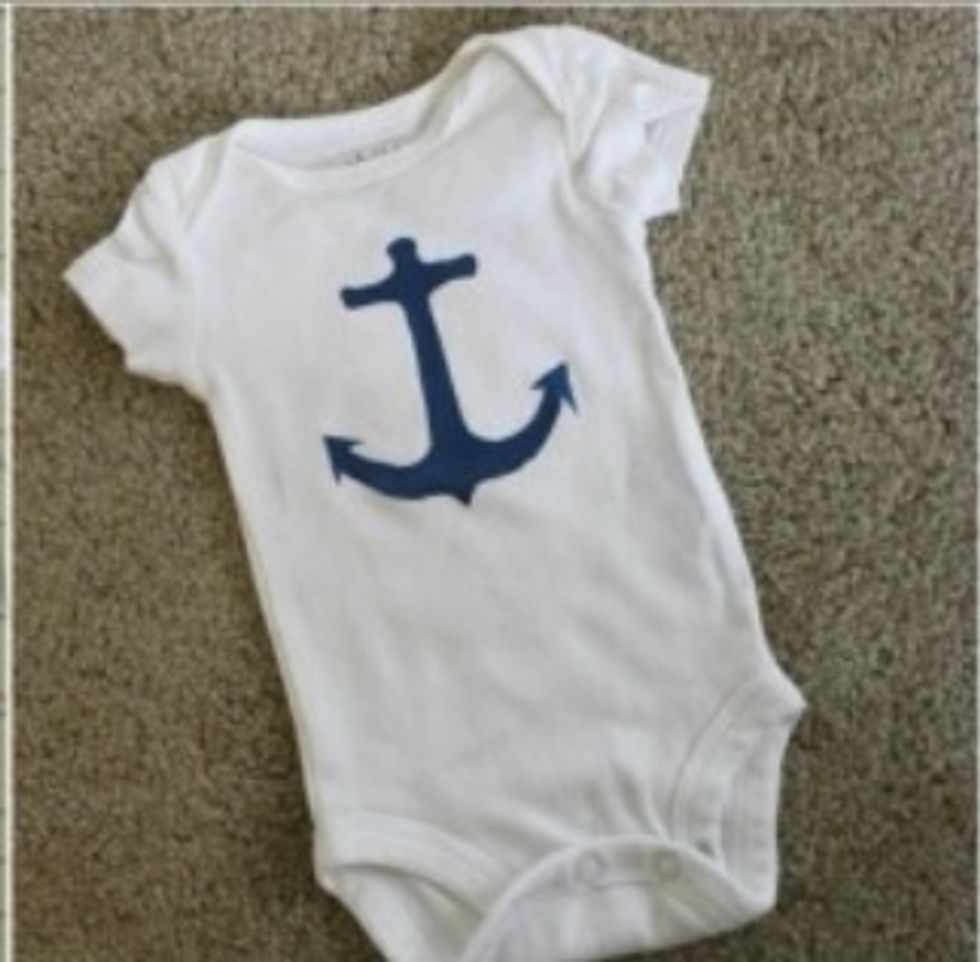 Pull stencil off and you have your print onesie
*(make sure you wash them alone the first time before you wash them normally with your other loads)
Exacto knife
Fabric paint
Freezer paper
Print out
Foam paint brush
Iron
Parker Kabalan
Mother and wife. College student living a vegetarian lifestyle in Salt Lake City, Utah.