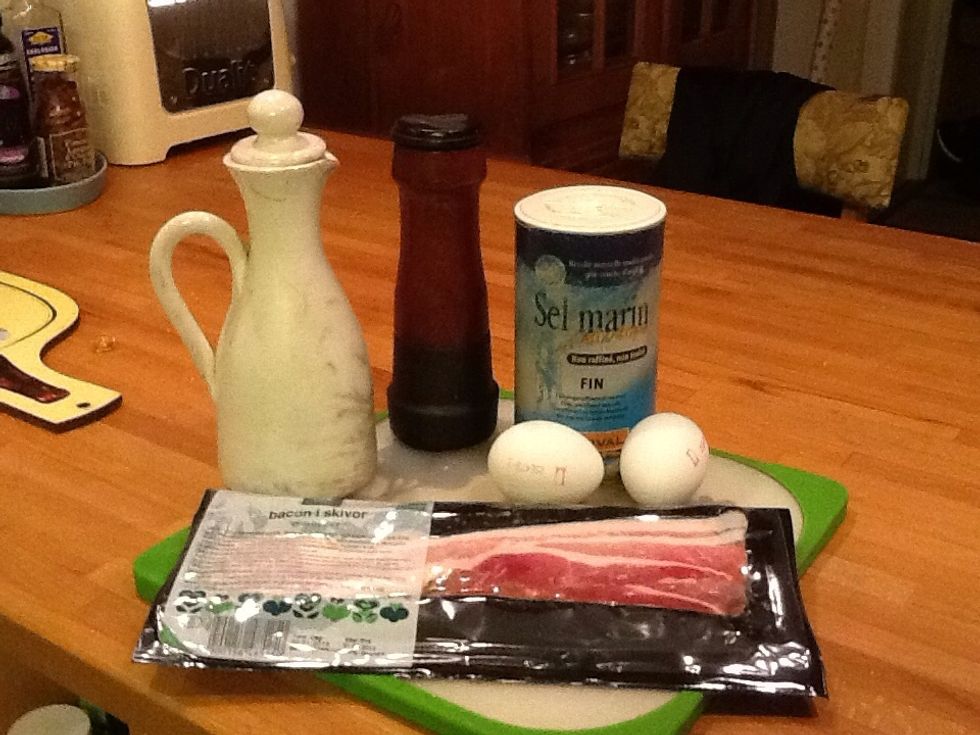 This is what you need!
Cut the bacon into small stripes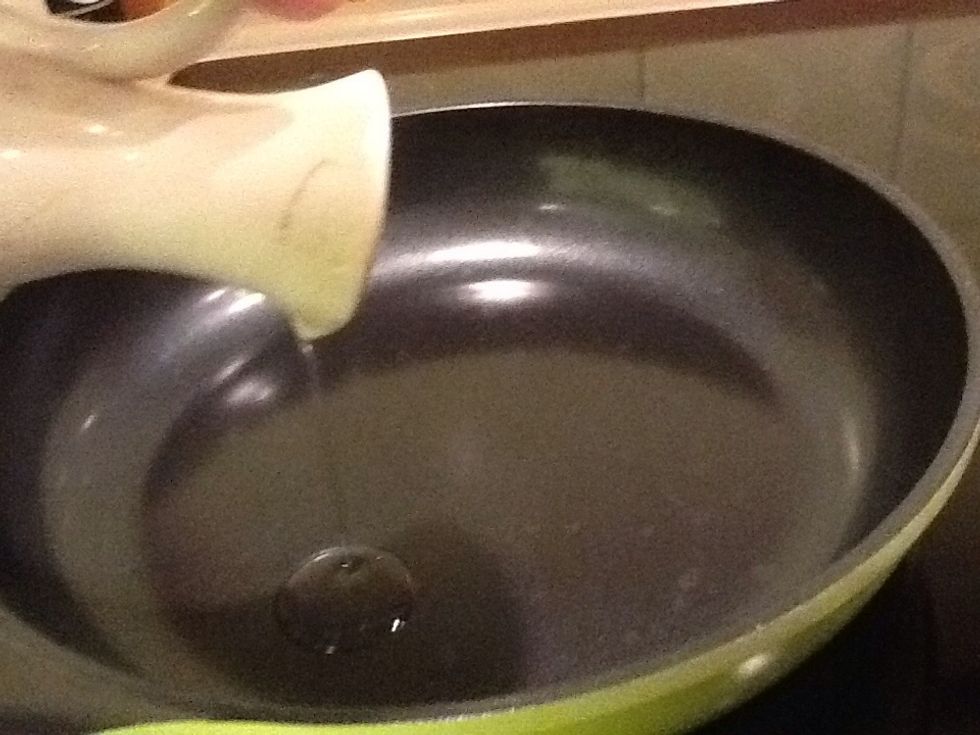 Heat the pan and add the oil!
Put the bacon in the hot pan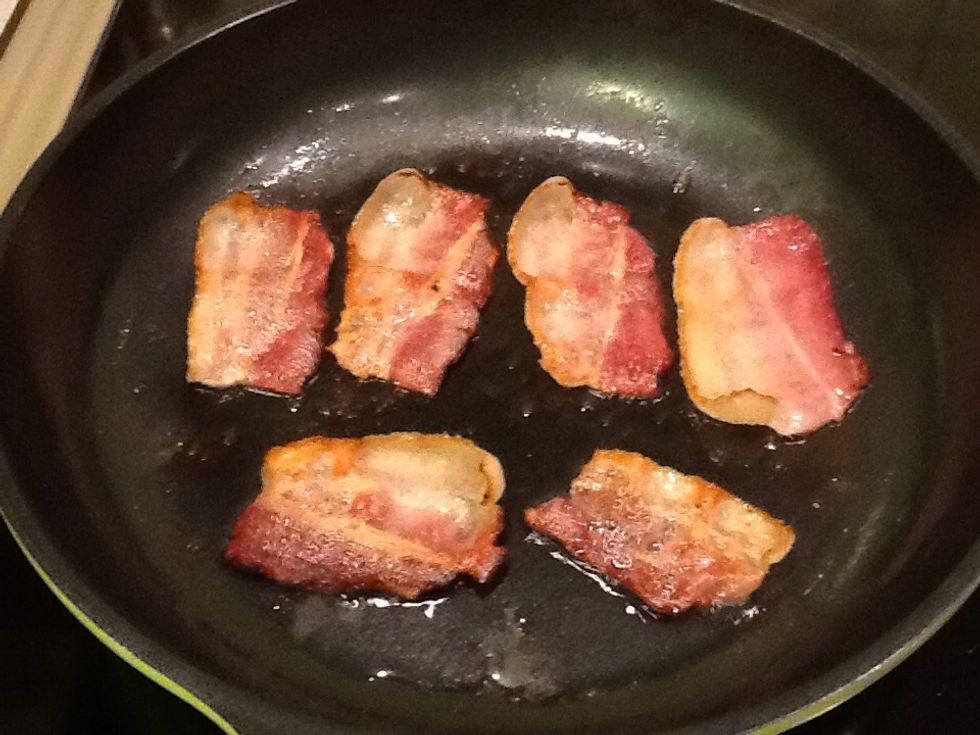 Flip the bacon when it got a nice surface!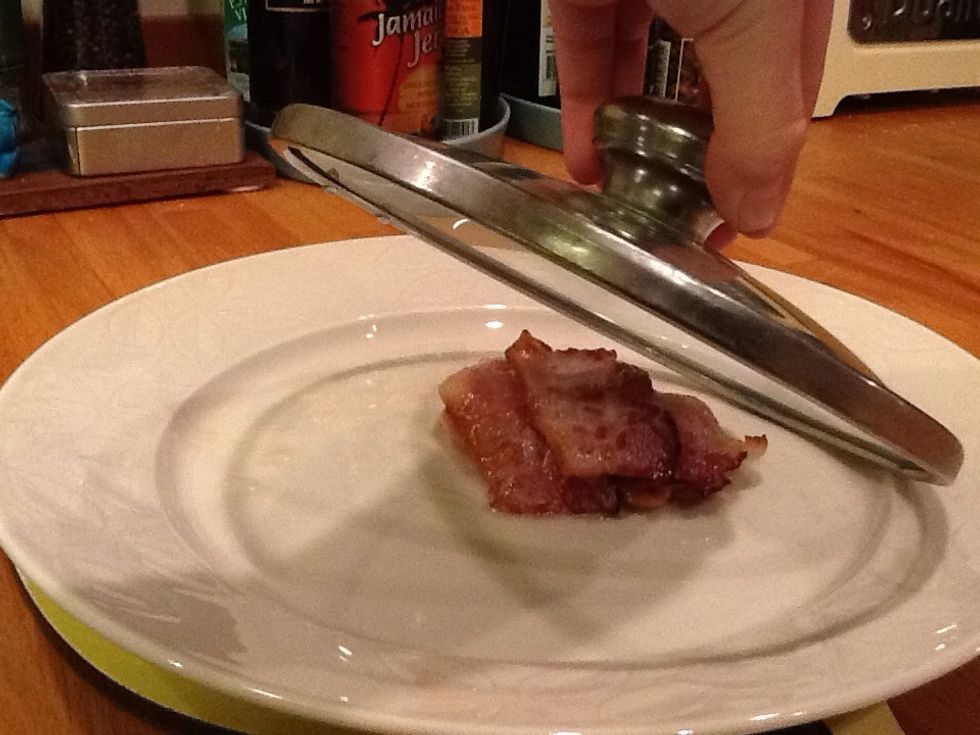 Put the bacon under something that can keep it warm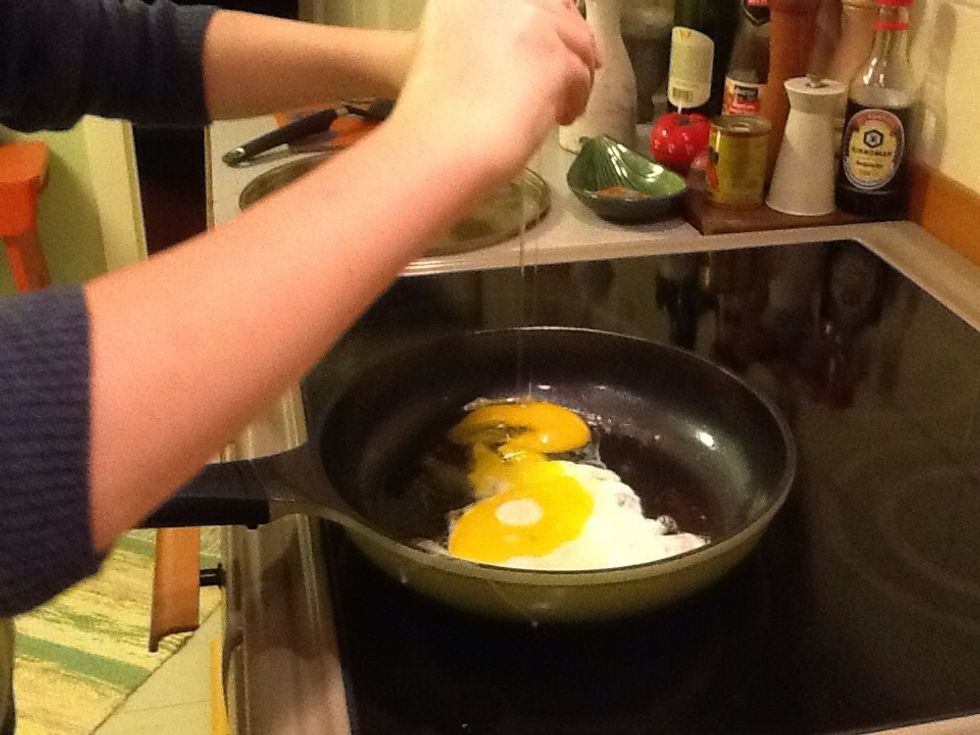 Put the eggs in the pan!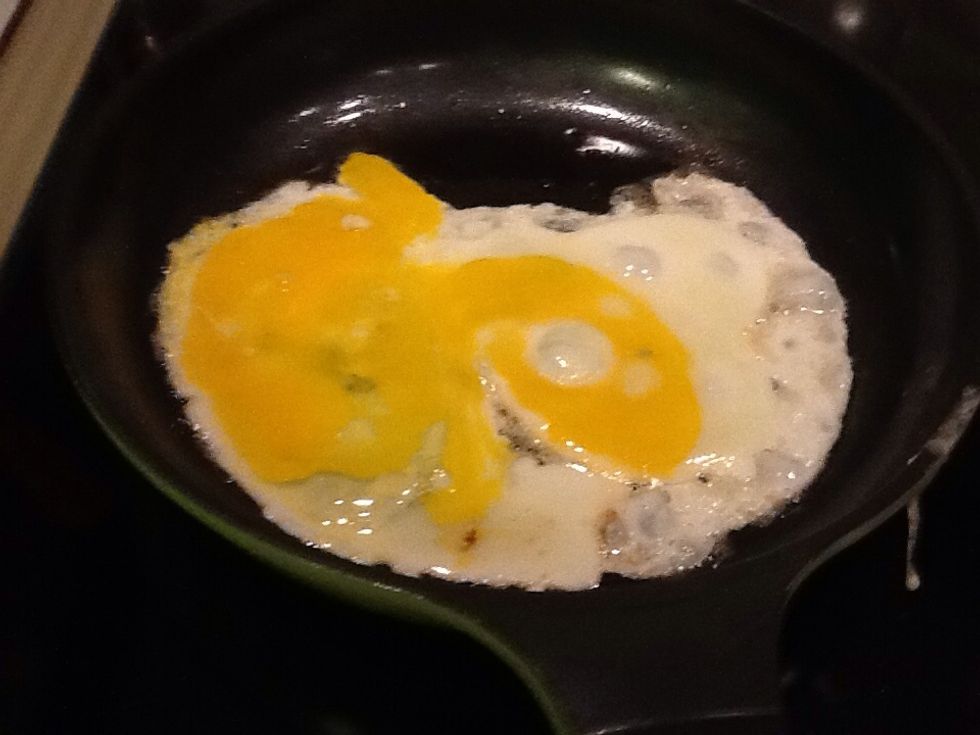 Fry the eggs for about 30 seconds...
Stir the eggs to a nice consistent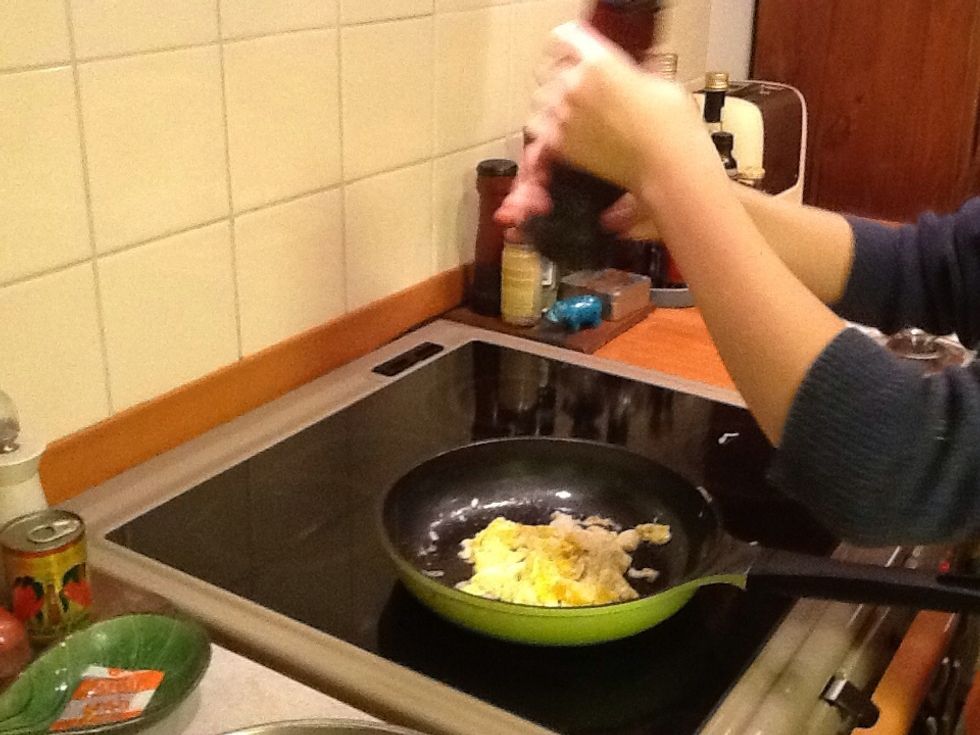 Add a little bit black pepper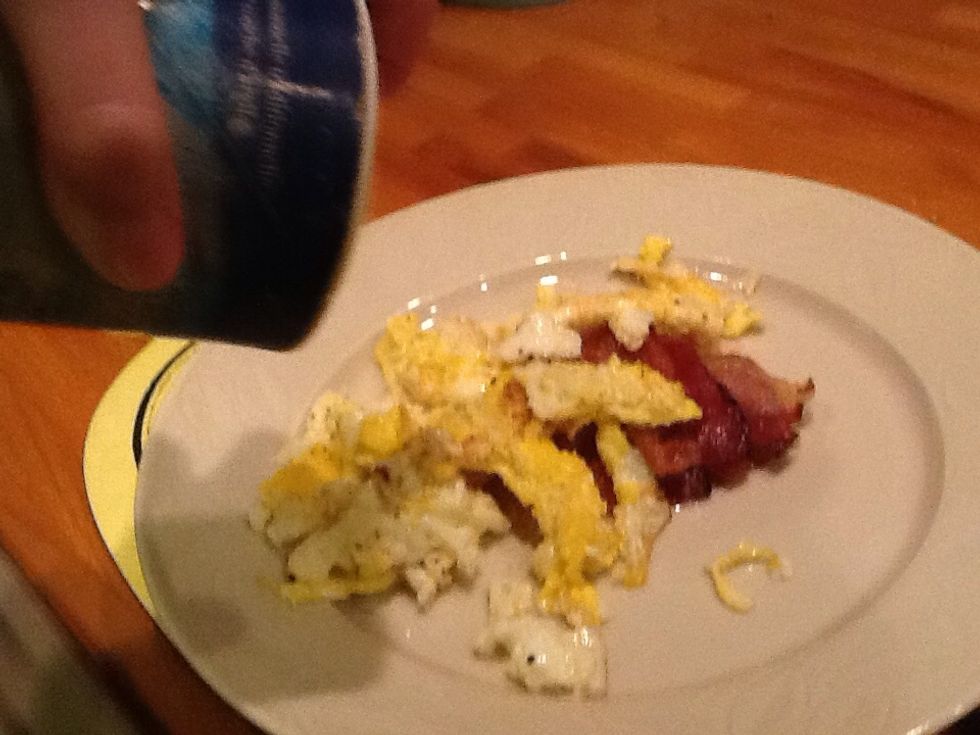 Add the scrambled eggs to the bacon and put some salt!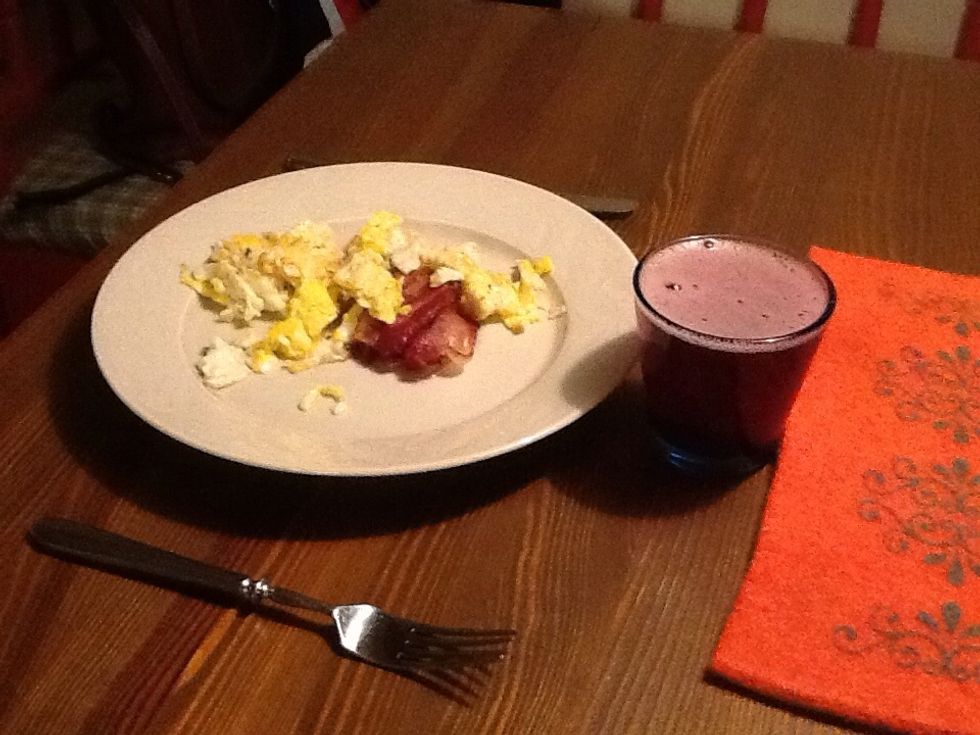 And then its finished!!
60.0g Bacon
2.0 Eggs
1.0Tbsp Oil
Salt and pepper