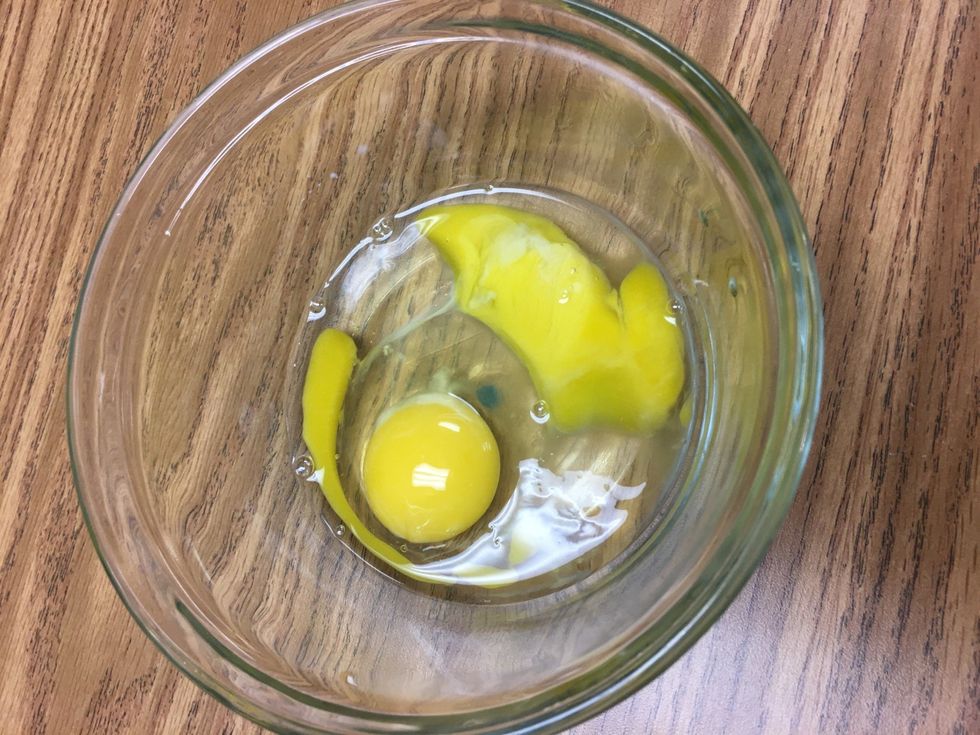 Crack 2 eggs in a custard cup.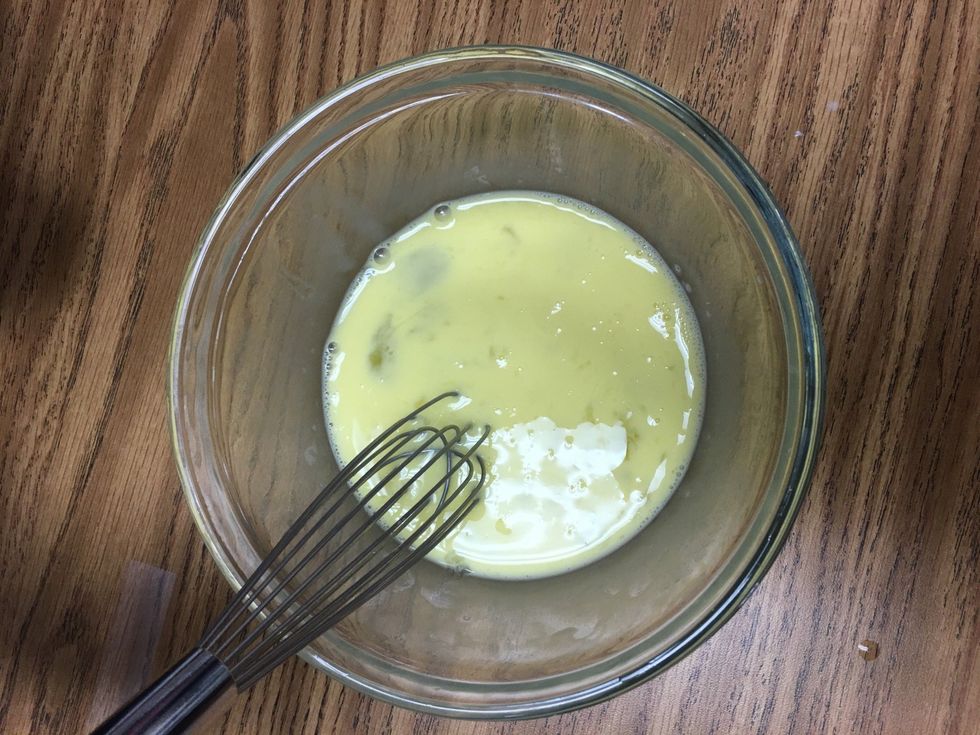 Add 2 tablespoons of milk and whisk.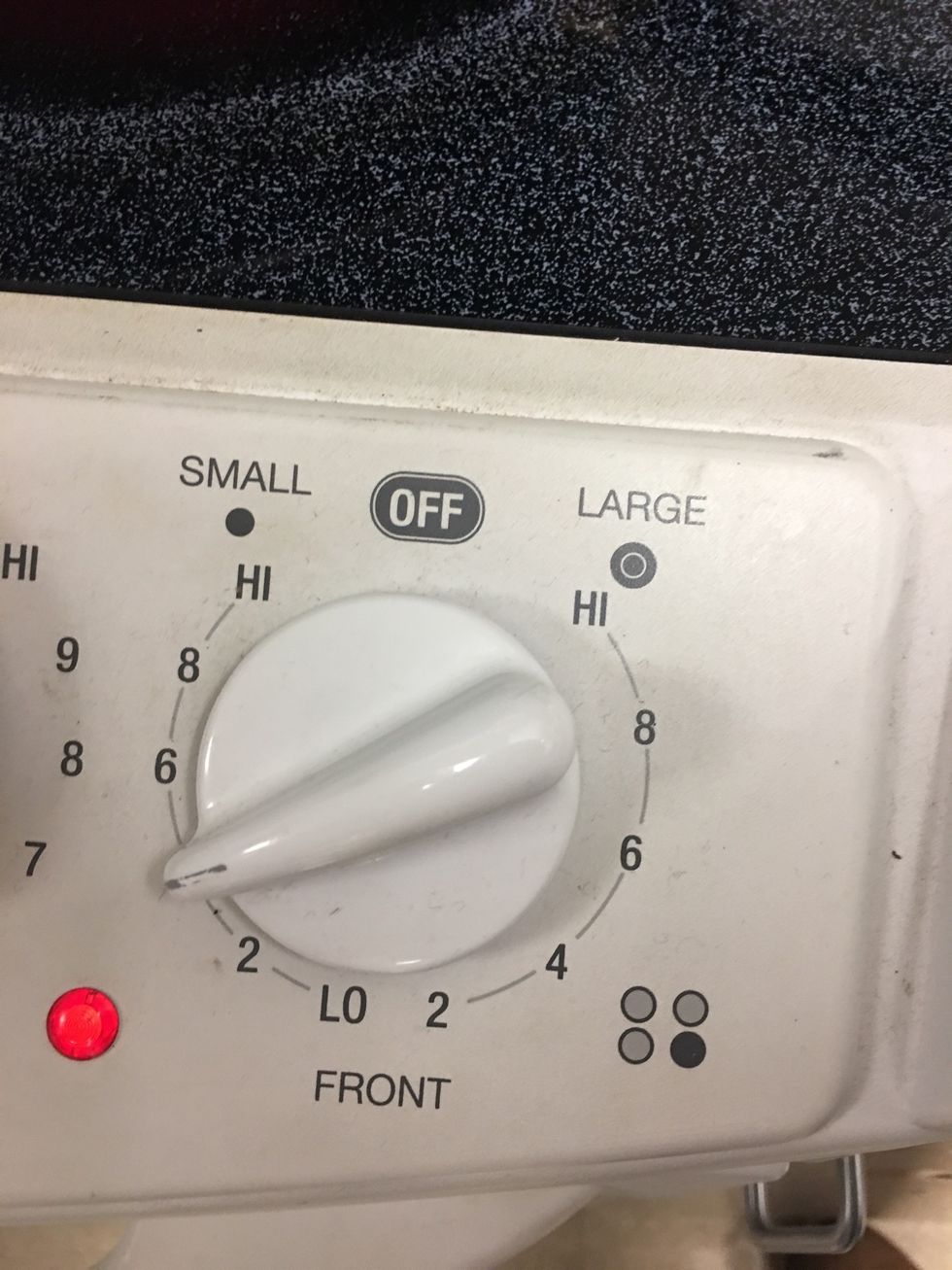 Turn stove on medium low.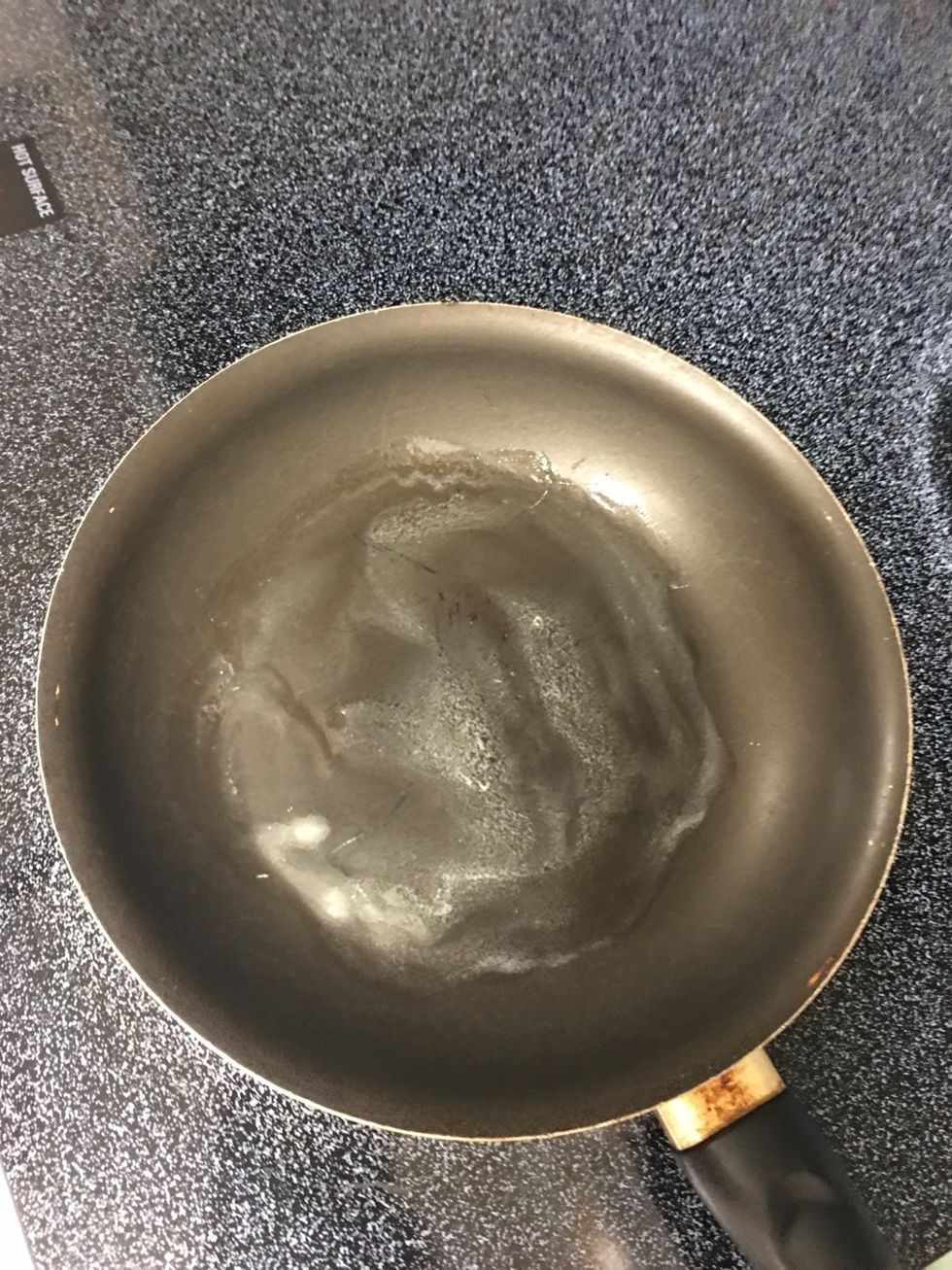 Melt 2 teaspoons of butter on the pan so eggs don't stick.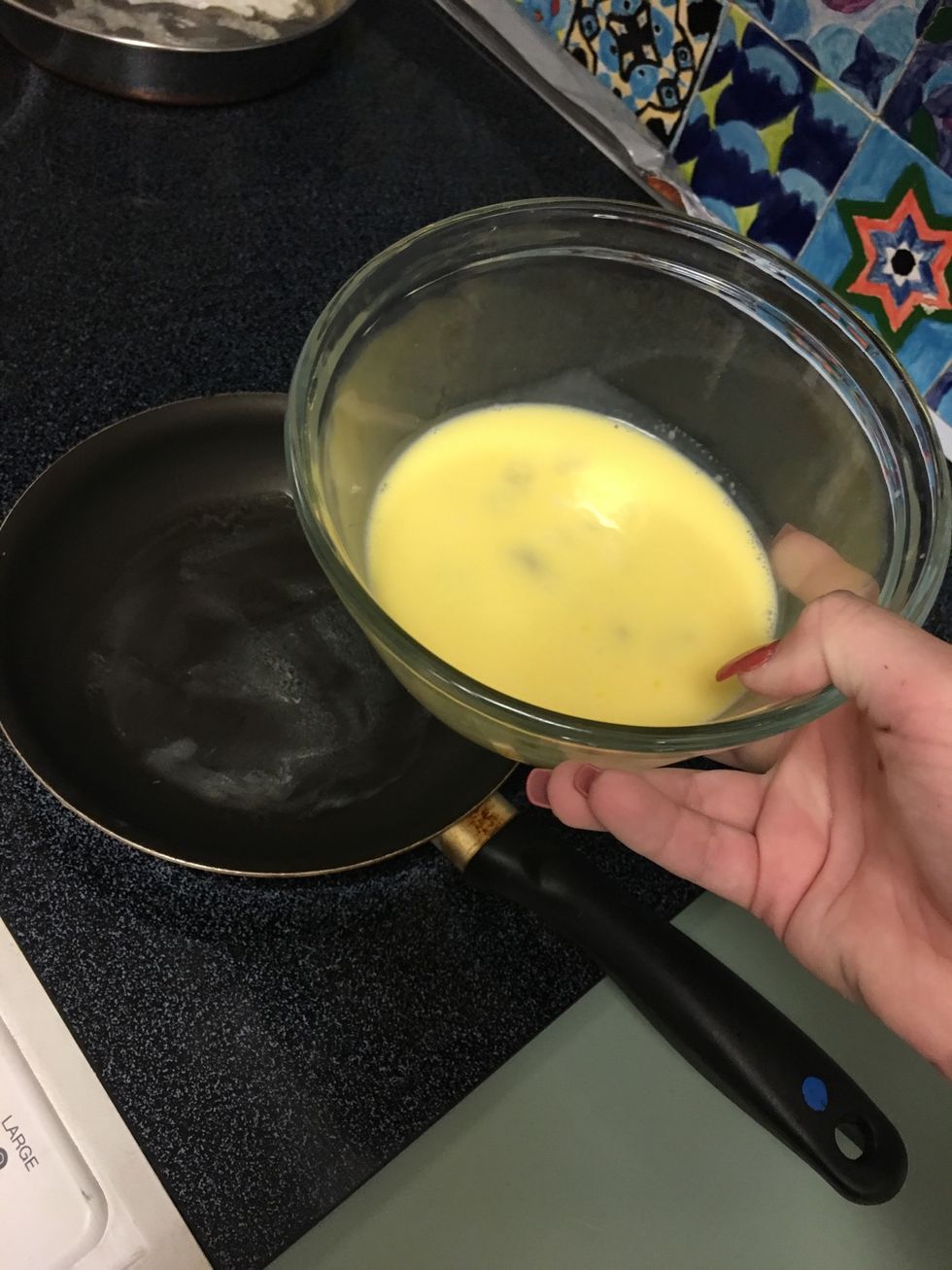 Poor liquid eggs in the pan.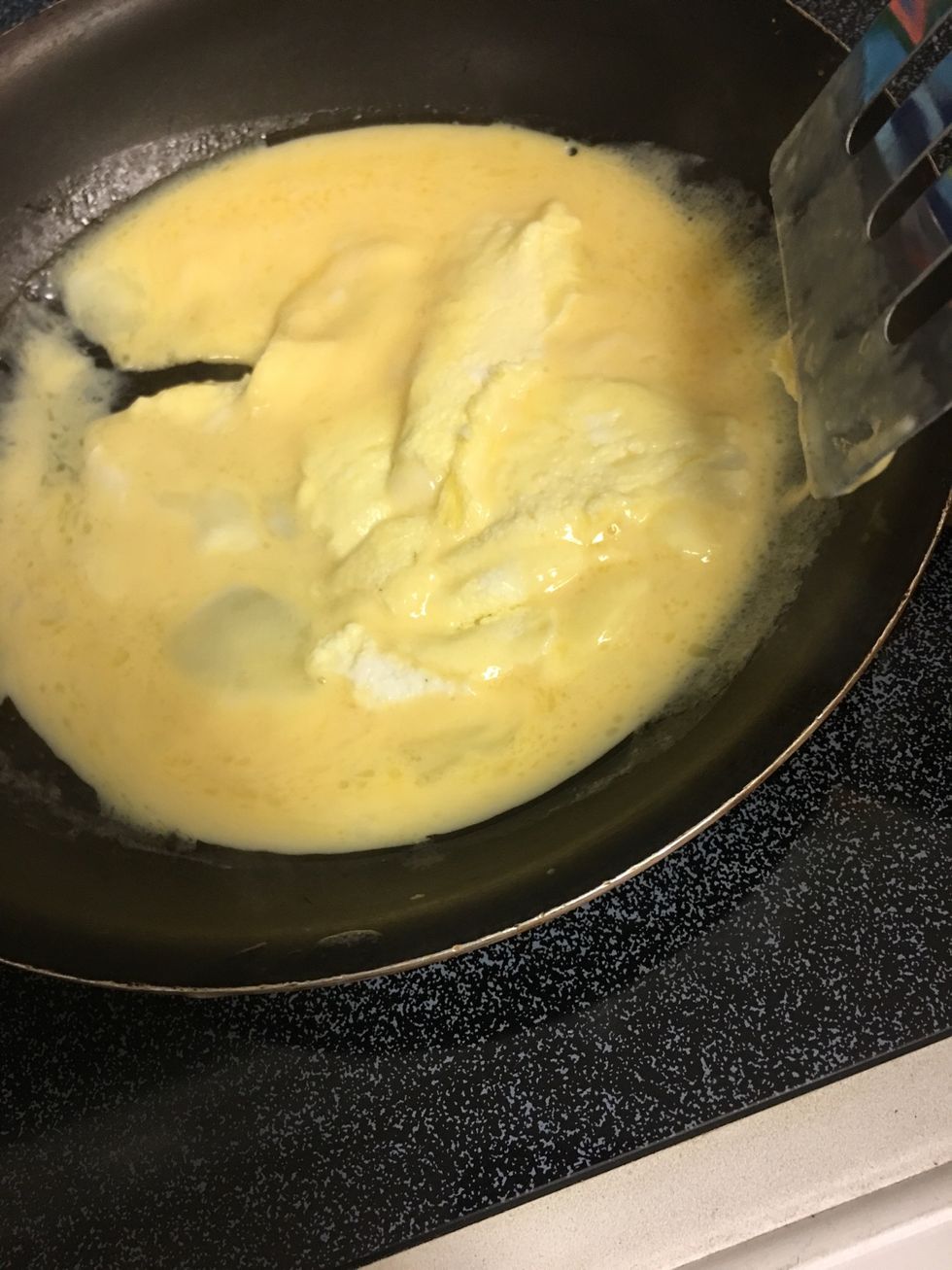 Scrap edges towards middle when the edges start to solidify.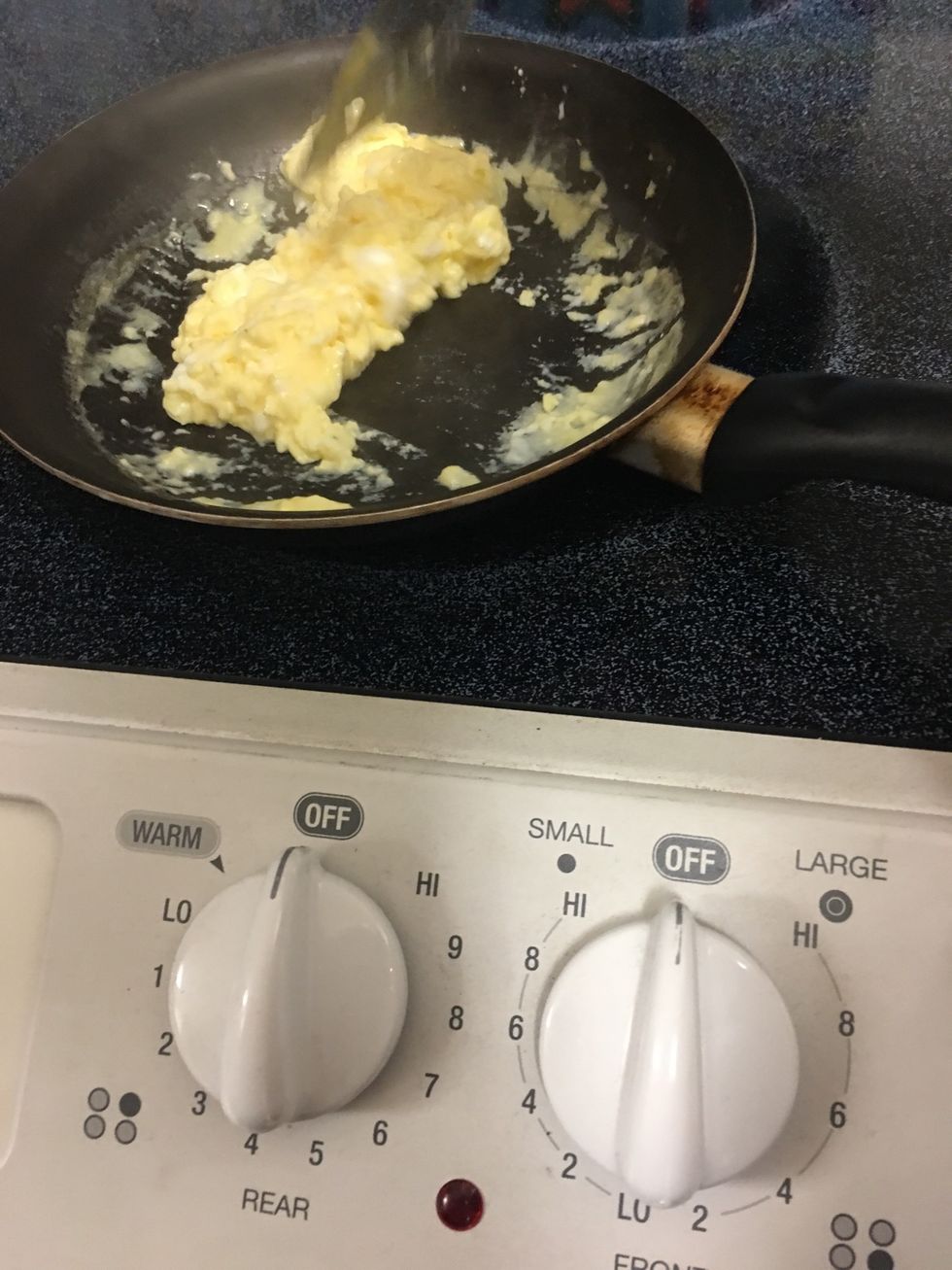 Keep mixing in until firm.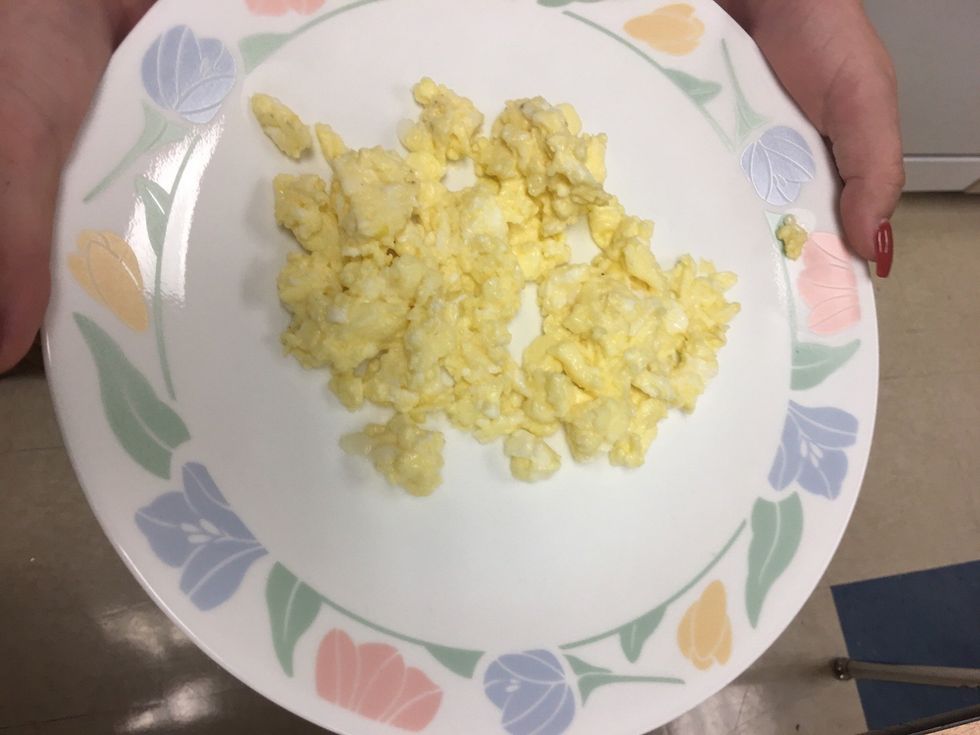 Once all solid put on plate and enjoy.(: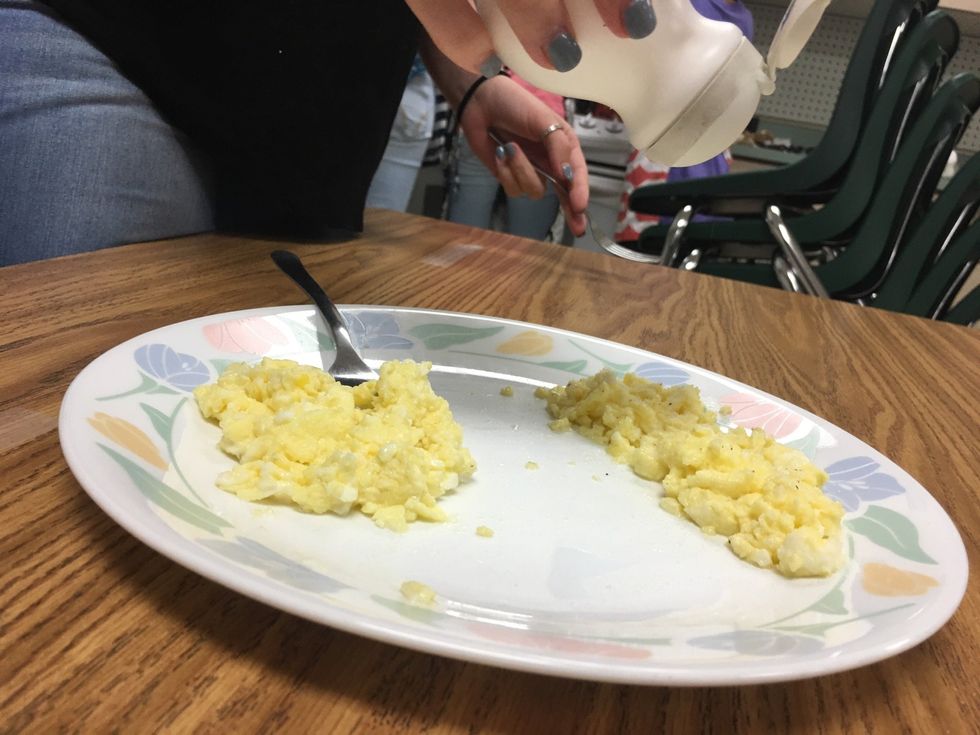 put salt and pepper(optional)
2eggs
2 tbs of milk
2 tsp of butter
salt and pepper(optional)
a custerd cup
a pan
a Spatula
a wisk
a plate
a fork