1. First you throw the shuttle up and who ever it points to when it hits the ground serves.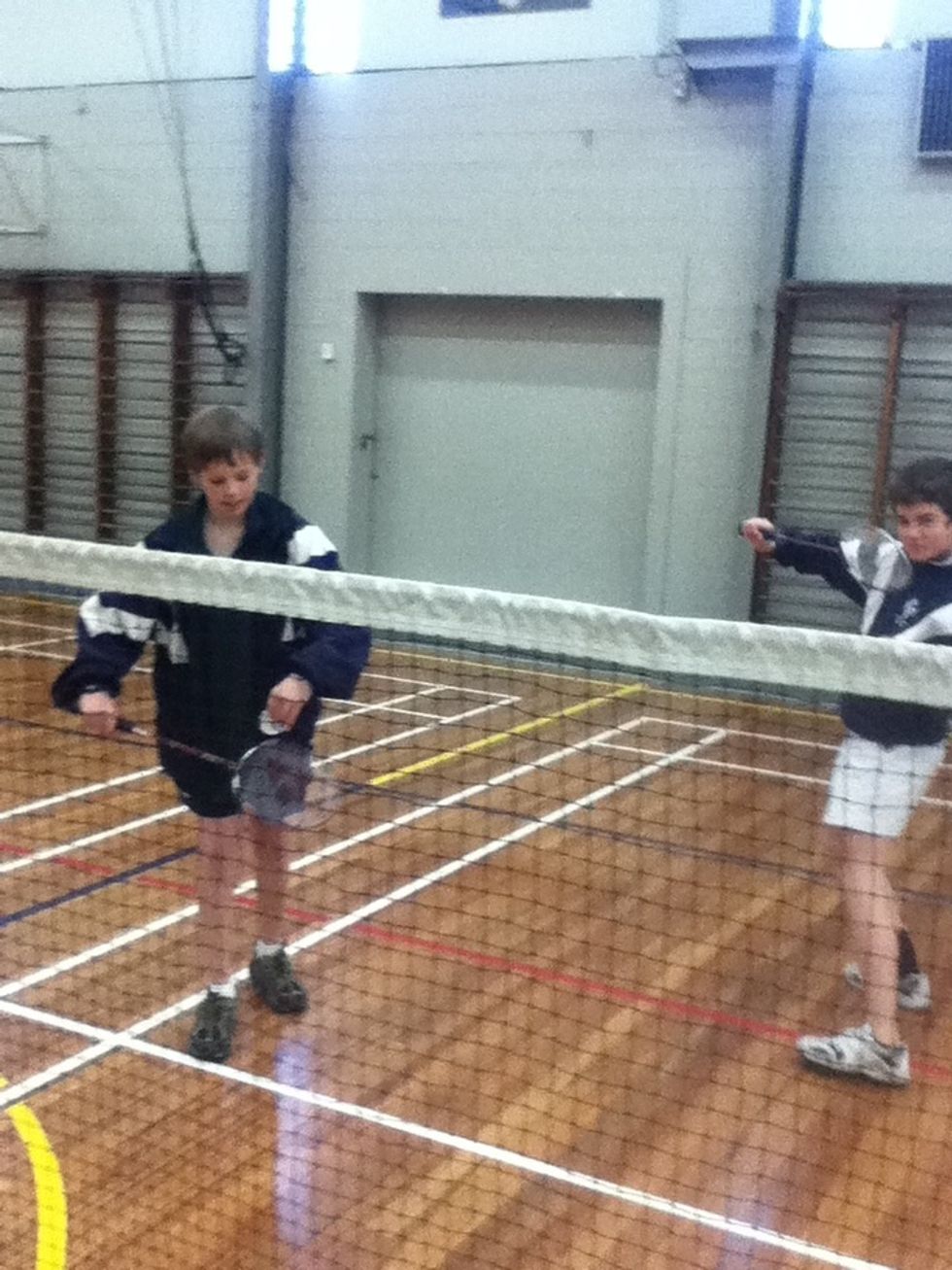 2. If you are playing doubles with even numbers the person on the right serves first.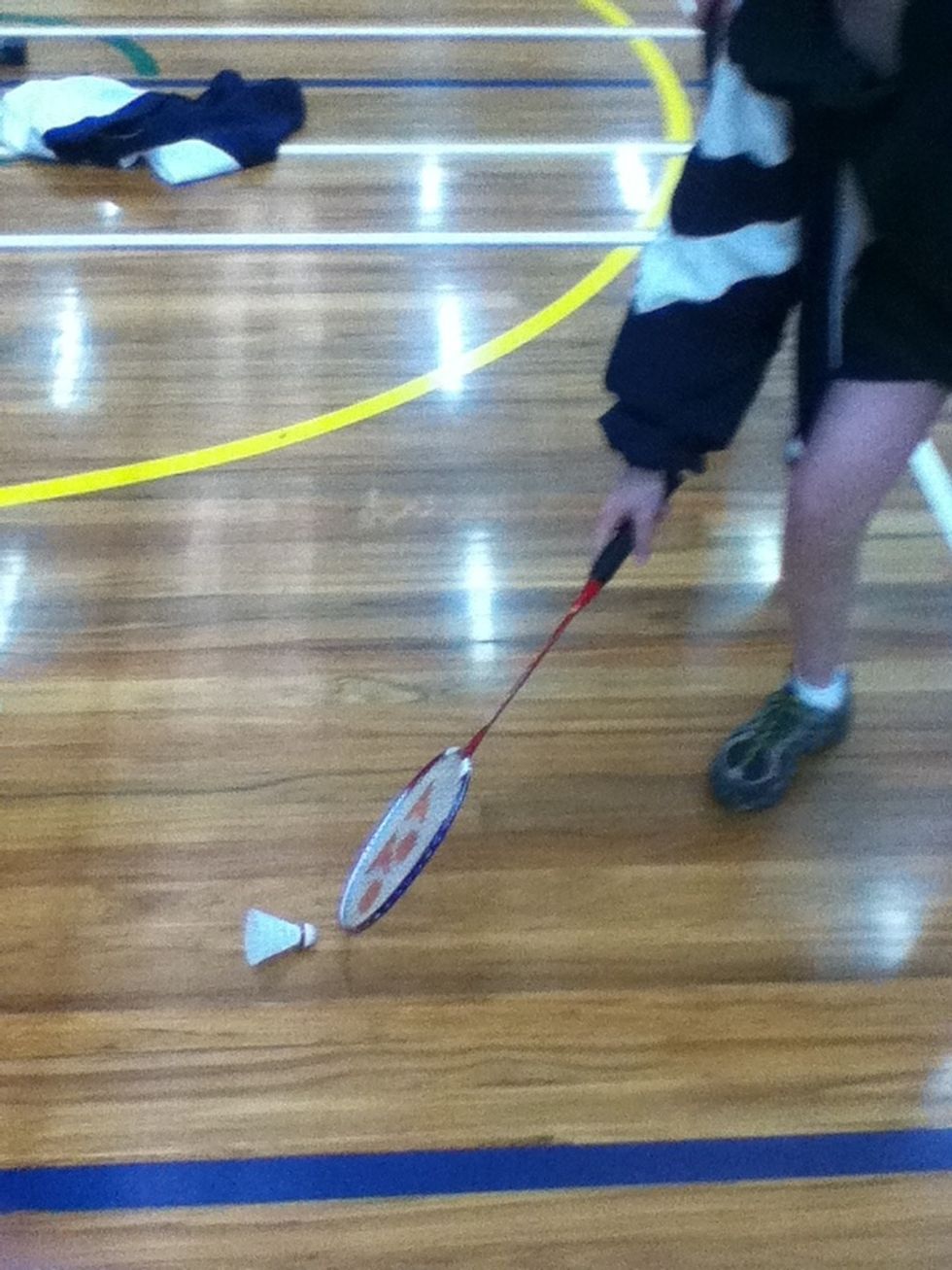 3. You have to serve diagonal and if you get a point from your serve, the server swaps sides on their own half and carries on serving.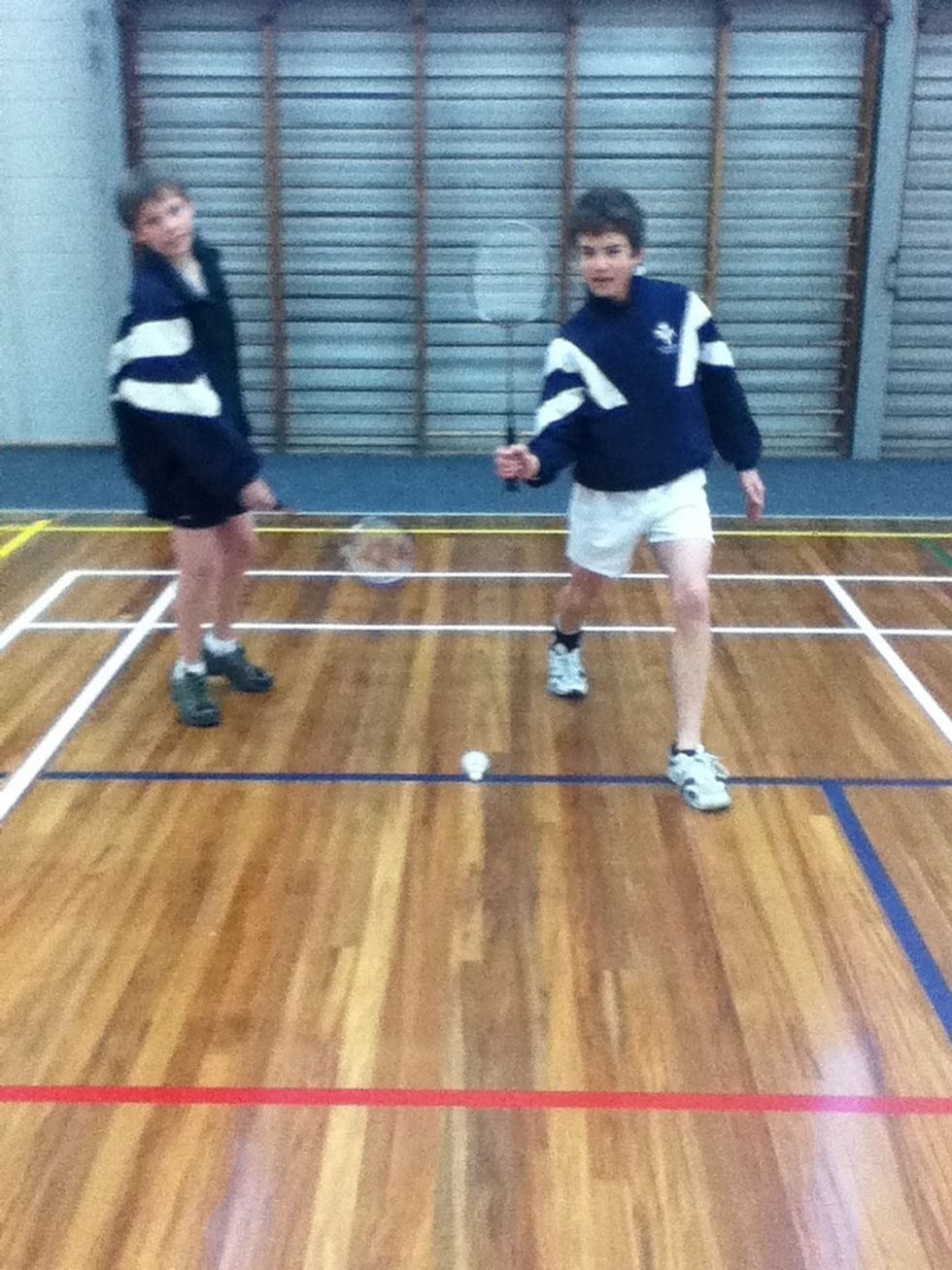 4. If the shuttle hits the ground within the white lines the team that hit it into that side gets the point.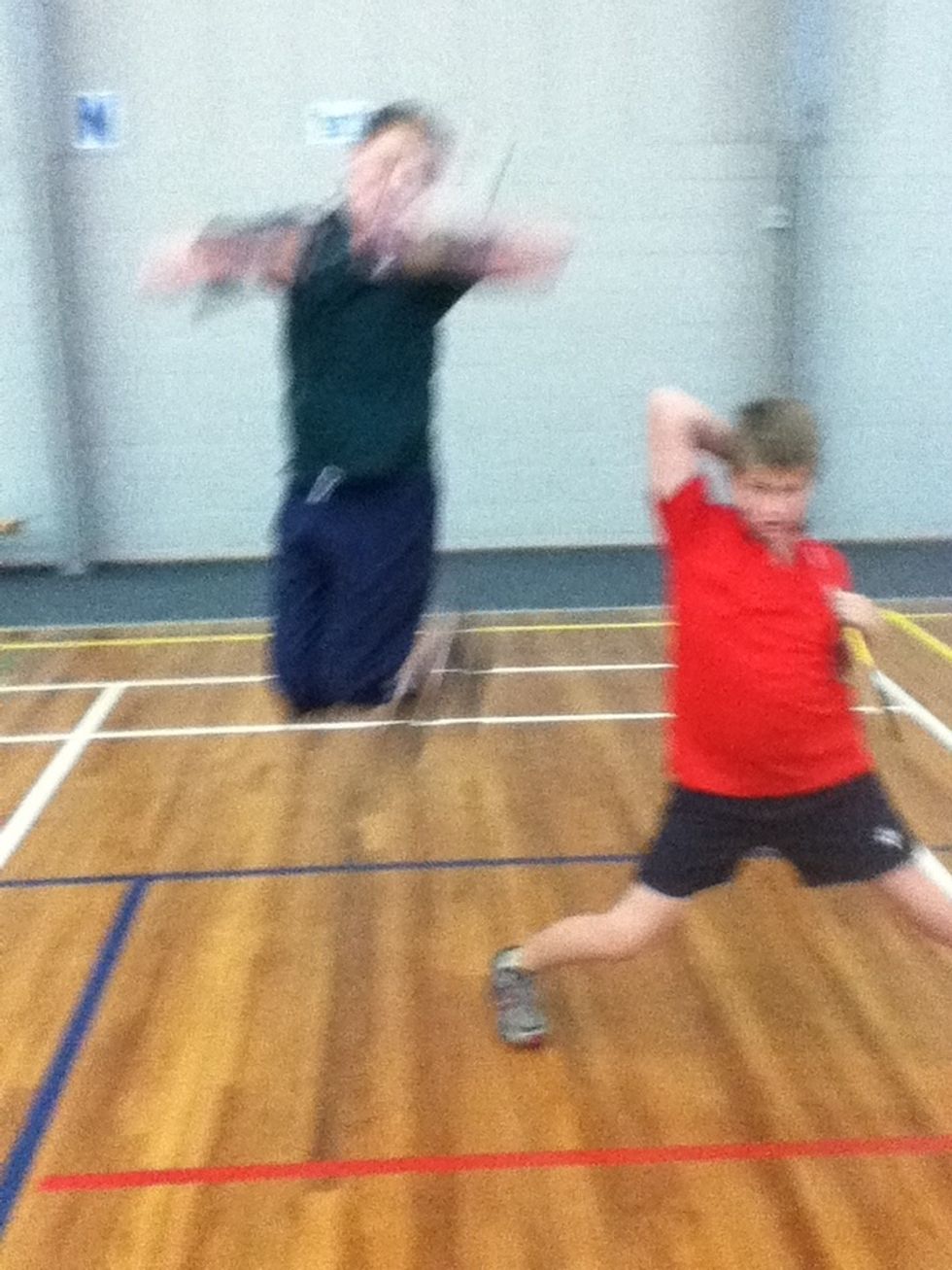 5. The first team to reach 21 points WINS !!
The creator of this guide has not included tools