After Flappy Bird was deleted from the App Store, Splashy Fish is a popular game. Here's how to score higher: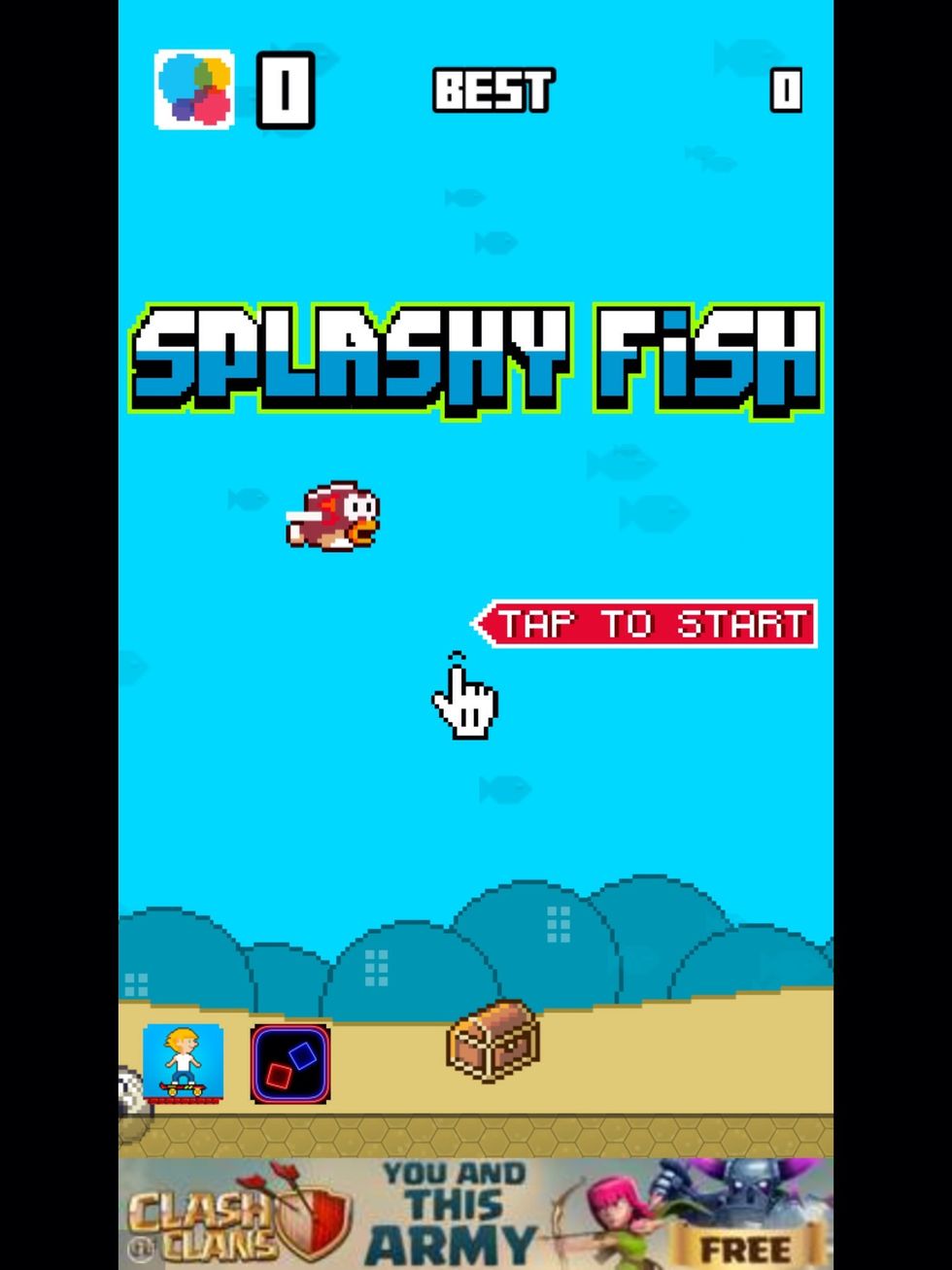 First, tap at the bottom middle-ish part of the screen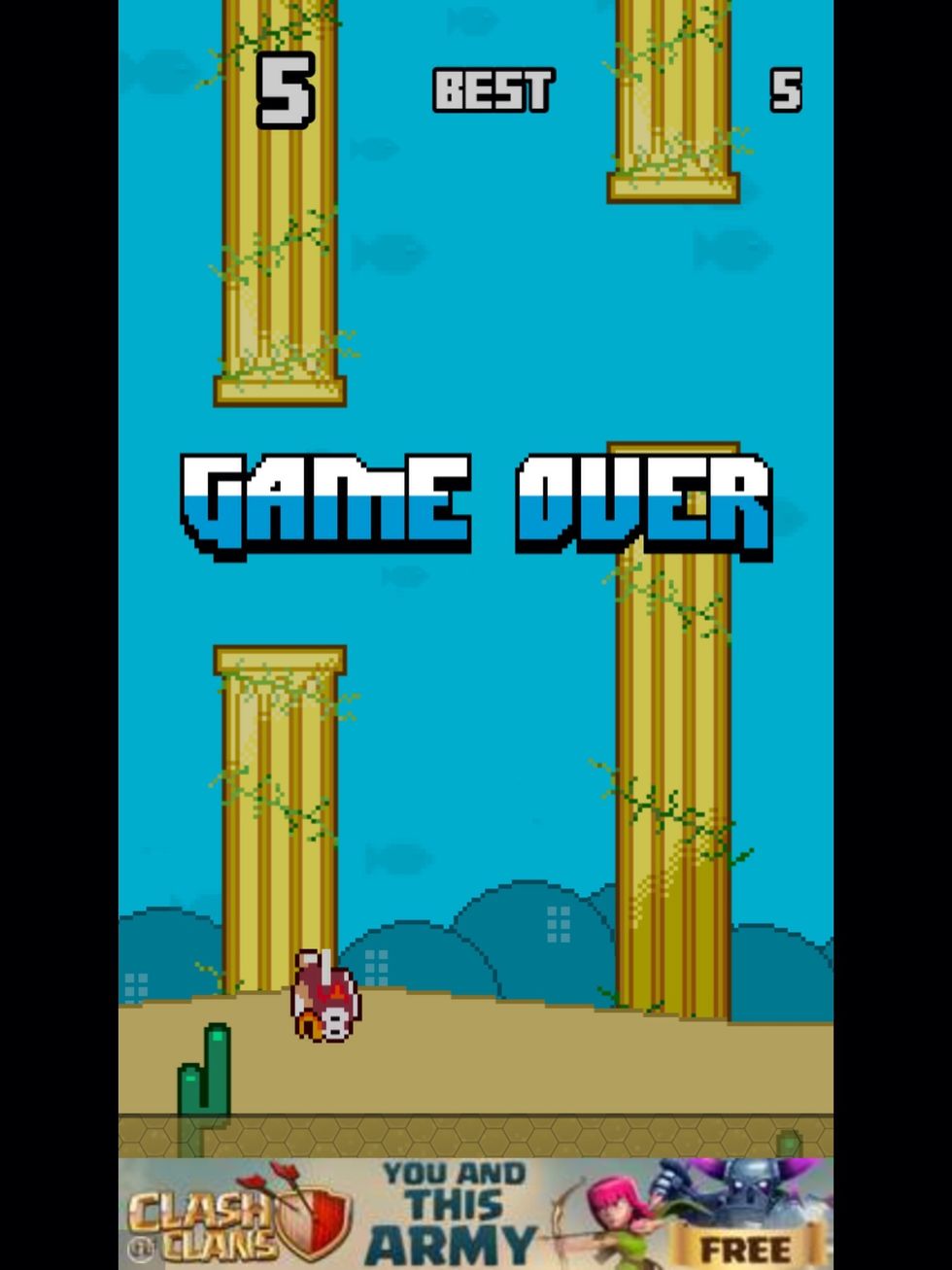 New high score of 5; cool!!!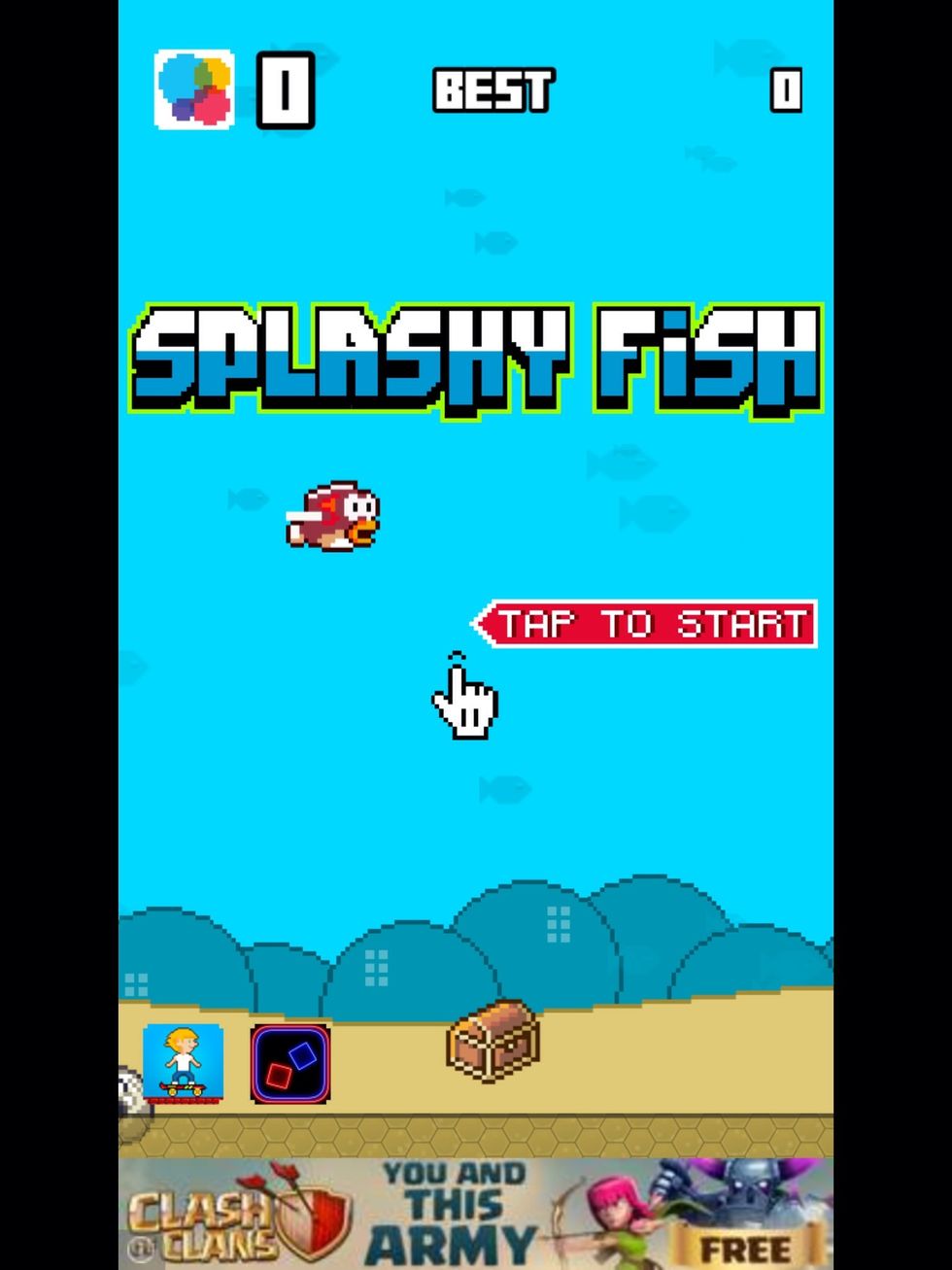 Next, keep the fish in the middle of the tubes. The fish is bigger than the bird in Flappy Bird, so keep it even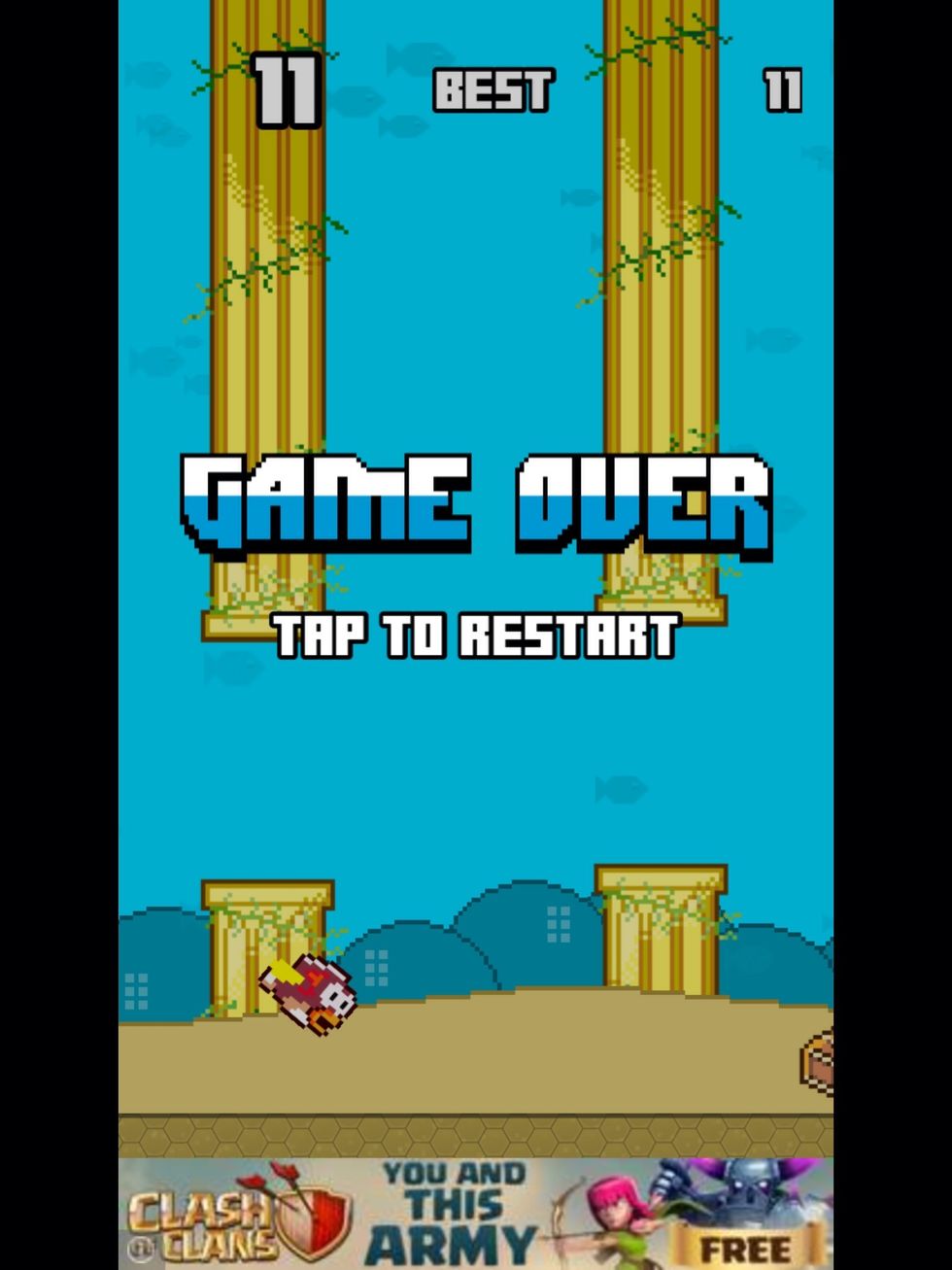 New best score of 11 and a golden fin; awesome!!!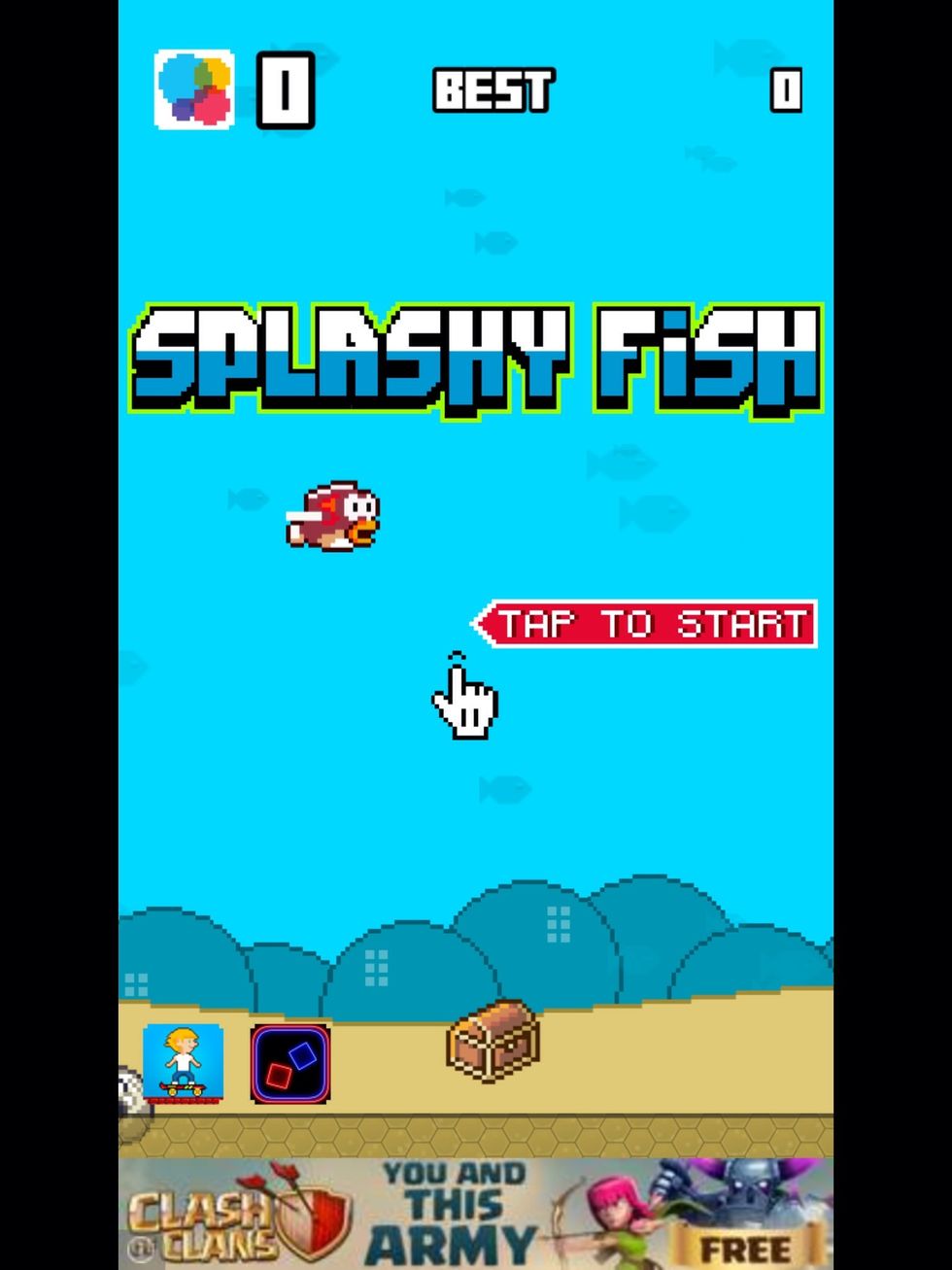 Lastly, keep the eyes looking towards the center of the tubes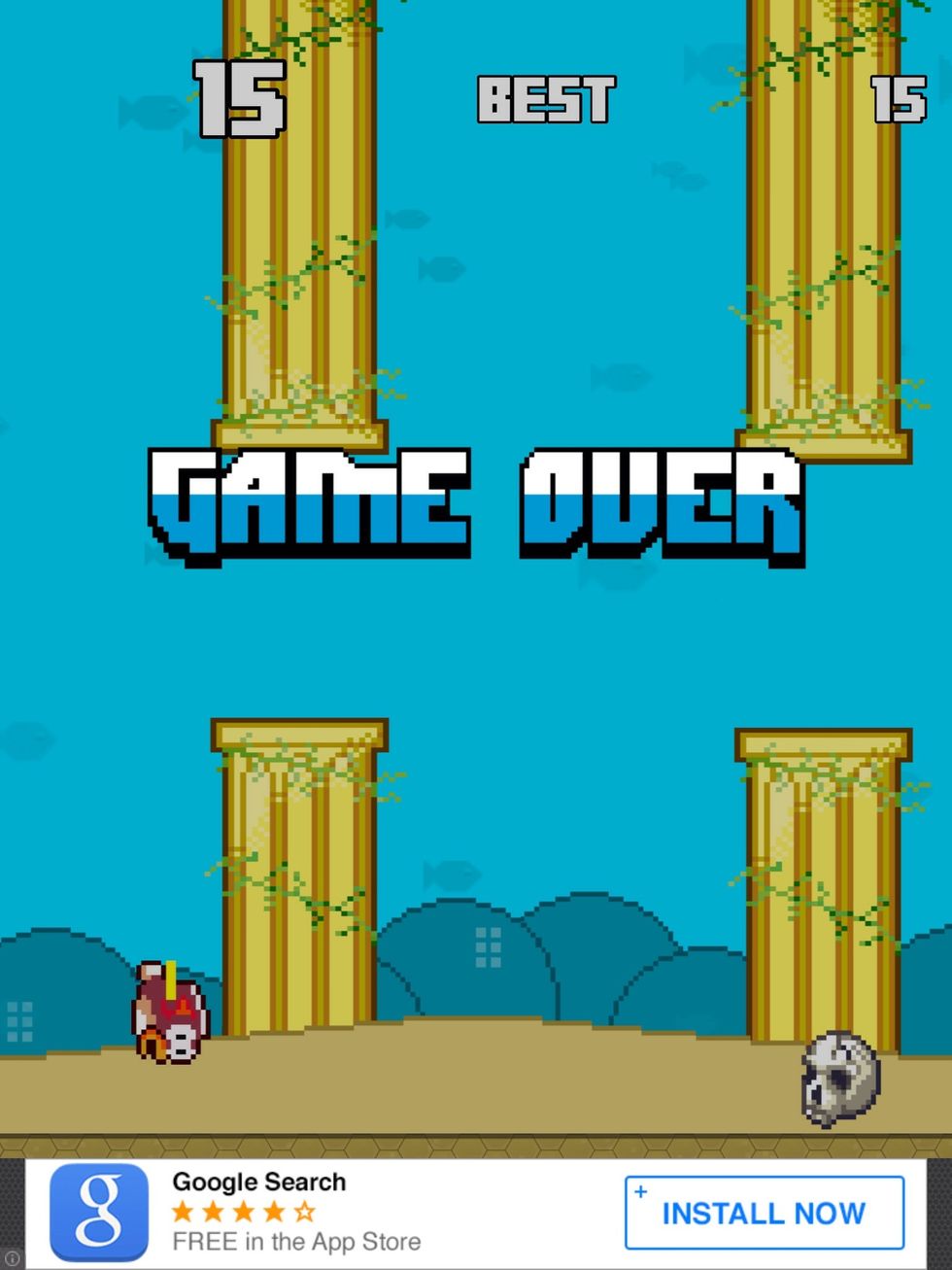 New best of 15; ta da!!!!
Now you are ready; go try it!!! Don't forget to comment 😉