Since I am majoring in Business, I am curious on the jobs I could get once finished with school!
Agency Underwriter-Serves as a commercial insurance products retail, who also provides insurance policies and coverage. Salary: $43,490-$76,700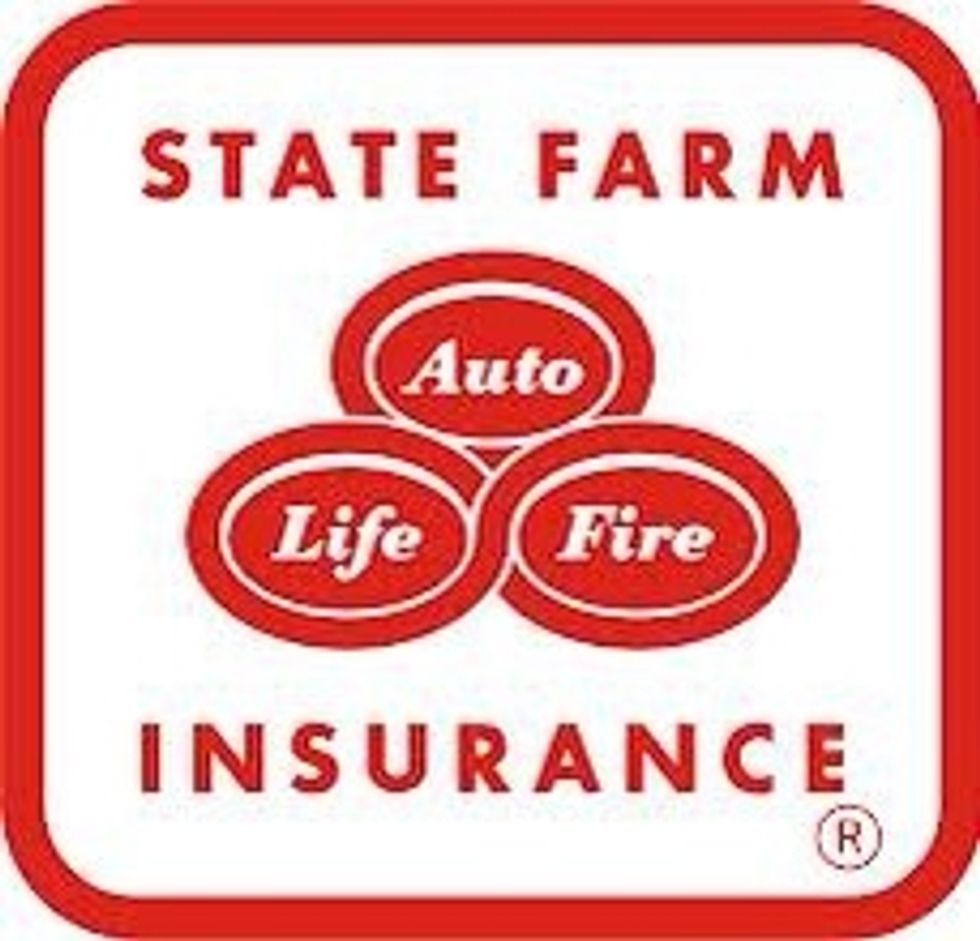 Construction Manager- Plan, devolop and coordinate construction projects. Salary: $56,083-$104,108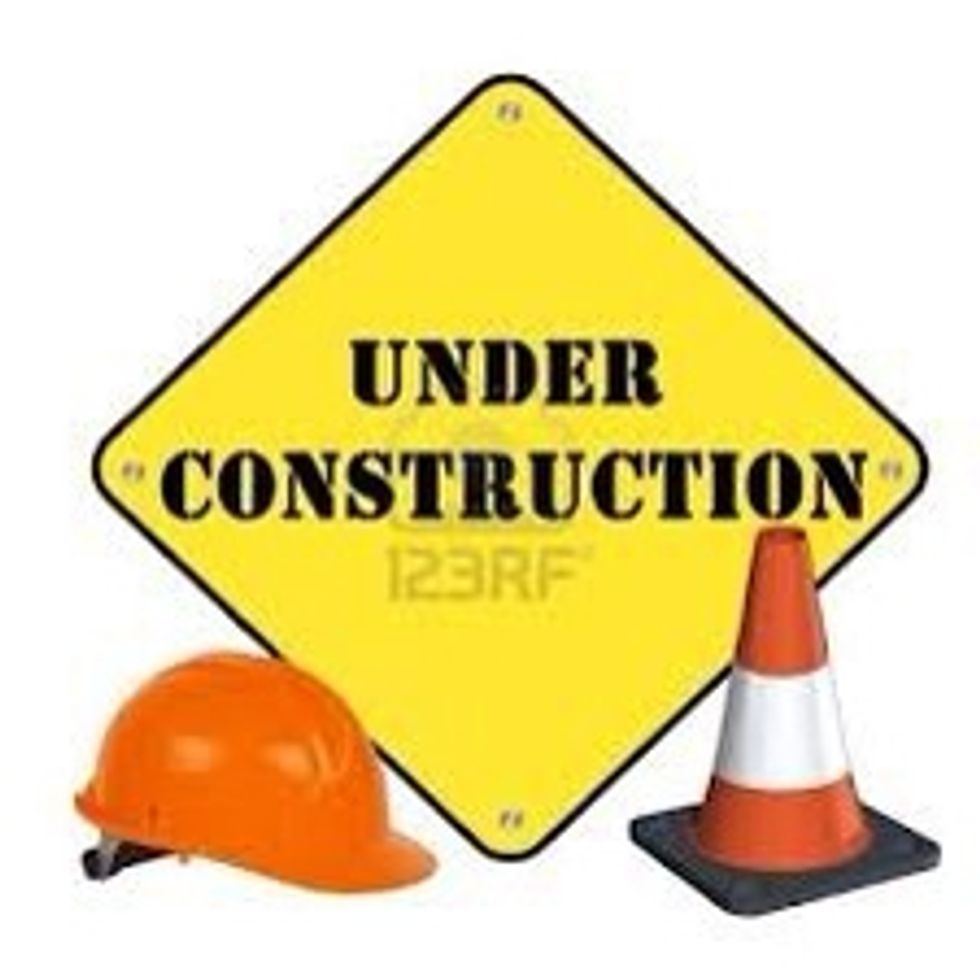 Flight Assistant- In charge of airline safety and security regulations, keep passengers comfortable during flight. Salary: $31,310-$67,590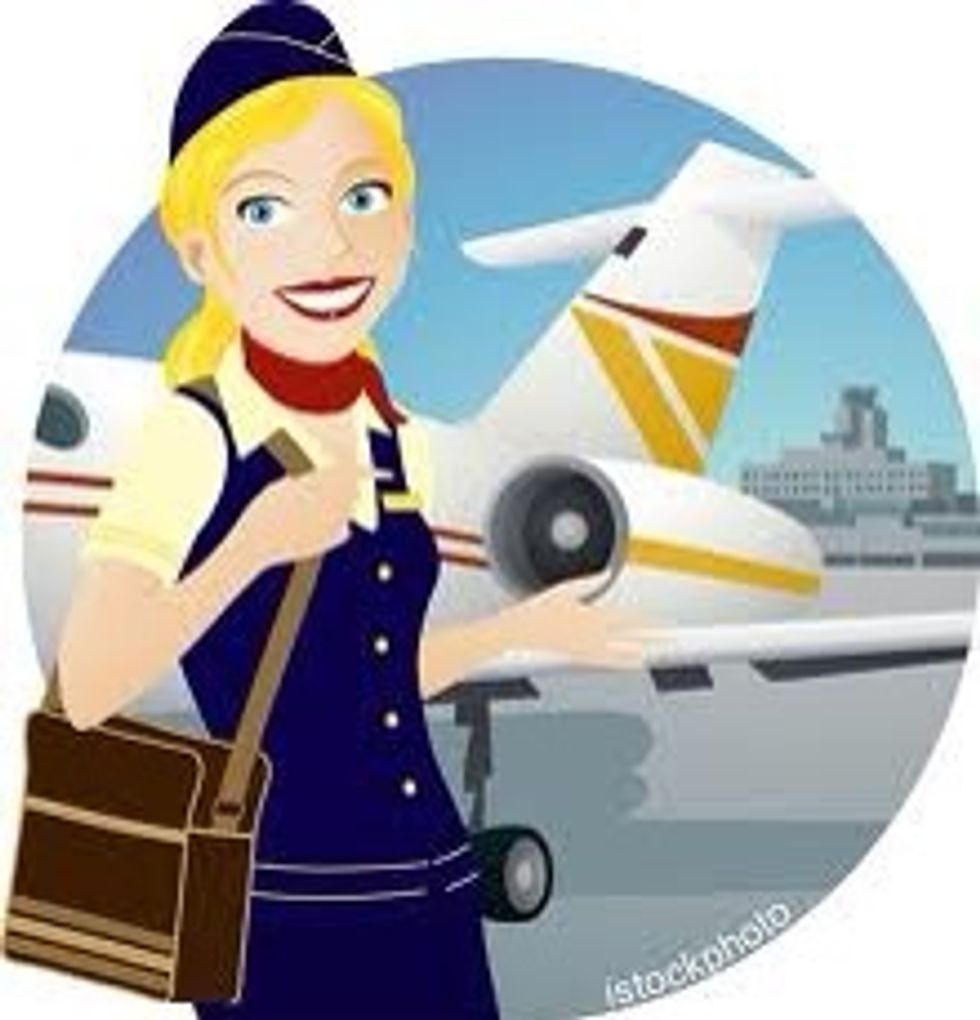 Human Resource Manager- Is responsible for overseeing an organization, company or HR department. Screening resumes and setting up appointments for hiring process. Salary: $45,001-$74,472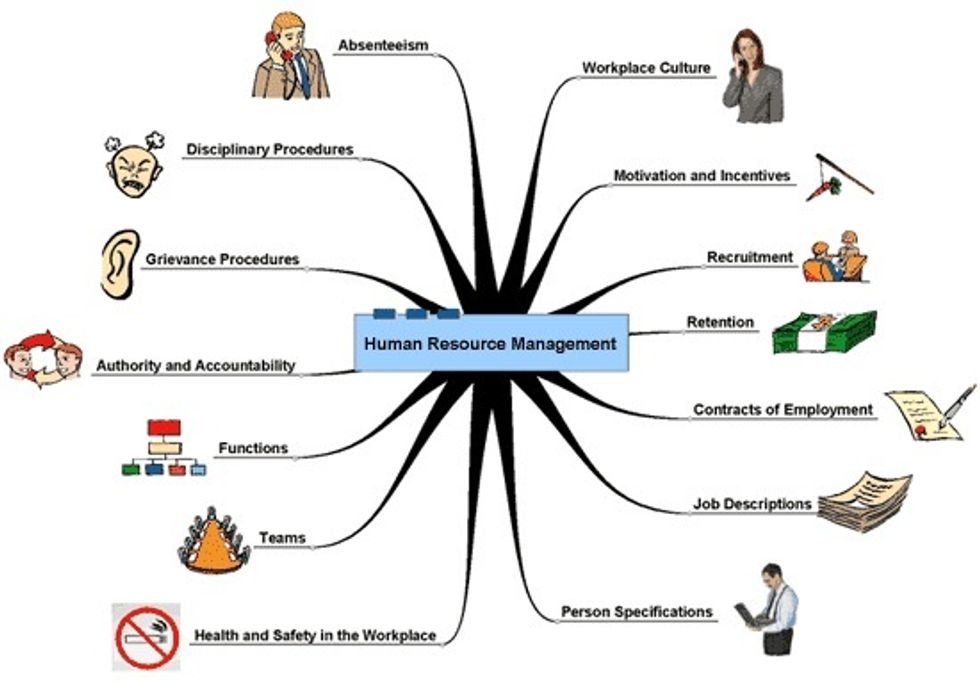 Credit Analysis- Review files for bill collection and analyze the paying habits of delinquent bill paying customers. Salary: $44,449-$74,829
There was well over 50 jobs that I found for a business degree, I just stated the ones that interested me the most.
Business Management Degree