Amazing Paleo Vanilla makes a GREAT Summer Treat Added bonus: How to pasteurize eggs for use without cooking.
35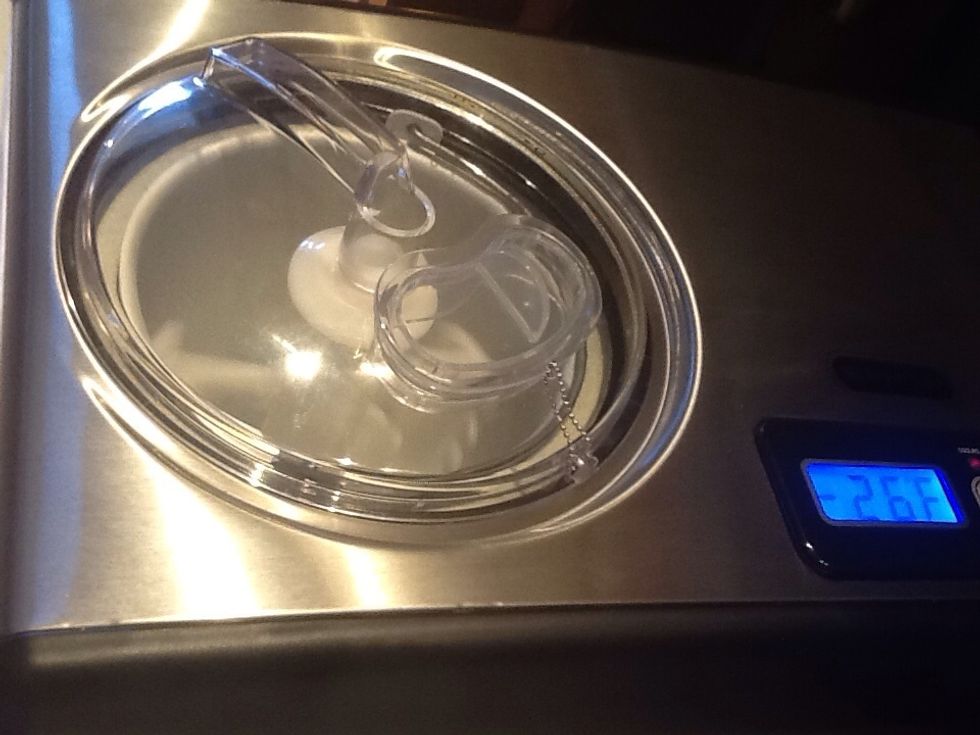 Prepare Ice Cream maker. We make so much that I switched out the pre freeze the tub version for this Whynter compressor model. I run this ice cream over an hour.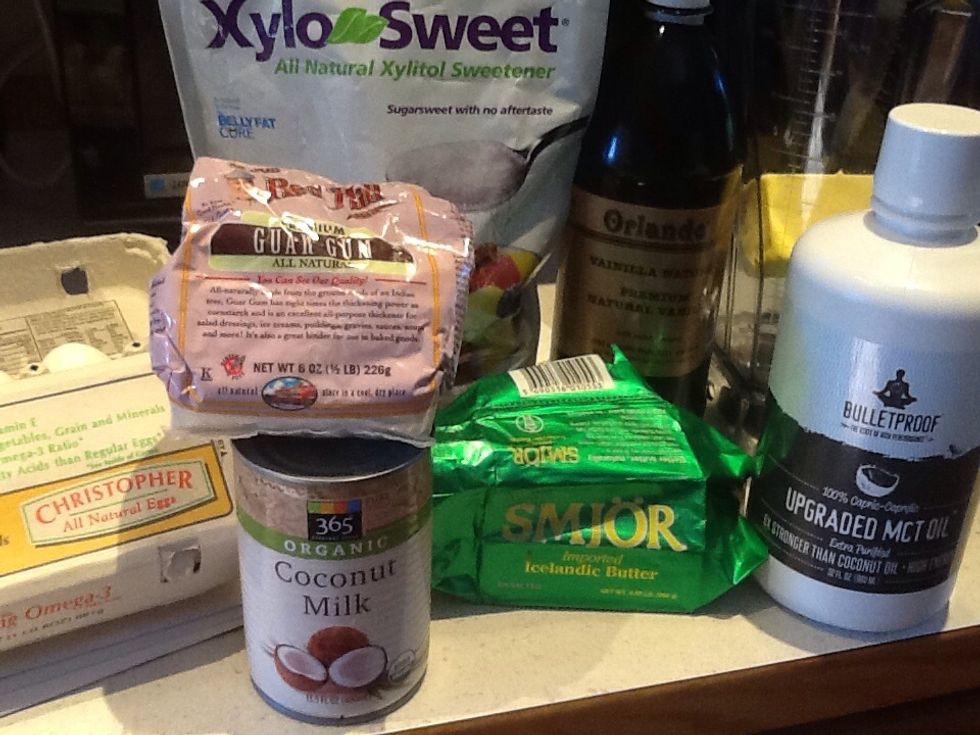 I use Christopher 660 mg Omega 3 eggs. Apple cider vinegar did not make the picture.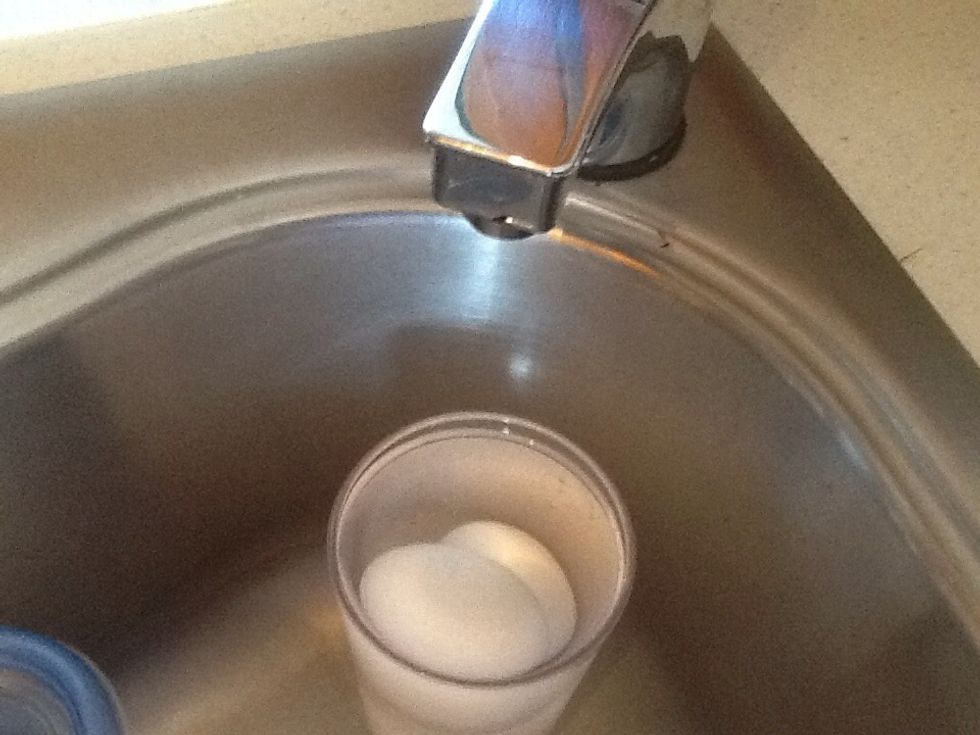 This is not a heated custard. Drop the eggs in near boiling water for up to 30 seconds to kill possible bacteria on the shell. This prevents contamination when the egg is cracked open.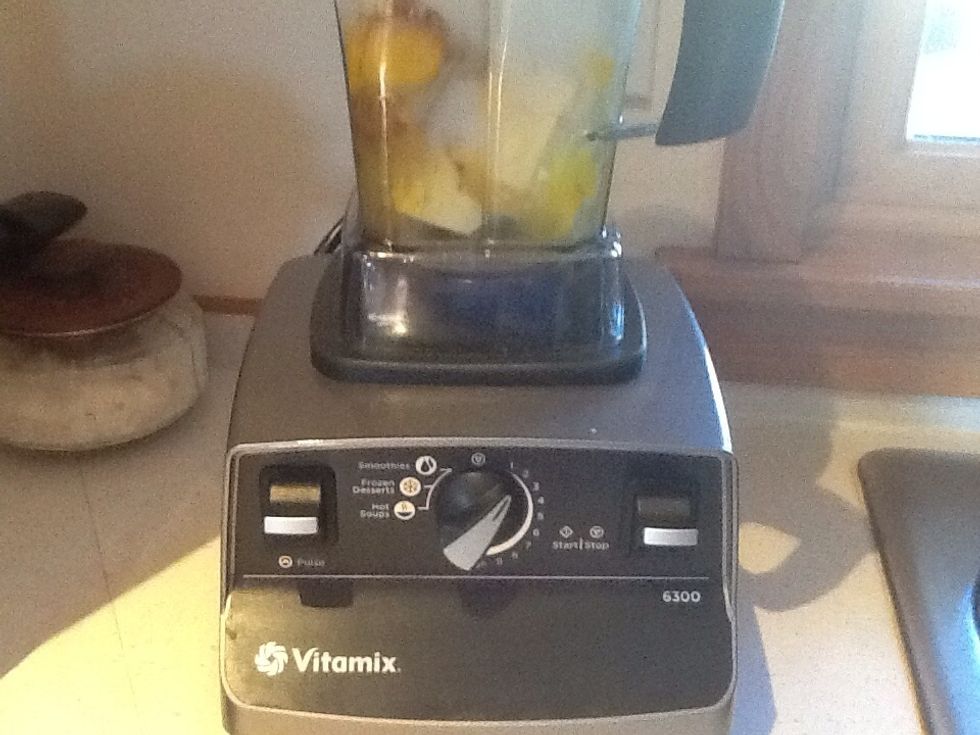 Place all ingredients in blender and mix until butter and xylitol are smooth.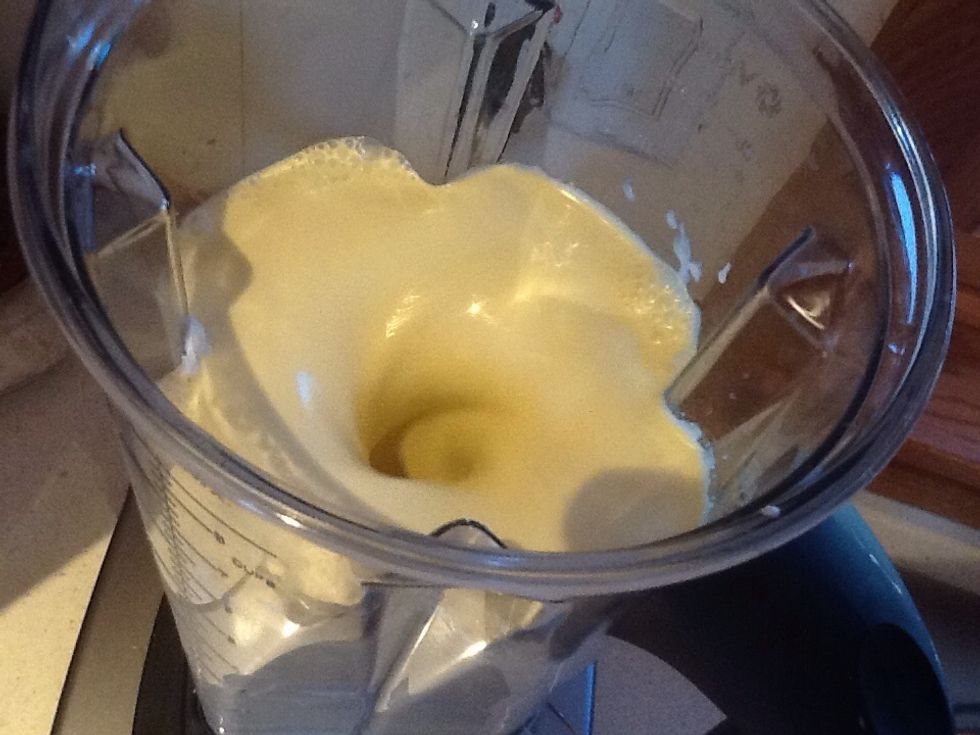 Blended till butter and sugar are smooth.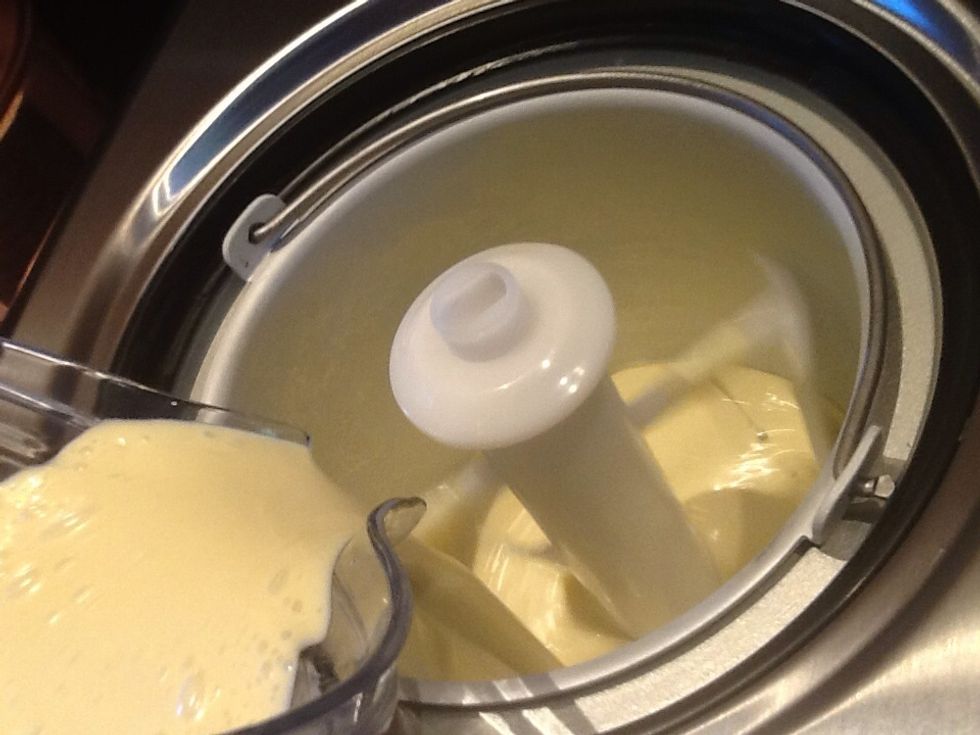 Pour into prepared Ice cream maker. Alternatively, refrigerate a couple hours and use a pre frozen bowl for another ice cream maker.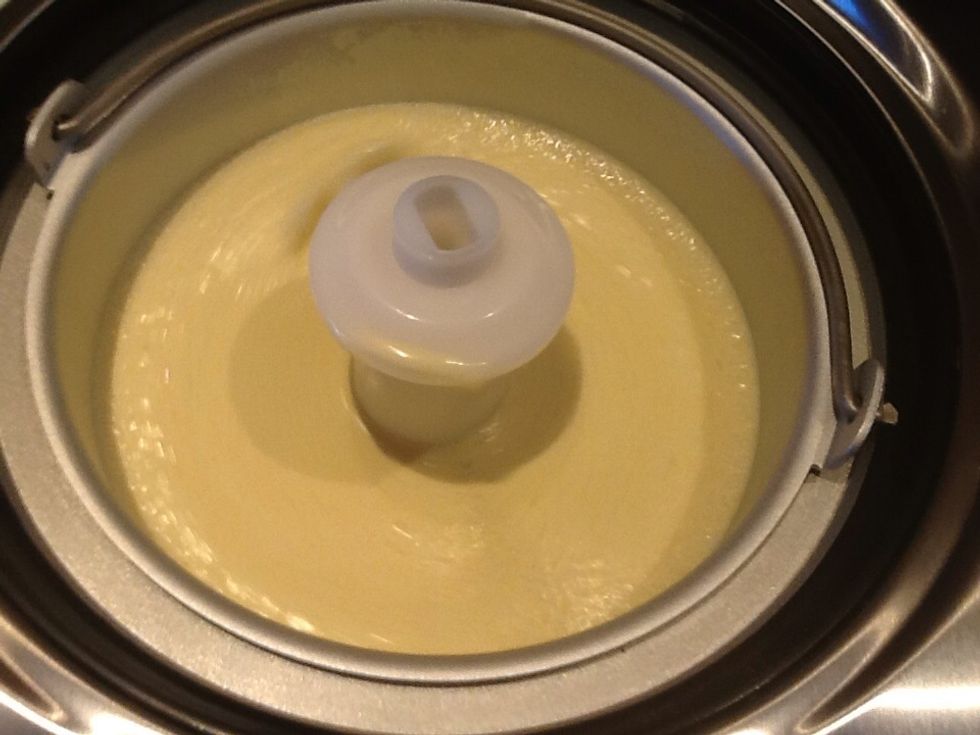 Starts fairly full with air whipped in.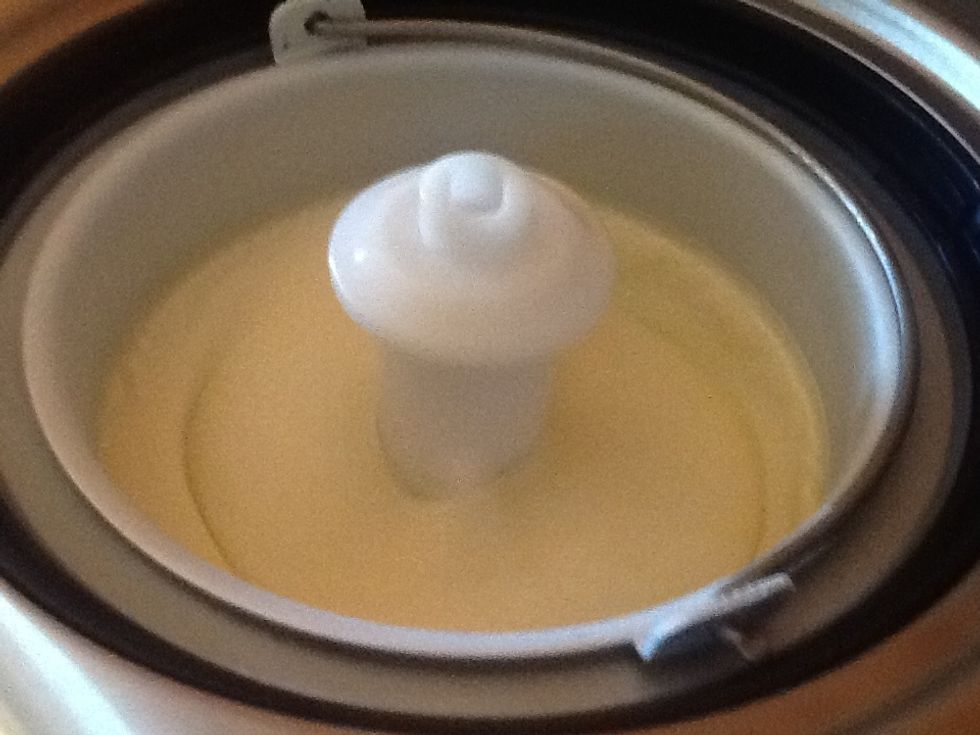 This is 20 minutes.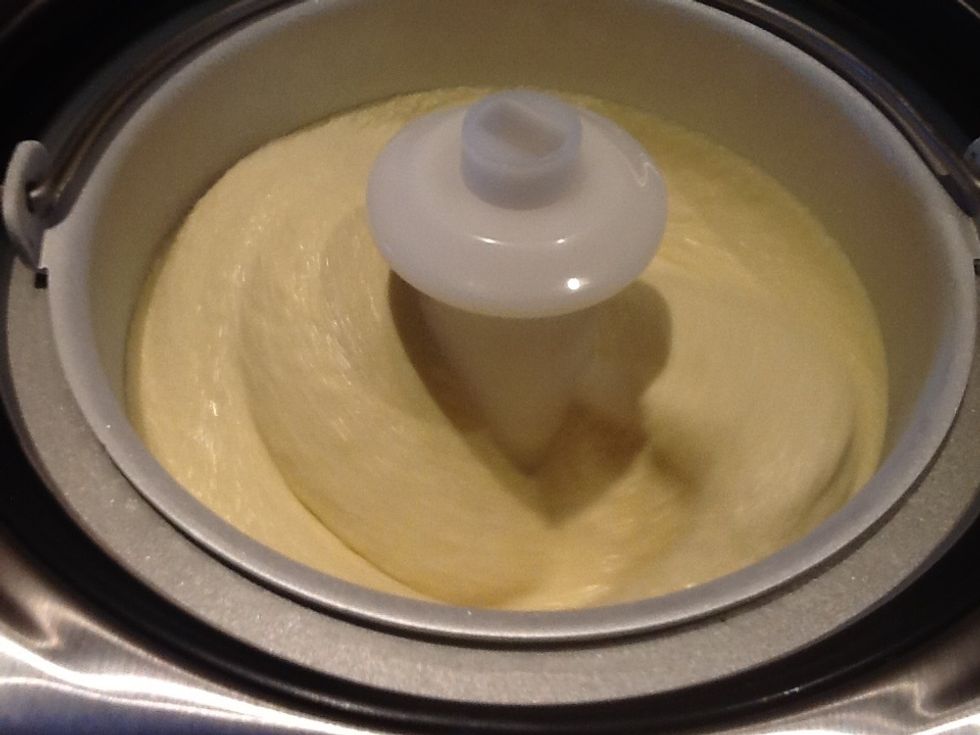 Thickening and growing at 50 minutes.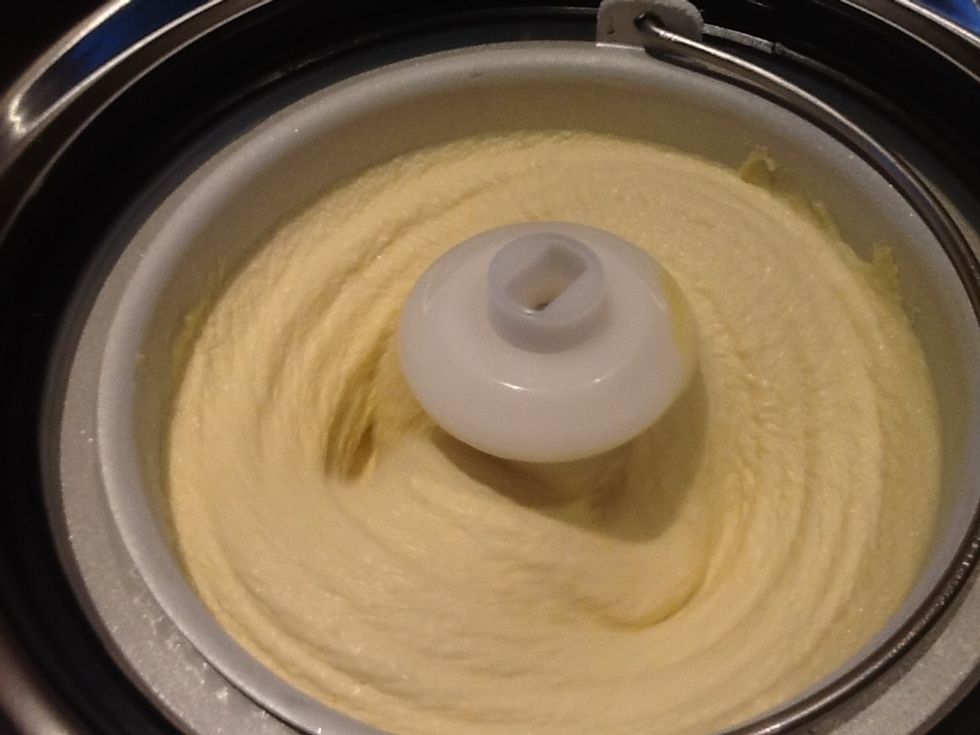 This machine slows with a strained motor sound when done. This was 75 minutes.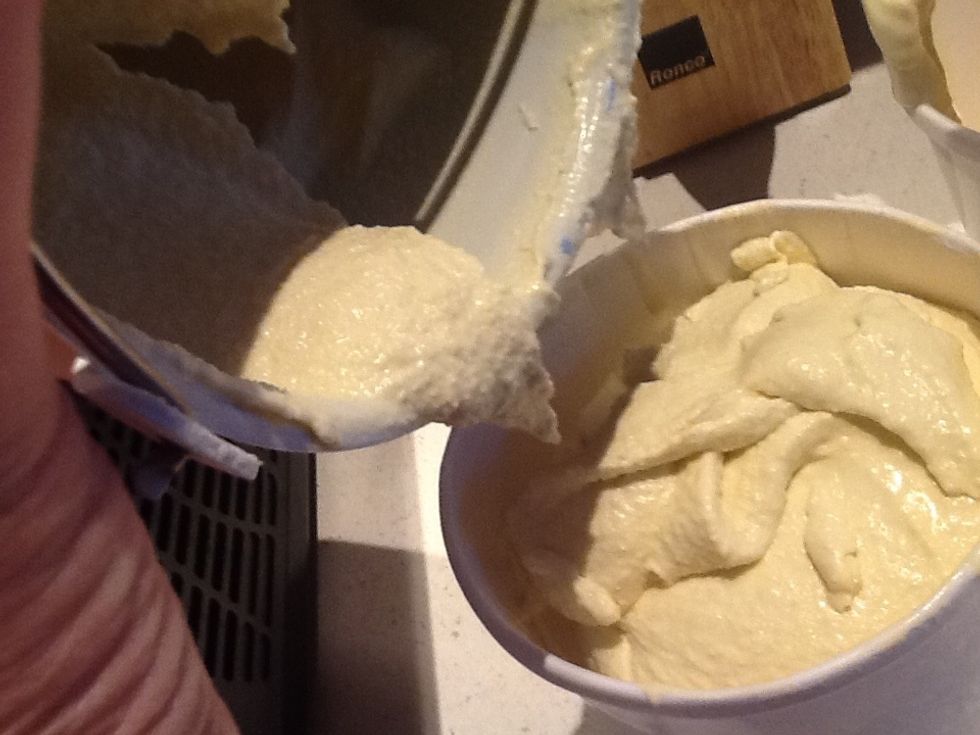 You can eat it as soft serve at this point or continue in the freezer and eat later. That is because this ice cream remains Scoopable!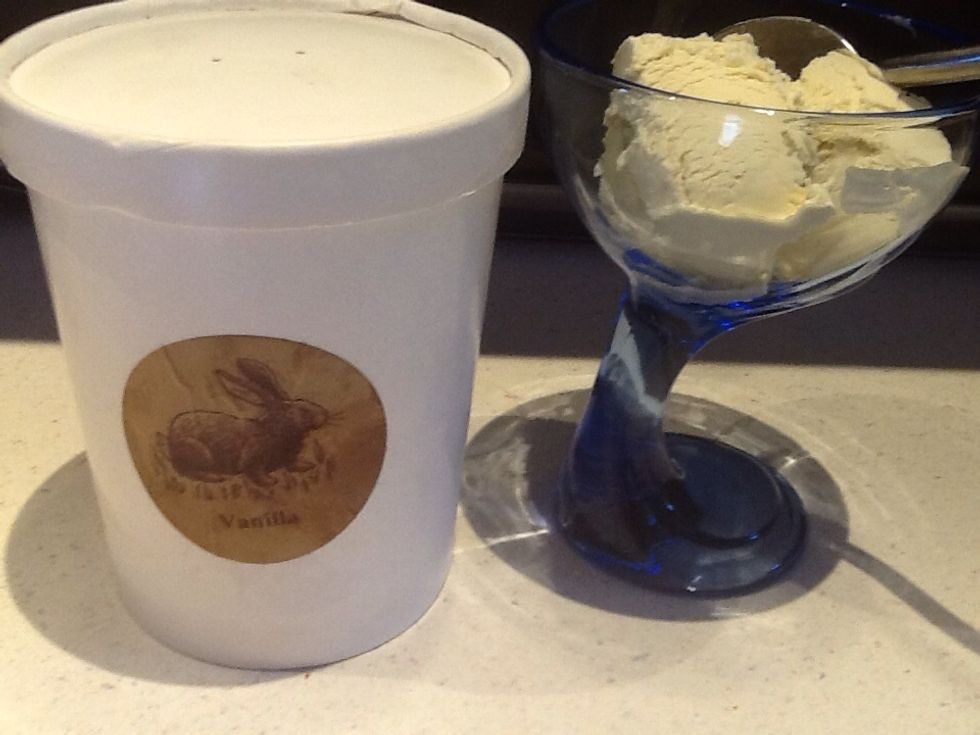 Healthy Paleo Vanilla Ice Cream. Ready to eat or add berries.
5.0 Eggs 4 or 5
1/4lb Grass fed Butter (un salted)
1/2c MCT Oil Probably what keeps it soft after freezing
1/2c Erythritol or xylitol to taste
1.0 Can Coconut Milk (full fat) ~ 15 Oz
Vanilla 1-2 teas. I like 1 Tablespoon
1/2tsp Guar Gum
Couple drops Apple Cider Vinegar
If I can do it, so can you.