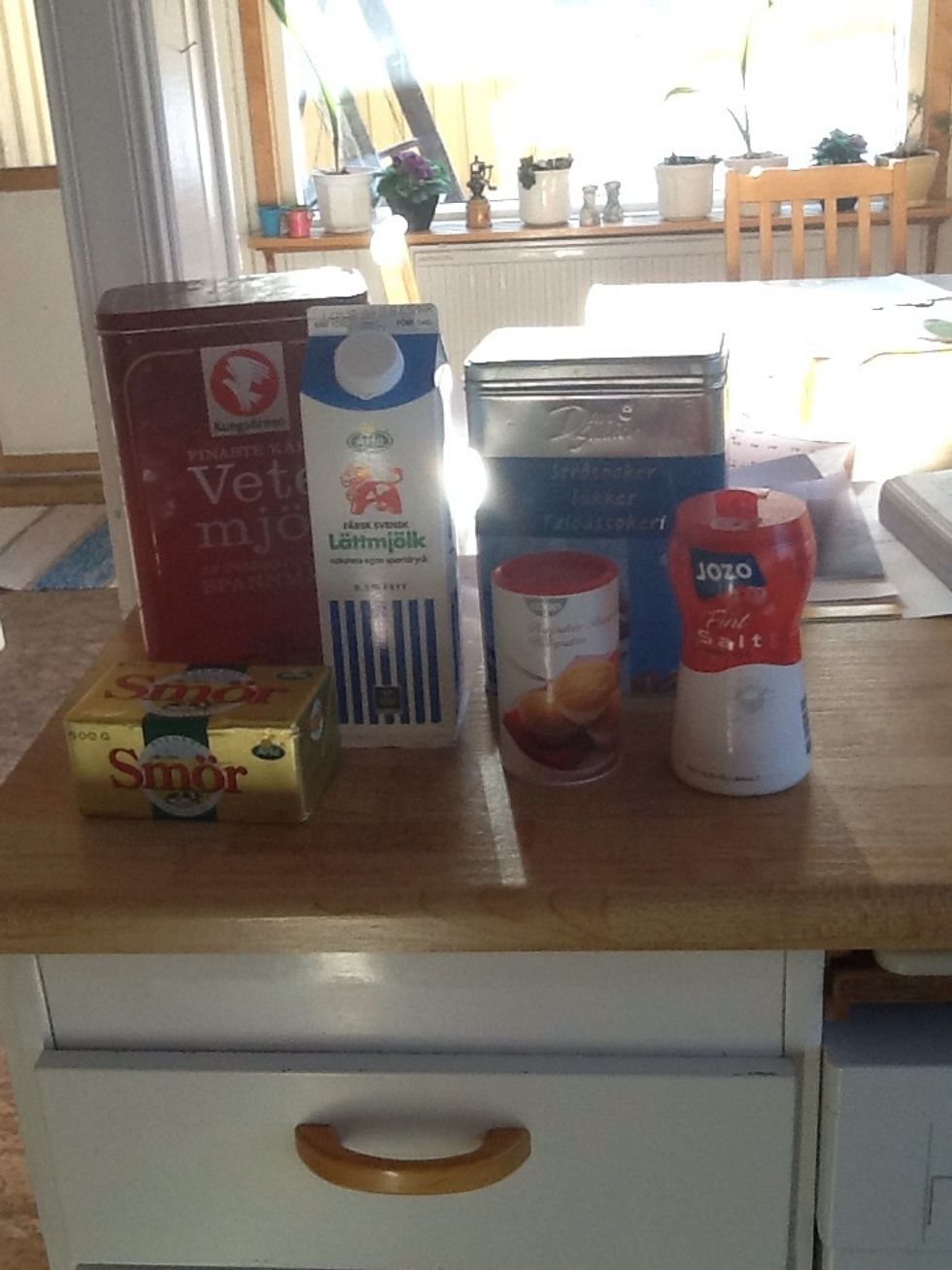 Now are the clock 8:30 and I bake scones Ingredients: 50 grams butter, 4 deciliter wheat flour, 2 deciliter milk, 2 teaspoons baking powder, 2 tablespoons sugar and a pinch of salt.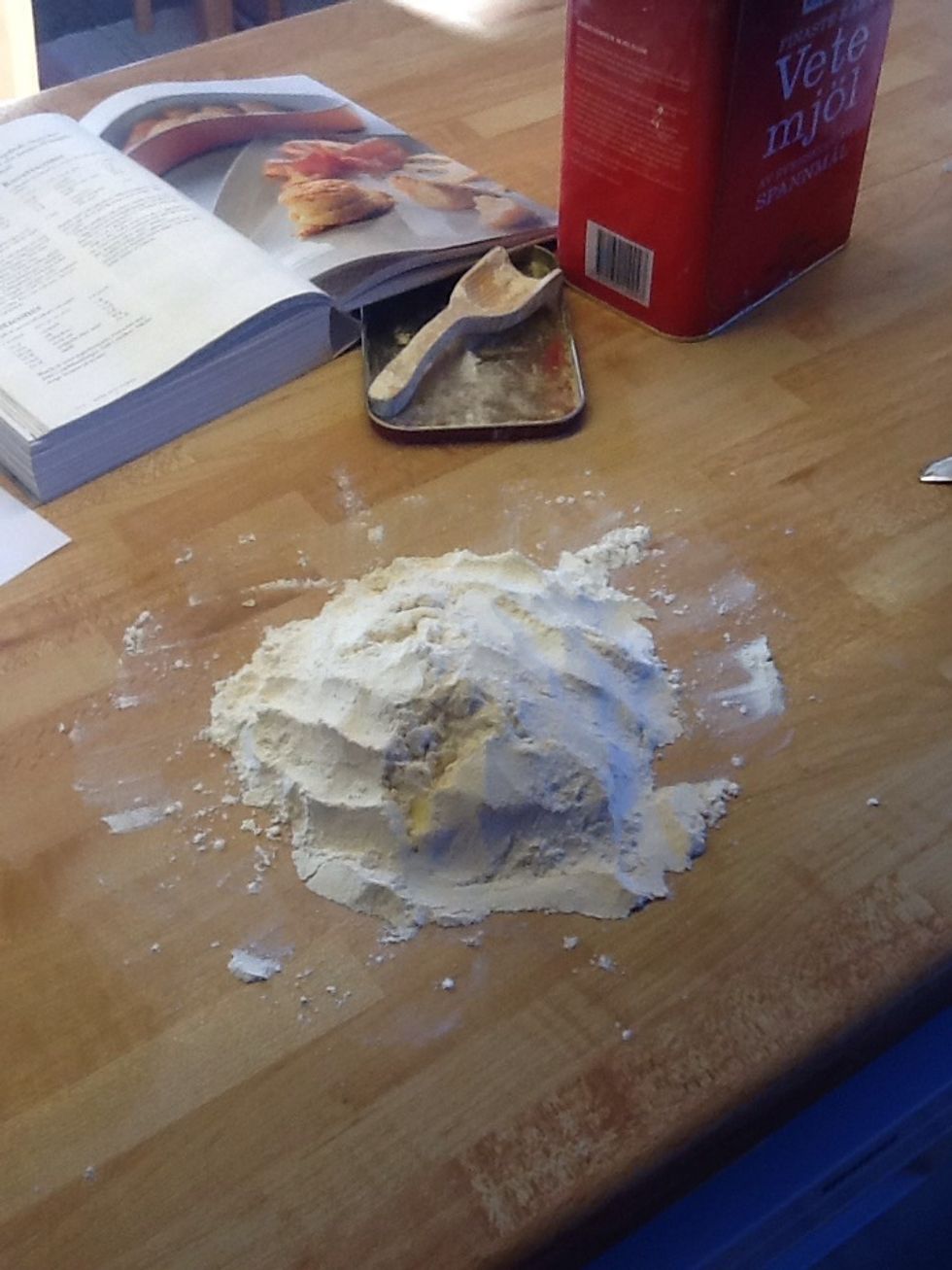 Now, I have mixed all the ingredients without milk.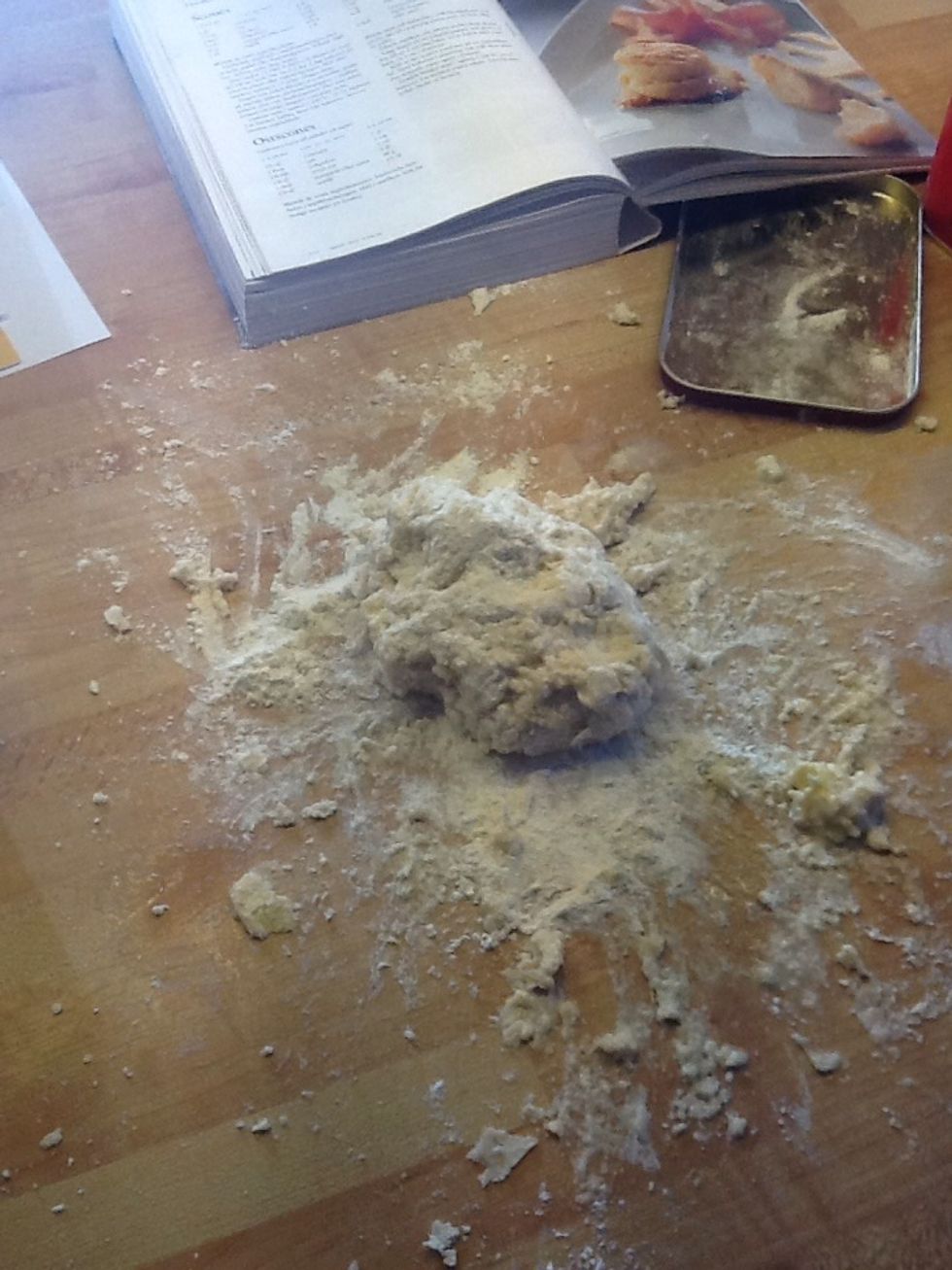 Now I've had in the milk and it's very messy.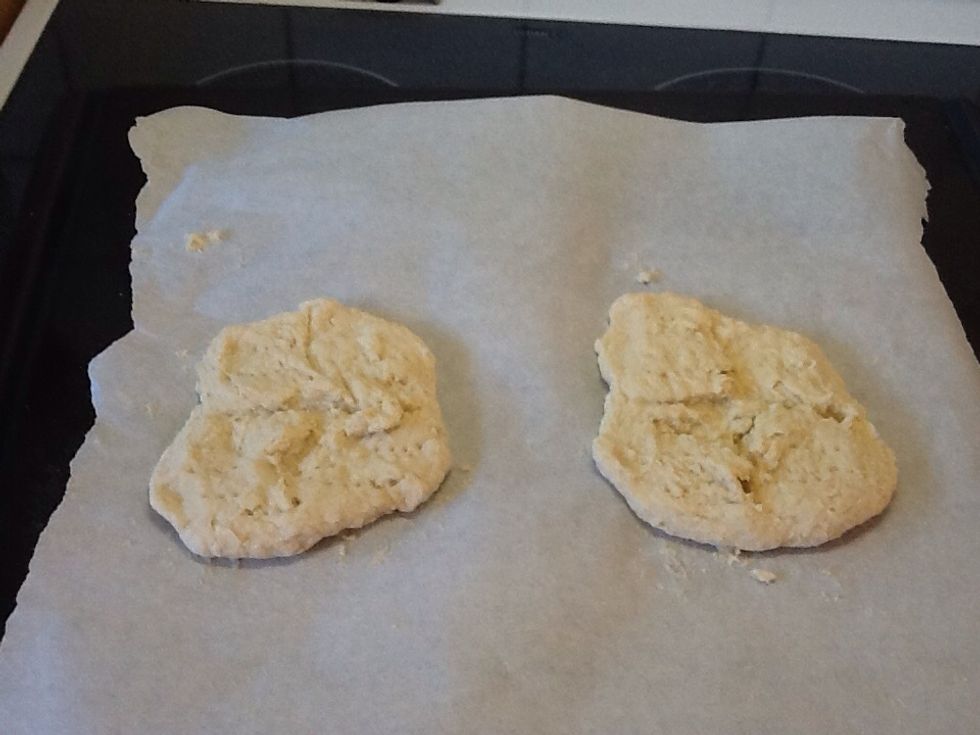 Soon are they going into the oven but first should you cut a cross for it is easier to break, and then small air holes. Then into the furnace.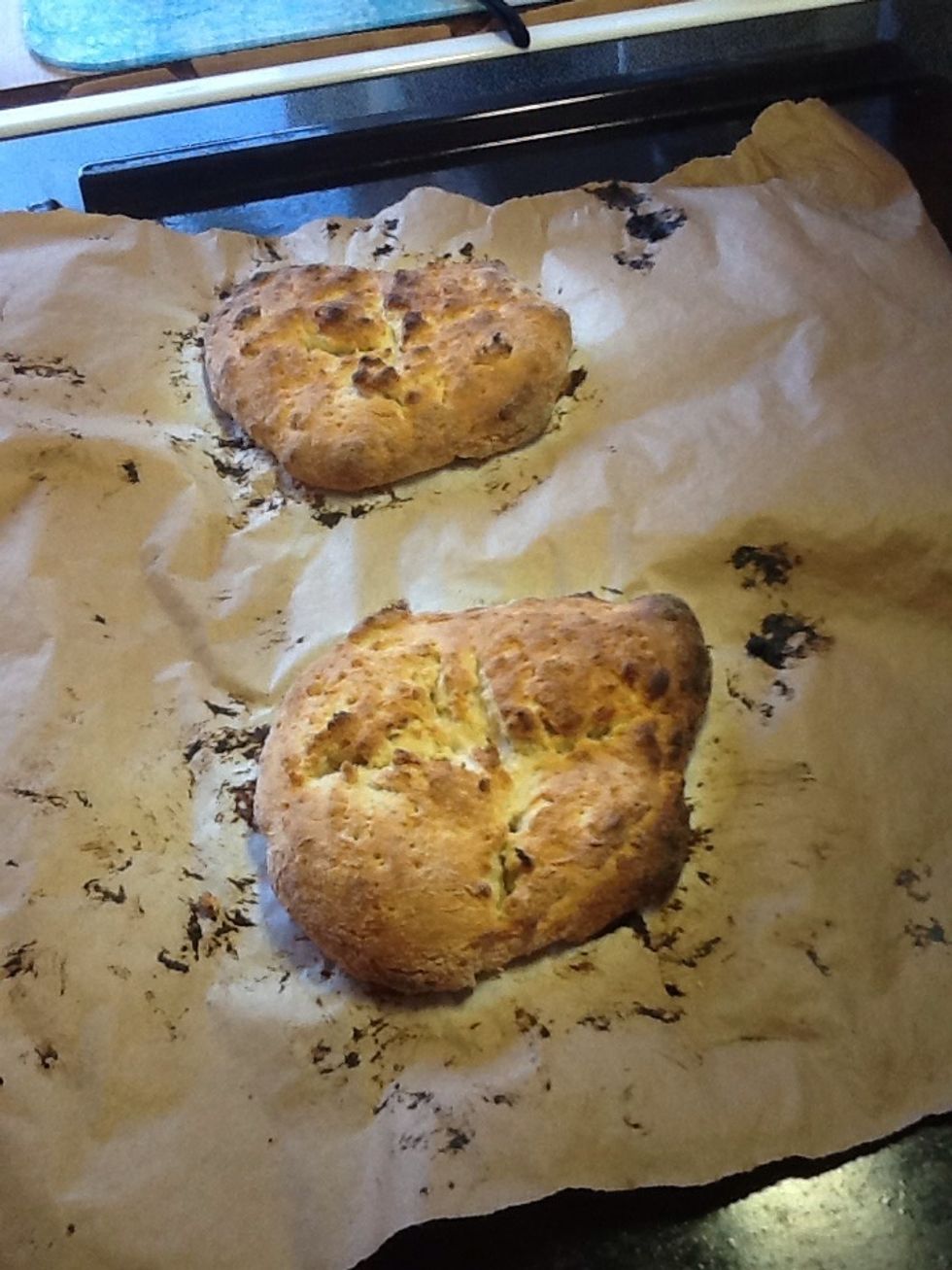 Now they are ready and they should just for a few minutes.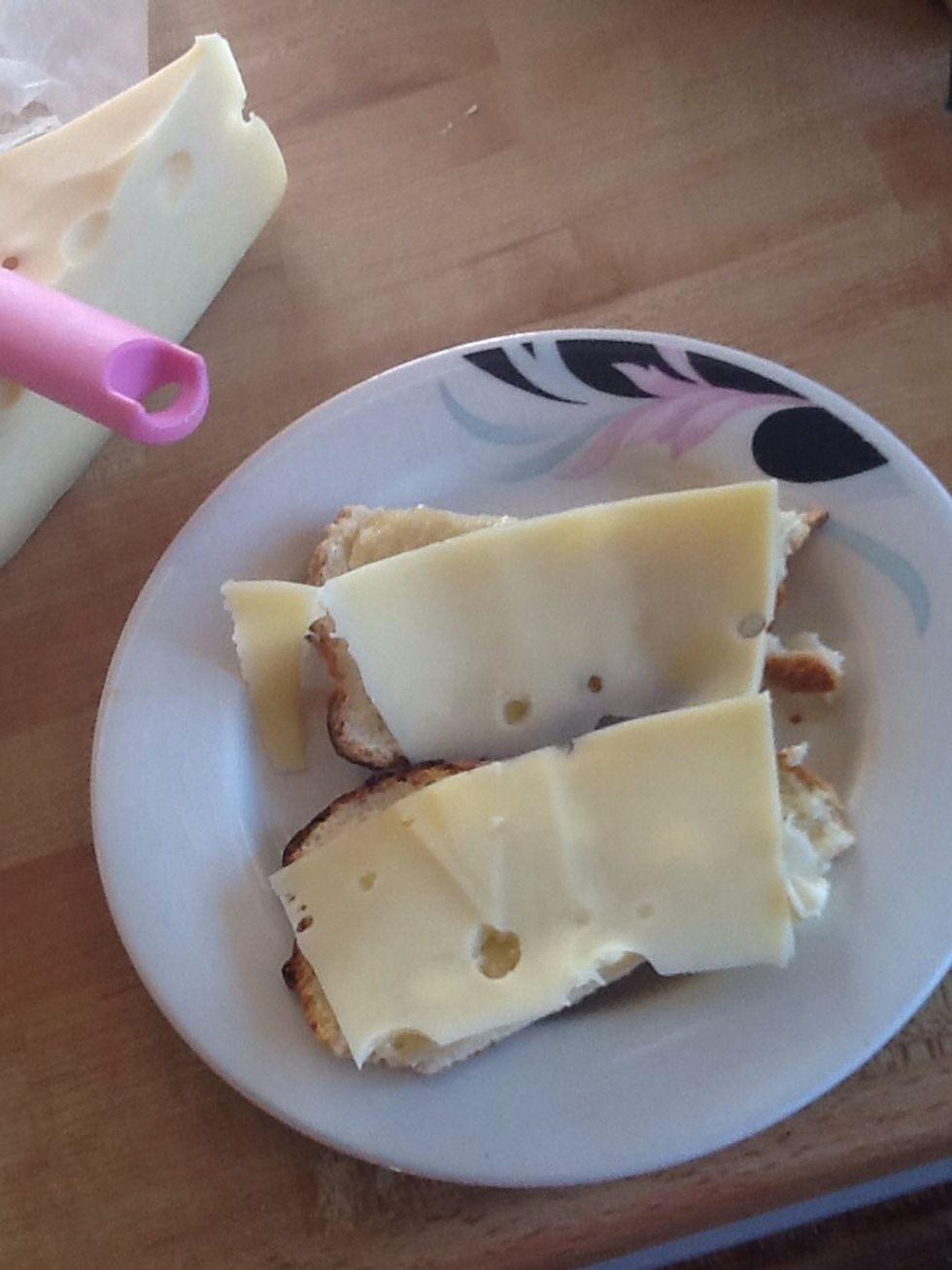 Now they're ready to be eaten HOPE IT TASTES ;)
The creator of this guide has not included ingredients