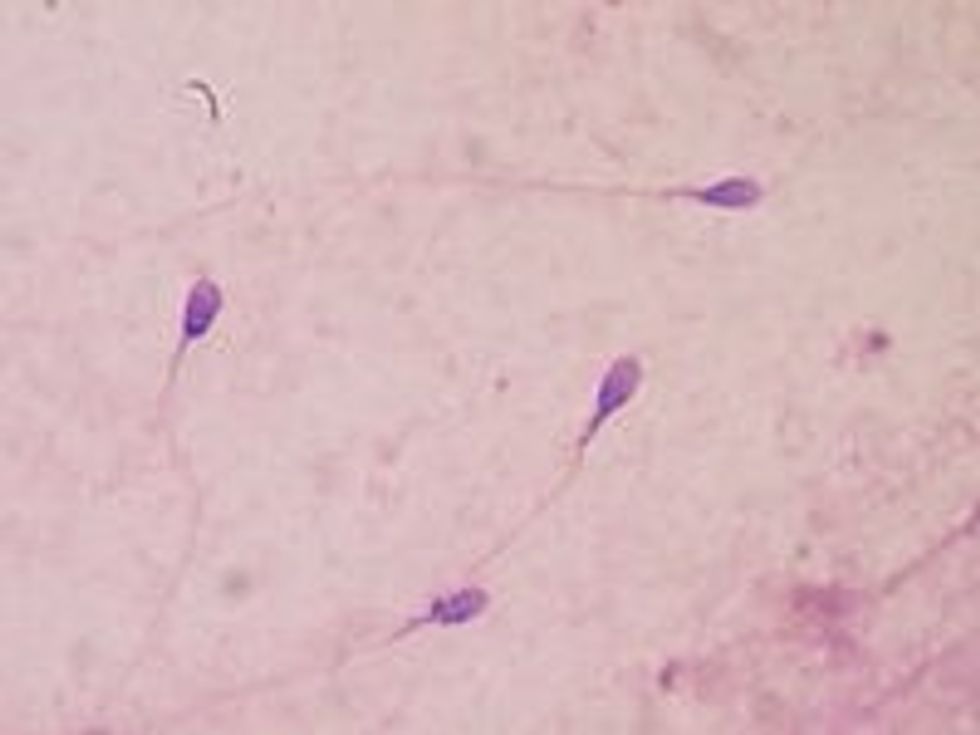 Sperm cell -the cell has a tail to swim through the person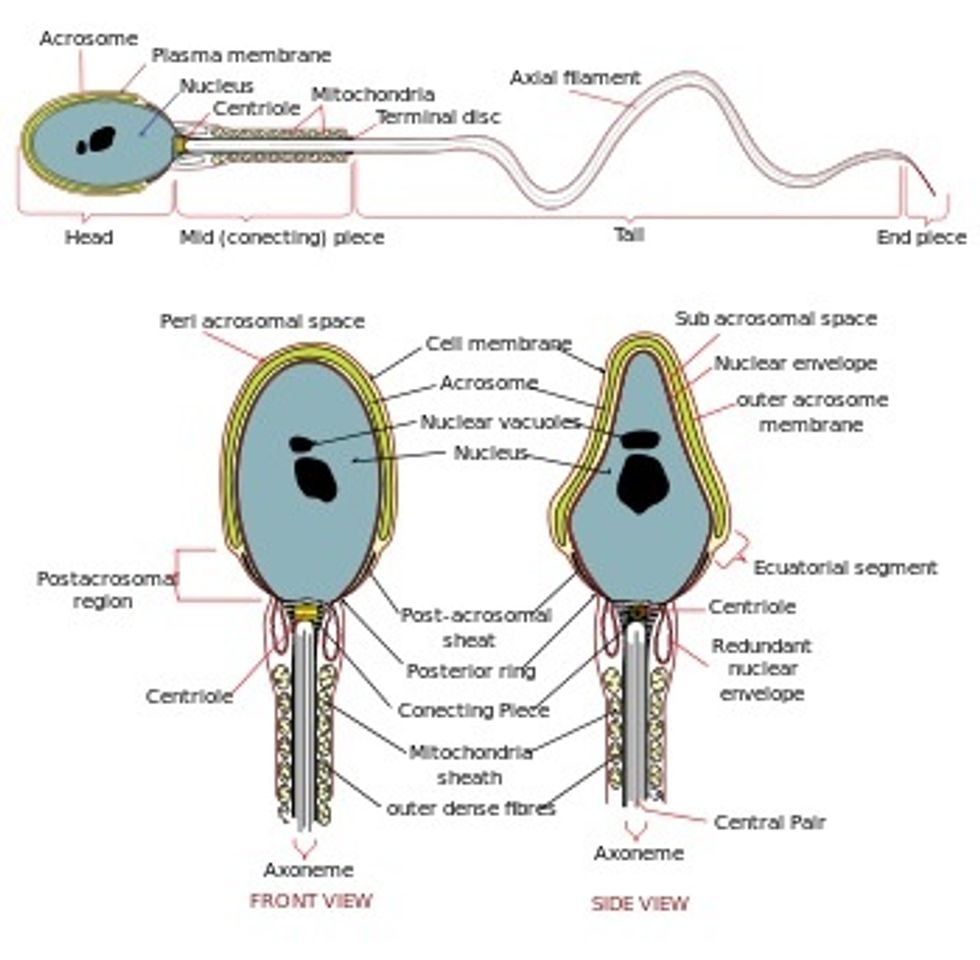 The disease that makes you incapable of having children is called 'Being Sterile'. This is also called Male infertility.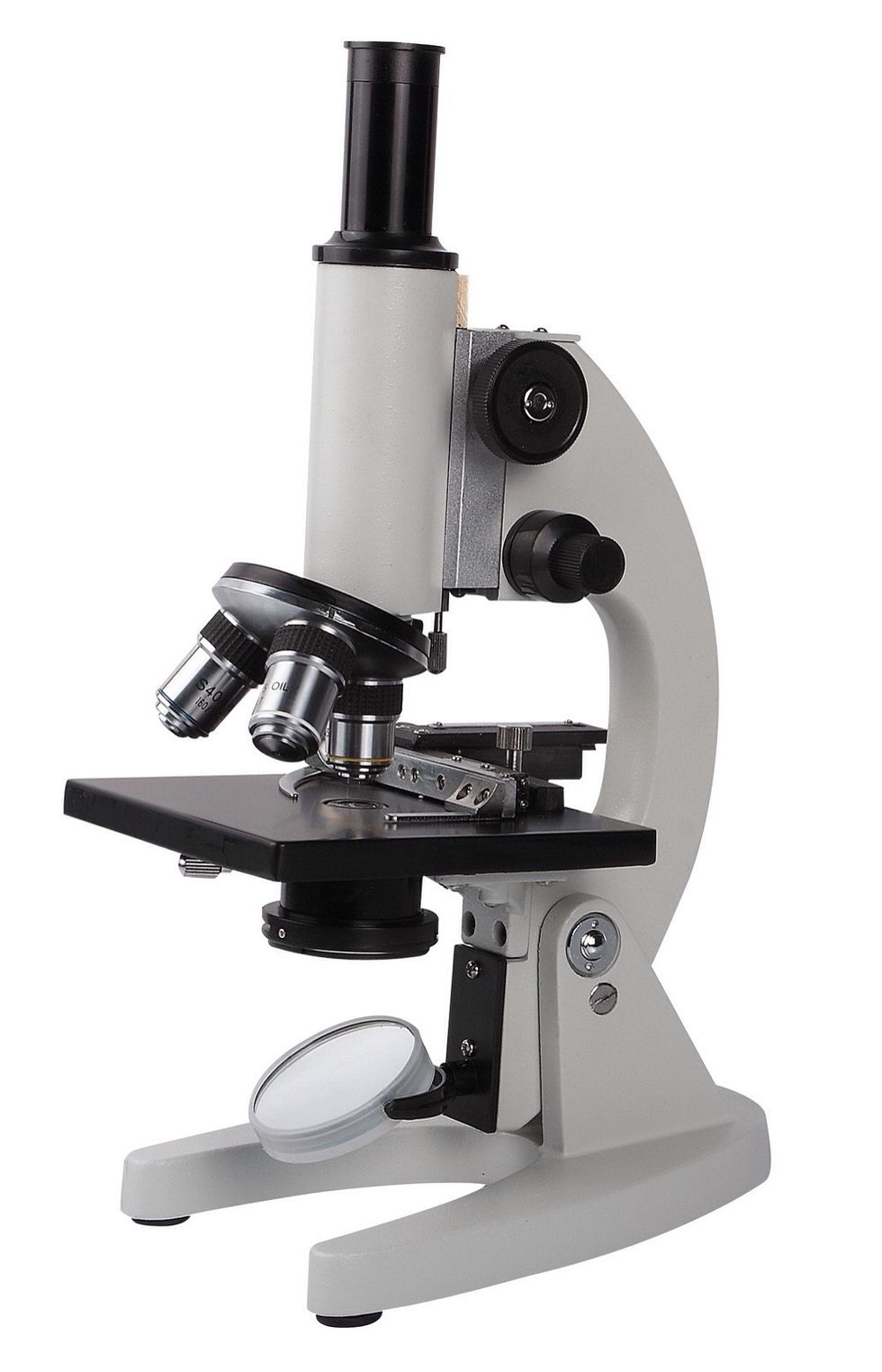 Doctors can look to see if someone is sterile by taking a sample of someone's sperm and putting it under a microscope.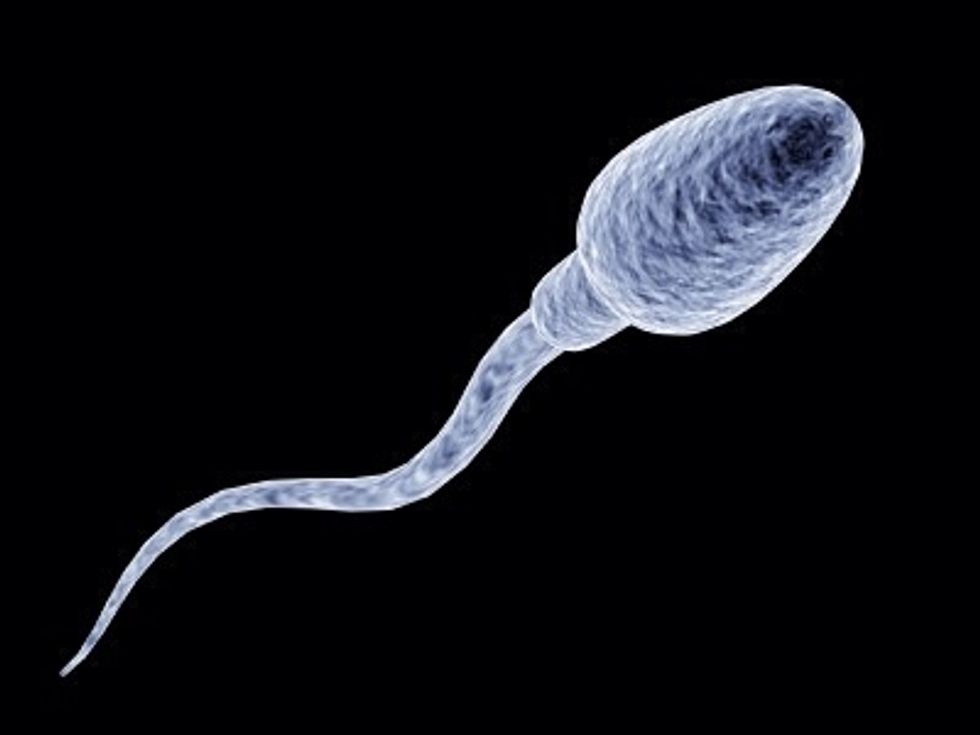 Sperm cell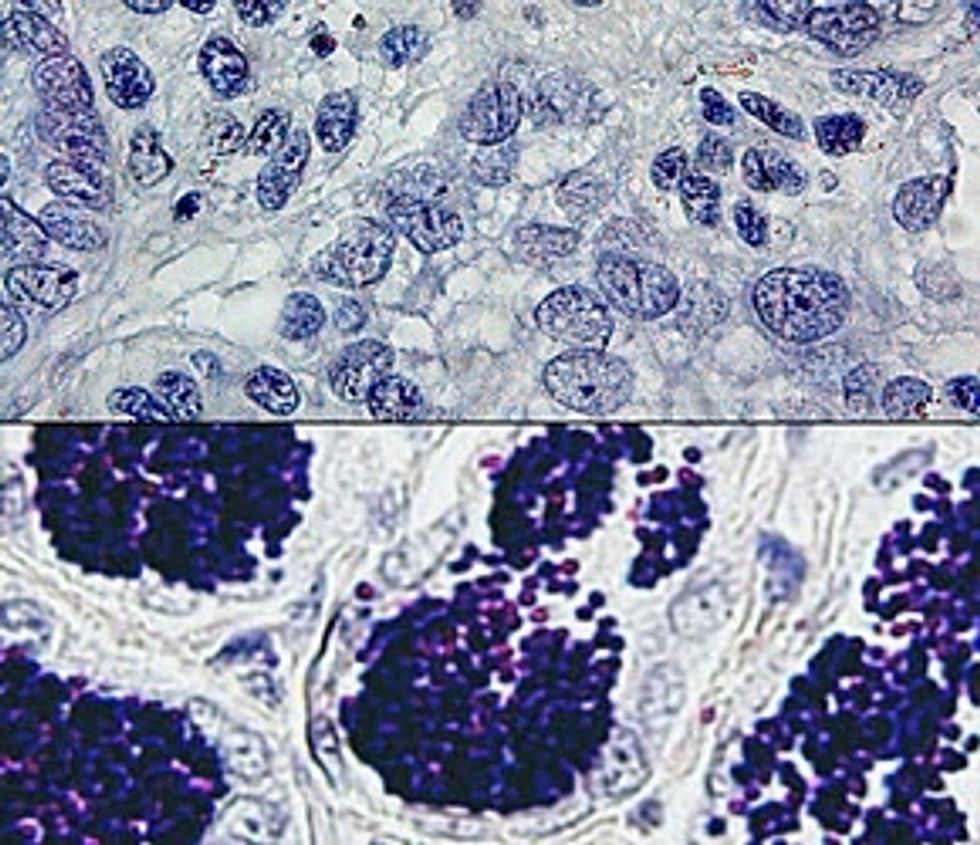 Sperm cell tissue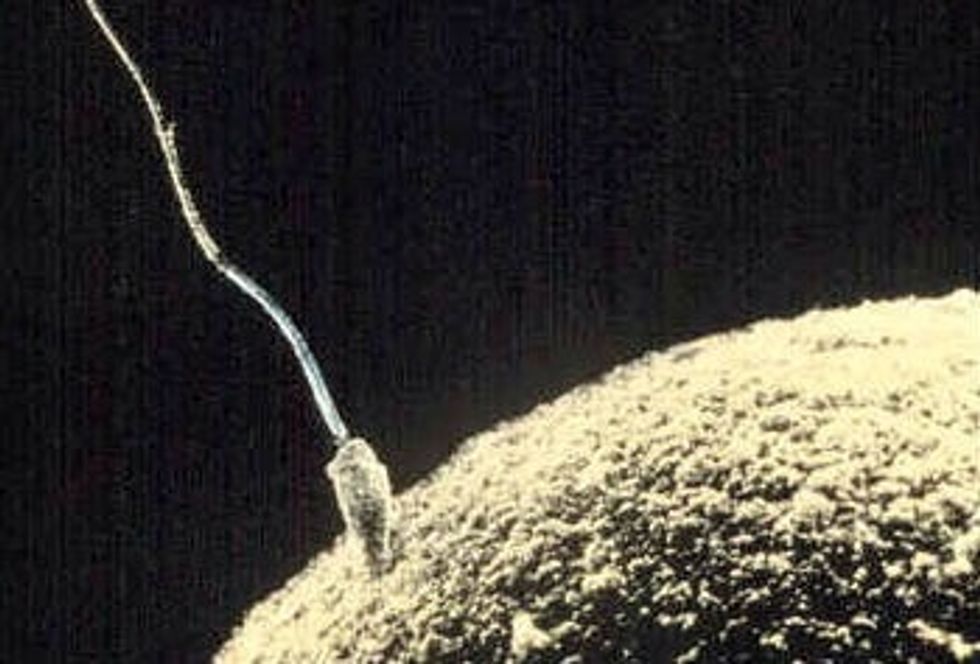 Sperm meeting the egg
The male reproductive system is a series of organs located outside of the body and around the pelvic region of a male that contribute towards the reproductive process.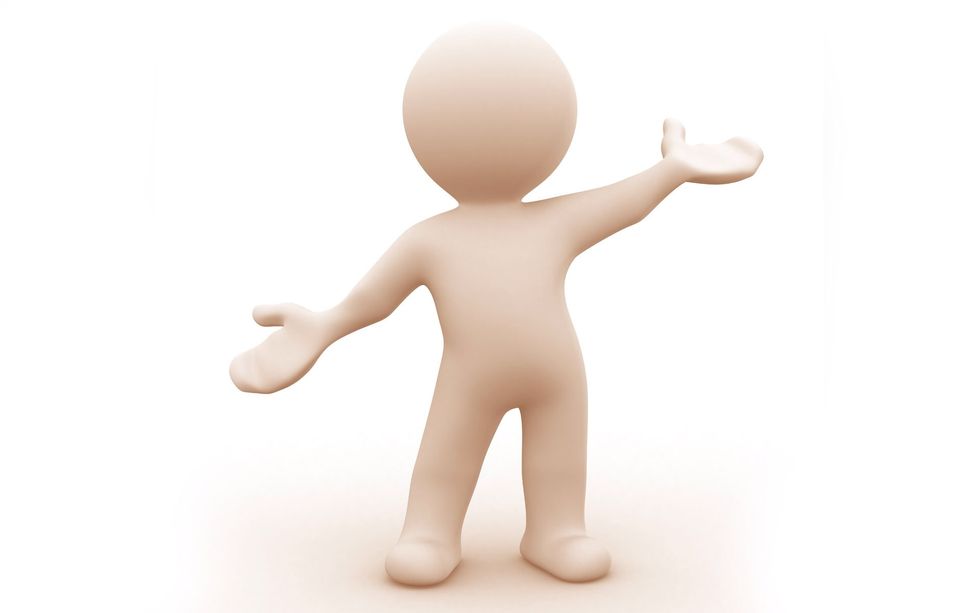 Human
Five lifestyle choices to keep your body healthy; 1. Eating healthy. 2. Staying fit and active. 3. Getting enough sleep 4. Eating your daily fruits and vegetables. 5 Drinking enough water.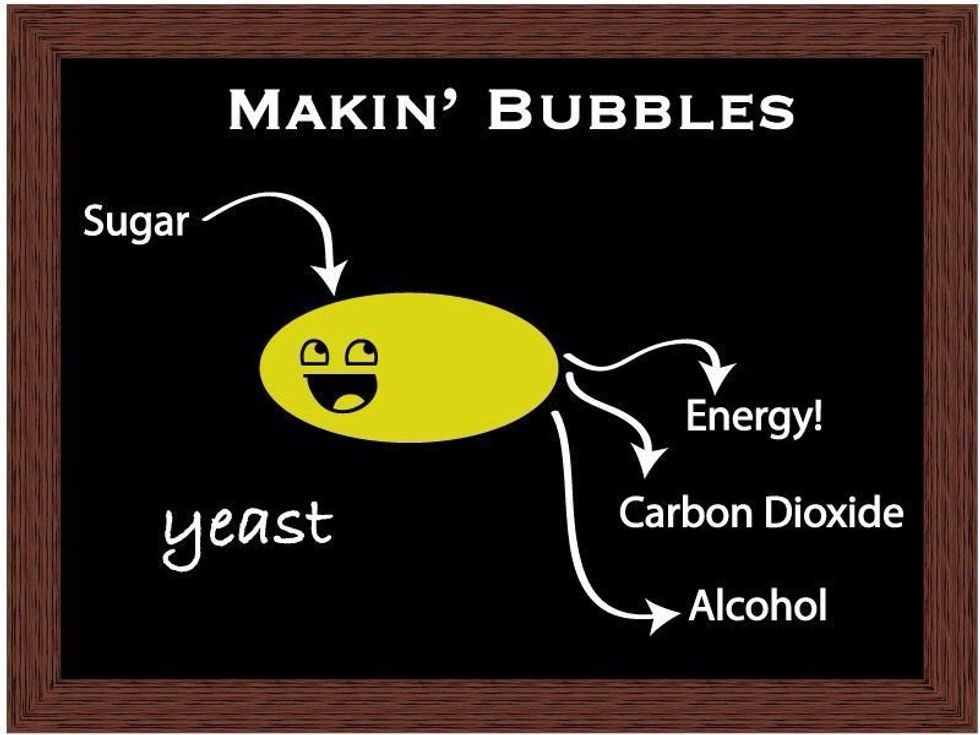 Fermentation is when you put yeast with sugar and the yeast uses the sugar as energy and it makes it rise by creating bubbles.